Midsize SUV with the Most Cargo Space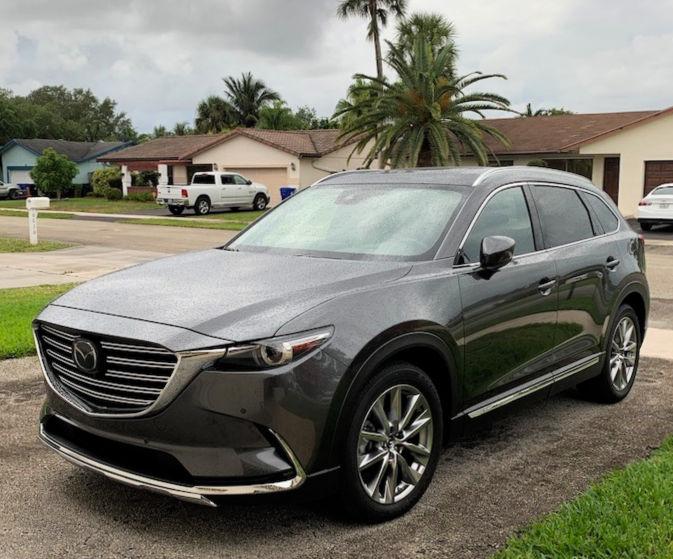 There's a saying about having a pick up truck. Something about you're the one people call when they need to move. That may be true of owning a Mazda CX-9!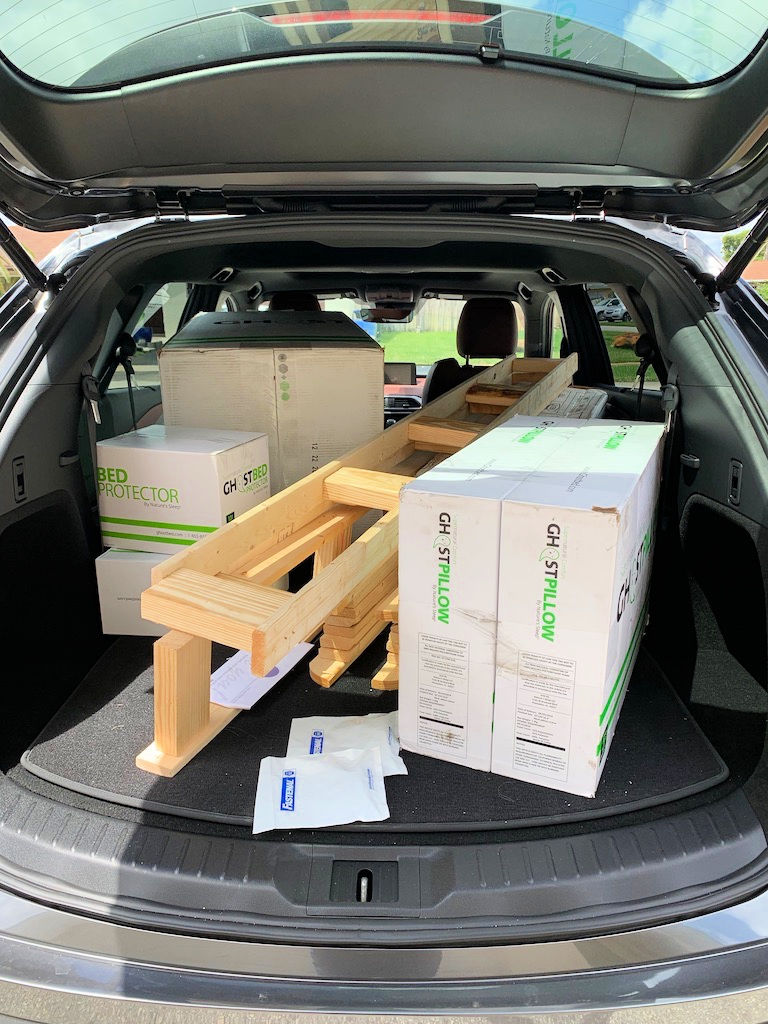 I had the chance to drive the CX-9 around for about a week. It definitely puts the "utility" in SUV. My dad purchased a queen sized bed and we were able to pick up everything and bring it to his house to put together. It easily fit everything when I put the second and third row down.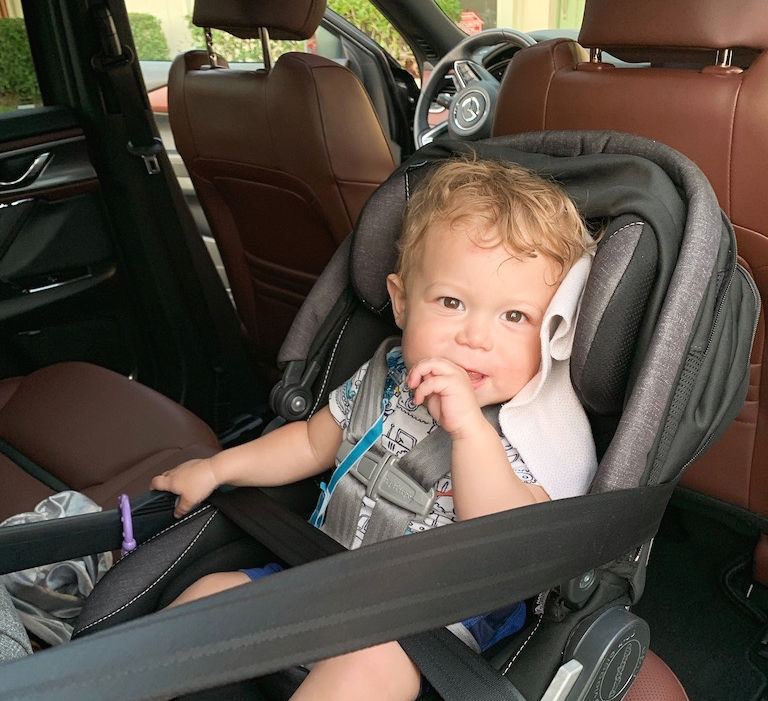 Mr Sweet Cheeks loved riding in style in the CX-9 and was especially excited to hit the beach. He loves playing in the water.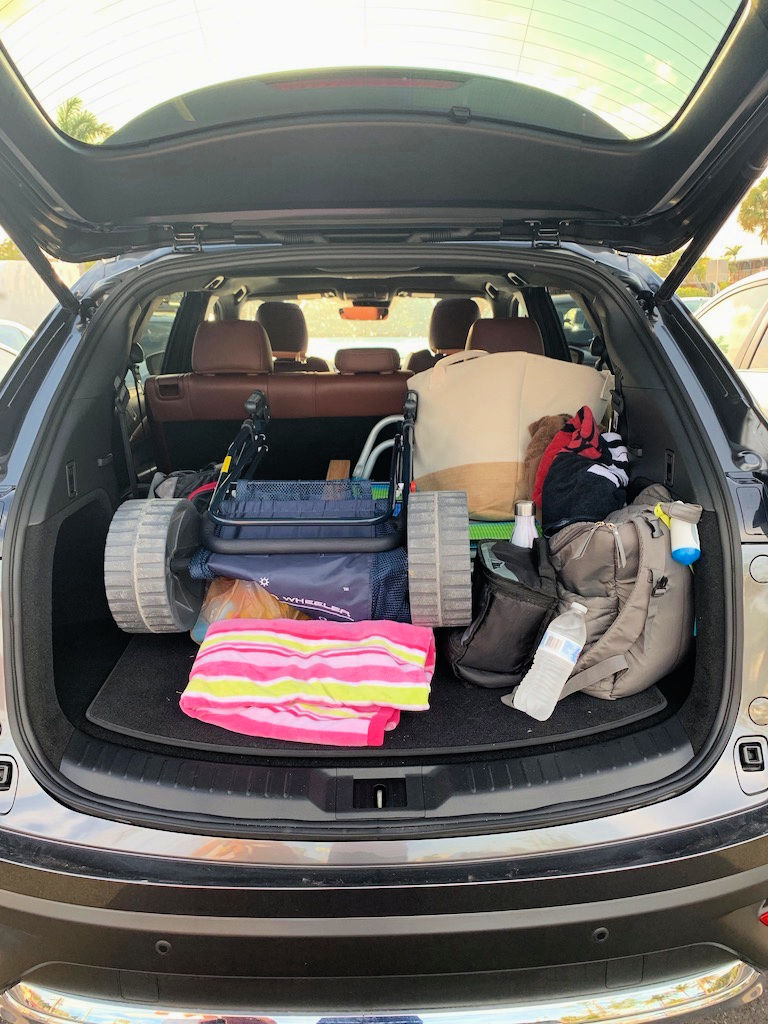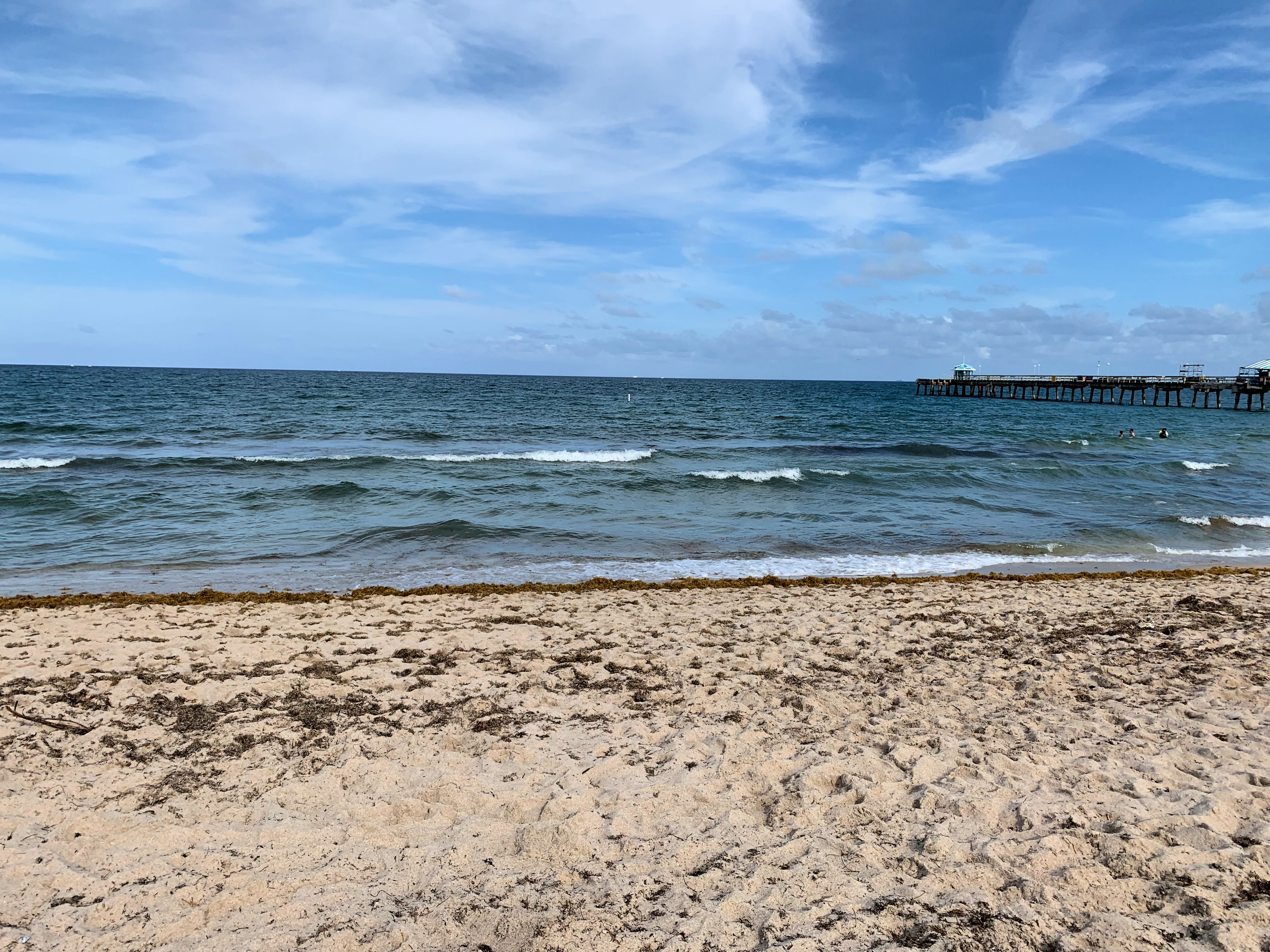 With only the third row down we easily fit the stroller and everything else we needed for our beach day.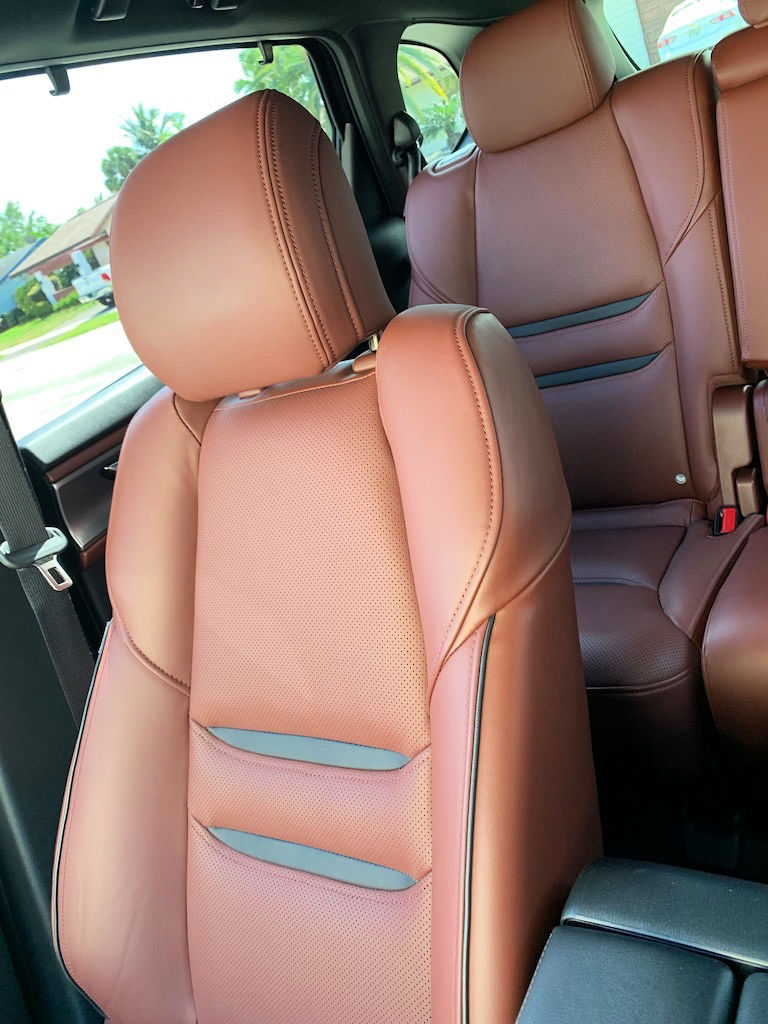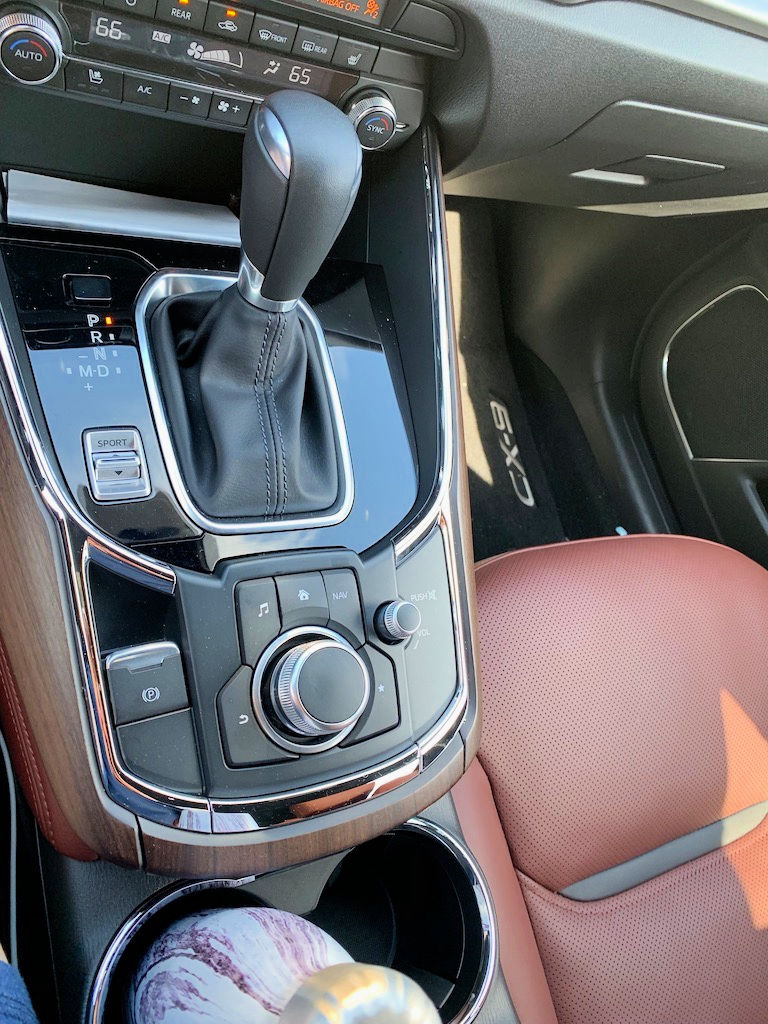 What I especially love about the Mazda is not just the cargo space, but the entire space. She's a beauty!! I love love love the Nappa leather interior. It's super classy.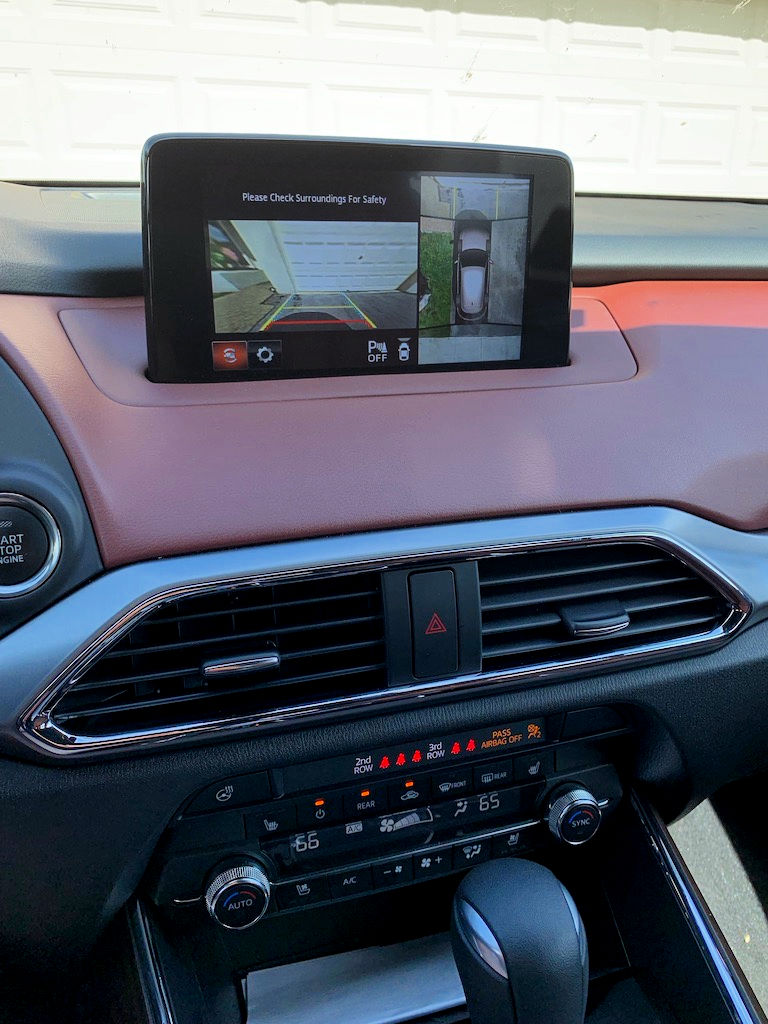 And let's talk about features! Apple play is one of my favorites. I love that I can pull up podcasts, music, maps, and even take phone calls with ease.  It will even read your text messages so you're not tempted to grab your phone while driving.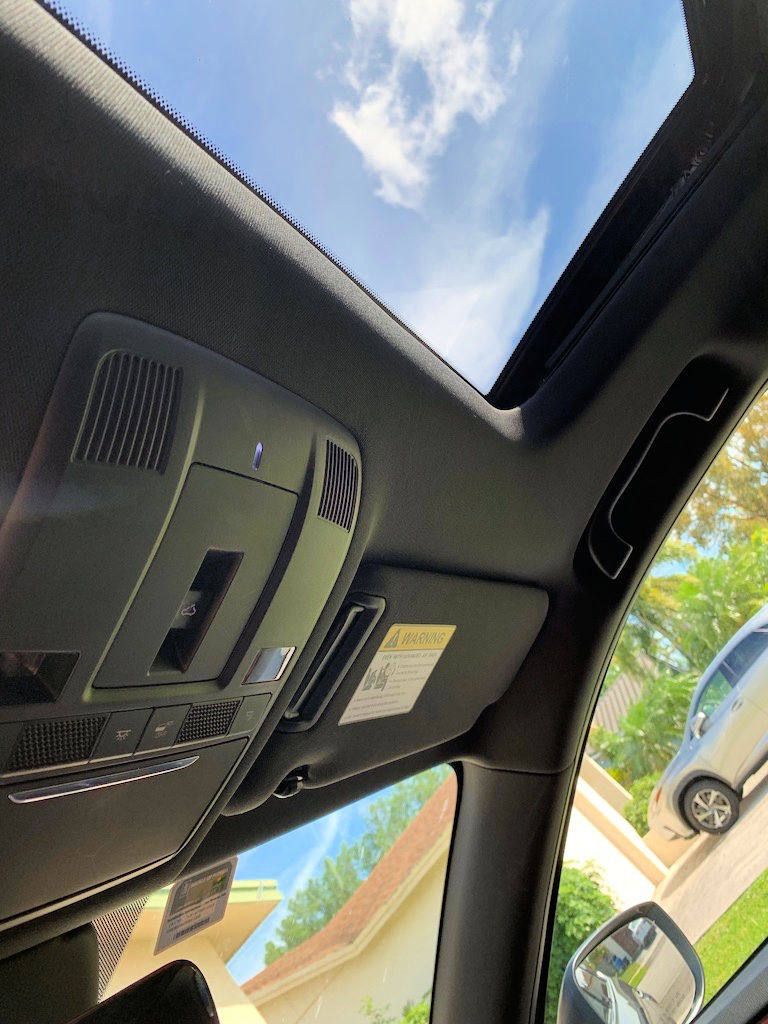 There's also some really great safety features.
The radar cruise control will actually slow you down if a car cuts you off so you maintain a safe distance. This was especially useful on I-95.
The smart brake support with collision warning will adjust your brake pads to stop faster and firmer if the driver can not to avoid impact. Thankfully, I was never able to try this out. It's great to know it's there though.
The blind spot monitoring is amazing! I love that it not only alerts you in your side mirrors, but also gives an audible warning if you put your turn signal on and someone is in your blind spot.
The lane departure warning system will tell you if you're going into another lane.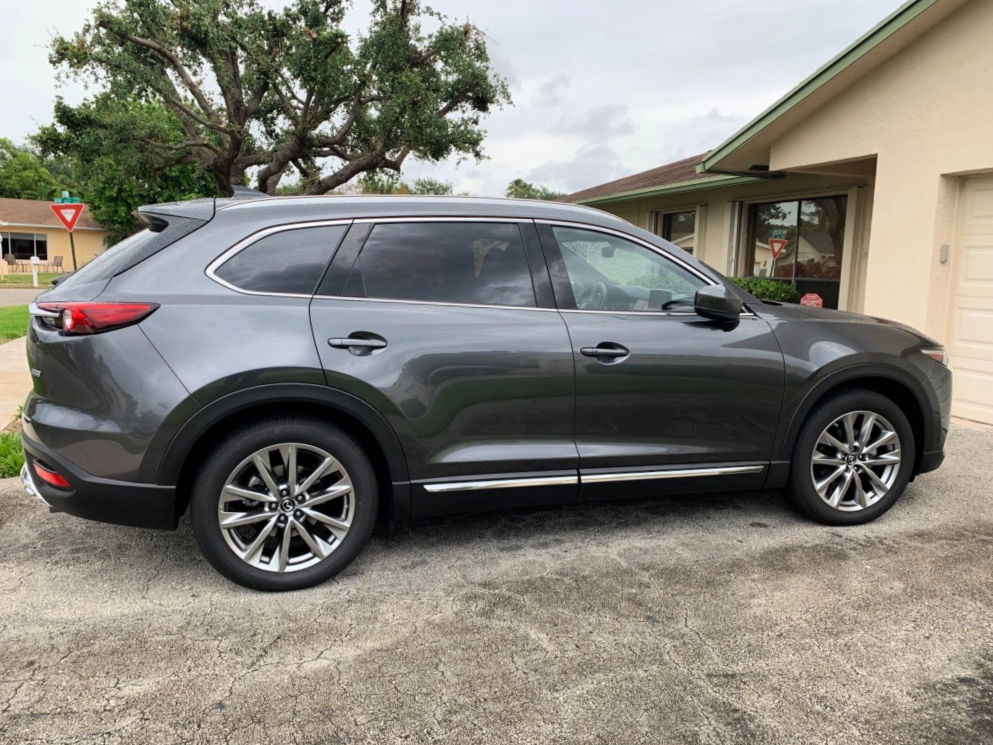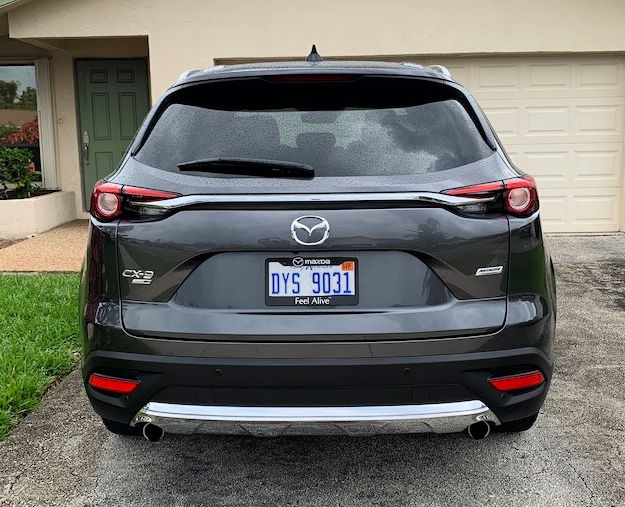 There's even more than I've listed. This car definitely has everything!
Connect with Mazda: