LaSpada's Original Hoagies

I was born and raised in Fort Lauderdale and I try to make it to my hometown at least once a year if not twice. When I visit I have my usual spots that I like to visit and one of them is LaSpada's. I've been going there for hoagies since I was in high school and it's still my favorite sandwich shop.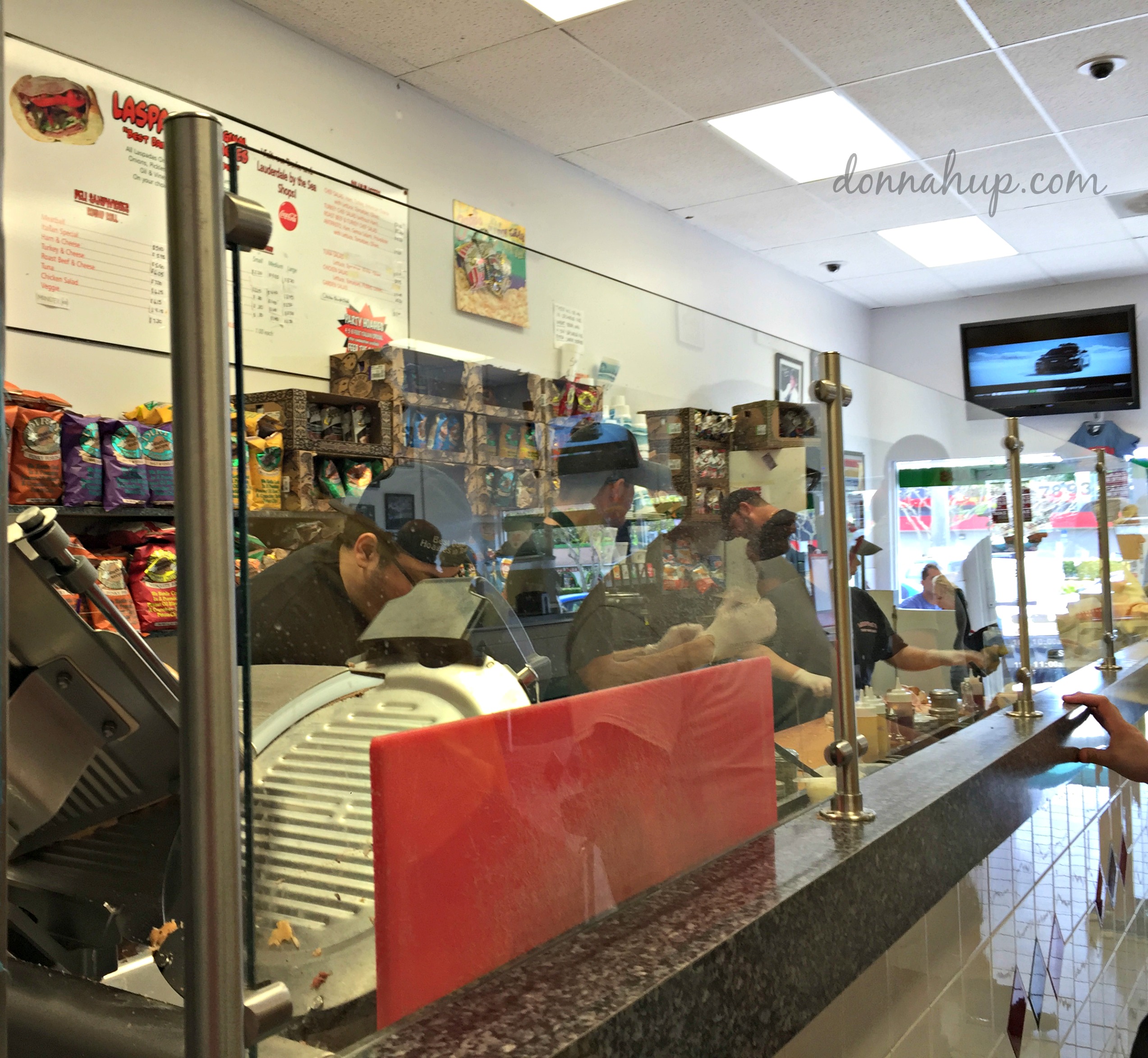 When you come in you go to the end of the counter and place your order (I suggest the Monster!).  Then you have a sandwich artist that creates your hoagie.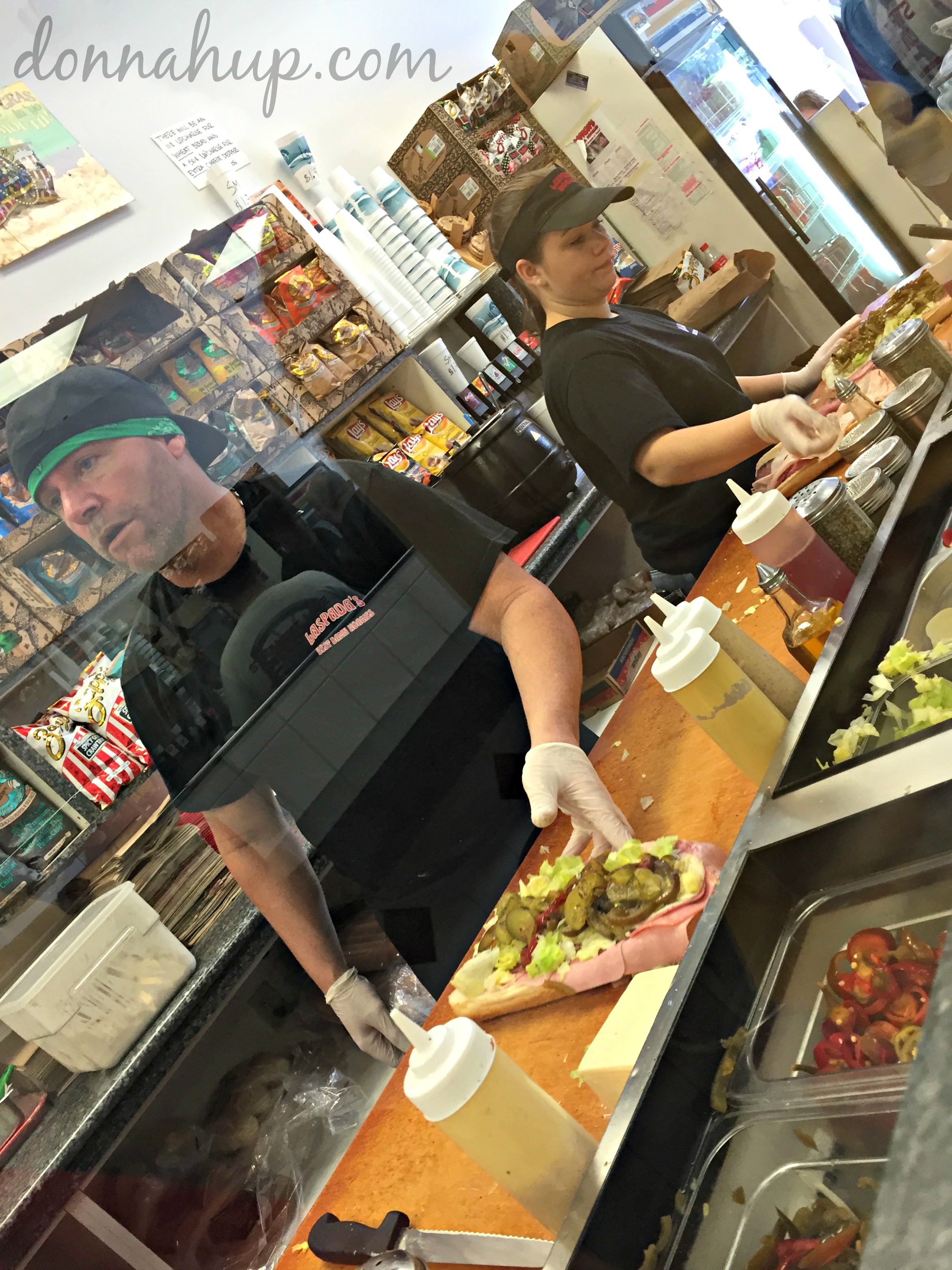 They use fresh meat and toppings, but I think the real secret to the amazing hoagies is the way they stuff them!
They pile it with meat, toppings, then another layer of meat.
Ask any local and they'll tell you they live up to their slogan "the best damn hoagies in town!"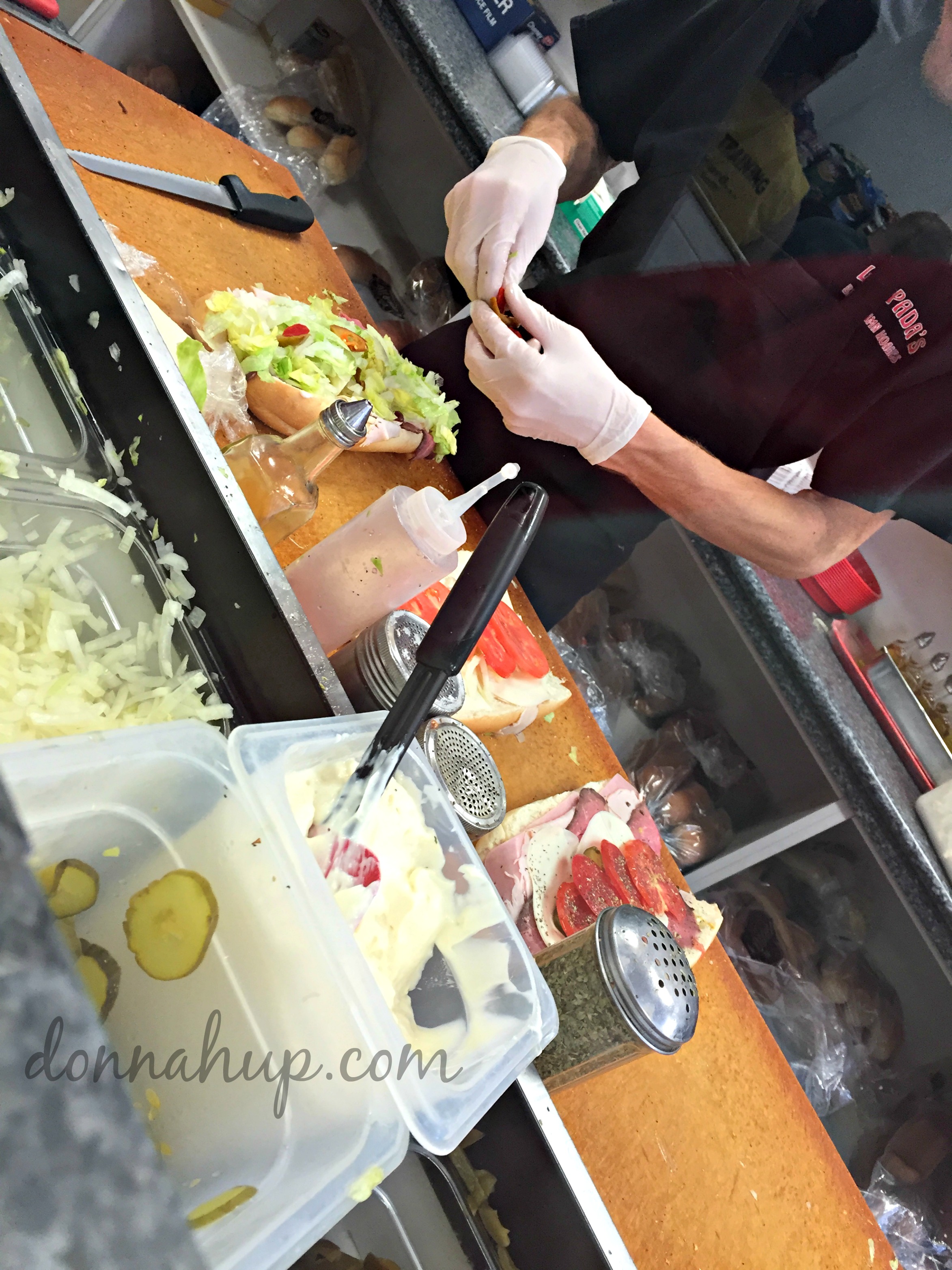 They have 5 locations to choose from in south FL.  If you make it down that way you have to stop in!
What do you like on your hoagie?