*I received Itty Bitty Prettys to facilitate my review. All thoughts are 100% honest and my own.
Itty Bitty Prettys Review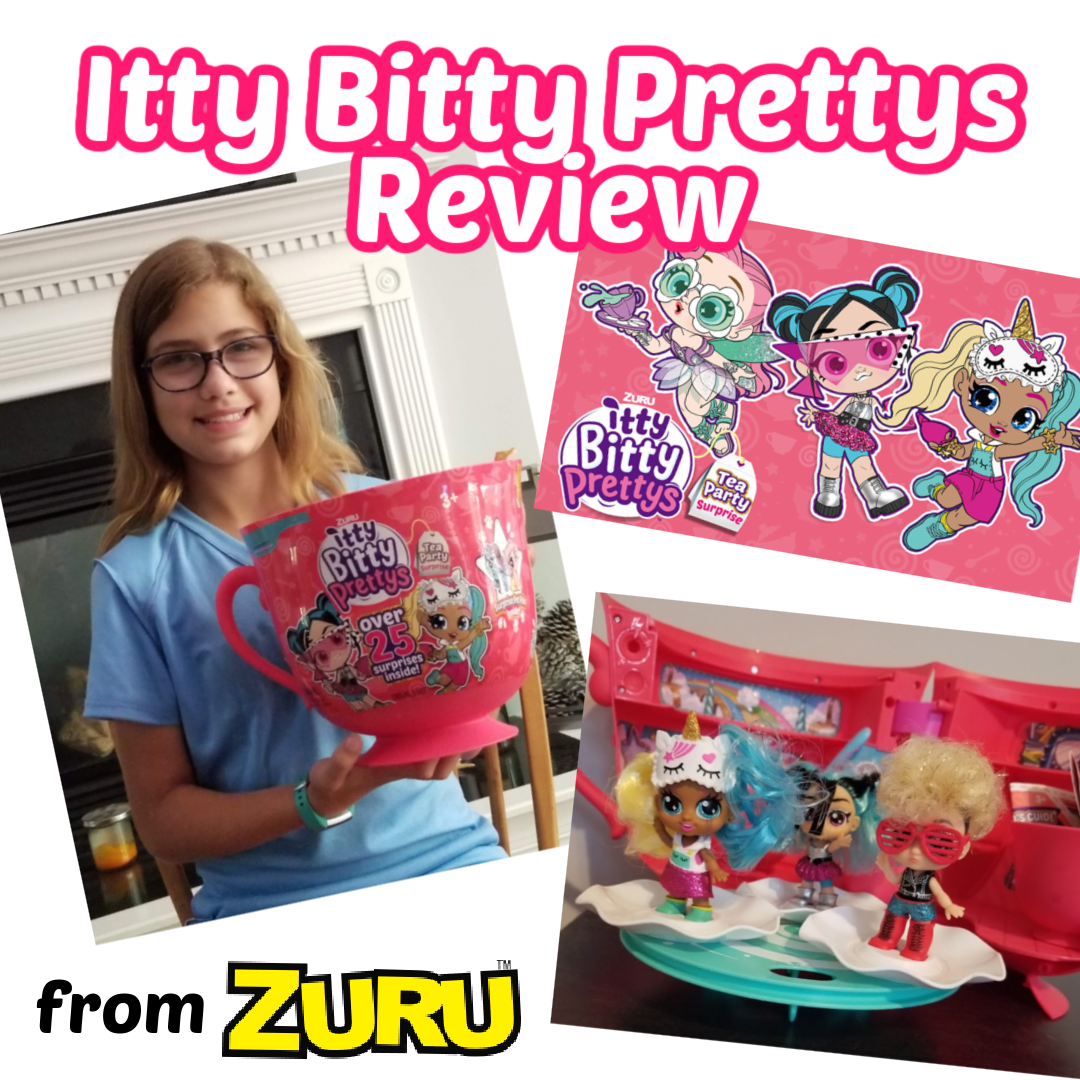 ZURU, the award-winning toy company, places inclusivity and kindness at the heart of Itty Bitty Prettys Tea Party Surprise, a modern take on traditional tea party and doll play combined with the highly sought after surprise and collectibility factor. From punk rockers, unicorn princesses and classic ballerinas, Itty Bitty Prettys are a squad of collectible fashion-forward, tea-loving, friendship-fostering characters of all backgrounds that come together for the ultimate par-tea.
Lily was really excited to receive hers and she breaks it down in the video below:
The Itty Bitty Prettys range includes thirteen stylish Itty Bittys, plus one super rare Royal Tea doll, each touting a distinct, modern party-prowess bring the latest fashion and swapability factor to the par-tea. A complete party-in-a-cup, Itty Bitty Prettys Tea Party Surprise includes surprise magic tea bags and fizzing sugar cubes that, when mixed with water reveal jewelry, accessories and other surprise necessities to help dress and style an Itty Bitty Prettys dolls and host a party! The layers of fun also include compounds that allow for molding and making treats, working teacups and saucers, and more.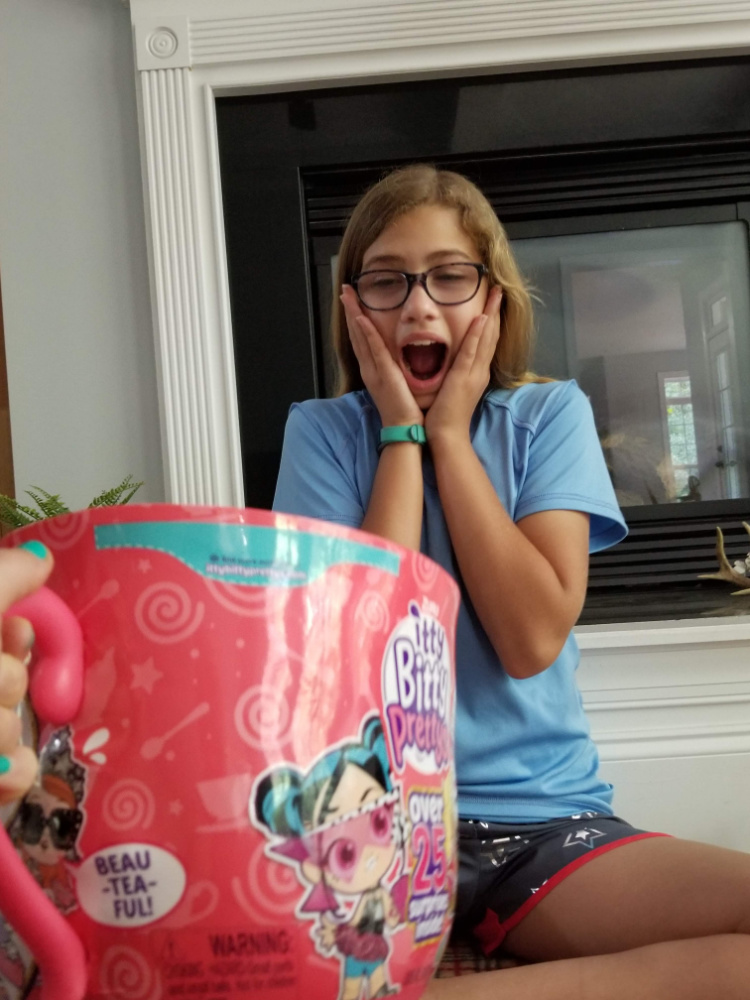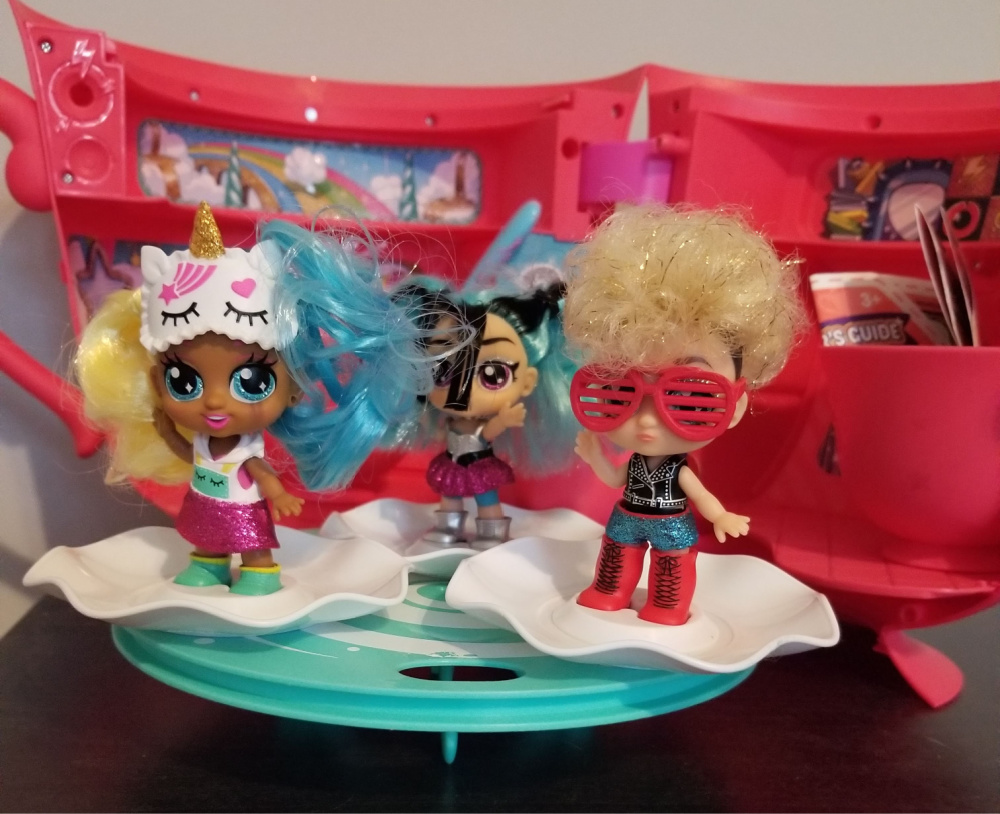 You can grab both the Playset and the Doll at Walmart!
Connect with them:
About ZURU:
ZURU is a disruptive and award-winning company that designs, manufactures and markets innovative toys and consumer products. Inspired by kids and imaginative play, ZURU is one of the fastest-growing toy companies in the world and is known for its agility, creativity and new-age manufacturing techniques. The company that started in New Zealand and is now headquartered in Hong Kong, now directly or indirectly employs more than 5,000 staff across ten countries and distributes to most major retailers in over 120 countries. ZURU has delighted millions of families all over the world with brands such as Bunch O Balloons™, X-Shot™, Rainbocorns™, Robo Alive™, Smashers™, 5 Surprise™, Pets Alive™ and Metal Machines™ as well as through partnerships with entertainment properties, including Nickelodeon, Disney, Universal Studios and DreamWorks. With a strong commitment to the community, ZURU supports Captivating International, local China orphanages and also student development programs in Asia and New Zealand. ZURU will continue to pave new ways for kids to play and focus on reimagining what this looks like every day. For more info, visit www.zuru.com, and follow on Facebook @ZURUToys, Twitter @ZURUToys and Instagram @ZURU.toys.