Ithaca Falls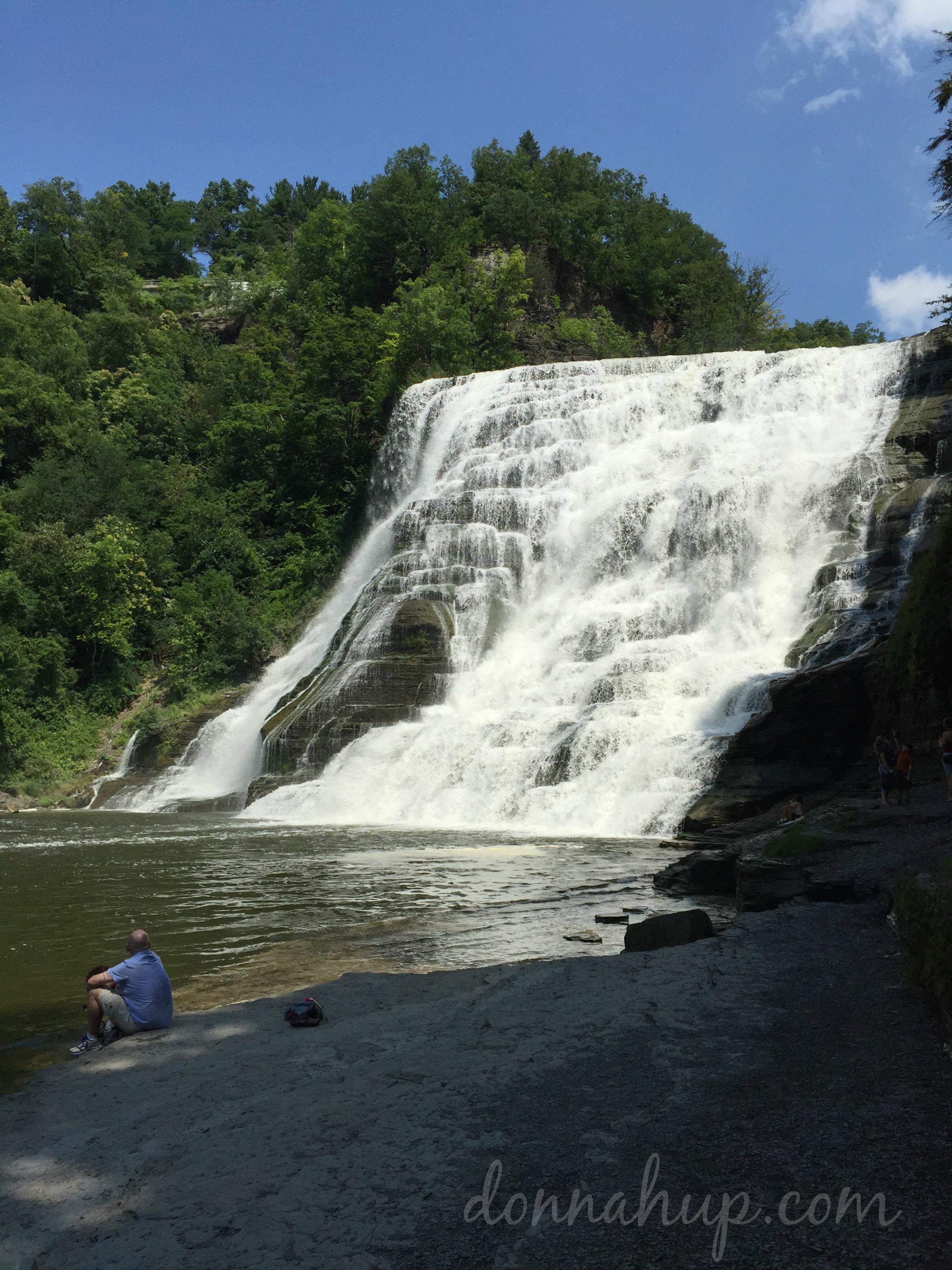 I was in Ithaca Falls, NY for my very first Iron Chef Competition.  It was a lot of fun and it was my very first visit to Ithaca Falls.  It's a beautiful town.  They have over 150 waterfalls within 10 square miles! That's a lot of waterfalls!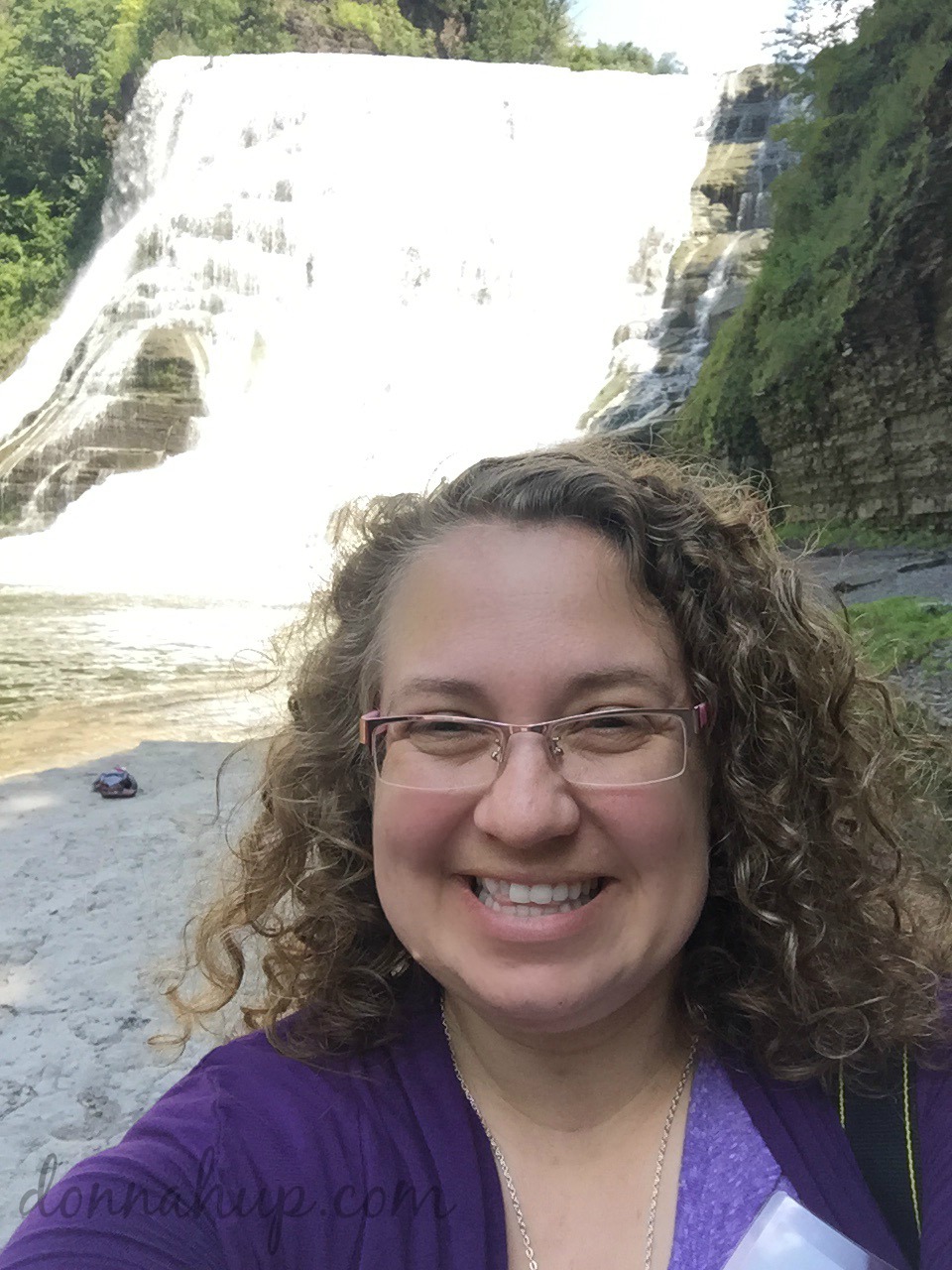 After our driver picked us up from the airport our very first stop was to one of the waterfalls to check it out.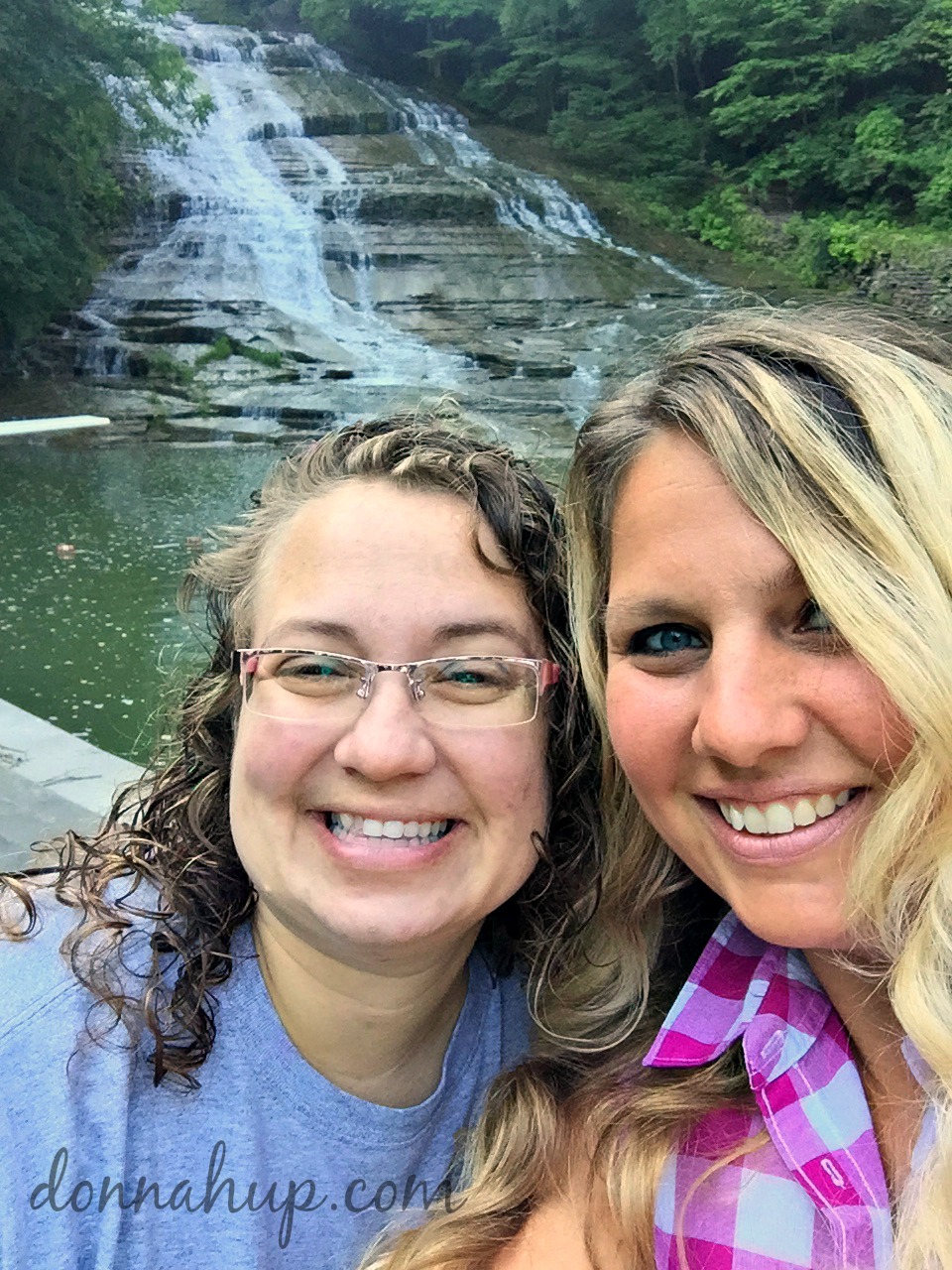 Another one of the mornings I headed out with local, Mother Thyme, to Buttermilk Falls.  It was so peaceful and beautiful.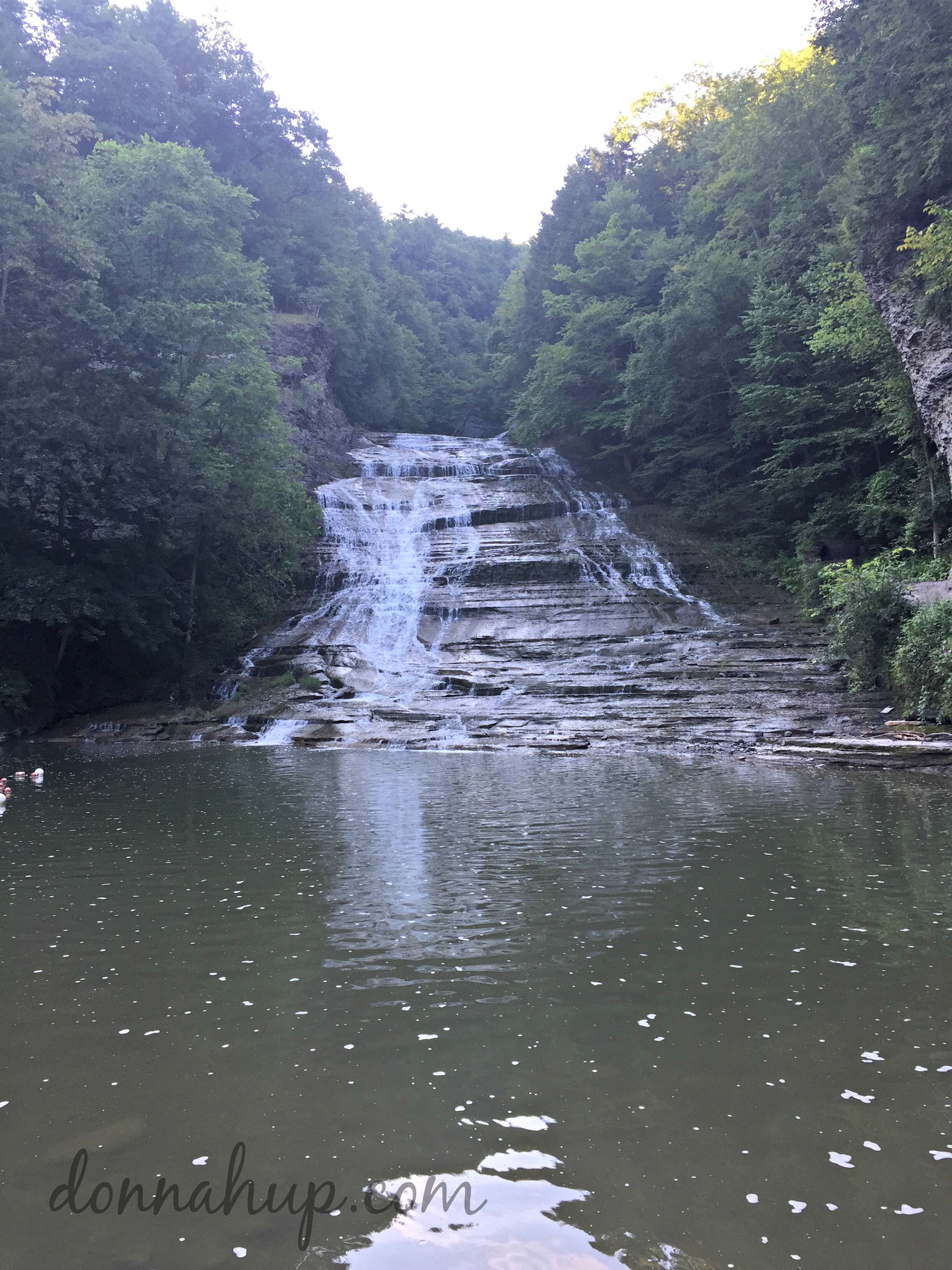 I could totally bring a book and spend the day here.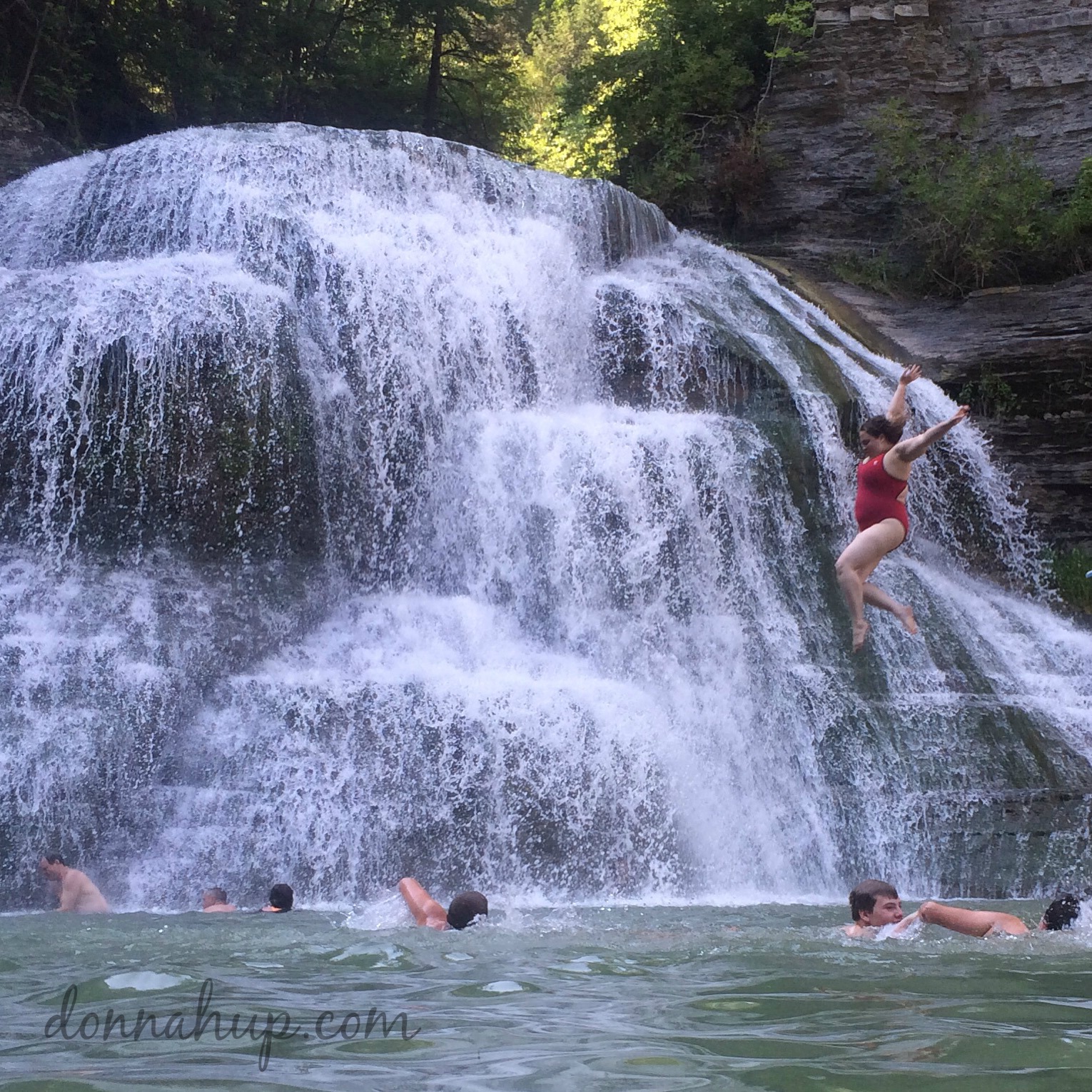 My favorite outing was to one of the falls to go gorge jumping! It was so much fun.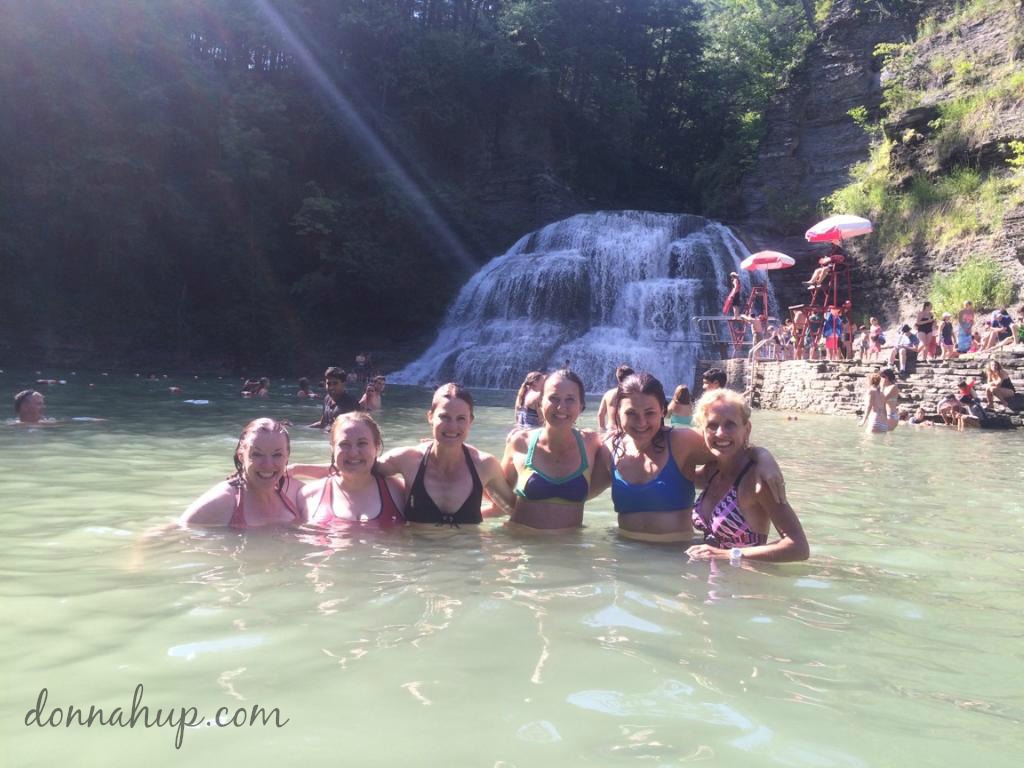 We spent the morning there and had a great time!
Now Ithaca Falls is more than just waterfalls – you can check out everything they have to offer here.
Connect with Ithaca Falls:
Have you ever been to Ithaca Falls?