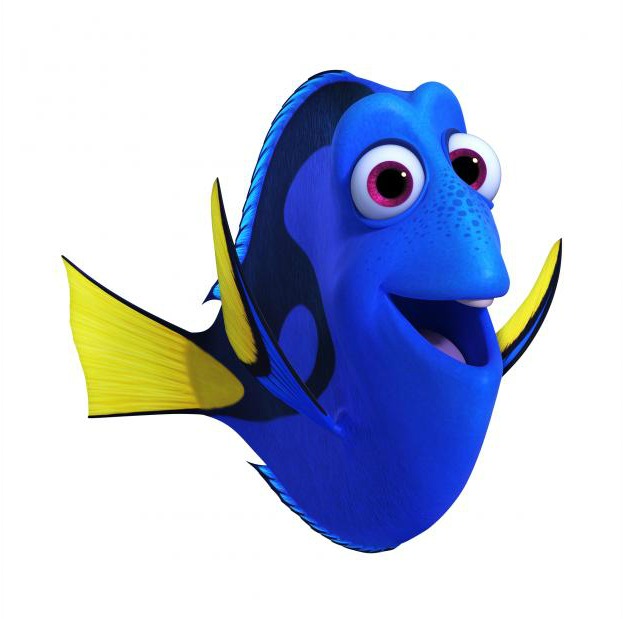 13 years ago I fell in love with a blue tang named Dory.  She helped Marlin find his son, Nemo. She has a fun and sunny personality and quite the short term memory.  Now, 13 years later we're going on another adventure with her.  Normally her short-term memory loss doesn't get her down, but this time she realizes she has forgotten something really big – her family.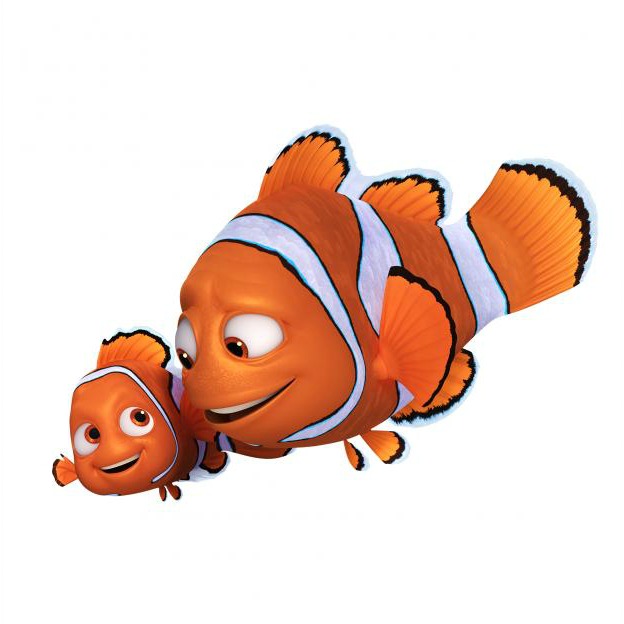 Dory's found a new family in Marlin and Nemo, but she's haunted by the belief that someone out there is looking for her. She may have trouble recalling exactly what— or who—she's searching for, but she won't give up until she uncovers her past and discovers something else along the way: self-acceptance.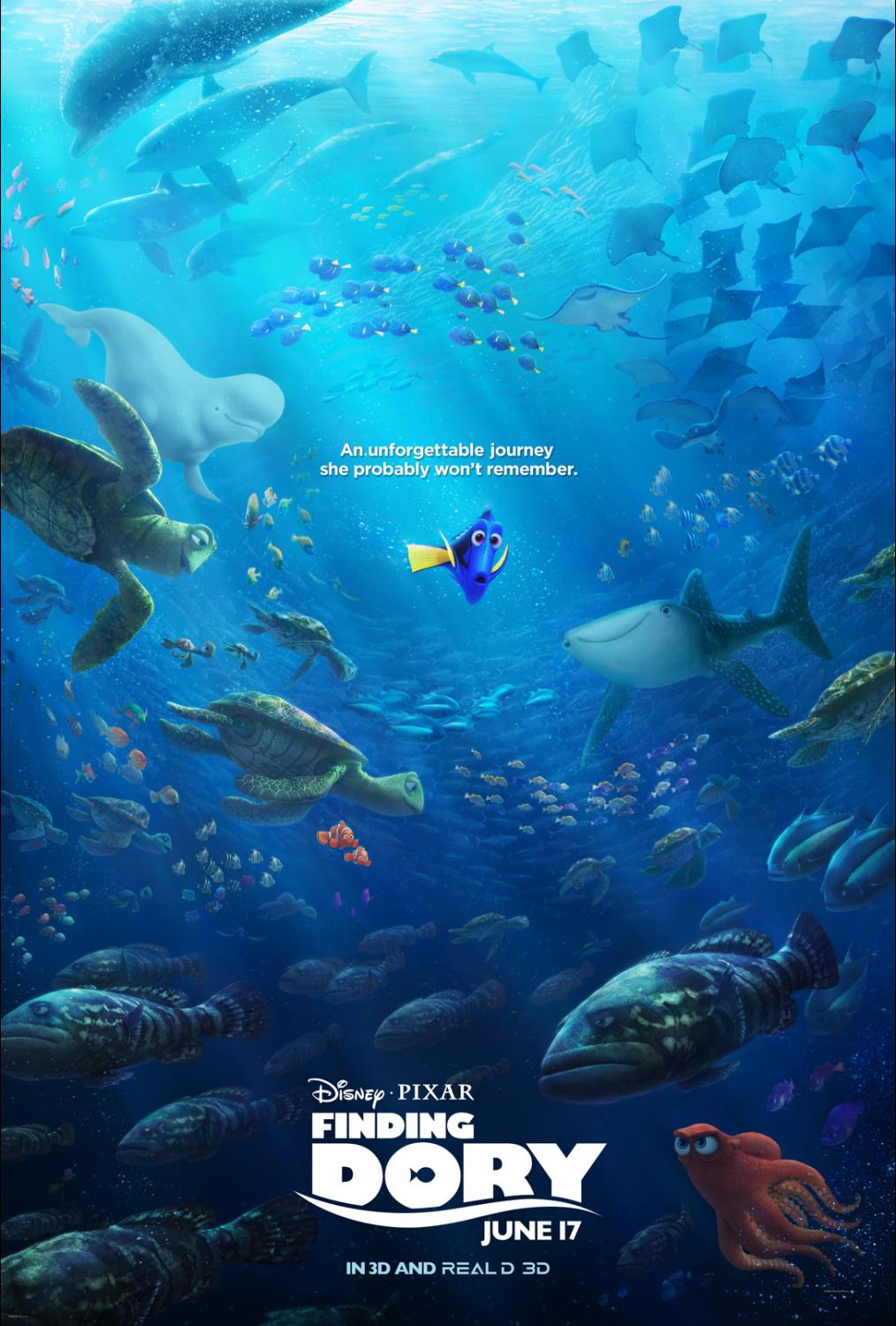 The tag line is "an unforgettable journey she probably won't remember" *but* I will! And I'll tell you why …… I'm going to the red carpet premier in LA!!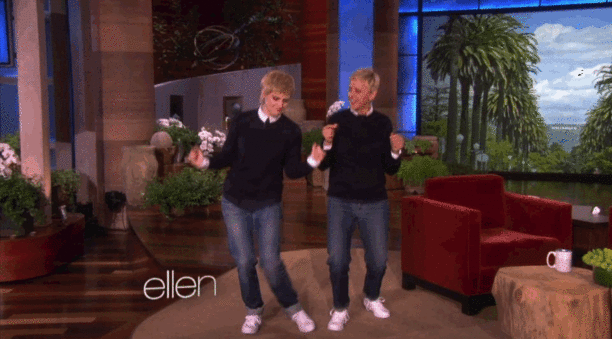 Oh yeah, I'm totally excited!! I can not wait. And I'm not just going to the premier, but so much more!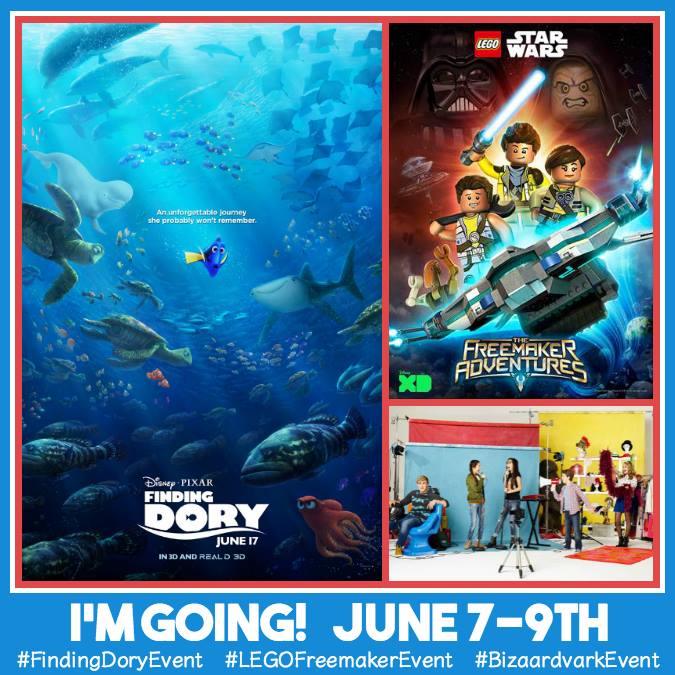 I'm heading to Los Angeles with 24 other bloggers June 7th to 9th.  Not only will we be walking the red carpet for the premier, but we will also be interviewing cast and filmmakers at the press junket.
Finding Dory opens in theaters everywhere on June 17th!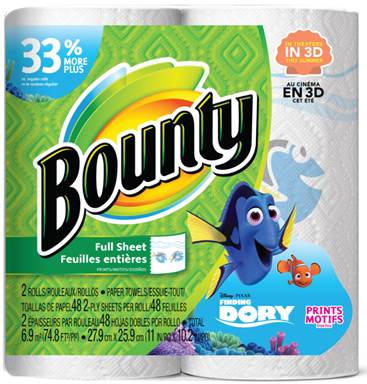 We're even going to a special breakfast, hosted by Bounty paper towels for a look at their new, limited-edition paper towel and napkin prints celebrating Disney•Pixar's Finding Dory.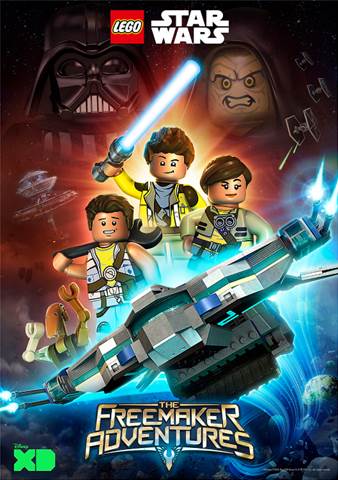 We will also be getting a sneak peek screening of the upcoming Disney XD series "LEGO Star Wars: The Freemaker Adventures".
Set between the events of "The Empire Strikes Back" and "Return of the Jedi," the action comedy series follows the Freemakers, a family of sibling scavengers who operate a salvage and repair shop in space. The series will also feature familiar characters and locations from the filmed Star Wars saga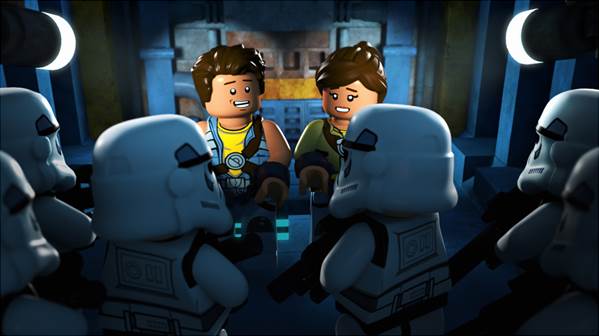 We'll even get a Q&A session with the series Executive Producers Bill Motz & Bob Roth.  It will premiere Monday, June 20th at 10am EDT on Disney XD.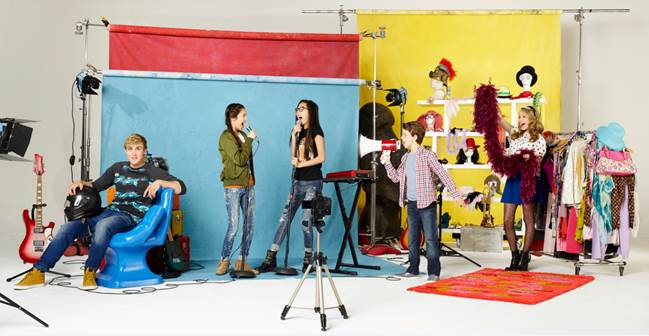 We'll also be joining the Disney Channel for an advance screening of the new live-action comedy "Bizaardvark" starring Olivia Rodrigo and Madison Hu as video blogging besties Paige and Frankie. The series follows Paige and Frankie who write funny songs and create music comedy videos for their online channel, "Bizaardvark."  The series will premiere Friday, June 24th, on Disney Channel.  We get to meet the cast, view production of an upcoming episode, and even get an advance screening!
You can follow along on all of my channels by using the following hashtags:
#FindingDoryEvent   #BizaardvarkEvent   #LEGOFreemakerEvent
You can find me on Twitter, Facebook, Instagram, and Snapchat!
Hope you'll follow along!