How to Change your Background in Zoom
I've spent more time on Zoom this past week than I have in my whole life and it's been fantastic! I'm so thankful that we have the technology to continue to meet even though we can't meet together physically. I've also been using Zoom for my middle school youth group.
One of my favorite features is changing my background. You can zoom from the beach, outer space, or anywhere you'd like! It's super easy to set up too!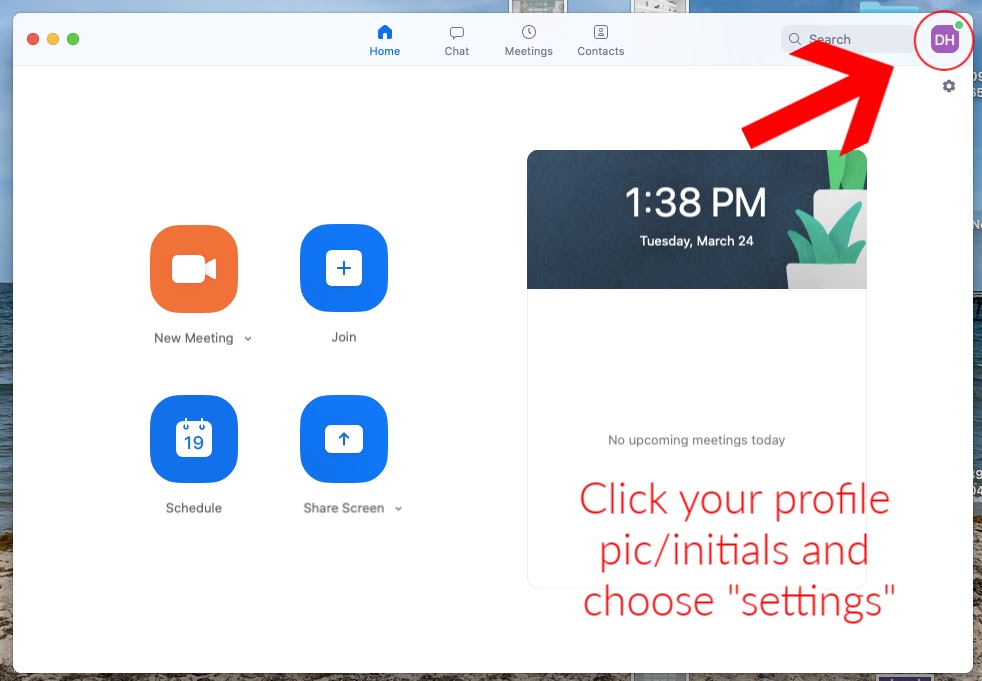 Head to your Zoom profile and choose "settings"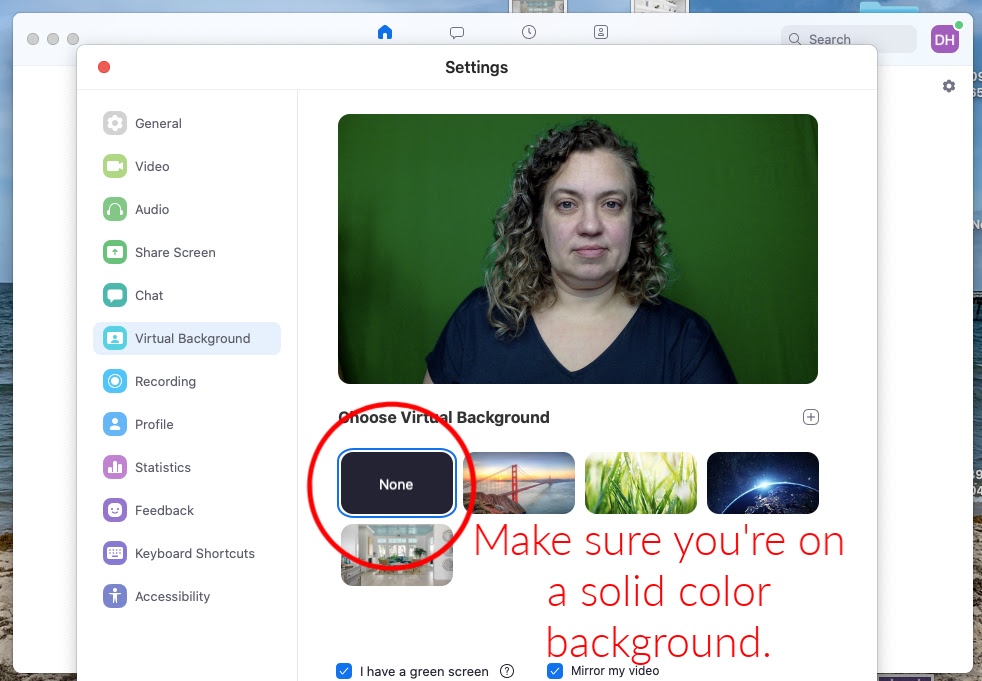 From there choose "virtual background". It will default to none and Zoom actually comes with some stock images.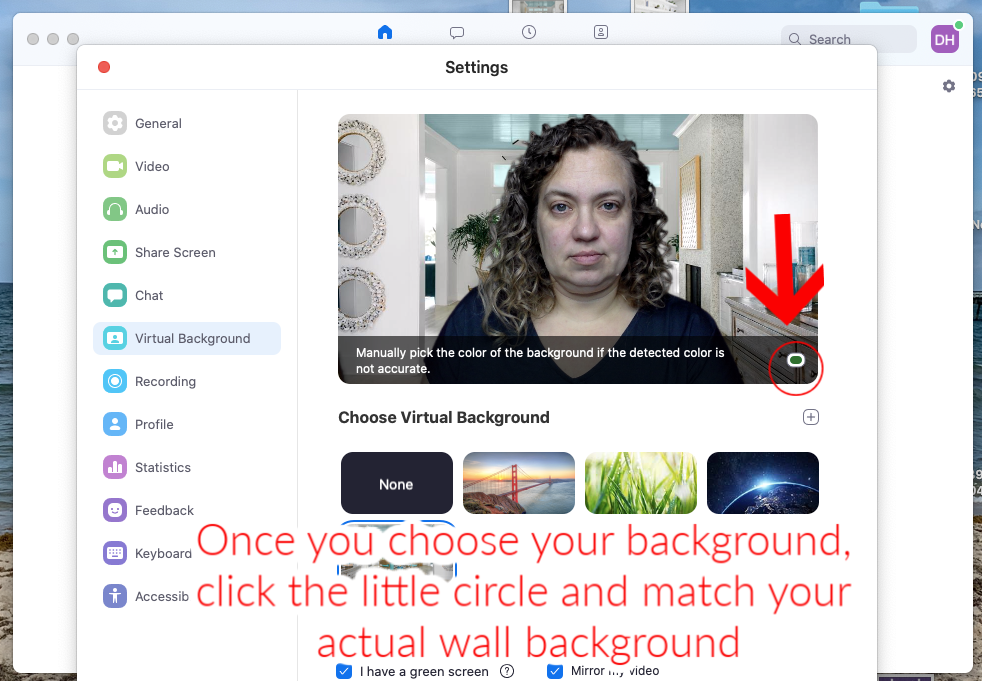 The cool thing is you don't actually have to have a green screen. You do want to make sure "I have a green screen" is checked at the bottom, but there's a small oval on the bottom right under your pictures you can select. It then allows you to match the wall behind you. Just make sure your clothes don't match your wall.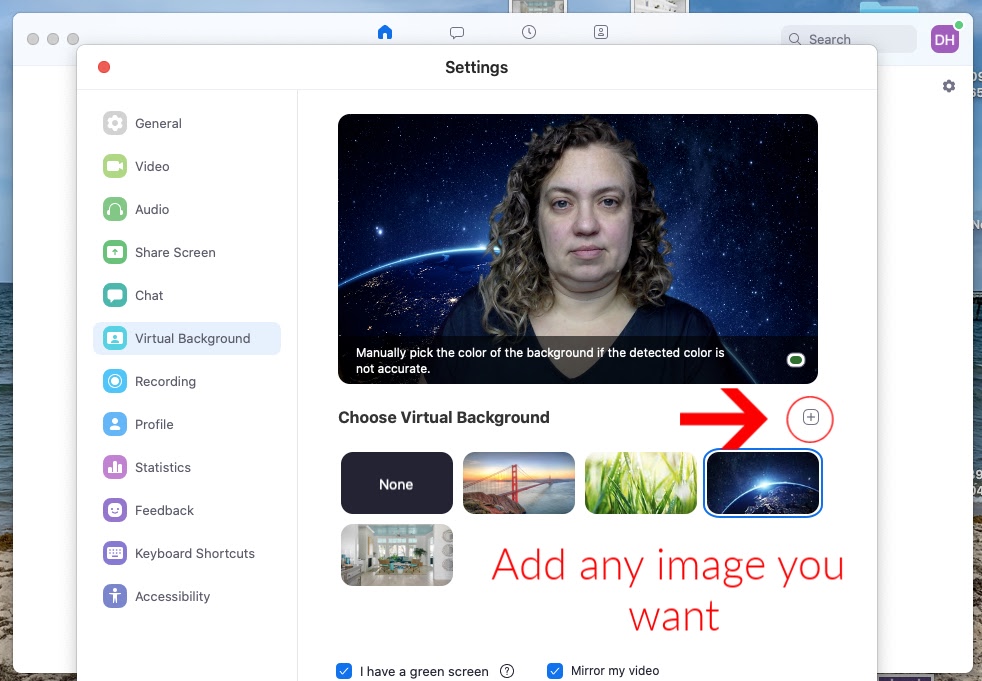 Want to add your own backgrounds? Click the "+" and upload your own backgrounds!
Here are some other links I've used with zoom:
Do you have any fun tips or tricks you've learned while using Zoom?