*I received tickets to a Harlem Globetrotters game to facilitate my review. All thoughts are 100% honest and my own.
Harlem Globetrotters – Fun for the whole Family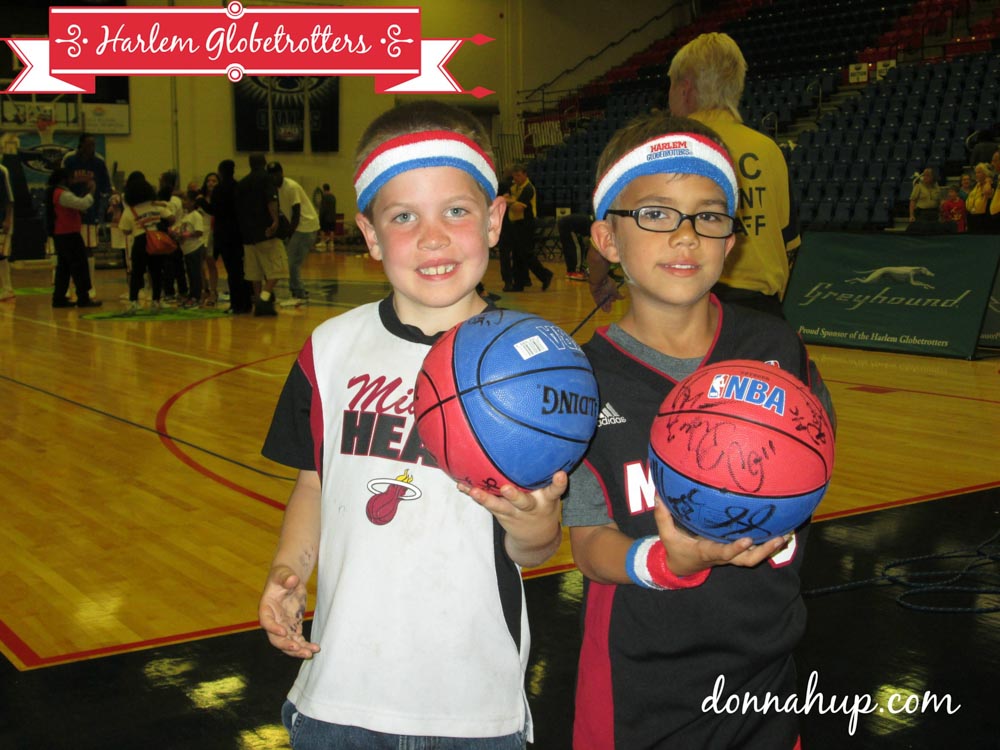 We have some HUGE basketball fans in the family and since it was Logan's cousin Ryan's birthday we celebrated at a Harlem Globetrotter's game!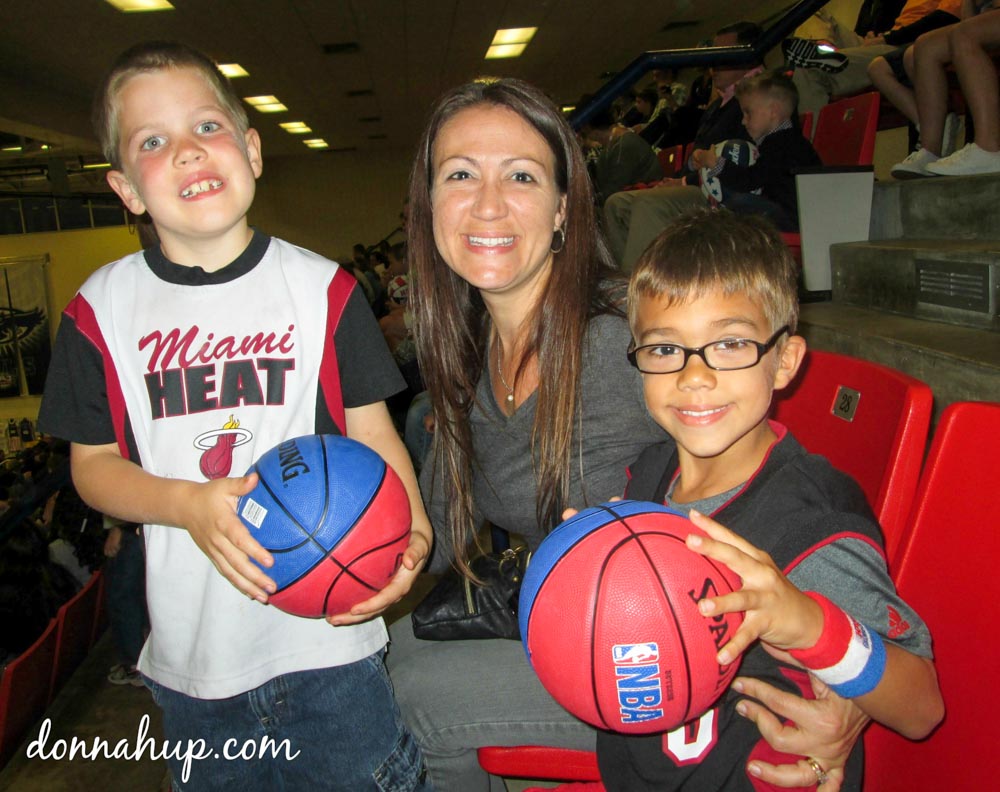 The boys were so excited and even got some basketballs for the game. If you have never been to a Harlem Globetrotters game you need to go. It is more than just a basketball game, it's an amazing show!
Create lasting family memories with the Harlem Globetrotters. Hilarious antics & amazing basketball skills will entertain the whole family.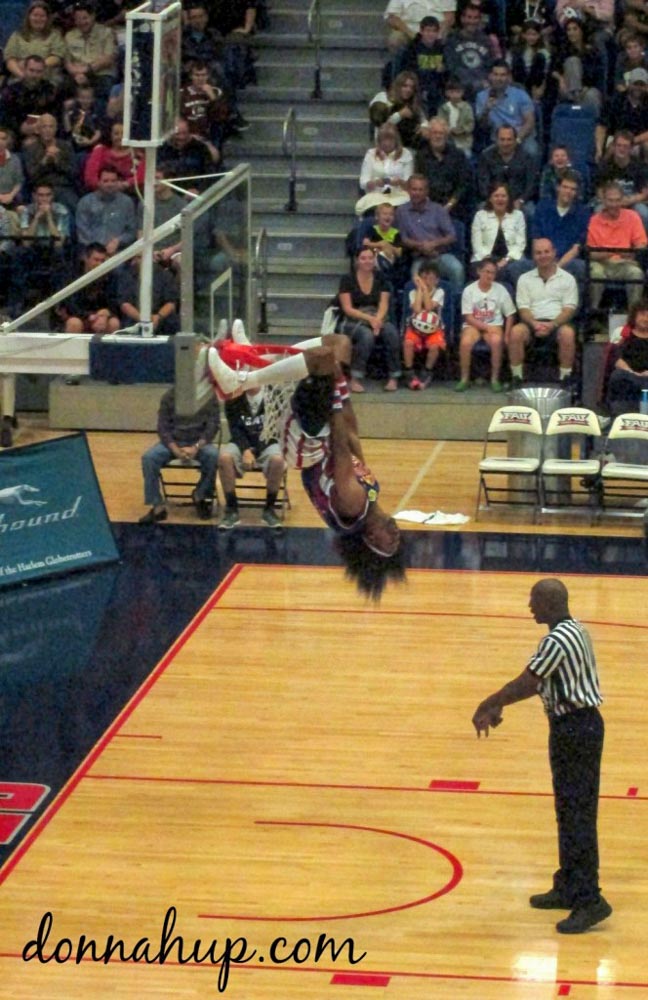 We had the BEST time!! The boys still can't stop talking about it. They loved how cool the tricks were and all the comedy! They even learned how to do the YMCA! =)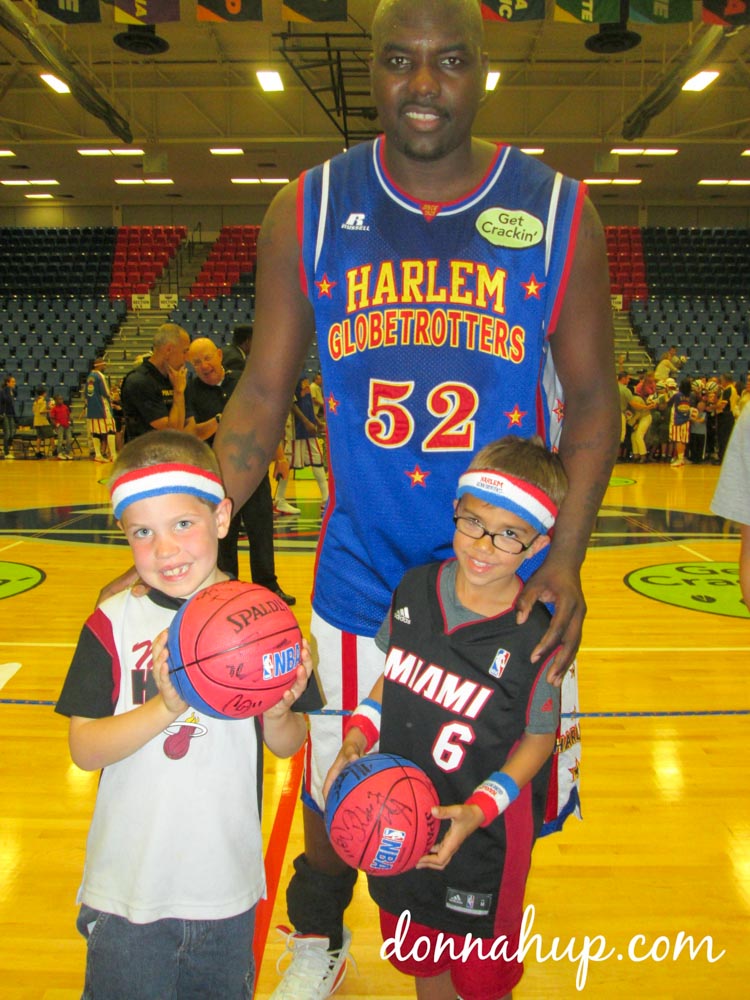 They loved that they could go down and meet the players and get pics with them. Two of the players gave them their headbands right off their head!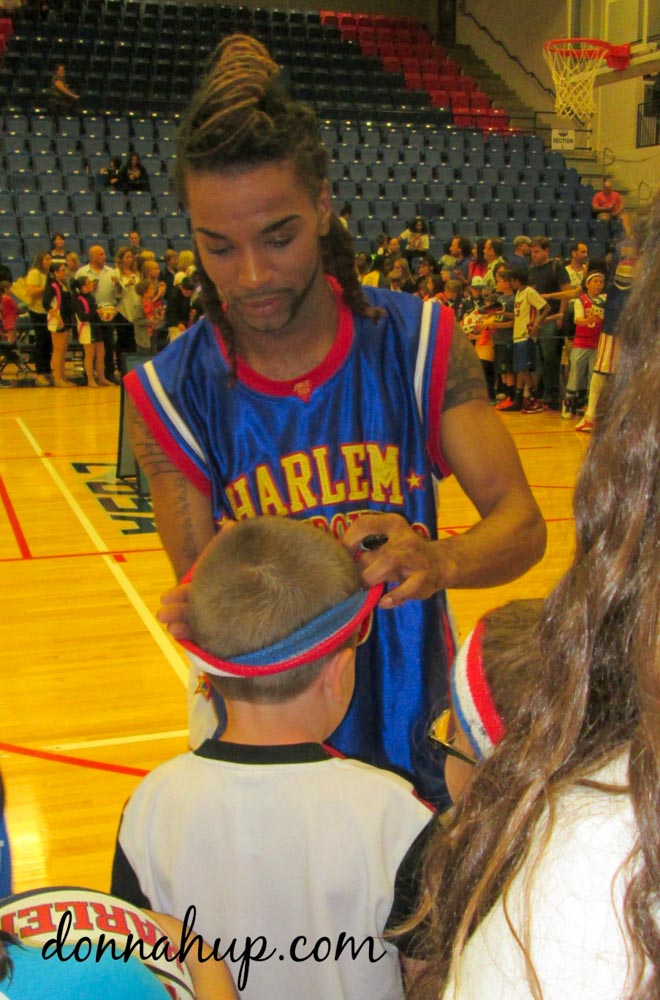 Logan has been wearing it all day today! It is his prized possession!
Of course no review would be complete with out the "many expressions" of Logan!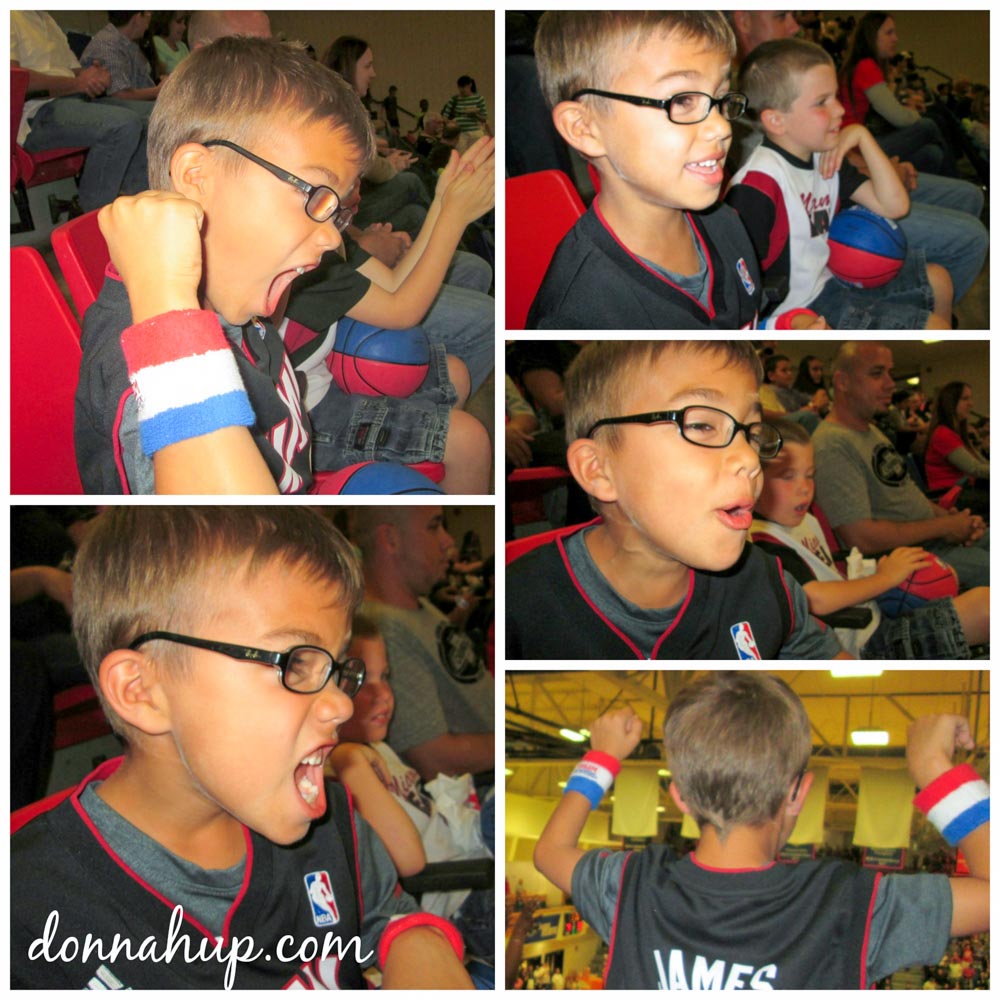 Logan said, "They signed our balls and headbands! They had crazy dunks and they were really funny!  Then this guy threw water, pantsed them, and ripped his jersey off! They were hilarious! They were SO hilarious. Ryan was amazed. It was so fun."  Don't forget when reading Logan's thoughts to read them as fast as you can with out taking a breath 😉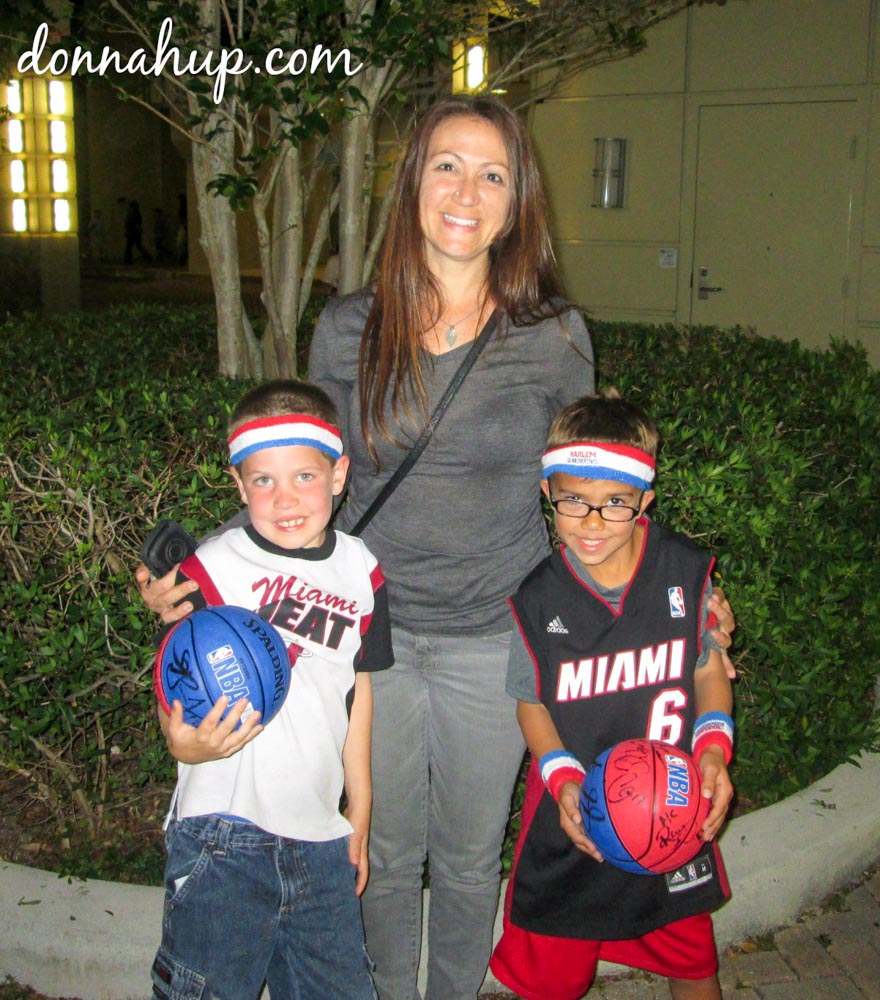 They couldn't stop saying thank you either, all night, it was so cute, that had a REALLY good time.
Connect with the Harlem Globetrotters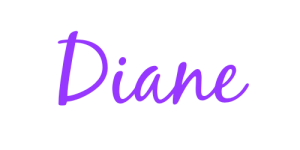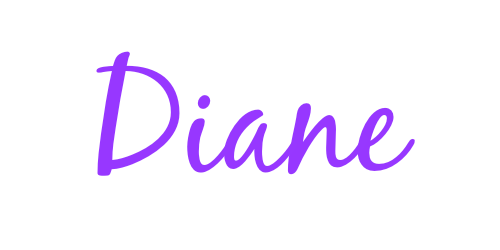 donnahup.com receives free products for review purposes, and may sometimes be compensated for posts. All opinions expressed are solely from donnahup.com. See donnahup.com's Disclosure Policy for complete details. My opinions are my own and were not influenced by any form of compensation. This disclosure is done in accordance with the Federal Trade Commission 10 CFR, Part 255 Guides Concerning the Use of Endorsements and Testimonials in Advertising.