Hallmark Channel's LOVEUARY Original ENCORE
Premiere of "The Wedding Veil" on Saturday, February 5th at 8pm7c! 
Loveuary is the new February and Where Love Happens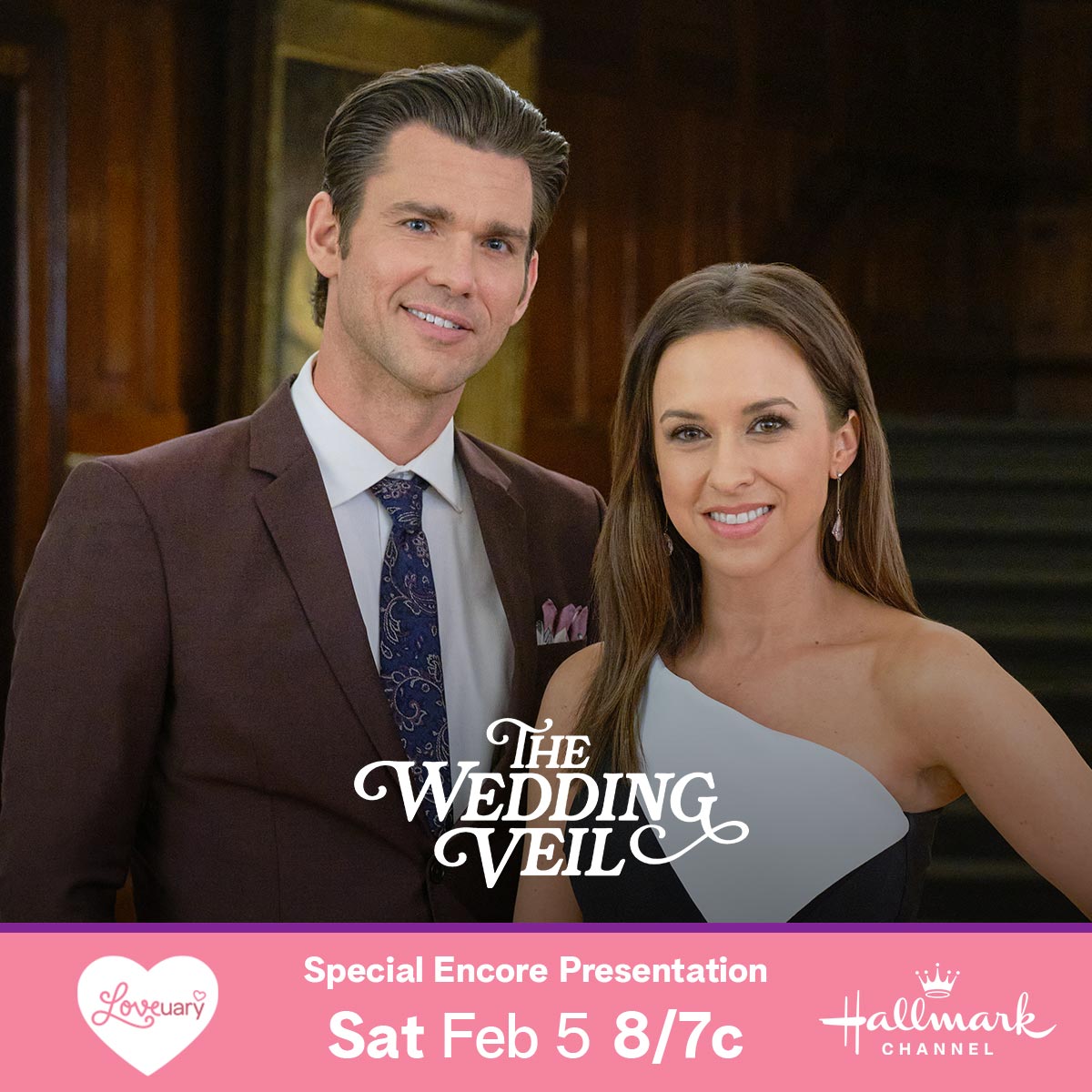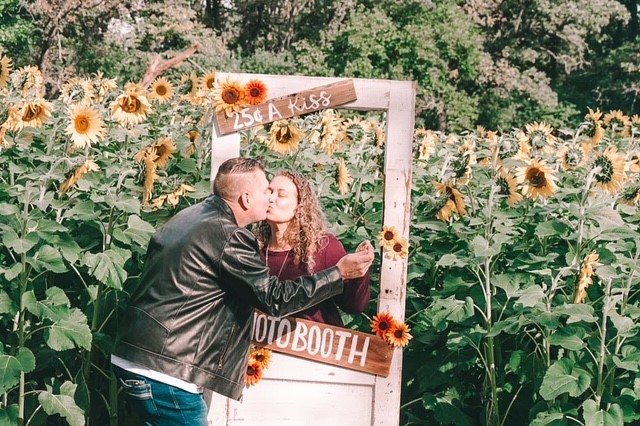 Valentine's Day is just around the corner. It's less than two weeks away. I love Valentine's Day. It's another reason to celebrate the many reasons I love my husband and it's also another reason to curl up and watch the Hallmark Channels #LOVEUARY Original Premiere of the "The Wedding Veil" on Saturday, February 5th at 8pm/7c and I can't wait to see it!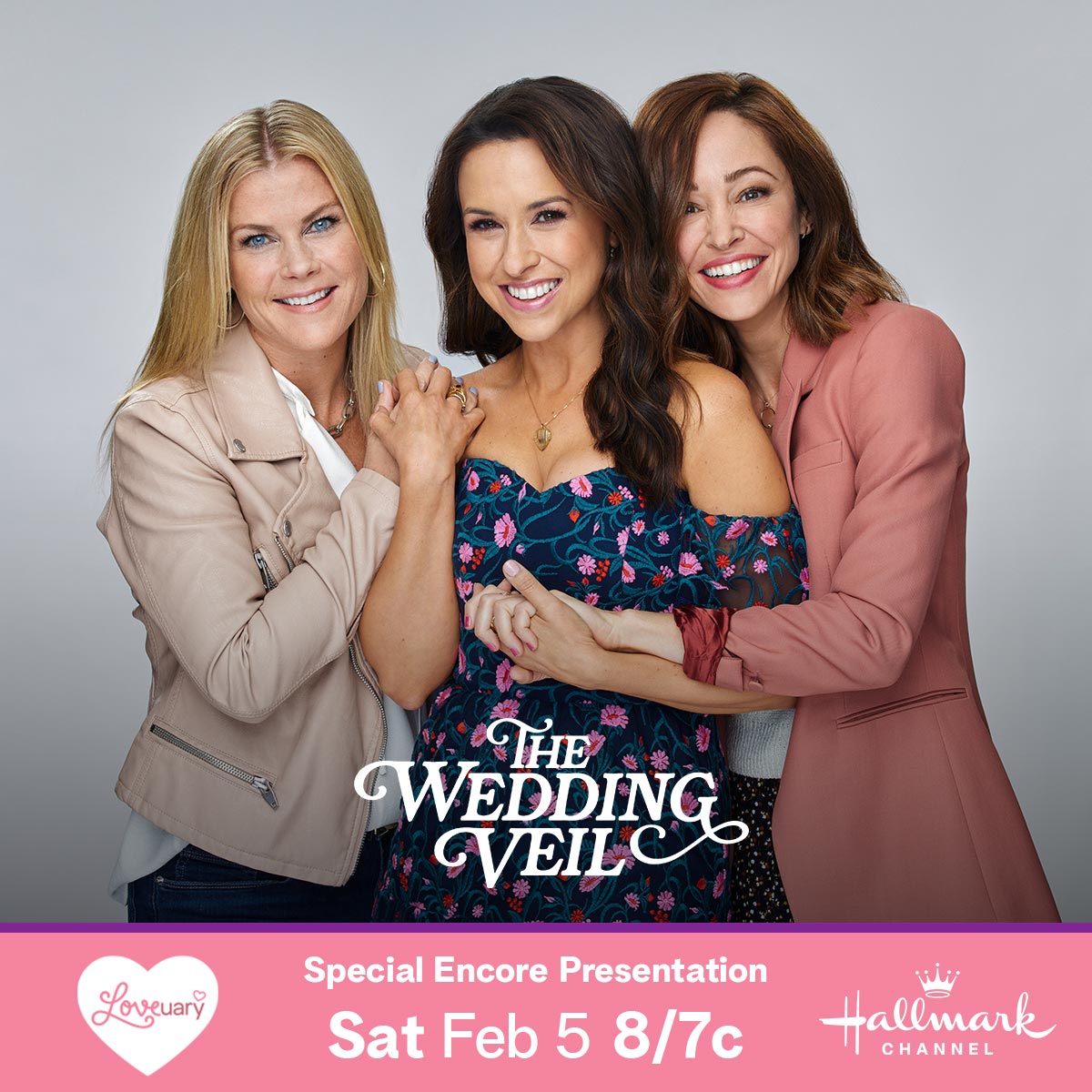 The Wedding Veil trilogy follows 3 best friends who met in grad school. It includes the three movies and is a first for Hallmark Channel and will include 3 of its biggest stars who will also be featured in all three movies while starring in their own and highlighting their personal love stories.
There are FOUR (4) NEW romantic movies premiering that are part of the original Loveuary programing on Hallmark Channel all throughout February which begins on Saturday, February 5th with the encore of the premiere of The Wedding Veil starring Lacey Chabert (Feb. 5th), The Wedding Veil Unveiled starring Autumn Resser (Feb 12th), The Wedding Veil Legacy starring Alison Sweeney (Feb 19th) and Welcome to Mama's starring Melanie Scrofano (Feb. 26th).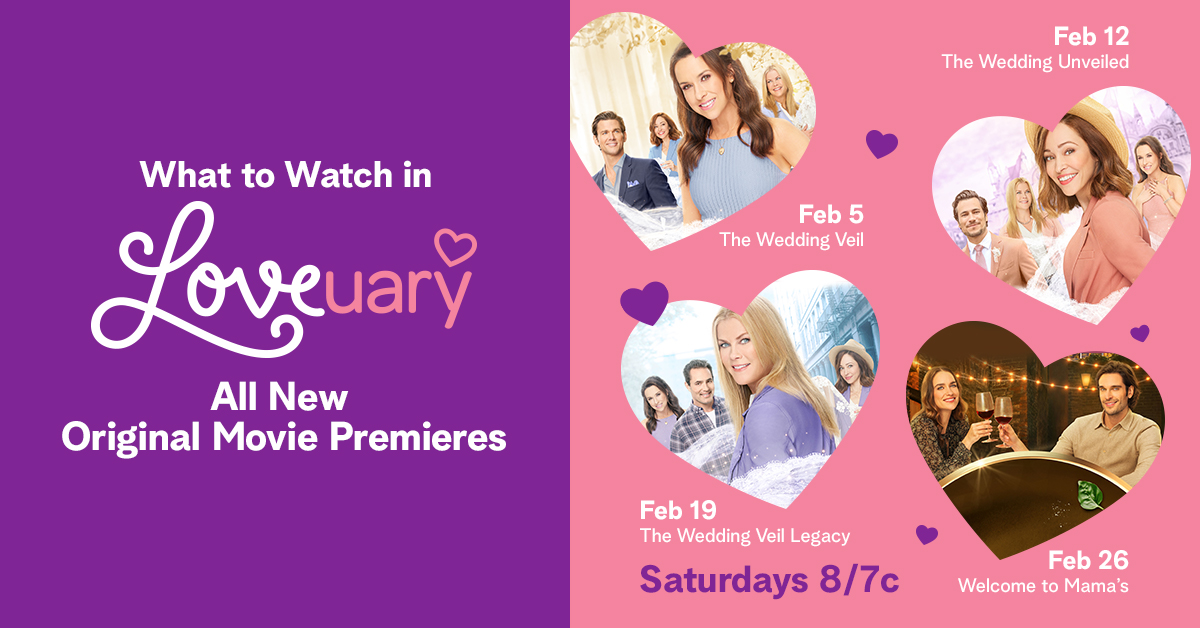 LOVEUARY PROGRAMMING:
 "The Wedding Veil"- Saturday, February 5th, 2022
 "The Wedding Veil Unveiled" – Saturday, February 12th, 2022