Hallmark Channel Original Premiere of "Jingle Bell Bride" on Saturday, Oct 24th at 8pm/7c! #CountdowntoChristmas
Can you believe there's only 65 days until Christmas?! I truly believe it's the most wonderful time of the year.  There are so many reasons I enjoy it – celebrating the birth of Jesus, spending time with family, baking, and more.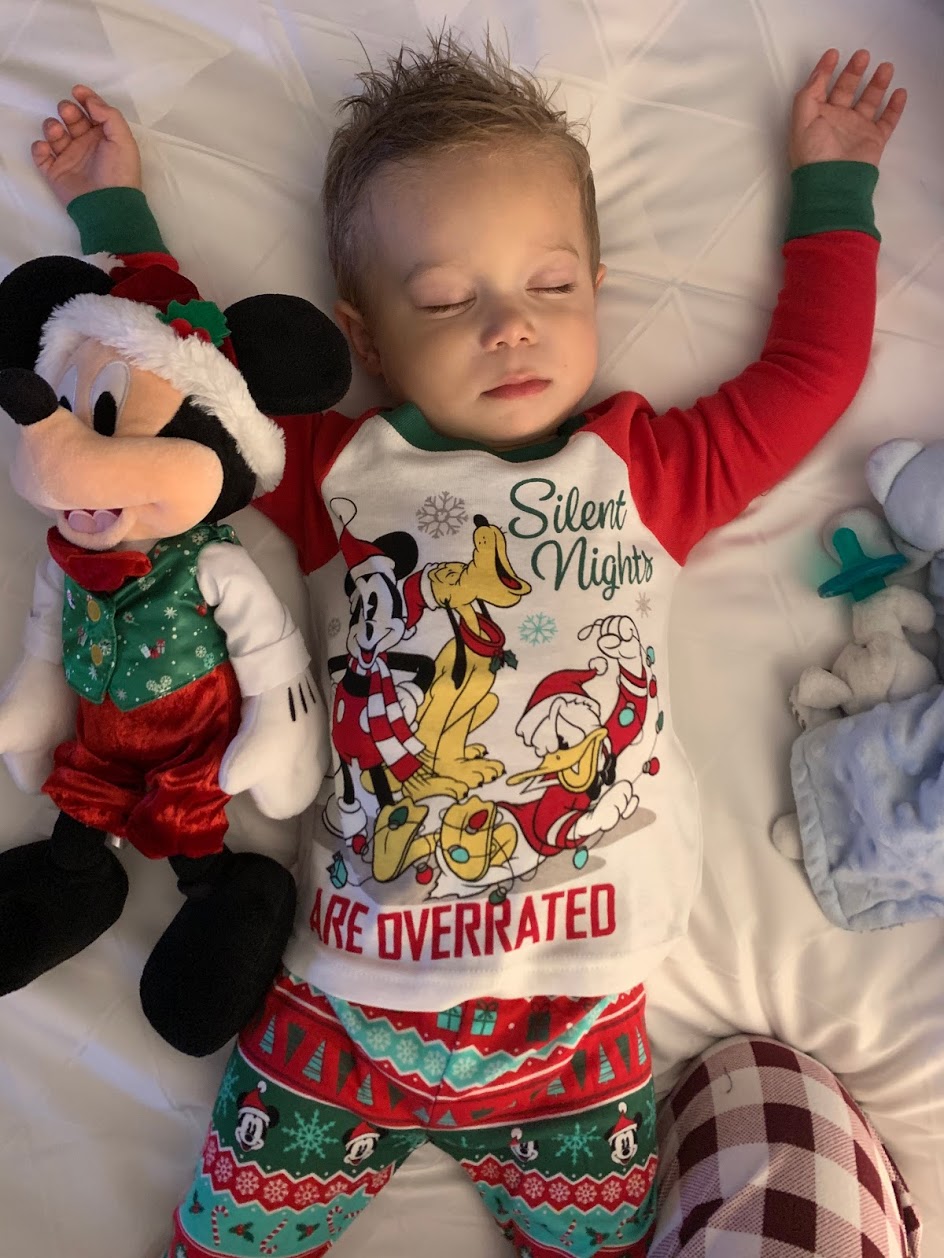 My nephew, C, celebrates his birthday less than a week before Christmas so that adds to the excitement.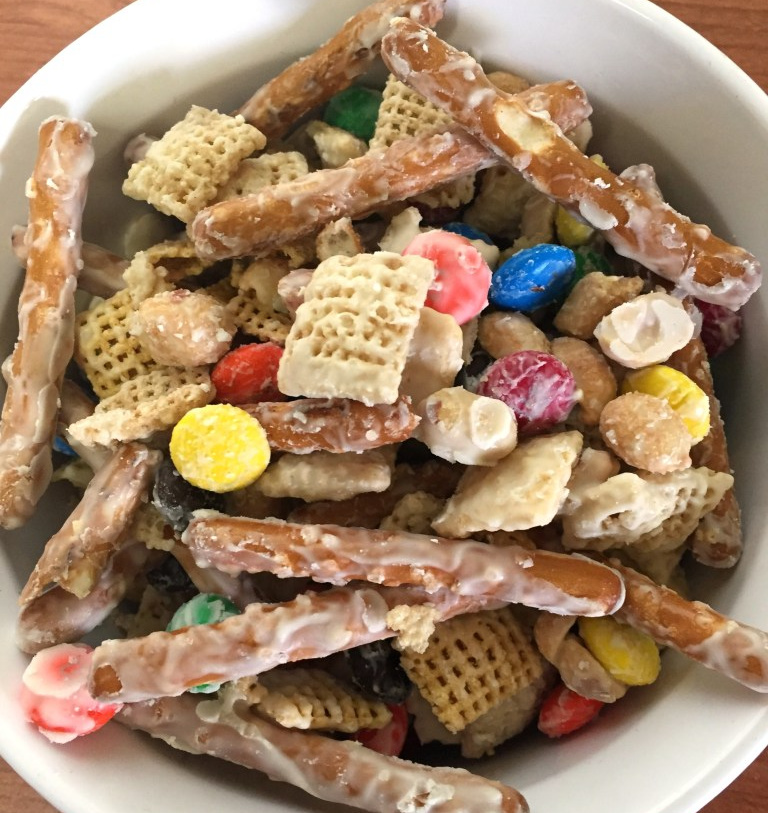 I also love baking. One of my favorite snack mixes to make and gift is this white chocolate snack mix my mom used to make every year before she passed away. It's always a hit and it reminds me of my mom so I love making it.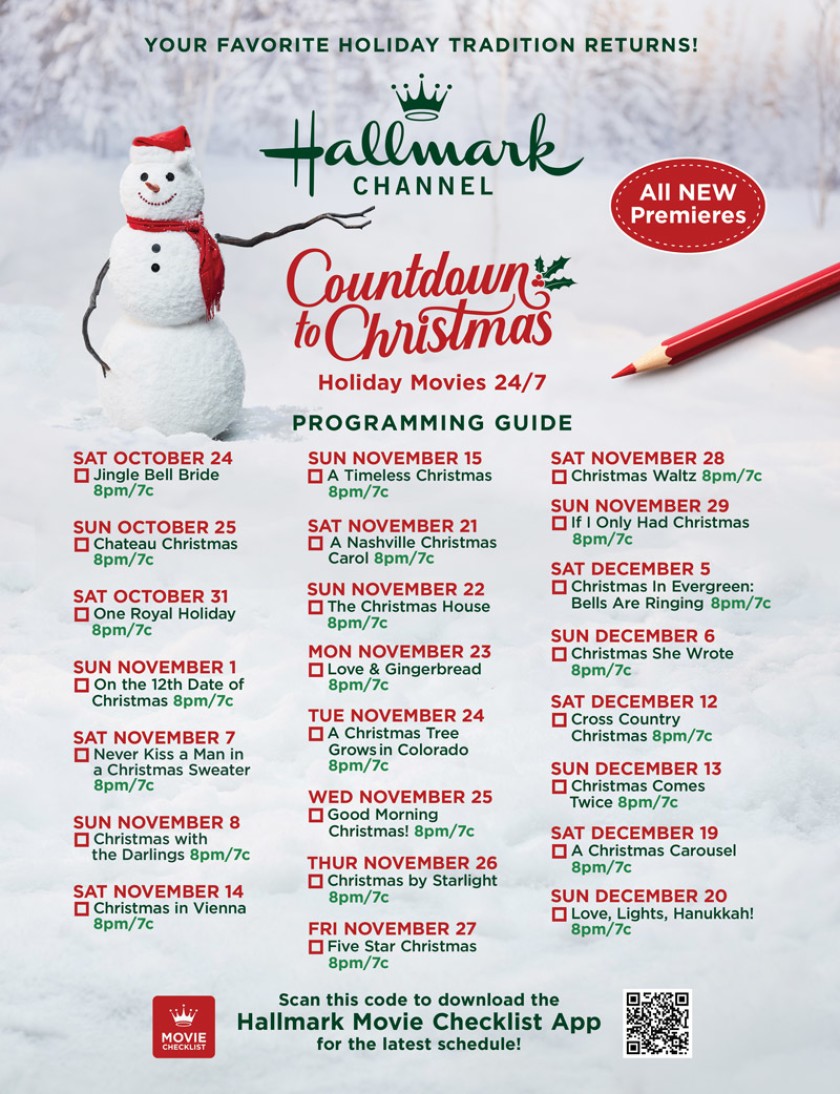 Another tradition that I love is Hallmark Channel Christmas movies! They're so good. There are 23 new original movies premiering throughout #CountdowntoChristmas  You can find more information about ALL Hallmark Channel #CountdowntoChristmas original holiday movies here.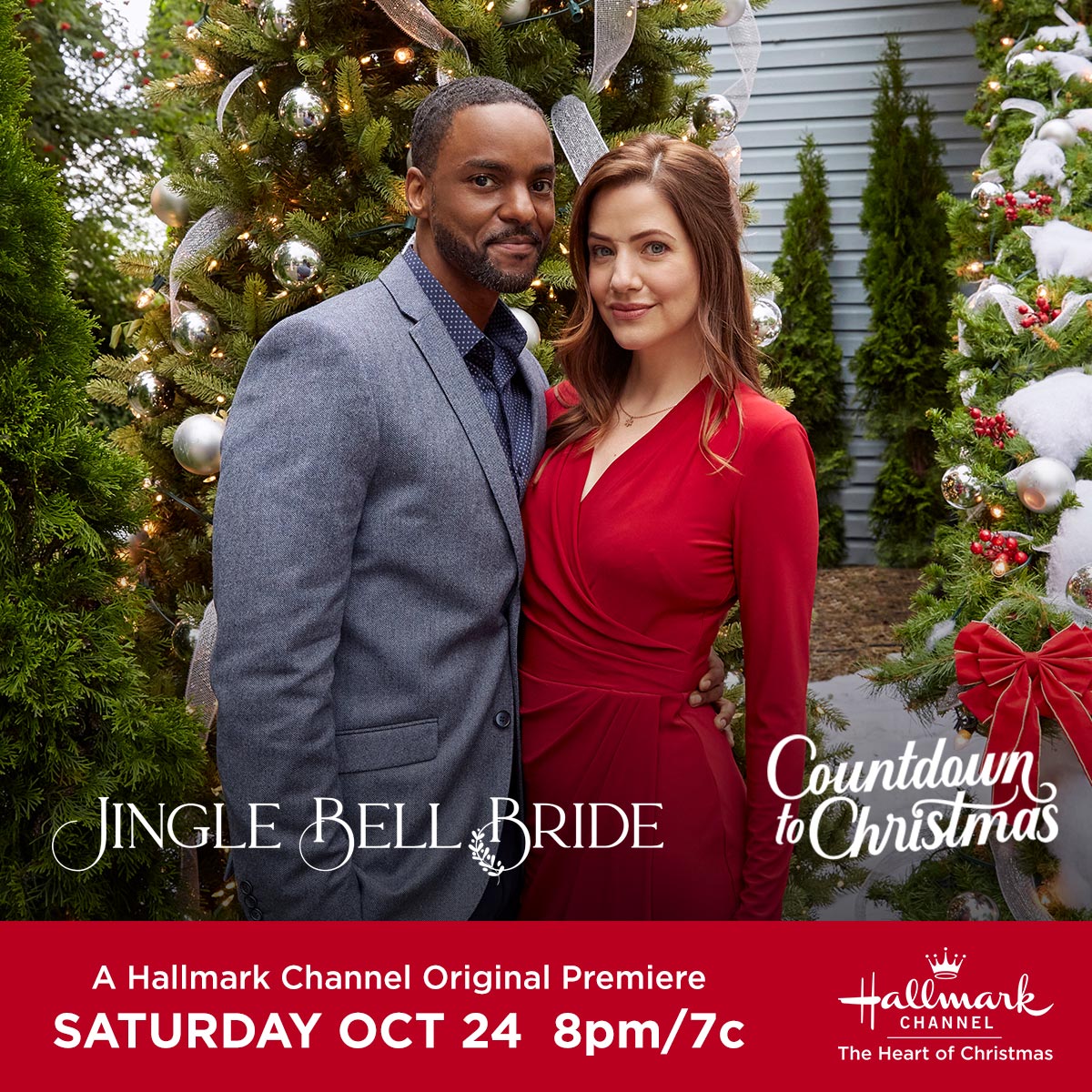 This Saturday, October 24th, I would love for you to join me in watching a Hallmark Channel Original Premiere, "Jingle Bell Bride". I'll be watching it and live tweeting at 8pm/7c.  It's going to be so much fun! Make sure to follow @donnahup @HallmarkChannel #JingleBellBride and #CountdowntoChristmas on Twitter.
Stars:   Julie Gonzalo and Ronnie Rowe Jr
Wedding planner Jessica Perez travels to a remote town in Alaska to find a rare flower for a celebrity client and is charmed by the small town during Christmas, as well as the handsome local helping her.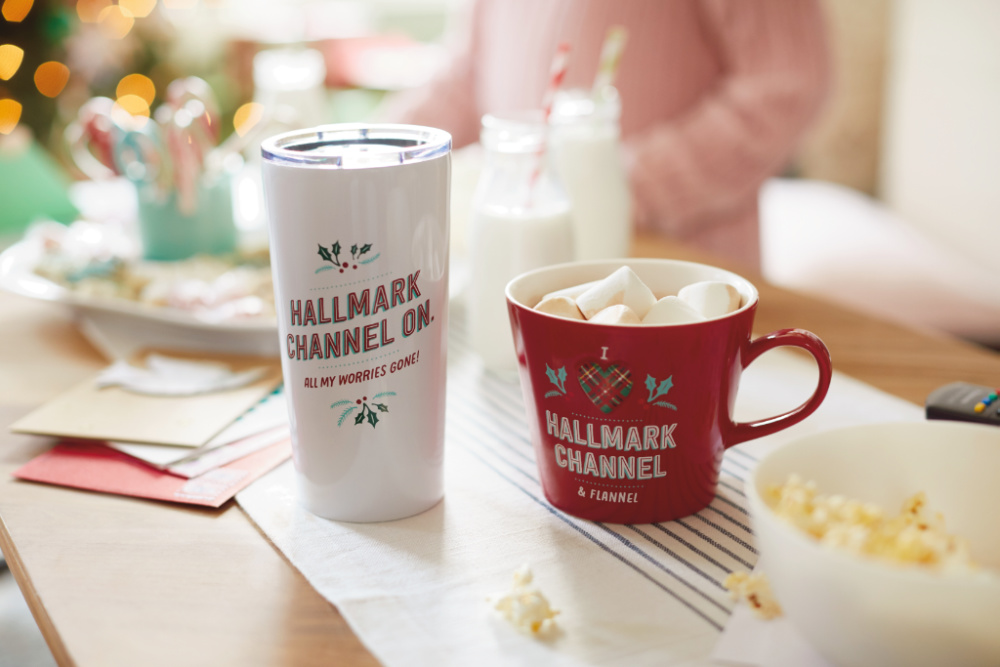 Also, make sure to check out Hallmark Channel's Very Merry Giveaway Sweepstakes starting October 23rd.
You can win:
All New Monopoly Game: Hallmark Channel Holiday Edition
The Republic of Tea Countdown to Christmas themed tea tins
New Holiday Titles from Hallmark Publishing
Bissinger's Countdown to Christmas Chocolate Calendar
Hallmark Flowers
There's also the SiriusXM's Christmas music destination, Hallmark Channel Radio; Hallmark Channels' Bubbly Sesh Podcast; and the Holiday Home Decoration Sweepstakes starting November 2nd.
Tune-in to an all NEW Hallmark Channel original premiere of "Jingle Bell Bride" Premiering this Saturday, October 24th at 8pm/7c!