Estherville Eats
I had the chance to spend a fun weekend in Estherville. Not only did I have a lot of fun there, I also enjoyed some good food! Here are four places I'd recommend.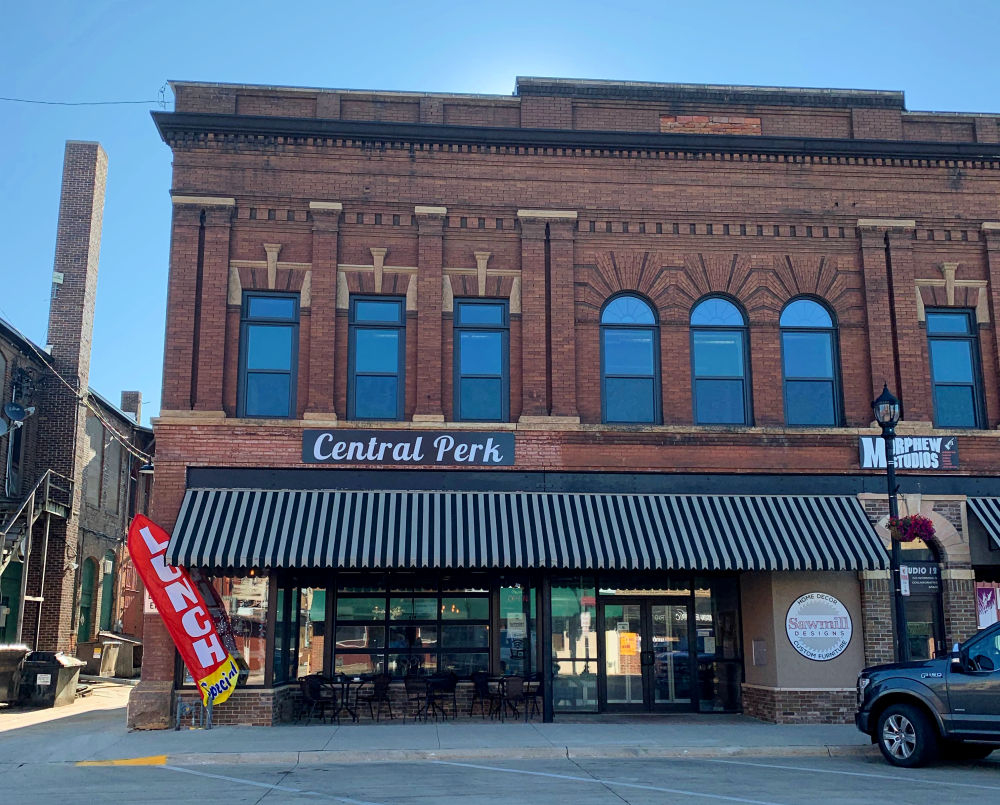 Central Perk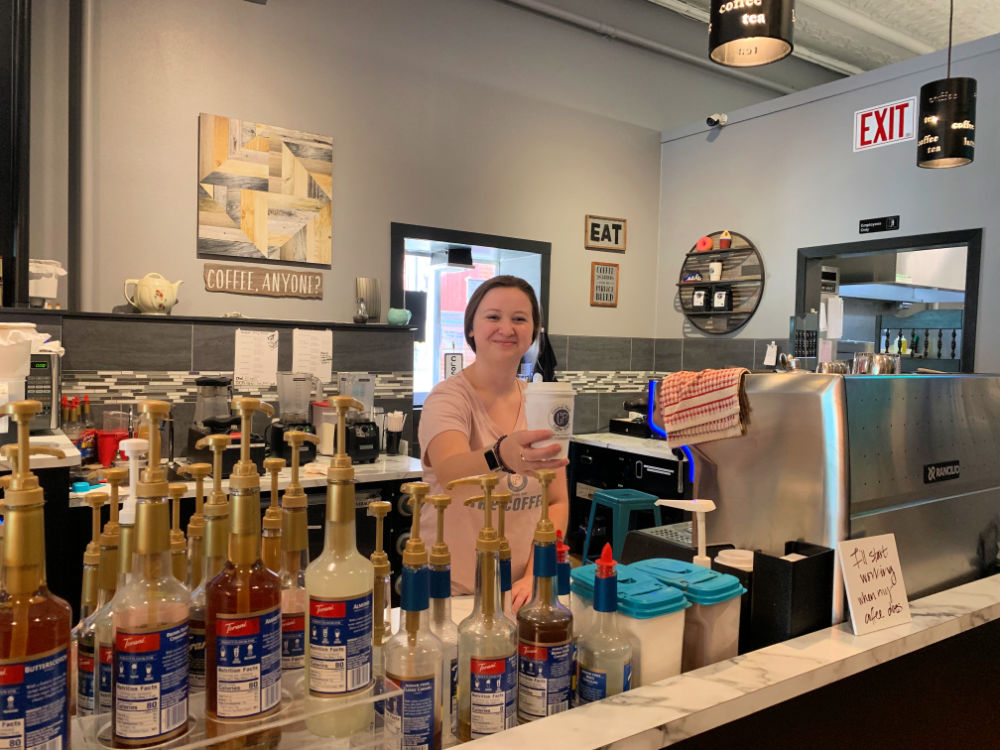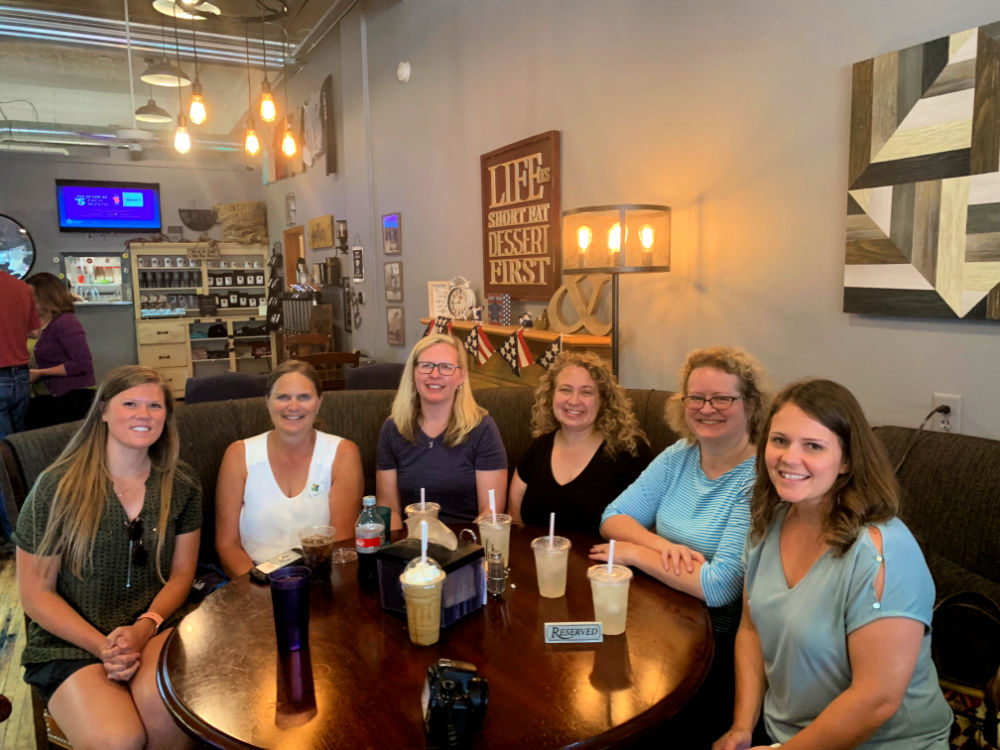 One of my favorite stops was Central Perk. It's the cutest coffee shop with a great vibe. They have fantastic coffees and teas as well as other fun drinks like frozen hot chocolate and more.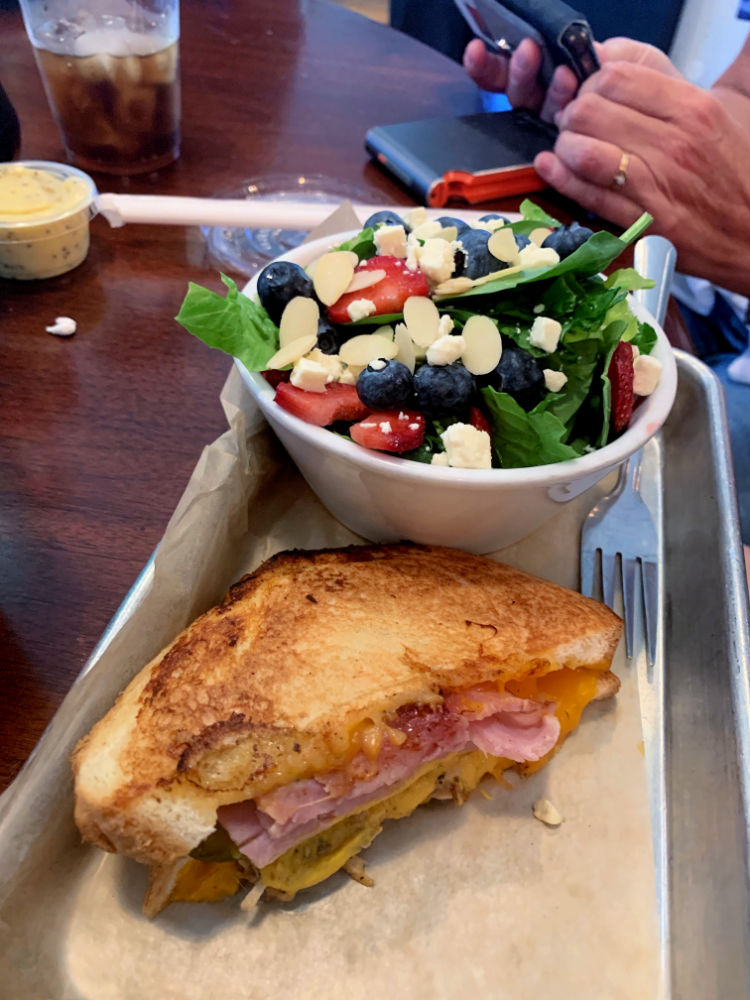 I'm a huge fan of their sandwiches which are delicious and filling.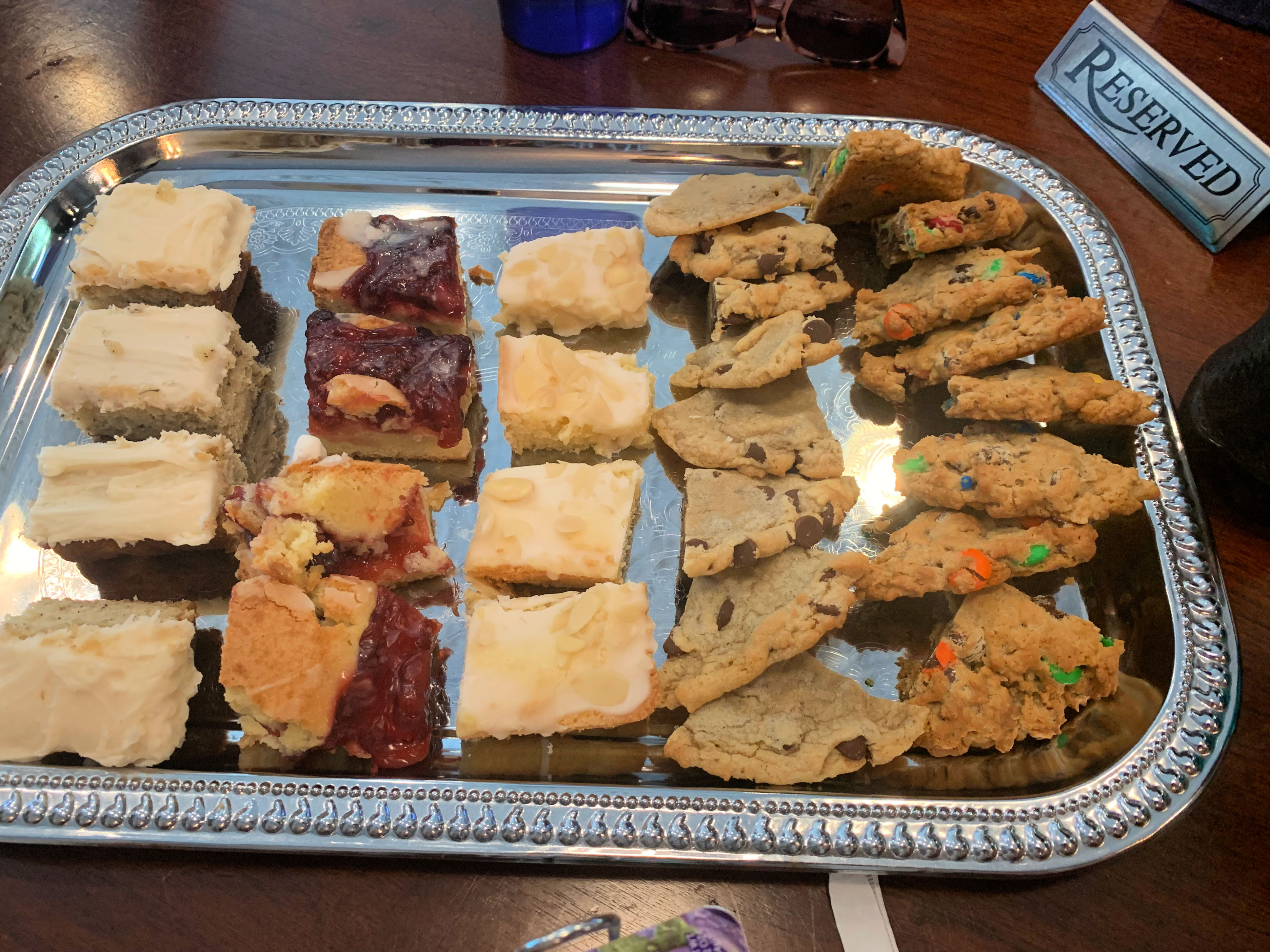 And I may or may not have sampled at least half a dozen different baked goods – all which were amazing.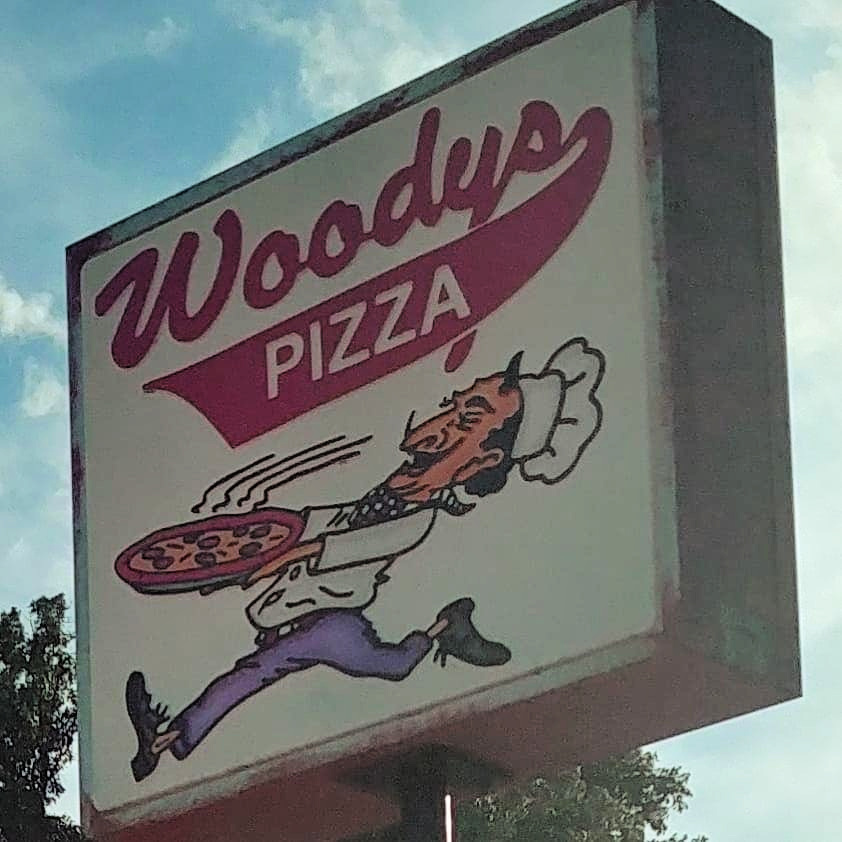 Woody's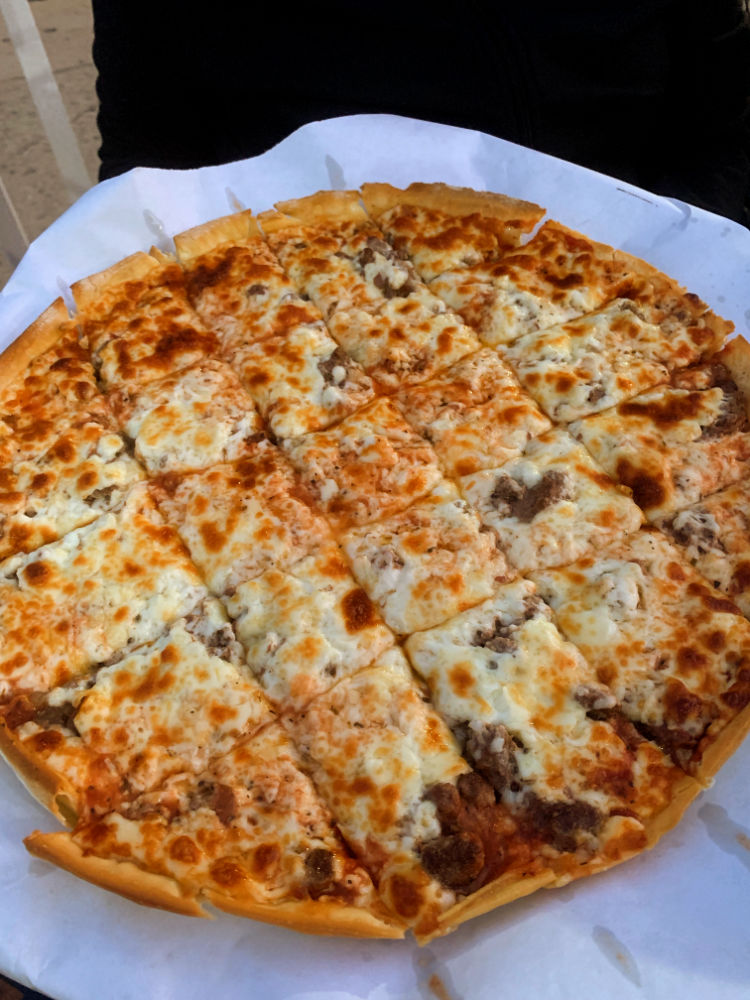 A pizza with a cracker crust? Yes and it's so good! People drive from all over Iowa to grab a pizza from Woody's. They even have a gluten free version that's really good.
And of course, I'm a wings girl so I had to get wings. They were really good too.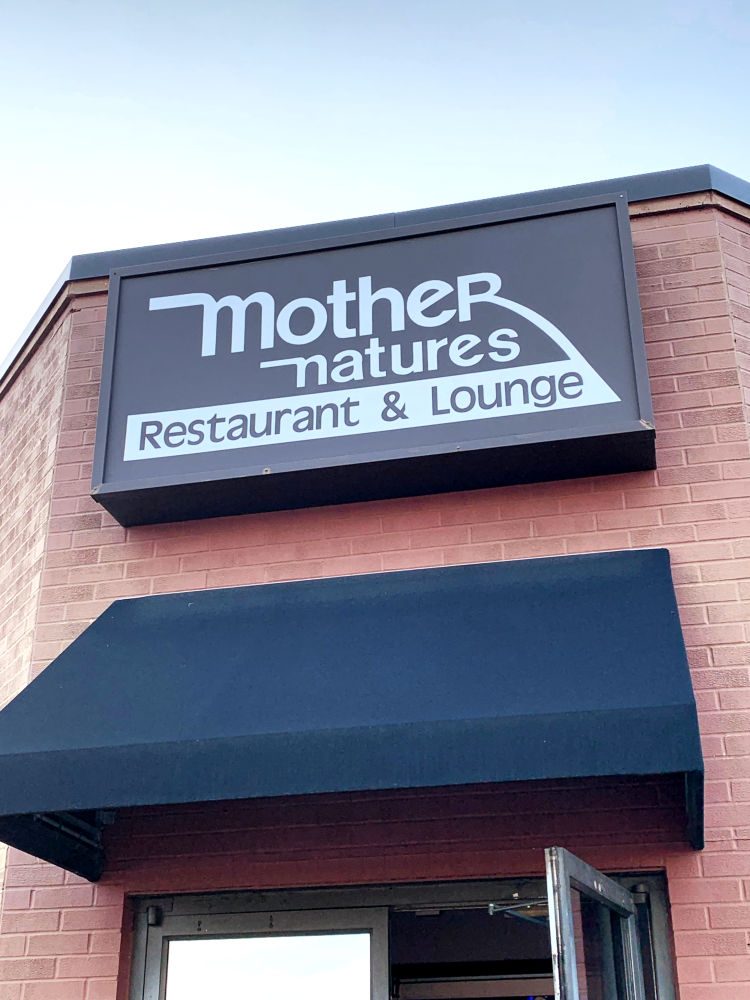 Mother Natures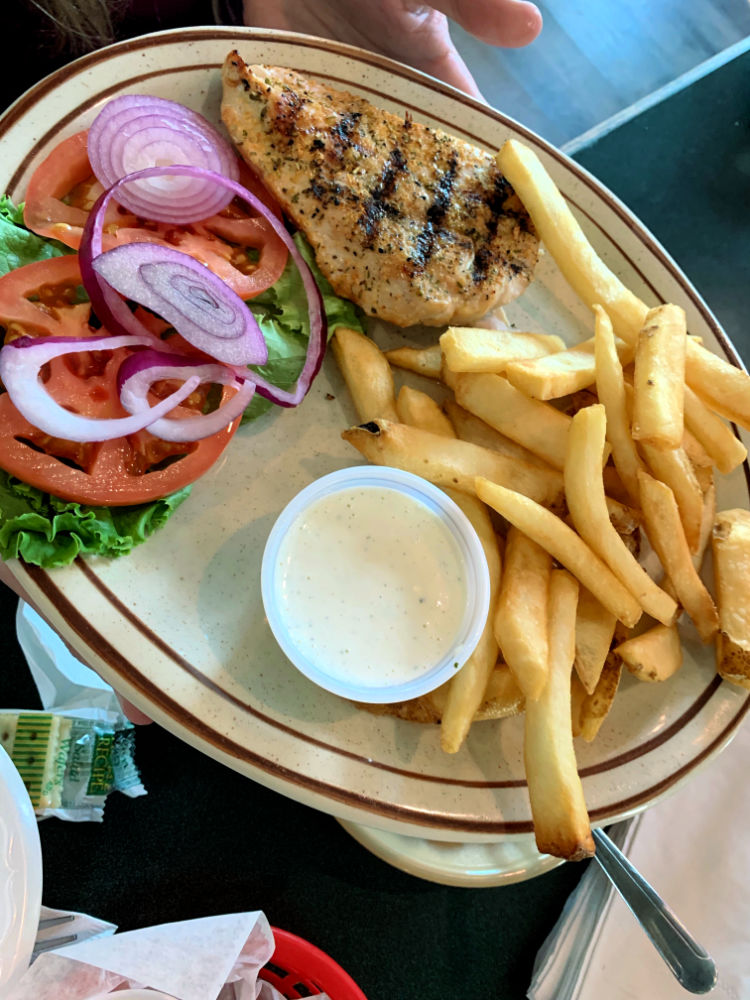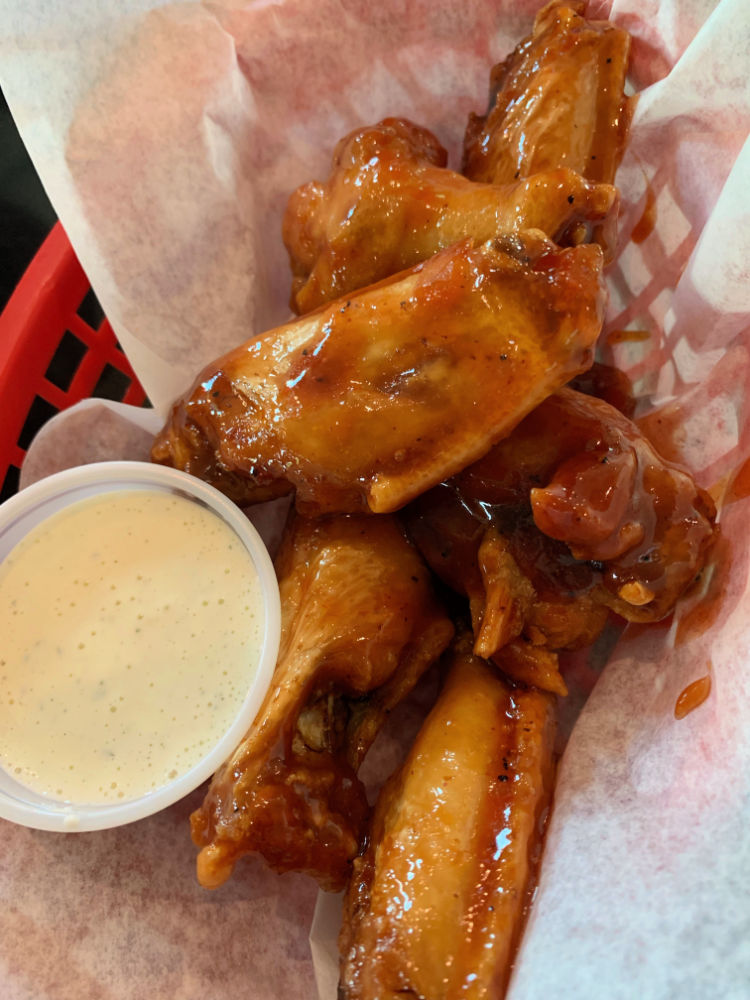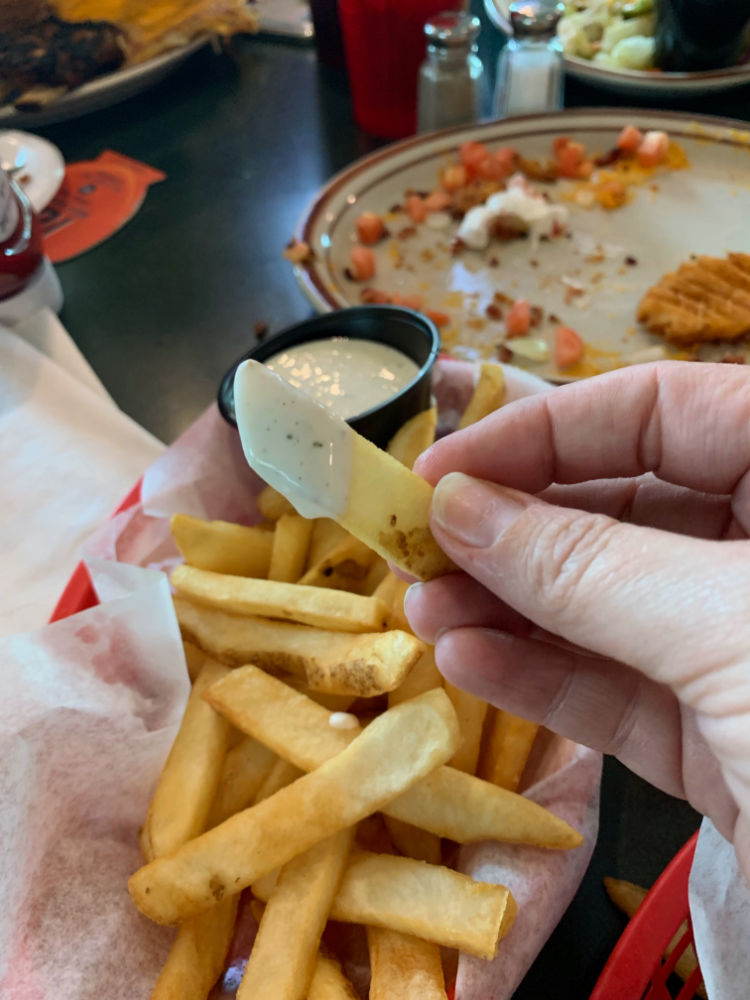 Mother Natures has everything from steak to wings. And yes, I ordered wings. I really liked their bbq wings.  Everything was so good and filling. If you get fries make sure to order their homemade ranch. It's seriously the best.

Don Jose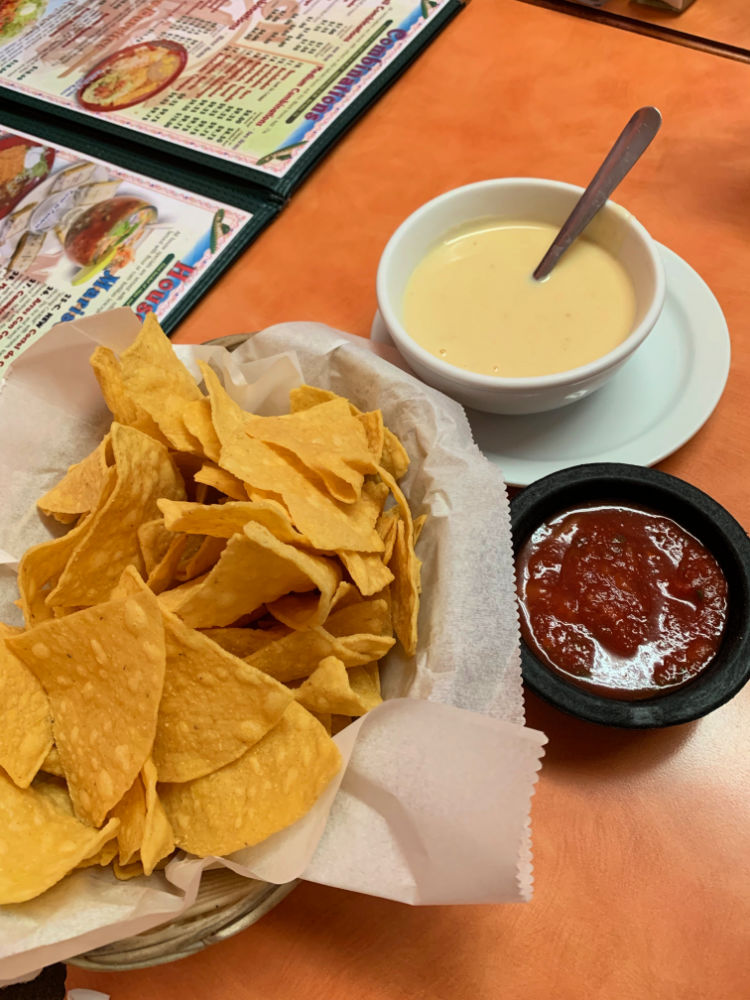 This Mexican restaurant is colorful and inviting. The orders at Don Jose are huge and tasty. The queso is so good I was tempted to eat it with my spoon. And the desserts are extra sweet.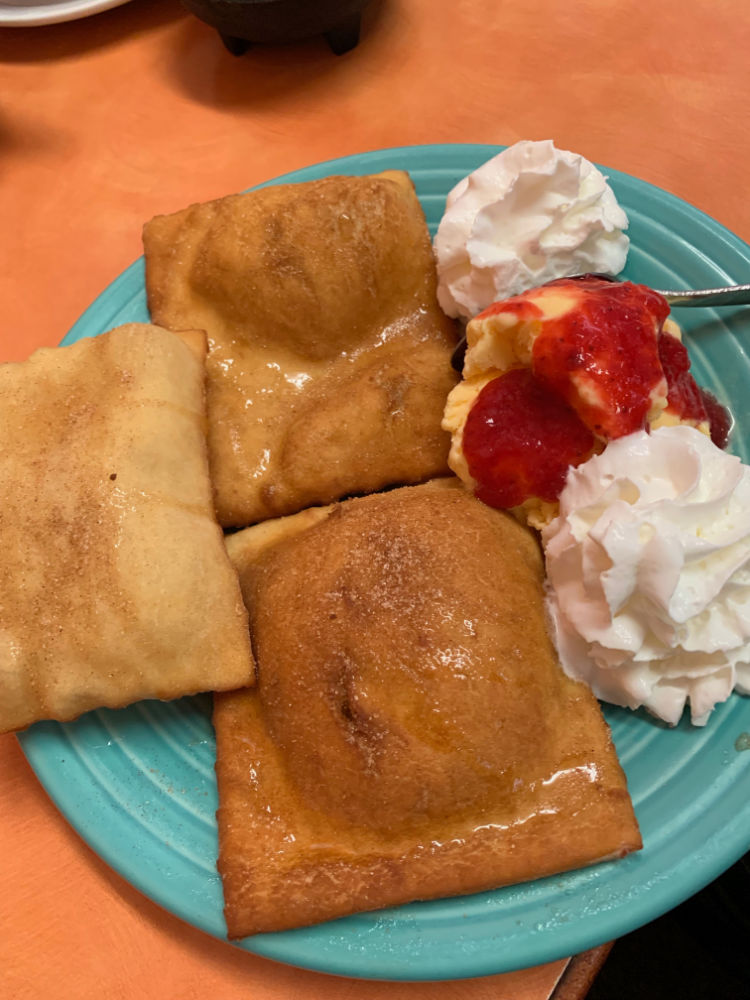 Where's your favorite place to eat in Estherville?