Doorstep Meals Make Healthy Choices Convenient

I work full time and by the time I get home I'm exhausted most days.  It's so easy to grab something simple from a box or swing through a drive through for dinner. The problem is I don't like the way I feel after eating fast food.  Then I buy fresh food at the grocery store and half of it goes bad because I don't have time to cook it or feel like cooking it once I get home. Can anyone else relate?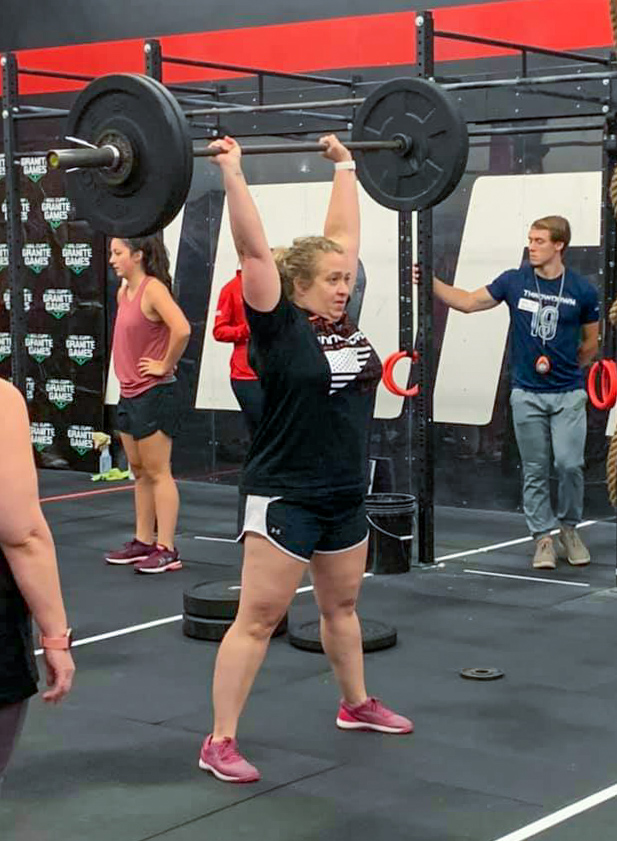 The older I get the more I try to make health decisions. About a year and a half ago I joined my local CrossFit gym and I love it.  It's helped me so much with mental clarity, strength, and just overall feeling really good.  I do know that nutrition is a huge part of health. I have logged my calories before and I know it made a big difference.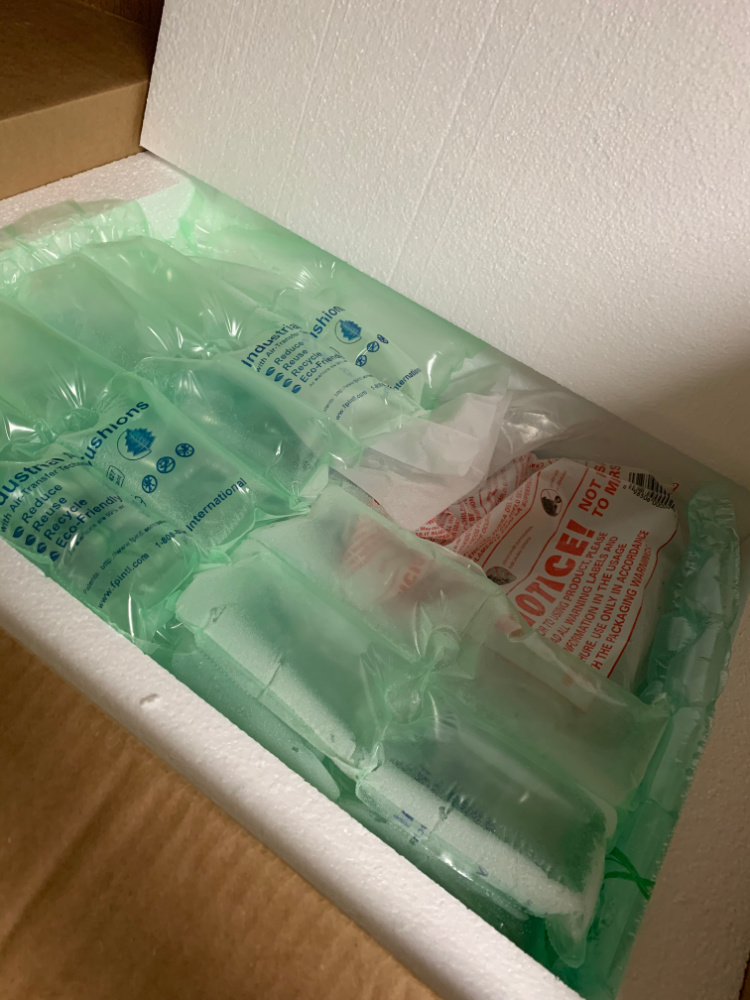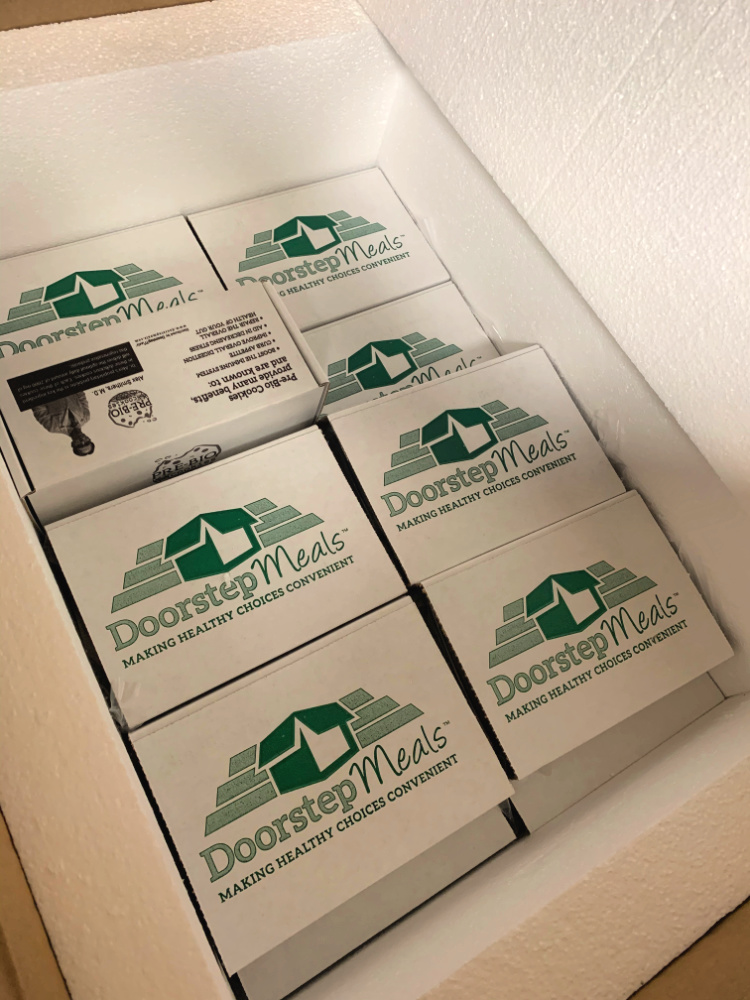 I've tried some of the meal delivery boxes which have helped, but I still have to cook. There are nights when I get home and I don't want to spend an hour in the kitchen.  I was pretty excited to stumble upon Doorstep Meals.
Live healthier and feel better with Doorstep Meals. While some meal delivery services are packed with sugar and preservatives, Doorstep Meals are all-natural and protein-packed with no preservatives.

Doorstep Meals' healthy meal delivery services take the time and expense out of meal prep. It's true! Our meals are less expensive than preparing meals yourself and you'll enjoy more time with family and friends. Plus, there's no more wasting food because the portions are perfectly sized.

It's not a diet program, it's a lifestyle. And it's just what the doctor ordered.
Doorstep Meals are delivered in single serve packages ready to heat up and enjoy. They recommend freezing any meals you don't plan on eating within the first 5 days of delivery to ensure the best quality and taste. Meals will keep up to 10 days in the refrigerator and 30 days in the freezer.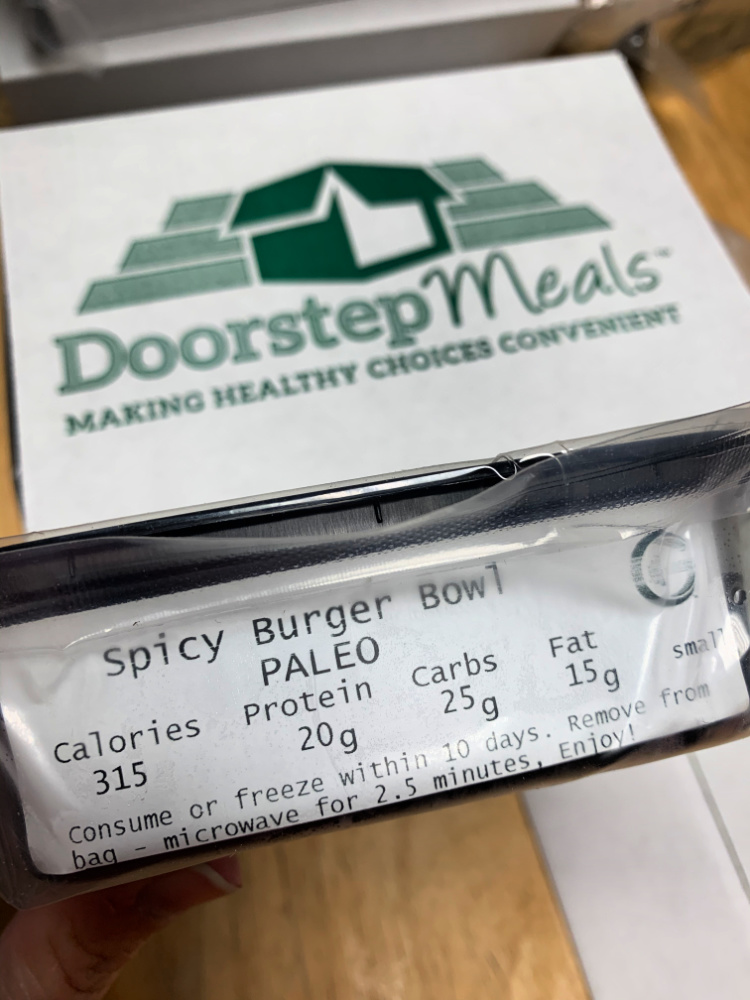 I've tried other delivery meals and they usually leave me really hungry. This was not the case with the meals from Doorstep Meals. They kept me full and satisfied. I also like that they put the calories and macros on each meal.
I also love the variety of meals. They were all so good!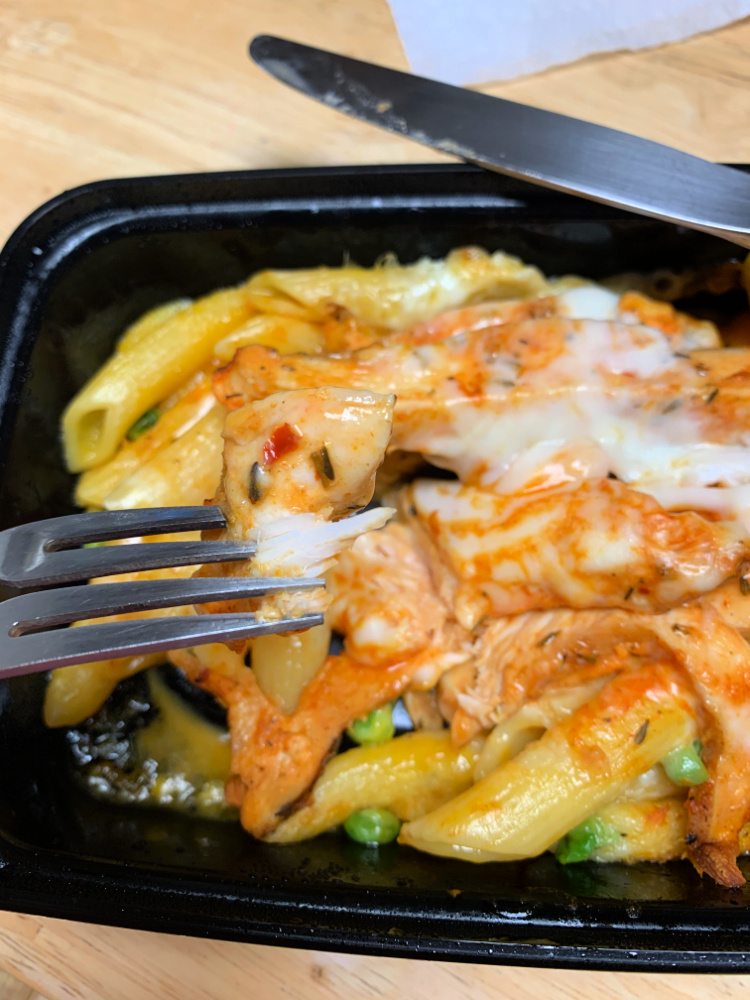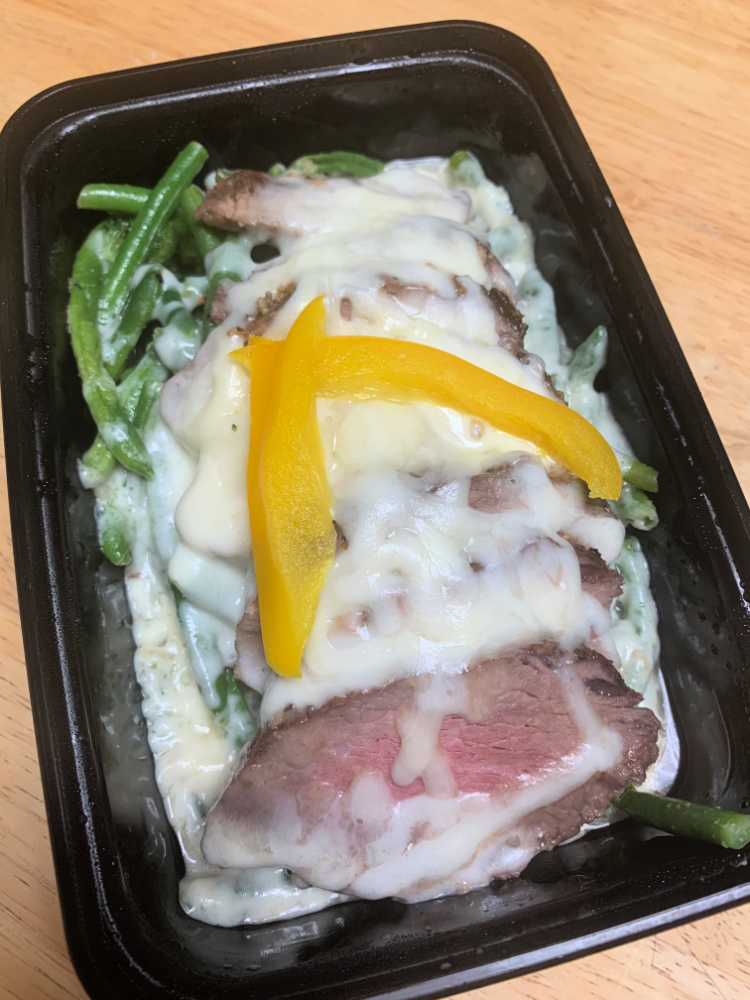 Some of my favorites were the Buffalo Mac & Cheese and the Keto Philly Cheesesteak Bowl (yes, they do keto!).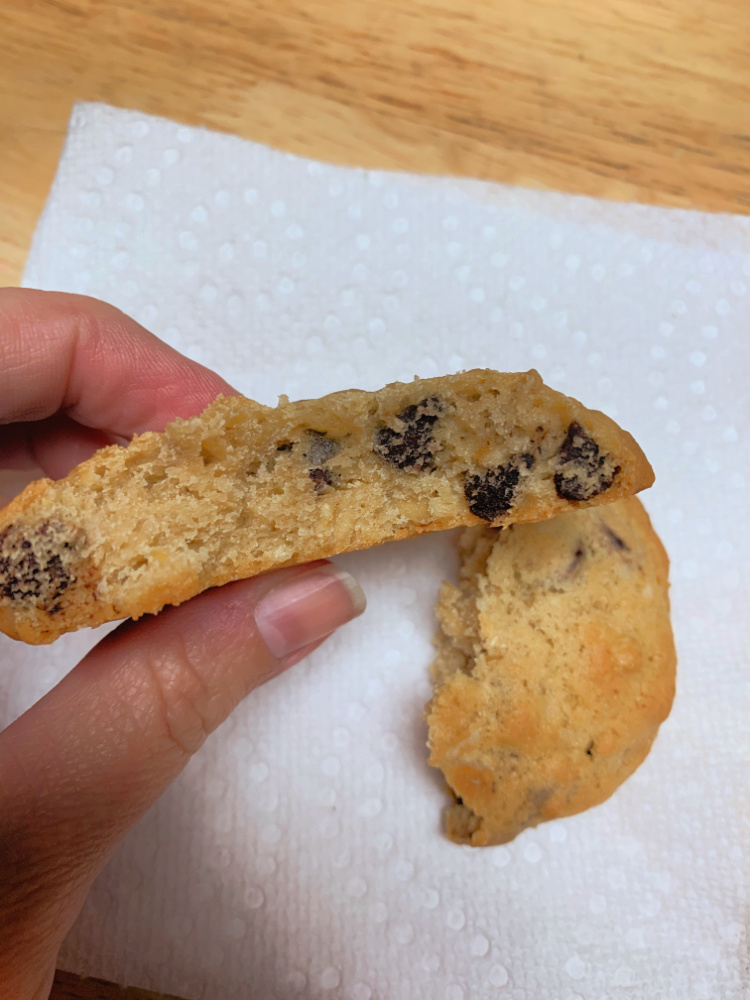 I also really liked the Pre-Bio Cookies. These chocolate chip cookies are crafted using all natural ingredients and contain no refined sugars. They also contain Dr. Alex's proprietary prebiotic formula that provides an array of health benefits and ultimately boosts your immune system.
You can find out more about their plans and meals here.
It's been a huge time saver and helped me make delicious and healthy decisions.
Connect with Doorstep Meals: