Dolittle Activity Sheets and More
Dr. John Dolittle lives in solitude behind the high walls of his lush manor in 19th-century England. His only companionship comes from an array of exotic animals that he speaks to on a daily basis. But when young Queen Victoria becomes gravely ill, the eccentric doctor and his furry friends embark on an epic adventure to a mythical island to find the cure.
This is probably my favorite take on this character.  Robert Downey Jr is the perfect Dr Dolittle. He really does a fantastic job. In fact it's a pretty stellar cast all around.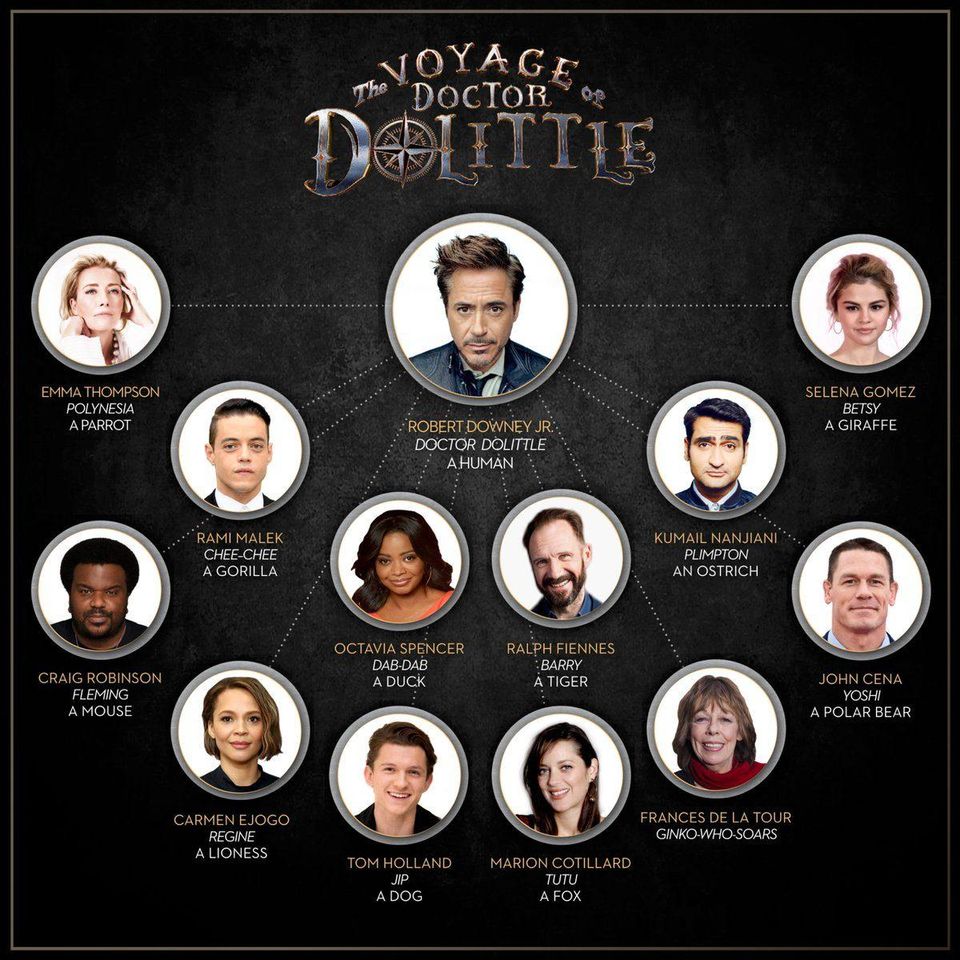 And the best news is that Dolittle is available now on Digital and on 4K Ultra HD™, Blu-ray™, DVD and On Demand! I just love that they are making movies available to us while we are all doing our part to stay home.
I'm also excited to share with you some activities to help plan your next movie night with DOLITTLE! Whip up some Yoshi Marshmallow Pops, print and fold your own popcorn bucket, and even play movie bingo! Download it all now!