Do Siblings Have the Same DNA
I was really blessed to grow up with three sisters.  There is 7 years between the oldest and youngest and while we got on each others nerves growing up we are now best friends.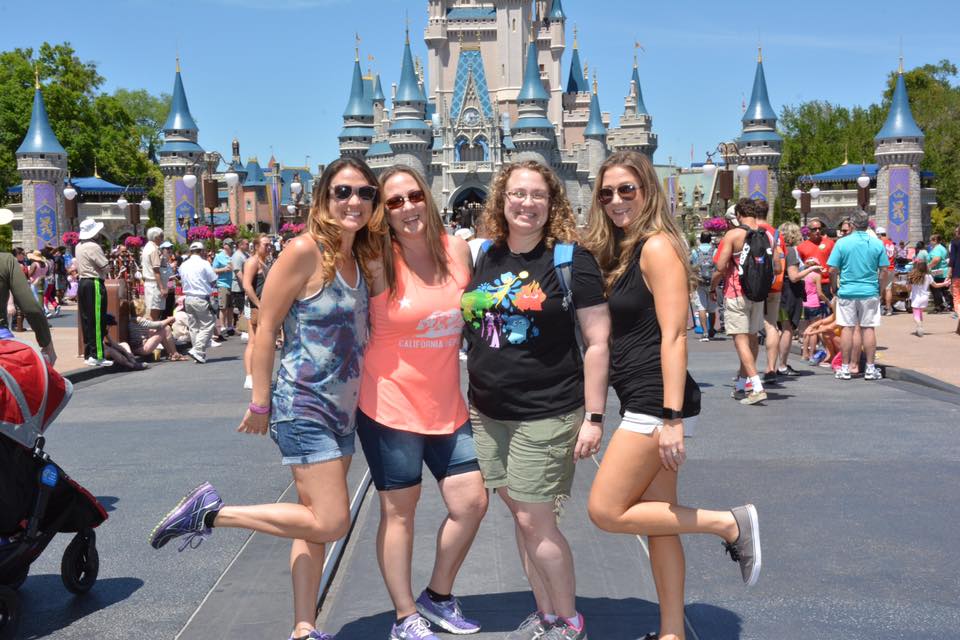 We even take sisters trips together now that we're adults.
I've been working on our family tree for years on Ancestry.com. When the DNA tests came out I really wanted to do them.  My sister, Diane, and I both did.  We even talked about just one of us doing the test since we were sisters. I mean, wouldn't they come out the same?
The more we thought about it though we figured it would have to be different. I'm the only one that has curly hair. Diane's is wavy, but the other two have straight hair and we all have the same mom and dad. We also have different eye color and other features. So we decided to both get one.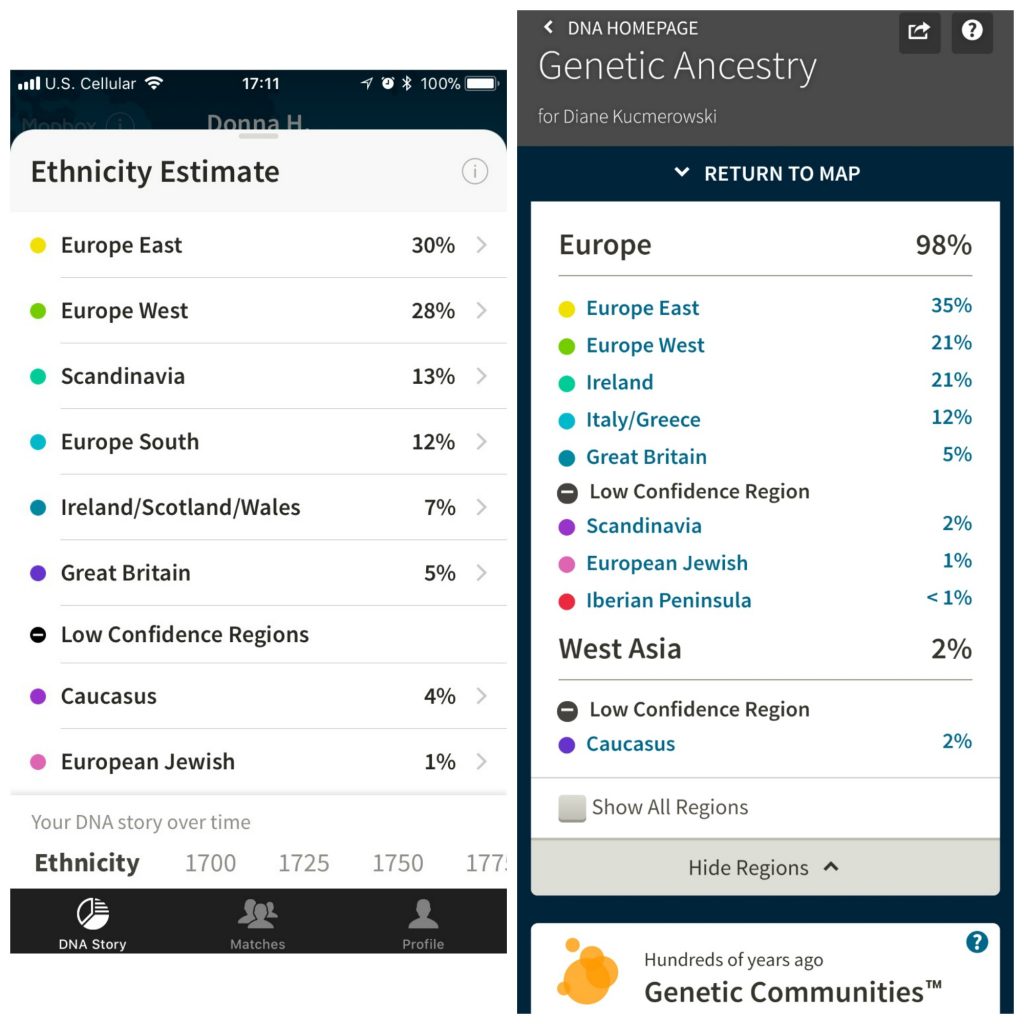 Sure enough it was different.  We had similar parts, but we had different amounts of each. My sister had 12% Italy/Greece and that didn't even show up on mine.  I had 13% Scandinavian and she only had 2%. I found it really interesting.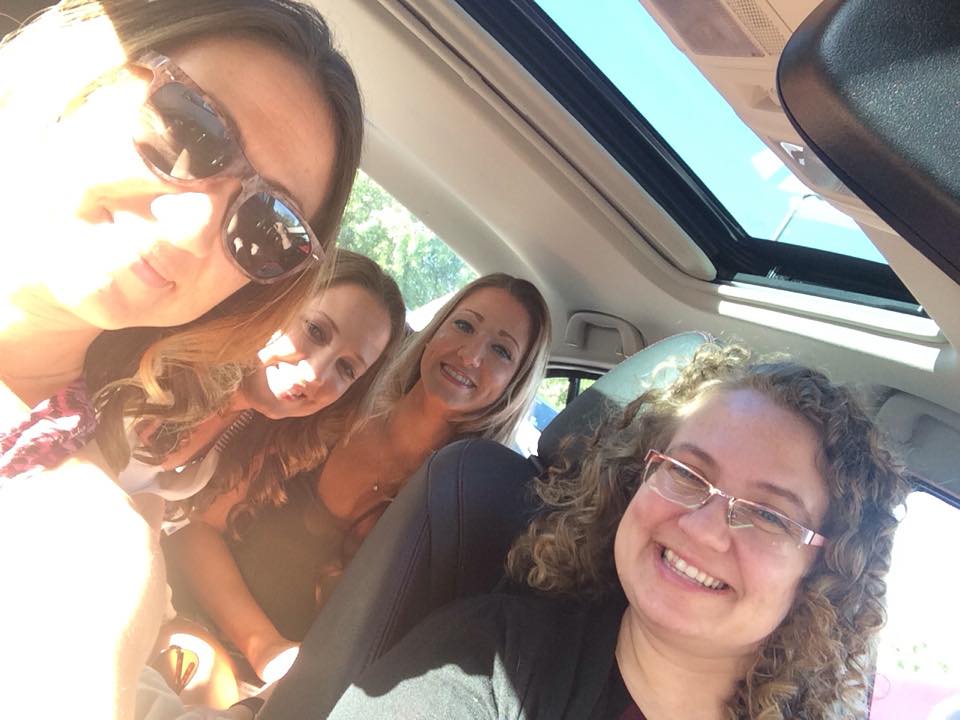 My other two sisters have not taken theirs yet, but my dad has.
It was pretty interesting to see my Dad's compared to ours. He has 34% Great Britain while Diane and I only had 5% each.  It's pretty cool to see how it all fits together.
We sent my husband's in just recently and we're excited to see what his results are.
You can grab your Ancestry DNA test here or sign up for ancestry.com here.
Have you taken your DNA test yet?