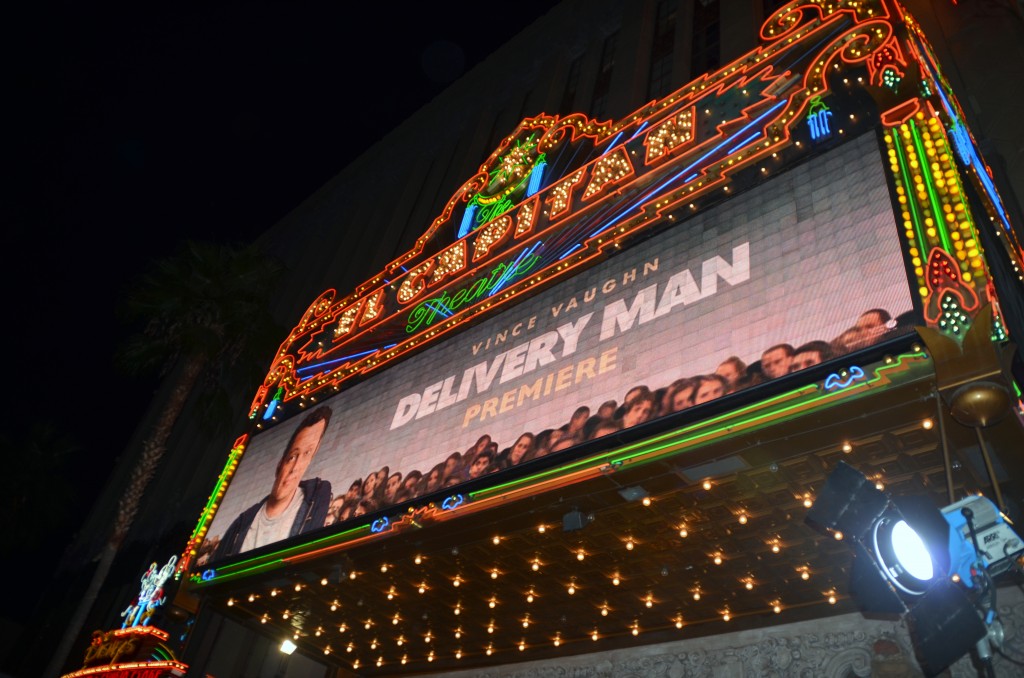 To say I was excited about attending the Red Carpet Premier for Delivery Man at the famous El Capitan Theatre in Los Angeles would be a major understatement. This was the experience of a life time!!
To begin with, the movie is awesome! I have seen it 3 times now and laugh, cry, and enjoy it every time! (I can't wait to see it again!) Don't worry I'll be sharing a review about the movie with you too!
I'm also a HUGE fan of the actors in it – Vince Vaughn, Cobie Smulders, and Chris Pratt (P.S. make sure to keep checking back because I have pics and interviews with them too!!)
Just being on Hollywood Blvd during a Red Carpet premiere is amazing. There is such an excitement in the air and there are fans every where. There are also so many flashing cameras. I felt like a movie star heading down the red carpet.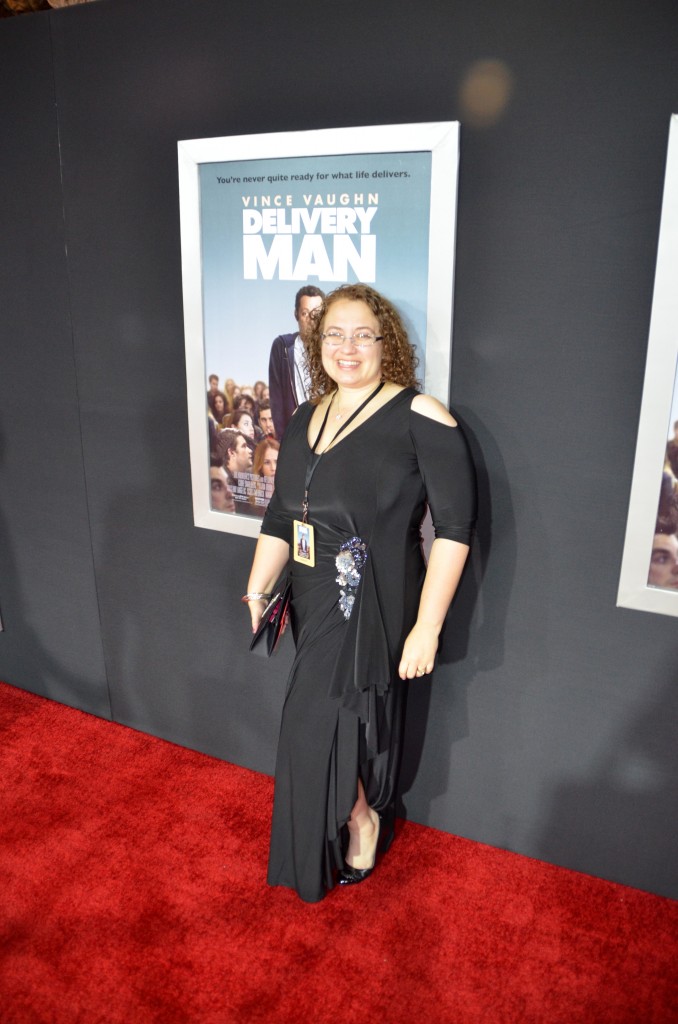 Once in the theater the experience did not end. They had a live organ player (who was excellent) and the excitement could be felt in the theater as well. The movie as I said before was amazing.
After the movie, the experience across the street at the after party taking place at the Hard Rock Cafe.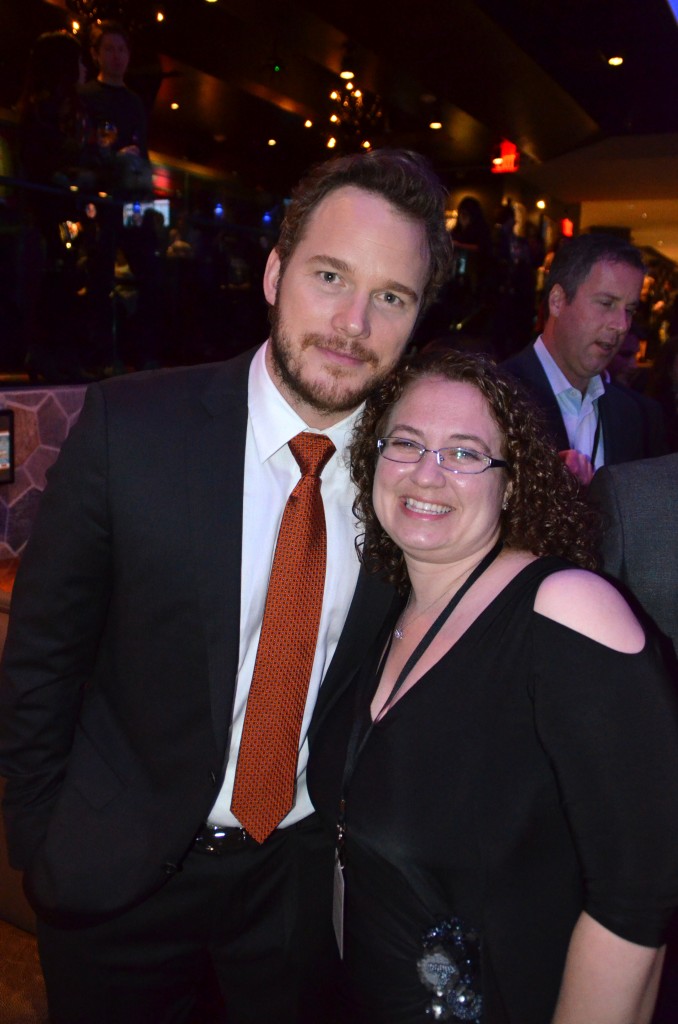 I really enjoyed meeting and talking to Chris Pratt and his wife, Anna Faris. They were both so amazing and down to earth.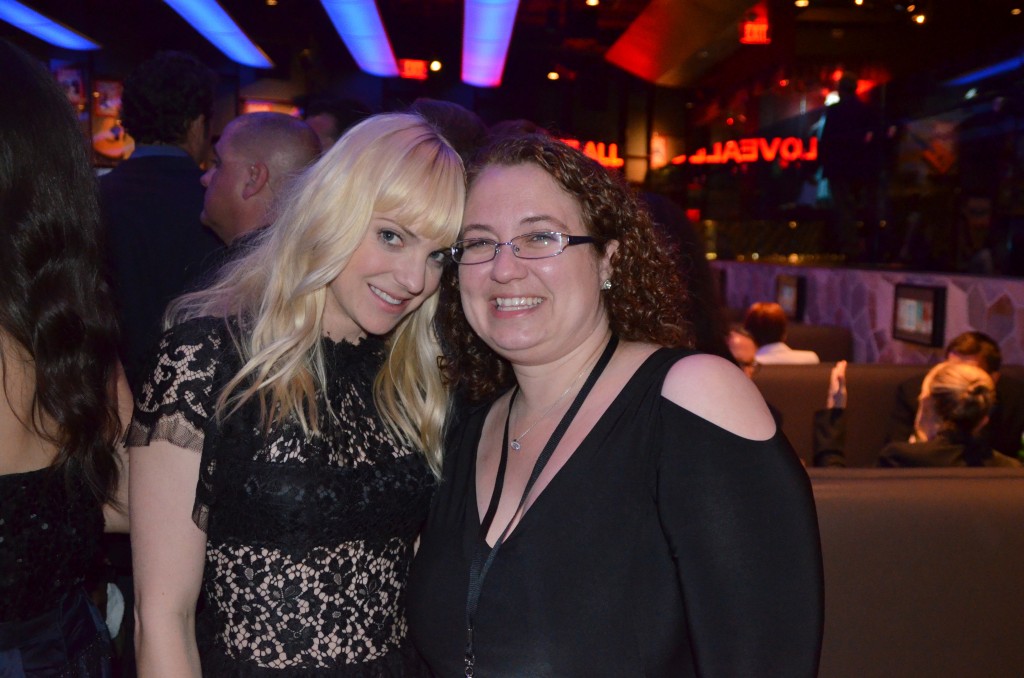 All of the cast members I chatted with were incredibly friendly and down to earth.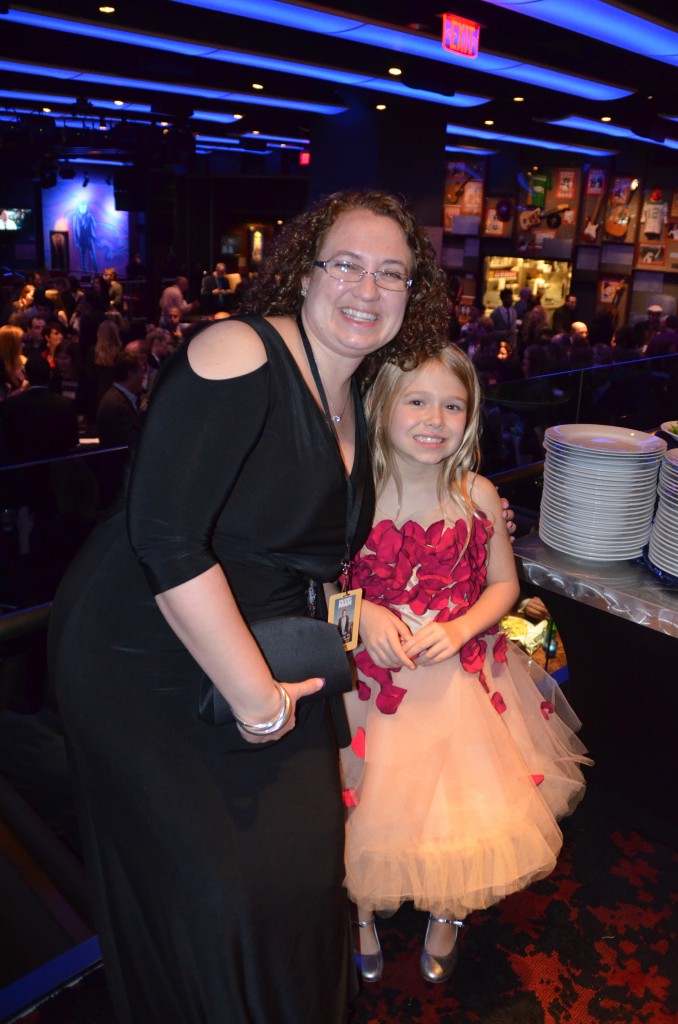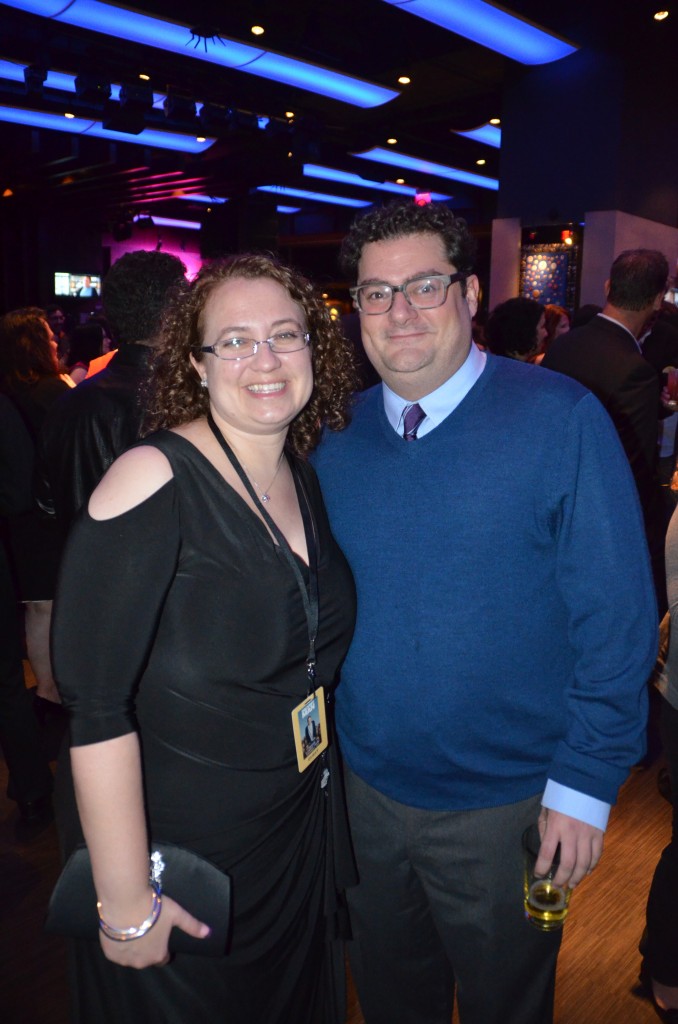 I had the time of my life! I am so thankful for the amazing experience.
Make sure to keep up with all things Delivery Man while you wait for it to hit theaters November 22 and don't forget to check back for my review of the movie as well as the interviews with the stars!
Delivery Man on Facebook
Delivery Man on Twitter
Delivery Man on Pinterest
Delivery Man on Instagram
Delivery Man on Tumblr
Official Hashtag: #DeliveryMan (and follow #DeliveryManEvent for the updates from bloggers that attended)