A Lovely Weekend at Country Heritage Bed & Breakfast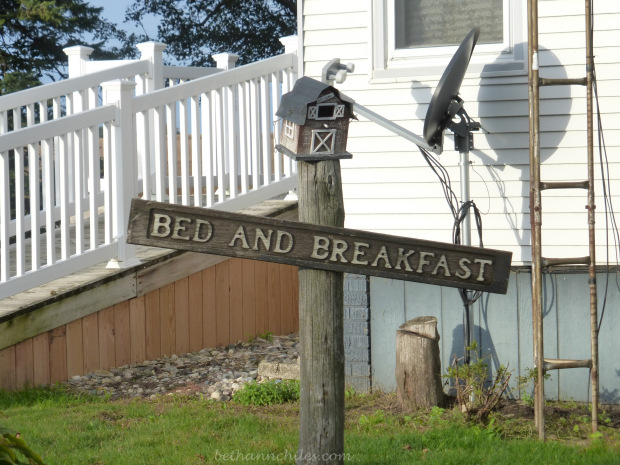 I have been an Iowa resident since February of this year and I've been loving it! I had the opportunity to go on the #FranklinCoHarvest tour this last weekend along with a few other bloggers. It was great to get to know more about my state. I absolutely loved the Country Heritage Bed and Breakfast where I stayed for the weekend.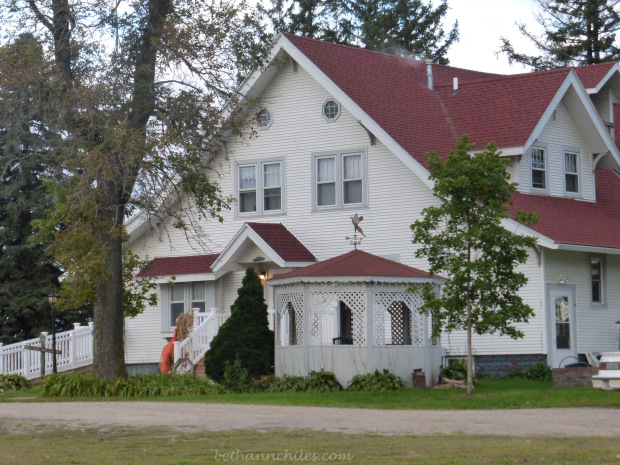 The home was absolutely beautiful and I really like the idea of a bed and breakfast. It has a much warmer feeling to it than a hotel stay. They had a living room area beautifully decorated and complete with couches and a TV so we could hang out when we had down time.
I was in the attic suite and had a beautiful suite complete with a full bathroom and deck. It also had a huge whirlpool bathtub that I totally took advantage of. It was great to be able to drop in a bath bomb (they provided them and sell them in their gift shop) and relax before going to bed.
They did have a gift shop called the Giggling Goat where you could pick out unique gifts for yourself or others. I was also a huge fan of their goats. I think I want a few of my own, but that's another story for another time.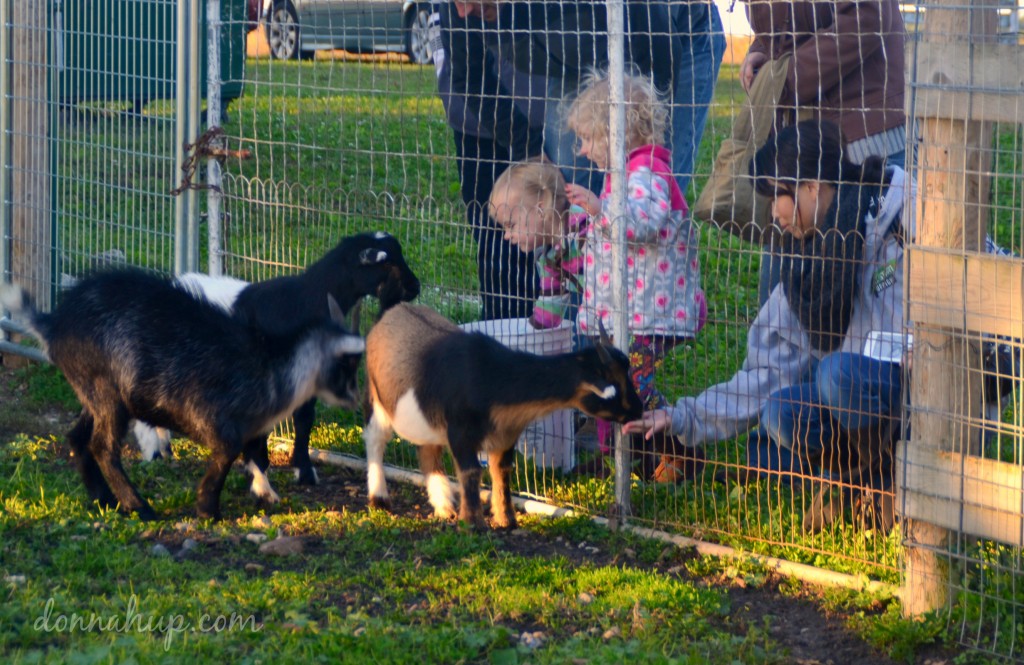 We were able to feed the goats. Saturday night the bed and breakfast cooked a full dinner for us that was absolutely delicious! We had three types of homemade soup. They even humored me when I asked for a spoonful of each. I wanted to make sure I tried all of them before I got full. I don't have a favorite because they were all so good! They also had two choices for dessert. Yes, I had half of each. It was a wonderful week and I'd go back to the Country Heritage Bed and Breakfast again in a heartbeat!
Connect with them: