COCO Gift Guide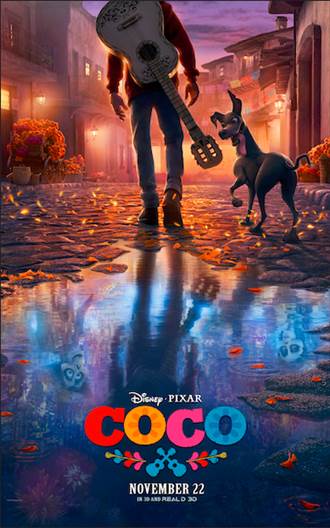 Today is the day!! Pixar's newest movie Coco is in theaters everywhere.  It is so good and I can't wait for you all to see it.  I've put together a wonderful gift guide with many new Coco Products.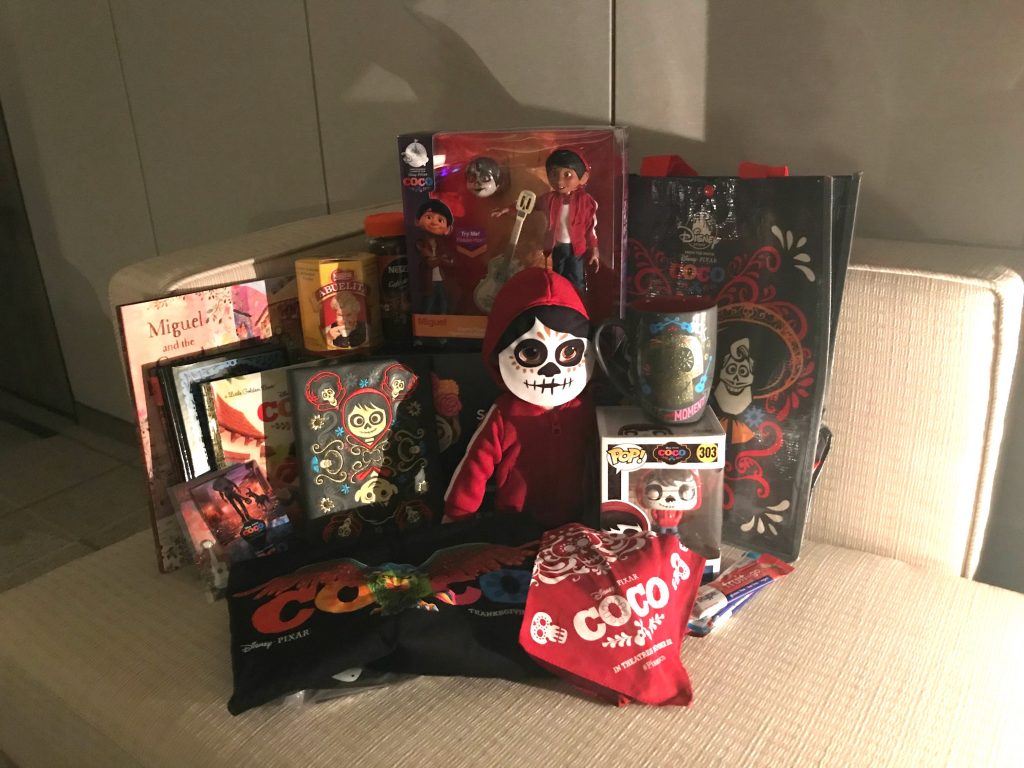 I have my stock pile of Coco goodies and I love them.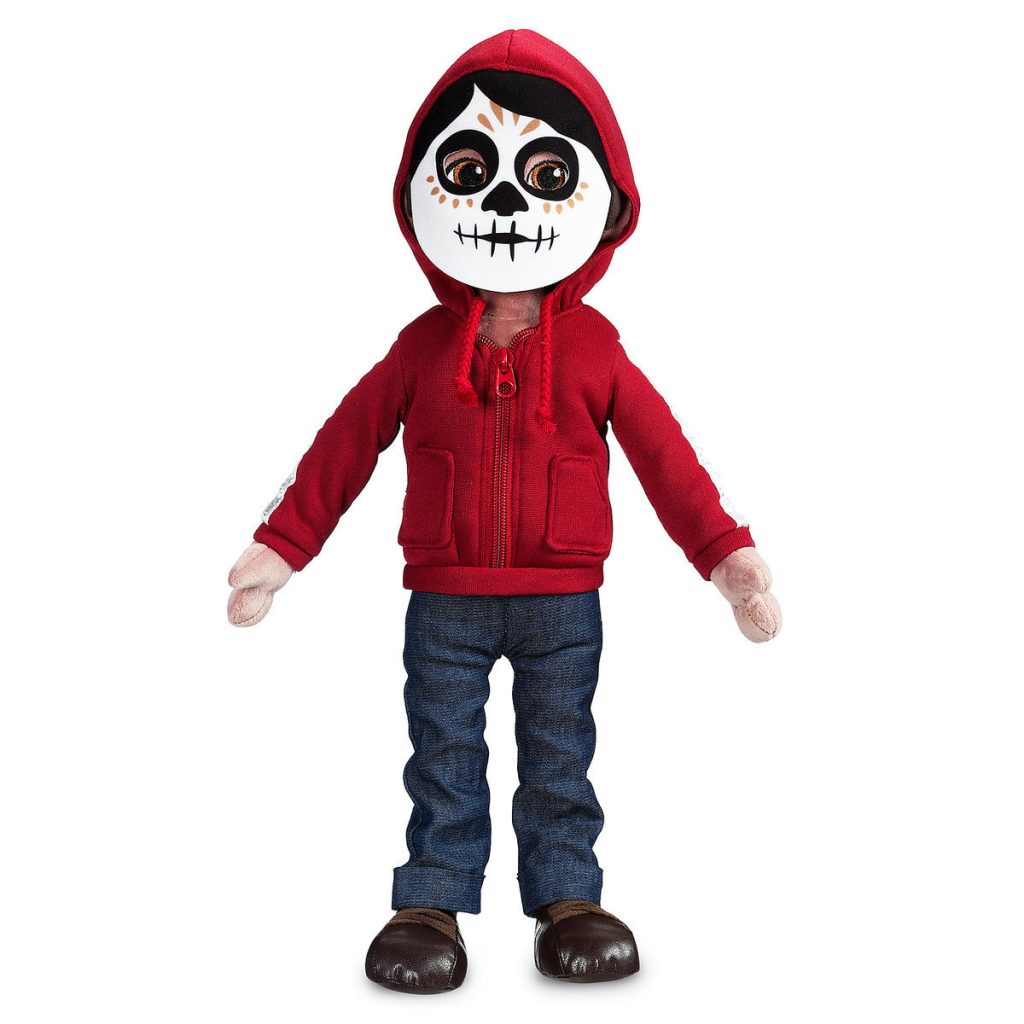 Miguel Plush Figure
Celebrate the fantasical wonder of Coco with this soft figure of its hero Miguel. His hoodie sweatshirt has a working zipper and features a felt facepaint mask that makes him look just as he does in the movie.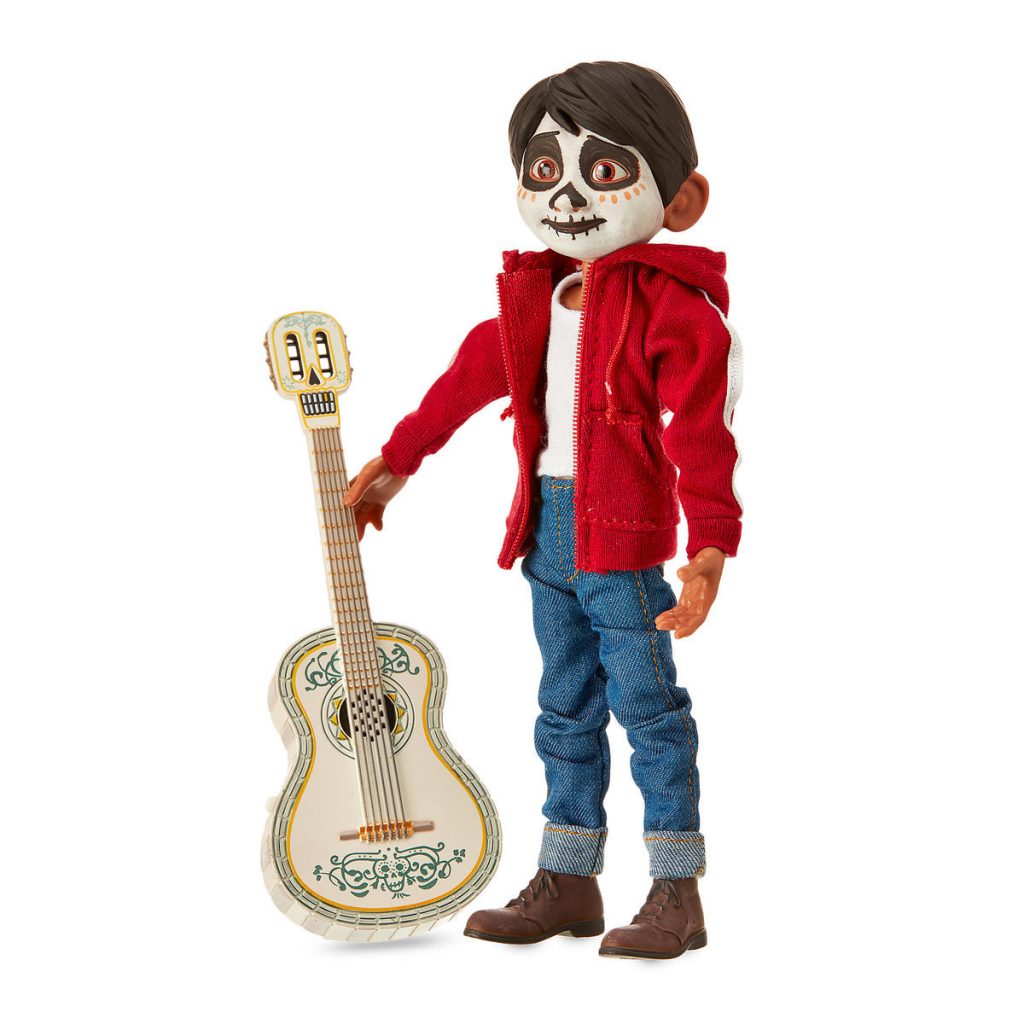 Miguel Singing Figure
Celebrate the epic musical adventure from PIXAR, Coco, with this singing figure of its star Miguel. He comes with a guitar and two interchangeable heads, one with festive face paint.
Funko POP Miguel, Funko POP Ernesto, Funko POP Hector
Celebrate the fantastical wonder of PIXAR's Coco with this Pop! Vinyl Figures. As a chase variant special edition, fans have a one-in-six random chance to get Miguel without his face paint.
Miguel Mug
Celebrate the wonder of life and remembrances of the past with this charming, colorful mug inspired by PIXAR's Coco.With its guitar and festive design themes, this mug is sure to become a morning favorite.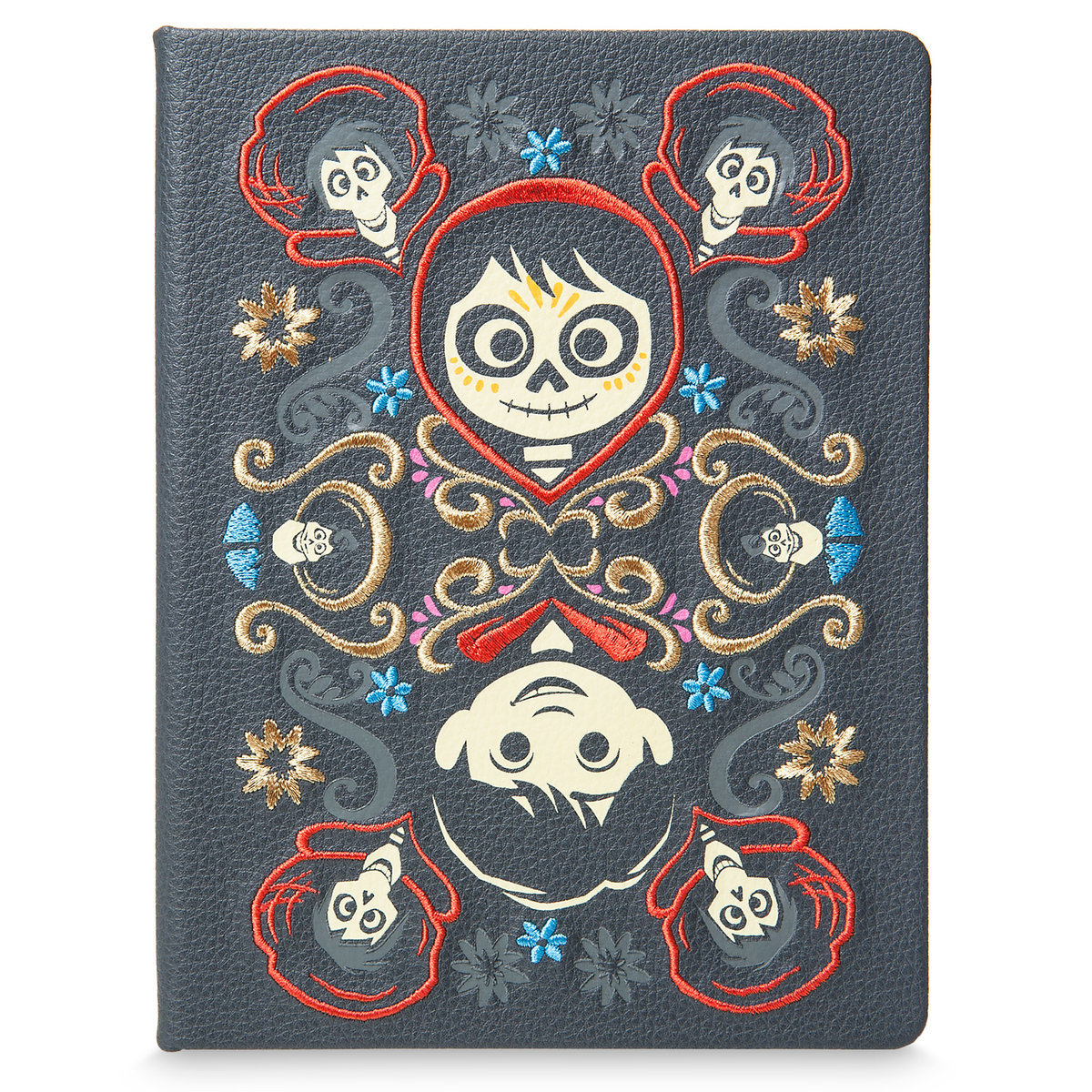 Journal
Celebrate the magical, musical adventure of Coco with this cool, colorful faux leather journal. Embroidered cover details and over 150 lined pages make this a treasure for life.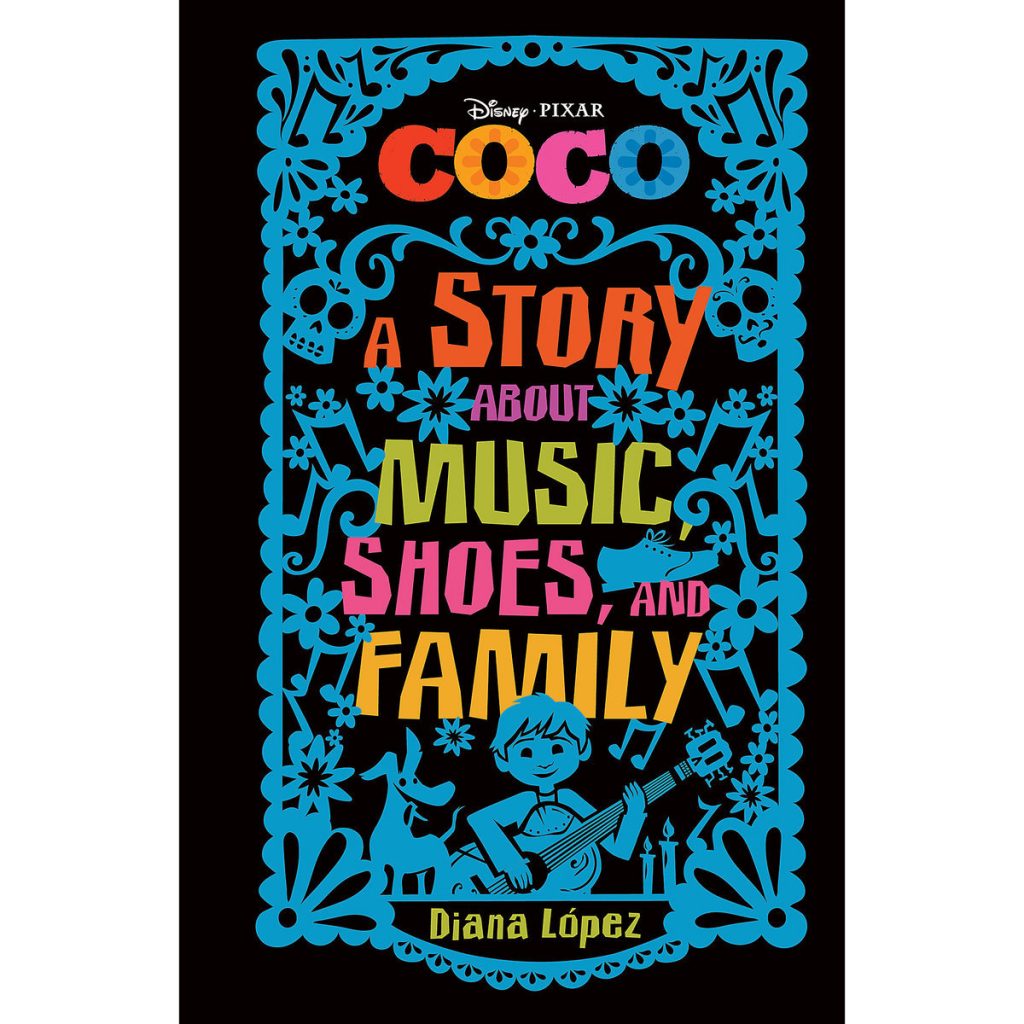 "Coco: A Story about Music, Shoes, and Family" Book
Inspired by PIXAR Animation Studios' latest film, Coco, this middle grade novel retells the story of Miguel's daring adventure, and features exciting new scenes about his family.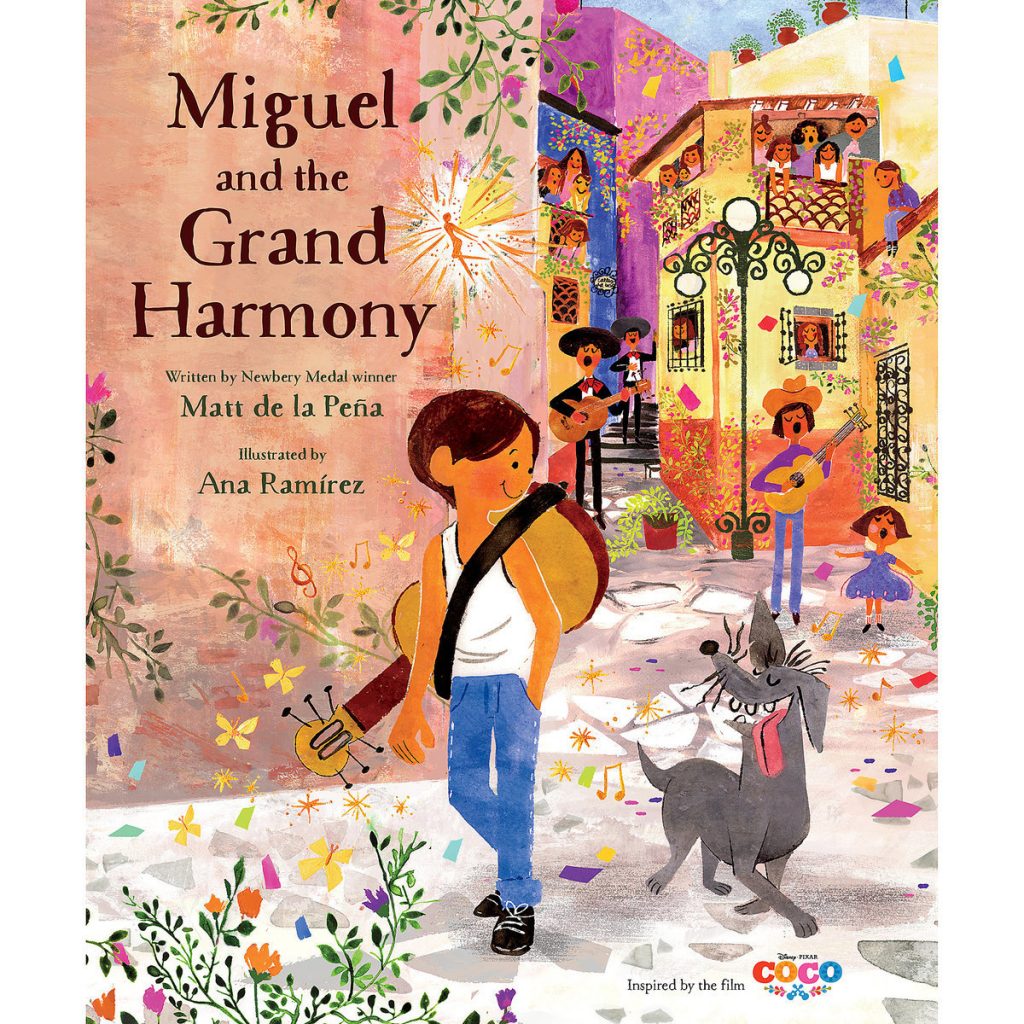 "Coco: Miguel and the Grand Harmony" Book
Featuring a beautiful original story based on the characters of PIXAR's Coco, as well as vibrant stylized artwork. Miguel and the Grand Harmony is sure to appeal to readers of all ages.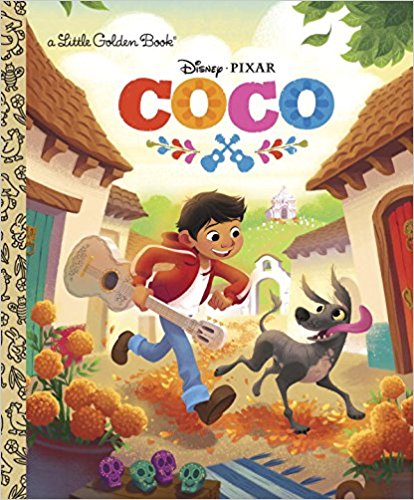 "COCO" Little Golden Book
This beautifully illustrated Little Golden Book retells all the excitement and adventure of Disney/Pixar's Coco. It's perfect for children ages 2 to 5.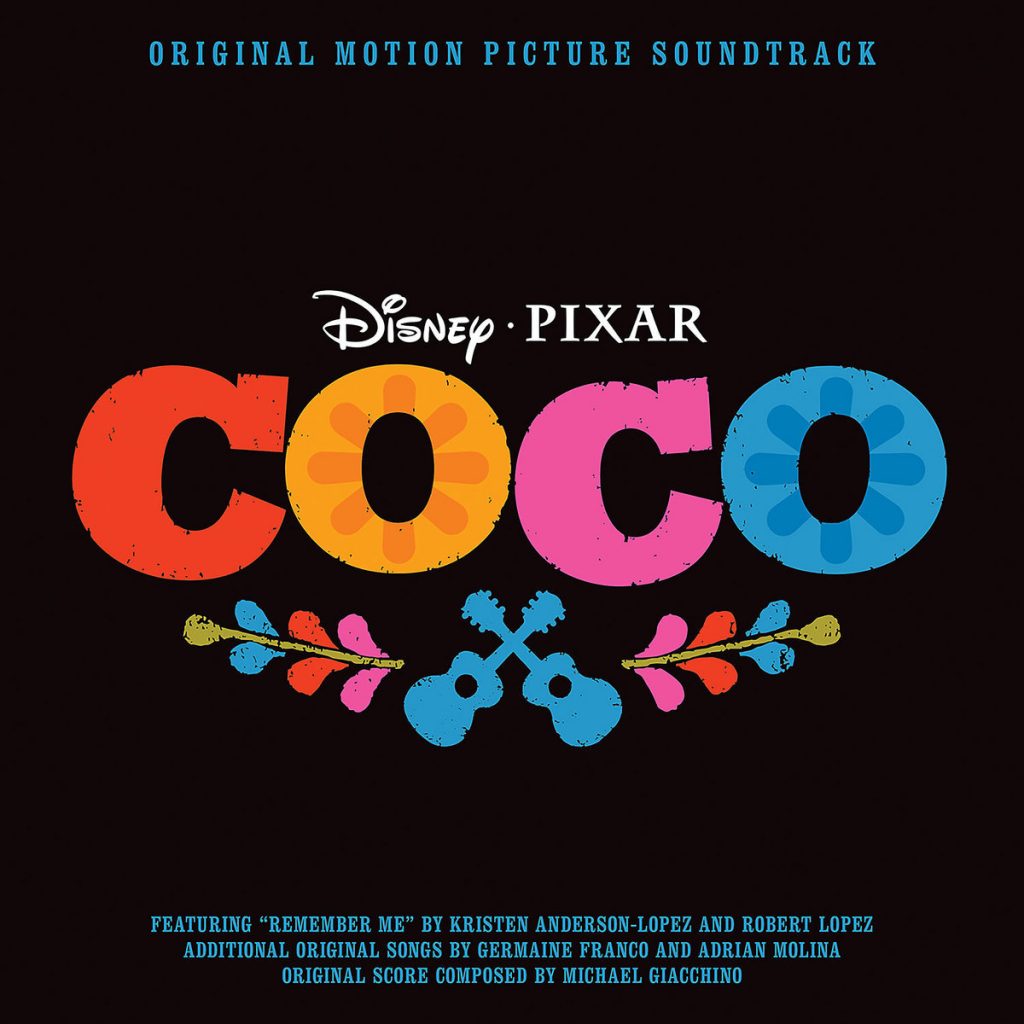 Soundtrack
Make PIXAR's colorful family adventure sing with this Coco Soundtrack CD. The collection includes the film's signature song Remember Me by Kristen Anderson-Lopez and Robert Lopez.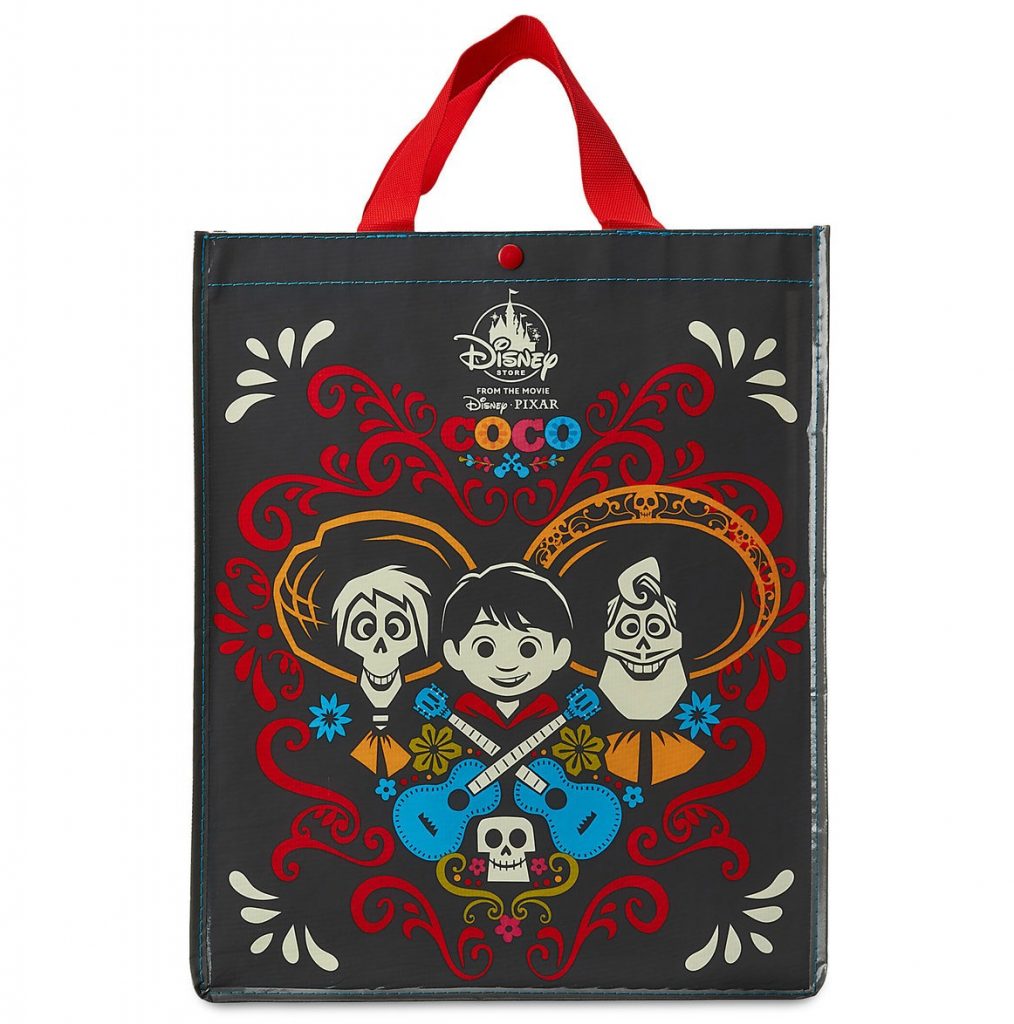 Reusable Tote
You and your family can carry all your favorite things in this colorful Coco shopping bag with festive art styling. Made from 80% recycled materials to help keep spirits bright forever.
COCO opens in theatres everywhere on November 22nd!
Like COCO on Facebook: https://www.facebook.com/PixarCoco
Follow COCO on Twitter: https://twitter.com/pixarcoco
Follow COCO on Instagram: https://www.instagram.com/pixarcoco/
Visit the official COCO website here: http://movies.disney.com/coco