Cirque du Soleil – Amaluna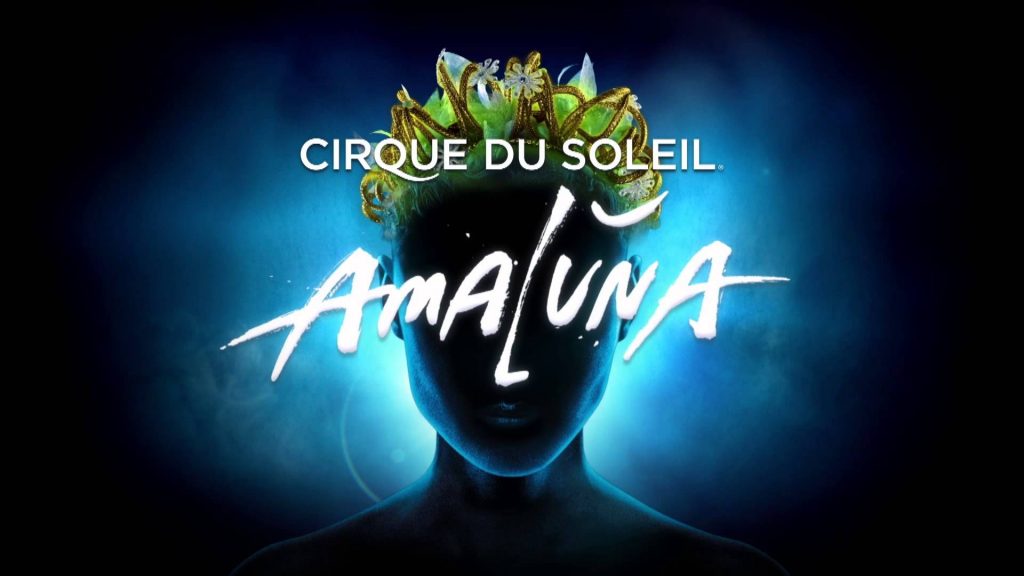 I have always wanted to go to a Cirque du Soleil show.  I was so excited when I found out I'd be going with my friends to see Amaluna!
About the show:
Amaluna invites the audience to a mysterious island governed by Goddesses and guided by the cycles of the moon.
Their queen, Prospera, directs her daughter's coming-of-age ceremony in a rite that honours femininity, renewal, rebirth and balance which marks the passing of these insights and values from one generation to the next.
In the wake of a storm caused by Prospera, a group of young men lands on the island, triggering an epic, emotional story of love between Prospera's daughter and a brave young suitor. But theirs is a love that will be put to the test. The couple must face numerous demanding trials and overcome daunting setbacks before they can achieve mutual trust, faith and harmony.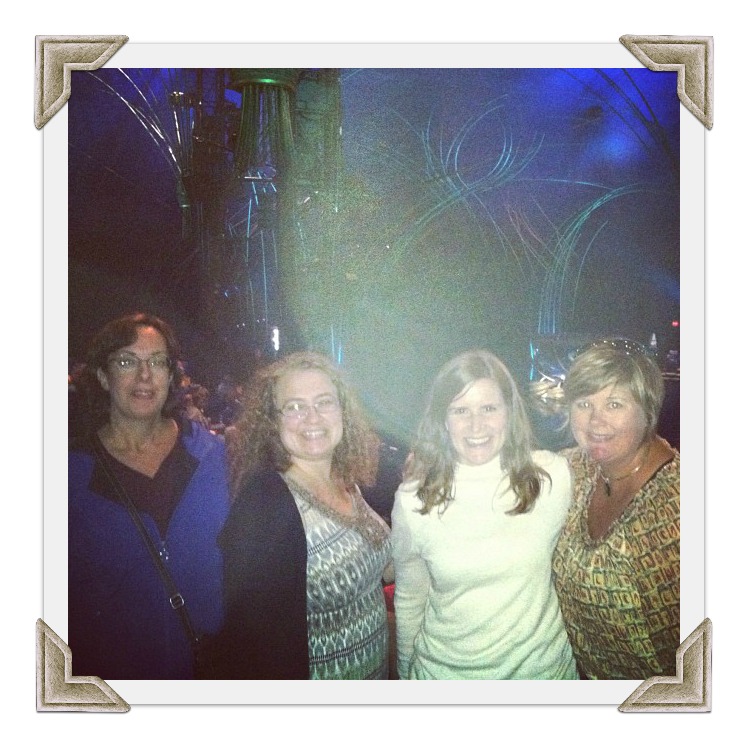 I went to the show with my friends and we had a fabulous time!!
The show was incredible. There was so much detail in the set design and it was amazing how they were able to fit everything under the big top. Their stage was custom; it spun and had trap doors and everything.
The performers were amazing. I was in awe at all the muscles in the performers (guys and girls) backs, arms, stomachs, etc. They had incredible strength. One of the performers held her whole body up on one arm as she contorted her body and spun around. The performers were not only strong but very graceful. They had me on the edge of my seat with their amazing routines.
The only thing I didn't care for was the comedy routine. I believe they were the "clowns" of the show. While I do understand it's needed to get ready for the next part of the show and costume changes they were a bit tacky and annoying. There were also adult themes in their story line. While not all children will get it I would be hesitant to bring small children to a show because of that.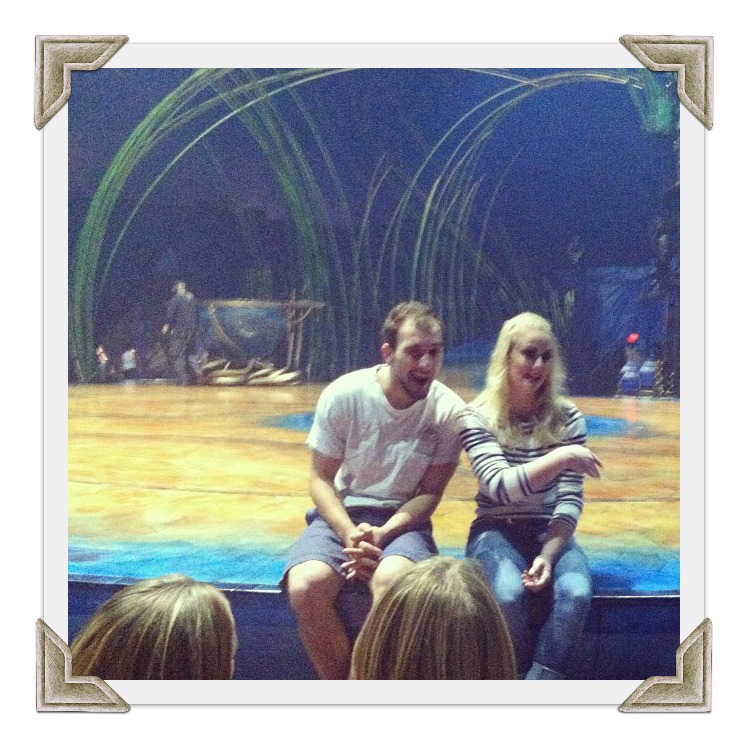 After the show we were able to talk to with two of the performers, Raphael Hérault (Teeterboard) and Sumer Hubbard (Amazon/Uneven Bars).  They were really nice and lots of fun to talk with. They shared how they became involved with the Cirque du Soleil family and what they loved about their jobs.
Here are some fun facts I learned:
Amaluna is their 32nd Show
Most shows are 70% men with 30% females, but this show is flipped 70% women and 30% men
It takes 62 trucks to take their big tent show from city to city
The water bowl prop in the show weighs 6,000 lbs
It takes 8 days to set up the big top and 2.5 days to break it down
This is the first show to use uneven bars.
Cirque du Soleil scouts and recruits at sports events
They train for about 6 to 8 months in Montreal
I highly recommend seeing a Cirque du Soleil show if you have the chance!
To purchase tickets, head over to their website here.
Donna's Deals And More receives free products for review purposes, and may sometimes be compensated for posts. All opinions expressed are solely from Donna's Deals And More. See Donna's Deals And More's Disclosure Policy for complete details. My opinions are my own and were not influenced by any form of compensation. This disclosure is done in accordance with the Federal Trade Commission 10 CFR, Part 255 Guides Concerning the Use of Endorsements and Testimonials in Advertising.