Cinnamon Honey Clarifying Mask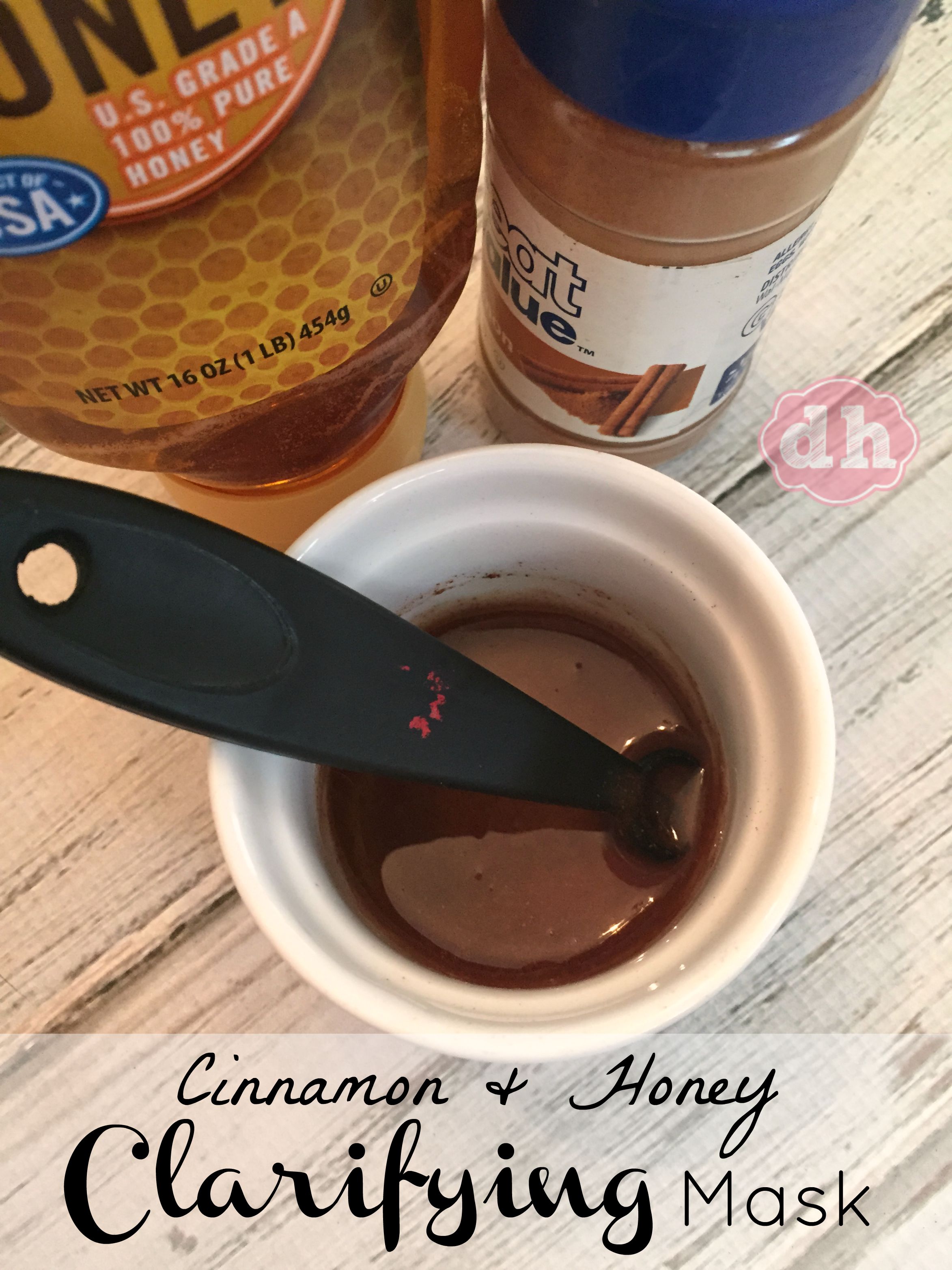 I hate to admit that I'm in my 30's and still struggle with skin issues. I struggled with mild acne in high school and in college. It's definitely way better than it was in my college years. In fact it only really bothers me during "that time of the month". Still though,  I mean shouldn't I have clear skin by now?! I thought that adulthood = clear skin. I suppose I thought wrong. Now I'm juggling acne products and moisturizing serums, all while trying to identify the best firming cream. If anything, skincare becomes a much trickier task as the years tick by.
I'm learning there is more to the whole statement less is more. I'm also learning that I don't have to spend lots of money on face soaps and face masks.  I really love using natural beauty remedies.  In fact, I've been using a clarifying mask once a week that I really like. You probably have the ingredients in your pantry.
All you need is cinnamon and honey.  That's it 🙂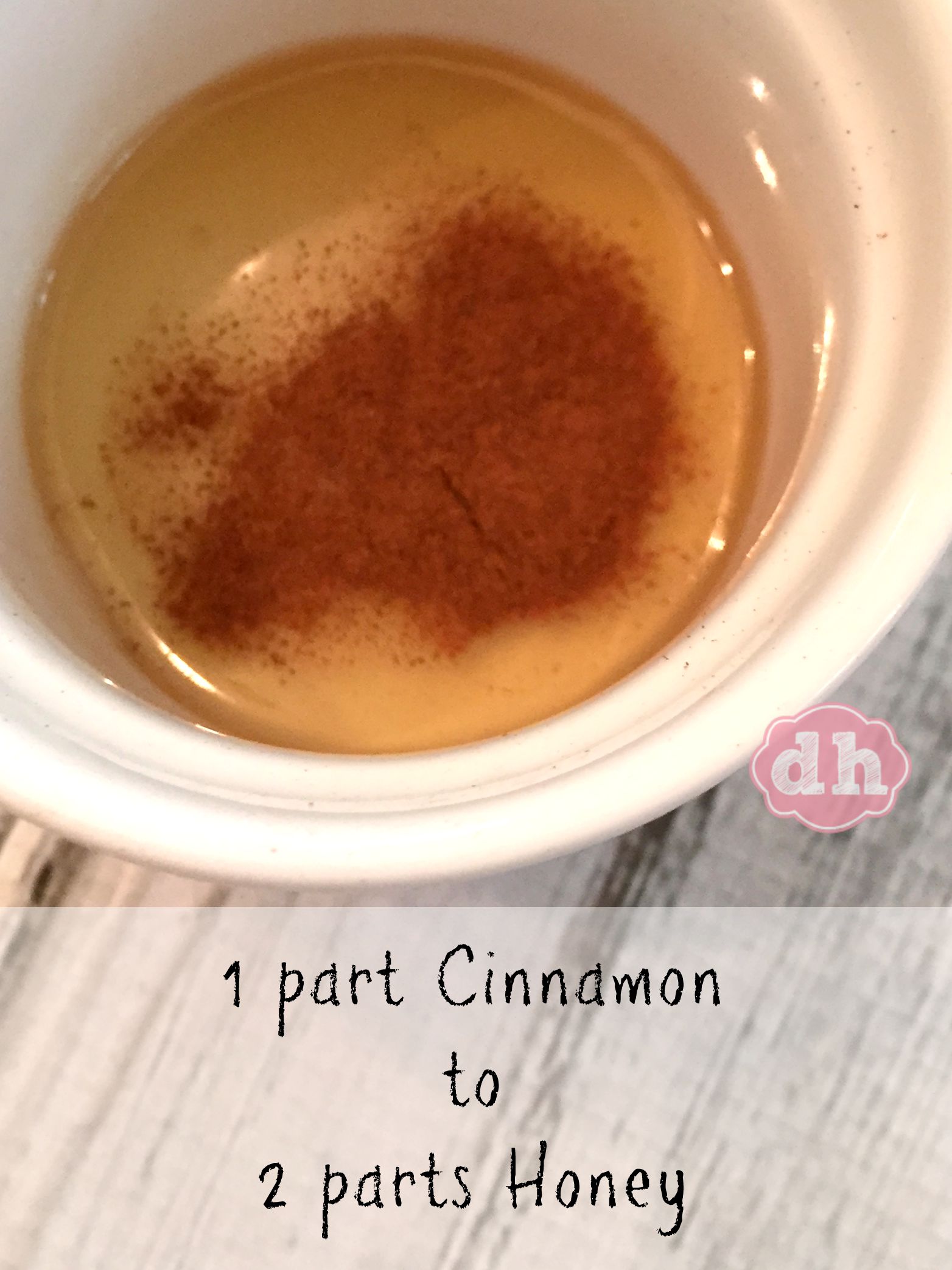 Just mix 1 part cinnamon to 2 parts honey.  I make a fresh batch each week when I use the mask. I use 1 tbsp cinnamon and 2 tbsps honey when I make mine.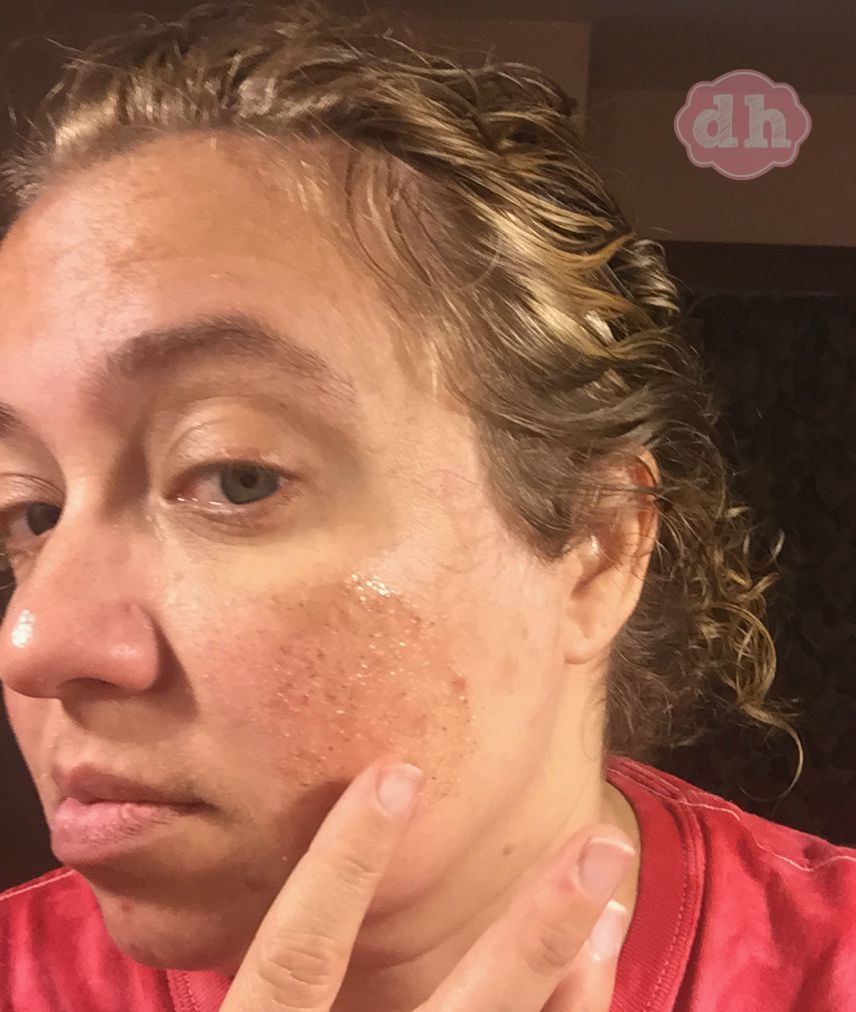 Then you pull your hair back (honey in your hair gets quite sticky) and apply.  I gently apply a thin layer in a circular motion all over my face.  I leave it on my face for about 10 to 15 minutes and then wash it off with warm water.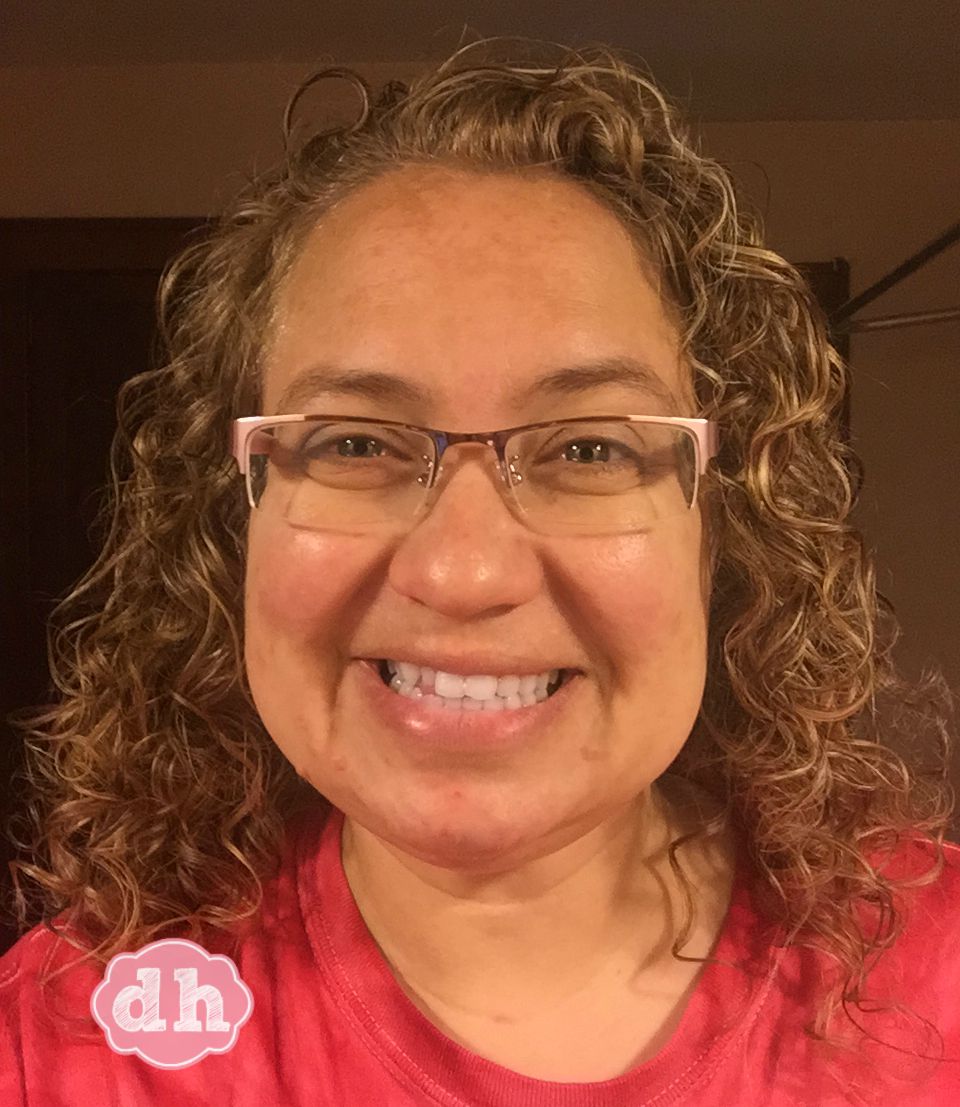 It could not be easier. I'm wearing less make up and my face is looking healthier and it actually has a natural glow to it.
Let me know if you try it out!