Chocolate Cream Cheese Filled Cupcakes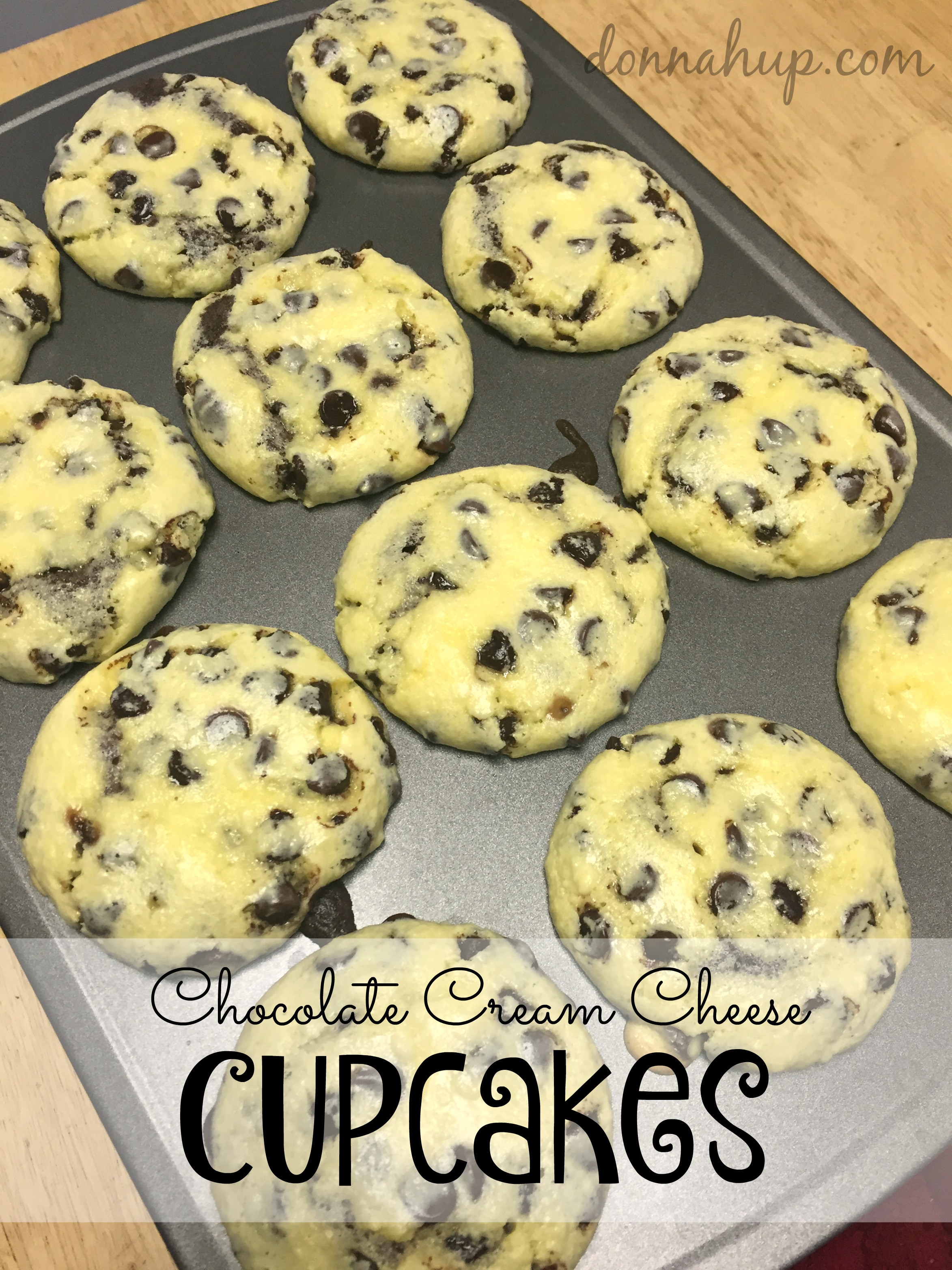 I love to bake, in fact I think it's my main "love language".  It's one of my favorite things to do for others.  So when we decided to have a family night with my in laws in Sioux Falls I had to bring some goodies.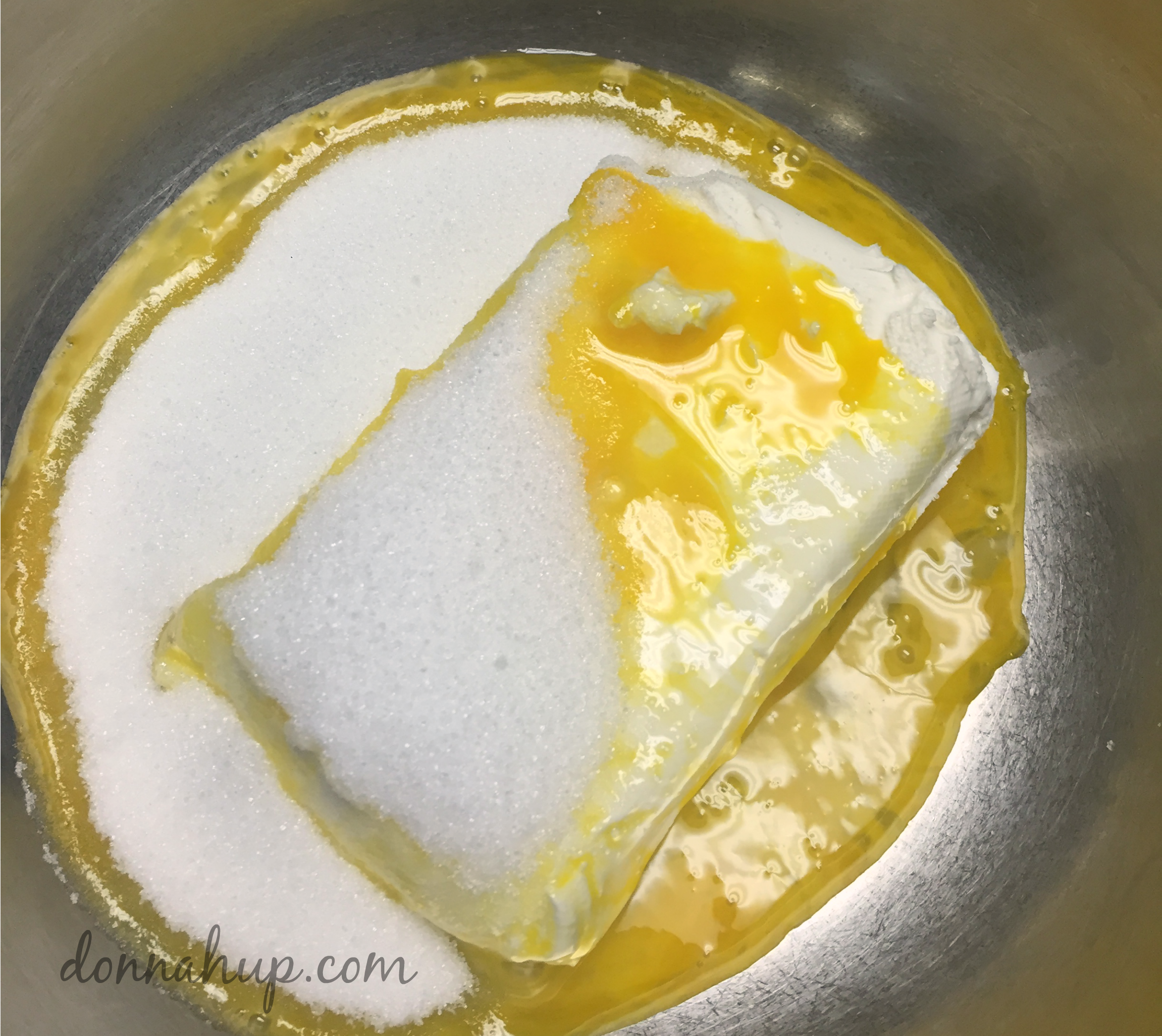 I started with a cream cheese mixture (cream cheese, sugar, and more – full directions and ingredients below).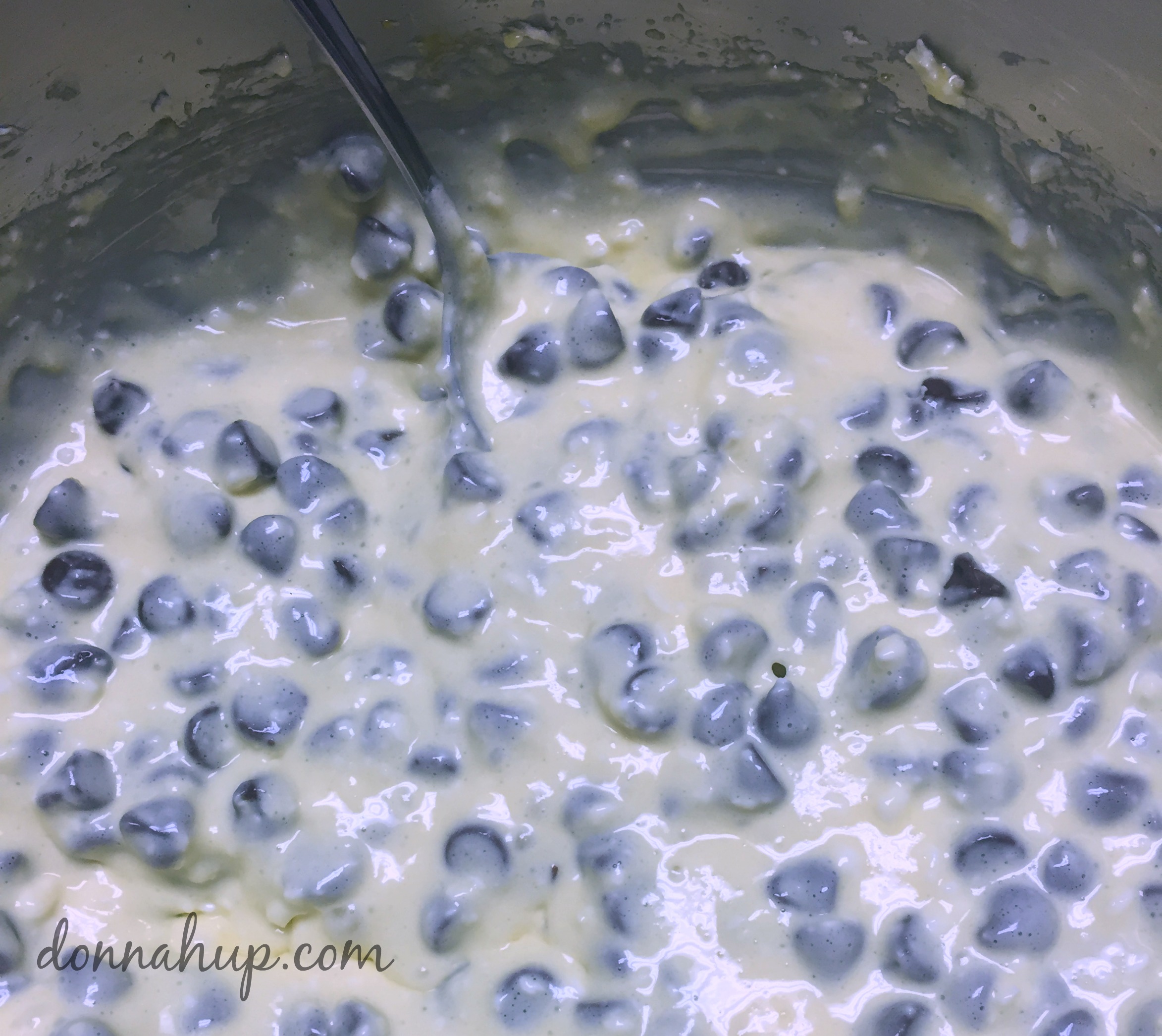 To that mixture I added chocolate chips. I'm telling you, this is one delicious cupcake!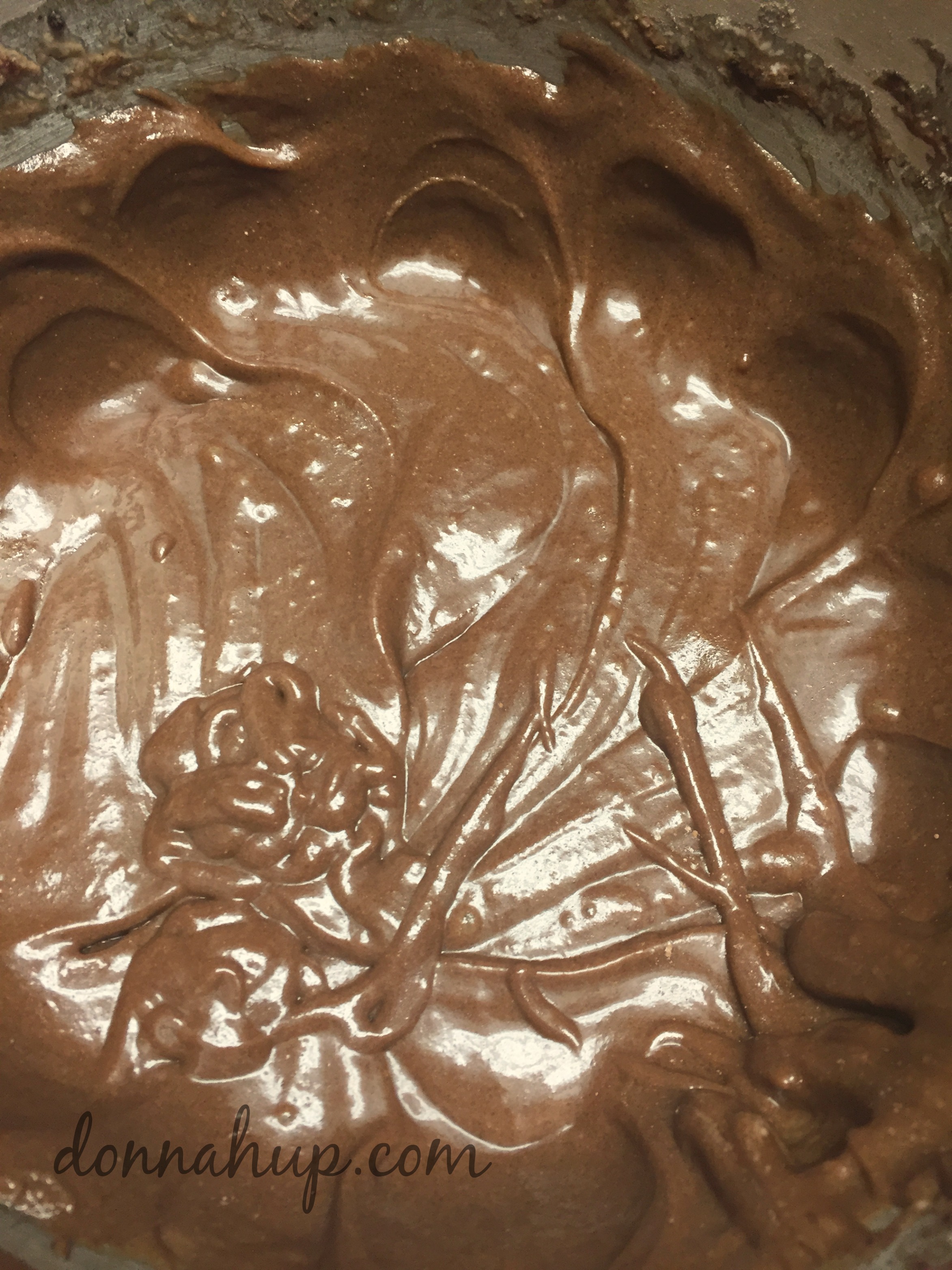 The chocolate cupcake is gluten free and super moist.  It's also really easy to make.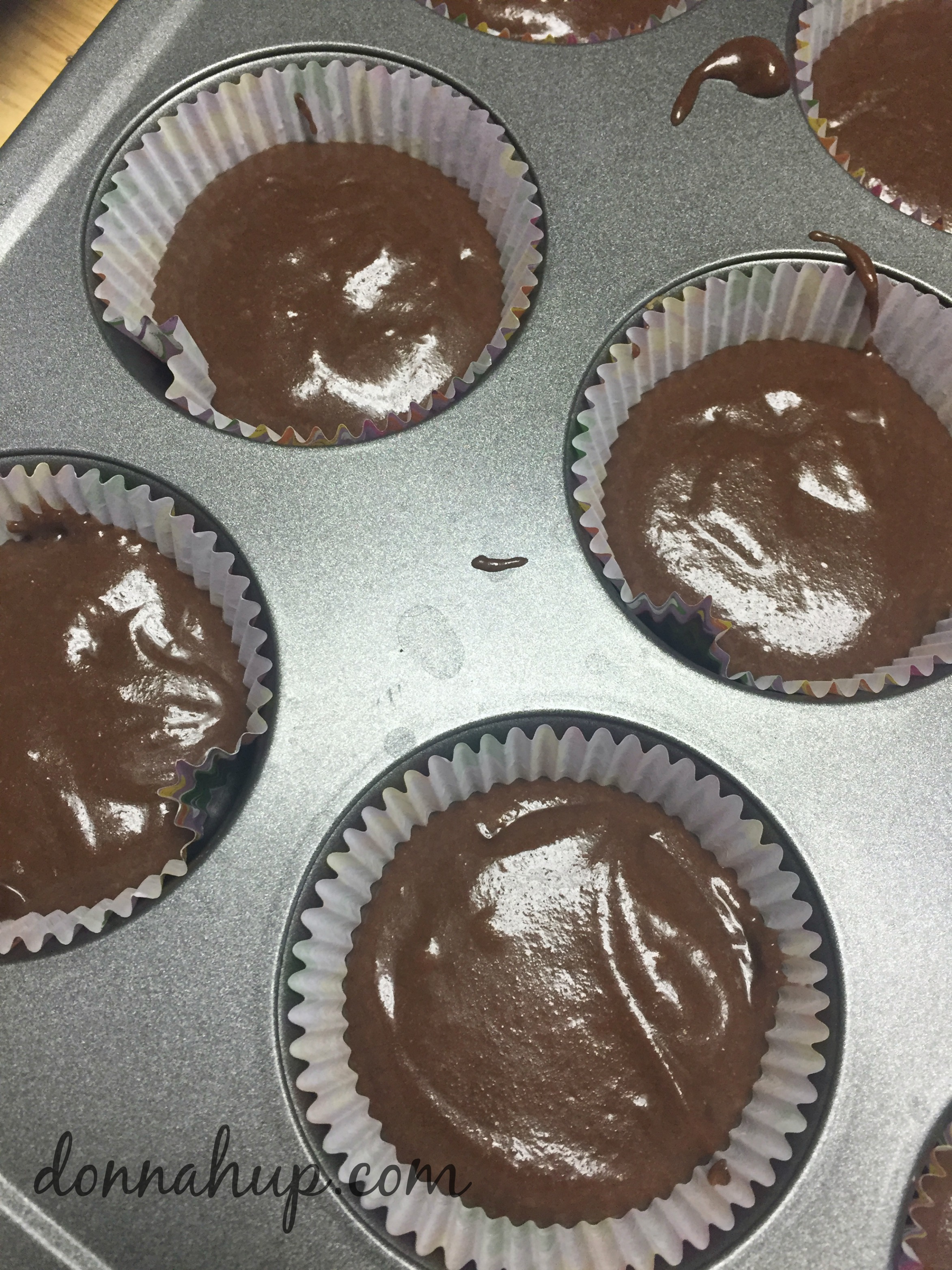 Once the batter is complete you can fill each cupcake wrapper 1/3 to 1/2 full. I'd suggest closer to 1/3 as mine were overflowing when I was done.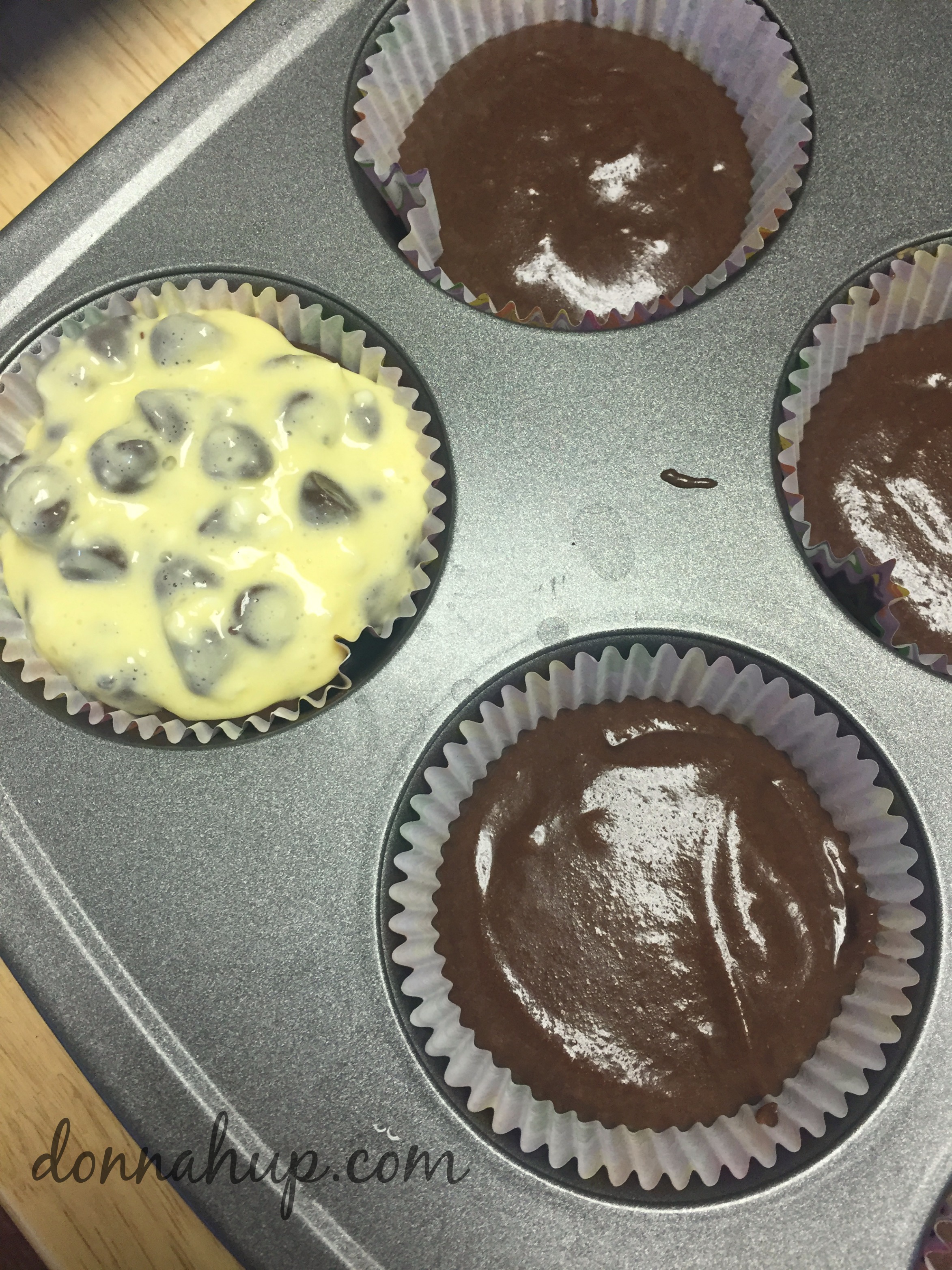 On top of the batter place a heaping scoop of your chocolate chip cream cheese mixture.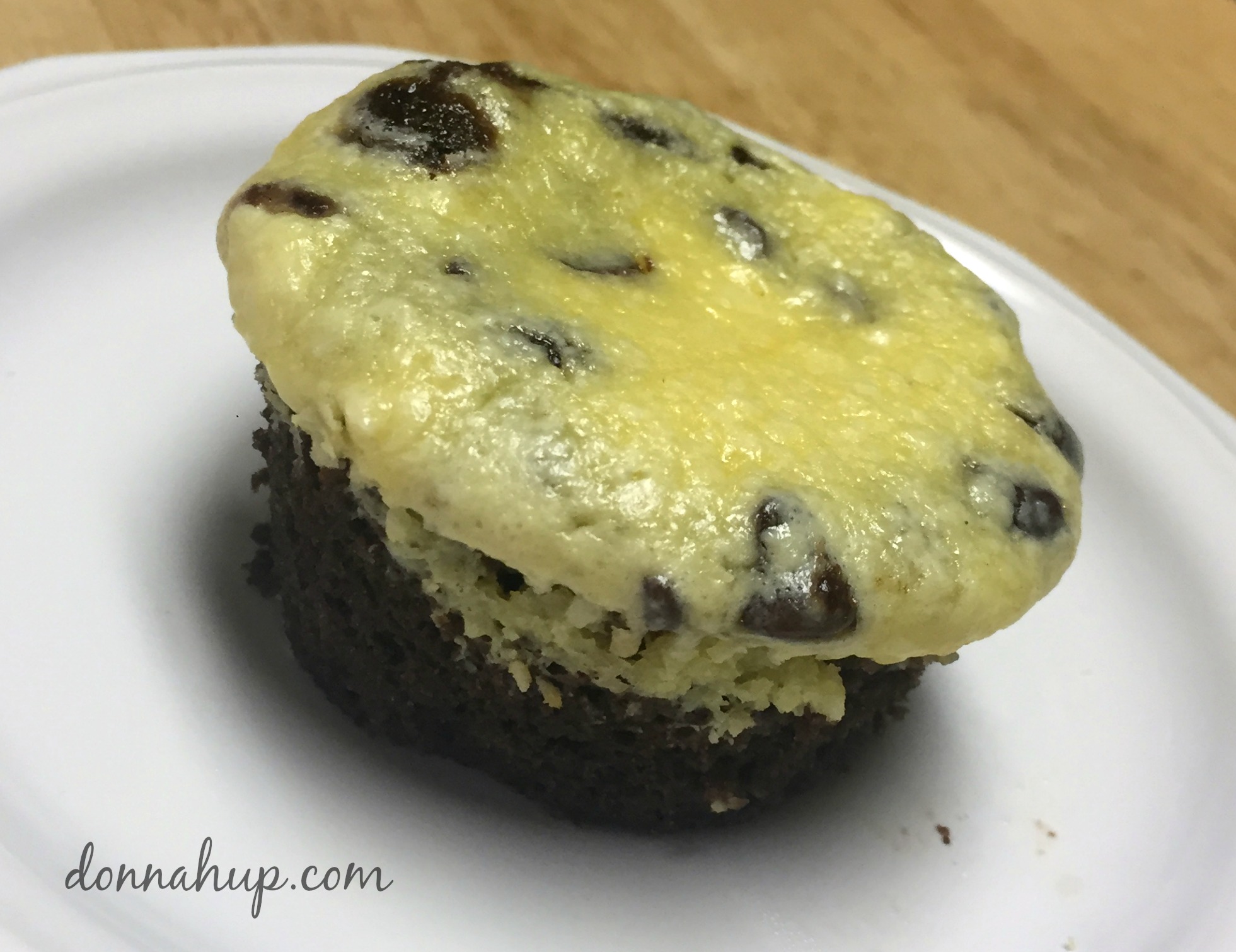 You don't even need frosting this is so good!
We enjoyed good food and good company. After dessert we played a few games and had a wonderful night!
What's your favorite kind of cupcake?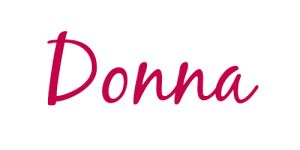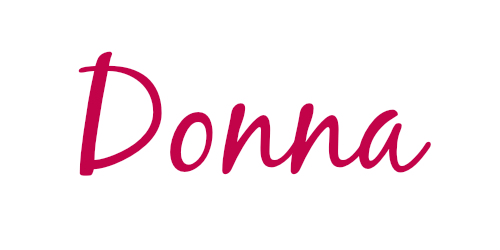 Chocolate Cream Cheese Cupcakes
Ingredients
1 (8 ounce) package cream cheese, softened
1 egg, slightly beaten
1/3 cup sugar
1 pinch salt
1 (6 ounce) package chocolate chips
1 cup sugar
1 1/2 cups gf flour
1/4 cup cocoa
1 tsp baking soda
1/2 tsp salt
1 cup water
1/2 cup oil
1 tbsp vinegar
1 tsp vanilla
Instructions
Preheat oven to 350 degrees.
In a small bowl, combine first four ingredients. Stir in chocolate chips and set aside.
Mix remaining ingredients in another bowl.
Fill muffin tins, lined with paper cups 1/3 to 1/2 full with this mixture.
Drop a large spoonful of cheese mixture on top.
Bake at 350 for 20 to 25 minutes.
Enjoy!