Cheap and Easy 4th of July Desserts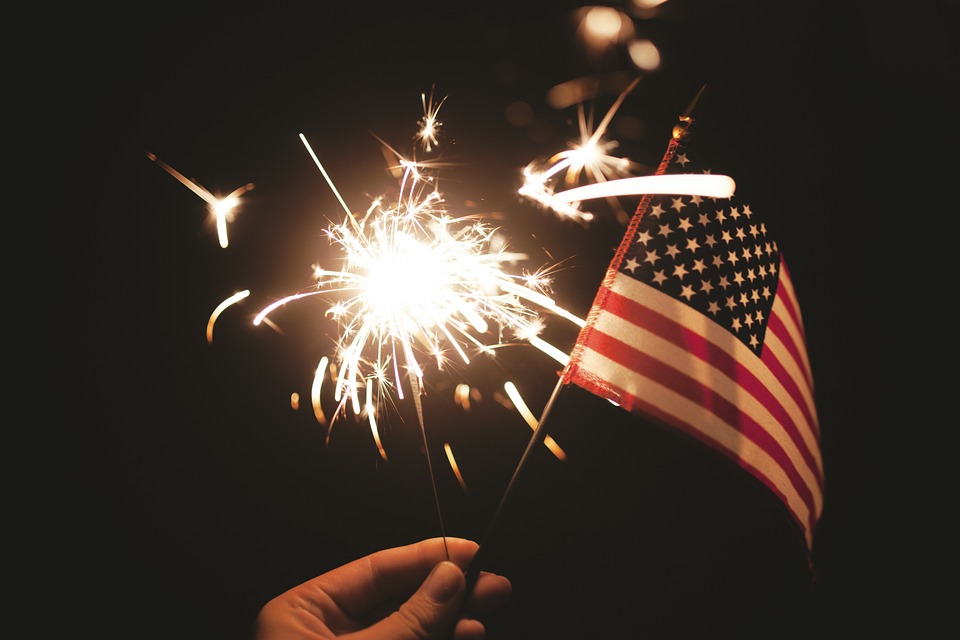 Celebrating our nations Independence Day brings about warm thoughts of barbecues, and fun family picnics. Grilled hamburgers, potato salad, and our favorite Fourth of July desserts will be anticipated by our loved ones. Let's not forget our ancestors on this day, and pull out our favorite dessert recipes for homage.
Absolutely nothing satisfies the sweet tooth like Watergate Salad. Sweet and crunchy, it can be made with Mandarin oranges or Pineapple. No one will believe it was so simple to make. The second helpings from your family and friends will be proof enough of what a favorite dessert this is. If made the night before, it will be chilled nicely to withstand the July heat.
It is unknown exactly where the title "Watergate" came from when naming this dessert. The most popular theory is a reporter at the time of the Watergate scandal coined the name.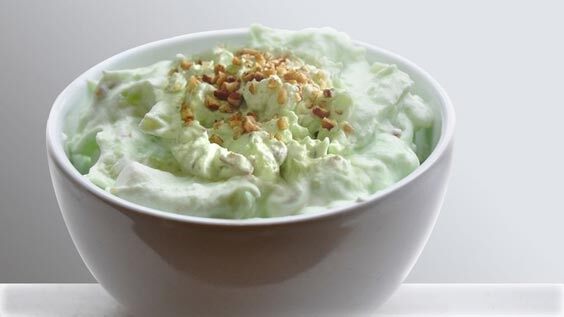 Easy Watergate Salad
2 instant pistachio puddings
1 can crushed pineapple
1 1/2 cups mini marshmallows
2 containers whipped topping
Put pistachio pudding mix and crushed pineapple in a medium sized mixing bowl. Mix well. Add marshmallows and whipped topping. Mix well again. It is important to use the 2 complete containers of the whipped topping for flavor. Cover and place in refrigerator. It takes approximately 2-3 hours to completely chill. Serves up to 10 people as a dessert or side dish.
Some other options are adding coconut or maraschino cherries or adding oranges instead of pineapple, as mentioned above.
This recipe can easily be turned into a low sugar one by using sugar free pudding and sugar free whipped topping.
Enjoy the fireworks!