Charlie's Soda Fountain in Clear Lake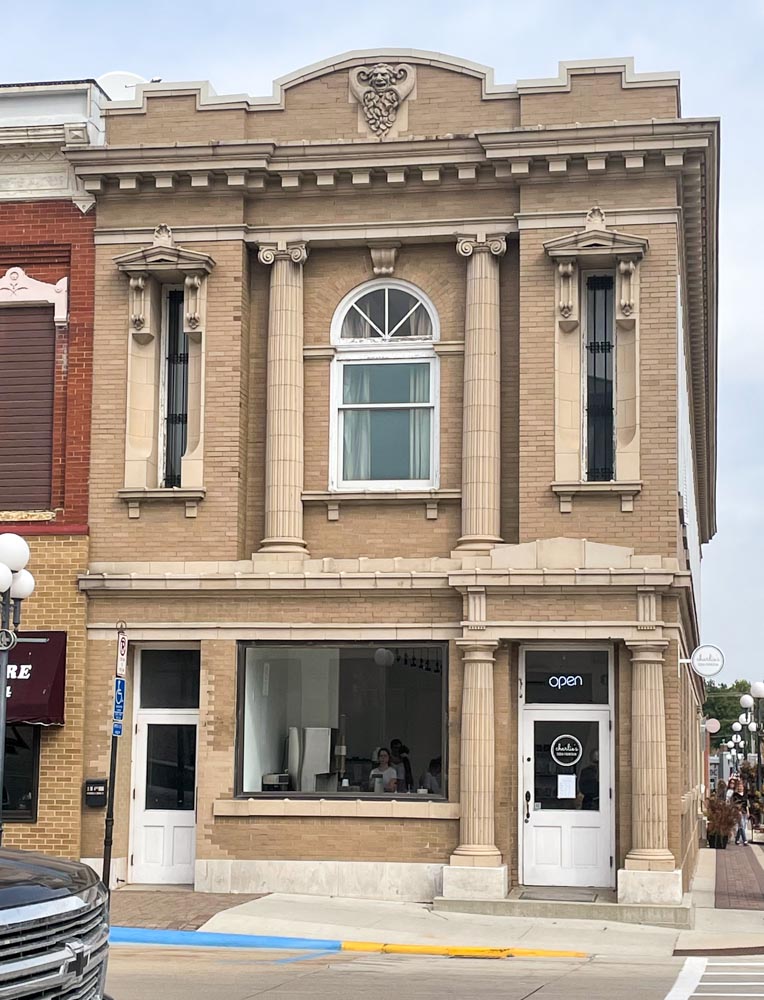 I love Clear Lake, Iowa. It's one of my favorite towns to visit and I was really excited to check out Charlie's Soda Fountain's Grand Opening. Charlie's Soda Fountain is the original soda fountain from the iconic Corner Drug Store in Clear Lake, Iowa. They offer soft serve ice cream, malts, shakes, dipped cones and various sodas.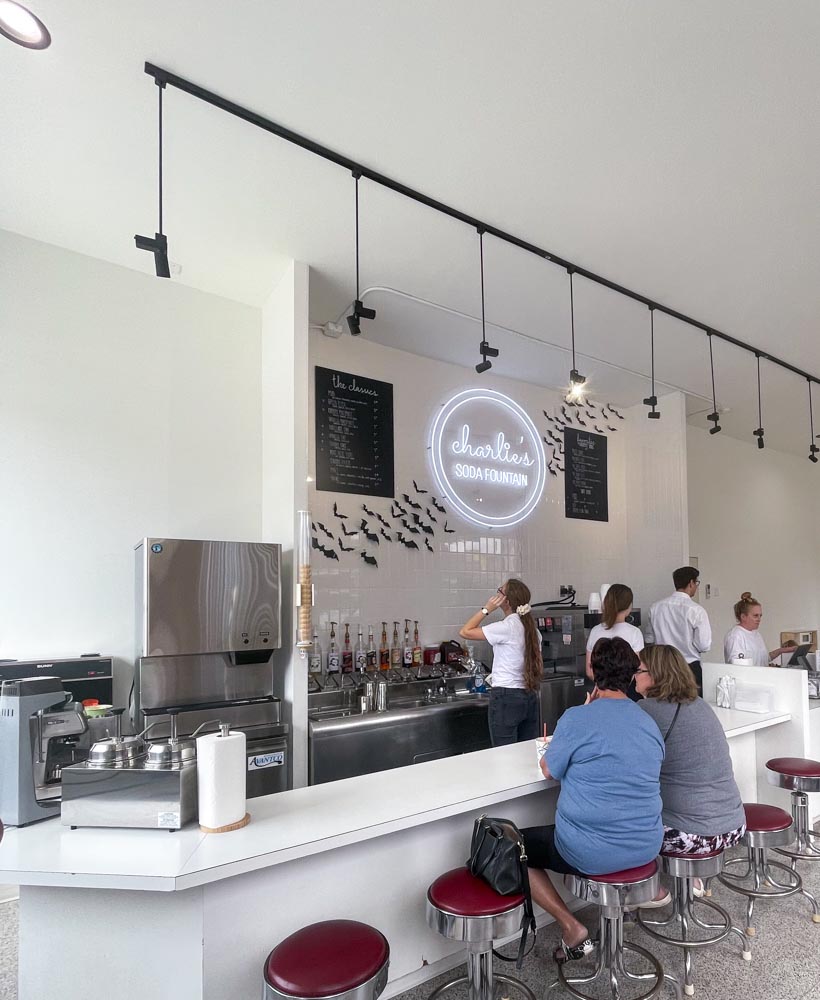 When you walk in it has a really cool retro vibe, but not in a corny way. It's also modern and super clean.  I love all the white and everyone is so friendly.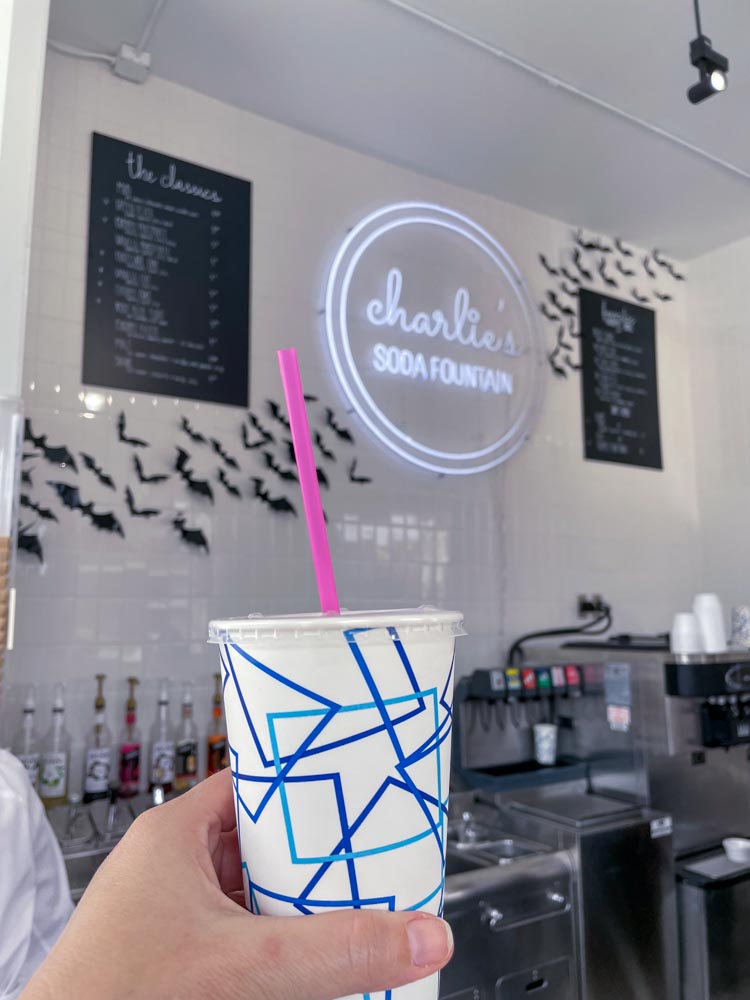 I went chose Bauers Blues (Sprite, peach, blue curaçao, raspberry, and cream) and it was delicious. My friend got a Cherry Freeze that was also great and her girls loved their ice creams.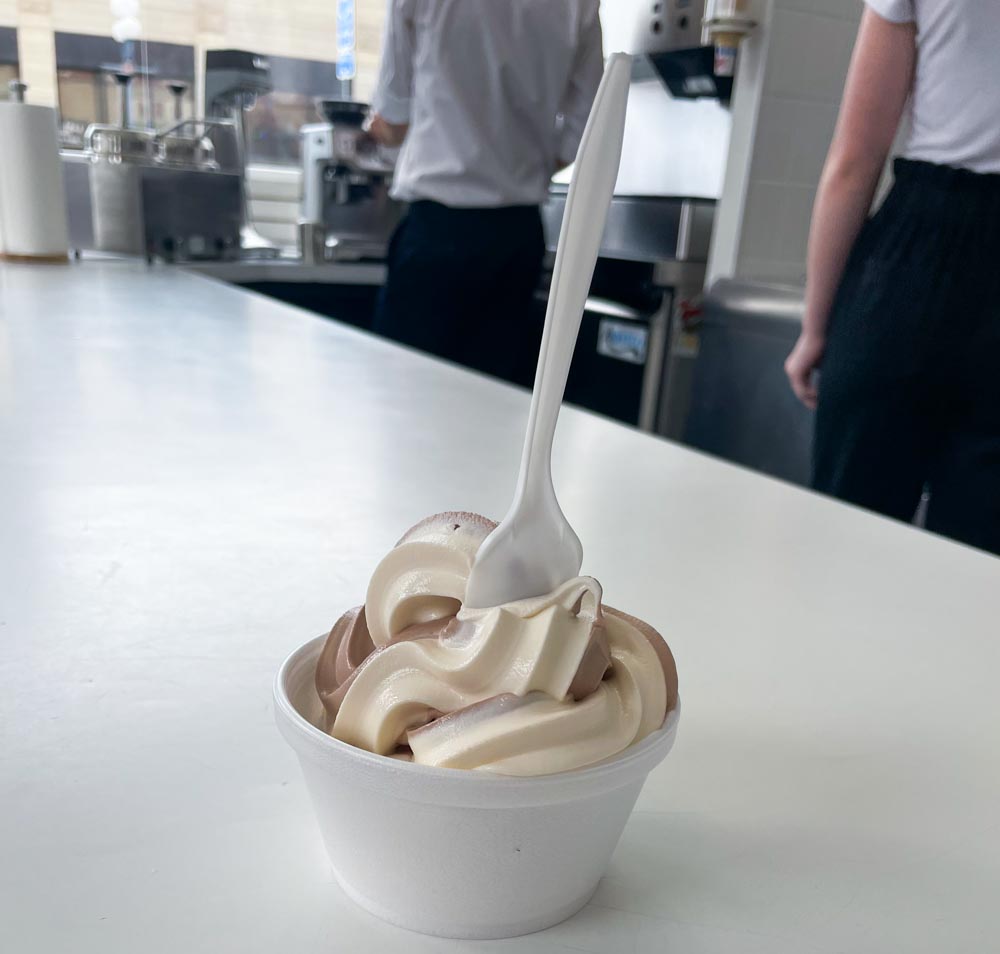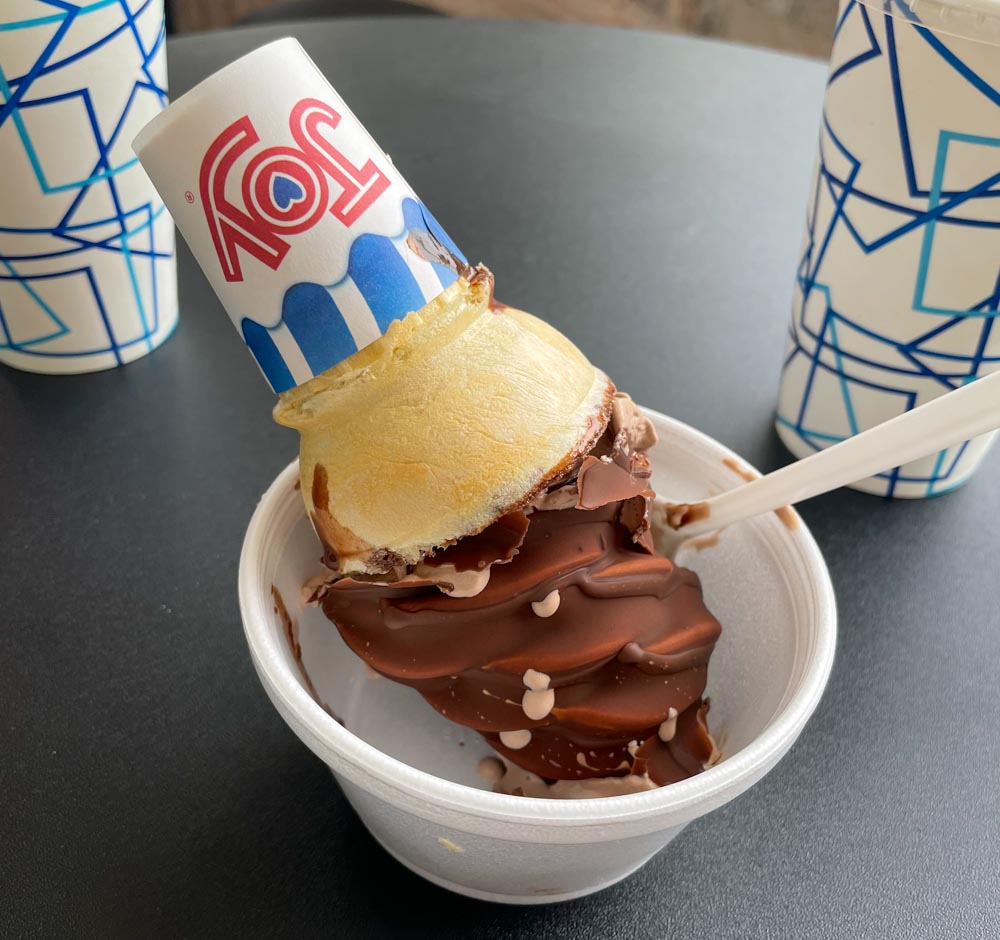 There was also a great little play area where the girls could play and eat their treats while my friend and I sat at the table and enjoyed our drinks.
I also love that it's family owned.  My friend, Jessica, and her husband bought the corner drug store and turned it into this sweet Soda Fountain named after their daughter.  They both love the town and it's obvious. I wish them nothing but the best and I can't wait to come back and visit again.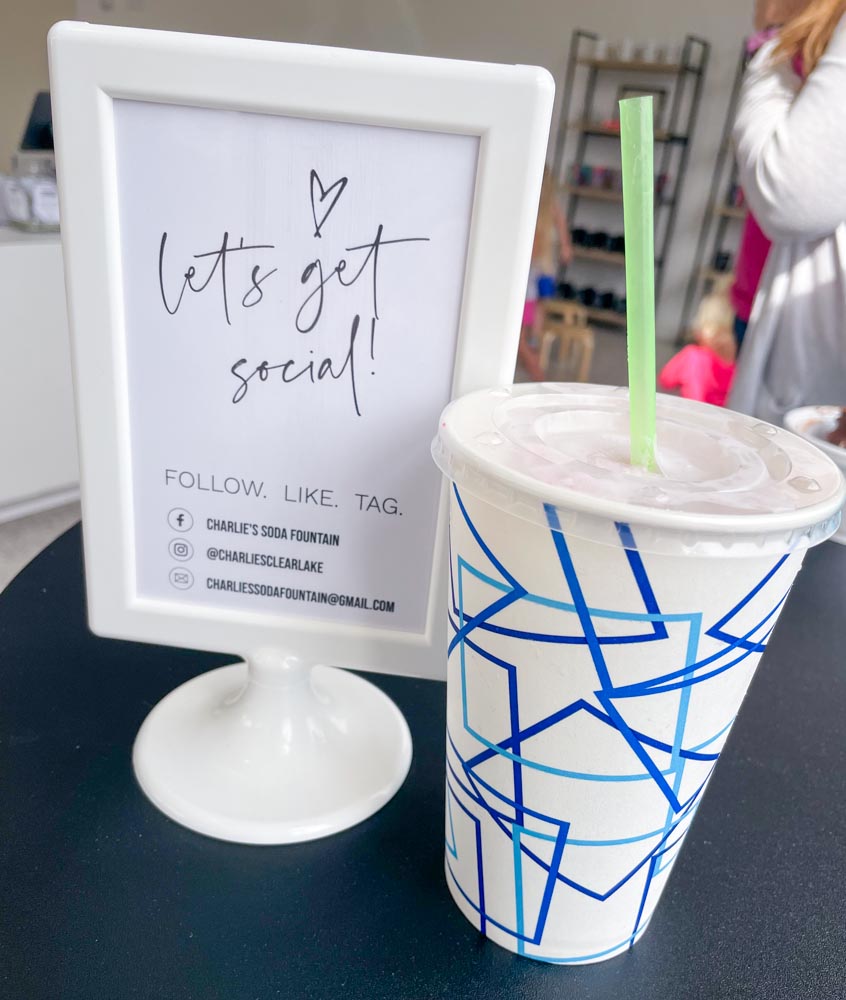 Connect with them: