Beauty and the Beast Coloring Sheets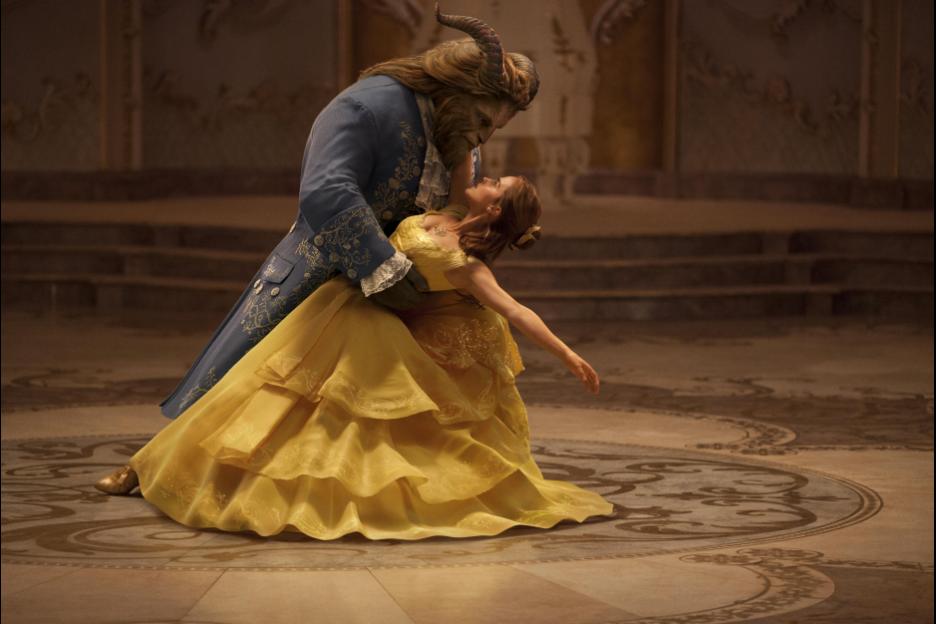 Less than a month!! I am so excited to see Beauty and the Beast next month and with BEAUTY AND THE BEAST releasing into theatres March 17th I have 10 fun coloring sheets of all our favorite characters to help you get even more excited!
Just click on the links below to download the coloring sheets.
I also wanted to share with you a clip from the opening number "Belle" as well as a new featurette about bringing the film to life with never before seen interviews from the cast and filmmakers:
"Belle" Clip:
"Bringing Beauty To Life" Featurette: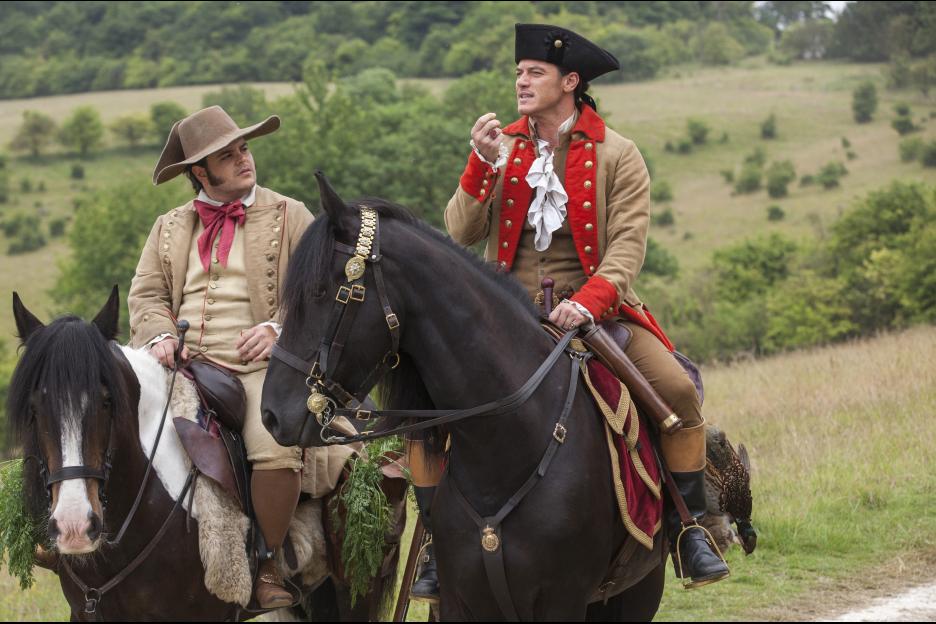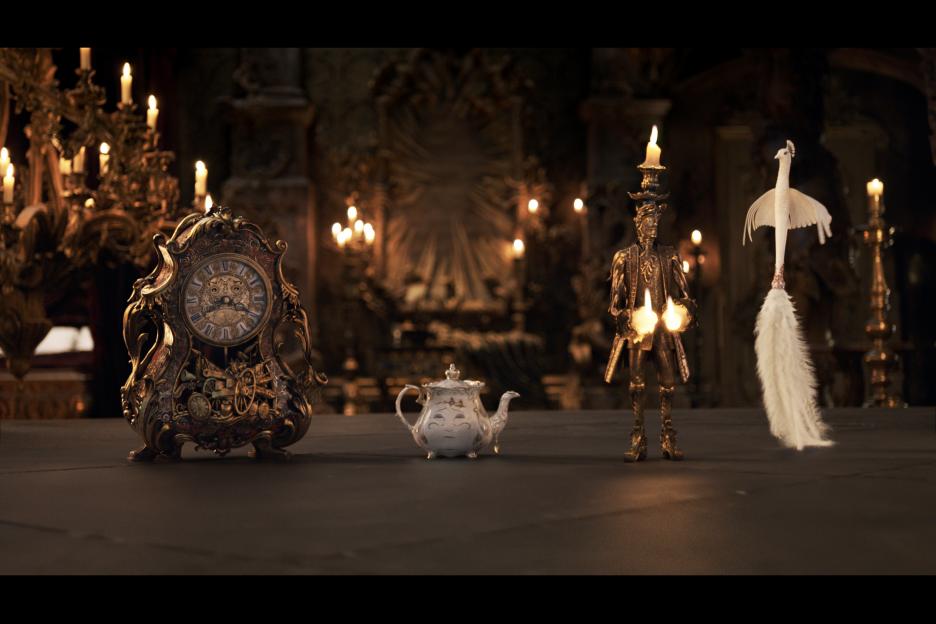 Like BEAUTY AND THE BEAST on Facebook: https://www.facebook.com/DisneyBeautyAndTheBeast
Follow BEAUTY AND THE BEAST on Twitter: https://twitter.com/beourguest
Follow BEAUTY AND THE BEAST on Instagram: https://www.instagram.com/beautyandthebeast/
Visit the official BEAUTY AND THE BEAST website here: http://movies.disney.com/beauty-and-the-beast-2017
BEAUTY AND THE BEAST opens in theatres everywhere on March 17th!