Apple Cinnamon Breakfast Pigs in a Blanket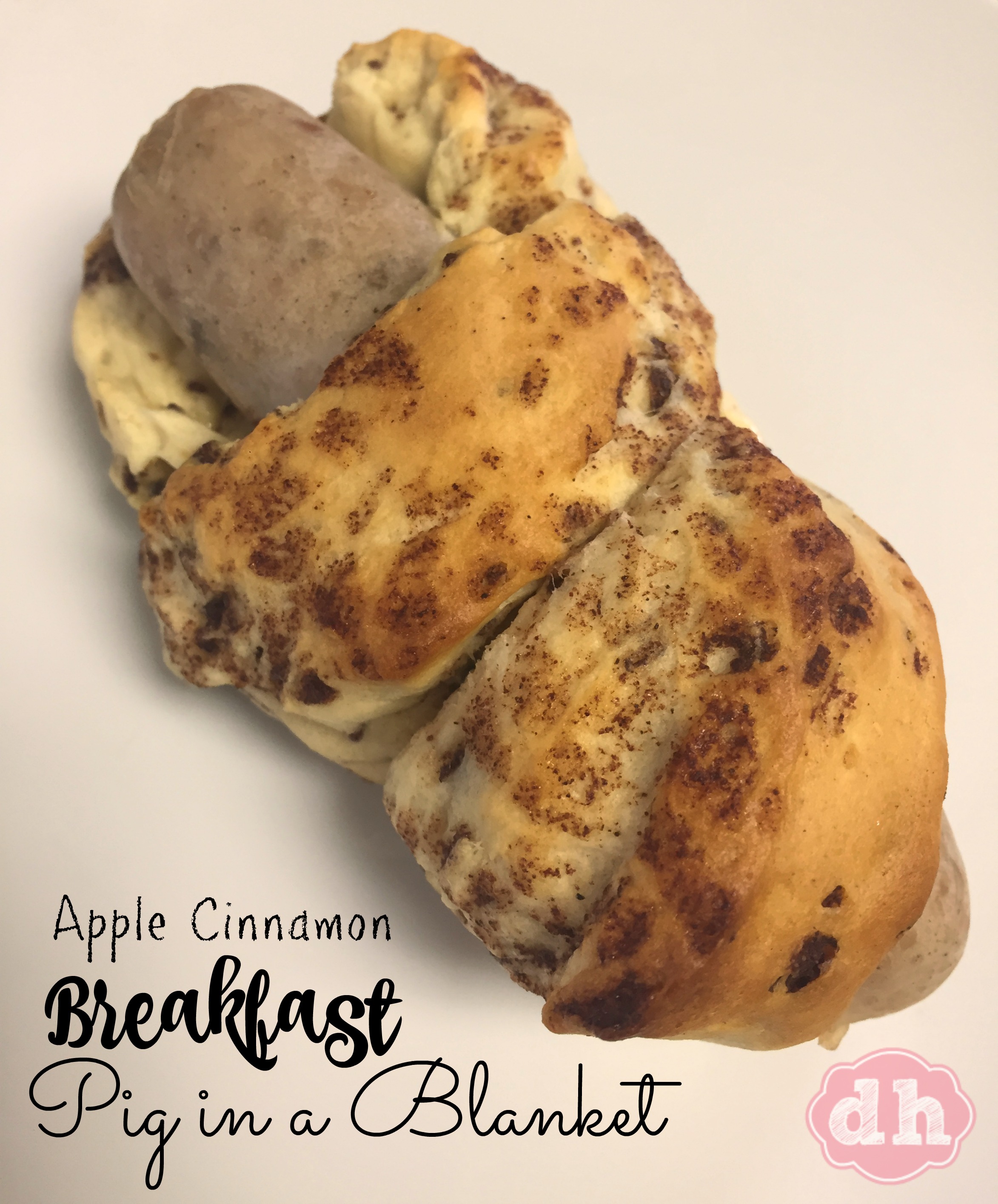 They say breakfast is the most important meal of the day.  I'd have to agree, because if I miss breakfast I'm not at my best. I'm also starving by the time it hits lunch.  Now when I say "breakfast" I'm not talking tea or something small. I'm talking substance.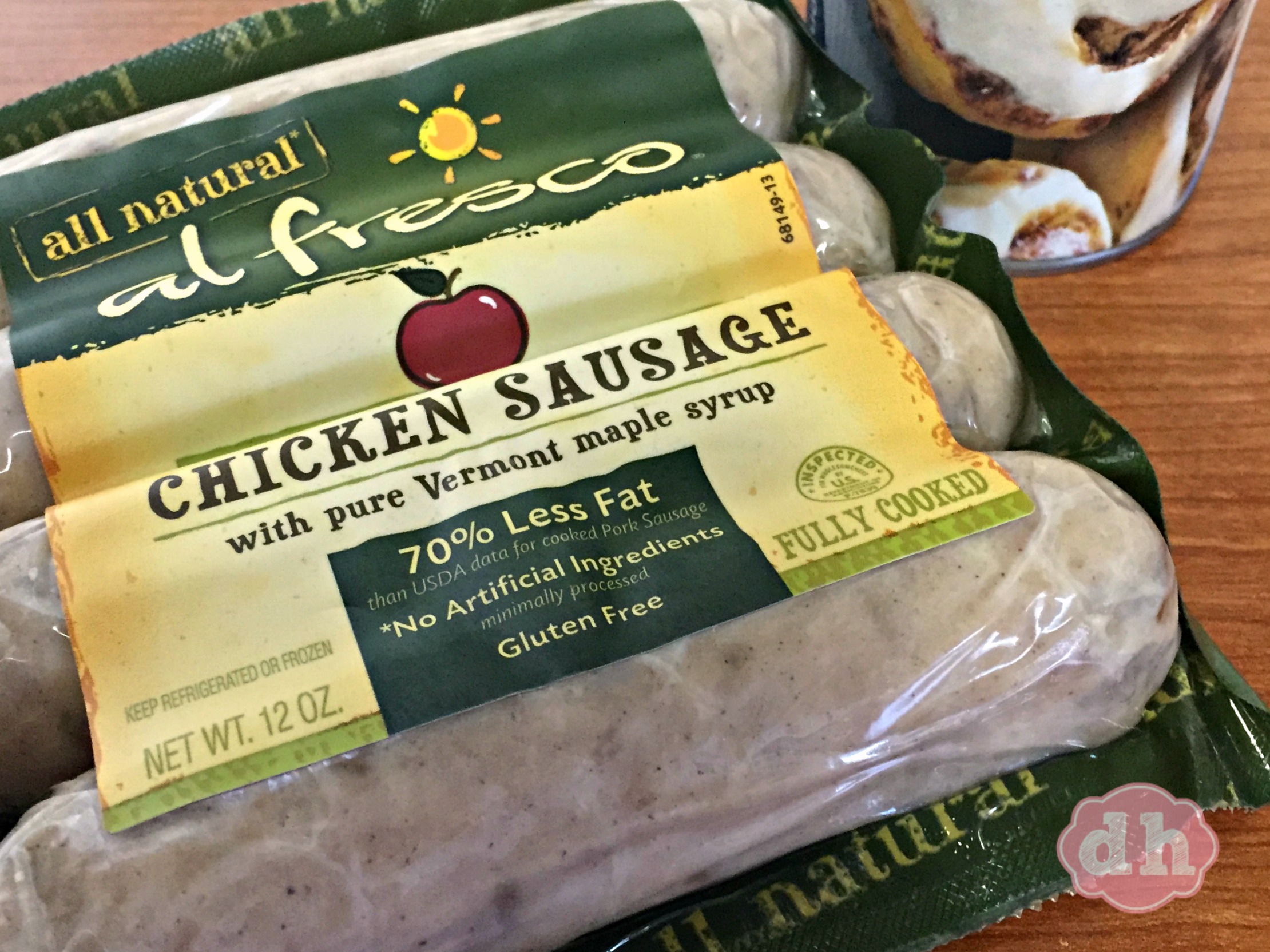 We're huge al fresco fans in this house.  I was trying to come up with something new for breakfast so I grabbed a pack of the Sweet Apple Chicken Sausages and a roll of cinnamon buns (use your favorite).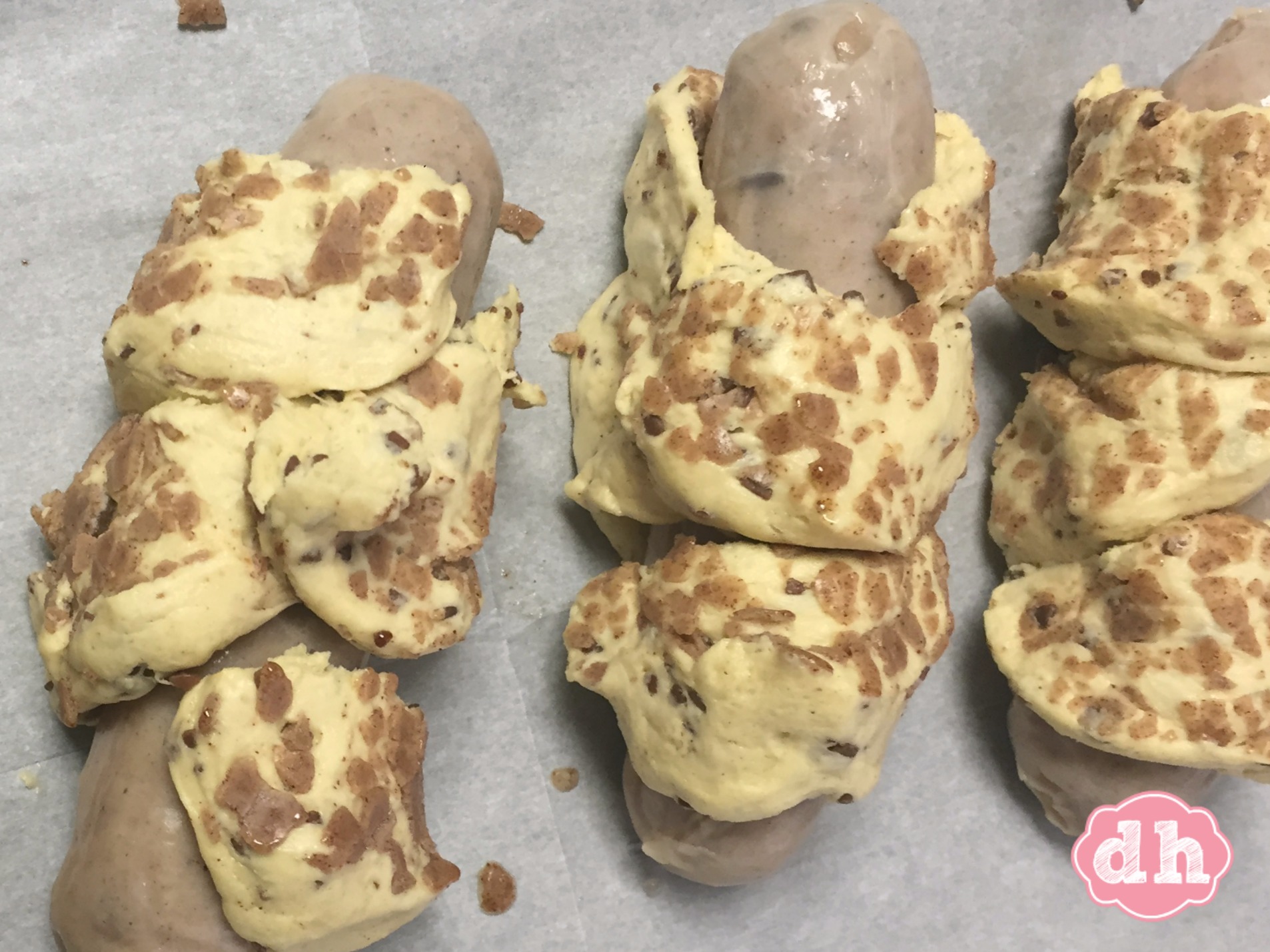 I wrapped the sausages with the cinnamon rolls (think pigs in a blanket).
Here's the super easy part. I cooked them according to the cinnamon bun package directions.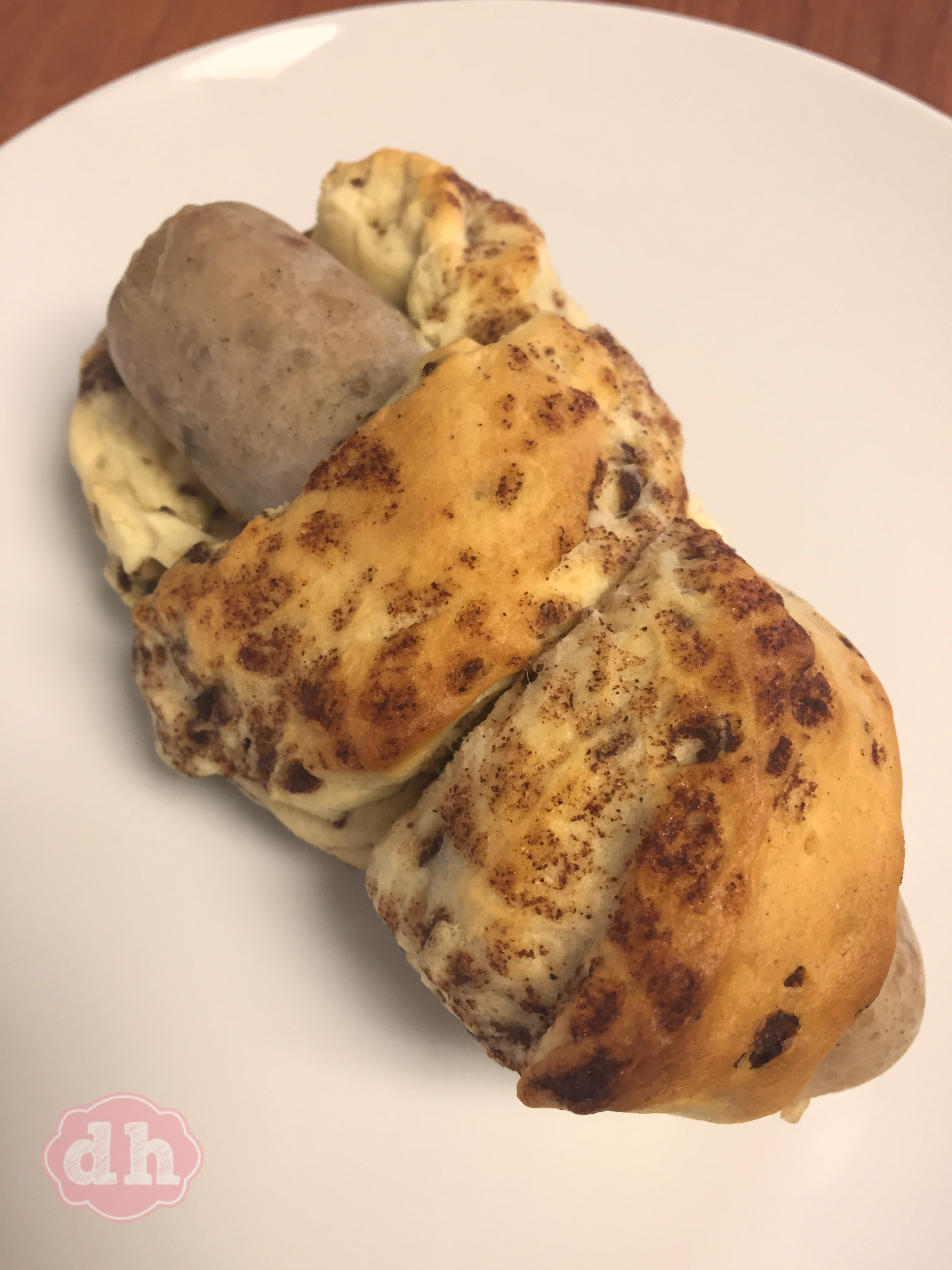 It doesn't get much easier than that.
The result is delicious and filling!
Enjoy!
Now through December, save $2 when you buy two packages of al fresco breakfast products. Coupons are available on breakfast sausage packages while supplies last.
Connect with them: