An Inside Look at Marvel's Agent Carter
#AgentCarter #ABCTVEvent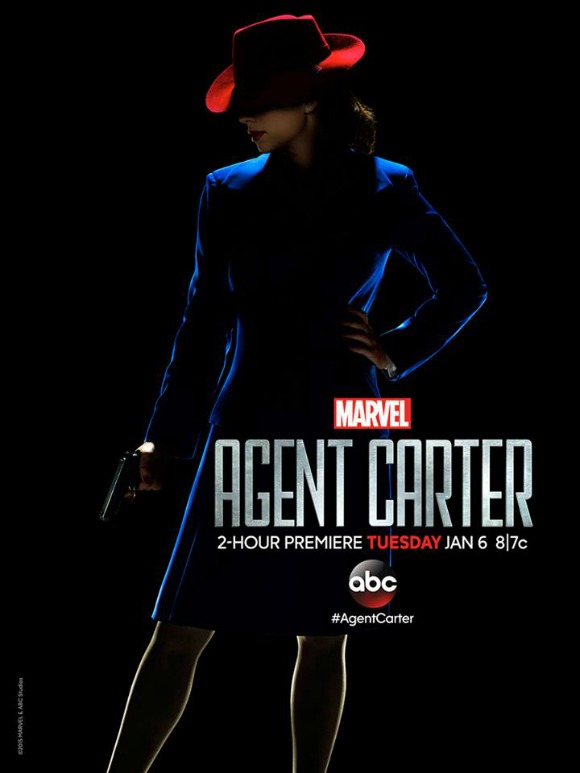 If you have been following me for any length of time you know I am a HUGE Marvel fan! I just love the movies, shorts, television shows, and more.  I am beyond excited to share with you about their newest addition, Agent Carter!!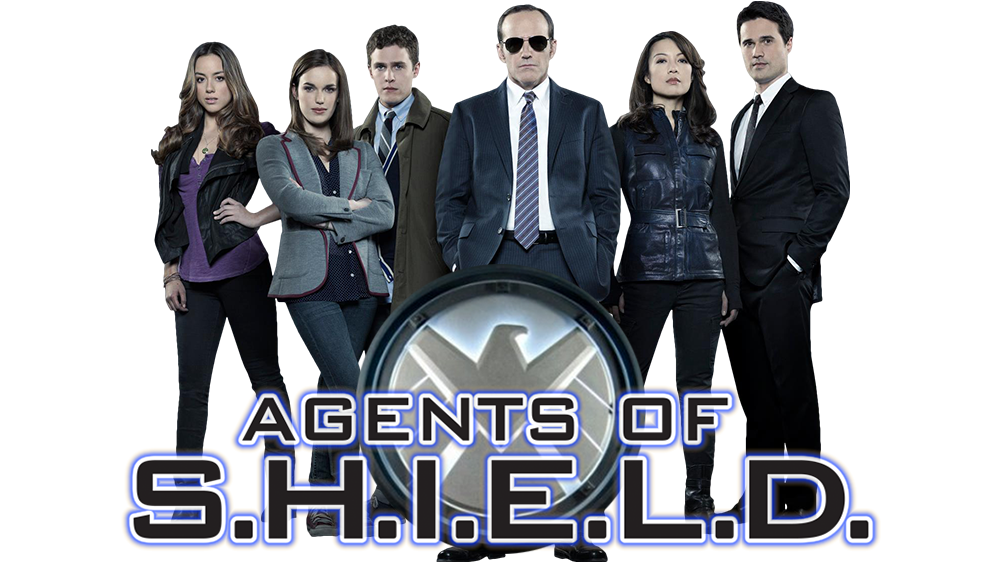 There is an amazing show called Agents of S.H.I.E.L.D. that usually airs on Tuesday evenings on ABC.  Did you ever wonder where S.H.I.E.L.D. came from?  It all seemed to start with a movie you might have heard of – Captain America!

Do you remember the Captain's girlfriend, Peggy?  We went from the captain's crash to when he woke up in the future. Did you ever wonder what happened to Peggy and all that time in between?  Yes, there was an Agent Carter short, but now you'll see even more with this brand new series, Agent Carter!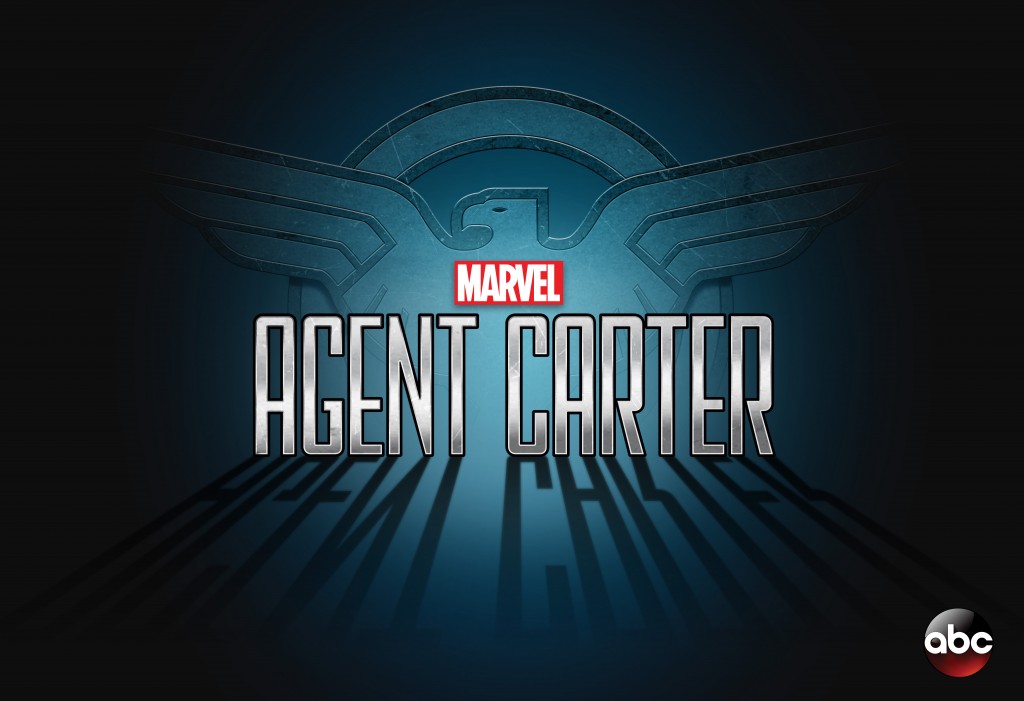 MARVEL'S AGENT CARTER – "Marvel's Agent Carter," starring "Captain America's" Hayley Atwell, follows the story of Peggy Carter. It's 1946, and peace has dealt Peggy Carter a serious blow as she finds herself marginalized when the men return home from fighting abroad. Working for the covert SSR (Strategic Scientific Reserve), Peggy must balance doing administrative work and going on secret missions for Howard Stark all while trying to navigate life as a single woman in America, in the wake of losing the love of her life – Steve Rogers. Inspired by the feature films "Captain America: The First Avenger" and "Captain America: The Winter Soldier," along with the short "Marvel One-Shot: Agent Carter." (Marvel/Katrin Marchinowski)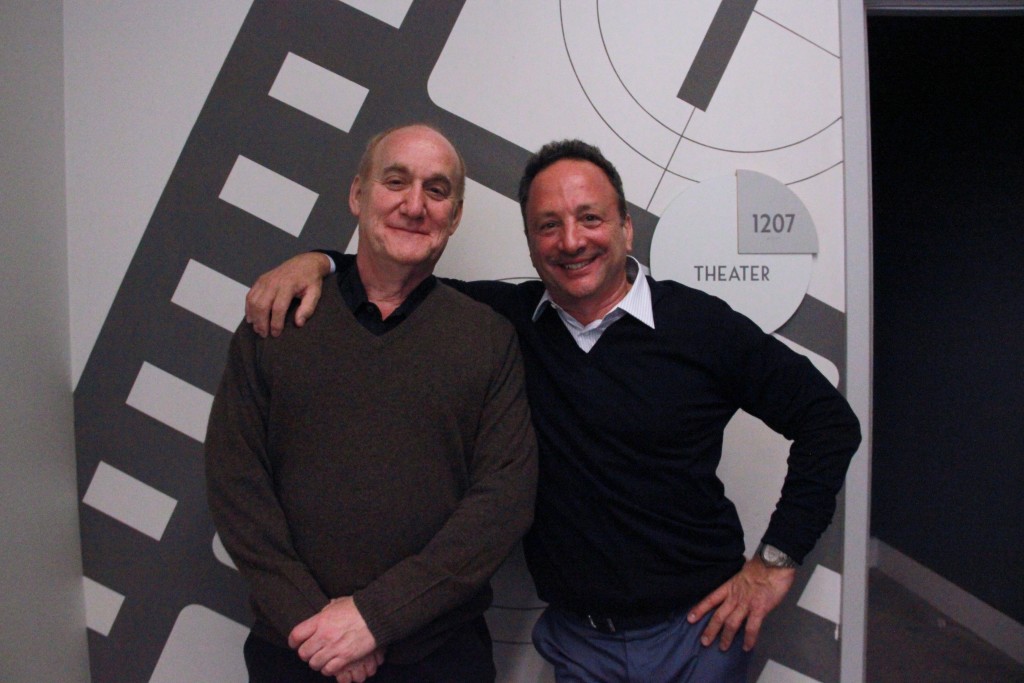 I had the amazing opportunity to sit down with  Co-President of Marvel Studios, Louis D'Esposito (also Executive Producer on "Agent Carter") and Marvel's Head of TV Jeph Loeb (also Executive Producer on "Agent Carter") to discuss bringing Agent Carter to series on ABC.
We asked them why they went the direction they did rather than starting with the development of S.H.I.E.L.D. for those who already know and love the show. Why did they go back all the way to the S.S.R. (Strategic Scientific Reserve)?
They explained that then it would look a lot like a show we already have and rather than doing the same thing again they wanted to do the journey that got us there. There was another reason they shared, "Also that would put Hayley in a position where she's already empowered, for us the Marvel hero has to overcome something in order to become an even better hero is a more interesting challenge. "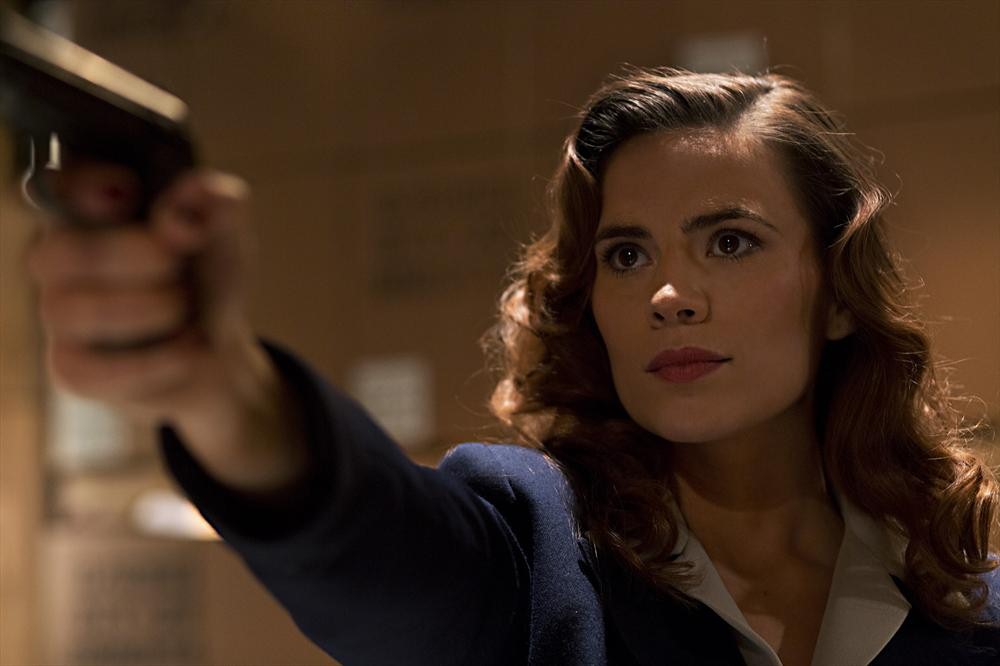 We asked them if we were going to see more of Agent Carter in Agents of S.H.I.E.L.D. now and the answer was, "I think it's safe to say  that it's all connected."  Of course this lead into a conversation of easter eggs and tying in the cinematic universe into the show. "We love planting easter eggs" we were told and they shared that if you watch Iron Man 2, Tony Stark is wearing the same robe his dad was wearing in the Agent Carter Shorts.
When we asked if Captain America might make a guest appearance the answer was, "That would be fantastic."  They explained he has an extraordinary schedule, but the door is always open to him as it is to all of their incredible cast.  You can take that however you like 😉
I did have an opportunity to screen an episode and I can't wait for tonight! This show is going to be amazing. I also had the chance to visit the set and interview Agent Carter herself, Hayley Atwell!  I'll posting all of that next week so make sure to watch for it!
Make sure to check out Agent Carter Tuesdays at 8/7c on ABC!