Alfredo Lasagna Roll Ups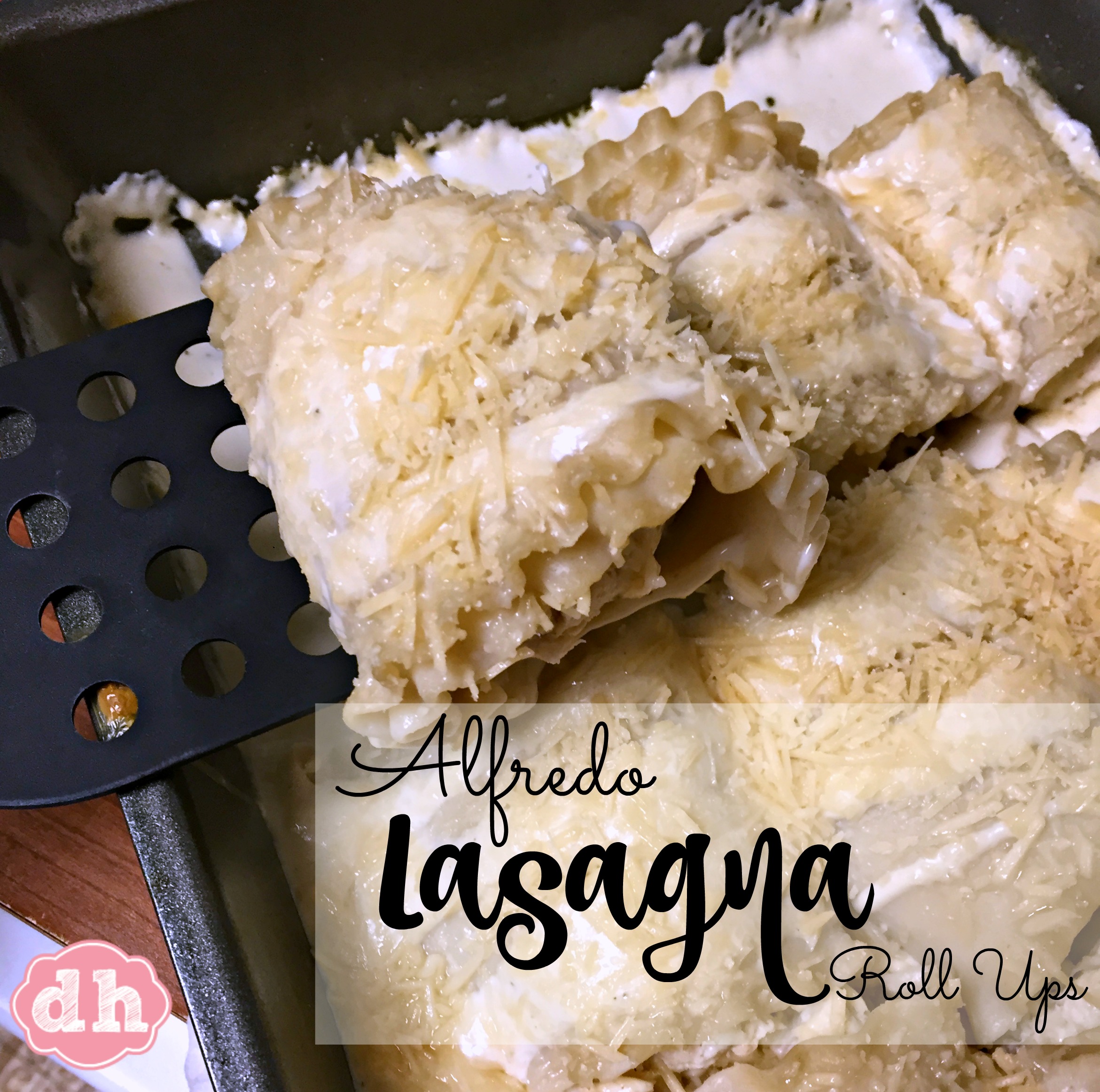 With the holidays just around the corner it really makes me think about my mom and how much I miss her. Every year for Christmas she'd make lasagna. I'm not really sure why or how she started, but it was a thing. Other families had ham or turkey and we had a lasagna.  It was her thing and now that she's passed away I look back on our little tradition with fondness.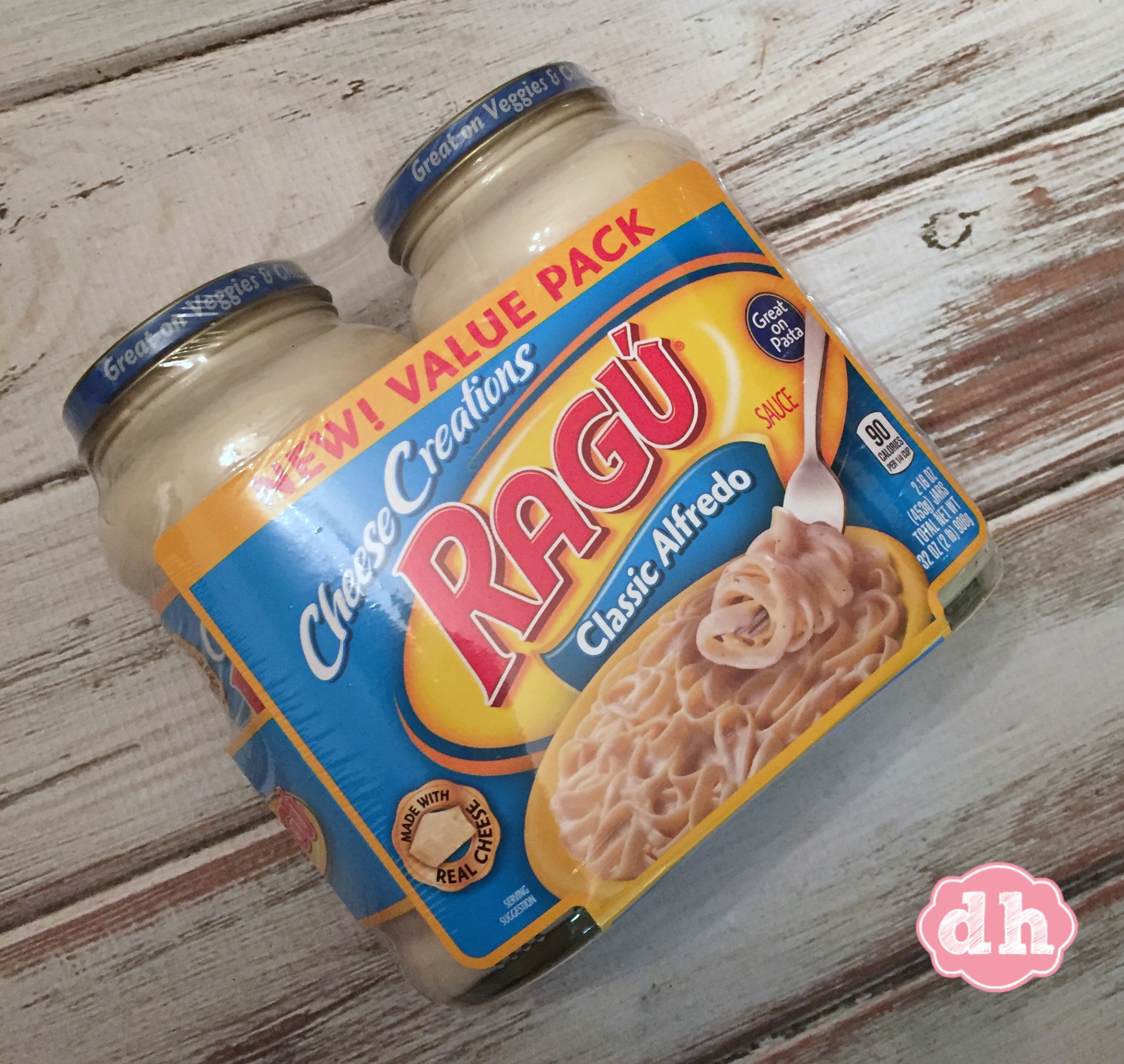 I've always been more a fan of white sauce then red. My mom always said it was because I was cheesy 😉
I decided to come up with a little bit more current recipe that still reminds me of my mom, her cheesiness, and of course, lasagna 🙂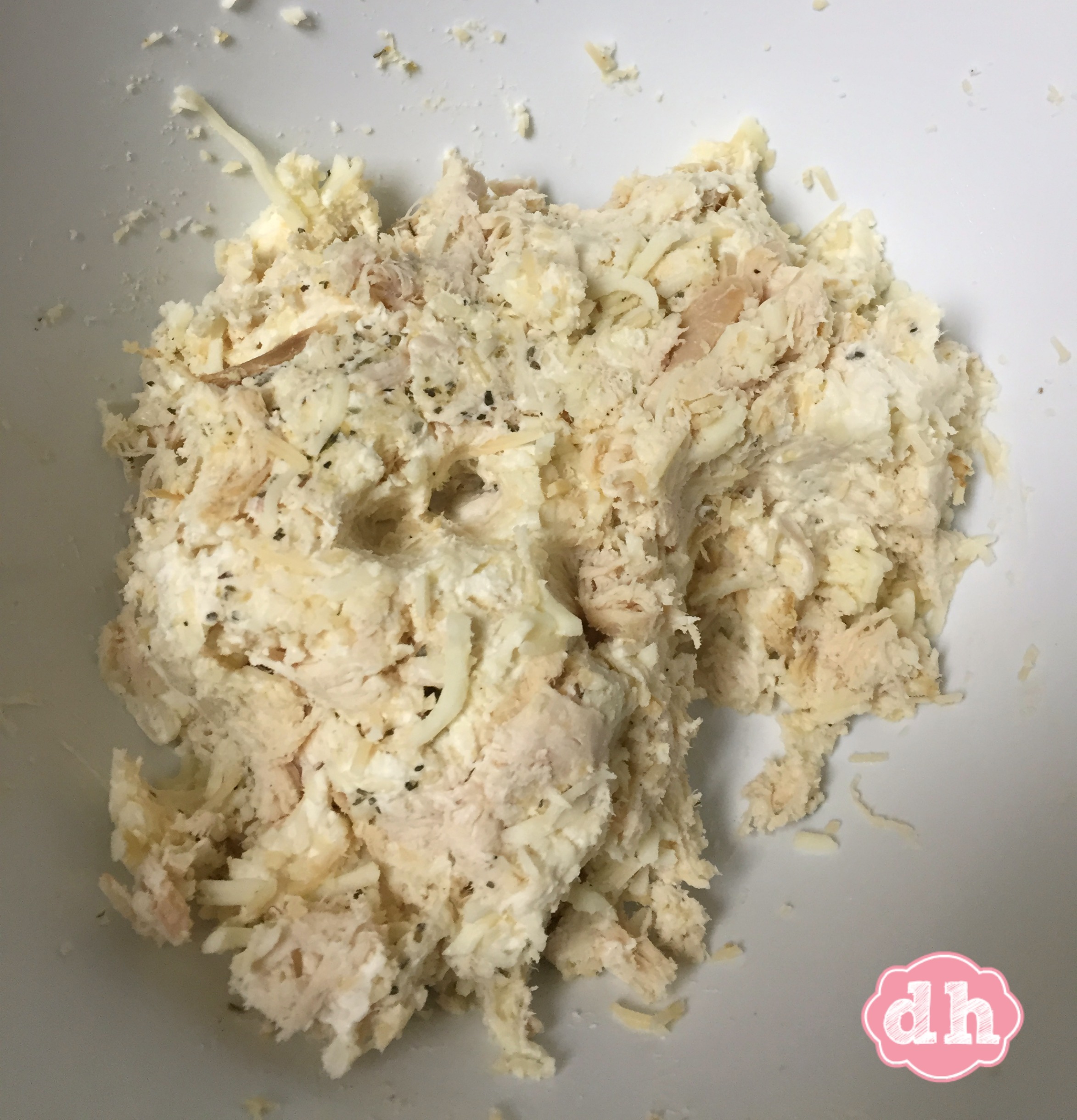 I started by cooking my lasagna noodles and then moved on to the filling. I use cream cheese, mozzarella, and parmesan.  You can also add other things into the filling like rotisserie chicken, spinach, italian seasonings, and more.  I have found it's easiest to mix it up with my hands.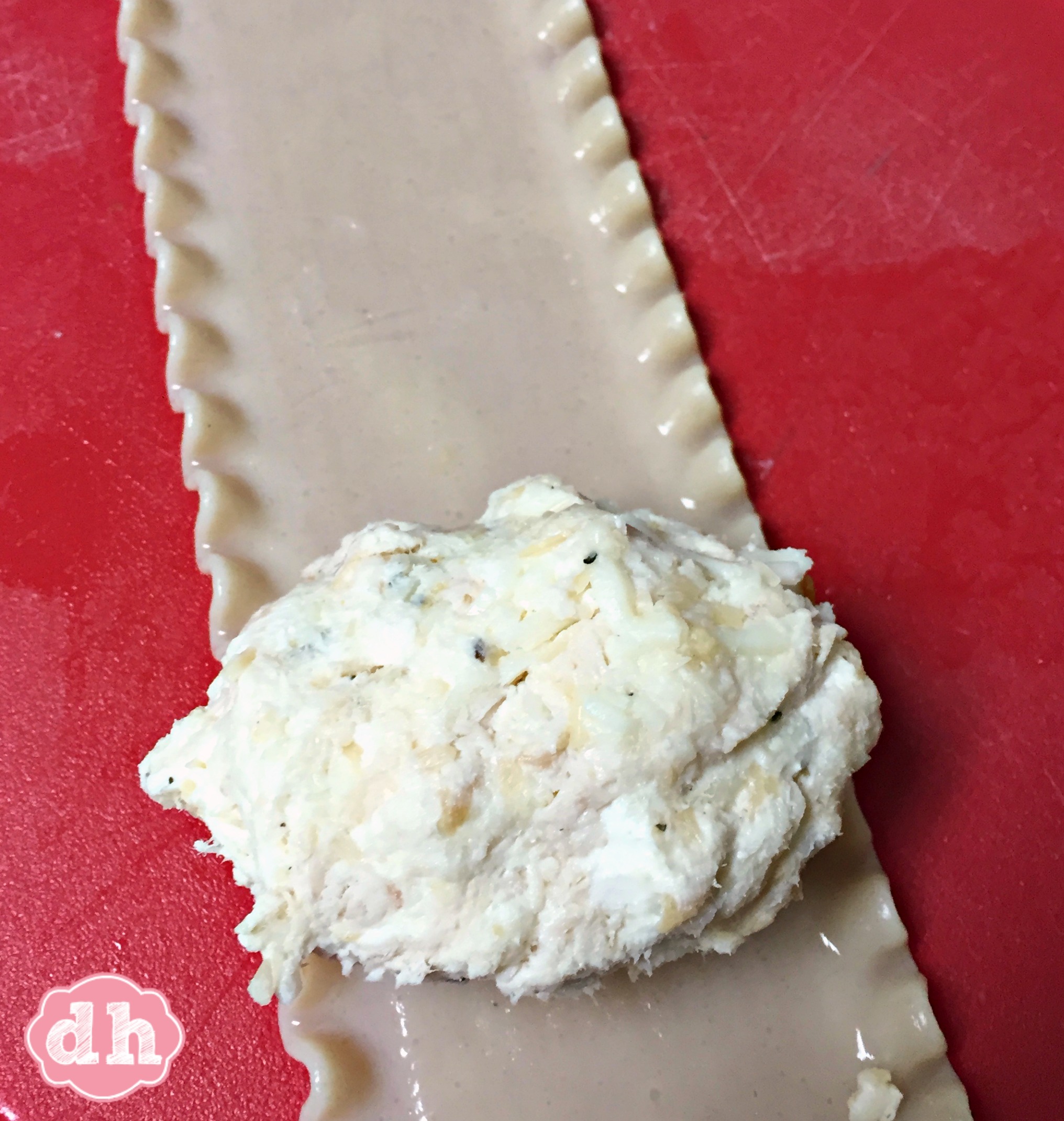 Once the lasagna noodles are cooked and cooled I put some filling on top of each noodle and roll it up.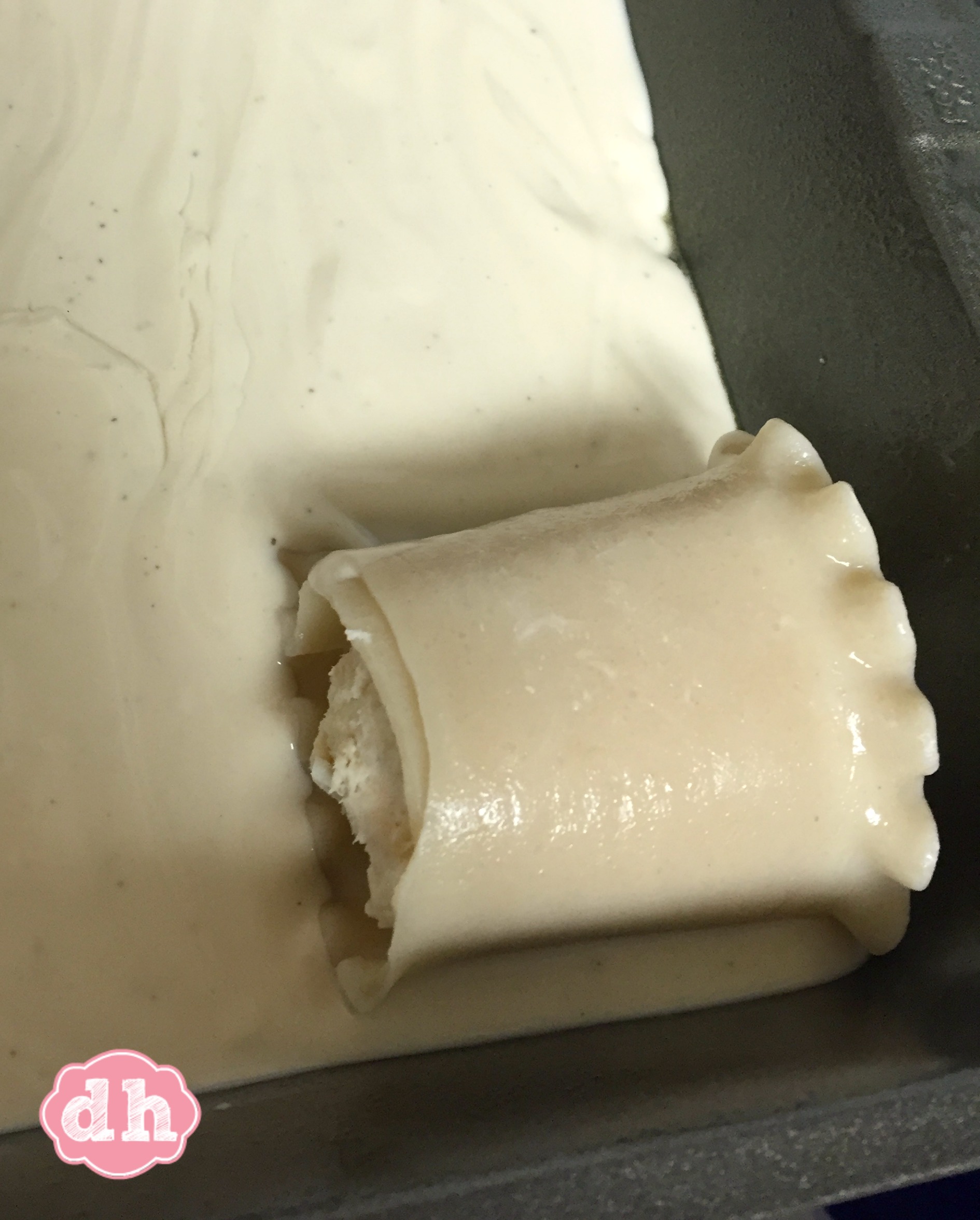 I poured Ragu Alfredo sauce on the bottom of the pan and then placed each roll up in the pan.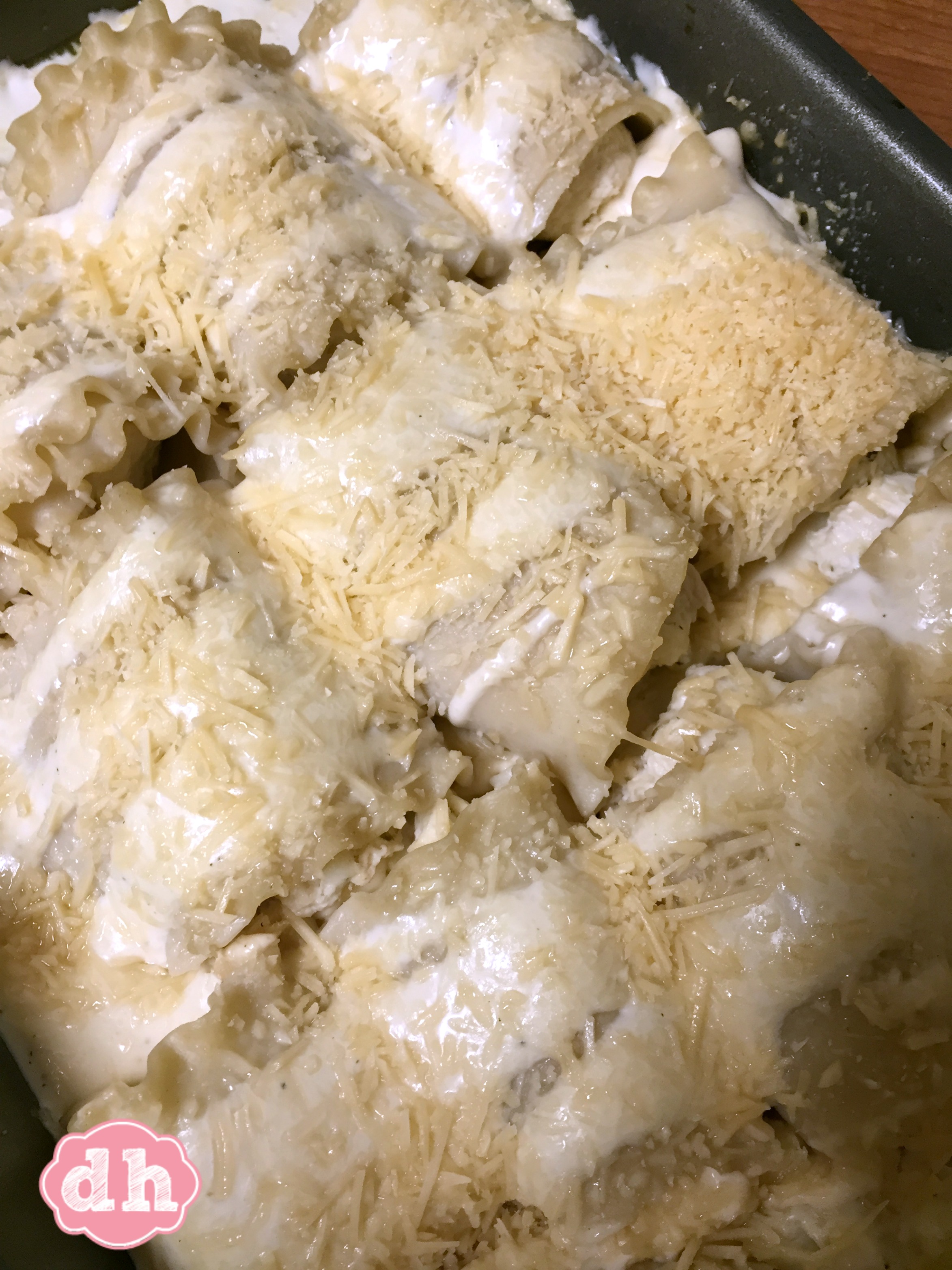 Then I topped the roll ups with the remainder of the alfredo and parmesan and baked.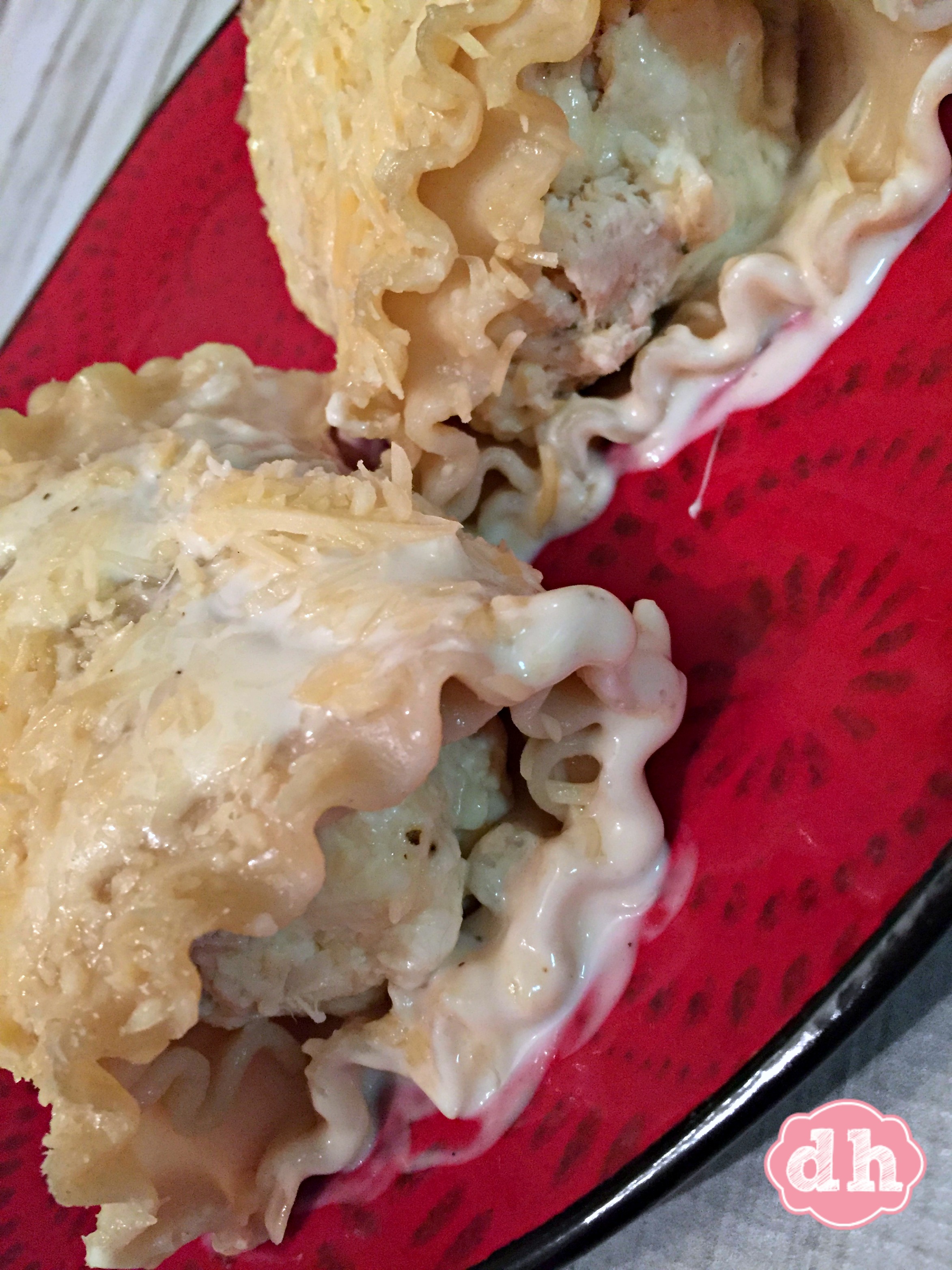 They were delicious!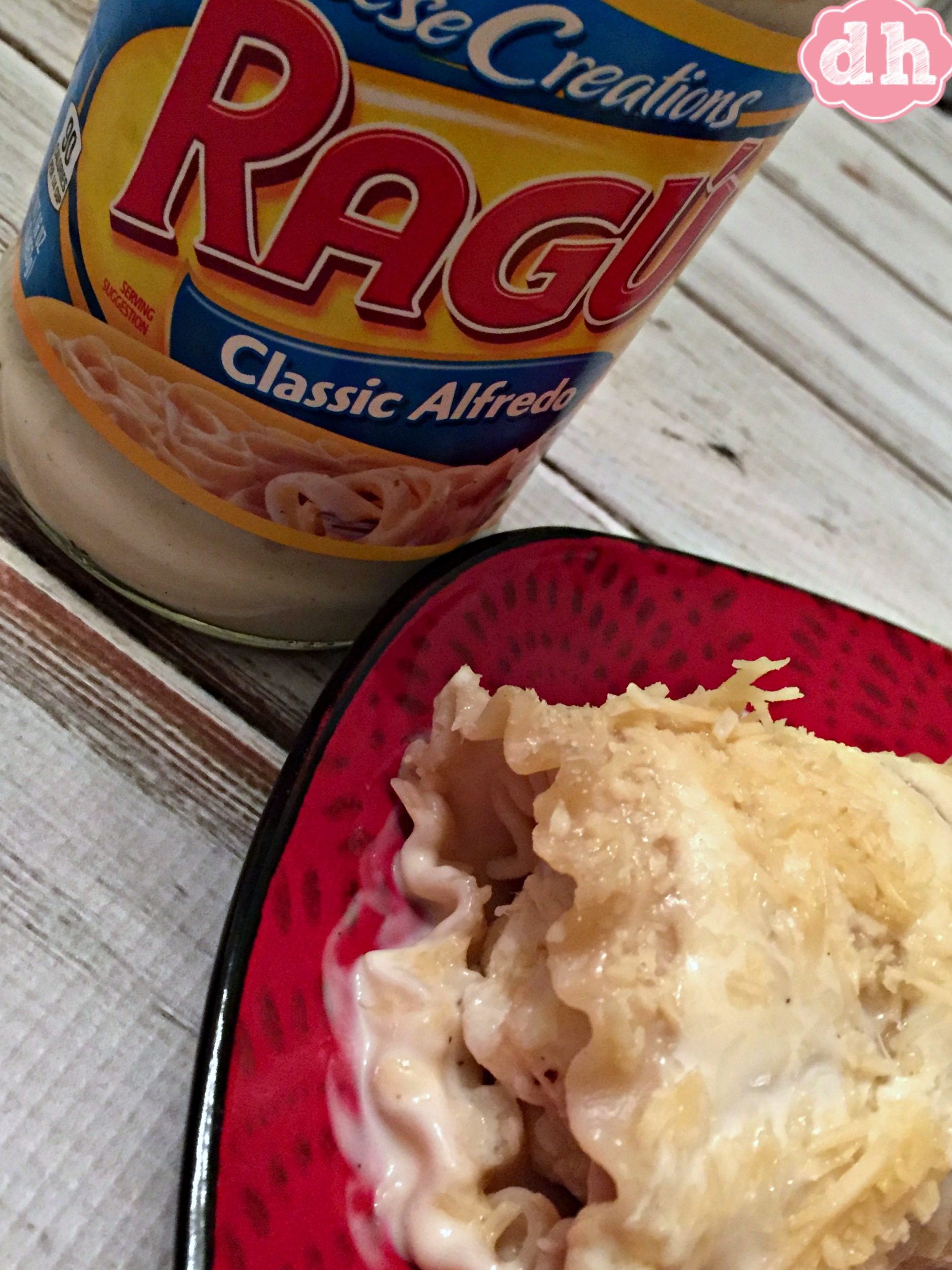 I know my Mom would love them too!
Ragu has a sweeps contest running on Food.com! The contest is titled Ready. Set. Cook! and it challenges home cooks to create new and unique recipes featuring Ragu sauce plus a set list of other ingredients. You can win up to $3000!
Ragu. Crafted with Passion. Simmered in Tradition.
Alfredo Lasagna Roll ups
Ingredients
8 lasagna noodles, cooked
2 cups Ragu alfredo sauce
2 rotisserie chicken breasts
8 ounces cream cheese, softened
1 cup shredded mozzarella cheese
1 cup shredded parmesan cheese + ½ cup, divided
2 teaspoons garlic powder
2 teaspoons Italian seasoning
salt and pepper to taste
Instructions
Preheat oven to 375. Lightly spray pan with cooking spray.
Lay cooked lasagna noodles out in a single layer on a clean work surface.
In a bowl combine shredded chicken, cream cheese, mozzarella cheese, 1 cup parmesan cheese, garlic powder, Italian seasoning, and salt and pepper to taste and mix well.
Spread about ¼ cup of chicken mixture onto each of the lasagna noodles. Roll noodles up tightly.
Pour 1 cup of alfredo sauce into bottom of baking dish. Place each lasagna roll up side by side in the baking dish. Pour remaining alfredo sauce over roll ups. Sprinkle with remaining parmesan cheese.
Bake for 10-15 minutes until cheese is melty. Sprinkle with fresh parsley if desired and serve warm.