Acropolis Greek Taverna Ybor City
I love Greek food and so does my sister so when we were in Tampa we had to find a greek restaurant. We found Acropolis Greek Taverna and it did not disappoint.
It's in the heart of Ybor City in south Tampa. We took the trolley which is free and runs through Ybor, Channelside, and down town Tampa.
We took a seat inside and had a great view to watch people walking around downtown.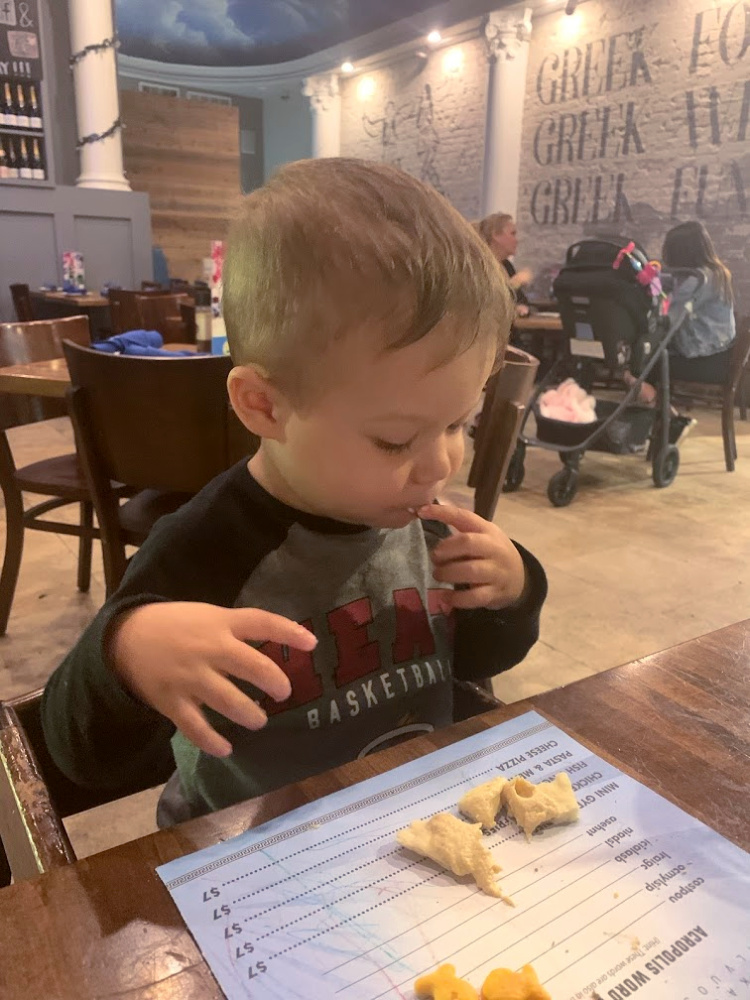 Christian loved the warm pitas and hummus. So did we.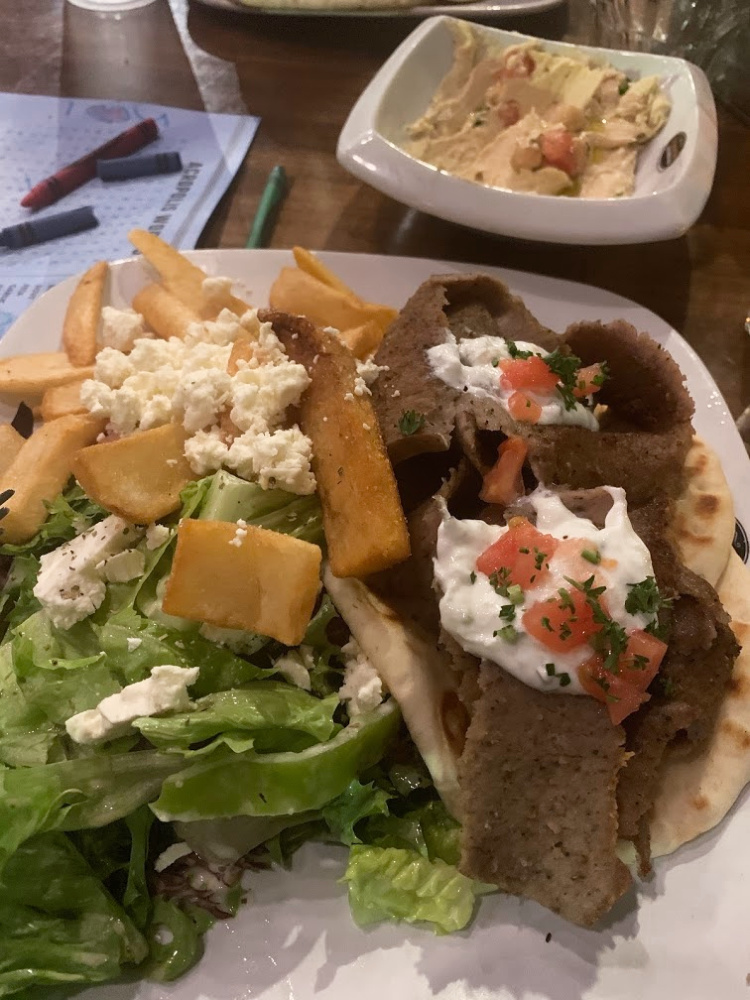 I went with the gyros and they were amazing.
I took some pictures, but the lighting wasn't that great so I'm linking to some from their Instagram page for you to drool over.
We ate until we were full and the service was fantastic.
They have six locations across the Tampa area.  It's a must try if you're in the area.
Connect with them: