Finding Dory Activity Sheets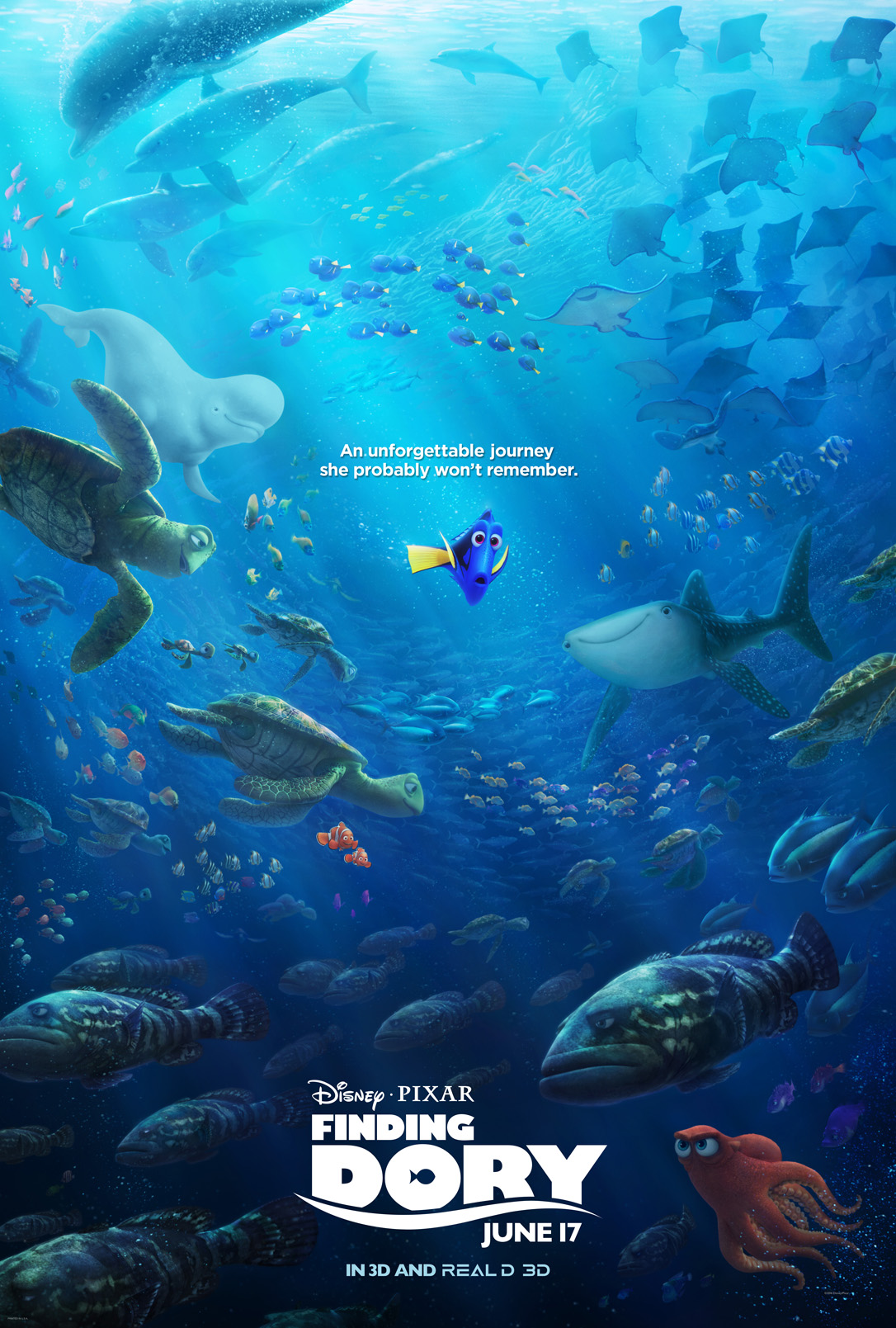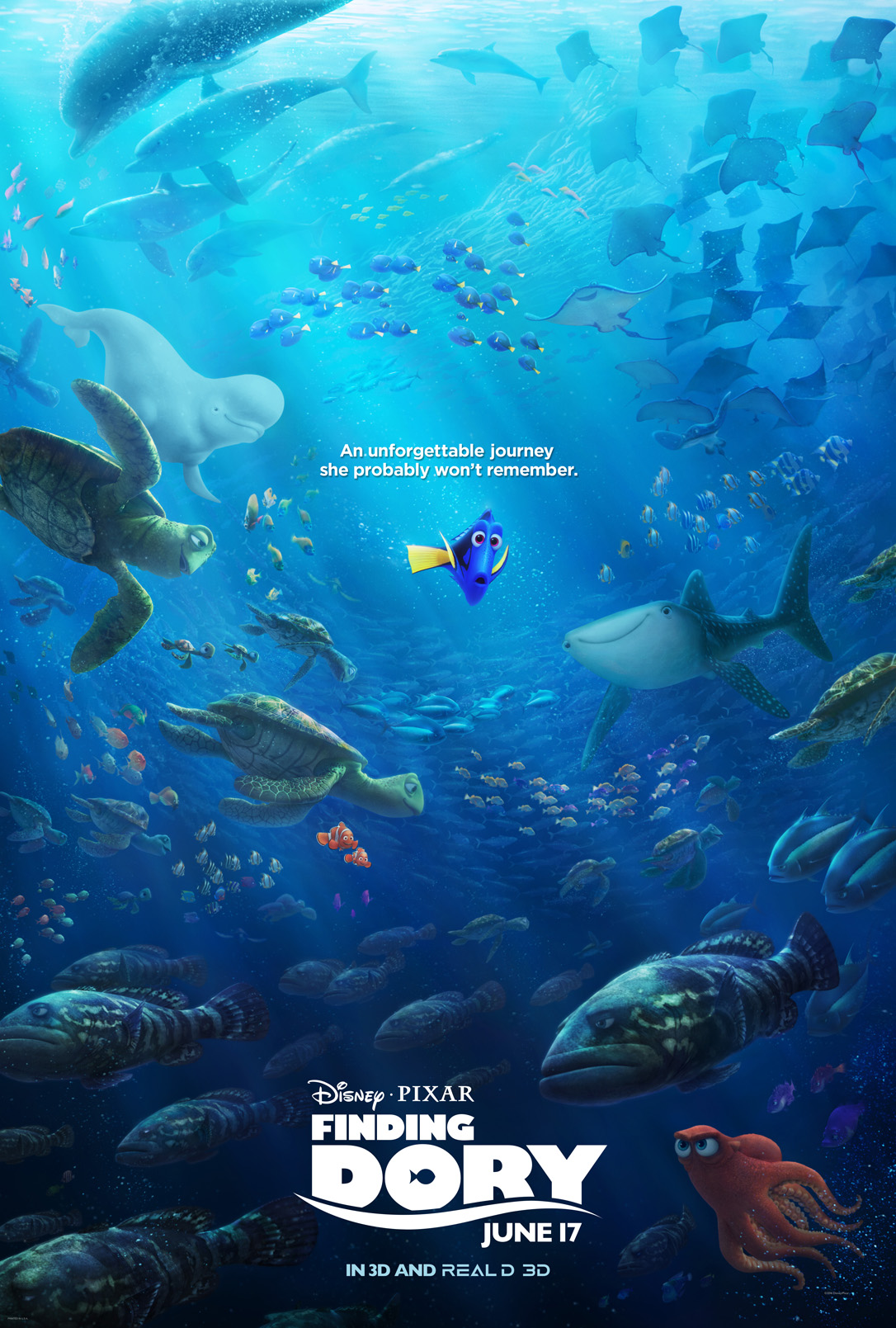 FINDING DORY is swimming into theatres everywhere next month!! And did you hear the news?! I'm headed out to LA to the red carpet premier and press junket next month so watch for all things Finding Dory to come your way!
To start with, how about a fun memory game and other activity sheets?! All are printable!
Just click on the picture or link below to print!
#FindingDory
#HaveYouSeenHer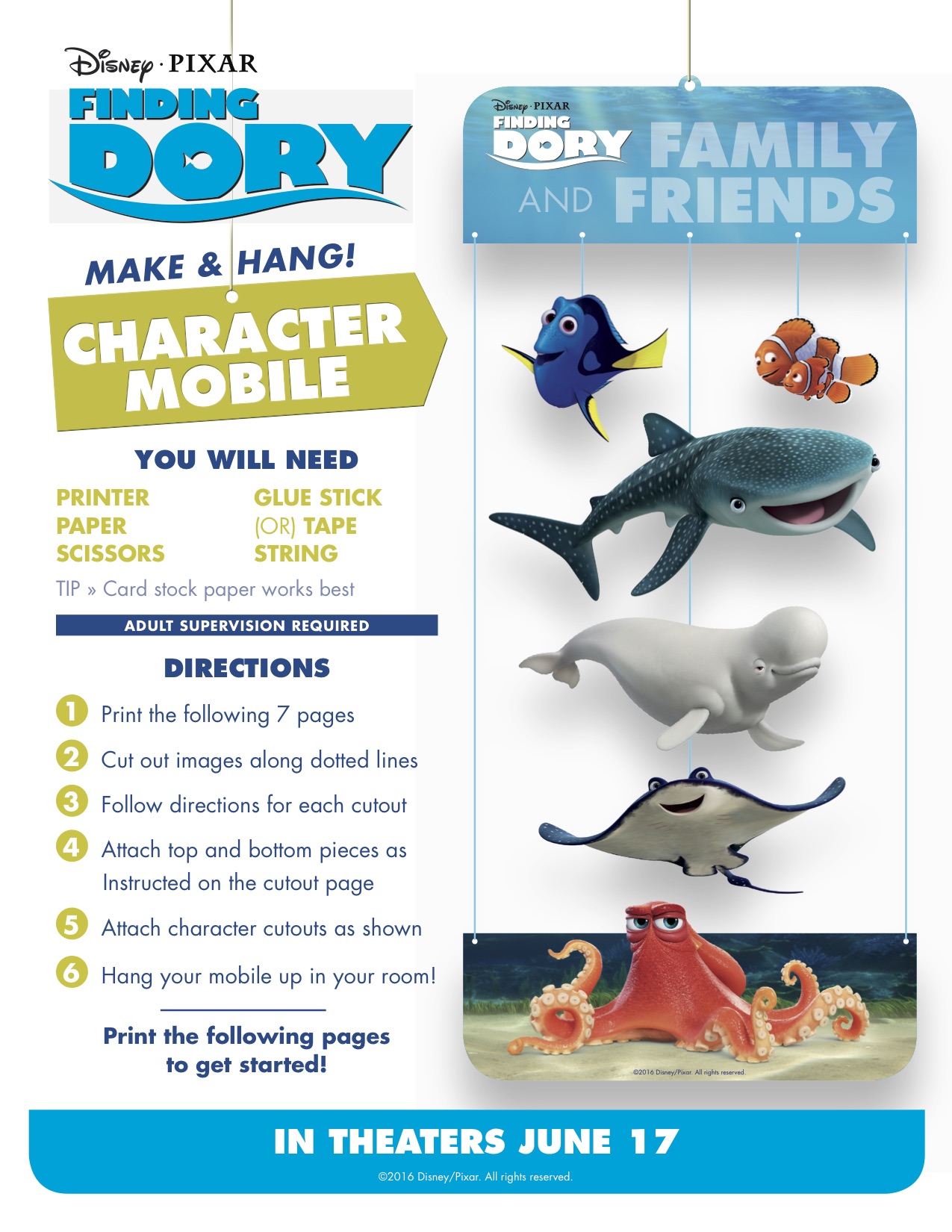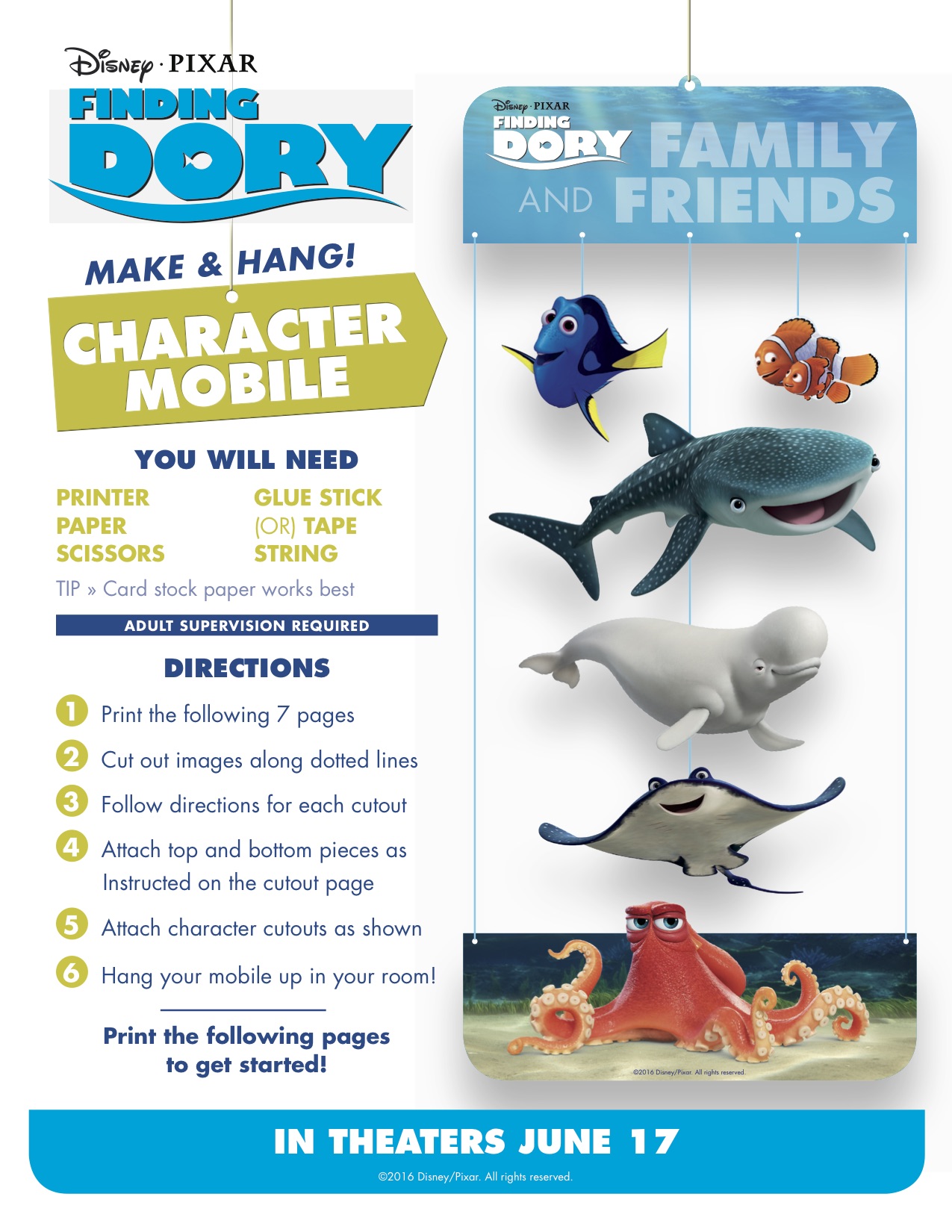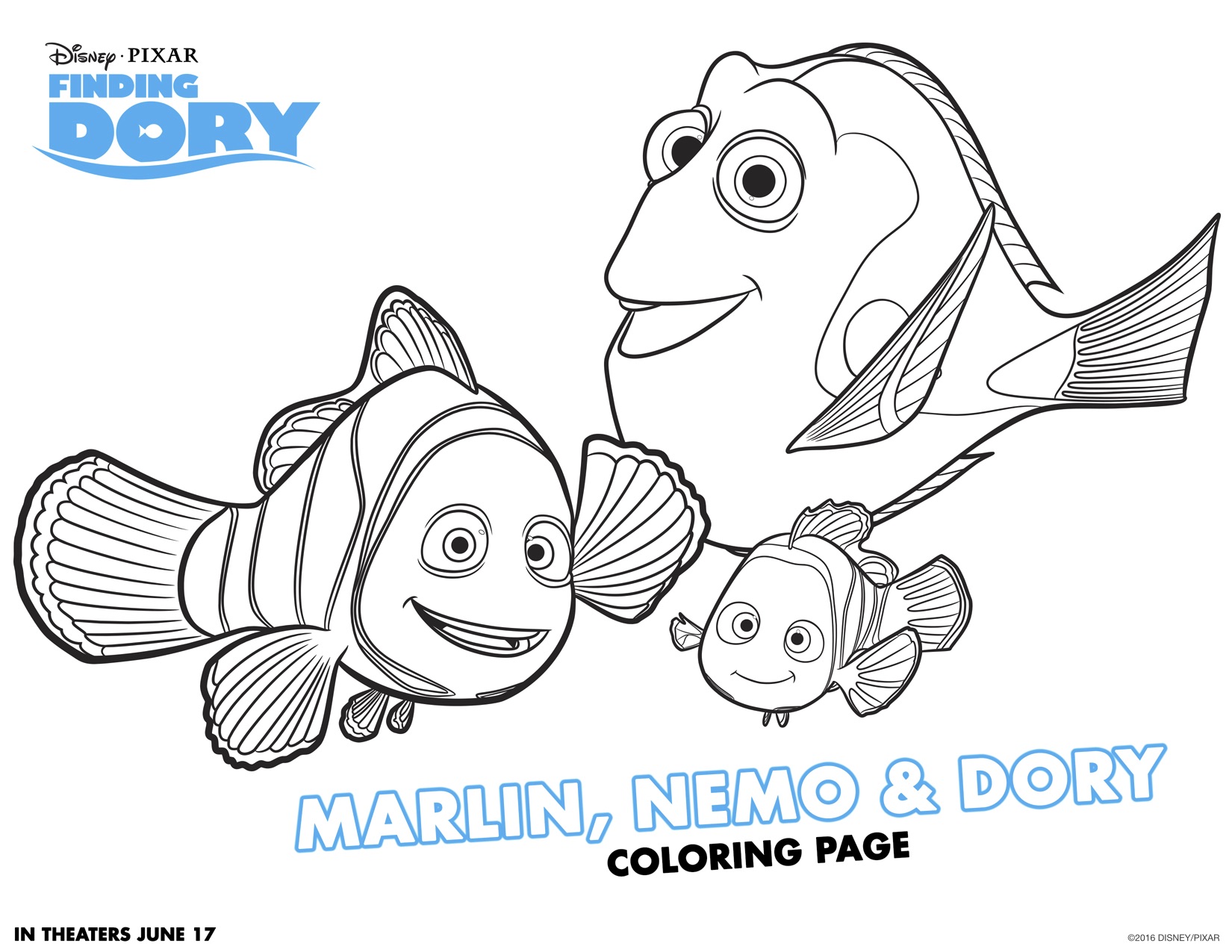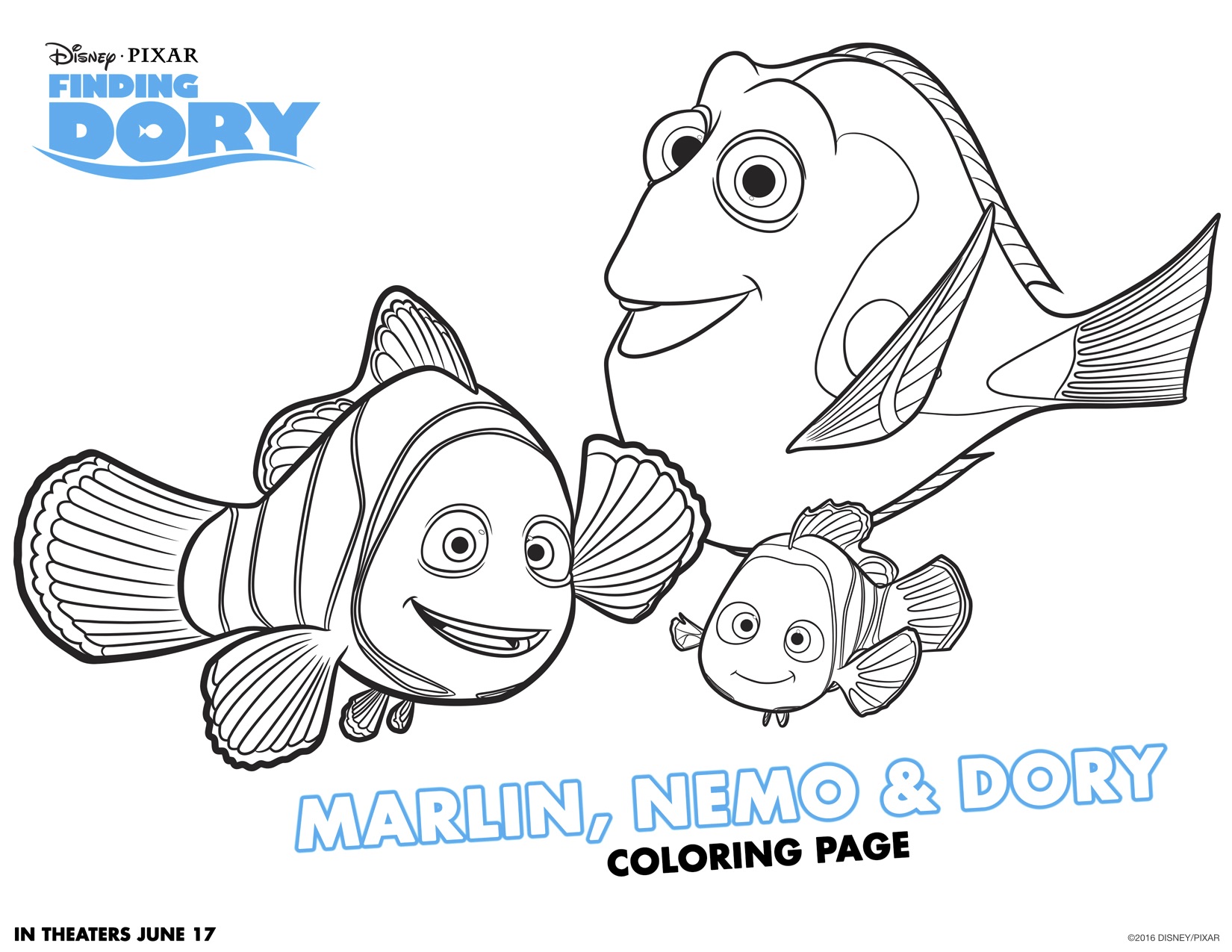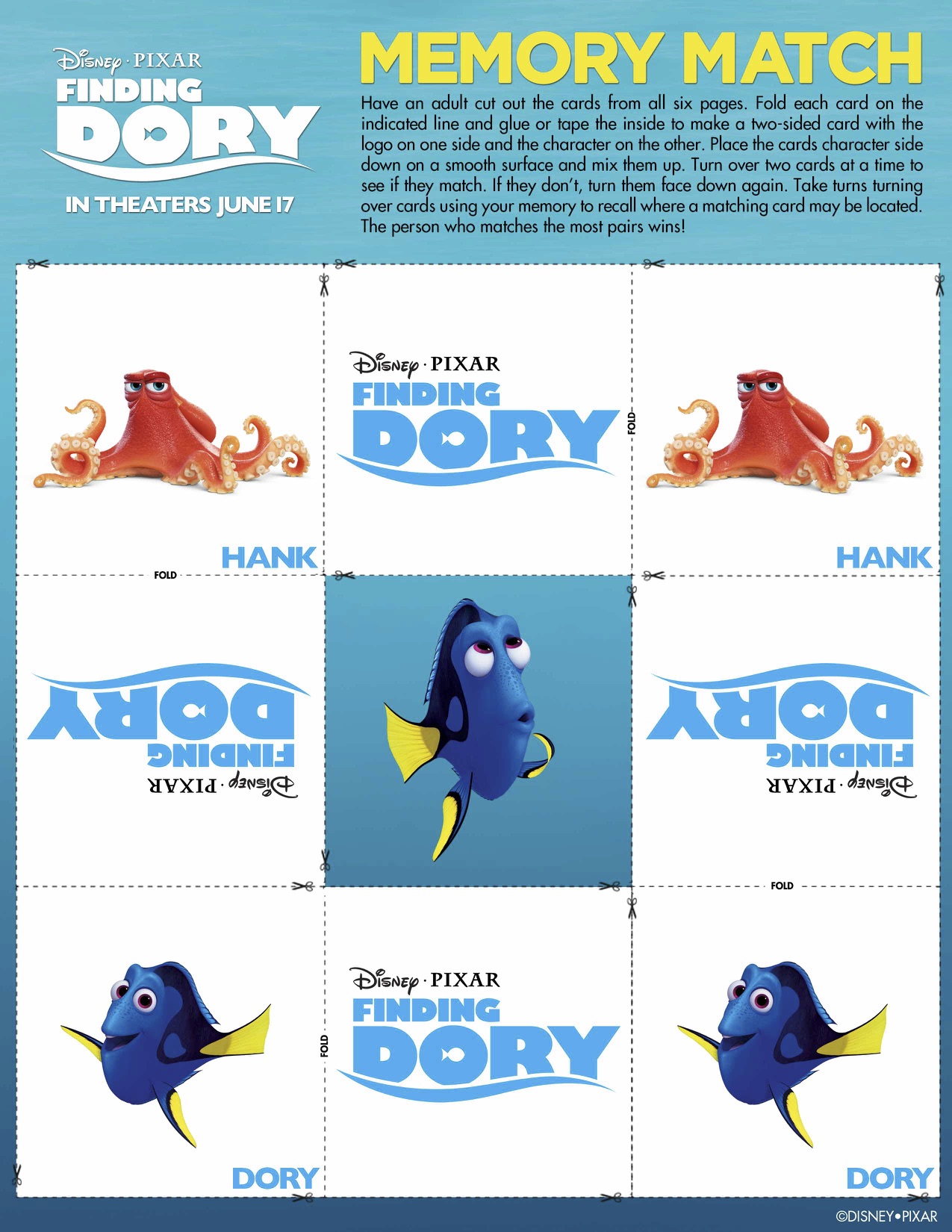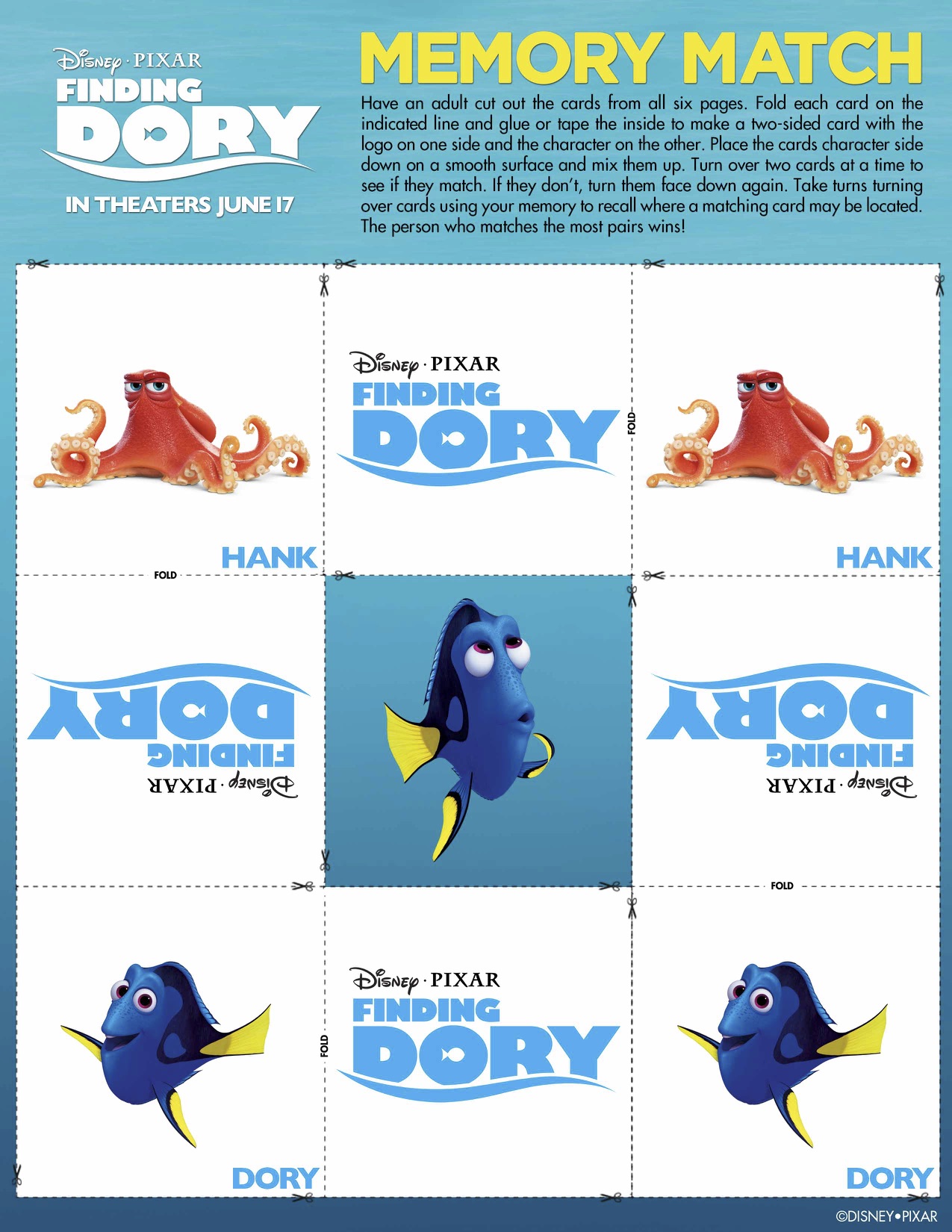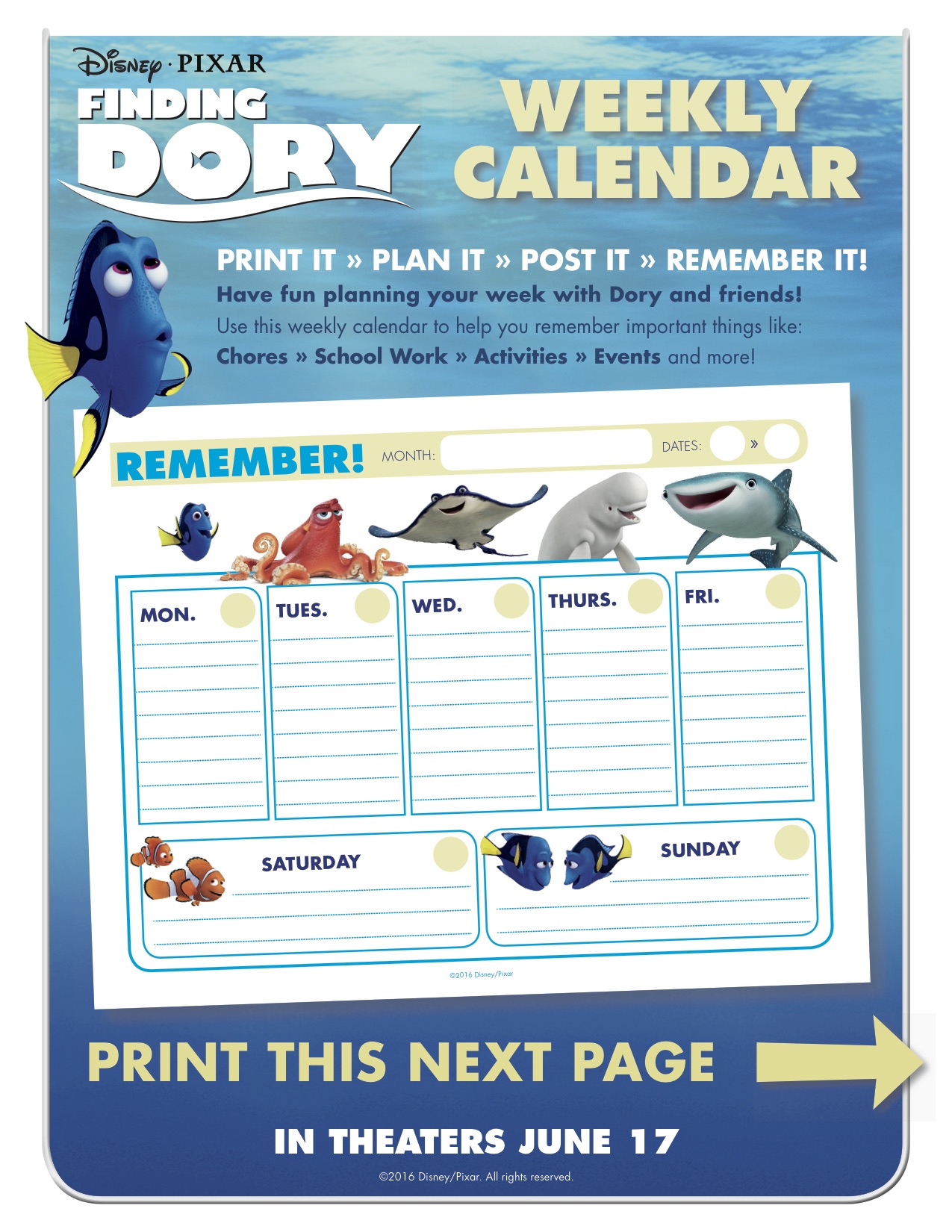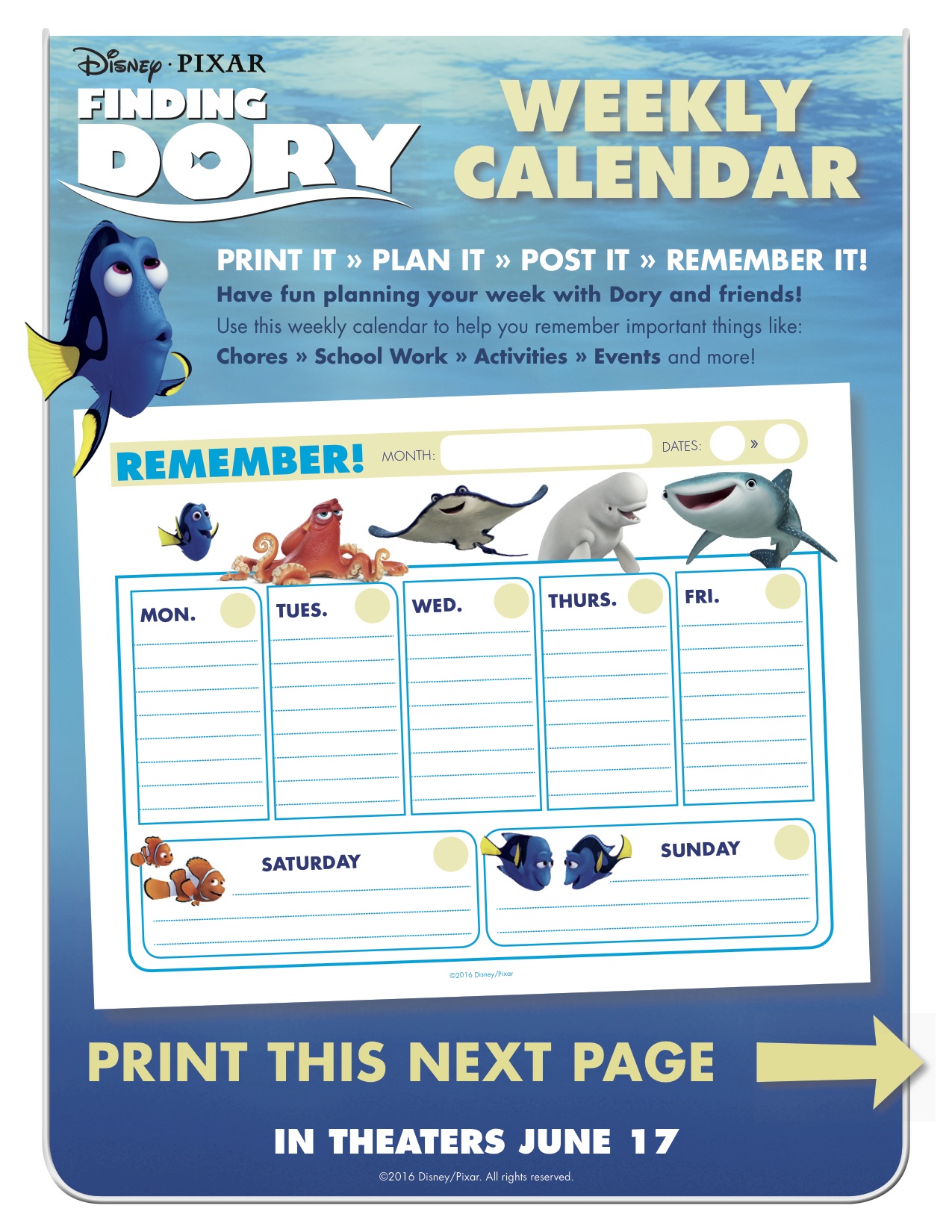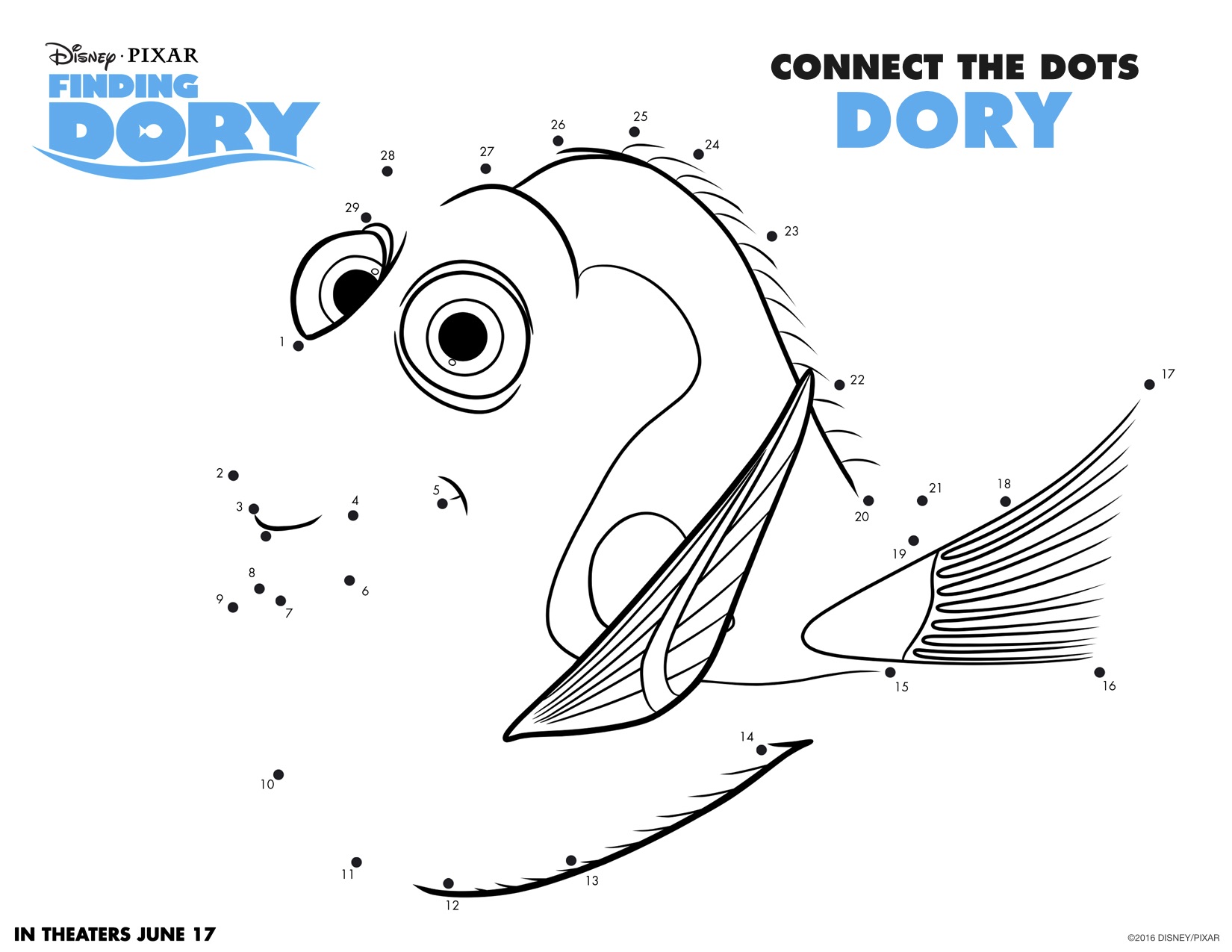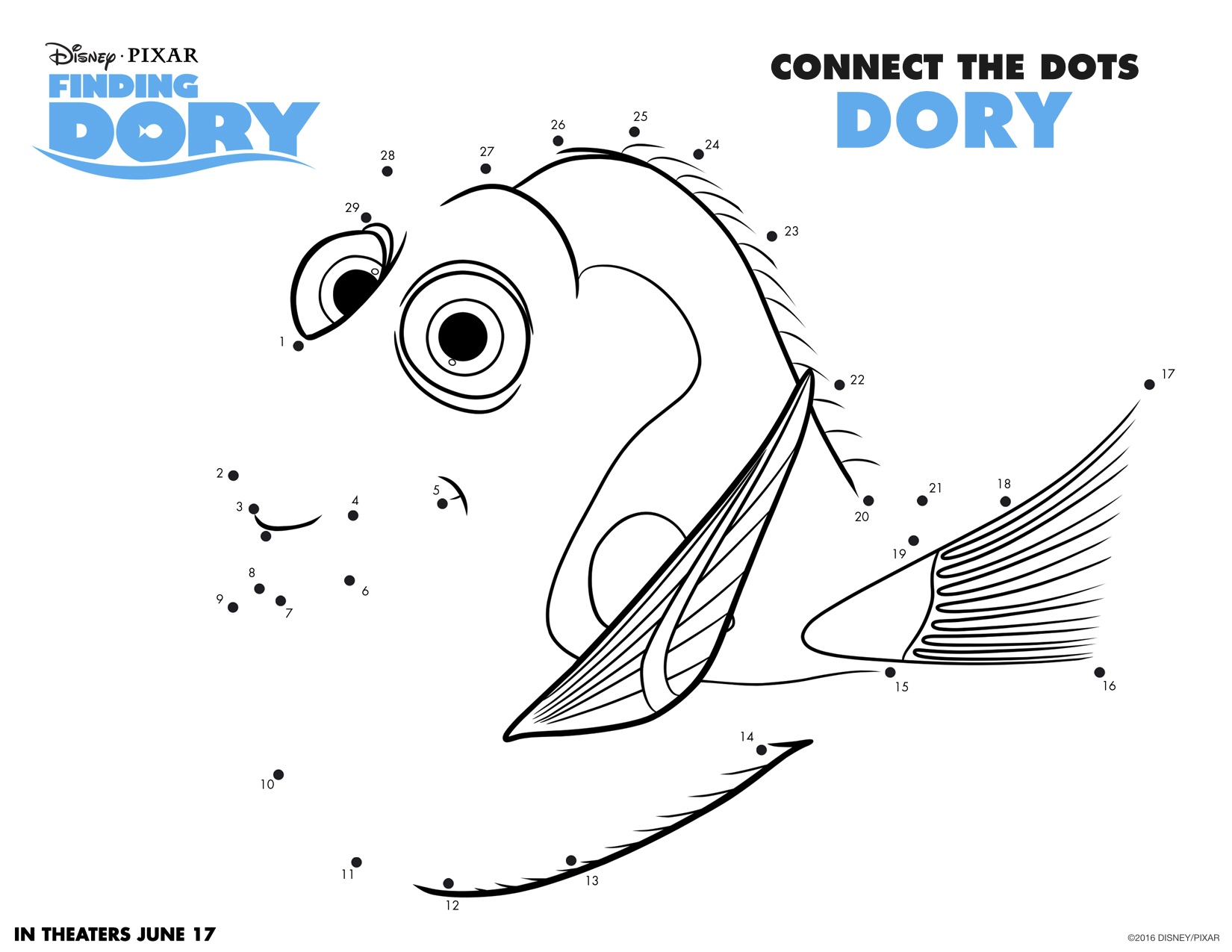 Like FINDING DORY on Facebook: https://www.facebook.com/PixarFindingDory
Follow FINDING DORY on Twitter: https://twitter.com/FindingDory
Follow Disney/Pixar on Instagram: https://www.instagram.com/PixarFindingDory/
Follow Disney Studios on Pinterest: https://www.pinterest.com/disneystudios/finding-dory/
Visit Disney/Pixar on Tumblr: http://disneypixar.tumblr.com
Visit the official FINDING DORY website here: https://disney.com/findingdory
FINDING DORY swims in theatres everywhere on June 17th!