Win Tickets to the Twin Cities Auto Show in Minneapolis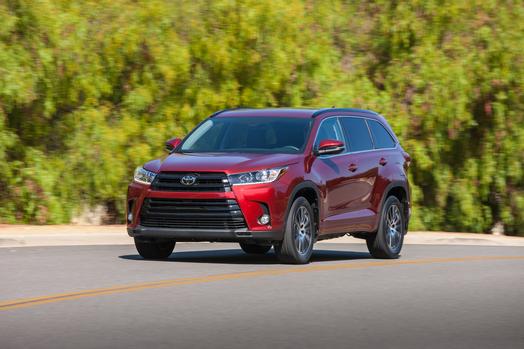 What are you doing this weekend? I'm heading to the car show up in Minneapolis. It's going to be so exciting! I am looking forward to seeing all the SUV's they have there.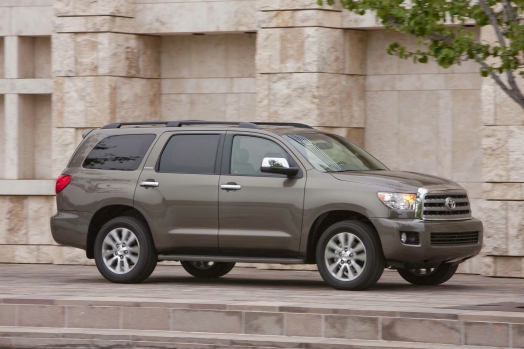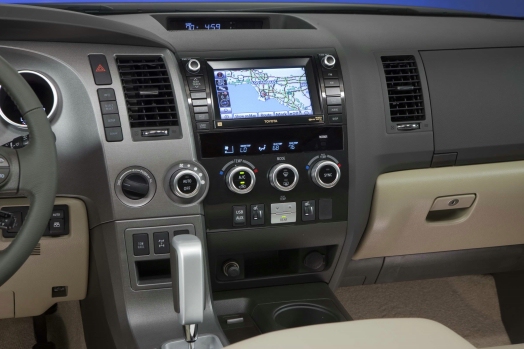 Aren't they gorgeous?
I can't wait to share all of these with you so make sure you're following me on Facebook, Twitter, Instagram, and Snapchat because I'll be bringing you all the action while I'm there! You can also follow these hashtags: #ToyotaRocksTwinCities #TCAutoShow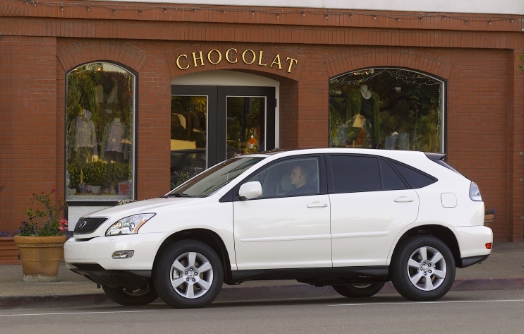 Toyota will be exhibiting more than 45 vehicles at the show! It's going to be amazing!!
Toyota just revealed the all new Avalon, the brand's top-of-the-line sedan filled with features typically only seen in more expensive brands. From premium details like leather seating and hand-stitching, heated and cooled seats, wireless phone charging, Apple Car Play, a Amazon Alexa connectivity, top technology is a pampering feature.
Want to join me?!
We are giving away 10 pairs of tickets to the show and a grand prize of a $100 gift card to one lucky winner.
Contest rules:
Contest rules: Entries must be completed by midnight March 11, 2018. No purchase necessary; contest open only to US residents and subject to the laws of Minnesota. Winners will be notified by email by March 12, 2018. Winners MUST pick up tickets in person at the Twin Cities Auto Show, Minneapolis Convention Center, 1301 2nd Ave S., Minneapolis MN 55403, between March 12, 2018 and March 18, 2018. Winners may be asked to provide identification to receive their prize. Prize value $24 per prize, not exchangeable for cash or other items. Grand prize value is $124. A total of 10 pairs of tickets will be awarded and a total of 1 grand prize will be awarded.