THE LIONG KING Teaser Trailer & Poster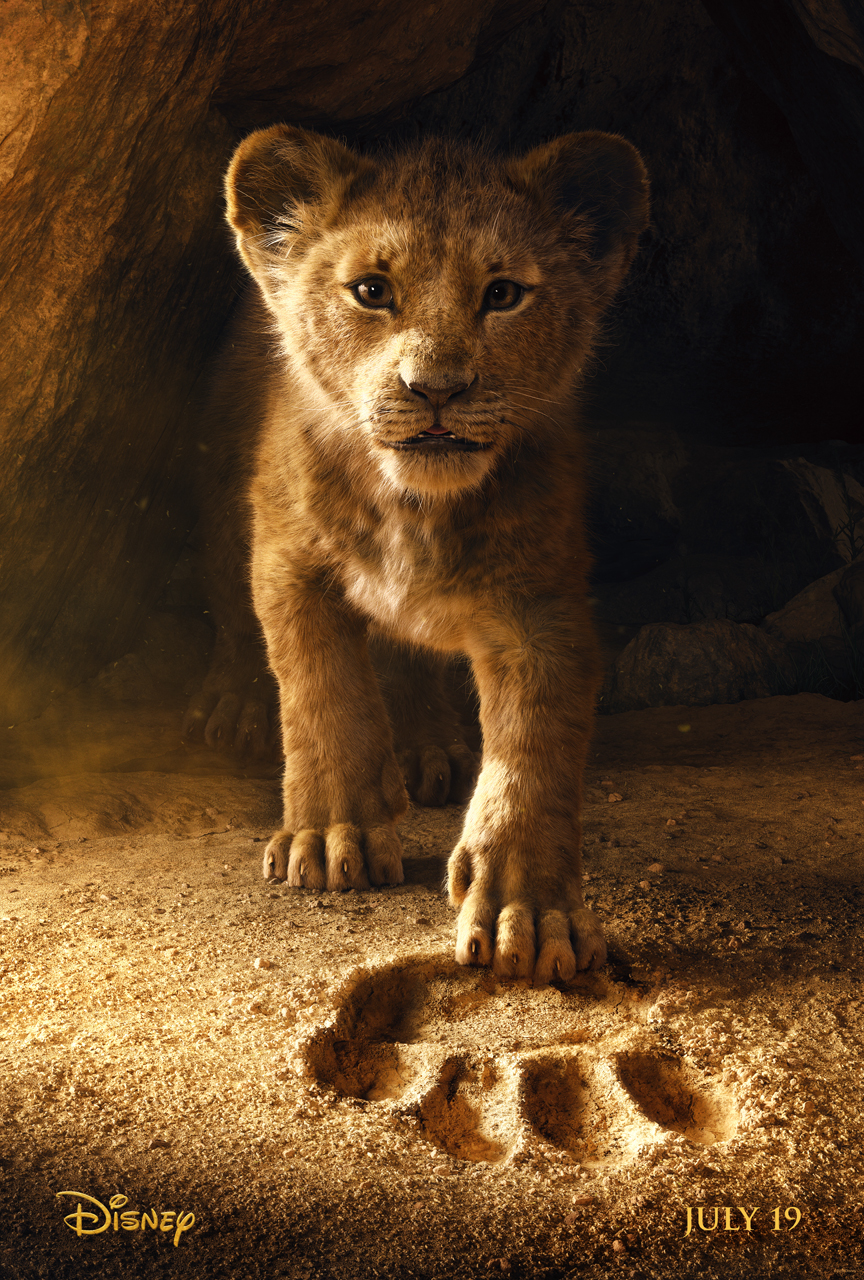 Are you even ready for this?! I am thrilled to share with you the new teaser trailer and poster for THE LION KING! That's right. The. Lion. King.
THE LION KING opens in theatres everywhere on July 19th, 2019
I can hardly wait!