Share Your Story with Kavalis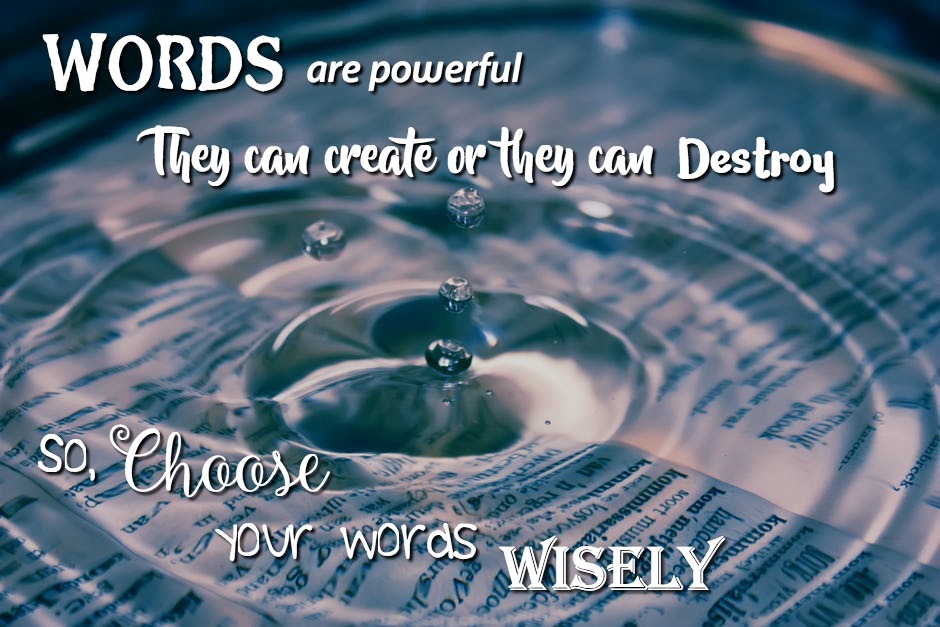 I believe that words not only have special meaning to others, but they can be extremely powerful.  A lot of you know that I went through a really hard time of depression.  My "word" is restored. It reminds me that even though I was broken I am now restored and whole.  I have the word on a painting and I even had it tattooed on my wrist.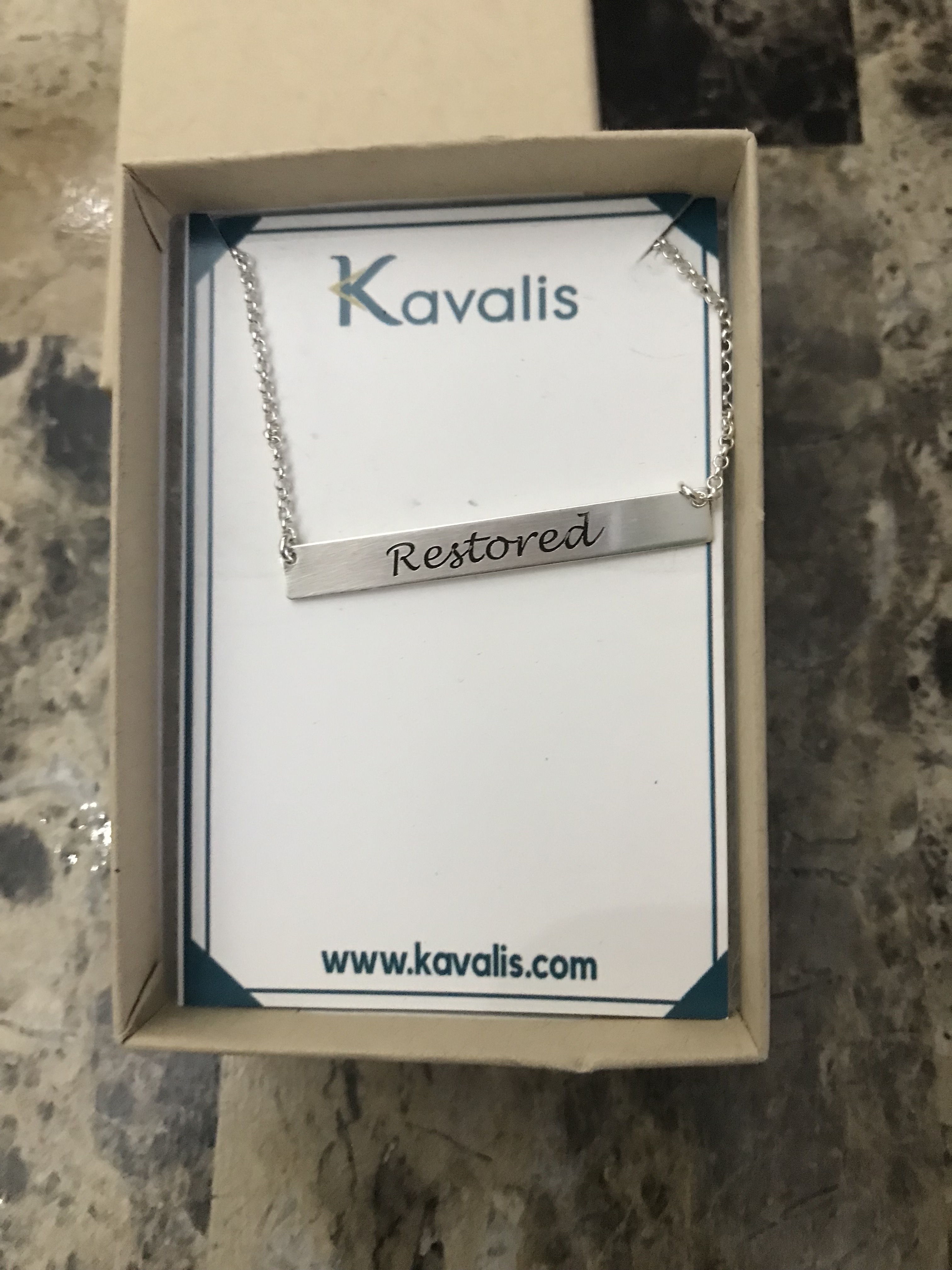 Kavalis makes beautiful jewelry so that you can share, shine, and tell your story. One of their products is the bar pendant.
I love that you can customize what it says. You can put a name, word, or short phrase. I of course went with the word Restored on mine.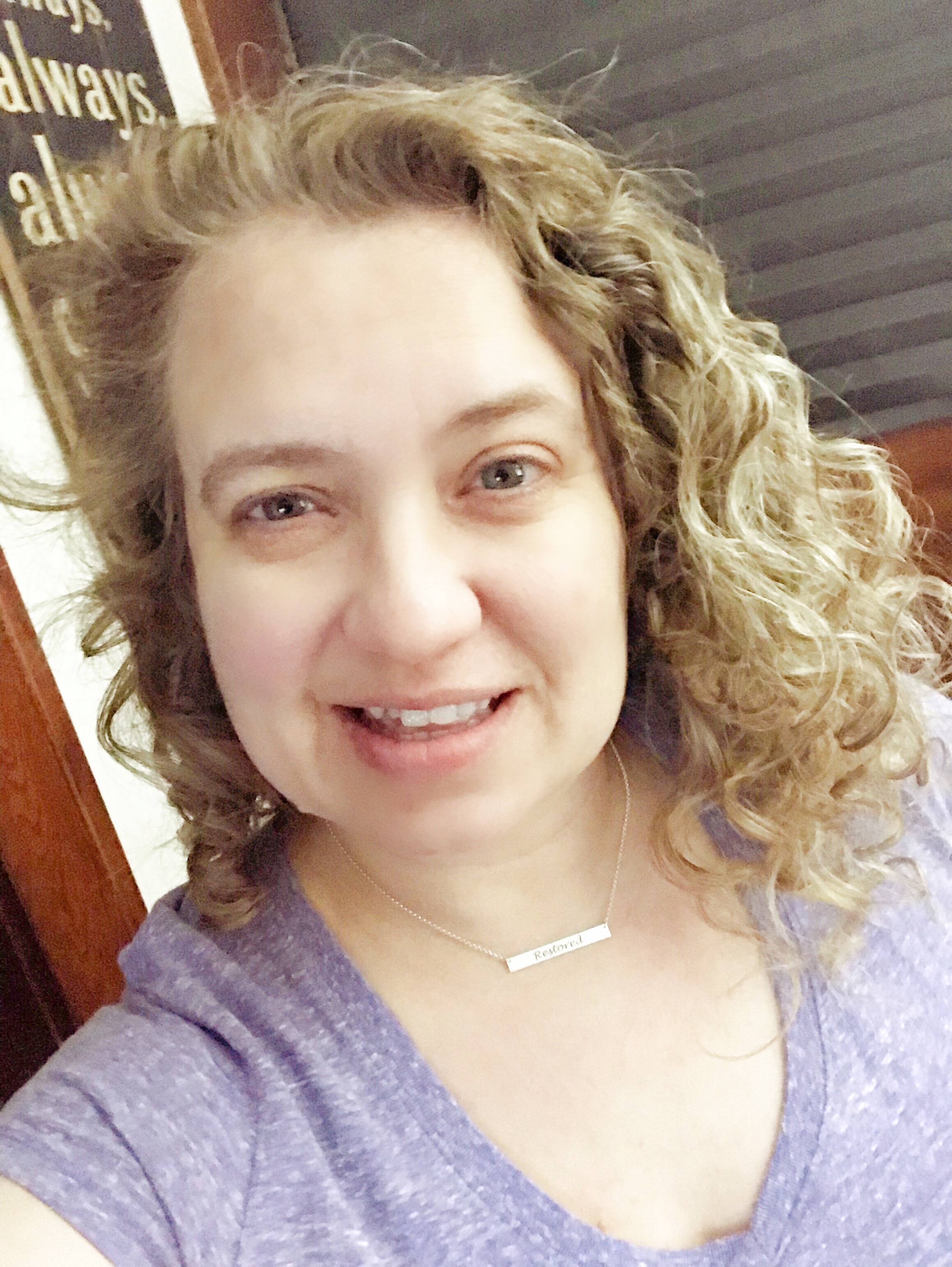 It came out beautiful! I absolutely love it. I also love that I'm able to wear proudly a word that means so much to me – that defines me.
Christmas is just around the corner. This would be a great gift for someone special in your life.
Staying updated on the latest Kavalis news is as easy as following them on Social Media.
And my readers get 10% off if they use OFRSAVE10 when they check out!
What would you write on yours?