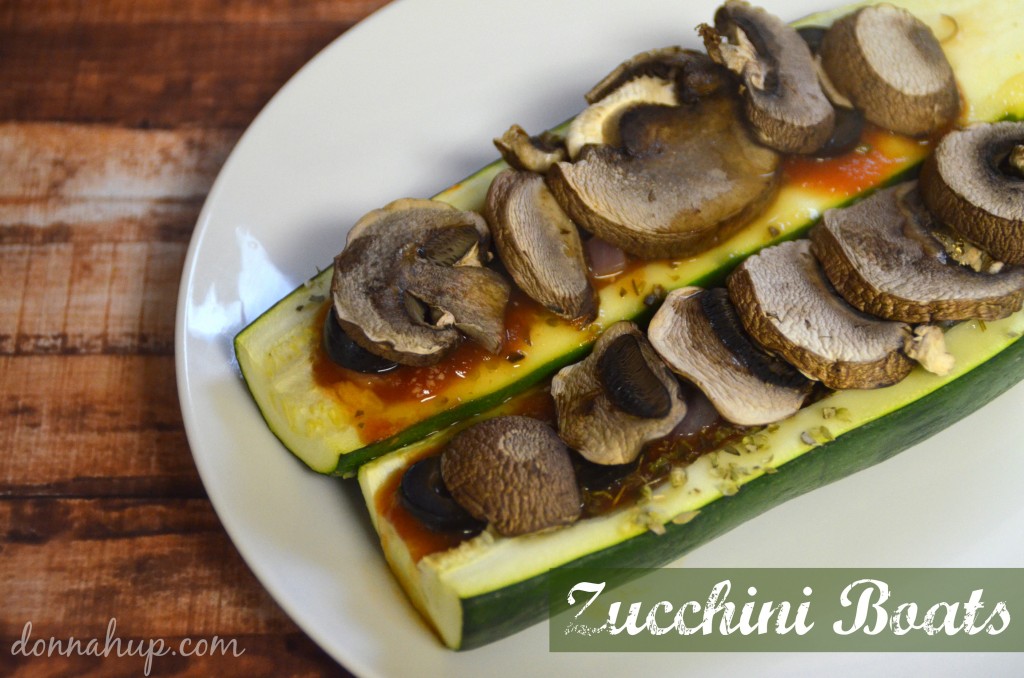 2 zucchinis
tomato sauce
nutritional yeast
oregano
pizza toppings (onions, black olives, mushrooms)
Preheat oven to 400 degrees.
Cut Zucchini lengthwise and scoop out the center.
Fill boats with tomato sauce.
Sprinkle with oregano and nutritional yeast.
Top with pizza toppings.
Cook for 20 to 25 minutes at 400 degrees.
Enjoy!