What Would You Give Up?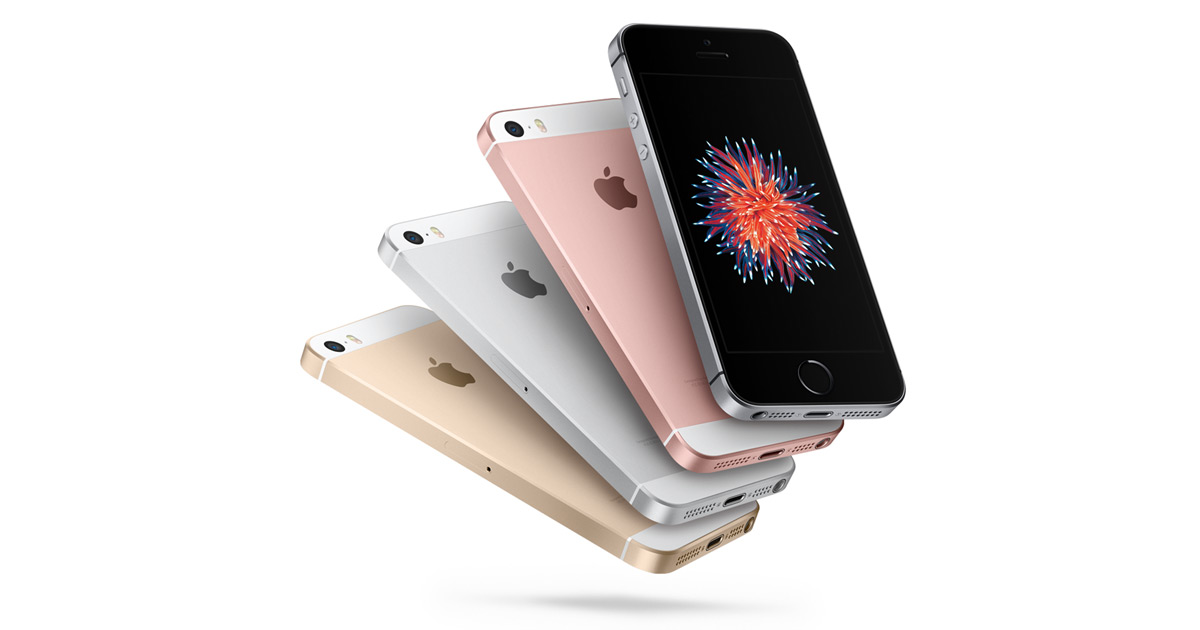 I depend on my cell phone for quite a bit. It holds my emails, banking info, calendar, grocery list, and more. My iPhone makes my life easier. In fact nowadays most people depend on their smartphones. Smartphones operating on a high-quality nationwide network connect individuals with their community, while enhancing and simplifying their daily lives.
People are more attached to their smartphones now than ever before, and this trend continues to increase as time goes on.  In a recent survey, more than 60 percent of smartphone owners said they couldn't make it longer than a few hours without checking their phone. More than two-thirds of respondents check their phones at least every hour.
In 2015, 65 percent of smartphone owners said they would never leave their phone at home compared to 48 percent in 2013, with the most important reason being text messaging. In multiple cases, U.S. Cellular found that smartphones are replacing items that were once extremely popular. In fact, smartphones are more important to device owners than many life essentials.
Here are some other surprising things people said they would rather give up than their smartphone: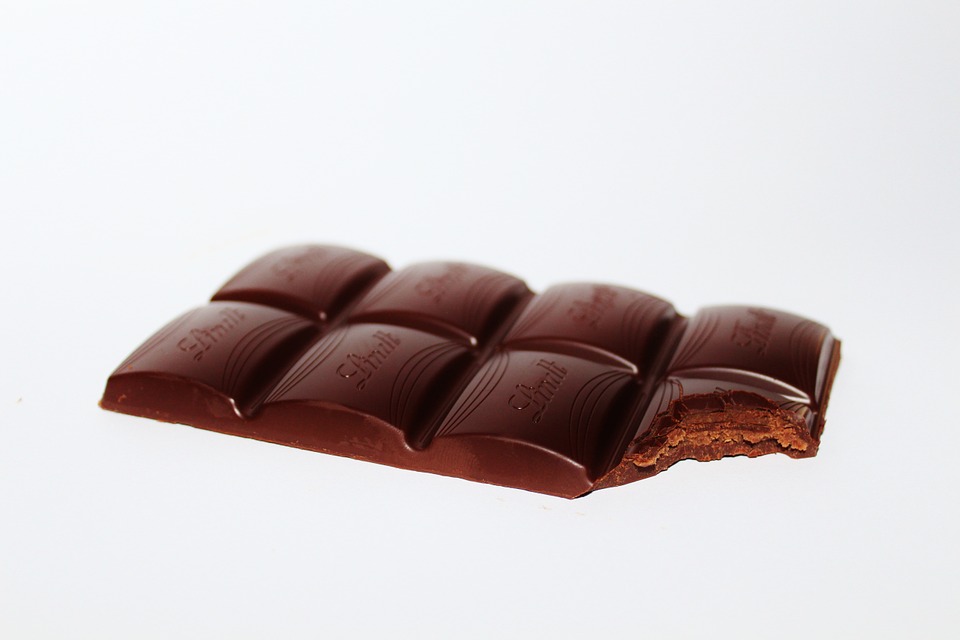 Chocolate (72%) ¾ Americans love their candy bars, consuming nearly 10 pounds of chocolate each year. But more than seven out of 10 people would choose to forgo chocolate instead of giving up their smartphone.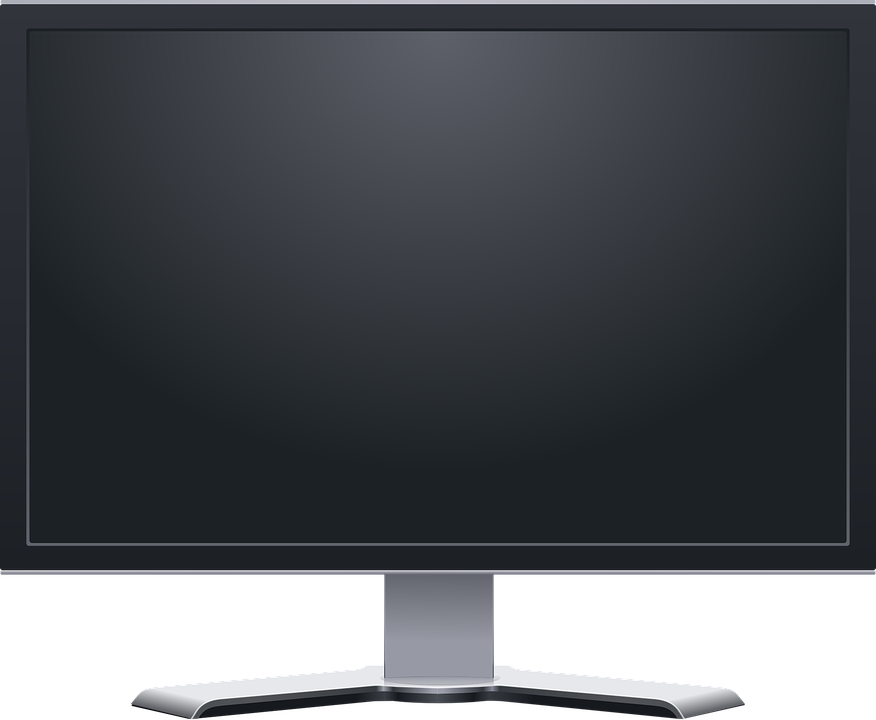 TV (65%) ¾ People in the U.S. spend almost three hours a day watching television, according to the Washington Post. However, 65 percent of respondents would abandon their favorite shows in order to stay connected to their smartphone.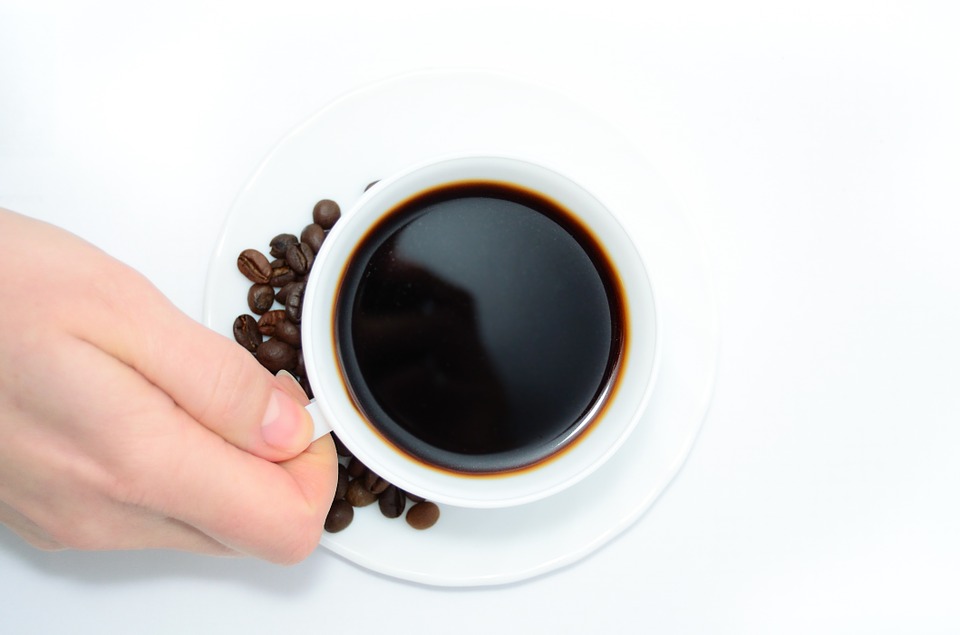 Caffeine (63%) ¾ What if six out of 10 coworkers went through the day without their first cup of coffee? That would be the situation if they had to choose between caffeine and their device.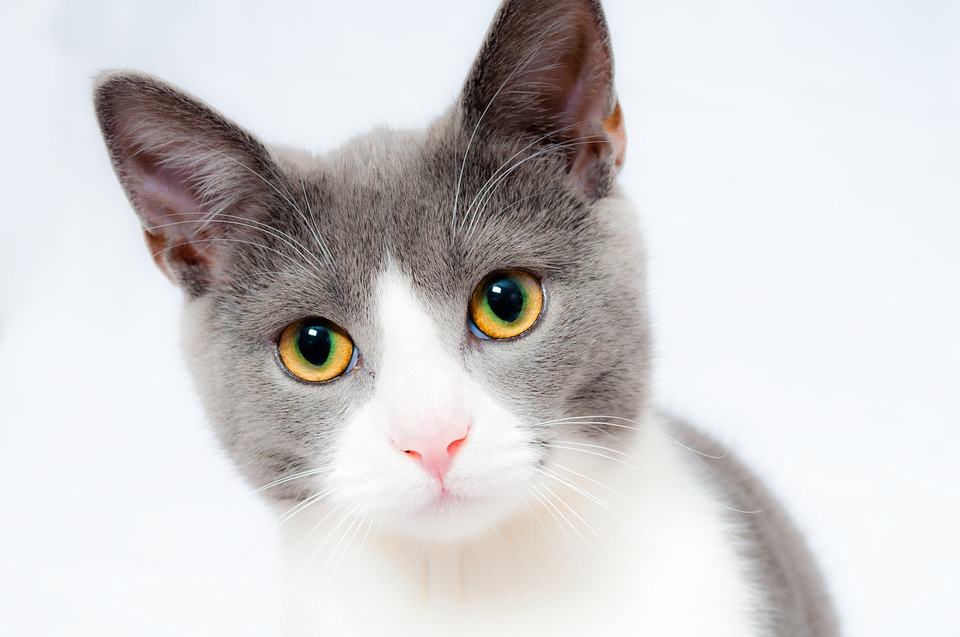 Pets (50%) ¾ People don't have to choose between their phone and their pet, which is a good thing for half of the nation's fuzzy friends. According to respondents, 50 percent of pet owners would give up their animals before parting ways with their smartphone.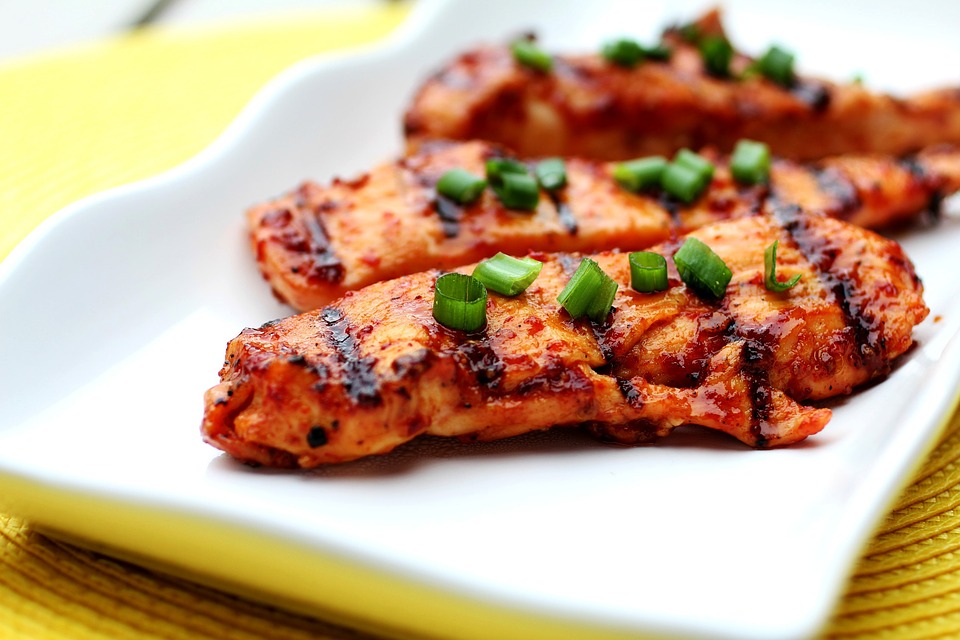 Food (33%) ¾ Final meal or one phone call? One third of smartphone owners would go hungry rather than give up their device.
Personally I wouldn't give up my pets or food, well maybe a meal. What would you be willing to give up?
Thinking of getting your kids a cellphone? Here is a free Parent Child Agreement that really helps start that conversation.