Voice Activated Technology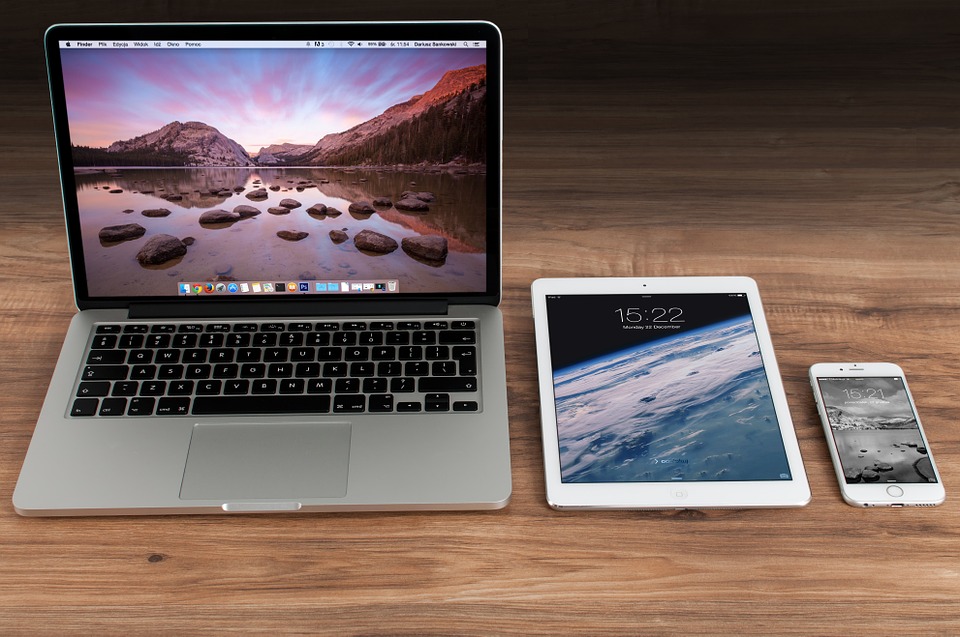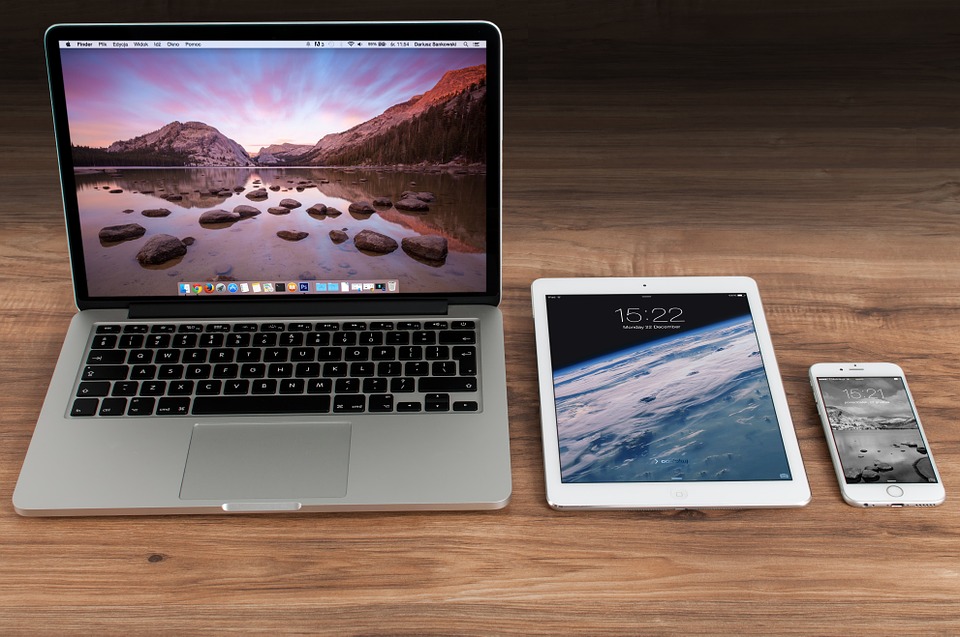 Technology has come so far.  We have phones and devices we can actually talk to and they do what we ask them to do and answer our questions. In fact, many homeowners are choosing voice commands as their chosen method of interacting with IoT devices.
Controlling smart devices used to be a click, swipe or a touch away. Now consumers can use their voice.  With the explosion of connected lifestyles, voice activated technologies have become a popular method of communicating with mobile and connected devices.
In fact, according to a recent U.S. Cellular survey, 36 percent of smartphone owners use a virtual assistant daily and 30 percent use smart home technology on a daily basis. And the number of connected Internet of Things (IoT) devices and sensors are expected to increase 200 percent to 46 billion in 2021, according to Juniper Research.
Voice control technology is now used for everything from thermostats and appliances to connected cars and personal assistants.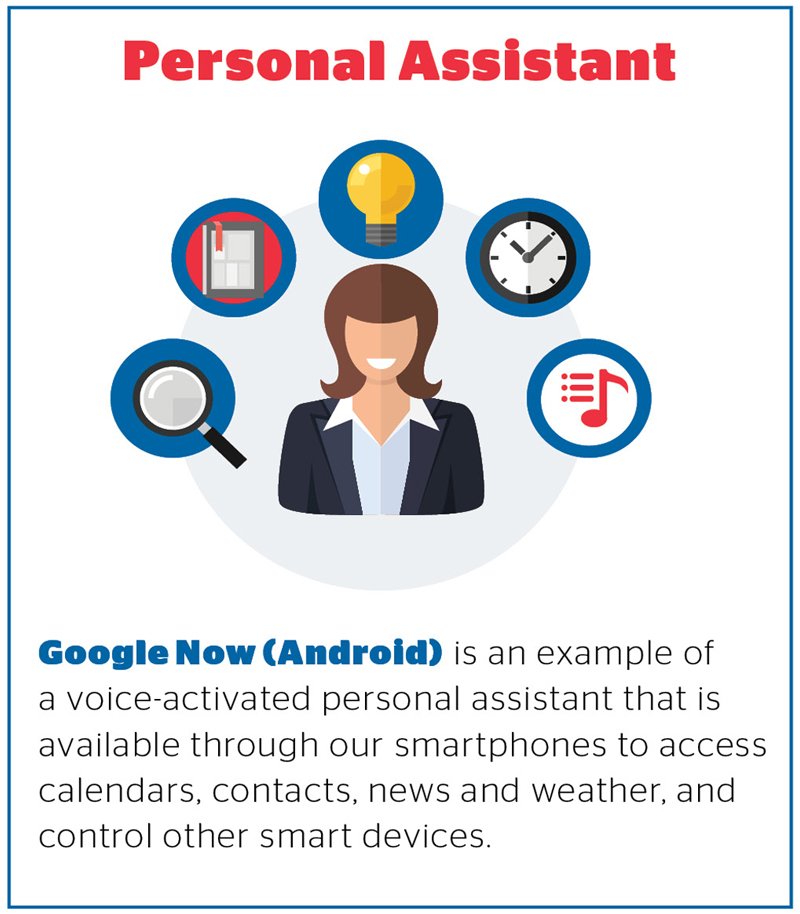 Popular voice activated devices on the market today: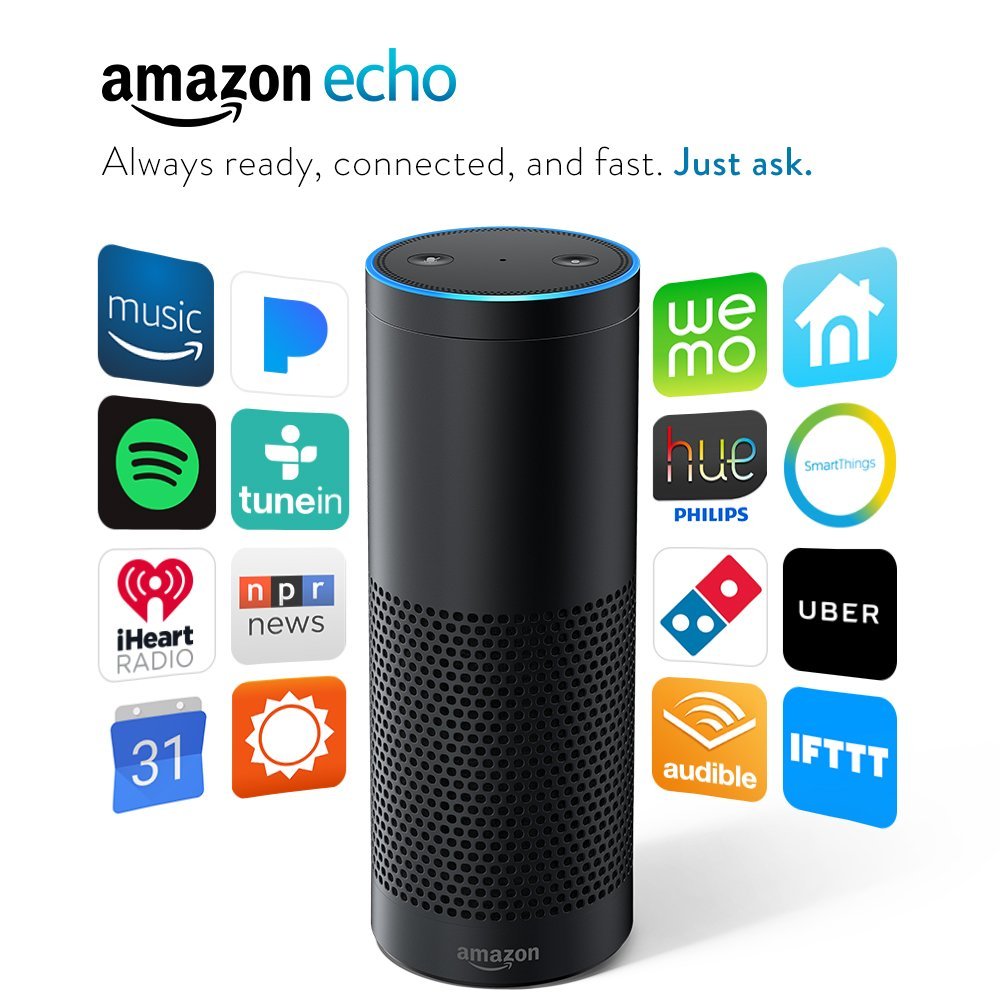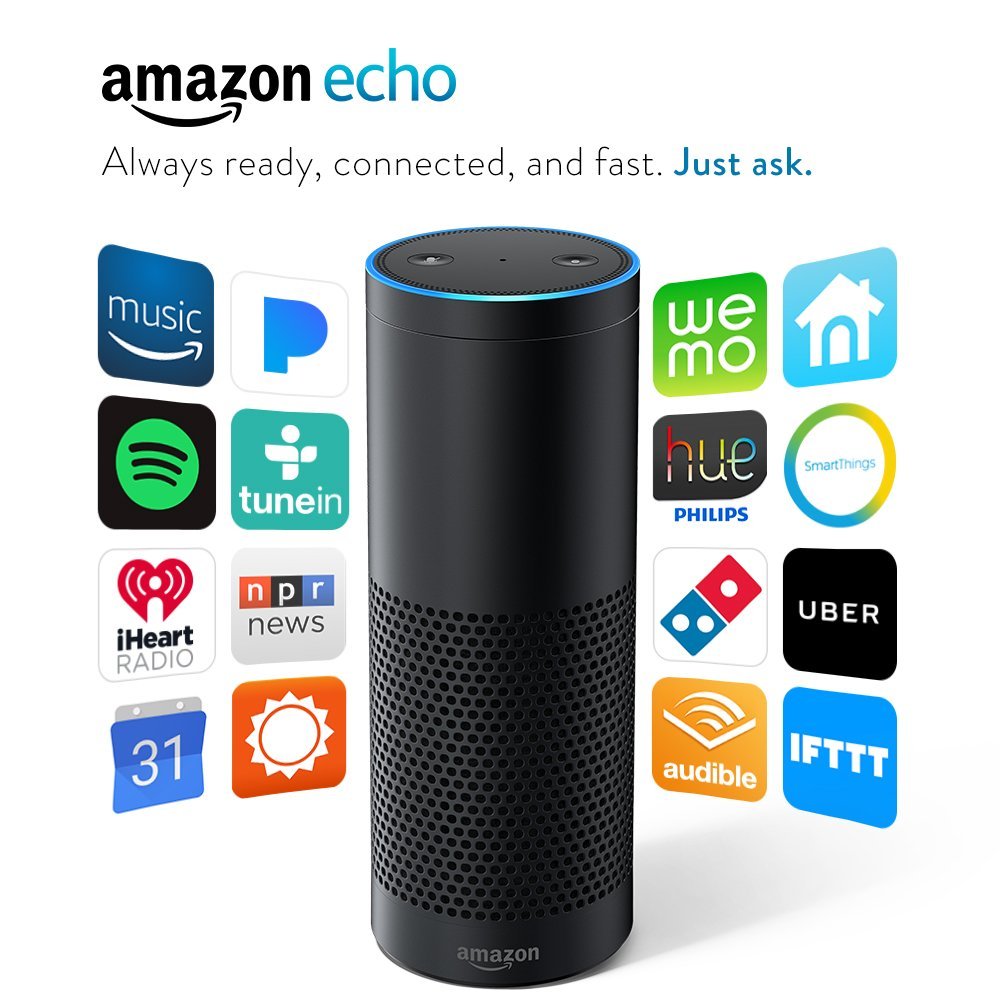 Probably the most popular home assistants this past holiday are the Amazon Echo ($179.99) and Echo Dot ($49.99).
The devices stream music and use natural language to handle a number of pre-programmed tasks like alarms, lists, weather, music and traffic.
Amazon Echo or Echo Dot both feature Alexa, the cloud-connected Artificial Intelligence (AI), that will answer questions based on Wikipedia and can be engaged with simple voice commands.
The Amazon Echo also allows you to connect to other popular brands, like Samsung SmartThings, Honeywell, and iHome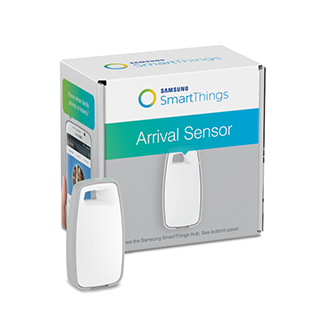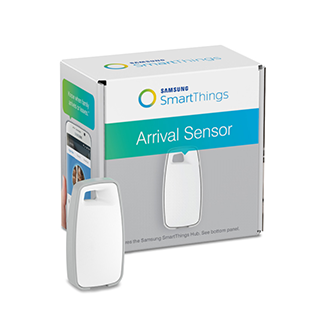 Other useful voice activated devices:
To keep track of activity in and around your home, try Samsung SmartThings like the Motion Sensor ($39.99), Water Leak Sensor ($39.99) and Arrival Sensor ($29.99). All can be voice-controlled through Amazon Echo, to keep track of activity in the home whether you are there or not.
The Apple Watch Series 2 ($369-$399) makes staying connected to people and information, tracking daily activity, measuring workouts and monitoring health all possible from the user's wrist.
Those without an in-car Bluetooth system or that just prefers a certified HD voice for full, natural sound, the Plantronics Explorer 500 ($59.99) is a great way to stay hands-free while driving. Voice control allows users to listen to music, get directions and answer calls. Plantronics Explorer works with Siri (IOS), Google Now (Android) and Cortana (Microsoft).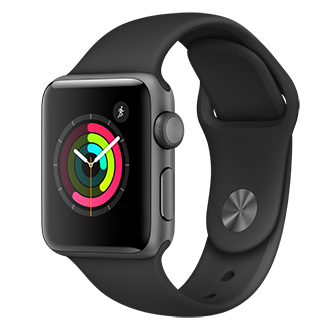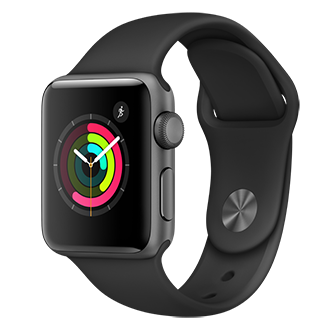 How U.S. Cellular can help with voice-activated devices:
As this trend of voice-activated devices grows, U.S. Cellular is here to make the new technology simpler and less overwhelming for their customers, whether they're interested in the latest device, consumer products, or connected home devices.
They offer free Device Workshops for the entire community, including those who are not U.S. Cellular customers, providing a great opportunity to learn more about the many features of today's smart devices – including those controlled by voice.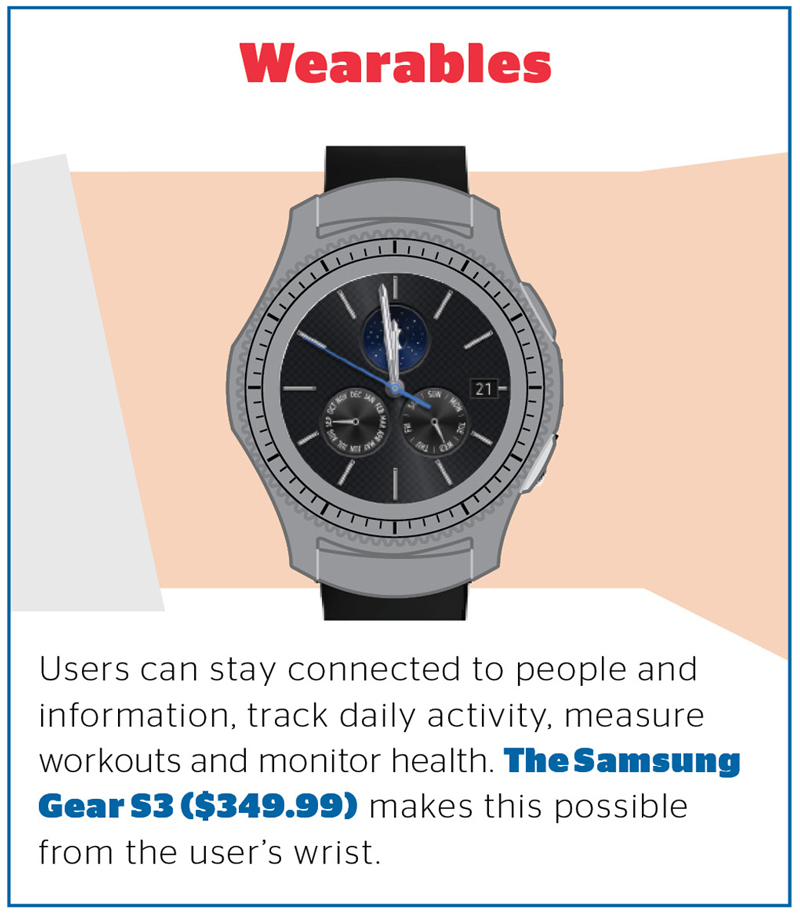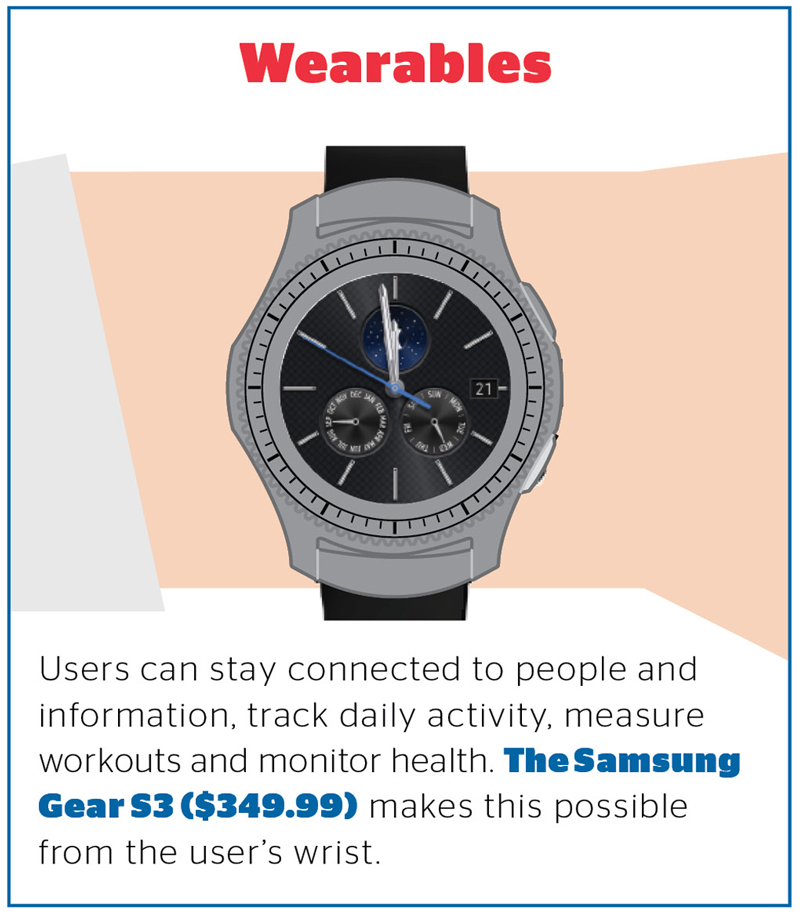 What are some of your favorite voice activated devices?