The Old Fish House Bar and Grill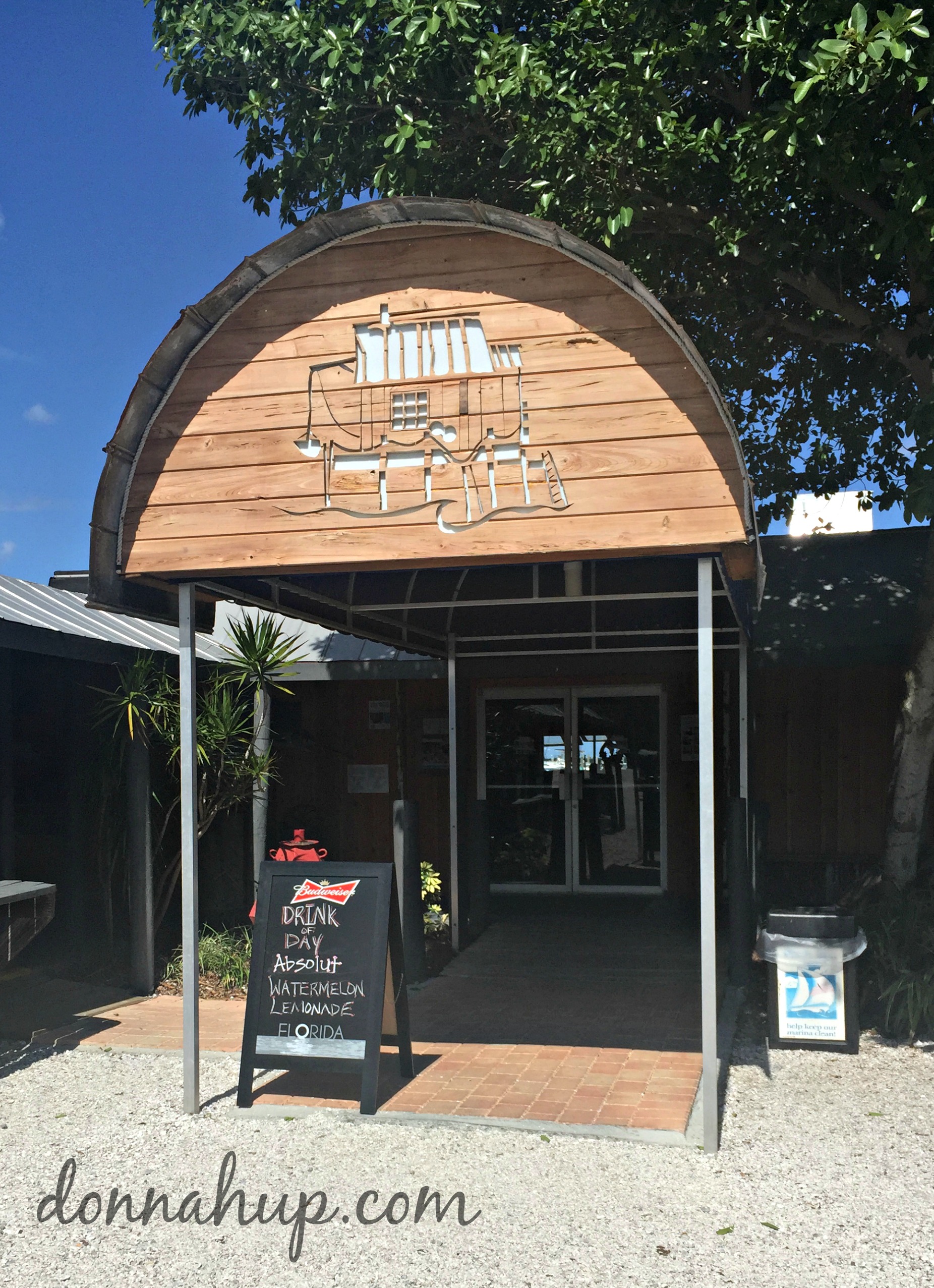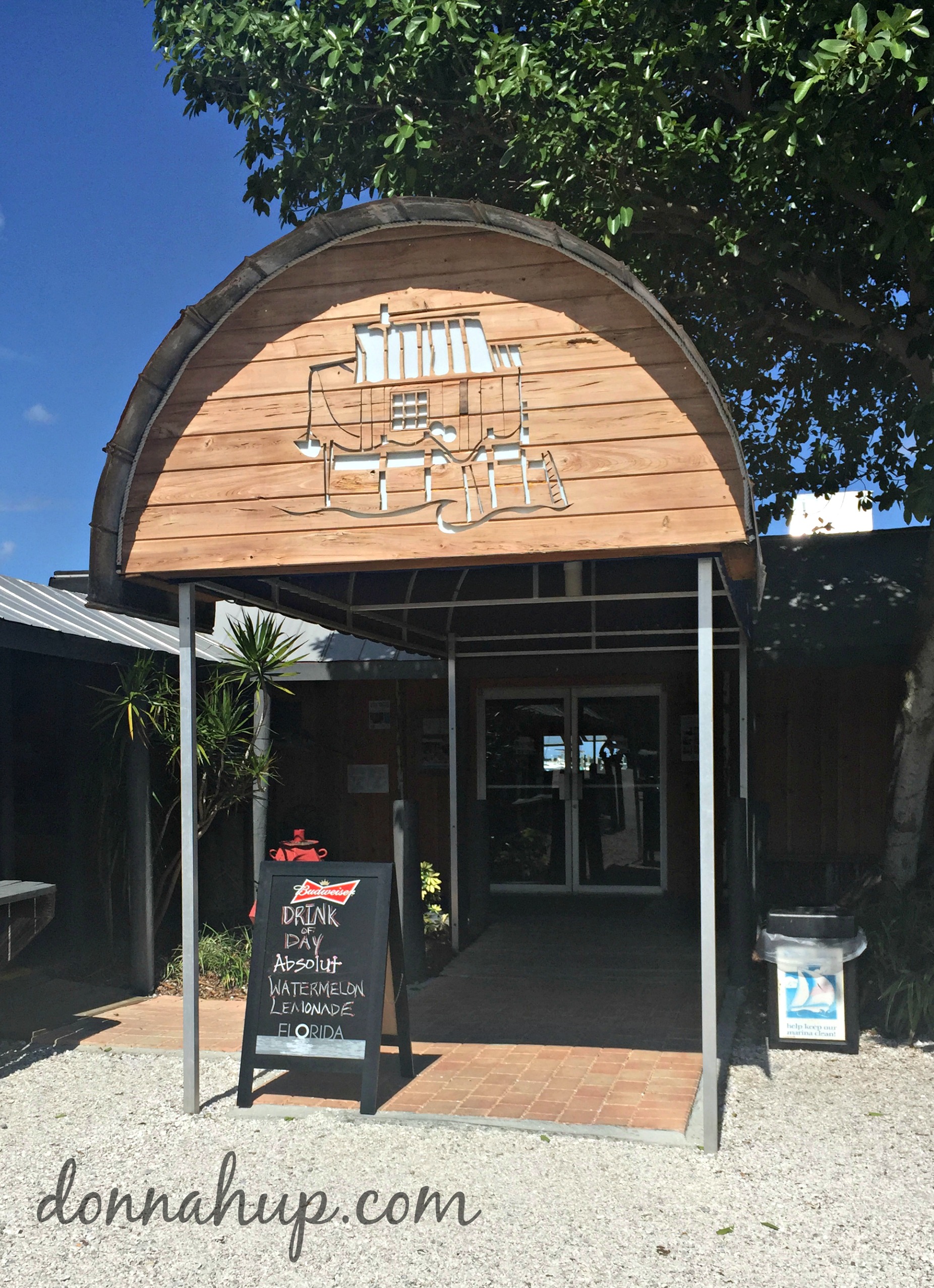 One of my Uncle's favorite places to frequent is the Old Fish House Bar and Grill in Grant, FL. I know this because he checks in there quite often on Facebook.  On our sisters weekend we decided to swing by and grab lunch with him on the drive back home.  It came as no surprise when we decided to dine at the Old Fish House.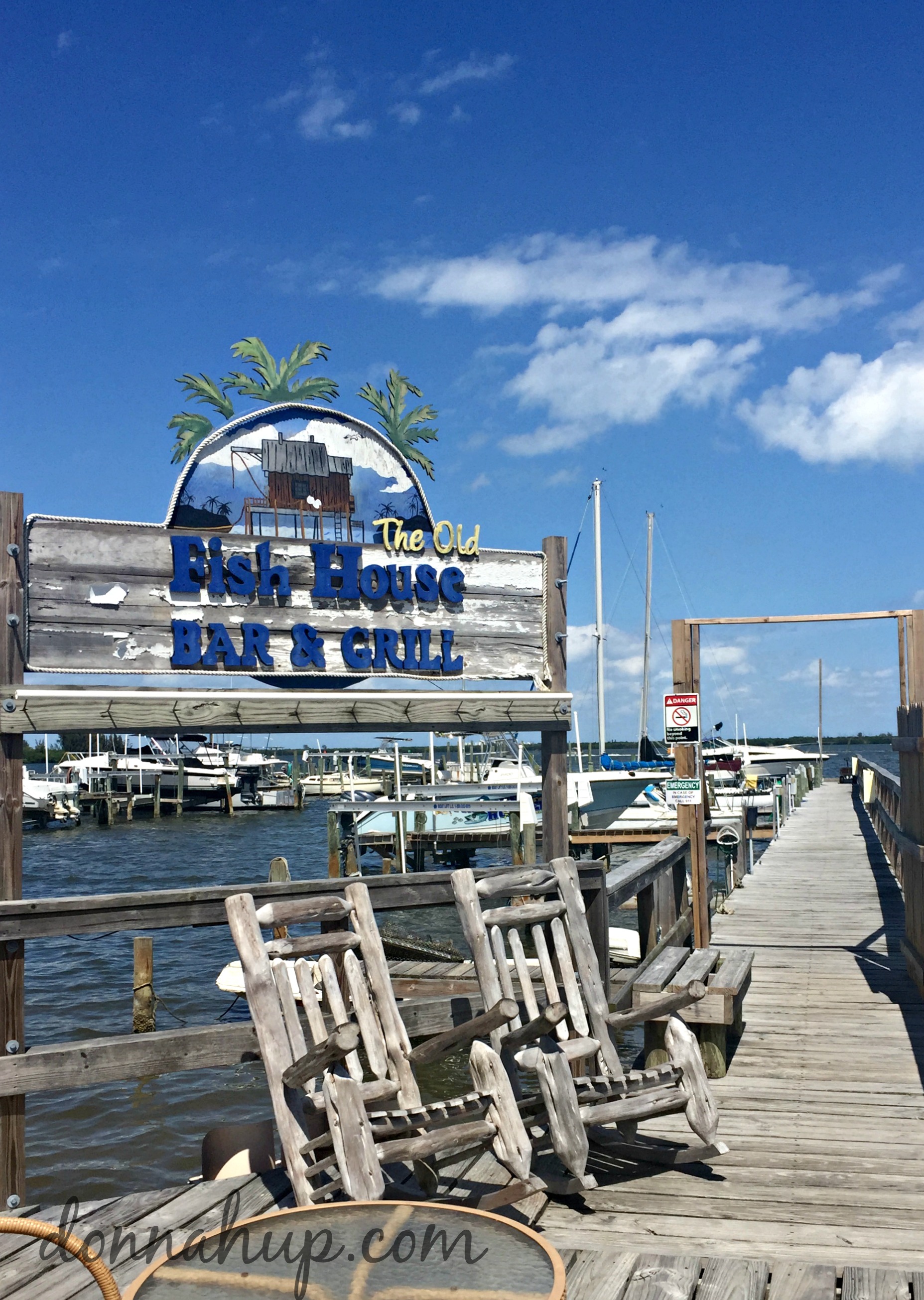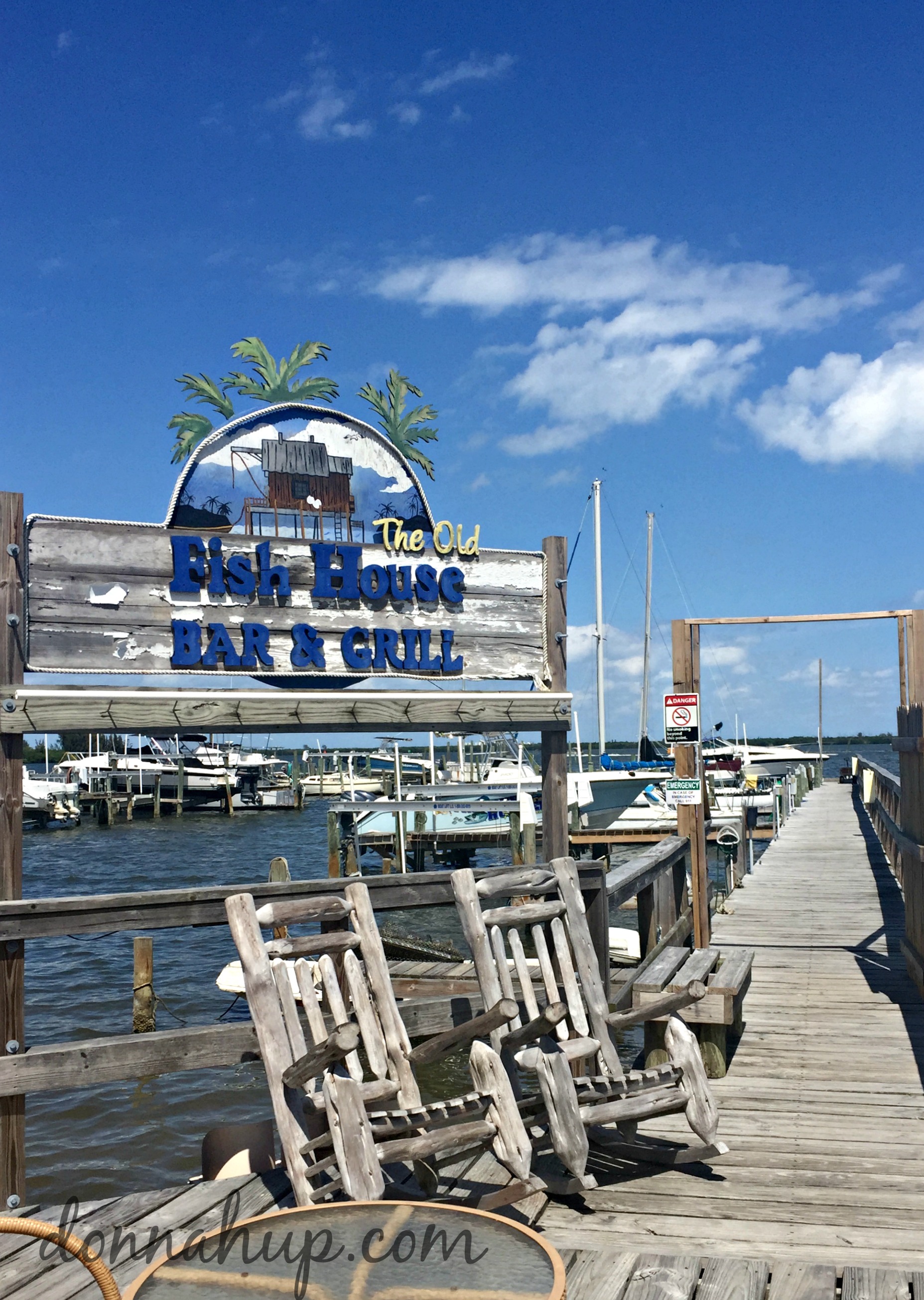 The place is a hole in the wall. We drove by it twice before finding it hidden behind a jewelry store. I'm glad we did thought because it'd definitely a treasure worth finding. The view alone was worth it. We chose to sit outside and enjoy the breeze and scenery.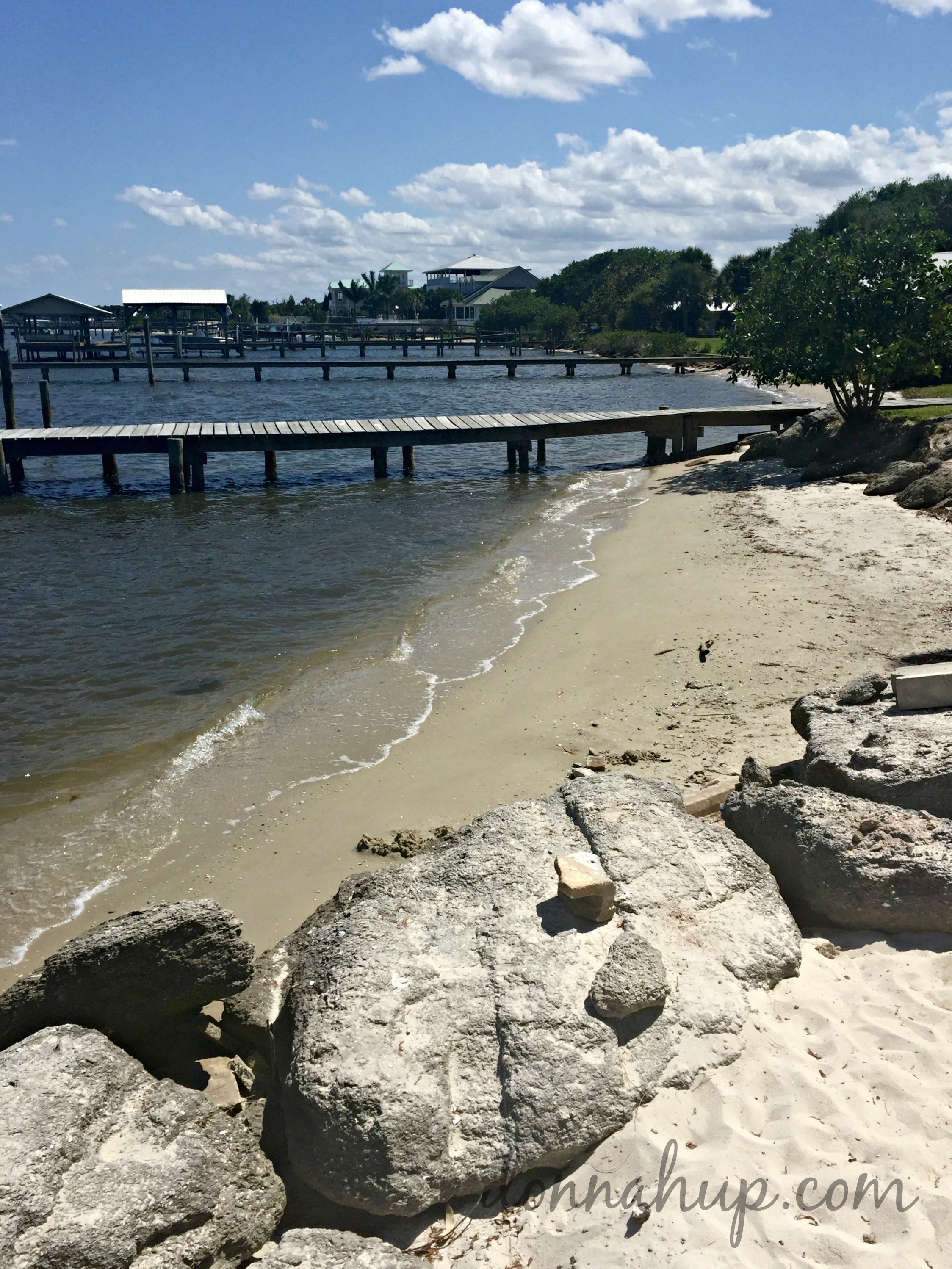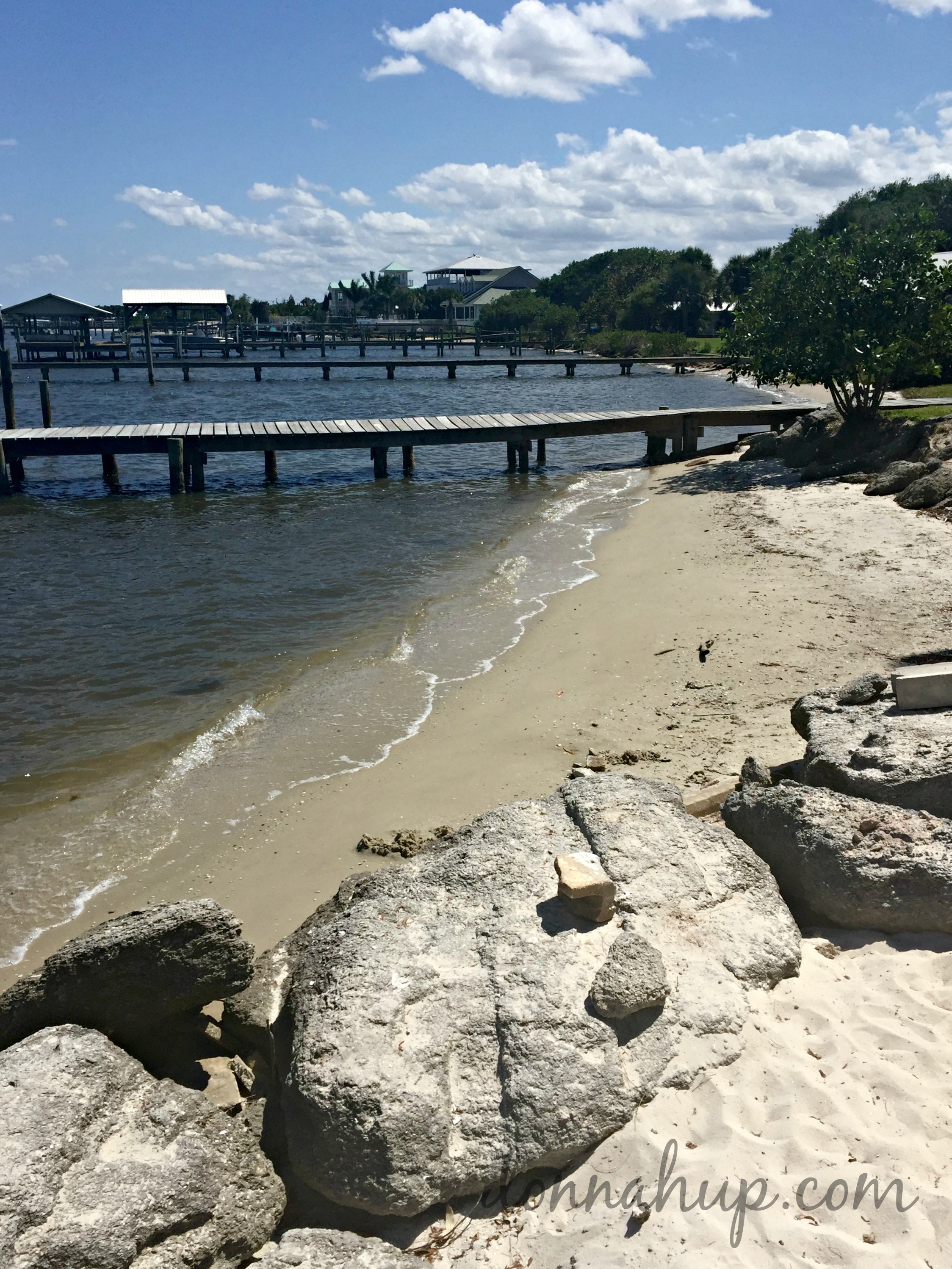 The day was gorgeous and they had live entertainment. It seemed like the place to be for all the locals.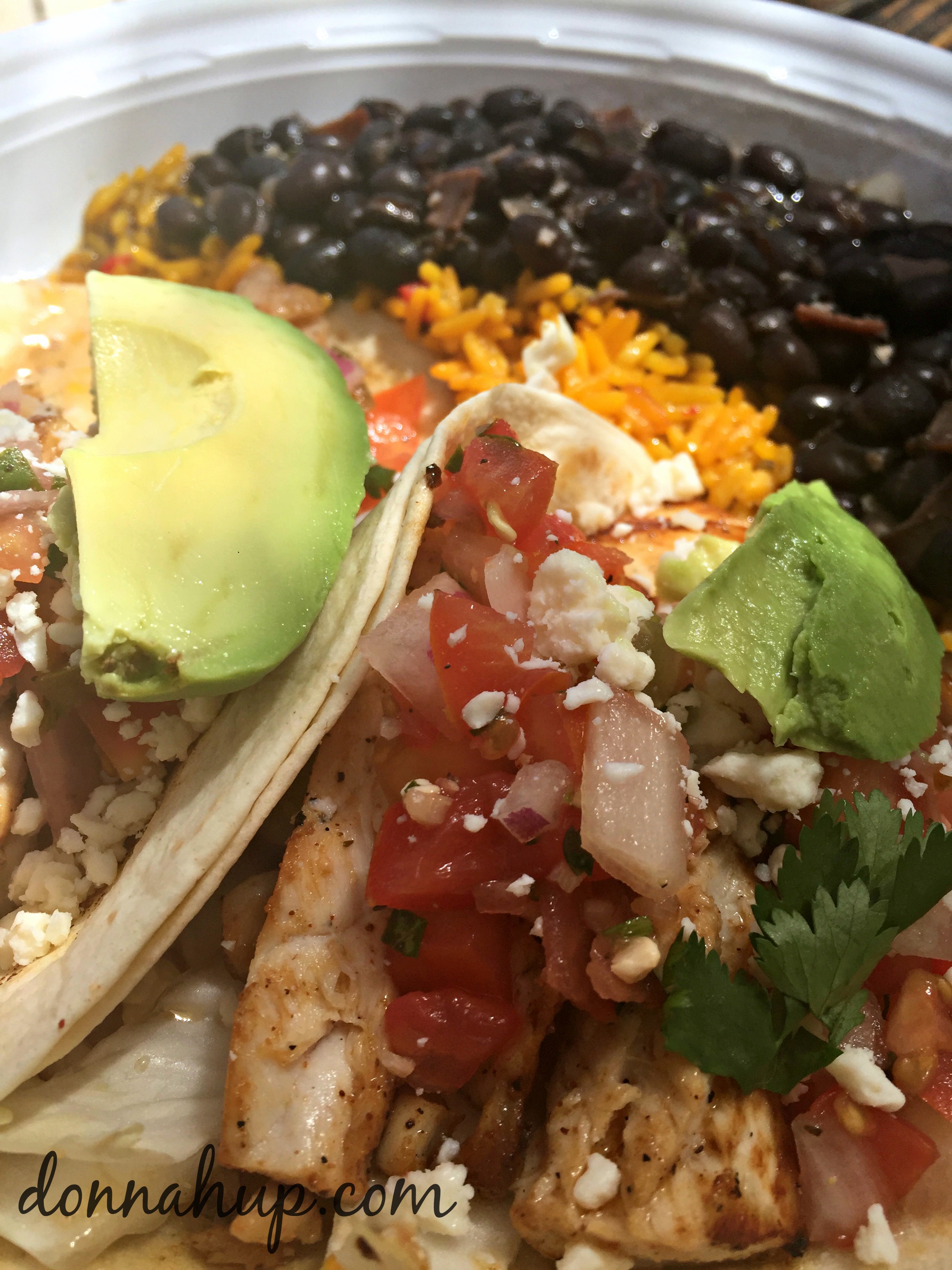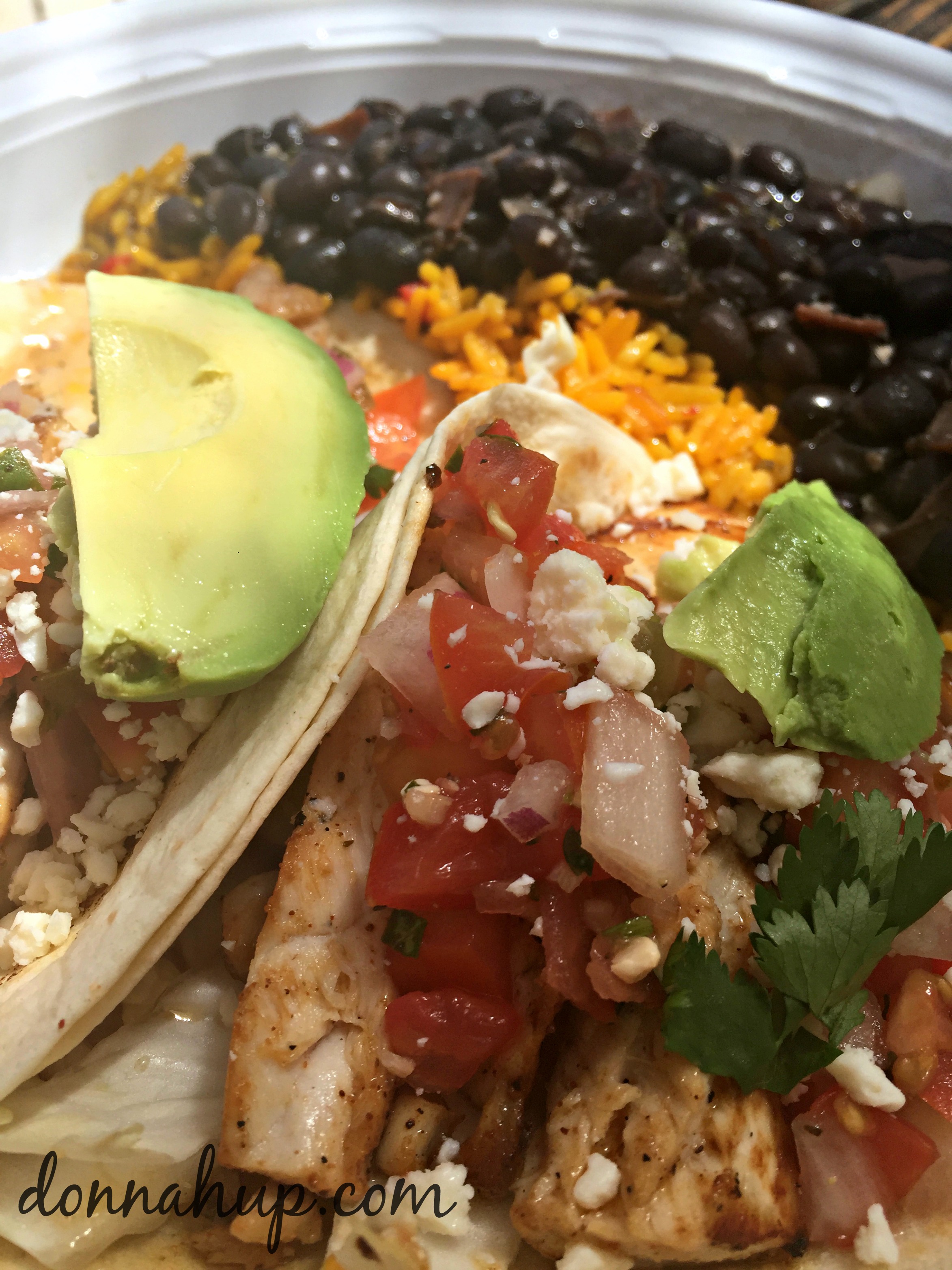 We asked my Uncle what was good and he gave the generic answer "everything" which in reality was true.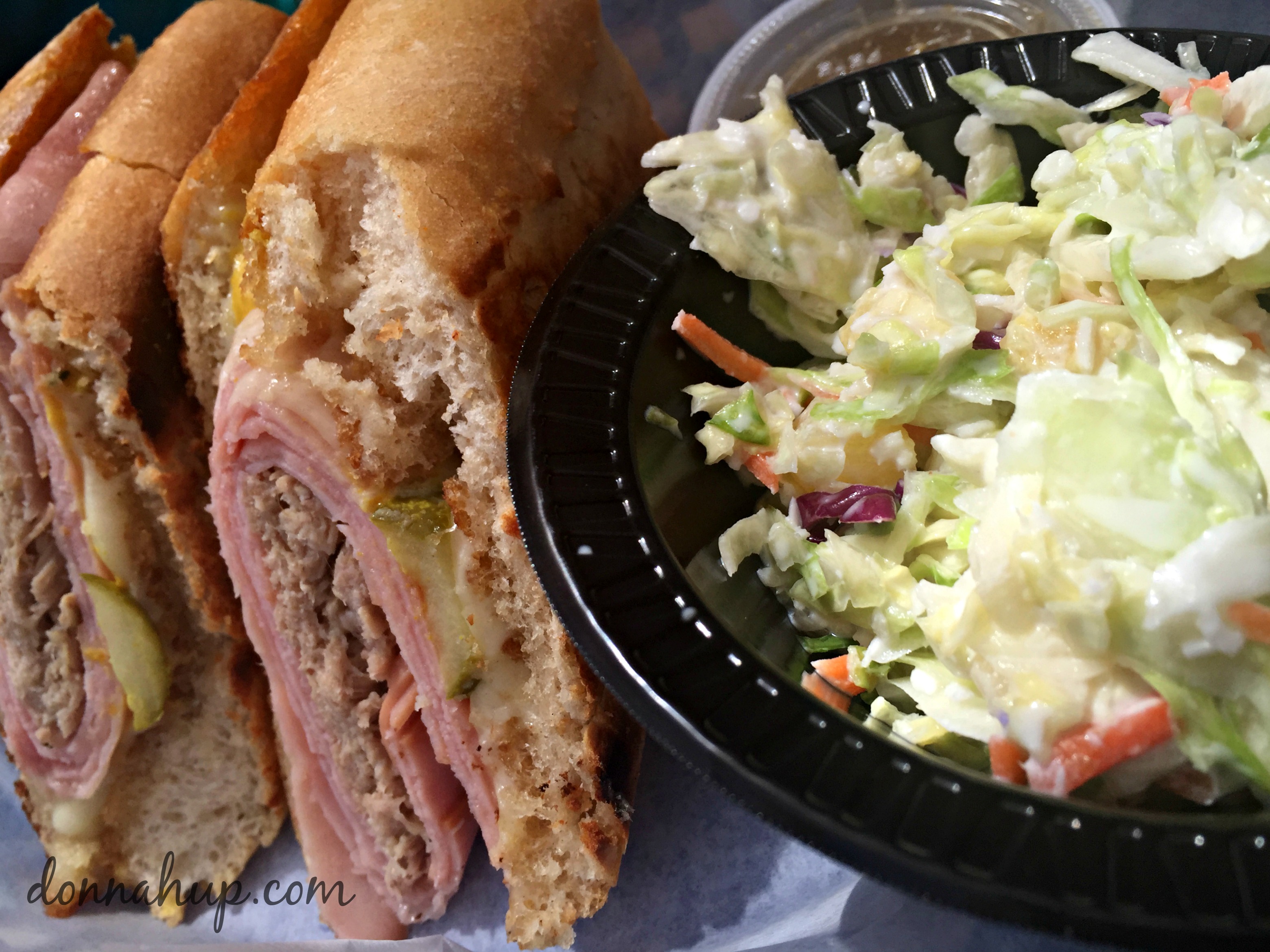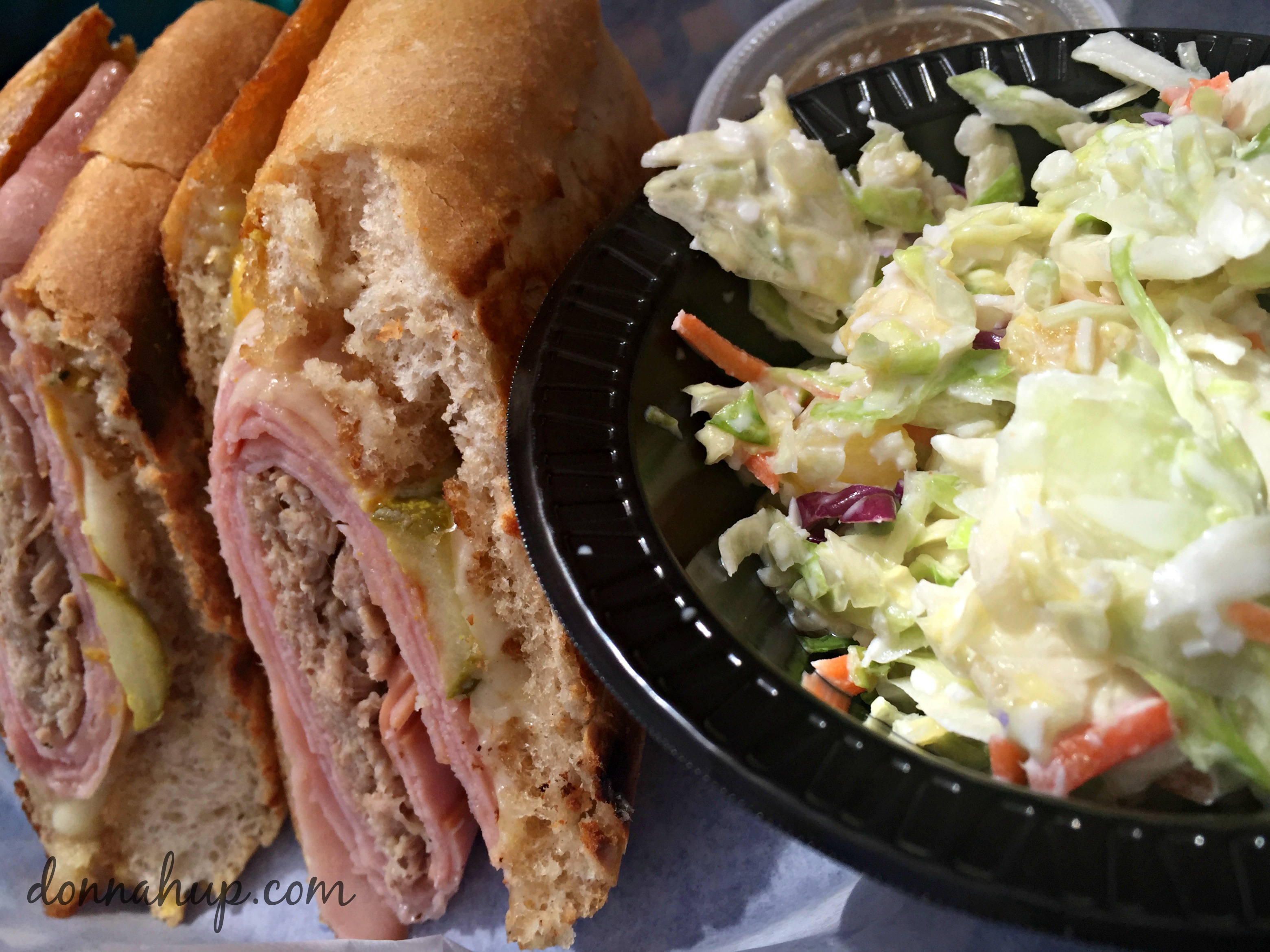 From fish tacos to cubans to burgers, the food was fresh and delicious.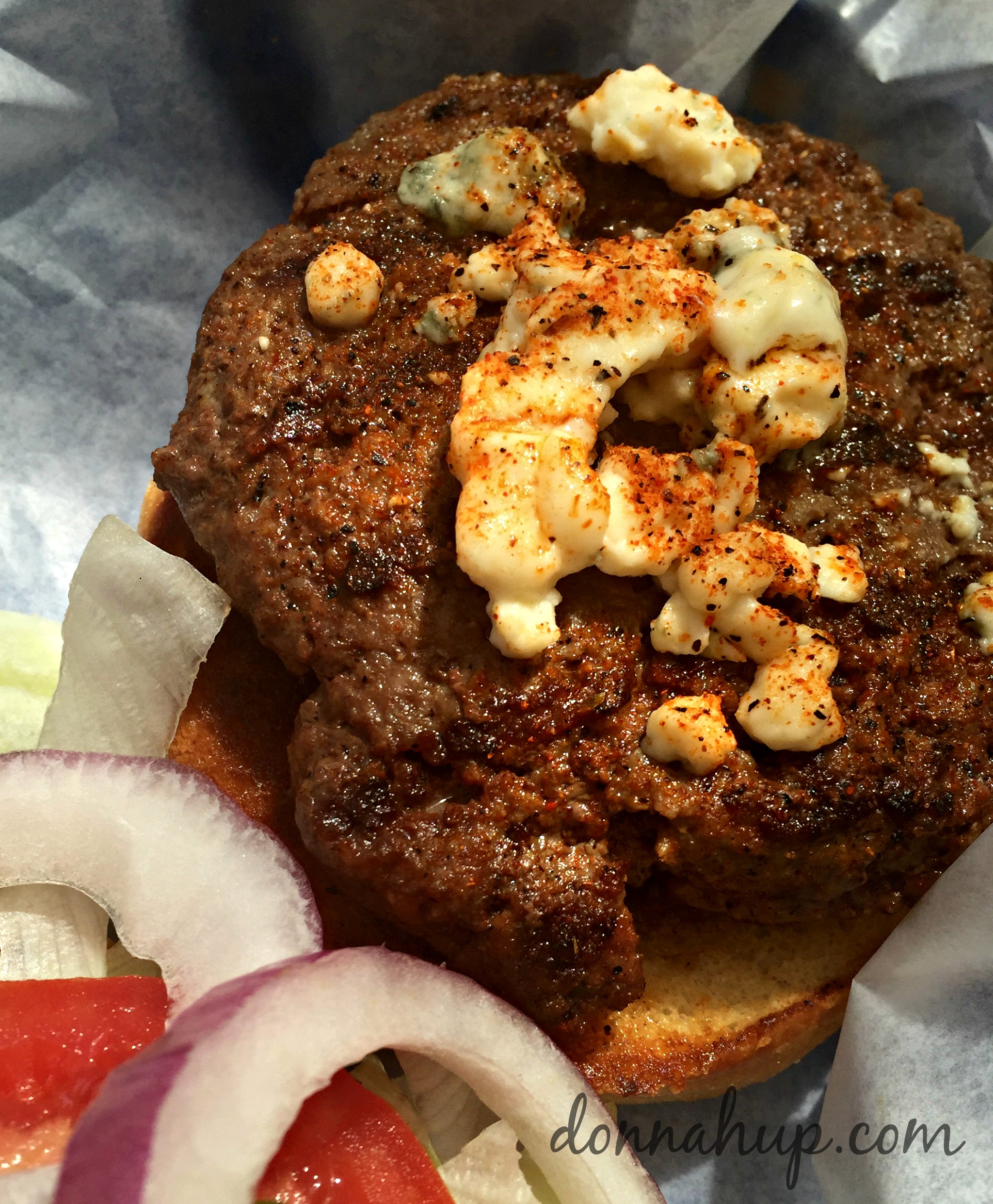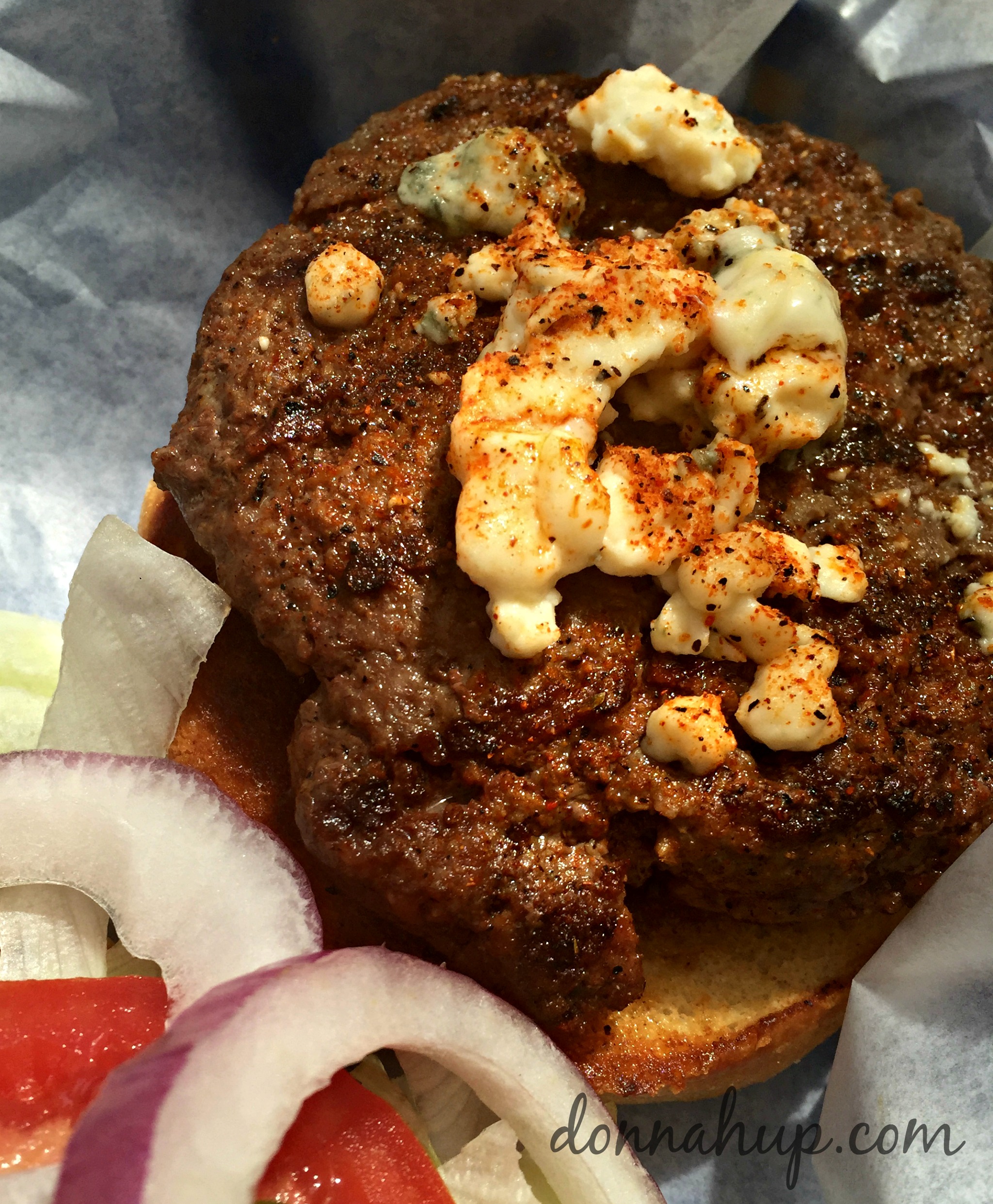 The staff was also prompt and courteous. Being that my Uncle was a regular I loved that they called him by his first name and joked around with him.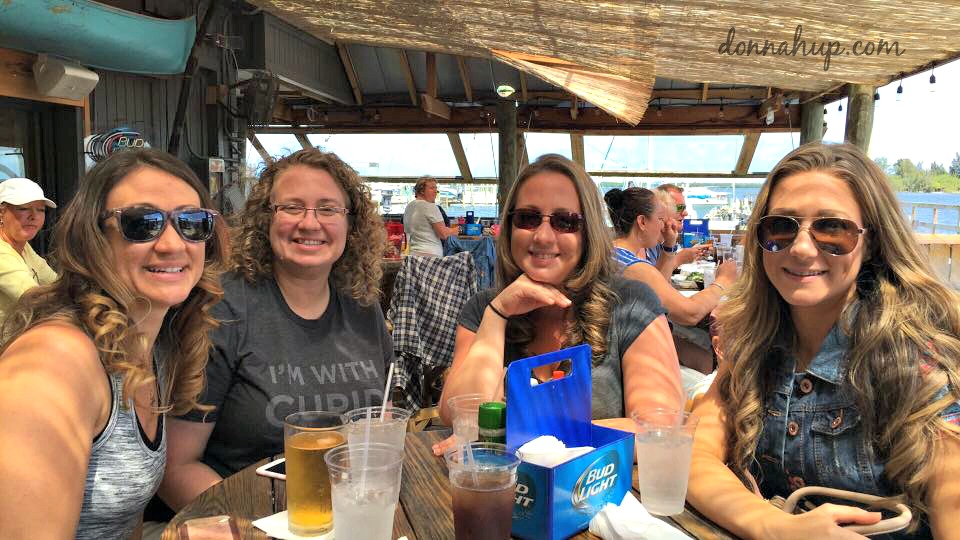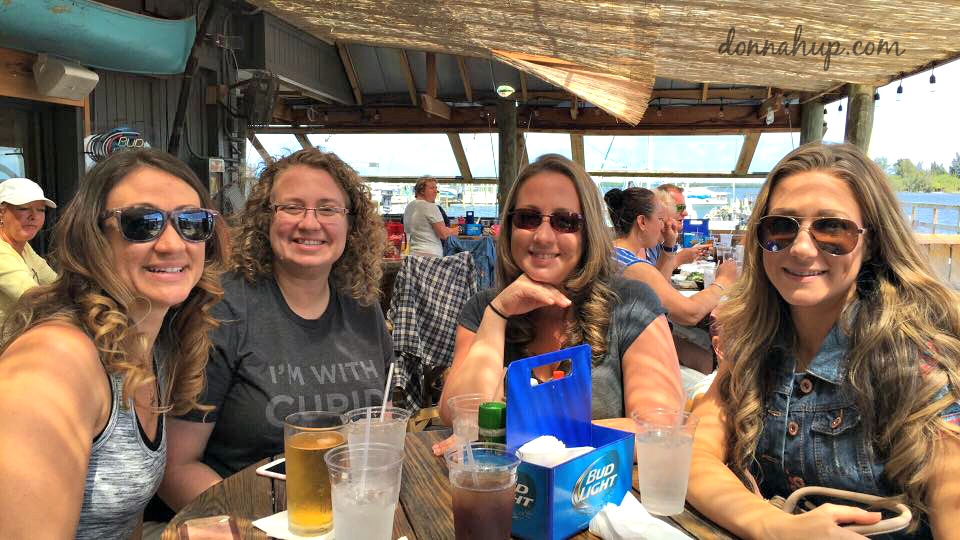 If you're looking for a hidden gem with great food and atmosphere, The Old Fish House Bar & Grill is your spot!
Do you have a favorite hidden spot?