Wishing Will – Another Fantastic Read by Daniel Harvell
About a year ago I shared with you how much I enjoyed The Survivors
 by Daniel Harvell.  I was so excited to get the opportunity to read his newest book, Wishing Will
. It was a great read. It may be about a middle schooler, but as an adult I really enjoyed reading it. I love the way that Harvell develops his characters.  There were some surprises and twists in the story line that I never saw coming. I really enjoy reading a book where I can't figure out everything.
Outcast middle schooler Will Cricket wants a new look, popular friends, cool parents and enough coordination to dribble a basketball – but he never actively pursues any of it. Instead, Will makes wishes. When the magical wishing corporation known as the Sky Castle Network and Enterprises (a.k.a. the SCENE) agrees to grant him his ultimate wish to be someone different, he must work for his reward. Becoming a super-powered agent for the organization, Will teams up with a celestial wish agent with delusions of Hollywood stardom, a shape-changing half-Genie, a narcoleptic Dreamweaver and a stick-in-the-mud wish lawyer. Together, they grant the wishes of Will's classmates and family members, helping the same people who pick on Will every day. As if these challenges weren't enough, there's a mystery surrounding his peculiar grandmother and a malevolent force bent on enslaving humanity. Will might have to fight not only for his wish but also for the entire world!
I found that it held my interest and was a great read.  I recommend it for both adults and young adults.
Connect with Daniel Harvell: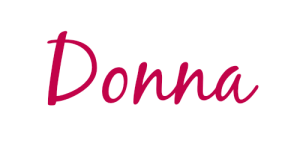 Related articles