My Red Carpet Look for #BigHero6Event
Can you believe that I'm heading to Los Angeles in only 3 days?! I am beyond excited and wanted to share with you my red carpet look!  I went with red, white, and black to match Big Hero 6.
My dress is from Abbey Post.  Growing up I have always had issues with dresses. My measurements are an exact hour glass shape and if a dress fits in one place it usually doesn't fit in another.  All their dresses are made to order. Not only are they made to order, but you can customize details like the neckline, sleeve, and length.   I love the whole concept of the site because women are shaped differently.
Since I'll be on the red carpet I will want to sparkle and shine so my jewelry is from Cate & Chloe.   I wore them last year on the red carpet and they're my #1 choice when comes to jewelry. Their jewelry is classic and gorgeous.
I can't wait to walk the red carpet and share the experience with you! Make sure to follow me on Twitter and Instagram because I will be sharing with you in real time!
Connect with Abbey Post:
Connect with Cate & Chloe: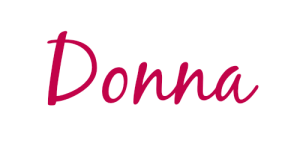 Related articles