Snoopy Pop

There's a brand new game in the app store that I can't wait for you to try! Snoopy Pop Game from Jam City has just released and it's one you'll want to download.
Jam City is a leading mobile studio that produces app games on Google Play and in the Apple App Store. They have created a new app game called, Snoopy Pop!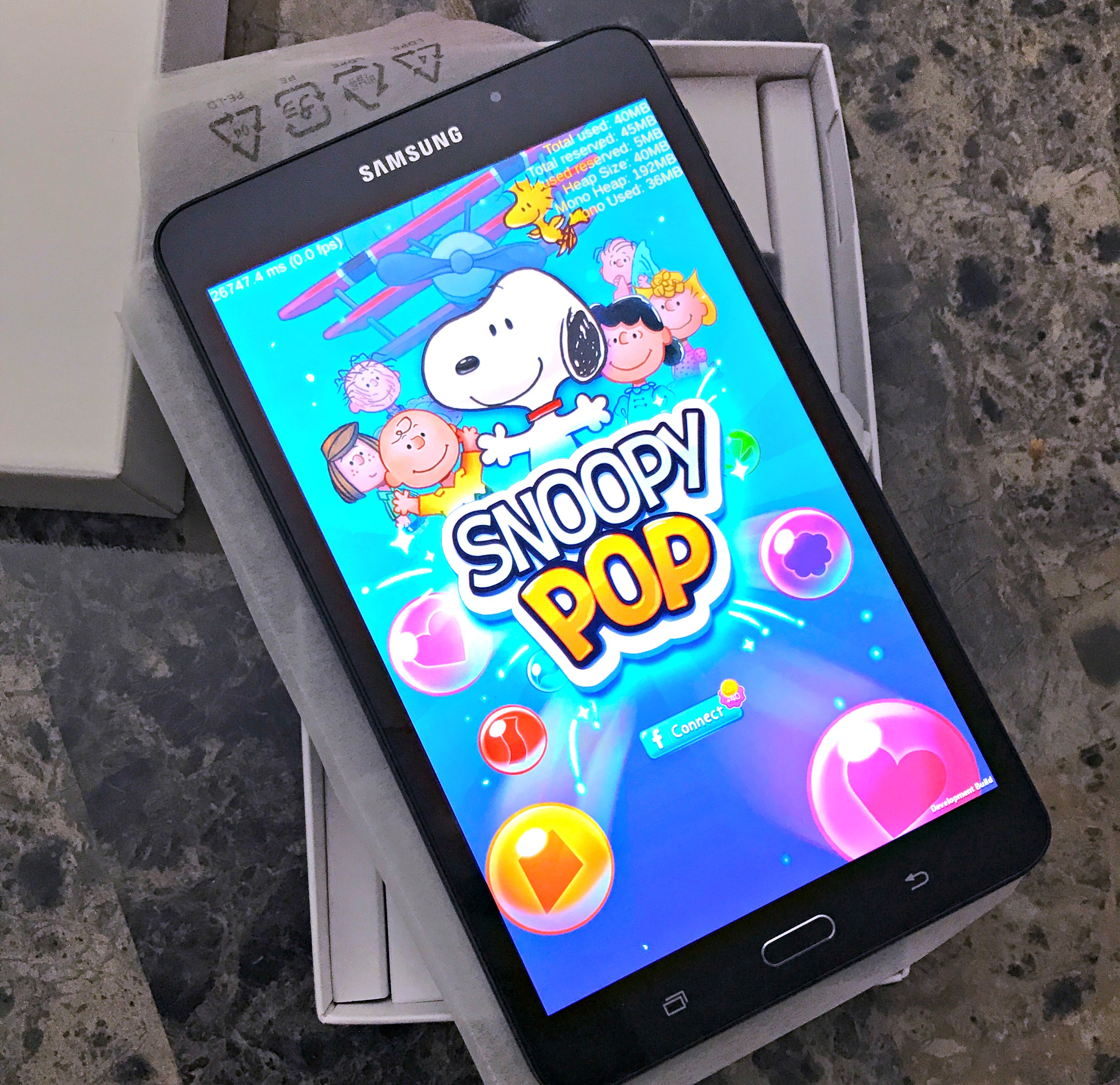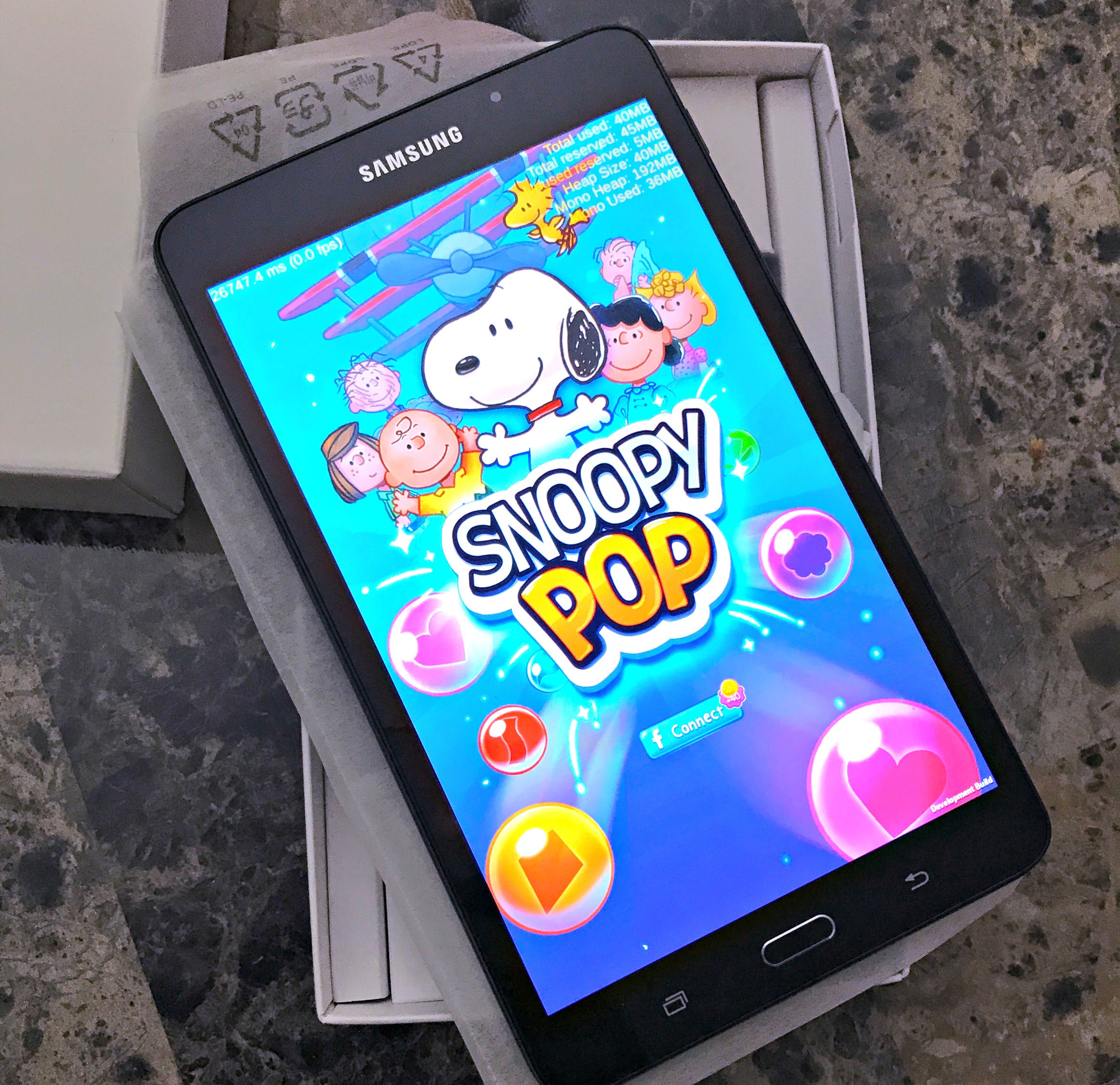 The beloved Peanuts characters come to life in an all-new bubble shooter game from the makers of Panda Pop! Help Snoopy and the rest of the Peanuts gang rescue Woodstock and his flock of birds who have been trapped in bubbles.
Beloved Peanuts characters and classic Snoopy alter-egos
Fun, varied, dynamic, and challenging puzzles
Fresh new levels, characters, worlds, & events added weekly
Collect characters, game pieces, boosters, and more
Unique character based power-ups, like Charlie's Kite
Game modes featuring Snoopy's personas, like Flying Ace & Masked Marvel
Events based on classic storylines & holiday specials
Maps, obstacles, & boosters that capture the spirit of Peanuts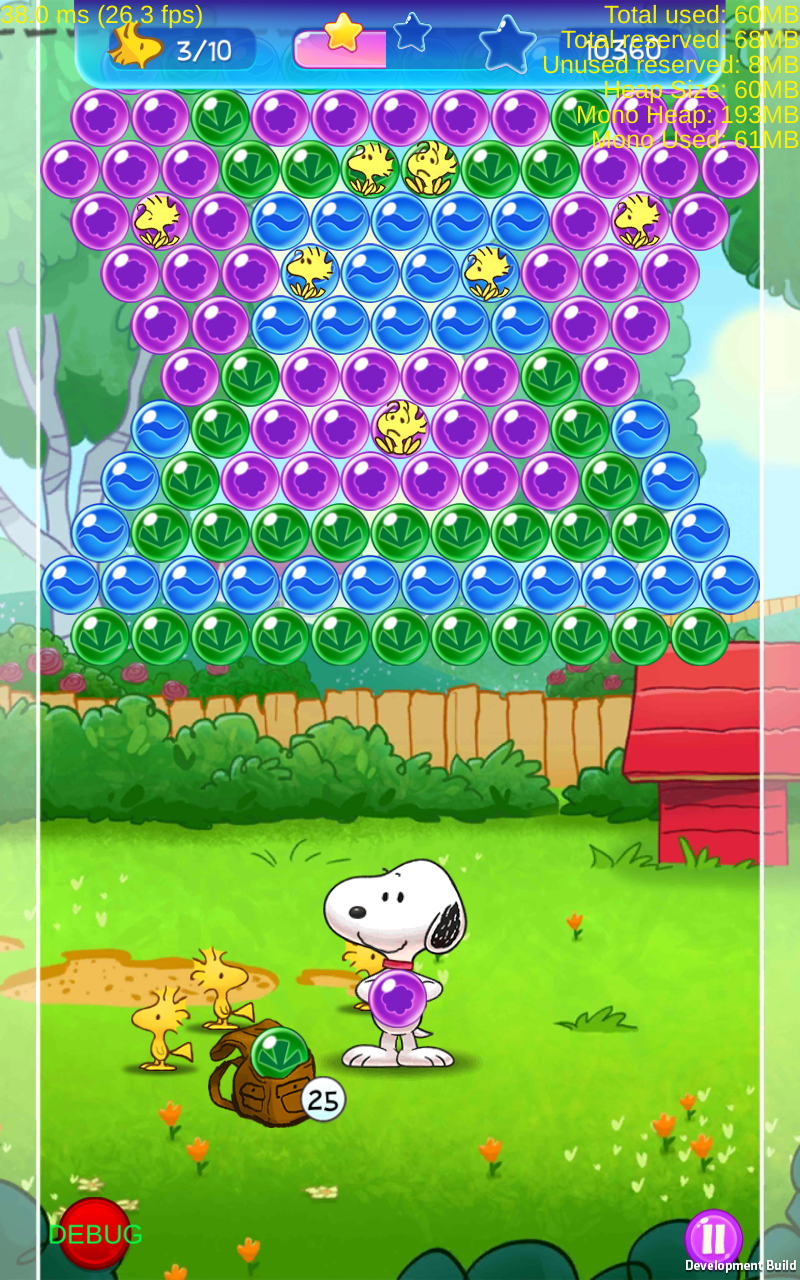 The game is a lot of fun.  We enjoyed taking turns seeing if we could beat each other.  Snoopy Pop has a full family appeal! Kids & parents alike will enjoy it.