Padrinos Latin Food – My Favorite Cuban Bistro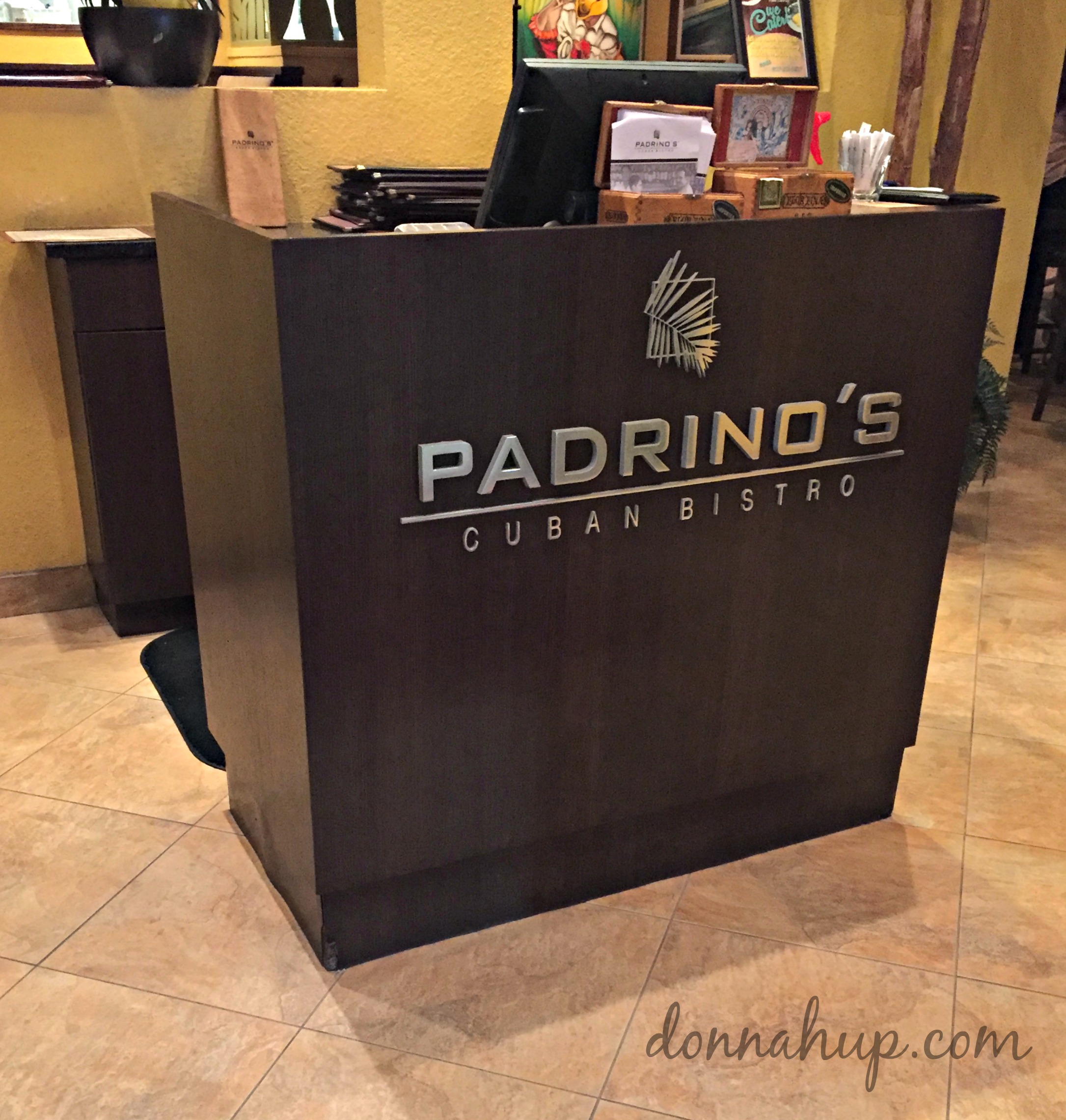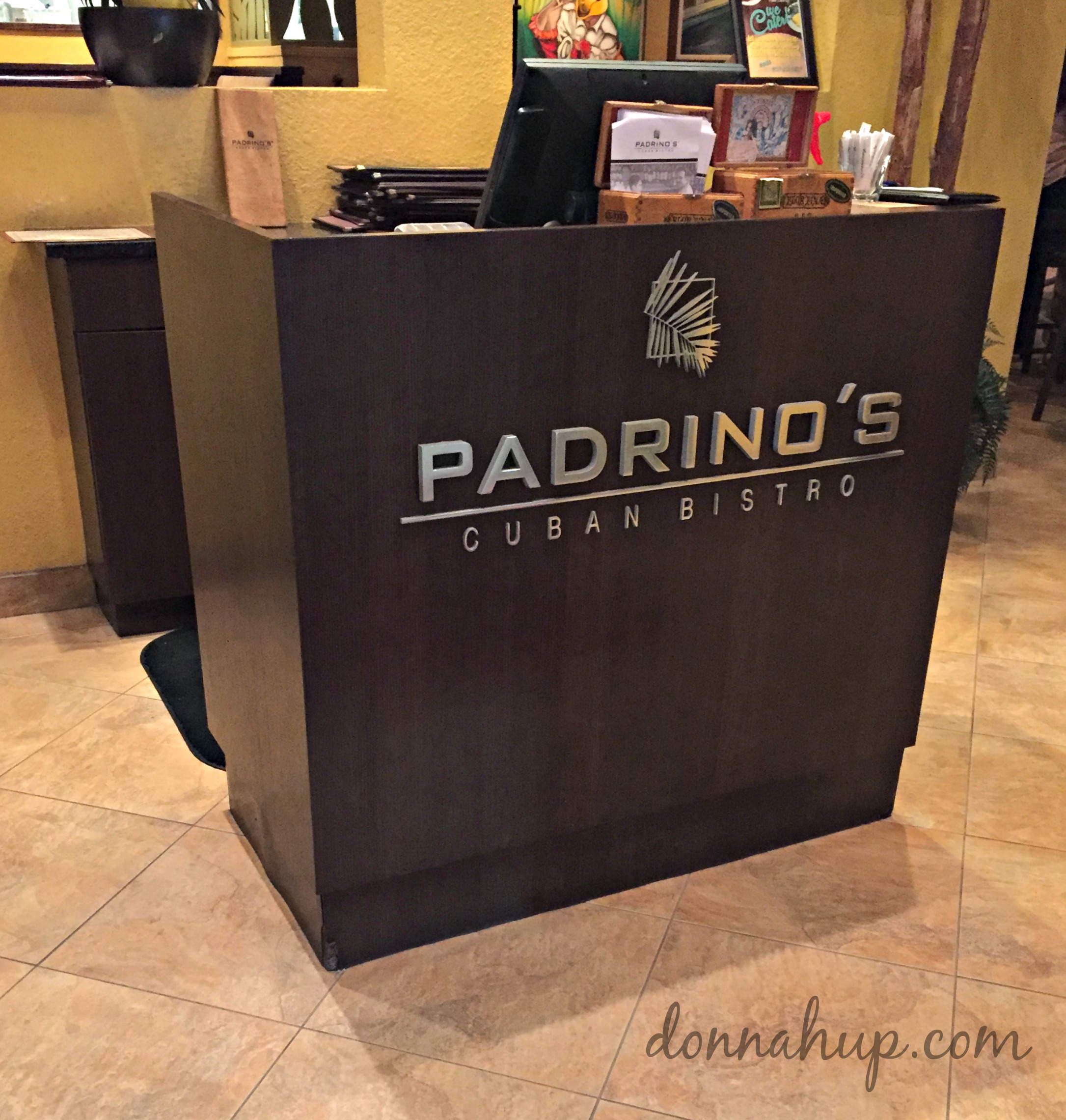 I grew up in South Florida and now that I live in the midwest one thing I really miss is Cuban food so when my sisters and I were on our sisters' weekend in Orlando we had to grab dinner at Padrino's Cuban Bistro.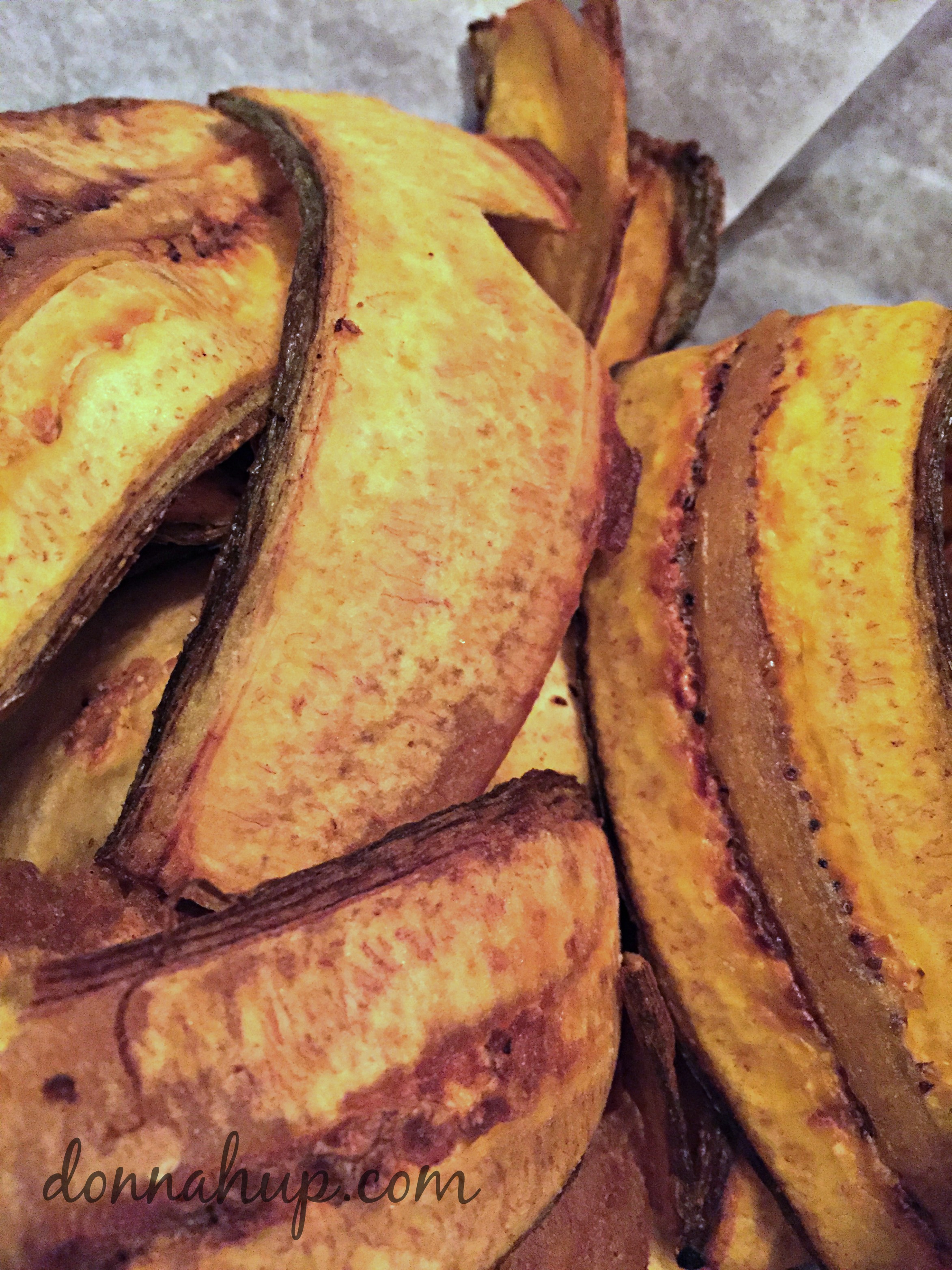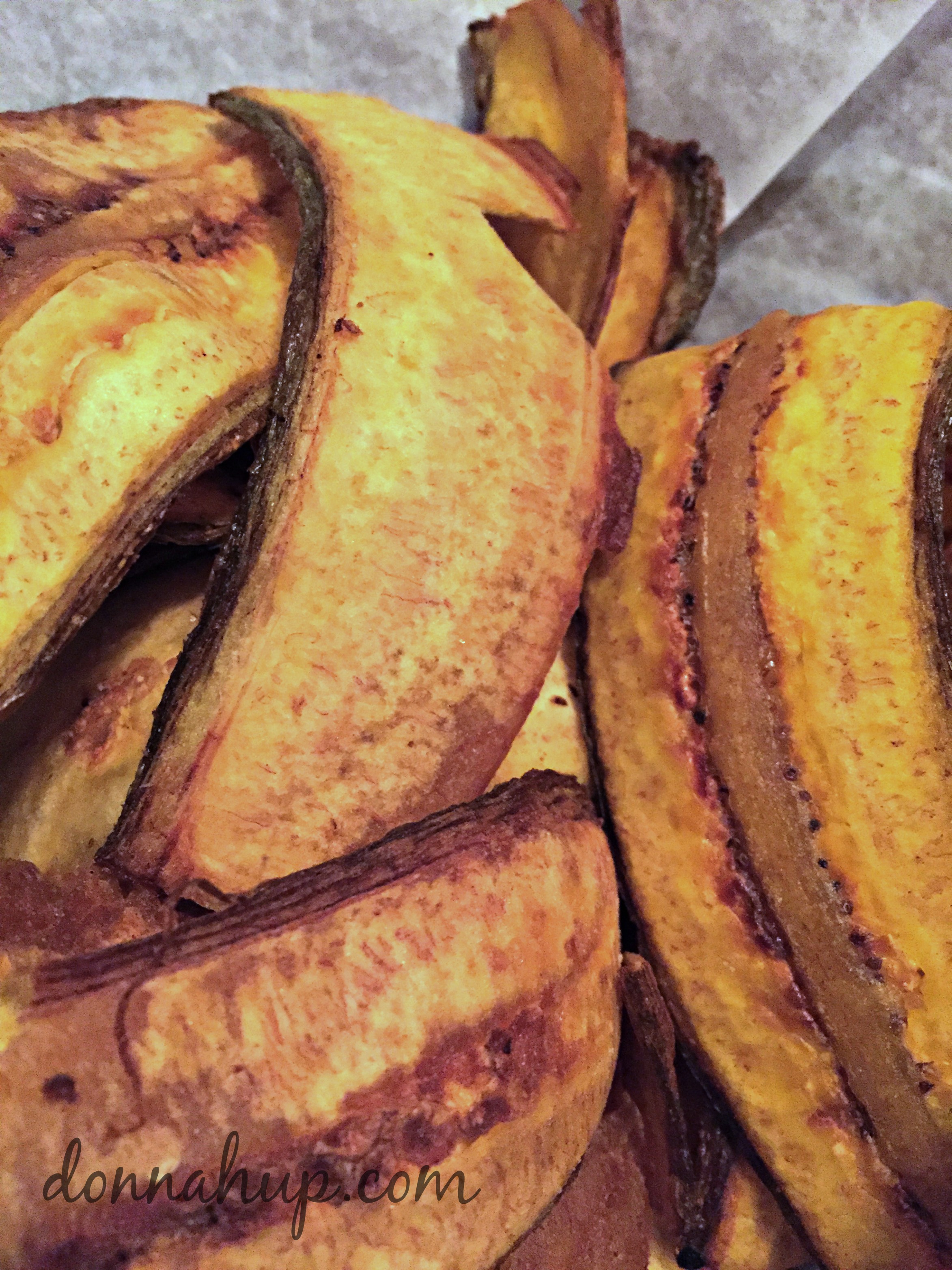 They actually catered my sister's wedding so we knew their food was excellent.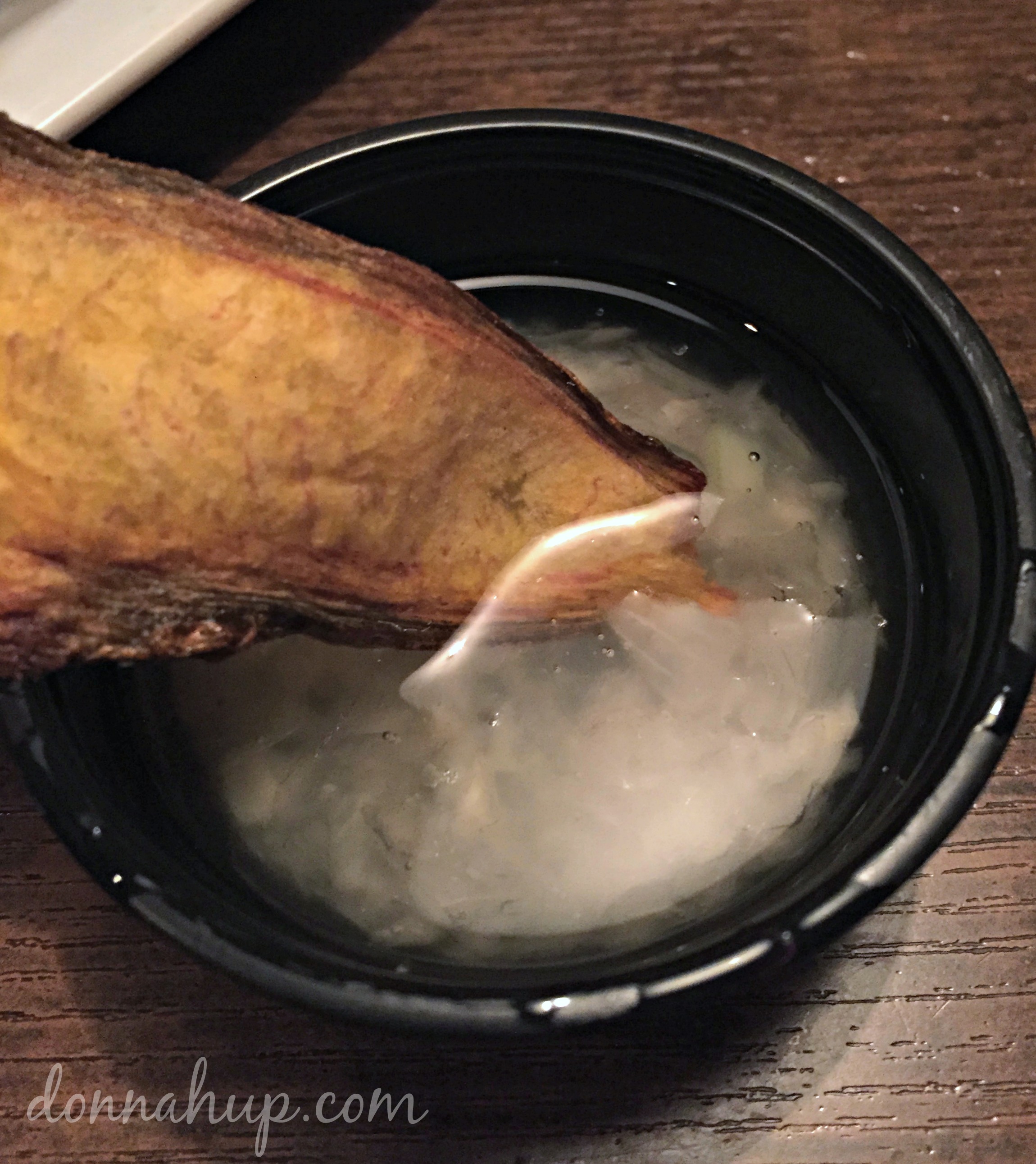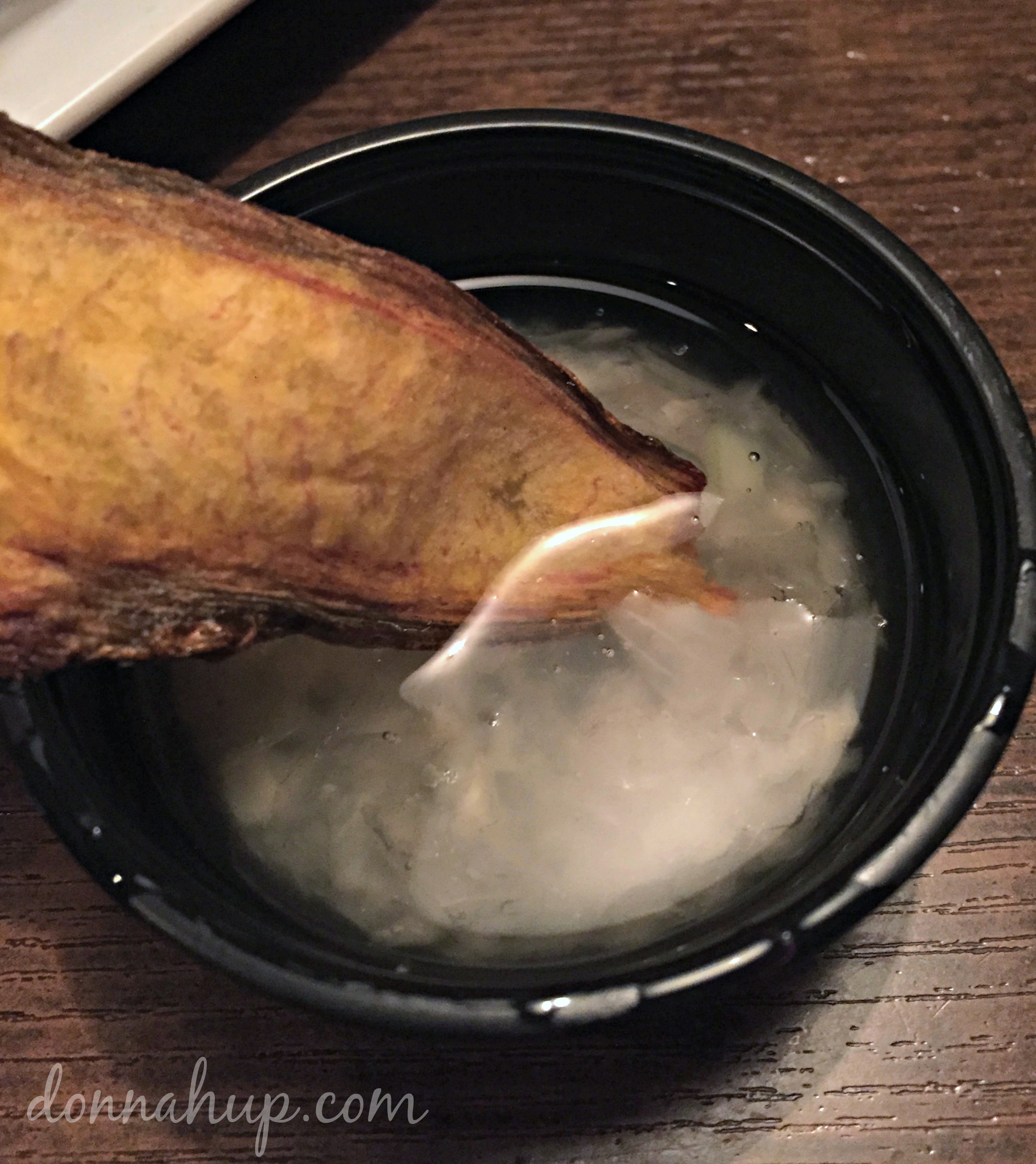 They started us off with the most fantastic plantains with an amazing garlic sauce. They were so good!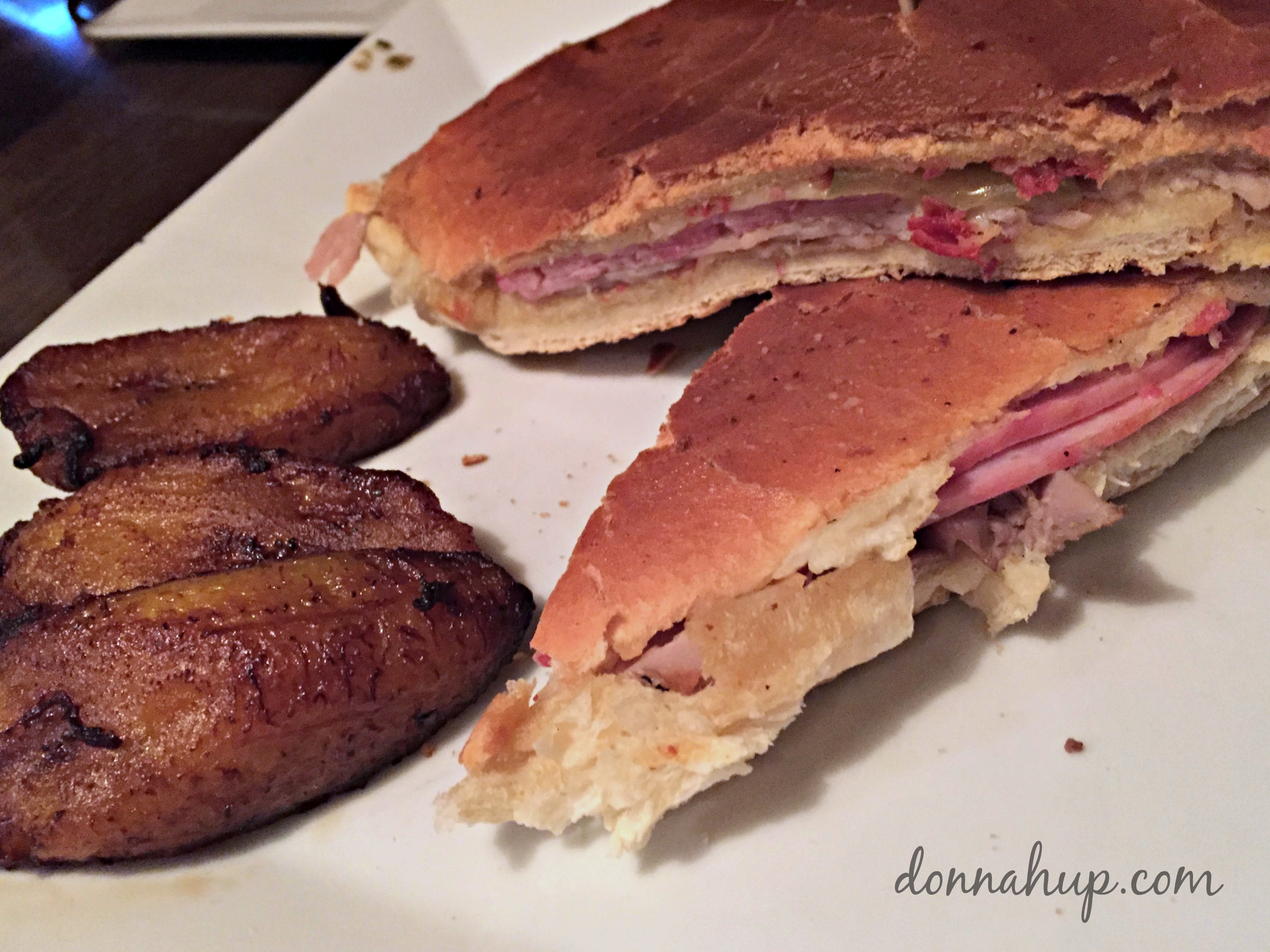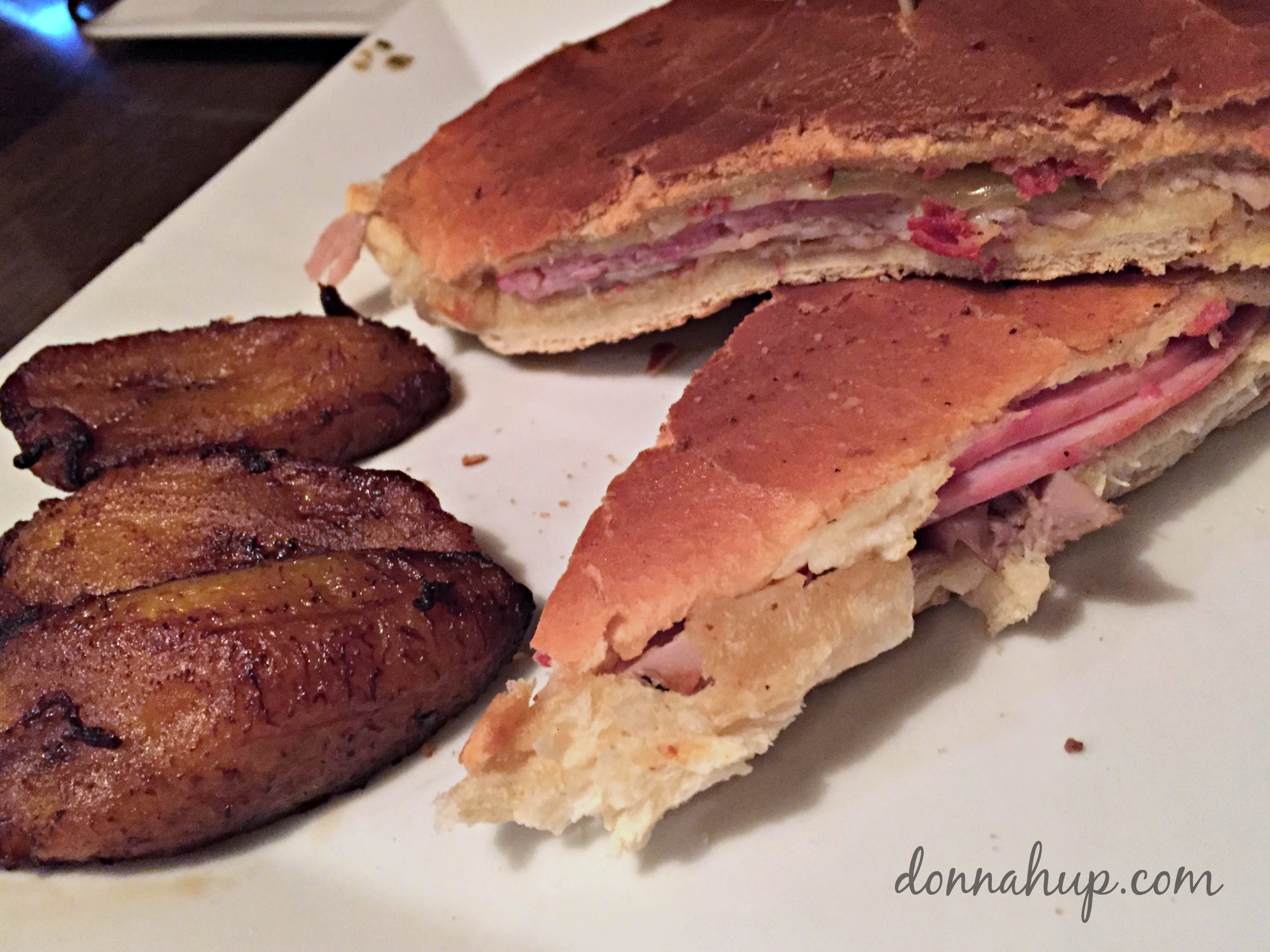 All 3 of my sisters ordered the cuban.  It's one of my faves too, but being gluten free I had to pass this time.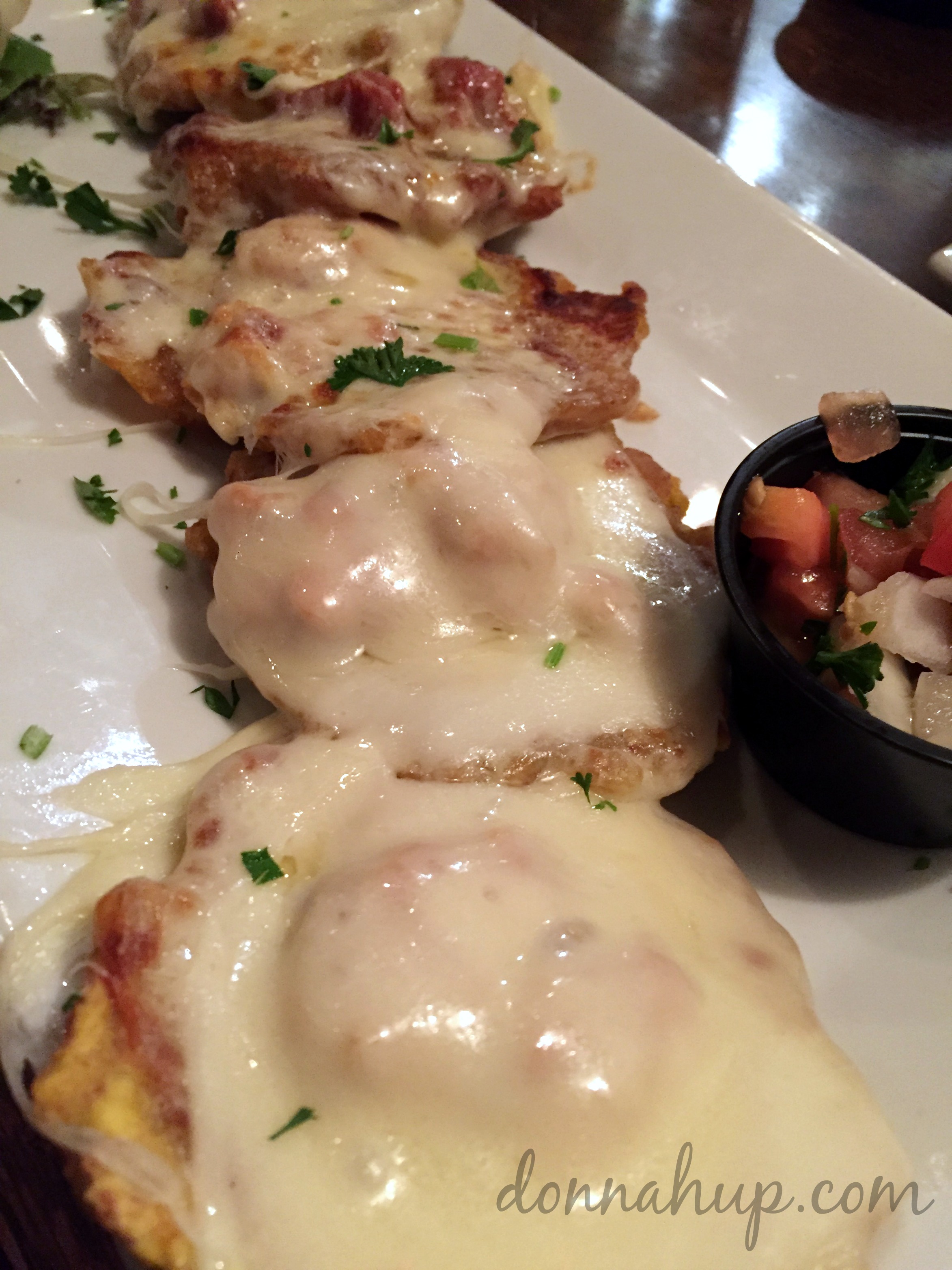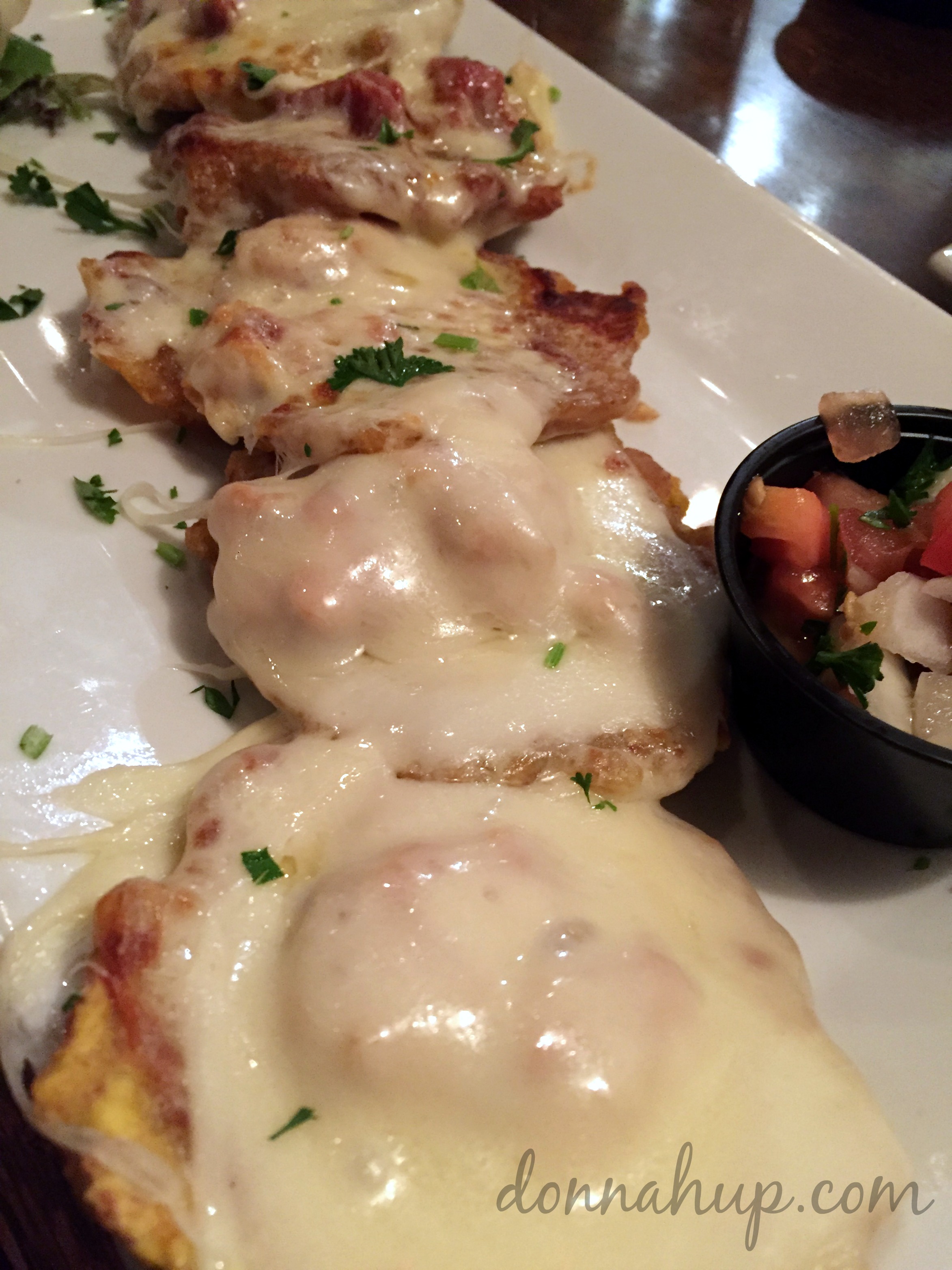 I had the Fiesta Tostones – pressed green plantains, topped with creole chicken and chorizo sausage, cheese and fresh cilantro tomato salsa.  They were so good and so filling.
We had such a great time. Good food and good company always make for a good night.
Have you had cuban food? What's your favorite?