Moana Review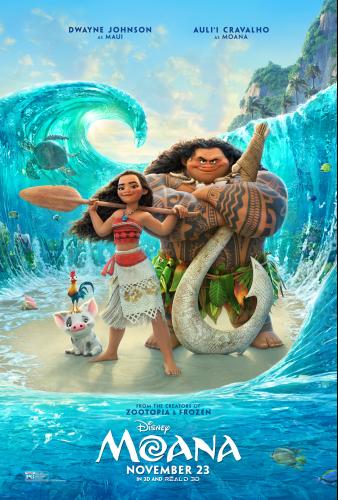 Moana is the tale of one special girl, called to the sea since infancy, who begins a journey to save her people and her island. She joins up with the demi god Maui, who while once mighty (and still quite full of himself in the most delightful way) has now hit a rut, on a quest to fulfill her destiny!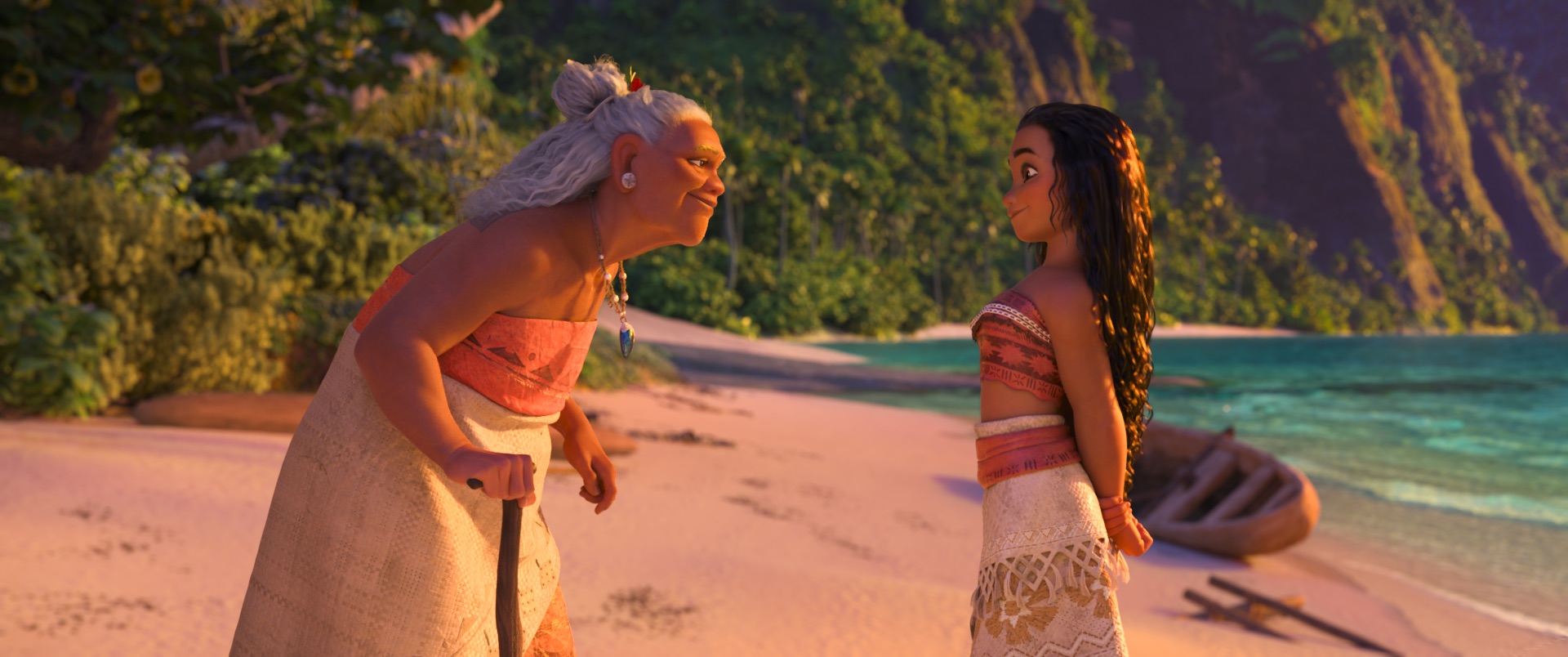 Moana is an inspiring movie about a young girl following her heart, the never-ending support of her grandmother, and the courage to keep going when faced with defeat. There are ups and downs, an interesting relationship with the ocean, and a fiery volcano that must be conquered. Moana also has a humorous side and Maui the demi god will keep you laughing throughout the film. The songs are upbeat and stick with you. And of course, to quote my 7 year old son, "the best guy is the funny chicken pet".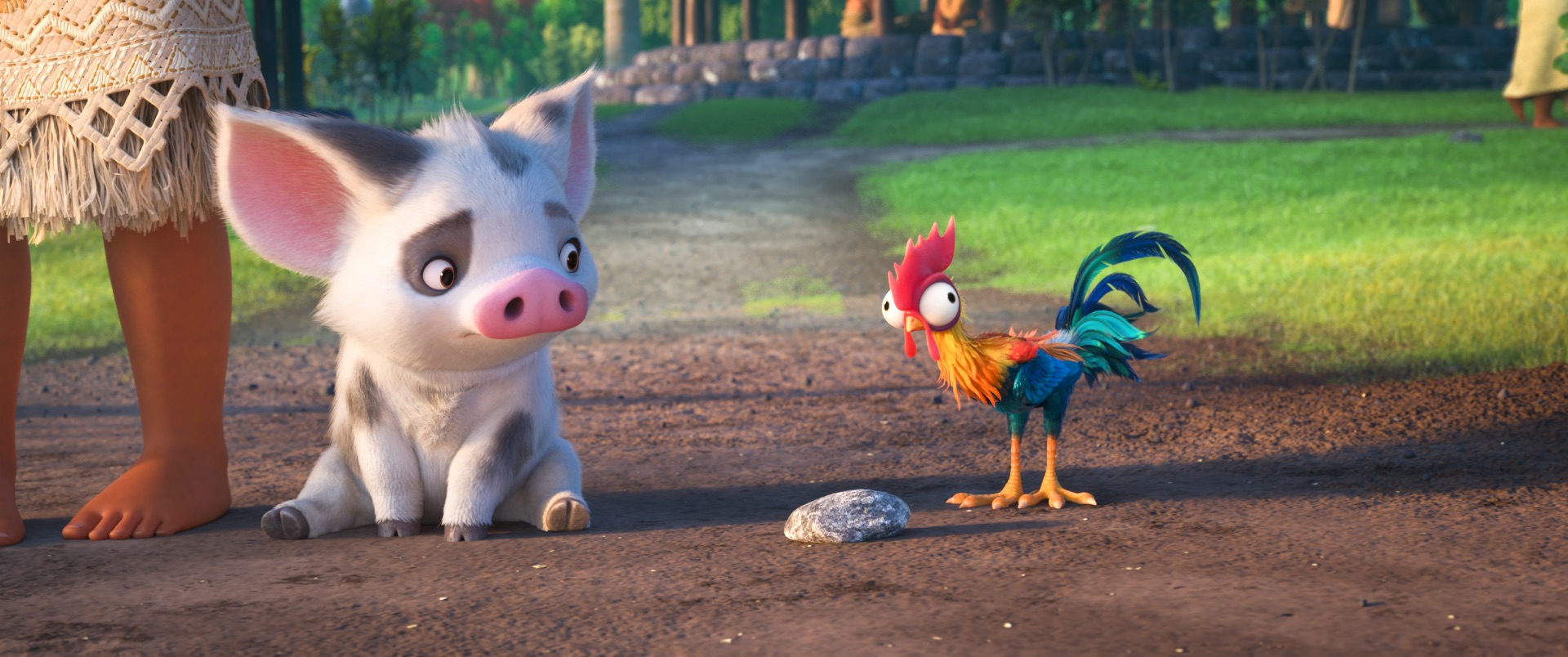 Overall, I really enjoyed Moana, and think it's a movie that will be enjoyed by children and parents alike. The emotion and heartfelt message that is shown through this film can be felt by all. Hurry out and take the family to see Moana, I know I can't wait to go see it again with the rest of mine.