Marvel's Doctor Strange – New LEGO Poster Now Available
What are you doing Friday? Me? Well I'm totally going to go see Marvel's DOCTOR STRANGE! It opens in theatres everywhere this Friday!
I wanted share the LEGO version of the teaser poster with you 🙂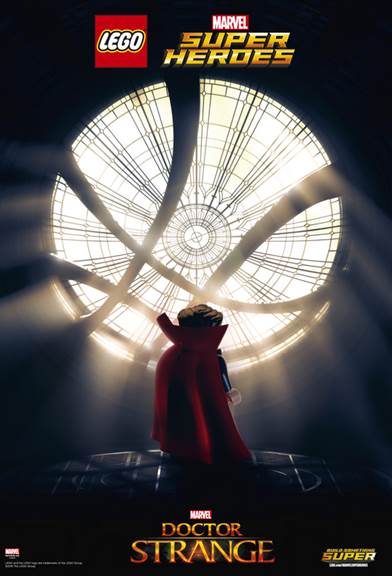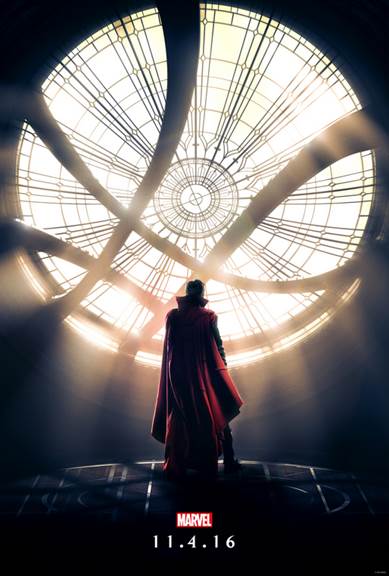 I also have a hilarious video to share where Benedict Cumberbatch ("Doctor Strange") watches scenes from CAPTAIN AMERICA: CIVIL WAR and gives his "medical" opinion on what is happening to the Avengers during the battle scenes.
"THE DOCTOR IS IN" featurette
Marvel's DOCTOR STRANGE is in theaters everywhere, this Friday, November 4th!
#DoctorStrange