The Light Between Oceans Review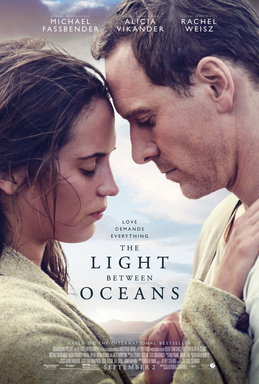 Hello! Lovely! Readers!
For this month's installment of 'I hope you're ready for a good long cry…' I bring you, The Light Between Oceans directed by Derek Cianfrance. Now If you happen to be a movie buff, you're probably familiar with Cianfrance's previous films such as Blue Valentine or The Place Beyond the Pines…if not, don't worry, I'll fill you in. His films are designed to do one thing, and one thing only, BREAK YOUR HEART. Just kidding….mostly.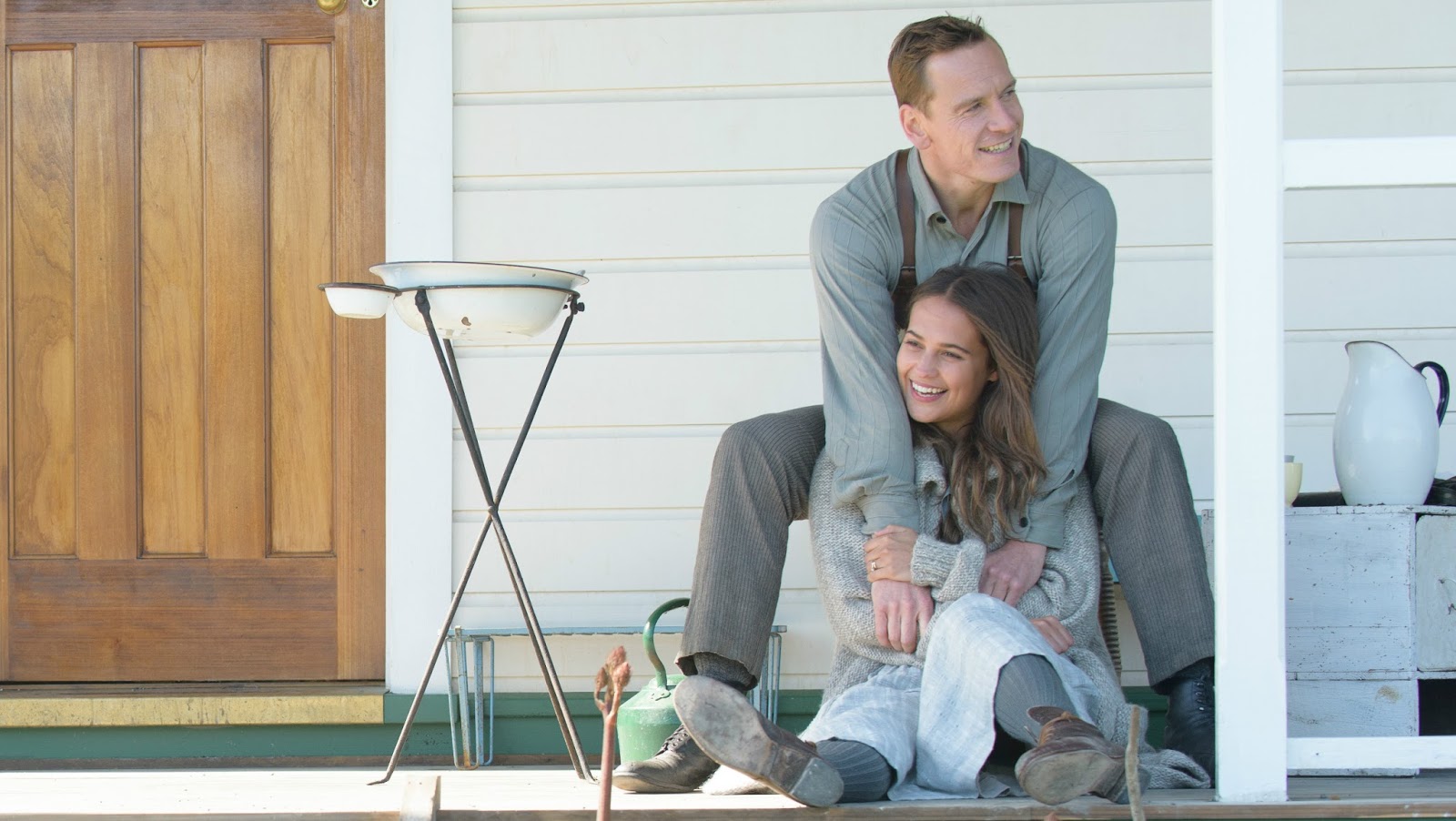 The Light Between Oceans is based on a novel of the same name by M.L Stedman. The story focuses on Tom Sherbourne, a veteran, who goes to live on an isolated island to run the lighthouse, and his wife Isabel. The two, who have lost two children at birth, have to make a life altering choice when they find a small infant washed up on their shores, with no mother in sight.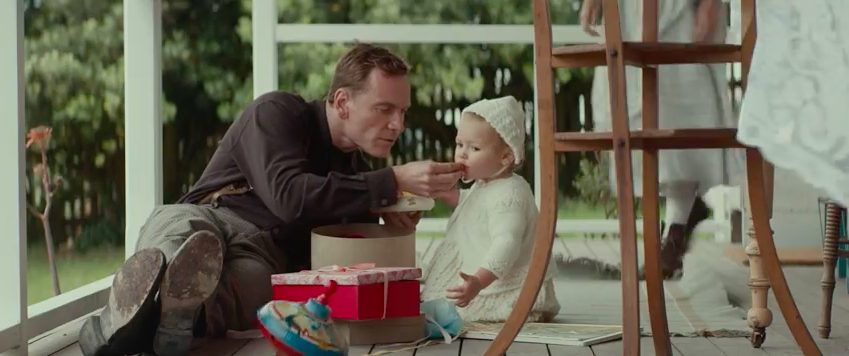 This film is heart wrenching, but also so so beautiful. It explores what really makes someone a mother and the sacrifice that goes along with that. Both Michael Fassbender (Tom) and Alicia Vickander (Isabel) have a real commitment to the authenticity in this film and it shows. Sometimes you almost feel as though you've peered through a window, and have come across a very private moment between two people whose love for one another is continually tested. This film will ring true on the meaning of loyalty, family, and ultimately love.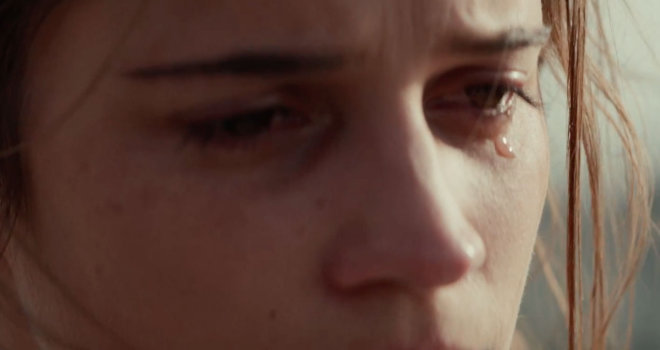 I really enjoyed this film, even if it broke my heart a little, it felt so raw and invested in truth. That's really something that Cianfrance excels at, and this is a prime example. It hits theaters today, so as long as you budget in a few tissues, you should definitely gather up your besties and call it a girls night. (That way you can all cry together).