Laura Story – Open Hands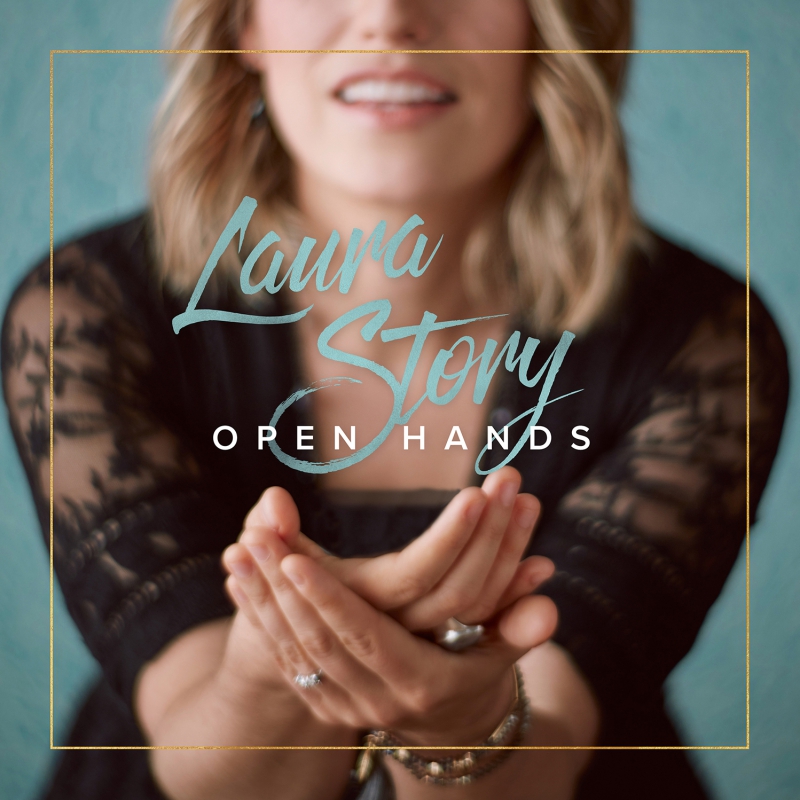 I have been a huge fan of Laura Story since my mom passed away.  We held on to her song Blessings through out the whole thing.  It's a song that I still love.
I just received a copy of her newest album Open Hands and it does not disappoint.
One of my favorite songs on the album is "Death was Arrested" It is so good!
The whole album is fantastic and I have it on repeat.
Laura Story is an American contemporary Christian music singer-songwriter from Spartanburg, South Carolina. Her single off the album Blessings became her first to reach No. 1 on the Billboard Christian Songs chart. You can grab her music here.