This shop has been compensated by Collective Bias, Inc. and its advertiser. All opinions are mine alone. #AwakenYourTastebuds #CollectiveBias
Jedi Galactic Milk Shakes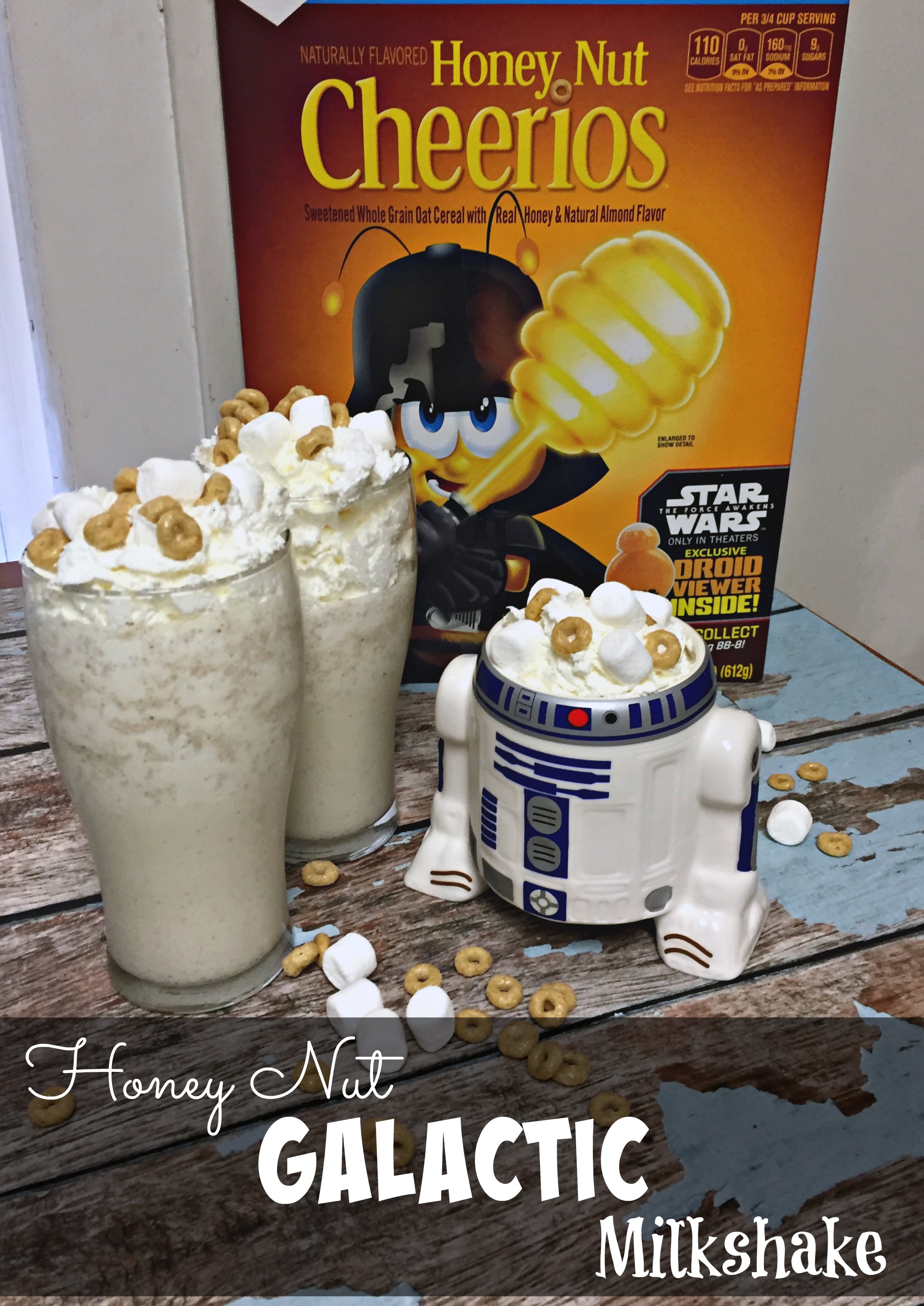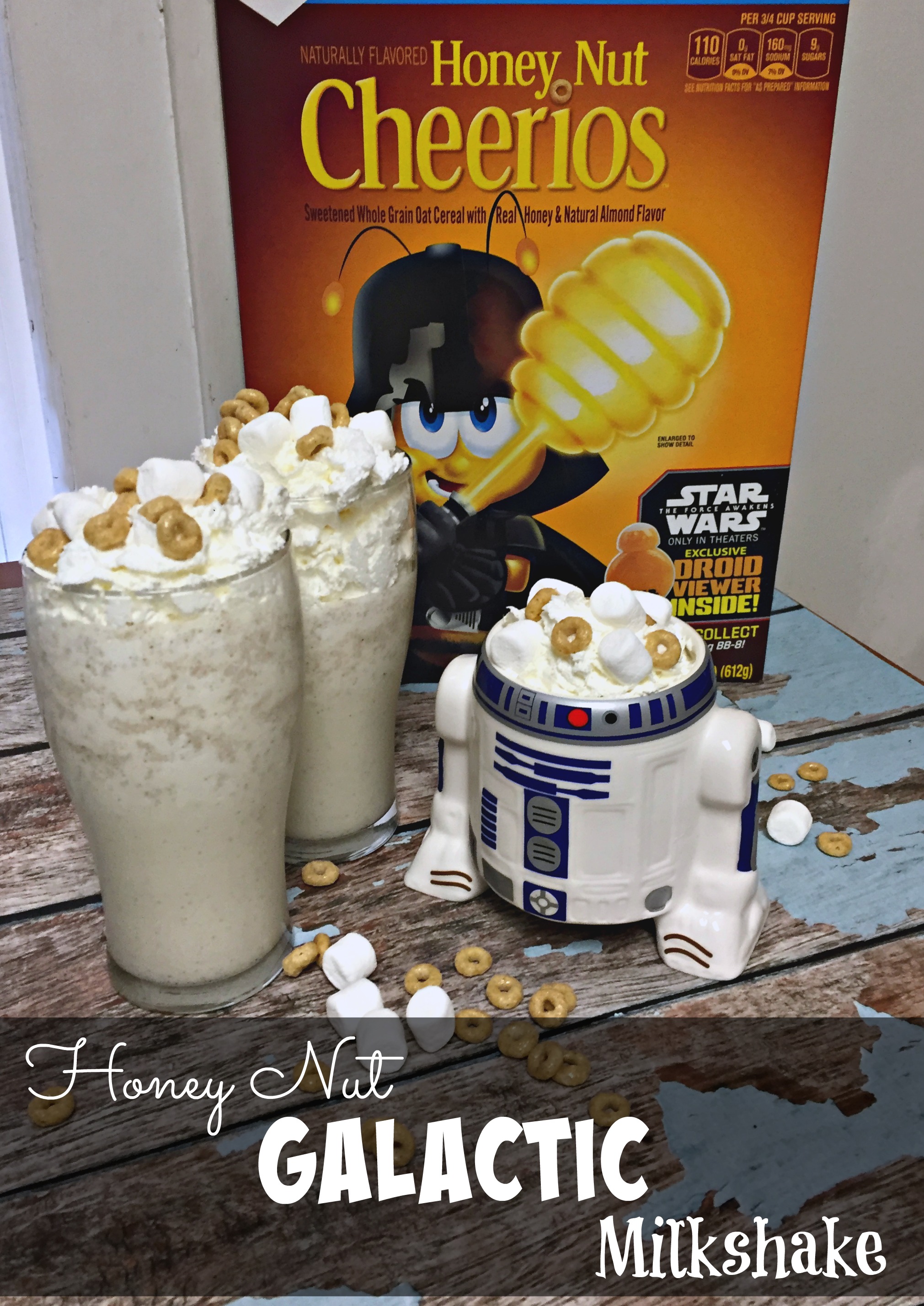 I love going to the movies. There's something about being able to escape into adventure and fantasy. My grandmother took me to my first movie in 1983 – I was 6 – to see Return of the Jedi.  I remember she bought me popcorn and that afternoon started my love of movies and Star Wars™.
In fact, we've always been a Star Wars™ Family. My nephew, Logan, used to introduce himself as Luke Skywalker.  He just turned 9 yesterday and all he wanted for his birthday had to do with Star Wars™.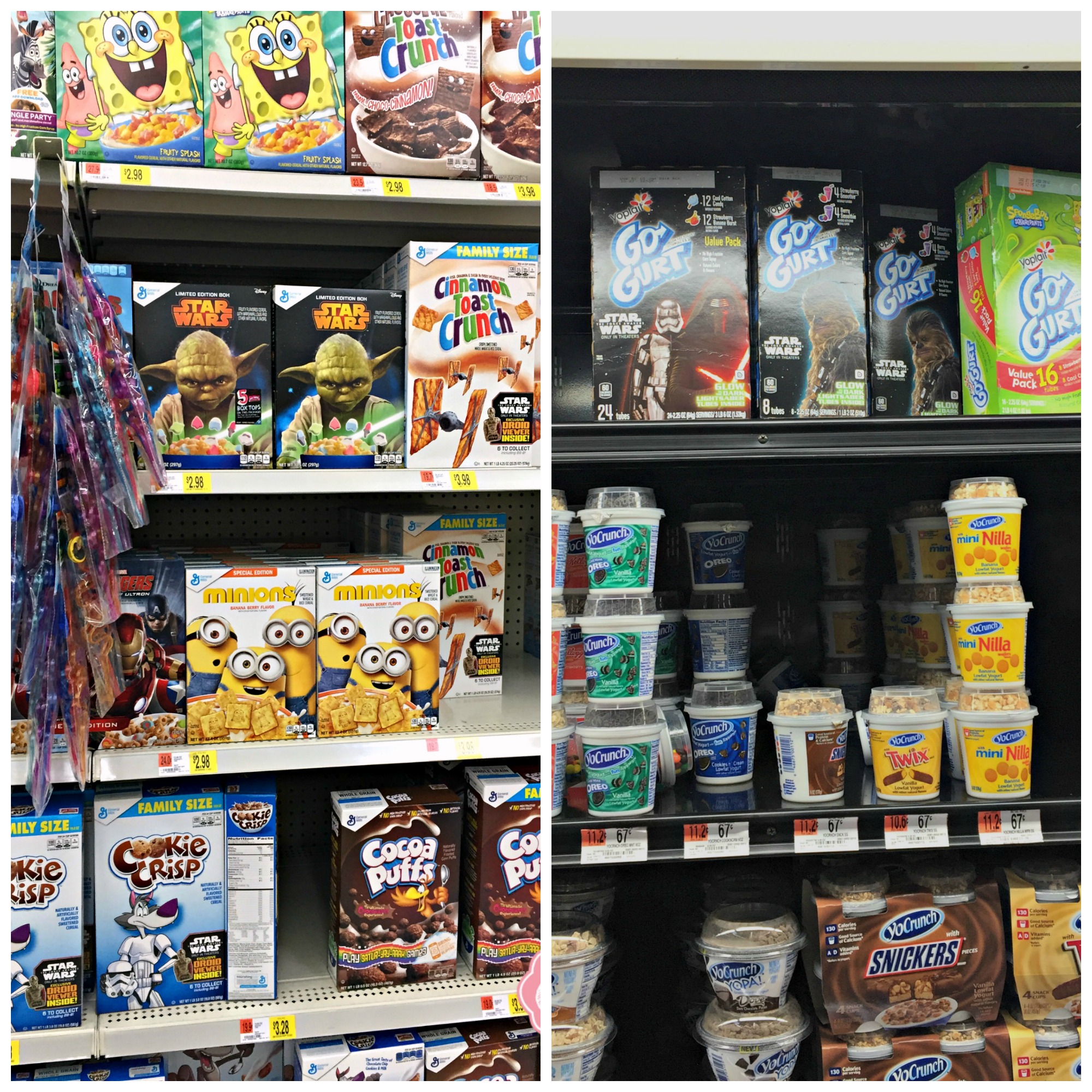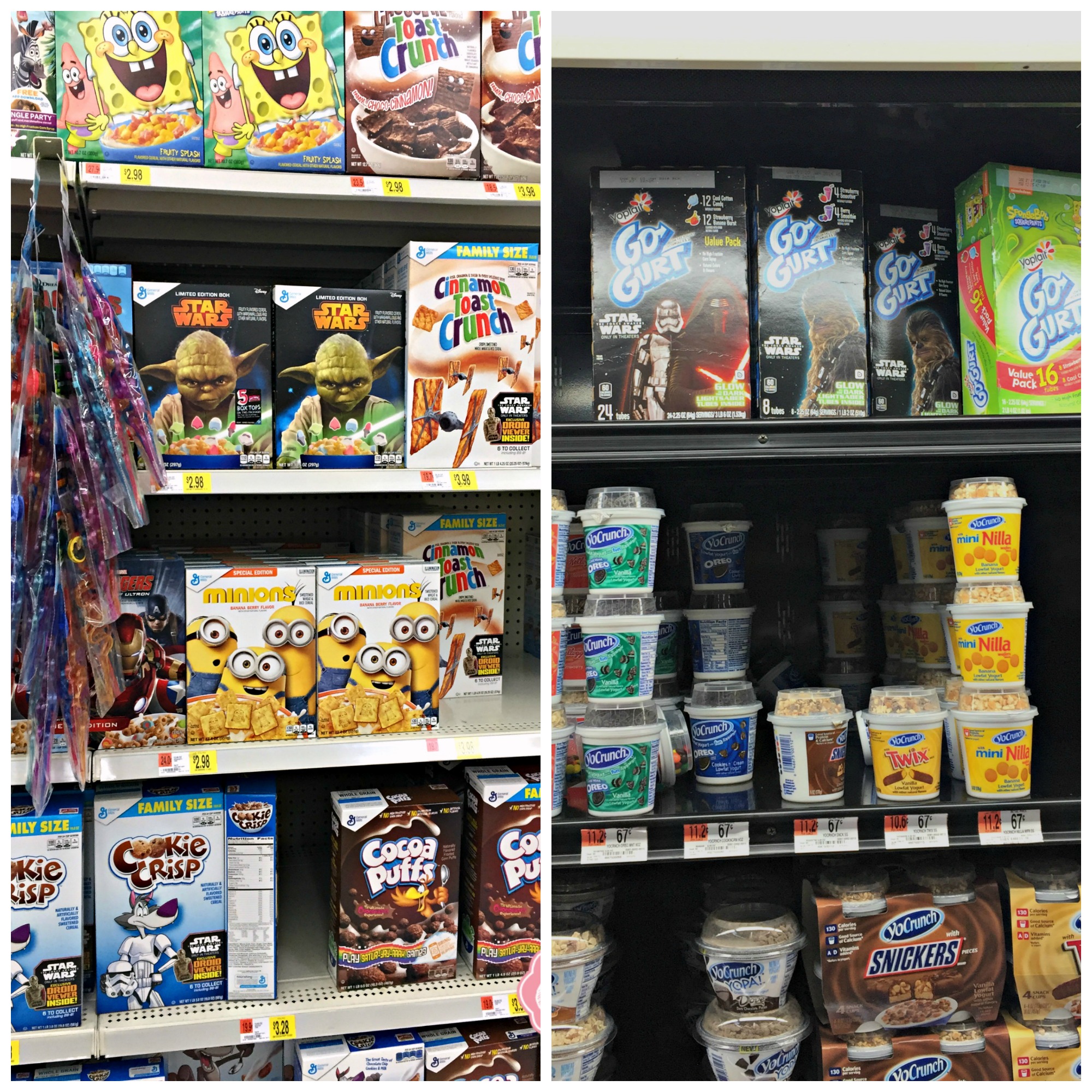 It's been really fun seeing all the Star Wars™ products pop up with the release of the Force Awakens. I was able to find Star Wars™ Honey Nut Cheerios®, Star Wars™ R2D2 Cereal®, and Star Wars™ Go-Gurt when I was in Walmart! These are definitely snacks that any Jedi household should stock. They make perfect snacks!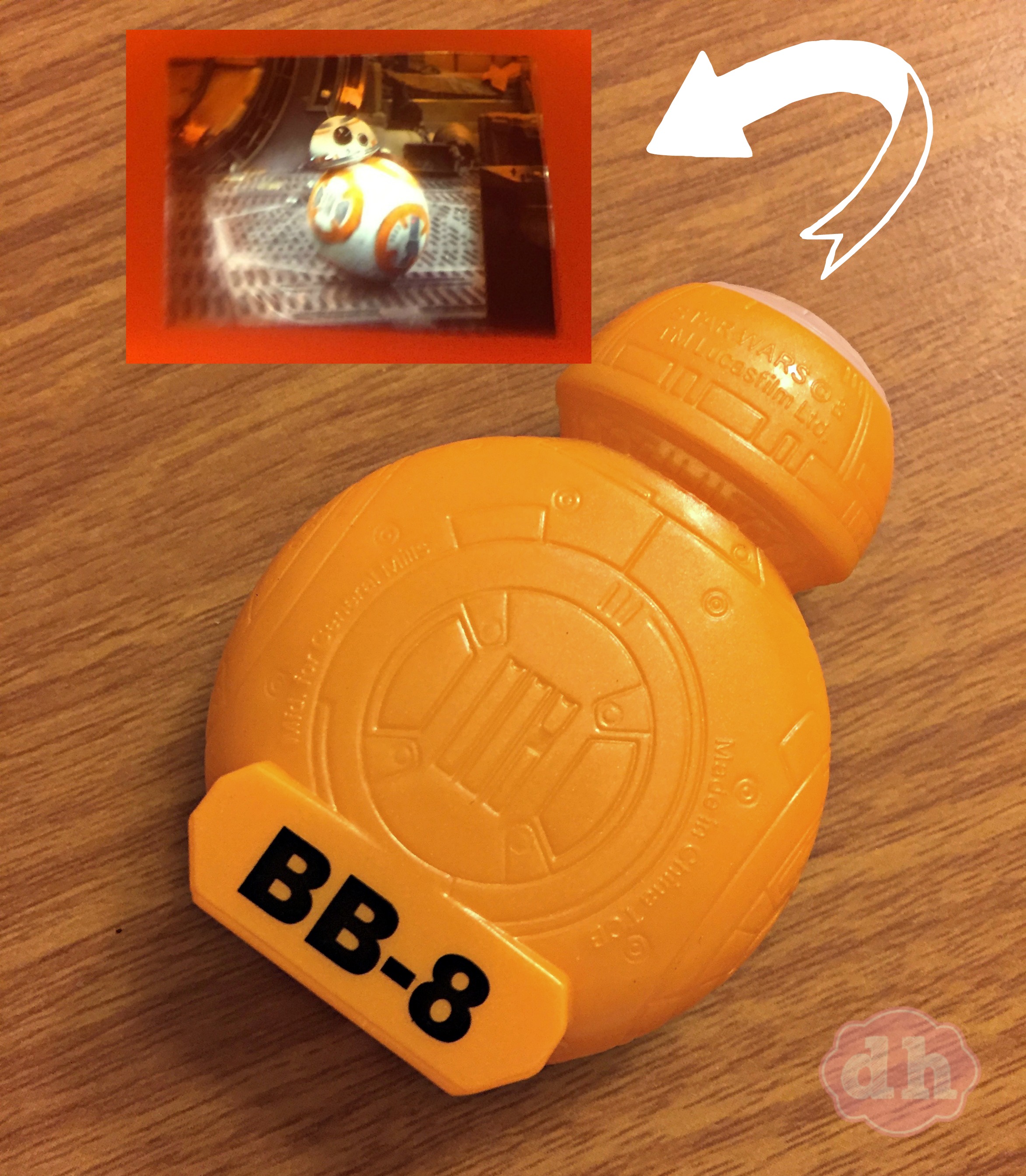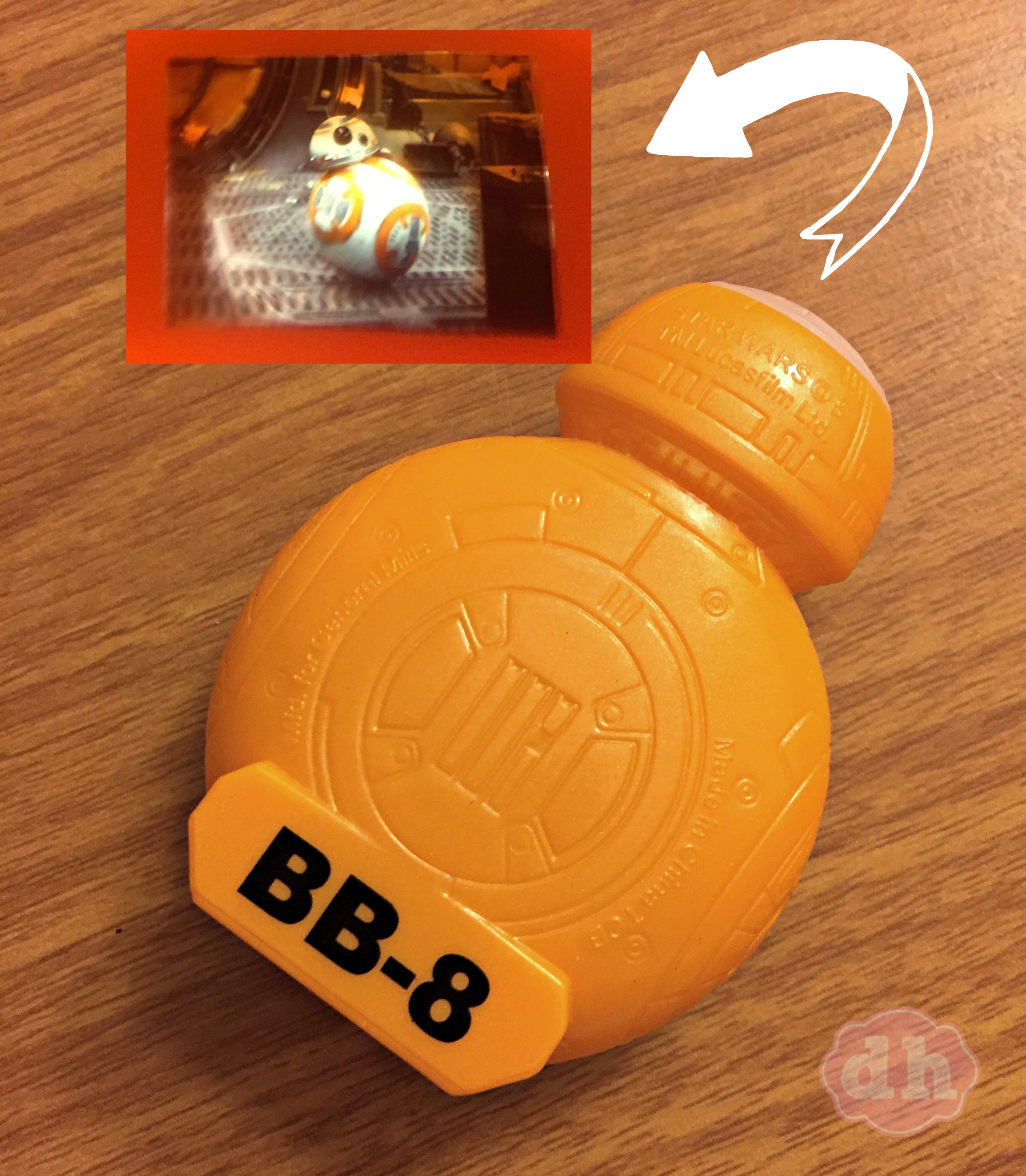 The cereal even came with a BB-8 droid viewer!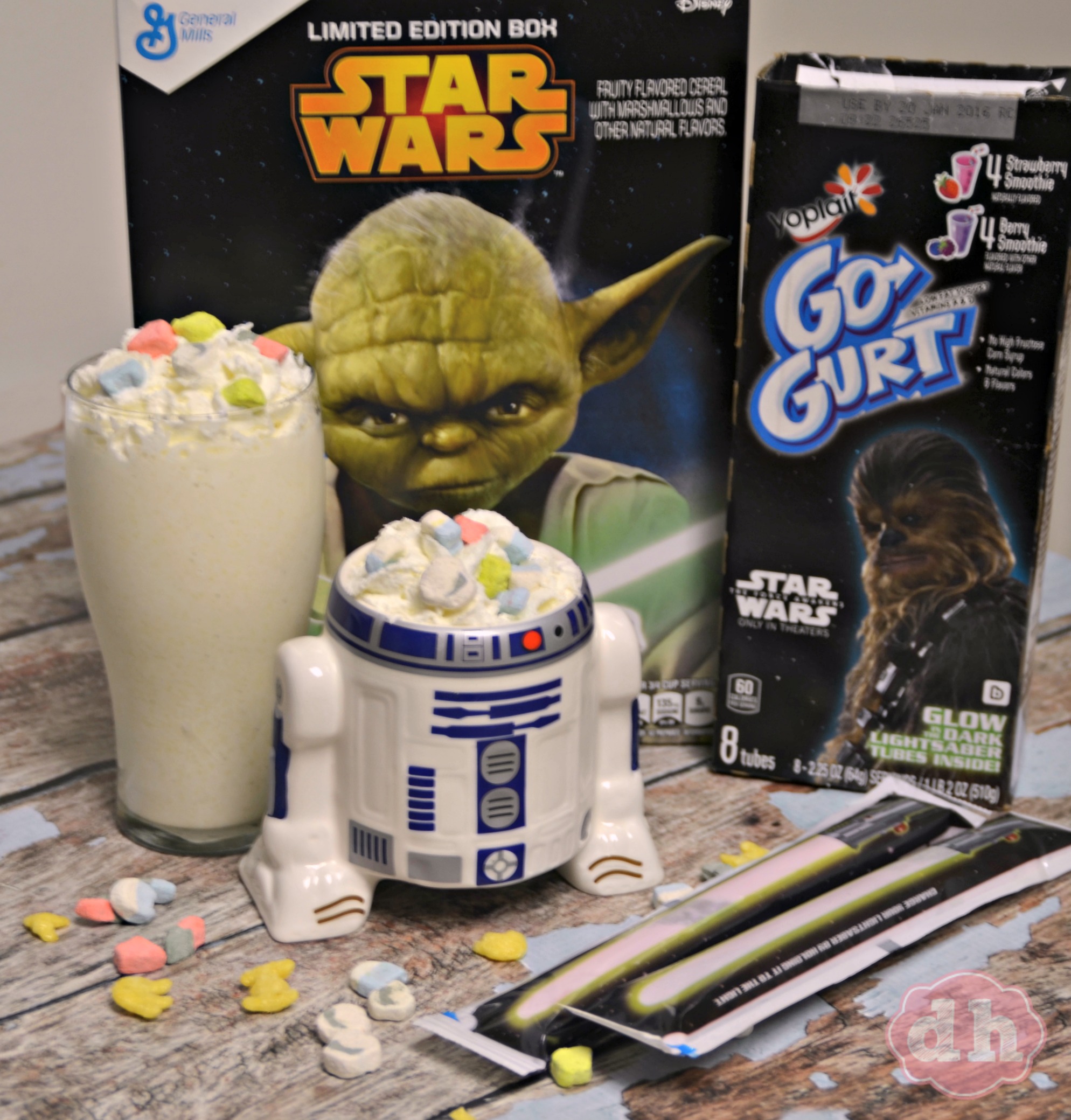 I also decided that with all this fun Star Wars™ food I should make a special dessert with it.  I made Jedi Galactic Milk Shakes!
I figured the R2D2 Star Wars™ cereal would be fun to use. The shapes and marshmallows are cute. They're tasty too 😉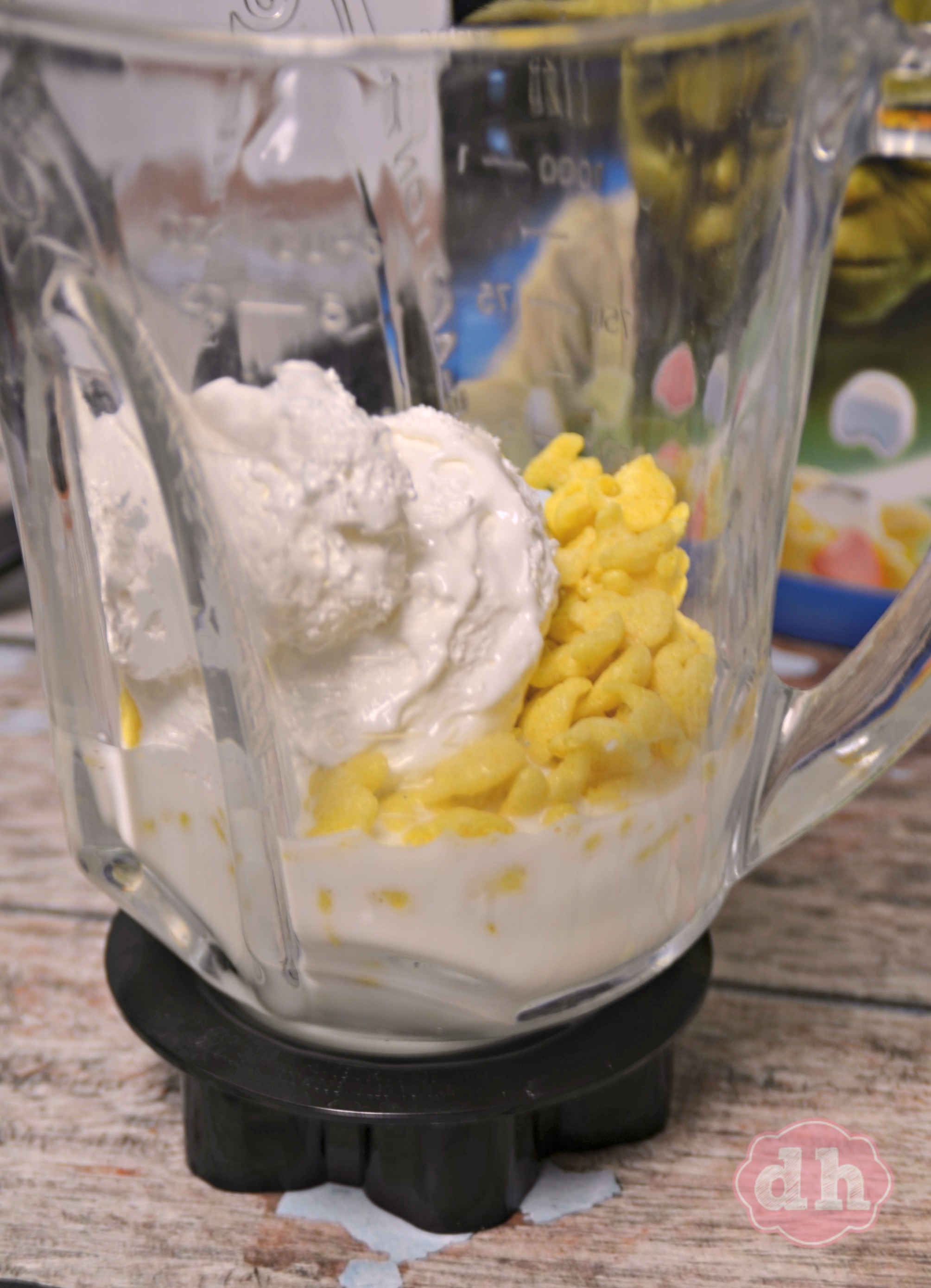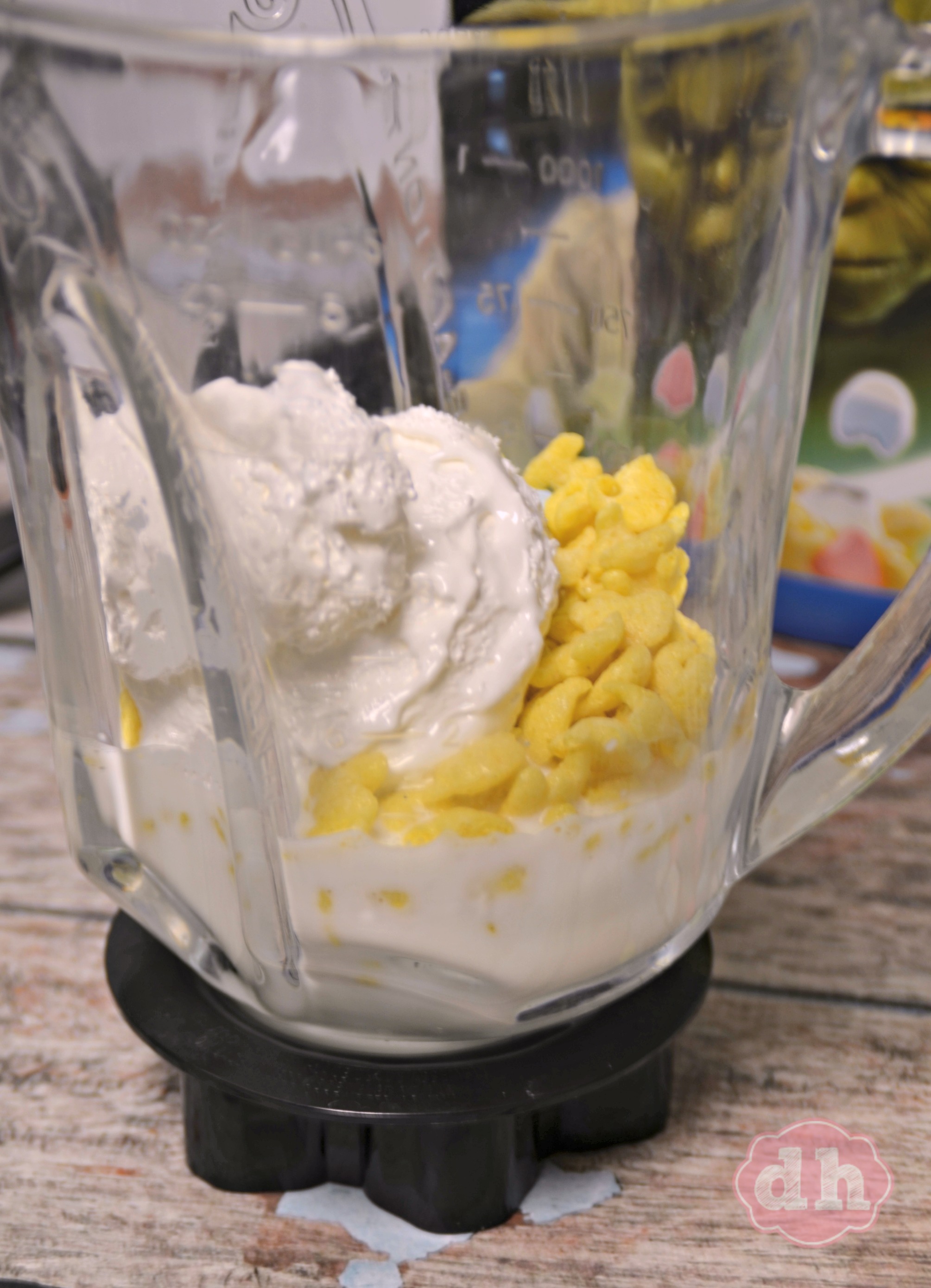 I started with 1 cup of milk, 1 cup of Star Wars™ cereal, and 1 cup of marshmallow fluff in a blender.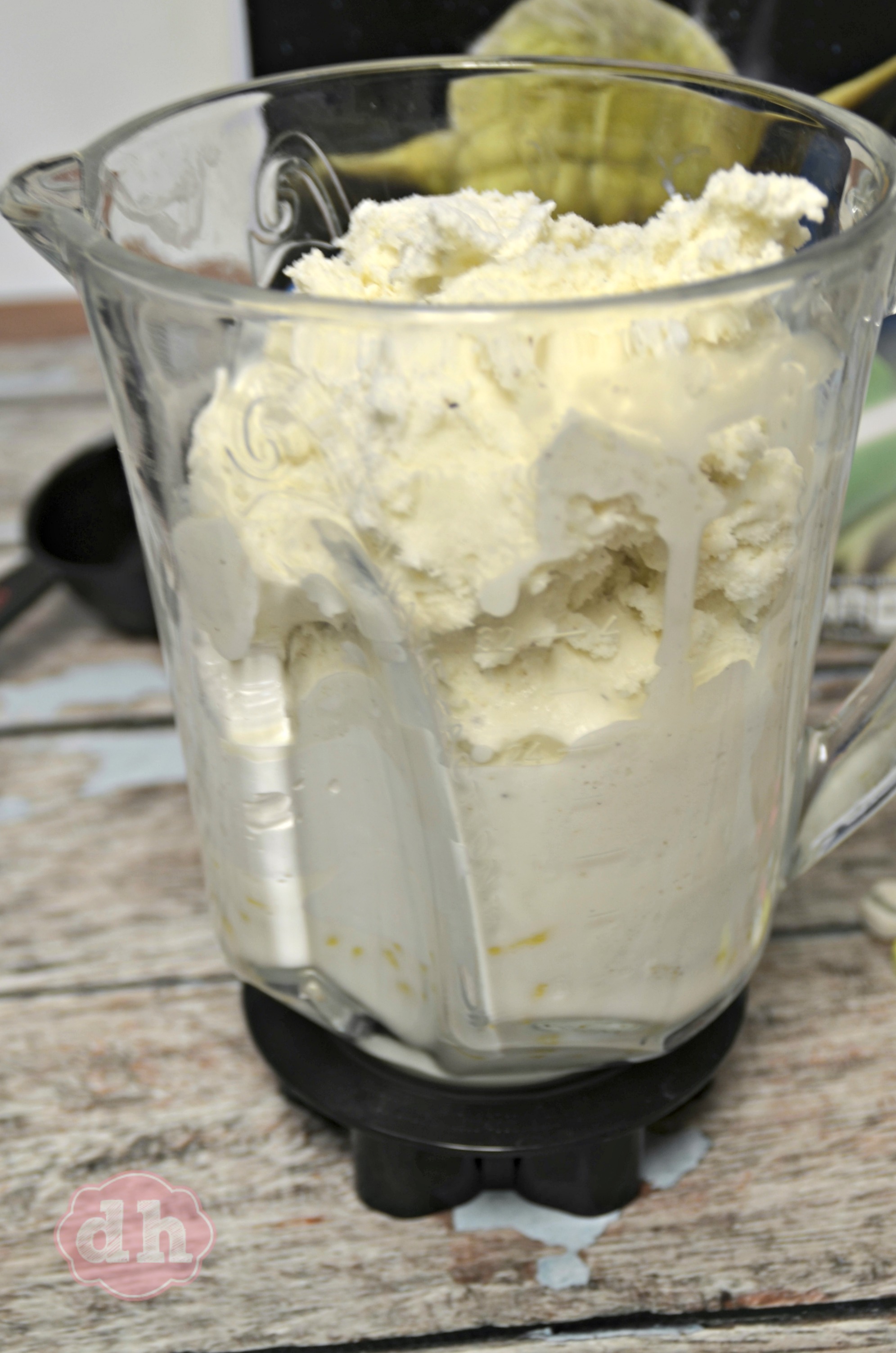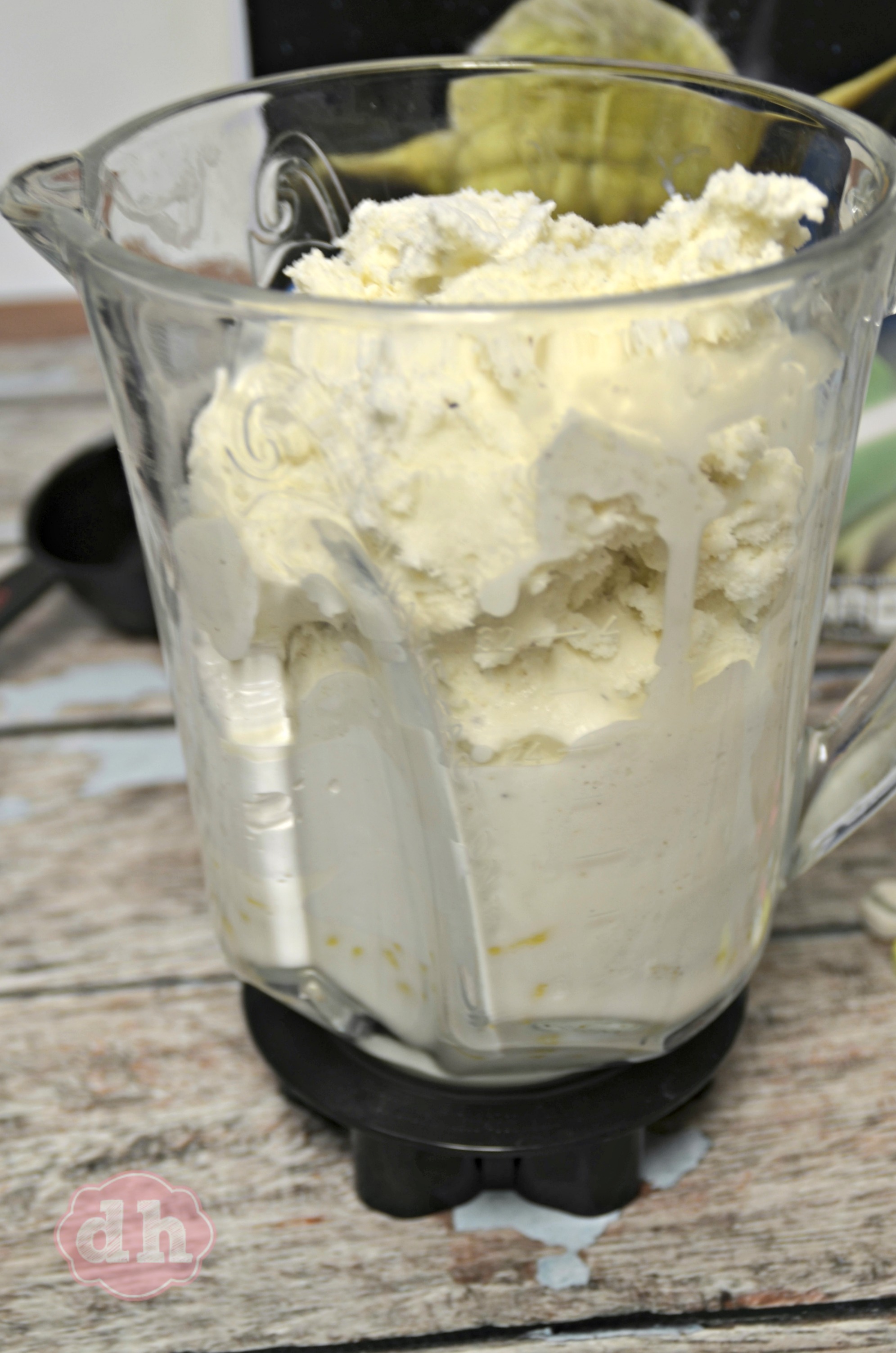 To that I added 3 cups of ice cream. Then I blended it! Yes, it's that easy 🙂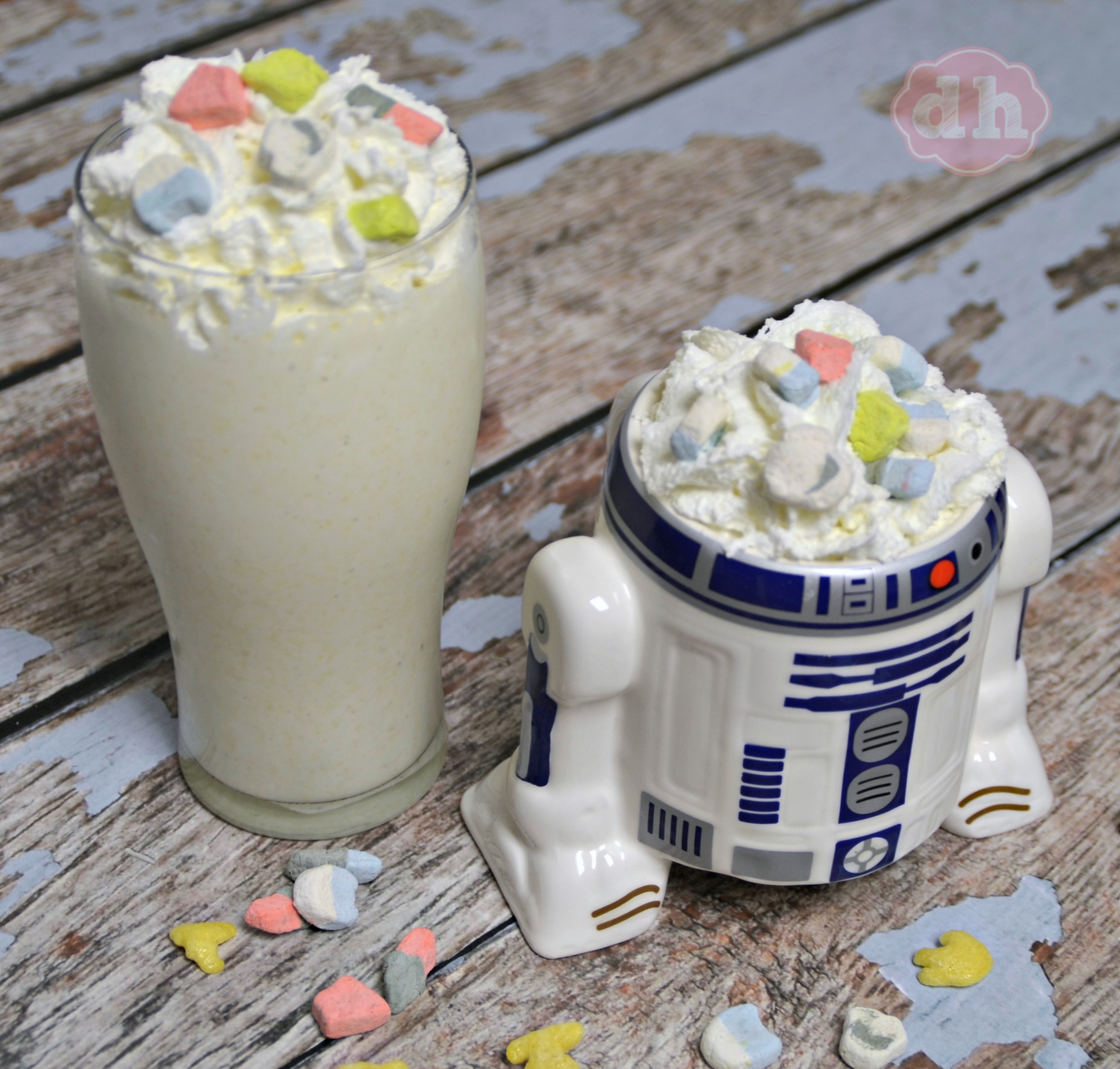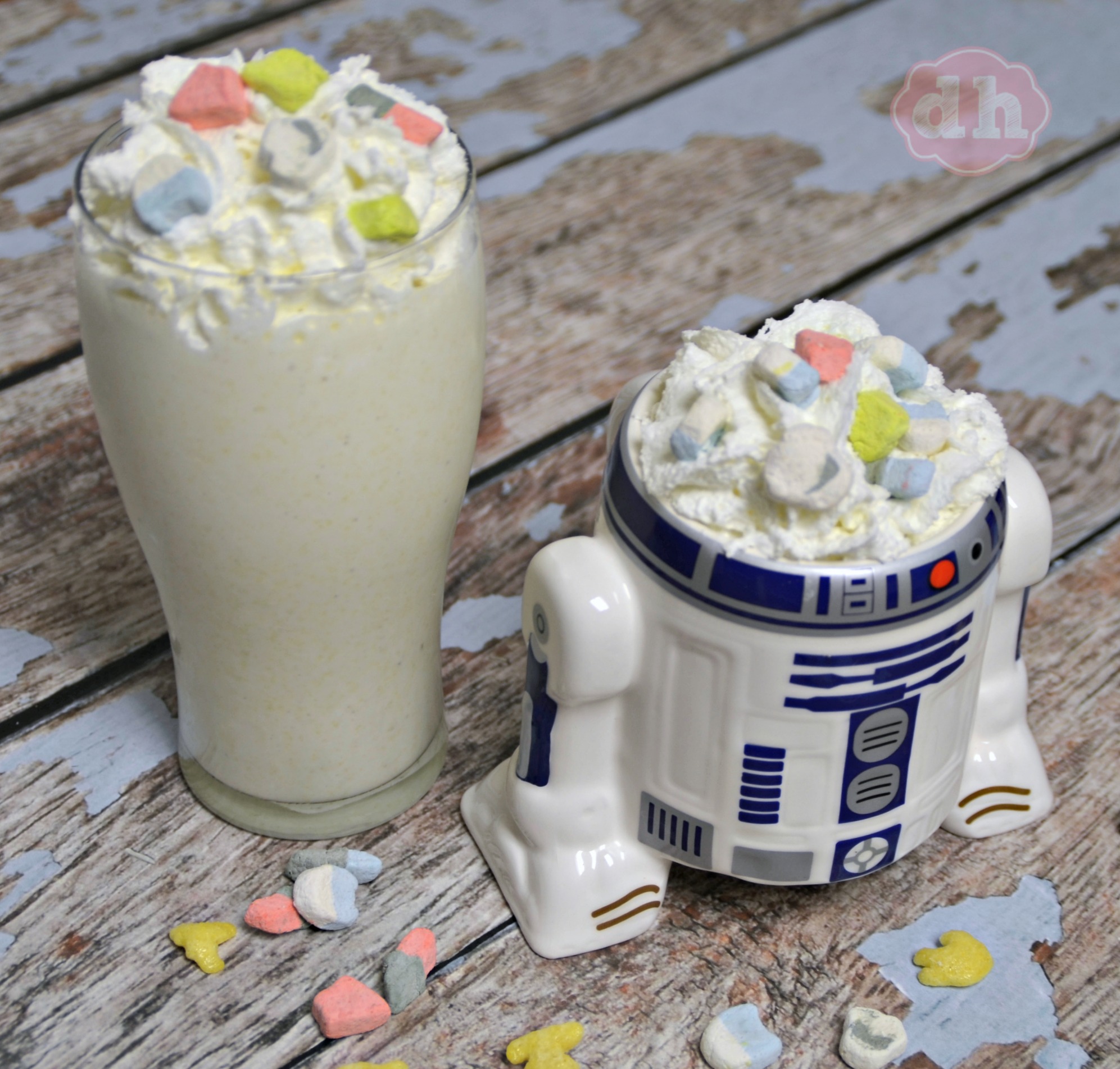 They're fun and tasty. I even used whipped cream and some of the cereal marshmallows to top the shake.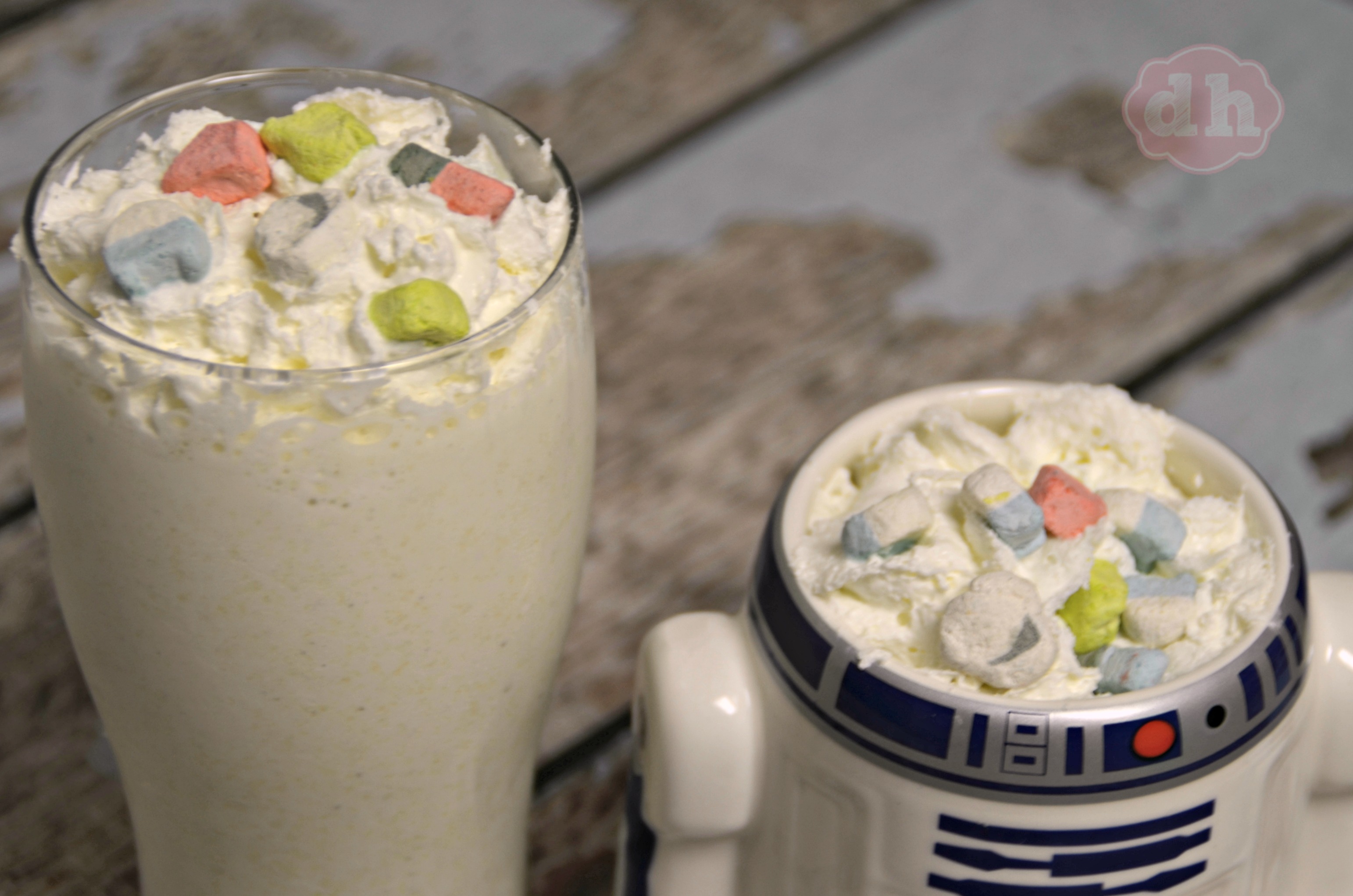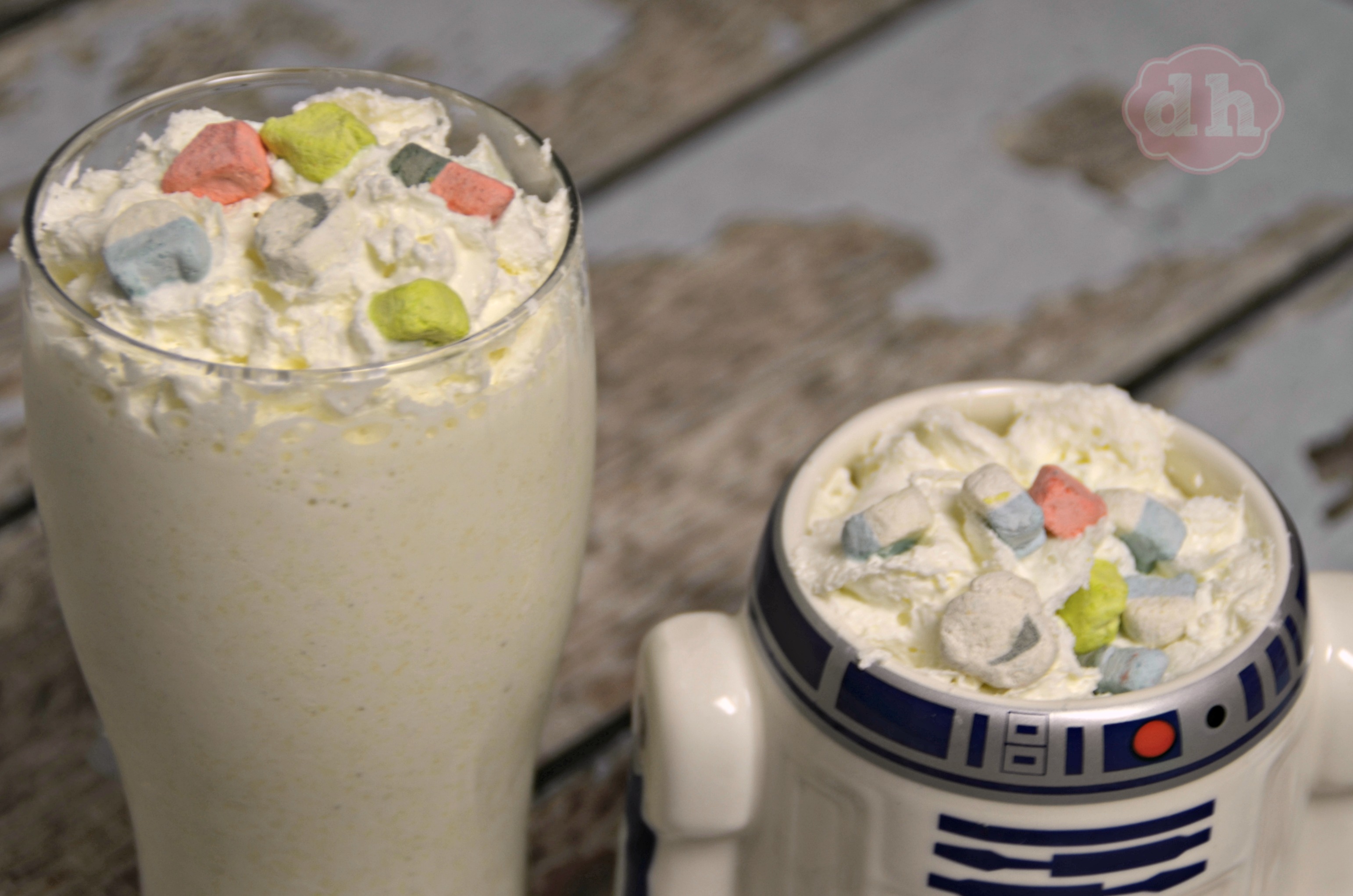 Are you a Star Wars™ family? What are your favorite snacks for Jedis?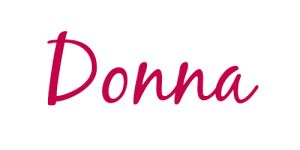 Jedi Galactic Milk Shakes
Ingredients
1 c Star Wars™ R2D2 Cereal
1 c milk
1 c marshmallow fluff
3 c vanilla ice cream
whipped cream
Instructions
Mix the first 4 ingredients together in a blender.
Top with whipped cream and a few marshmallows from the cereal.
Enjoy!