Dining Retro in Sioux Falls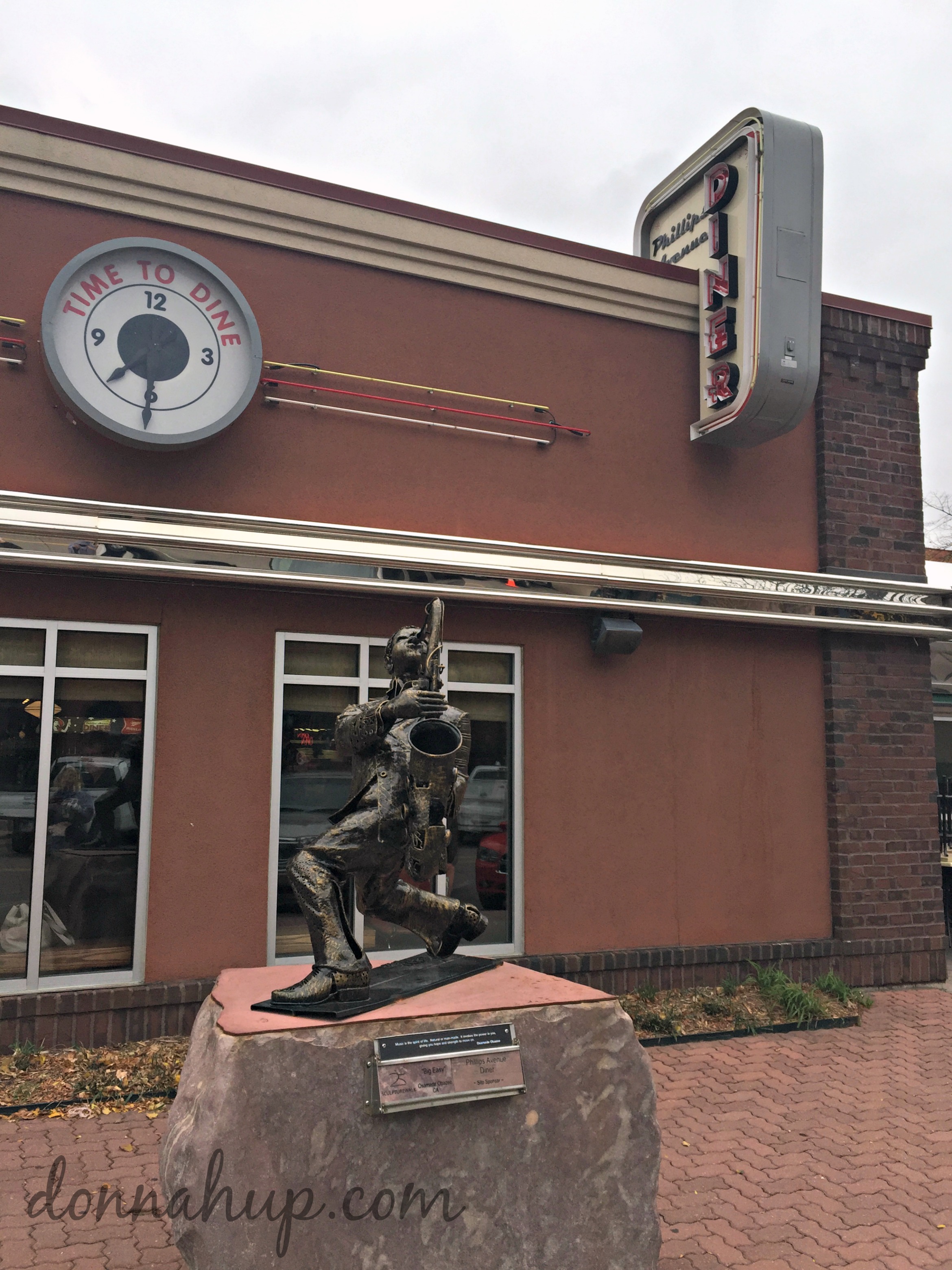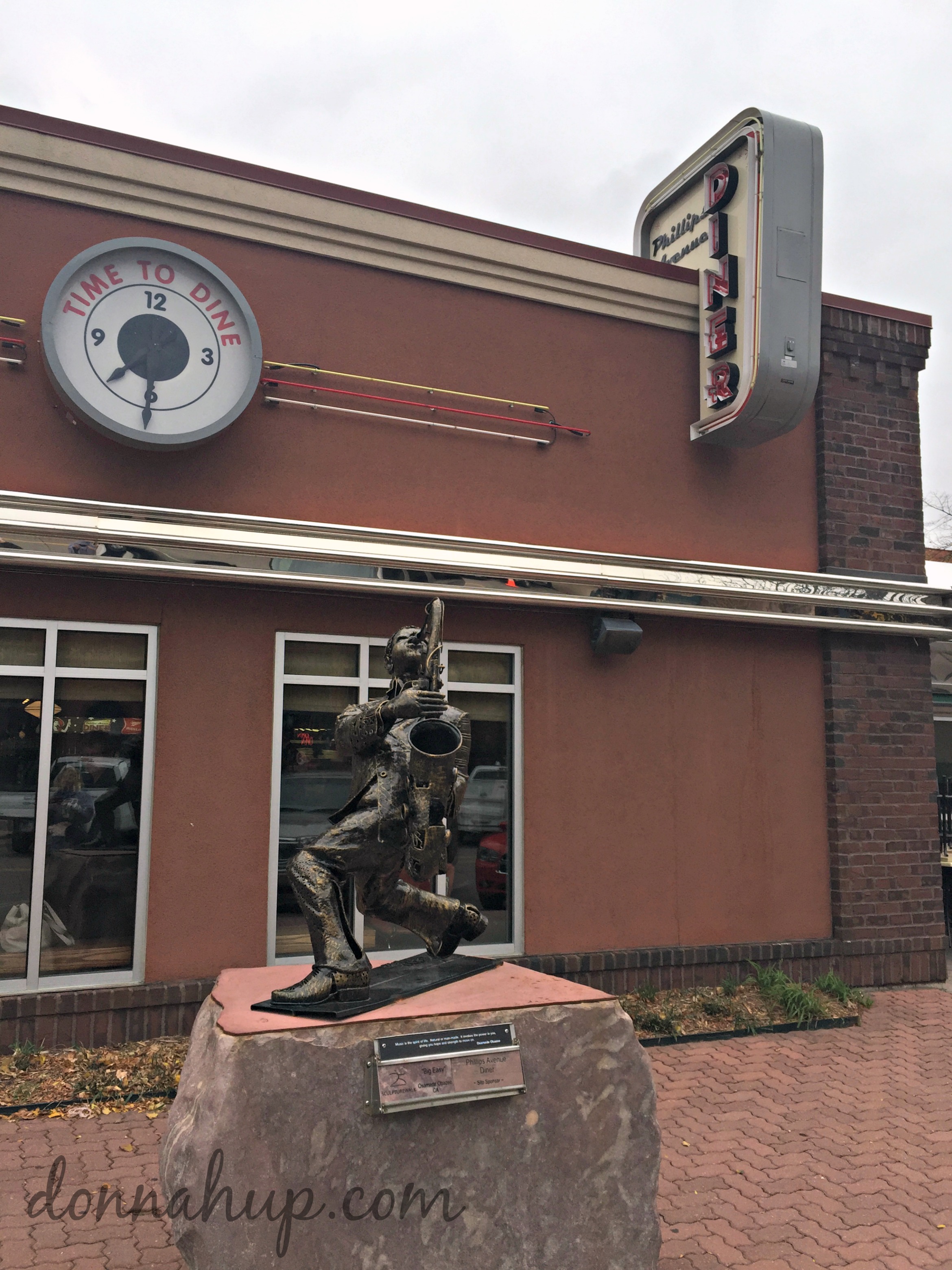 There's something about a diner. Maybe it's the fact that when I first starting dating my hubby (before he was my hubby) we would get breakfast at a cute little local diner in Key West. I just have a fondness for them. When some of my blogger friends and I were in Sioux Falls, SD we decided to stop for lunch at the Phillips Avenue Diner  before taking the drive back to Iowa.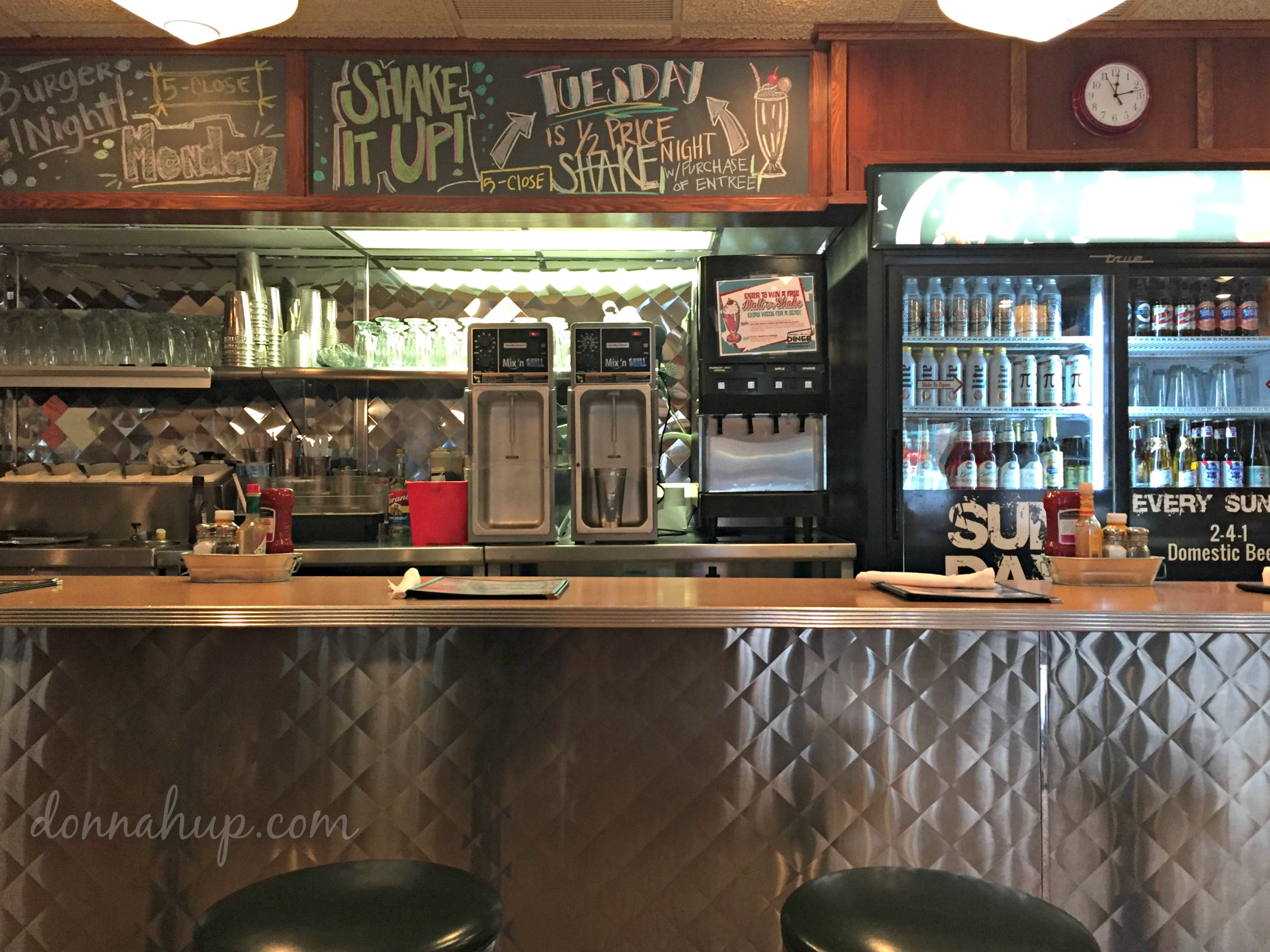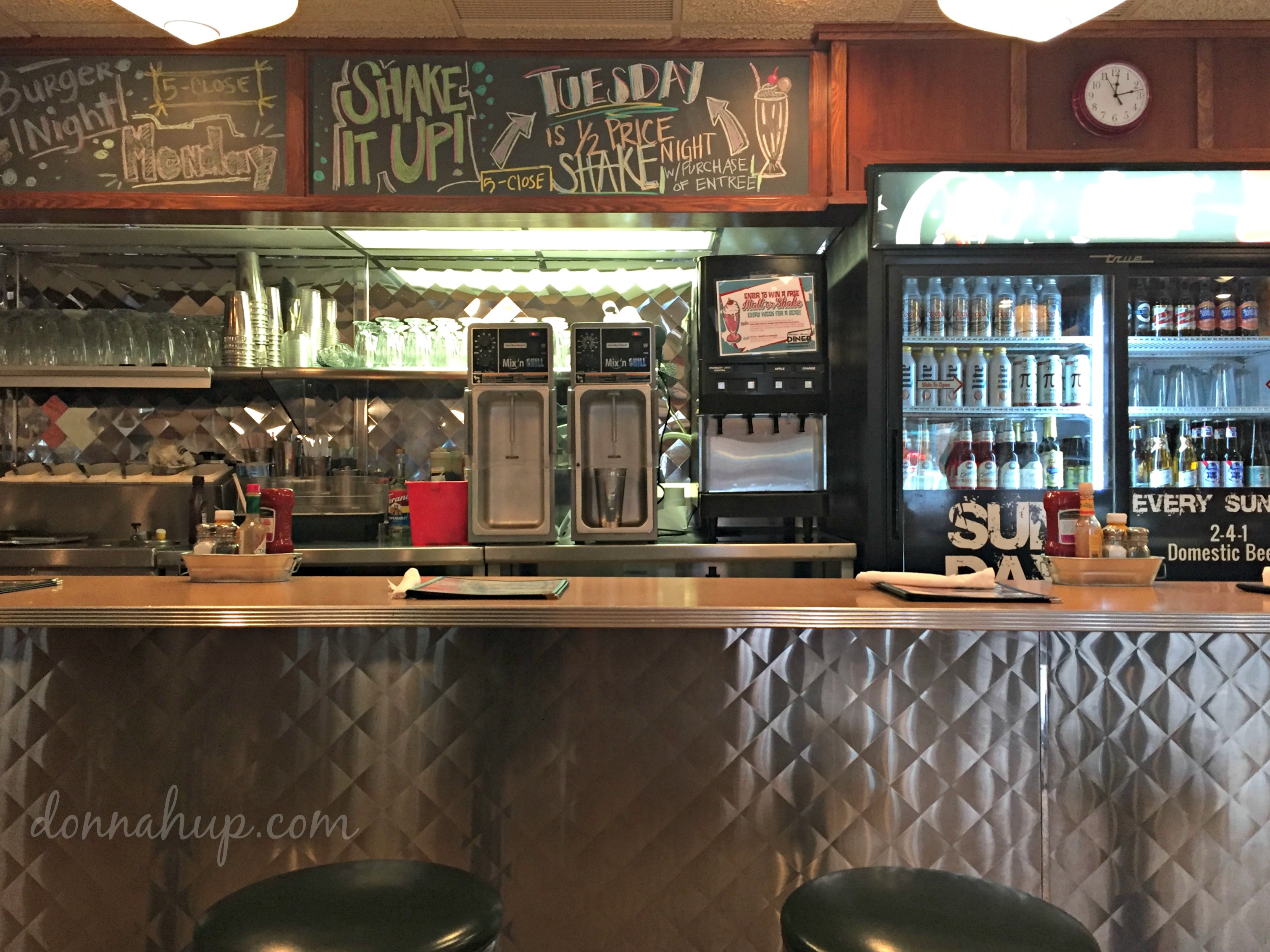 The diner was fast, clean, and super efficient. It was also super busy so I was really impressed with how quickly were seated and at the prompt service we received.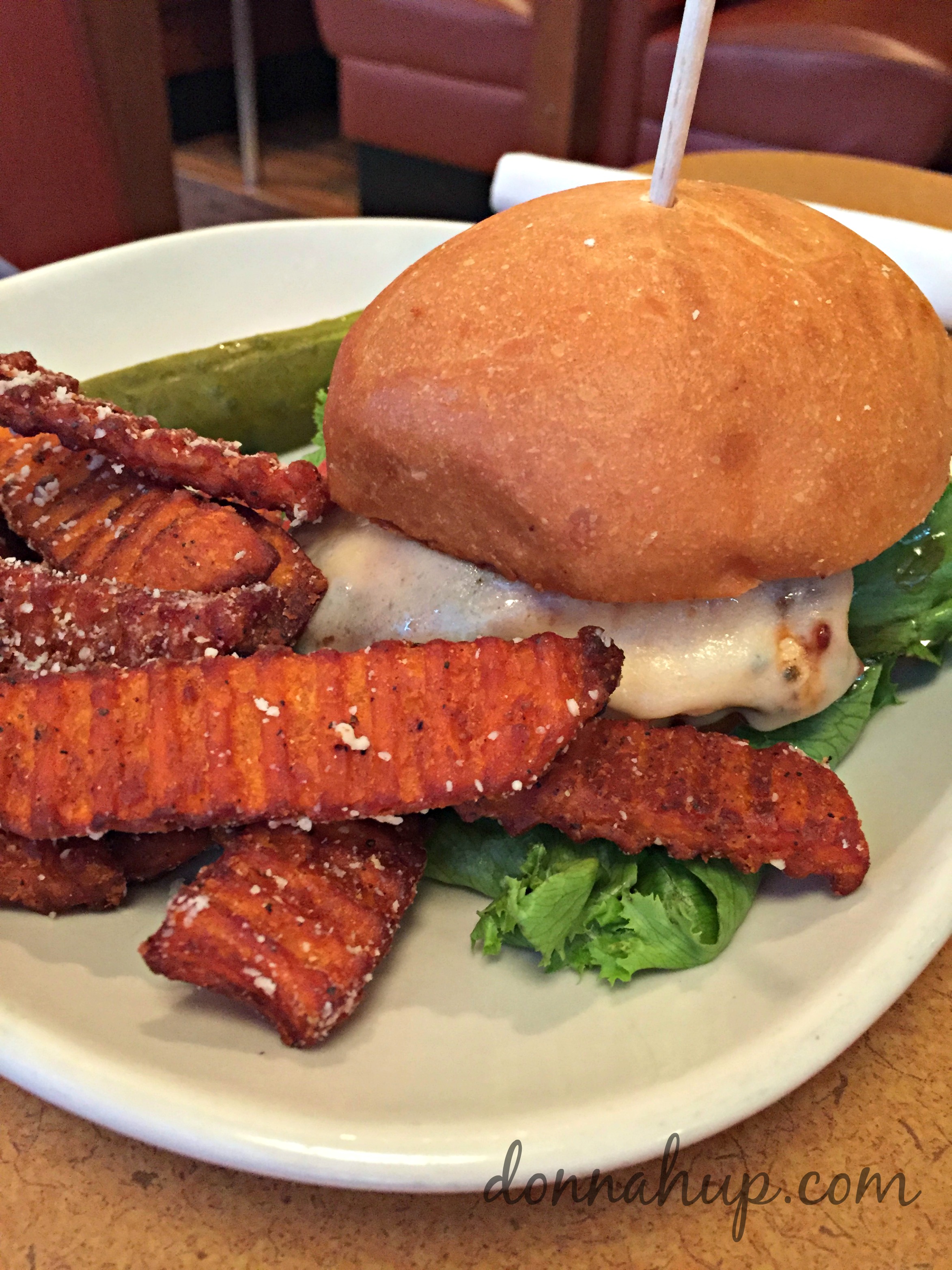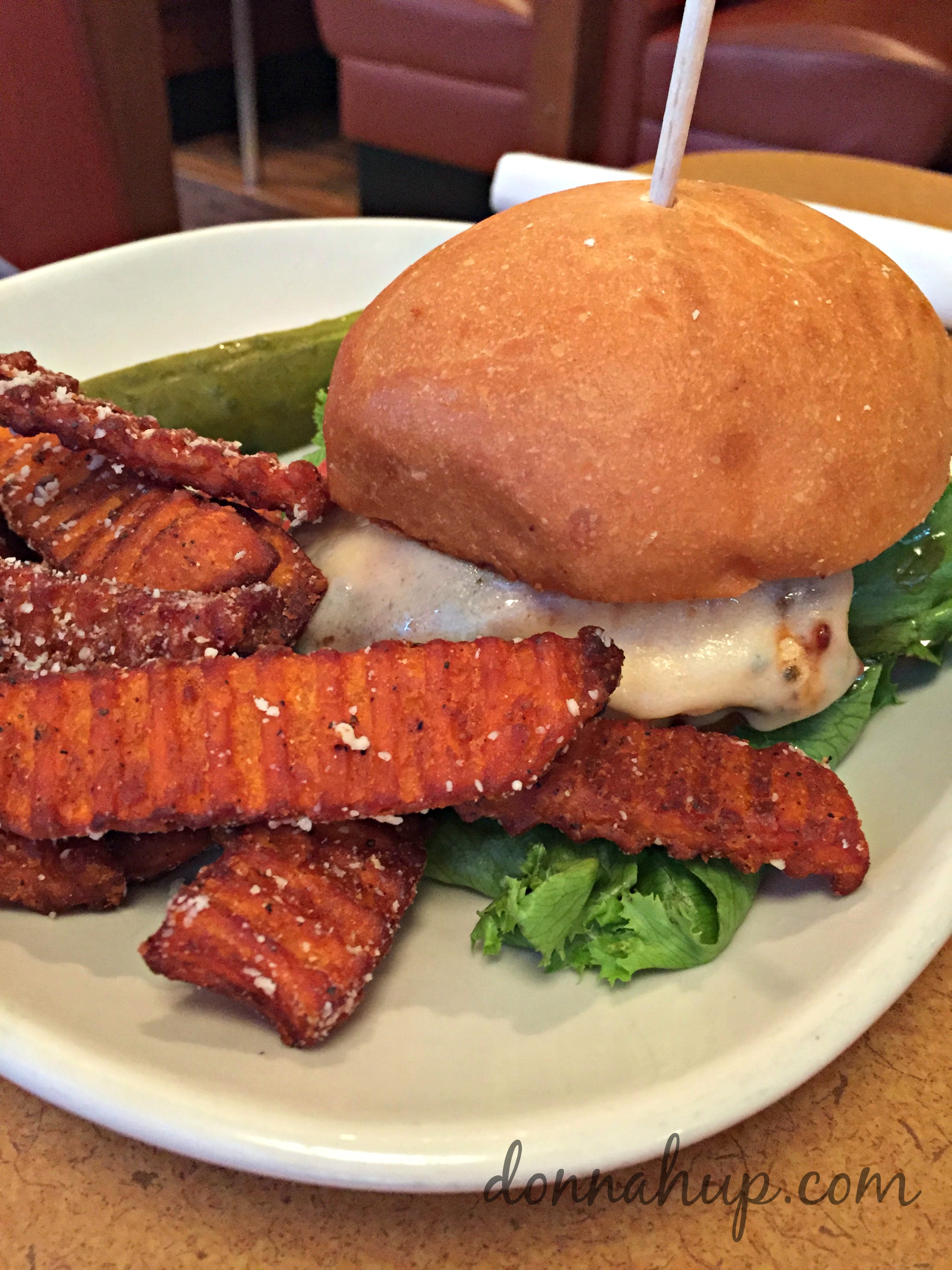 I got a chicken sandwich that was really tasty and the sweet potato fries were amazing!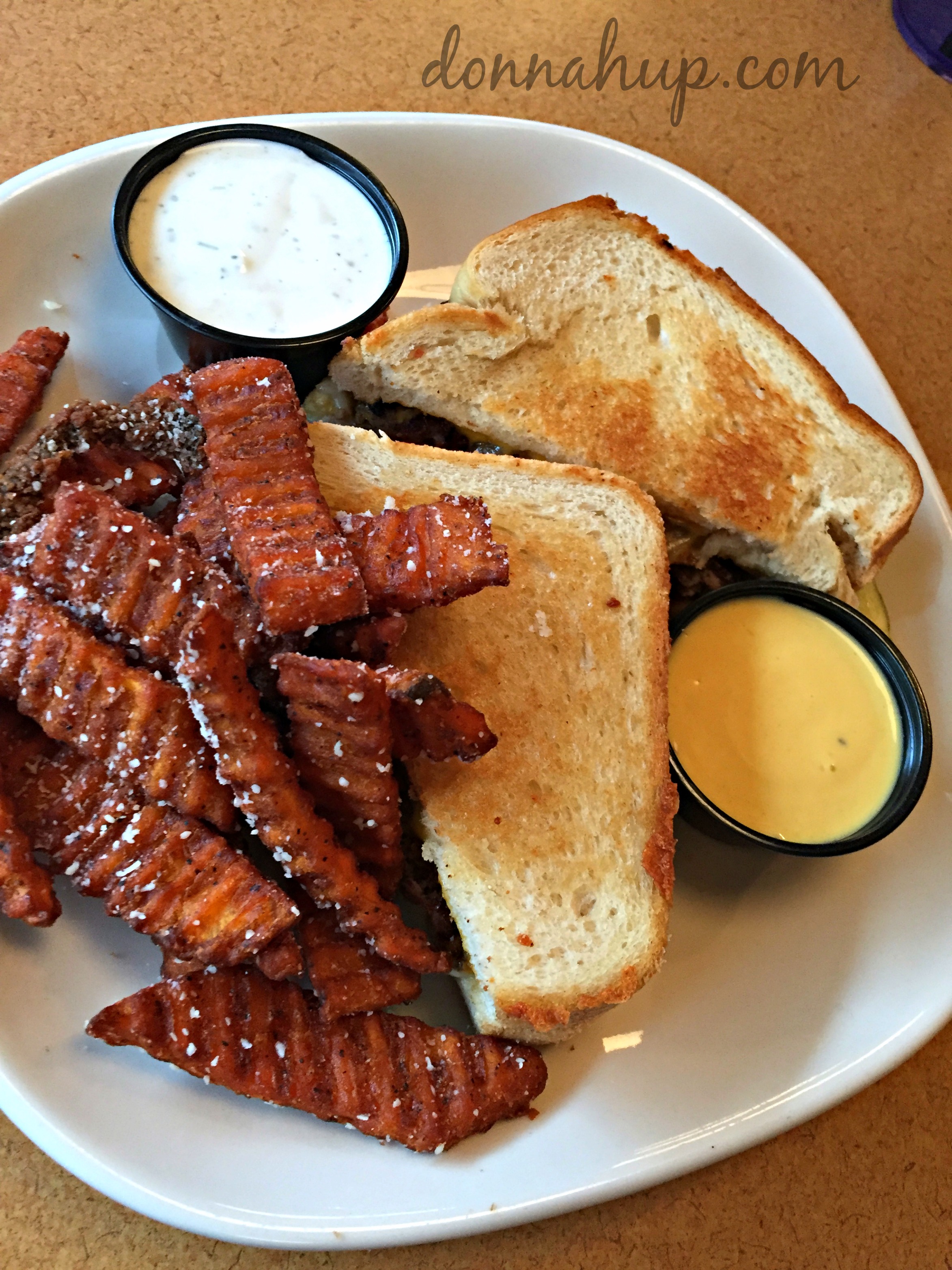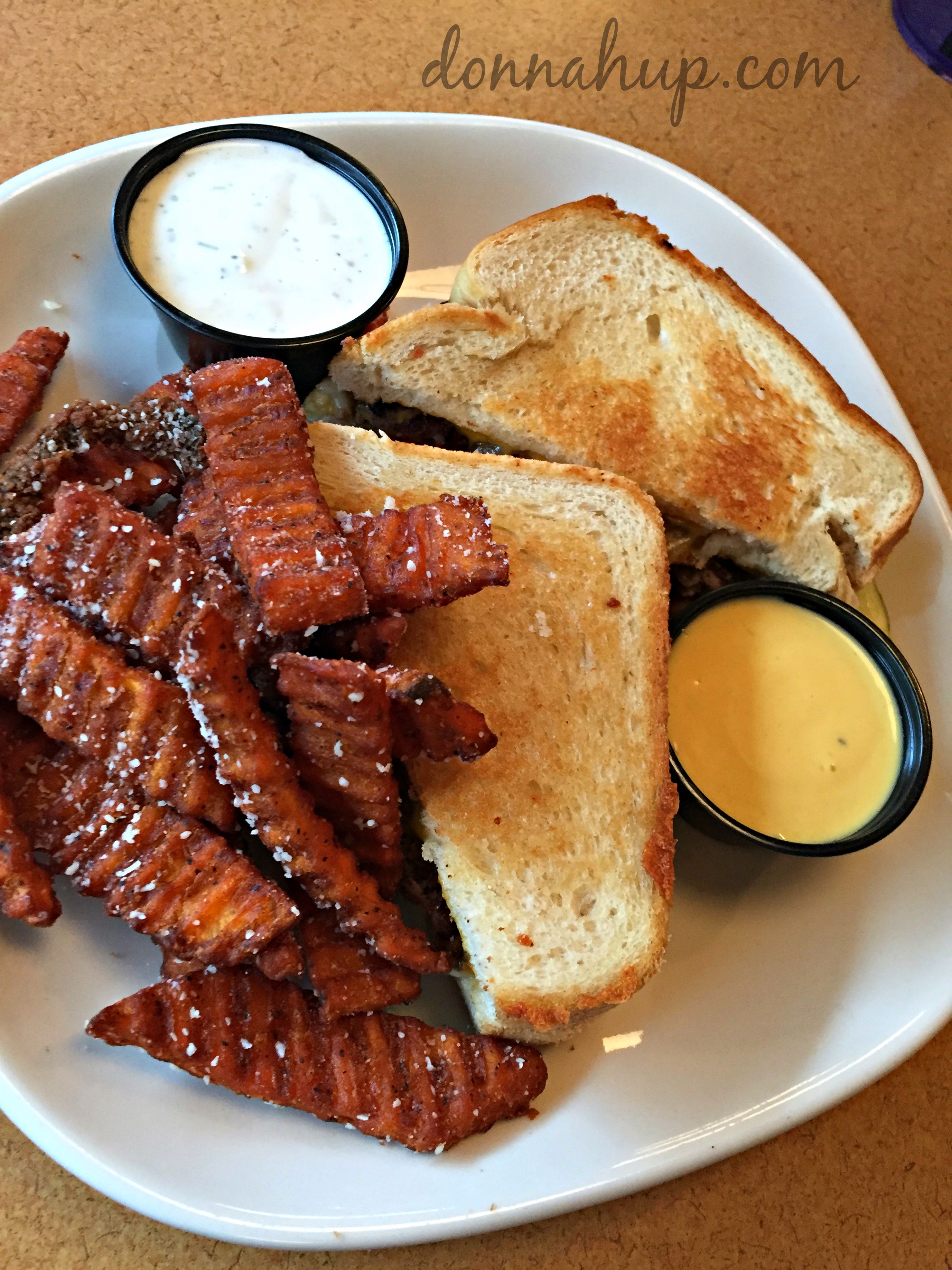 We all enjoyed our food and talked about how delicious it was.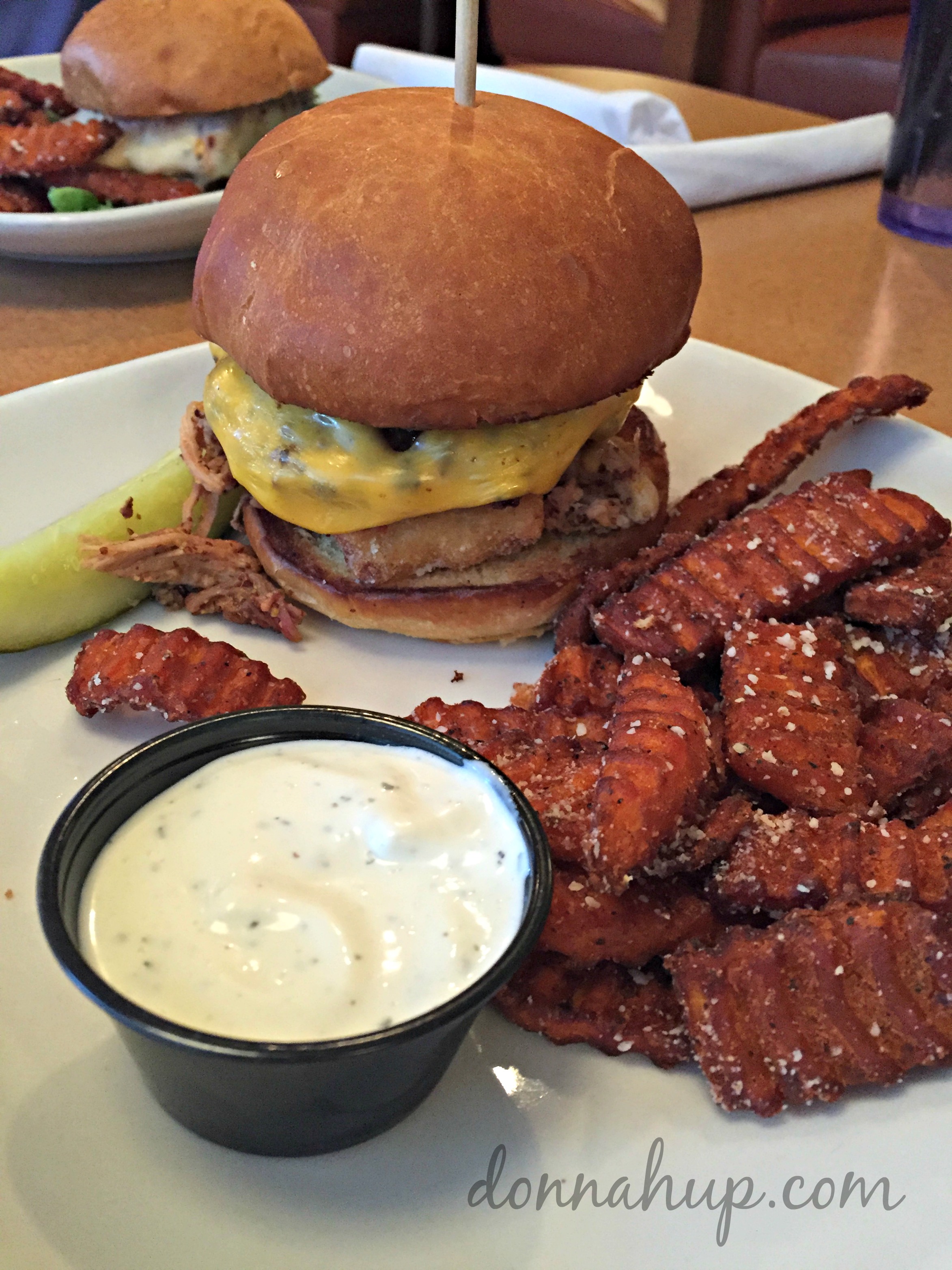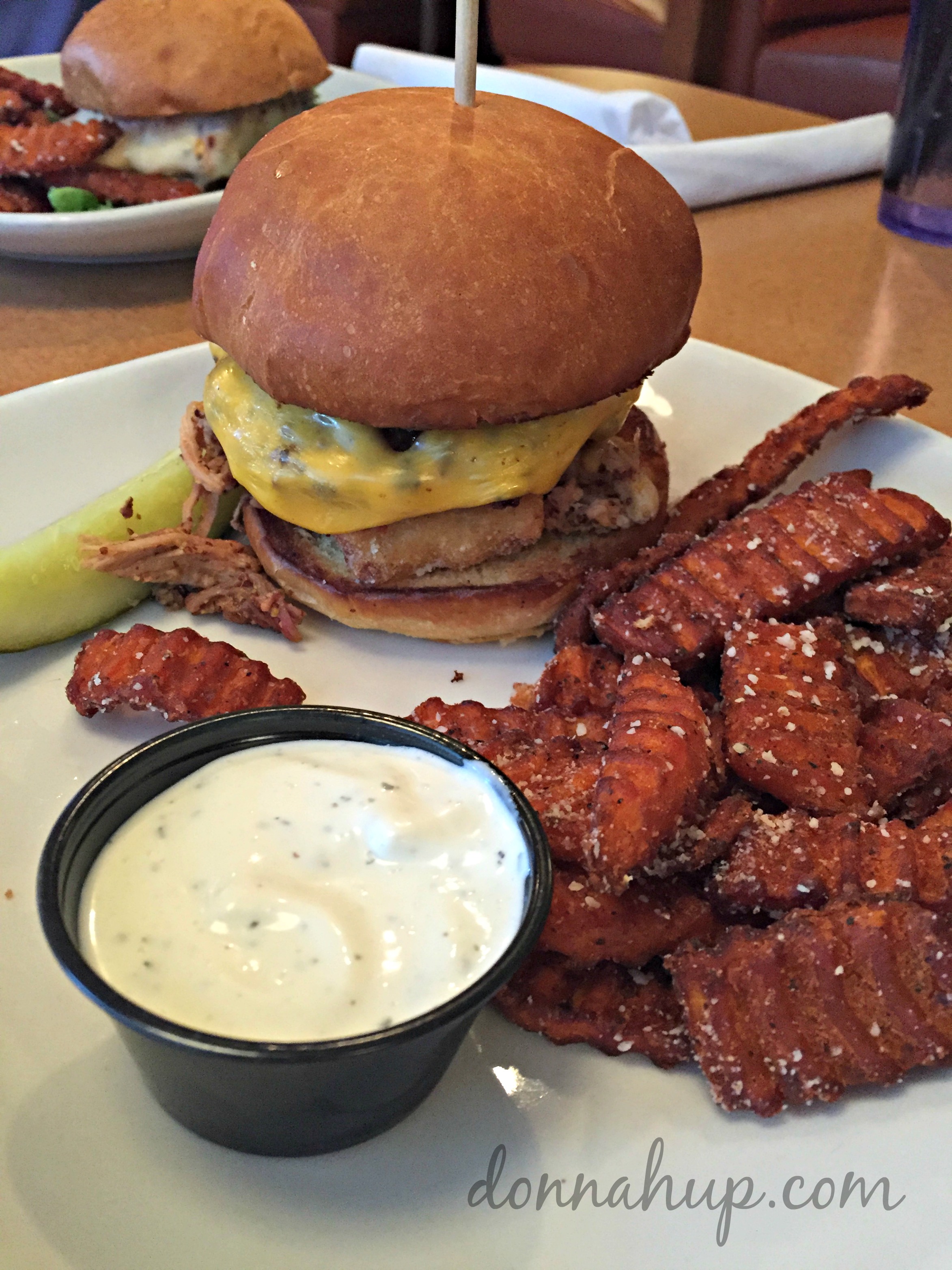 They also had malts and shakes. I did order a shake, but completely forgot to take a picture of it. I *may* have been a little to excited about it. It was so good!
We thoroughly enjoyed our lunch and I would highly recommend a stop at the Phillips Avenue Diner!