Desserts to Have When You're on a Diet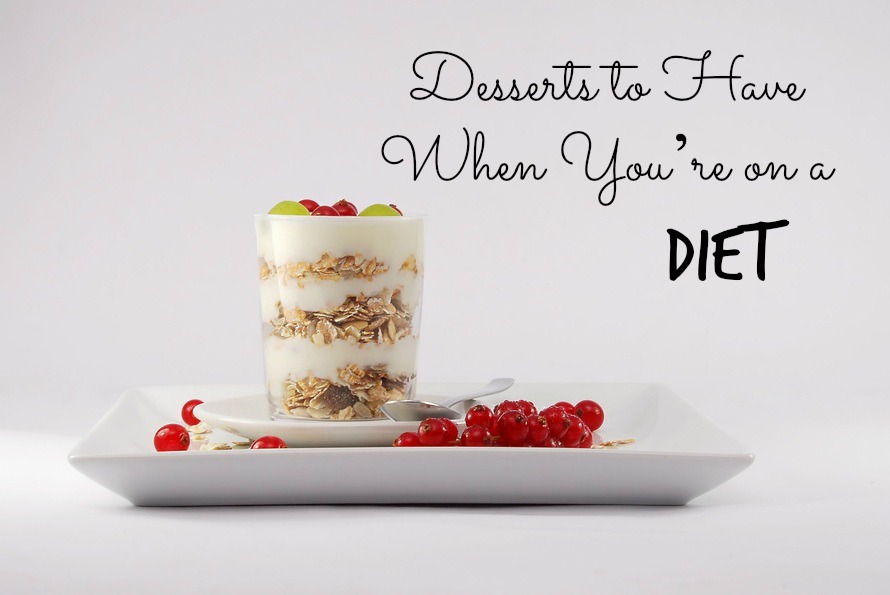 Maybe you had a bit too much holiday cheer, or perhaps you want to drop a few pounds before you head to the beach. It may even be that you simply want to tone up. No matter what your reason is for deciding to diet, you don't need to try to drown out the screams of your sweet tooth. Simply have one of these healthier dessert options instead.
Try Some Dark Chocolate
Are you a chocoholic? You don't need to give it up to maintain your waistline. Simply opt for dark chocolate instead. Some studies claim dark chocolate is good for you when eaten in moderation. Not only is it a source of antioxidants, but it has also been proven to lower blood pressure. Research shows that dark chocolate may help you burn body fat instead of store it. A single serving of dark chocolate chips has about 70 calories. For an extra treat, mix it with a cup or two of air-popped popcorn, which is about 30 calories per cup.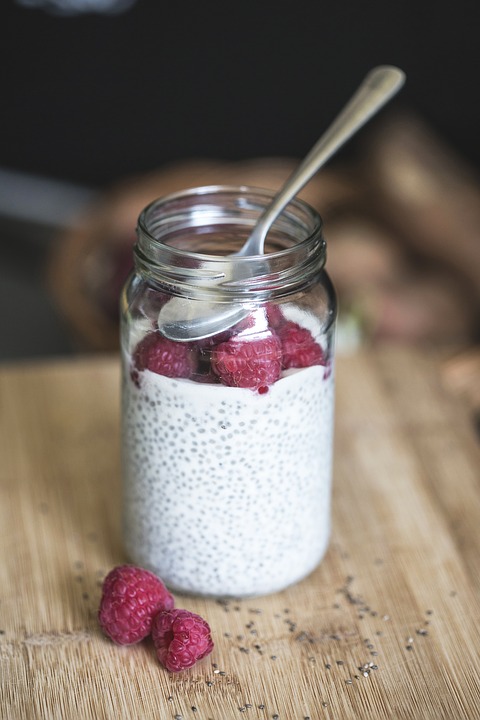 Chia Pudding
Those pudding cups you find at the grocery store may not be all that good for you, but that doesn't mean you need to give up pudding altogether. Try making your own chia pudding at home. Chia seeds have omega-3 fats that improve your cognitive performance, and the amount of fiber in them will help you feel full. Simply mix your soaked chia seeds with coconut milk, let it sit for a half an hour, and then serve with your favorite fresh berries.
Get Some Greek Yogurt
If you are craving a creamy sweet treat, Greek yogurt will probably hit the spot. Some grocery stores sell individual containers complete with mix-ins, but if you'd rather create your own, you can purchase plain Greek yogurt. From there, add honey, dark chocolate chunks, pistachios or berries to sweeten it up. You'll also get a few extra grams of protein to boost your energy, fill you up, and help you build muscle.
Make Your Own Ice Cream
Ice cream is rich, delicious, and unfortunately, usually pretty unhealthy. However, you can make your own with nothing more than some bananas. Peel a couple of bananas—or more if you plan to share—and cut them into thick slices. Freeze the slices until they are solid. Transfer them to your blender or food processor and blend until the consistency of ice cream. For some added flavor, try mixing in a few sprinkles, some cocoa powder, a bit or peanut butter, or even some berries.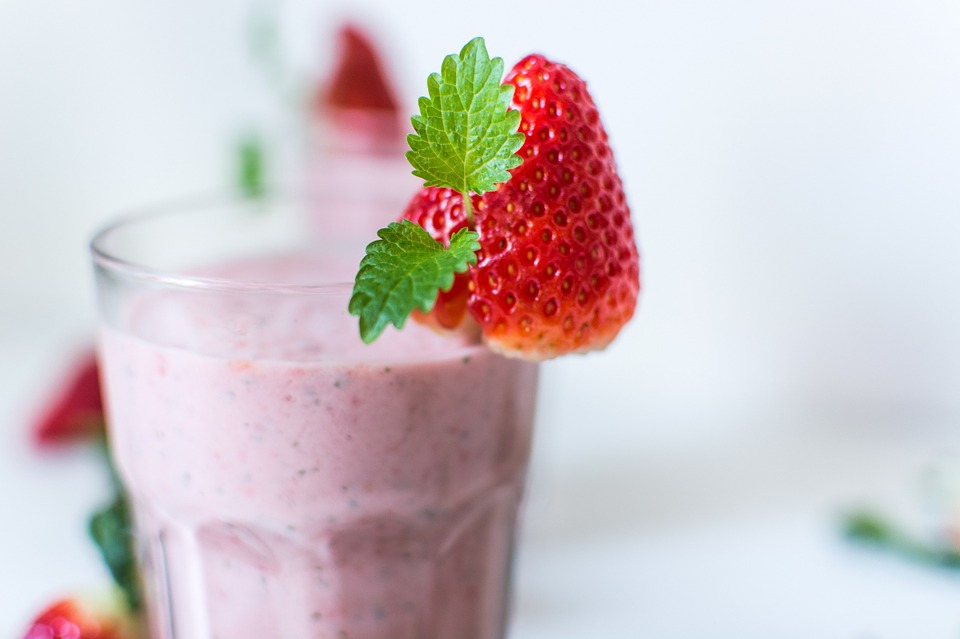 Create a Smoothie
Smoothies can be super healthy and still curb your sweet tooth, especially if you love fruit. They are even a good way to get some greens into your diet. If you want to go green, start with some spinach or kale. From there, add frozen or fresh berries of your choice. Bananas, apples, oranges, and pears are also popular in smoothies. Add some ice and some almond milk or water and blend until smooth. If you have been looking for a way to get some more protein into your diet, try adding a scoop or chocolate or vanilla protein powder.
Have Some Cookies
Cookies aren't a curse word. When you choose the right brand, they are a perfectly fine dessert as long as you practice moderation. Hampton Foods creates just such a cookie dough in traditional chocolate chip flavor. Each cookie is just 100 calories and 5 grams of fat. Each one also has 1 gram of fiber and 1 gram of protein. Because they use sorghum as a main ingredient, the dough is even safe to eat right out of the jar if you aren't in the mood to wait for the oven.
Have a Glass of Chocolate Milk
If you're short on time or just craving the chocolatey drink, feel free to have an 8-ounce glass of chocolate milk. It's likely to help your sweet tooth, but it has another benefit as well. Studies have shown a glass of chocolate milk after working out is optimal for your protein and carbohydrate needs.
Living a heathier lifestyle and making nutritious food choices doesn't mean you need to stop treating yourself to your favorite sweets. All you have to do is focus on eating them in moderation or replacing them with similar, but healthier options when you can. In fact, your whole family is likely to love these delicious ideas!