I Sparkled at #DWTS thanks to Cate & Chloe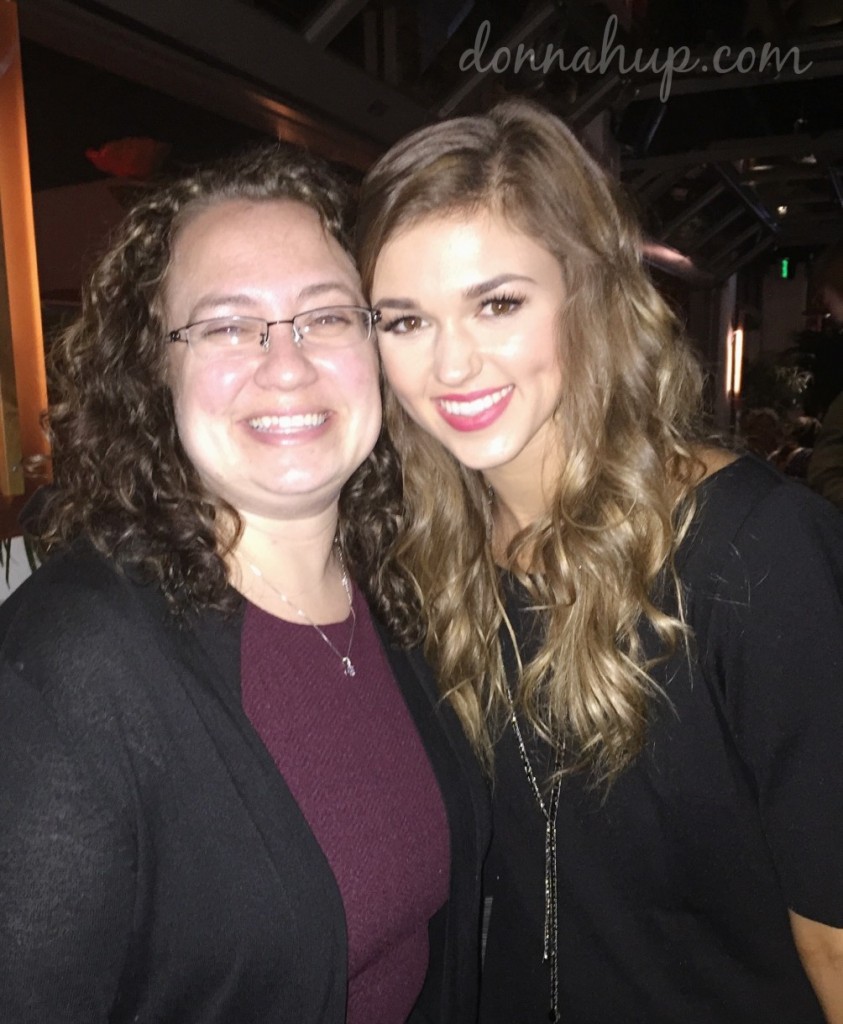 Have you been watching Dancing with the Stars this season? I have and it's been a really close competition to win the mirrorball and the three left are my favorites.  I was able to attend a live show a few weeks ago. It was such an amazing experience; one I won't ever forget.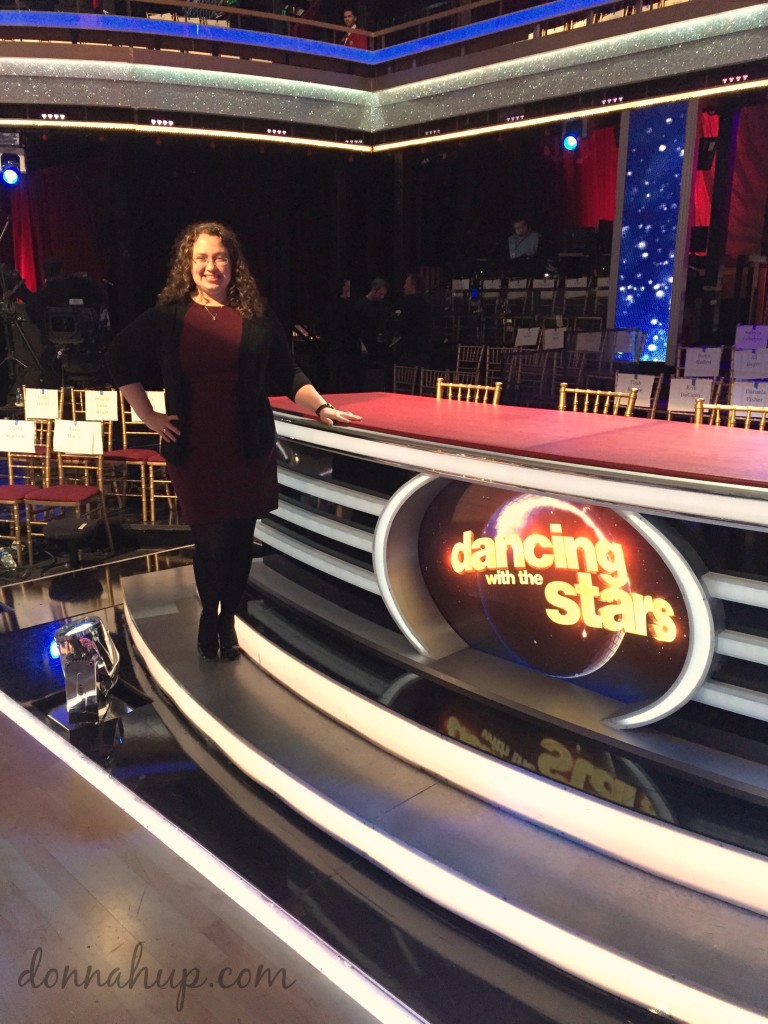 When I found out about the trip knew that I needed a fabulous outfit to wear. I knew there was even the possibility of being seen on TV! (I was seen on TV and it was pretty cool).  I knew that I also needed the perfect jewelry to complete my look.
I knew that I would find the perfect jewelry over at Cate & Chloe. They are one of my favorite places to buy my jewelry and they were right choice once again.
The visionaries of Cate & Chloe began the company with one simple clear concept in mind: to create stylish yet affordable jewelry women could wear every day. In the fast paced world we all live in it is often times hard to find time or money to have that perfect jewelry piece or accessory for that special occasion or just simply to wear confidently around town. Most importantly the visionaries wanted to ensure that every piece is hand selected to ensure it meets the standards of the C&C vision for stylish design.
I went with the Mary "Motherly" Earrings. I love the classic and simple look of elegance and I really love the way they pick up the light and sparkle.
I had to go with the matching necklace as well.
I received so many compliments when I wore the set and I am always finding a reason to wear them even now.  They have so many choices you can find something for everyone!
Connect with them: