CARS 3 – Brand New Teaser Trailer is Here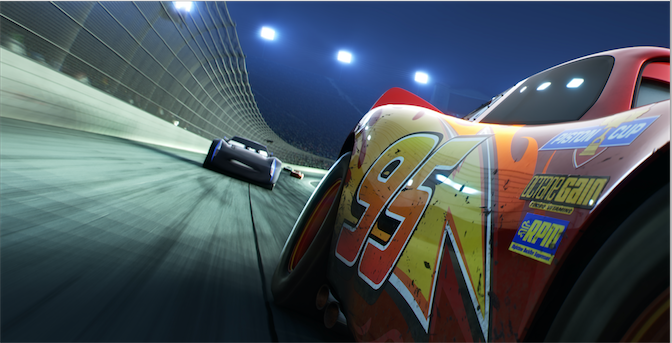 From this moment, everything will change. Cars 3!  Yep you read that correctly. Check out the teaser trailer for Disney/Pixar's CARS 3!
Like CARS on Facebook: https://www.facebook.com/PixarCars/
Follow Disney/Pixar on Twitter: https://twitter.com/DisneyPixar
CARS 3 opens in theatres everywhere on June 16, 2017!