Captain Marvel Strength Gives her Power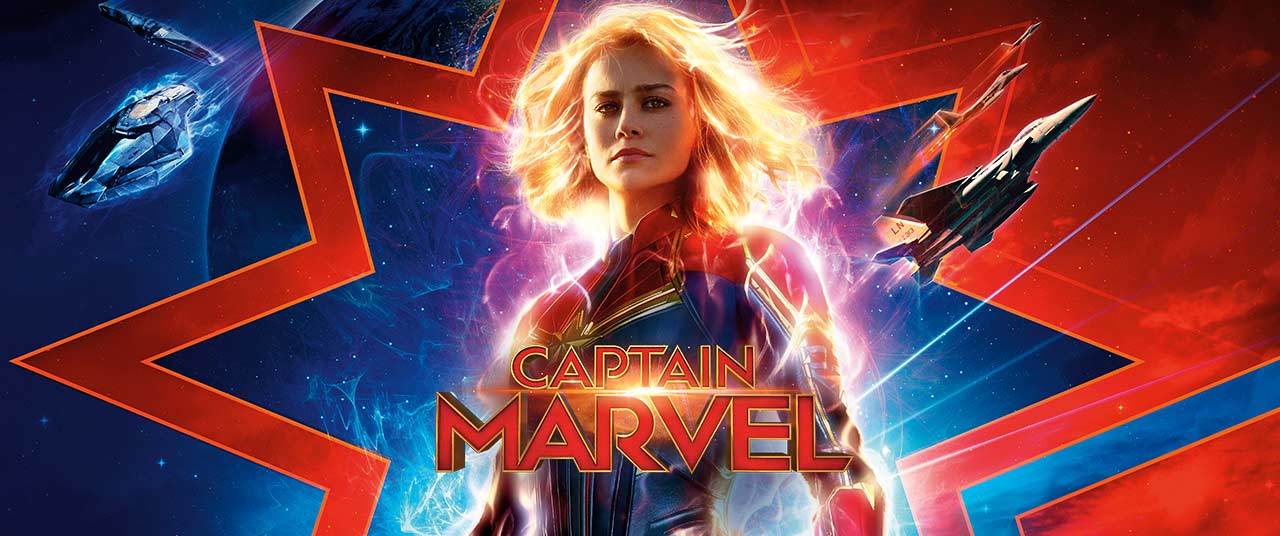 When you look up the definition of strength there are two:
Captain Marvel is an extraterrestrial Kree warrior who finds herself caught in the middle of an intergalactic battle between her people and the Skrulls. Living on Earth in 1995, she keeps having recurring memories of another life as U.S. Air Force pilot Carol Danvers. With help from Nick Fury, Captain Marvel tries to uncover the secrets of her past while harnessing her special superpowers to end the war with the evil Skrulls.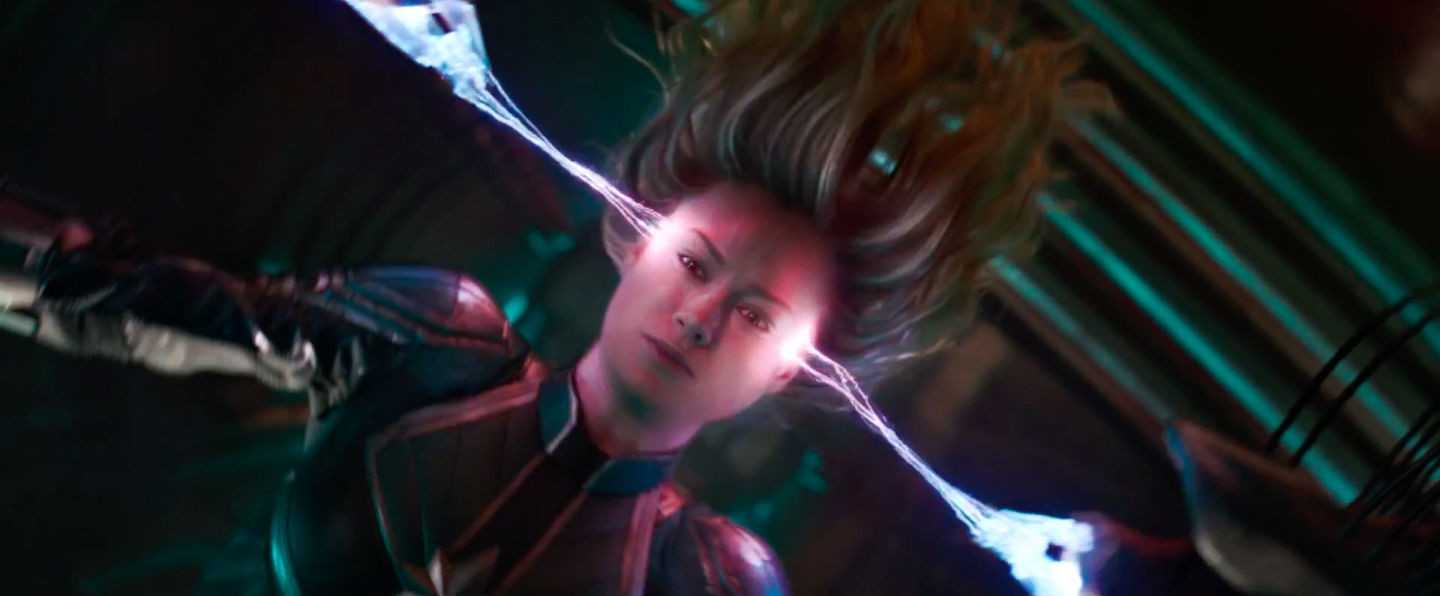 Danvers is a young lady that is not only physically strong, but mentally and emotionally strong. When all the odds seem stacked against her she just fights harder and comes out stronger. She's an amazing role model for both boys and girls.  We live in a day and age where it's really easy to give up. Heck, she's a role model for me!
In theaters now. Make sure you check it out!