Captain Marvel LA Premier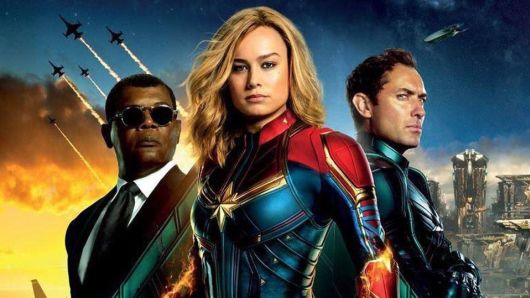 Carol Danvers becomes one of the universe's most powerful heroes when Earth is caught in the middle of a galactic war between two alien races.
I can't stop talking about Captain Marvel.  Seriously I've seen it twice and will see it again this weekend.
Here are some pictures from the LA Premier I thought you would enjoy.
Not only does Brie Larson knock it out of the park, but she is surrounded by amazing female role models like Lashana Lynch and even young Akira Akbar.  Their characters show what a good friend is and even 11 year old Monica shows other little girls to dream big and never give up.
This is a movie you want to see with your friends and take your daughters too. I can't wait to see all the little girls dressing up as Captain Marvel this Halloween.
You can read more about the film here.
And if you grew up in the 90's like I did you have to get the soundtrack! It. is. everything.
Captain Marvel is in theaters everywhere!