Best Hotel in Bahamas? Old Bahama Bay!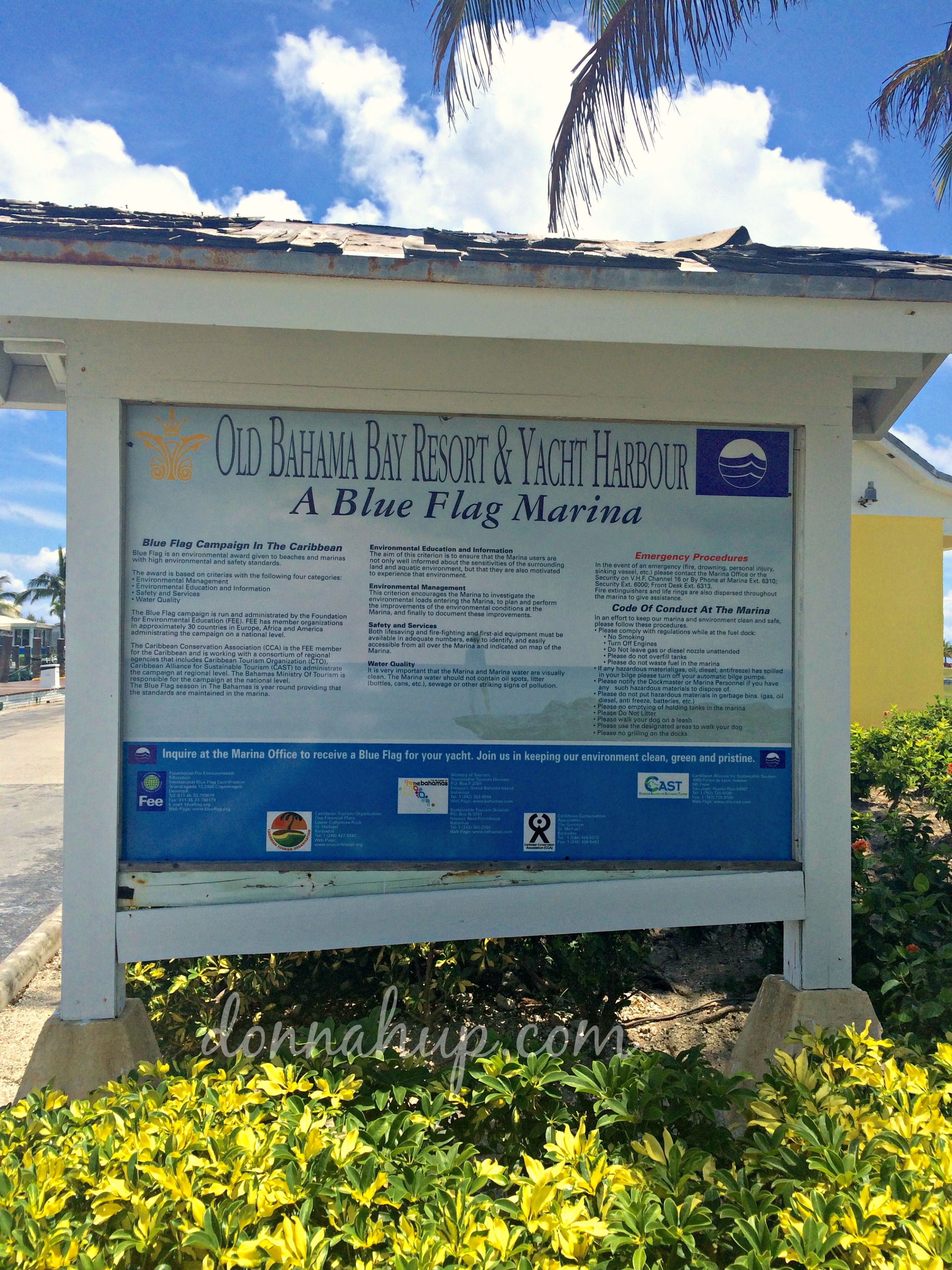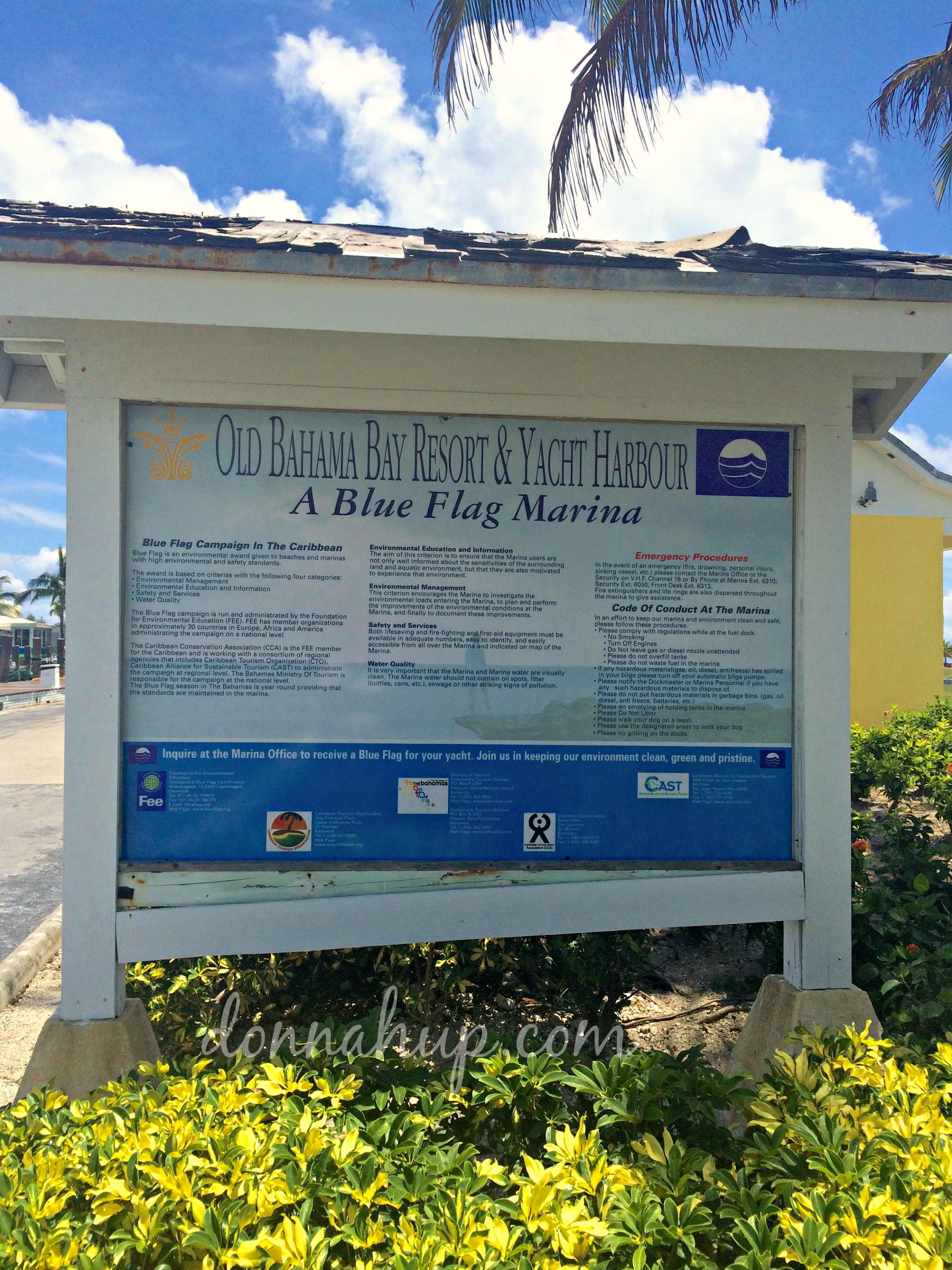 If you have ever considered a visit to the Bahamas, then a stay at Old Bahama Bay is a must. While my family and I frequent the Bahamas, this was our first stay at Old Bahama Bay Resort and to say we were impressed would be an understatement. As you make your way across the Ocean by boat or by plane and you approach The West End and the Resort you will immediately be in awe of the gorgeous color changes in the water. From greens to blues and every shade in between you will approach the inlet mesmerized.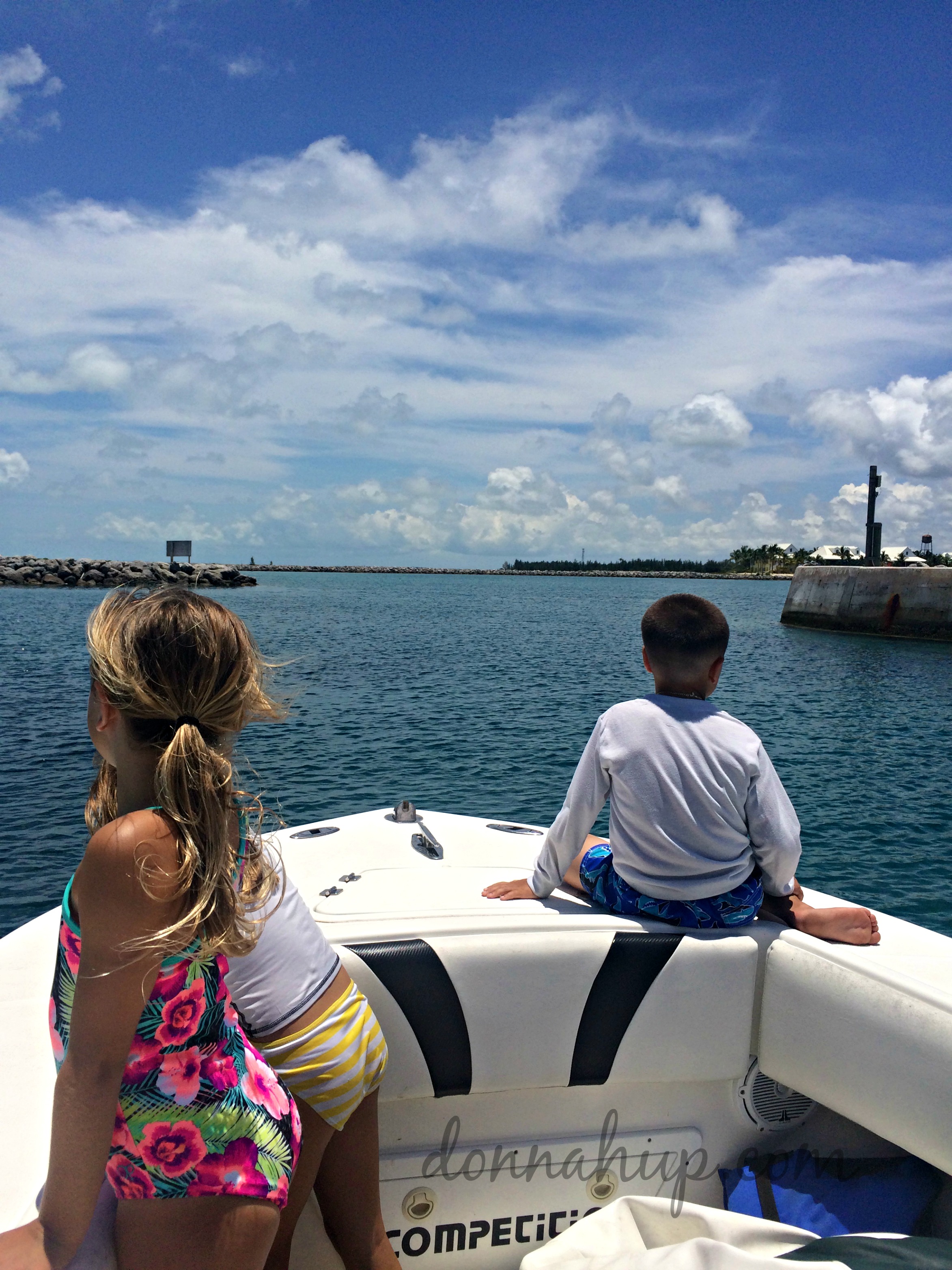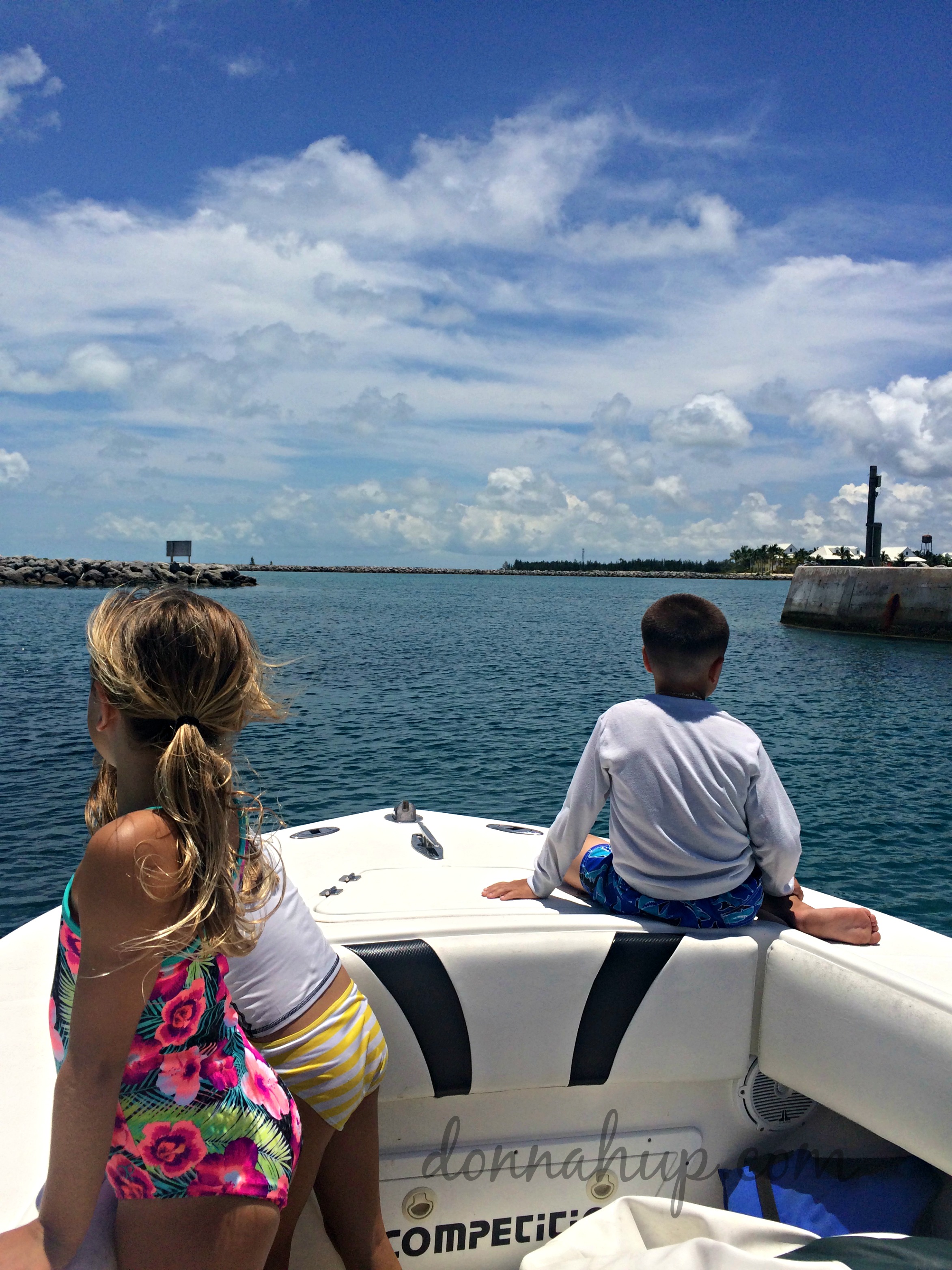 When we approached the marina, and prepared to clear immigration, we know from experience it tends to be a long process (at least it has been at the multiple places we have visited), it took us about 30 minutes to clear seven people through immigration, it was the easiest and smoothest process we have had yet and we have been going back and forth throughout the Bahamas over the last 17 years.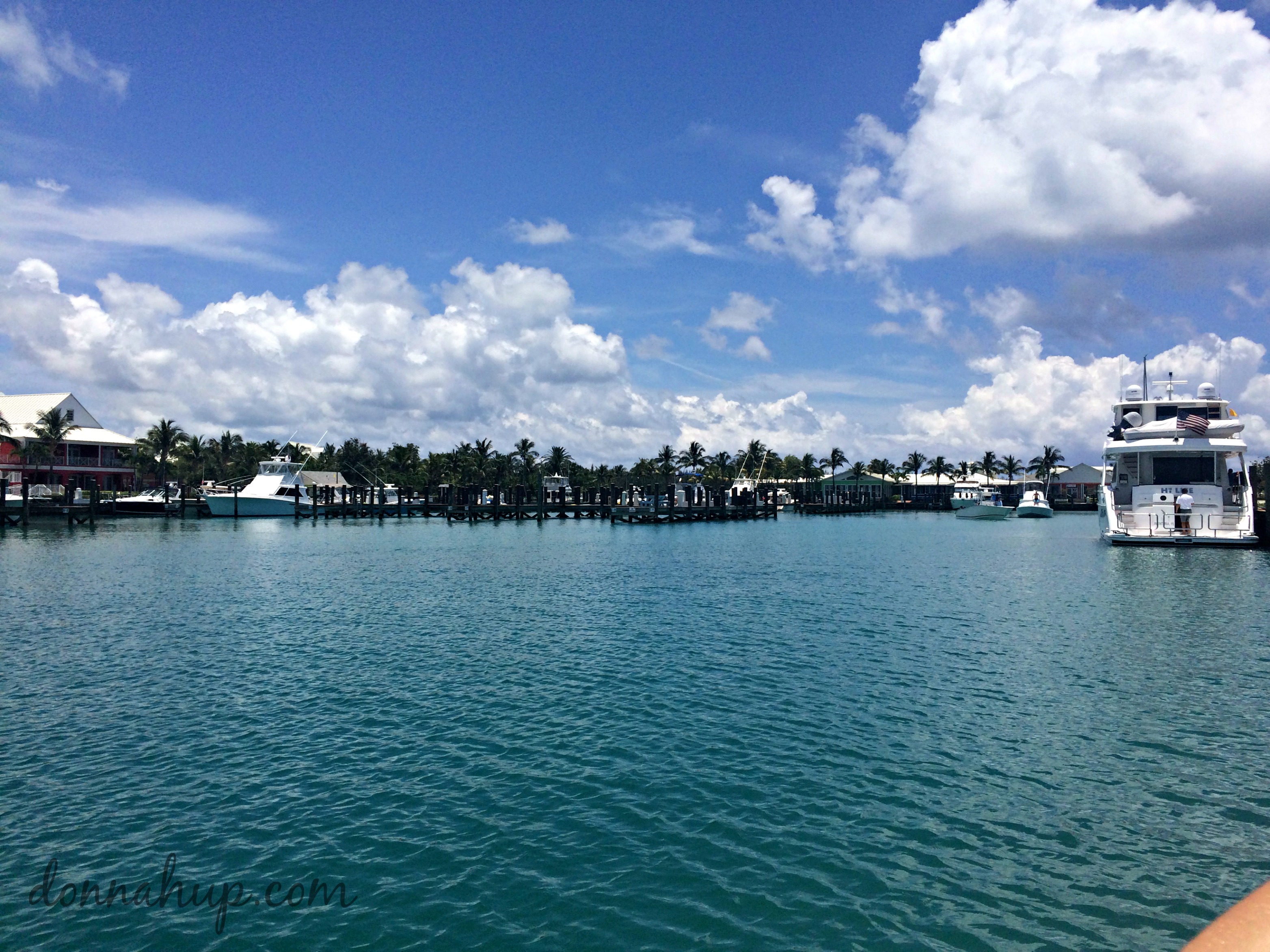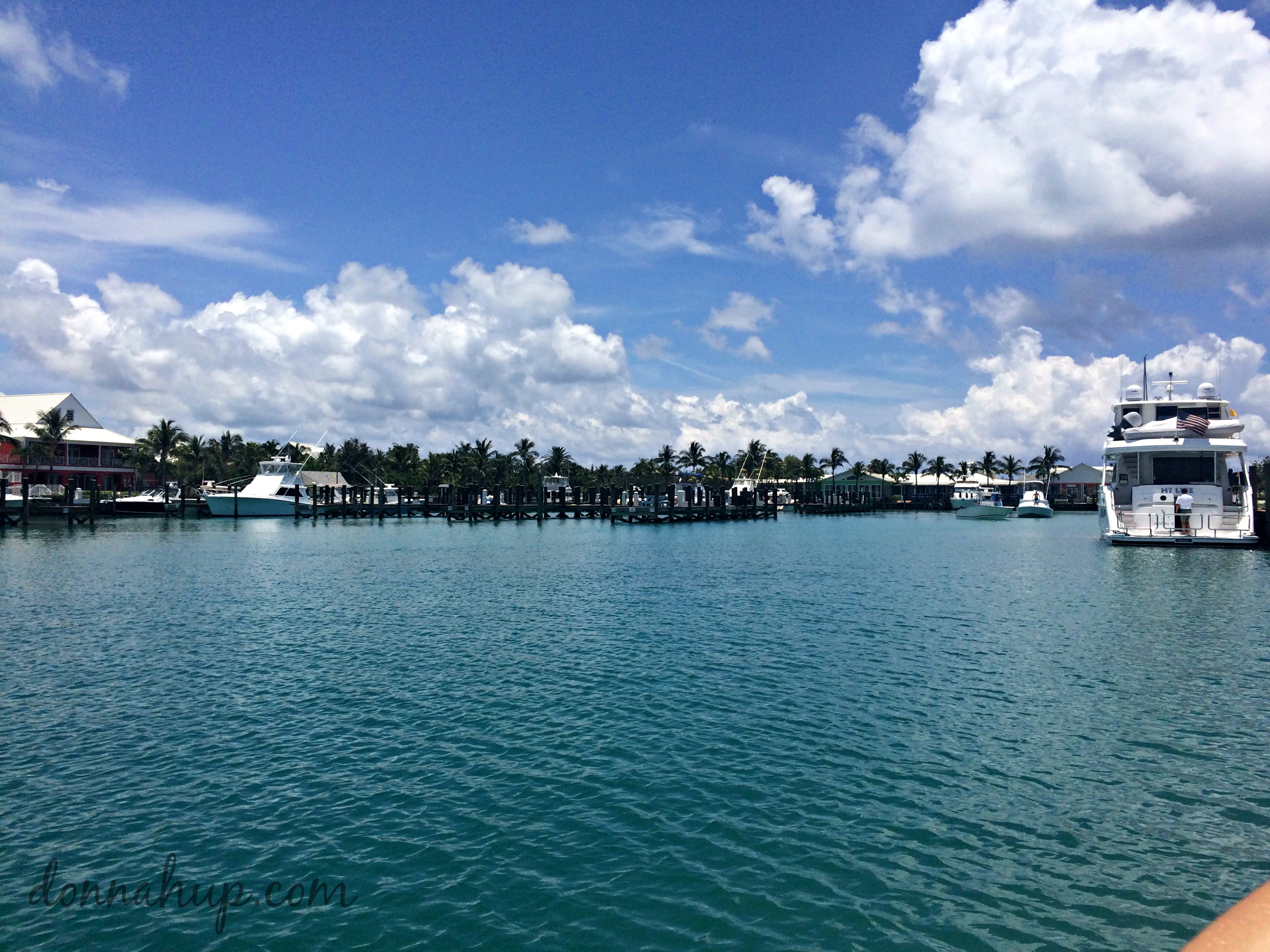 As we checked in the staff were so friendly, they were quick to offer us assistance with anything we needed, answer any questions we had, and let us know about all of the hotels amenities. We went up to check out our room and we were in heaven.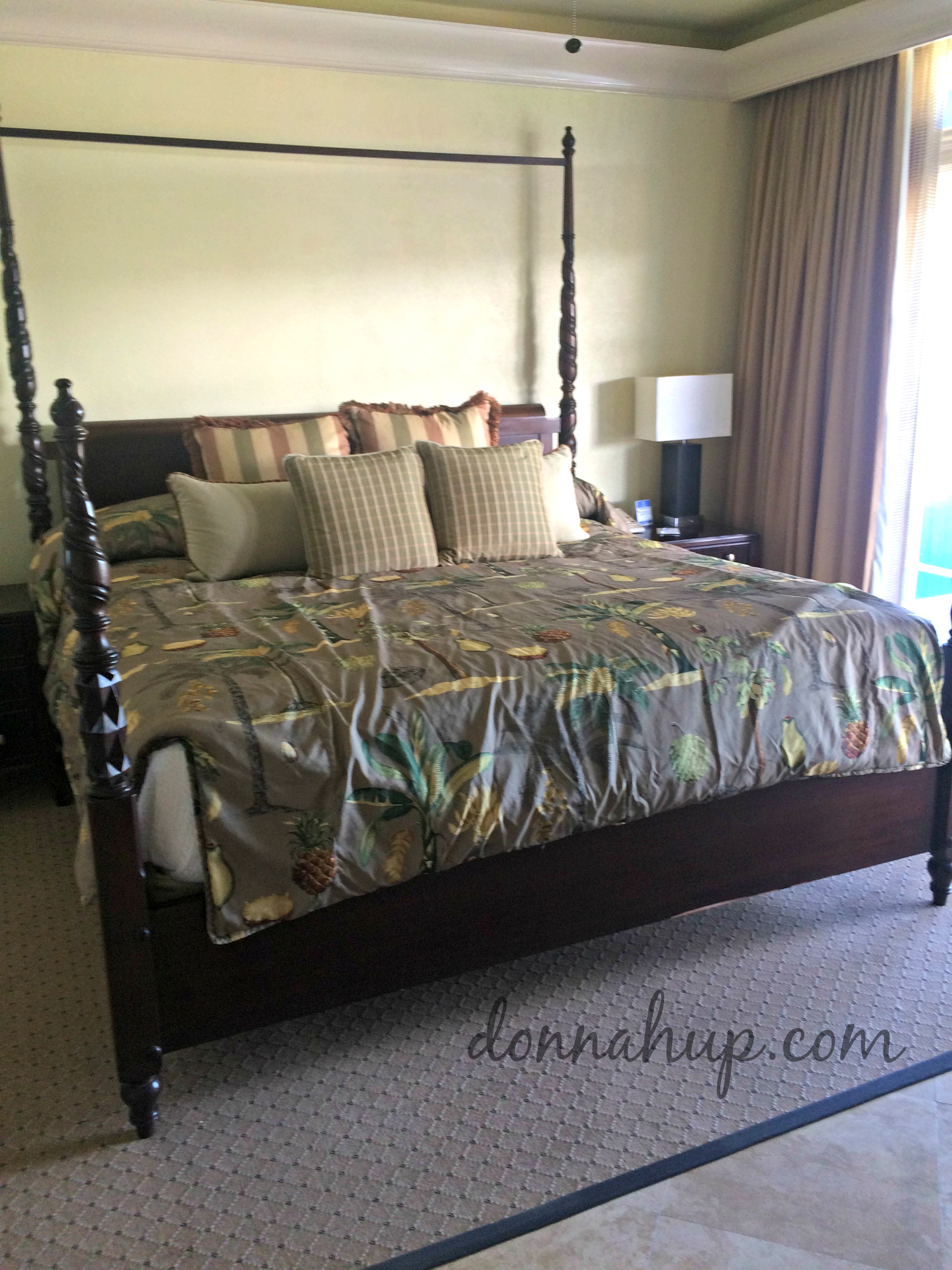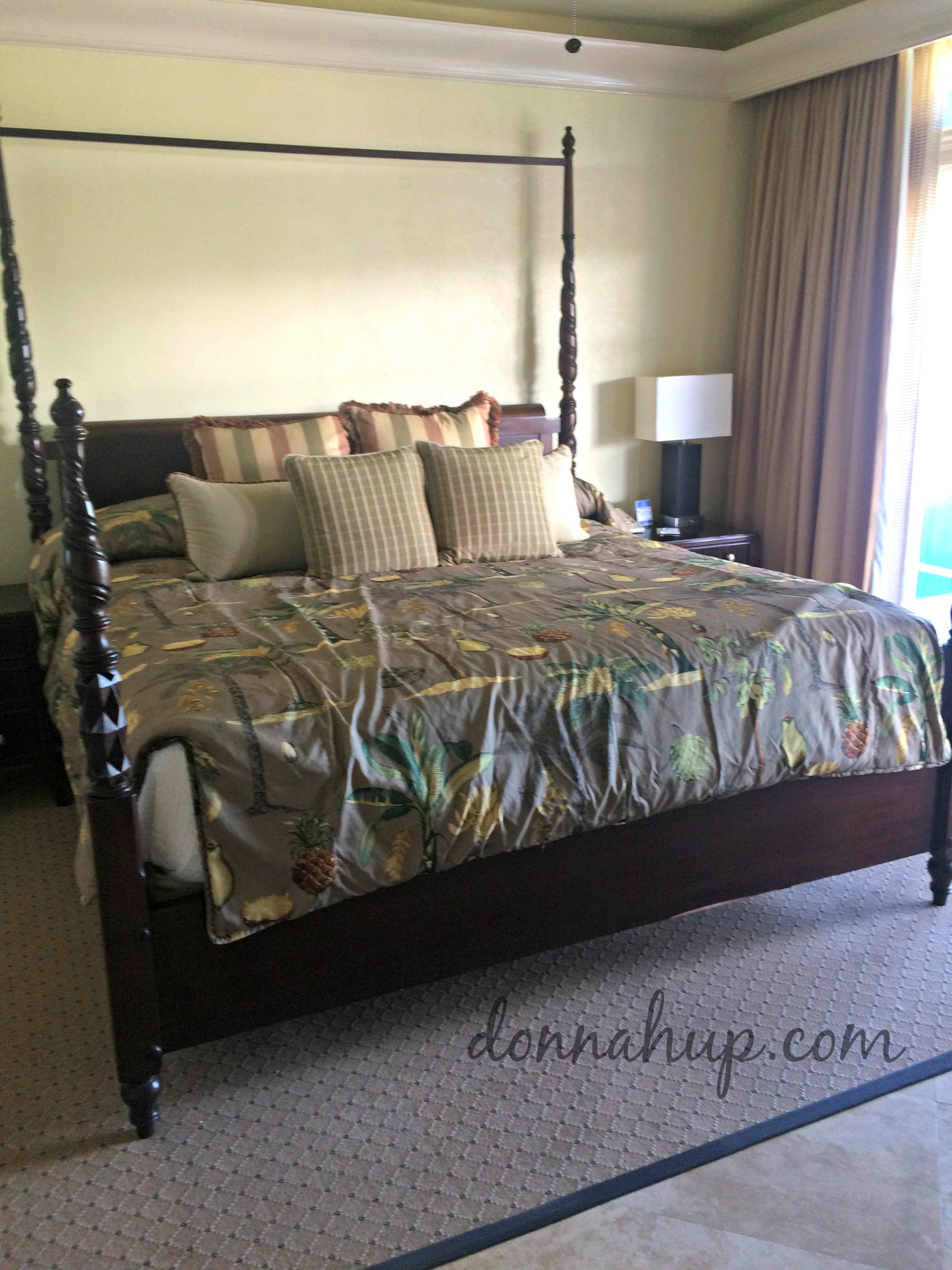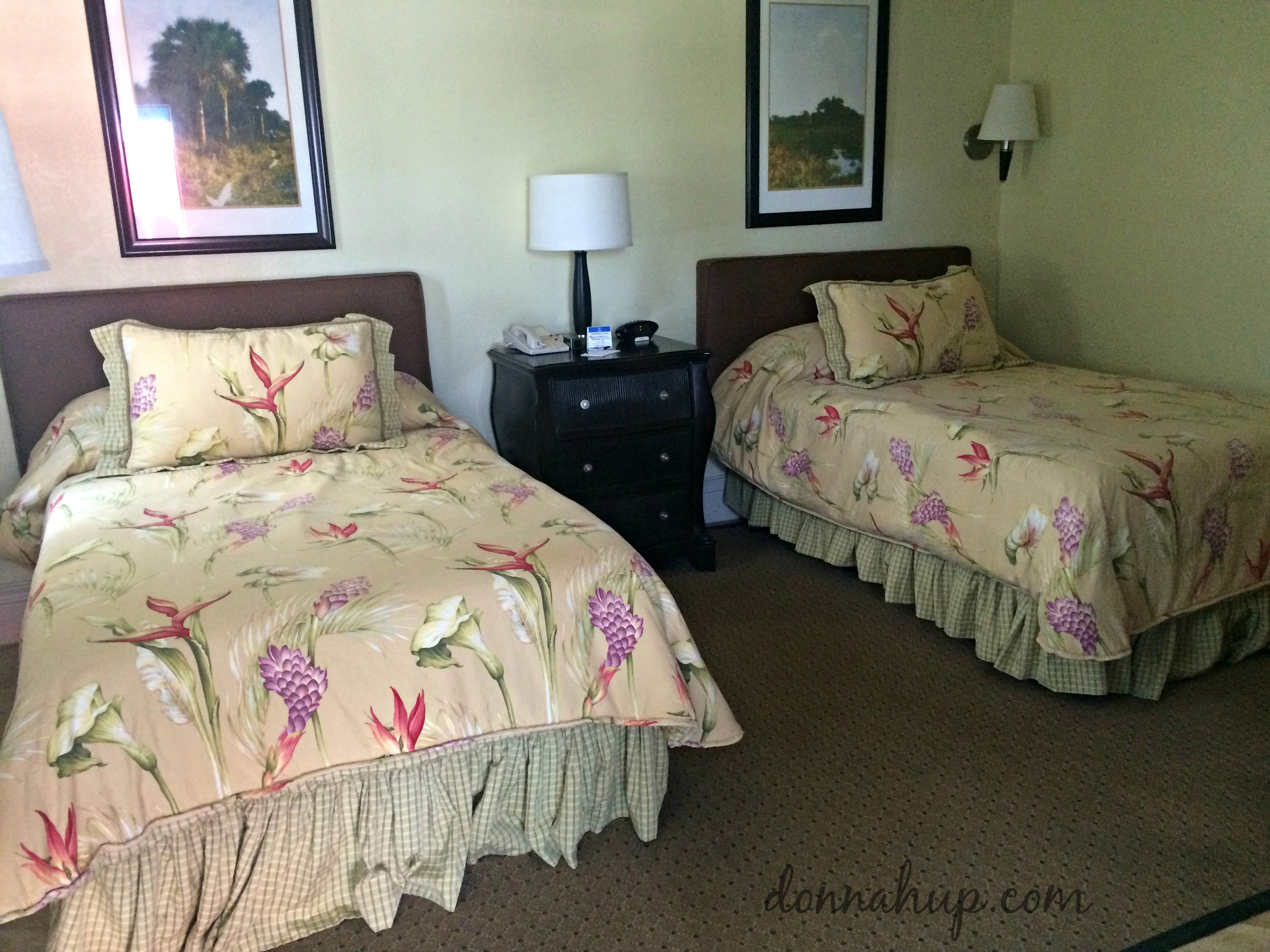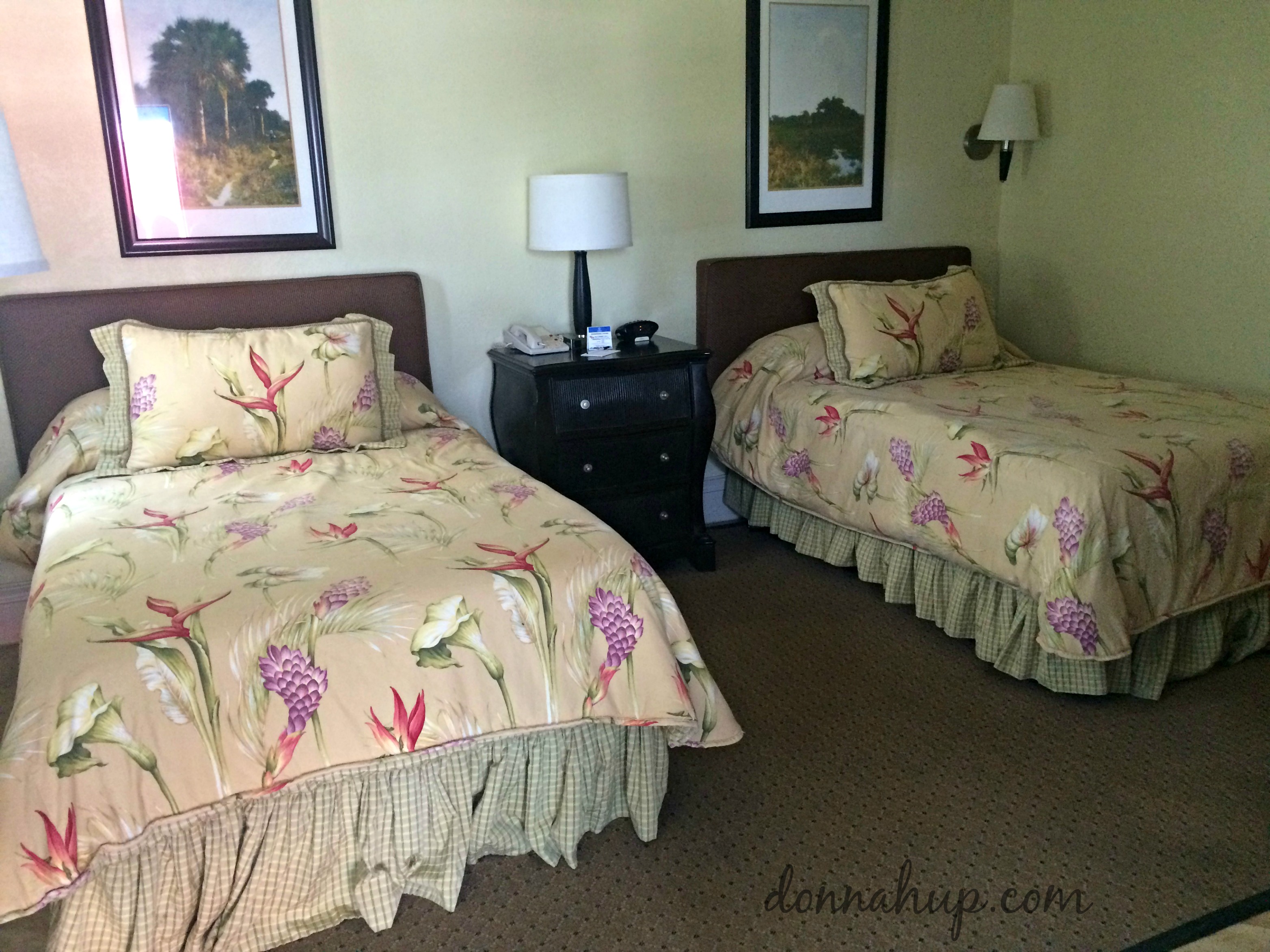 We stayed in the 2 bedroom suite and it was beautiful. It had a king size bed in one room, two full size beds in the second room, a kitchen, dining room and living room with a pull out couch.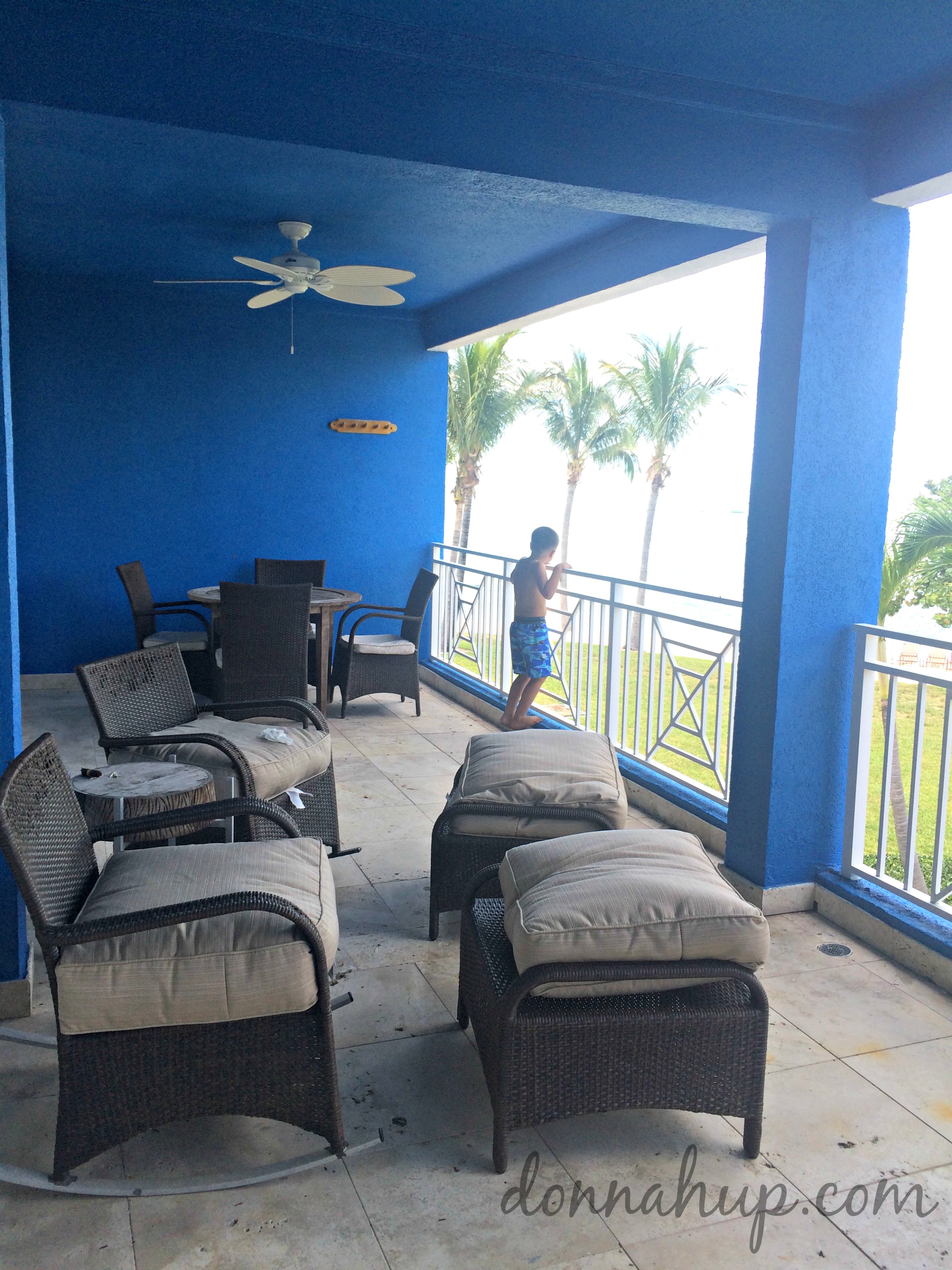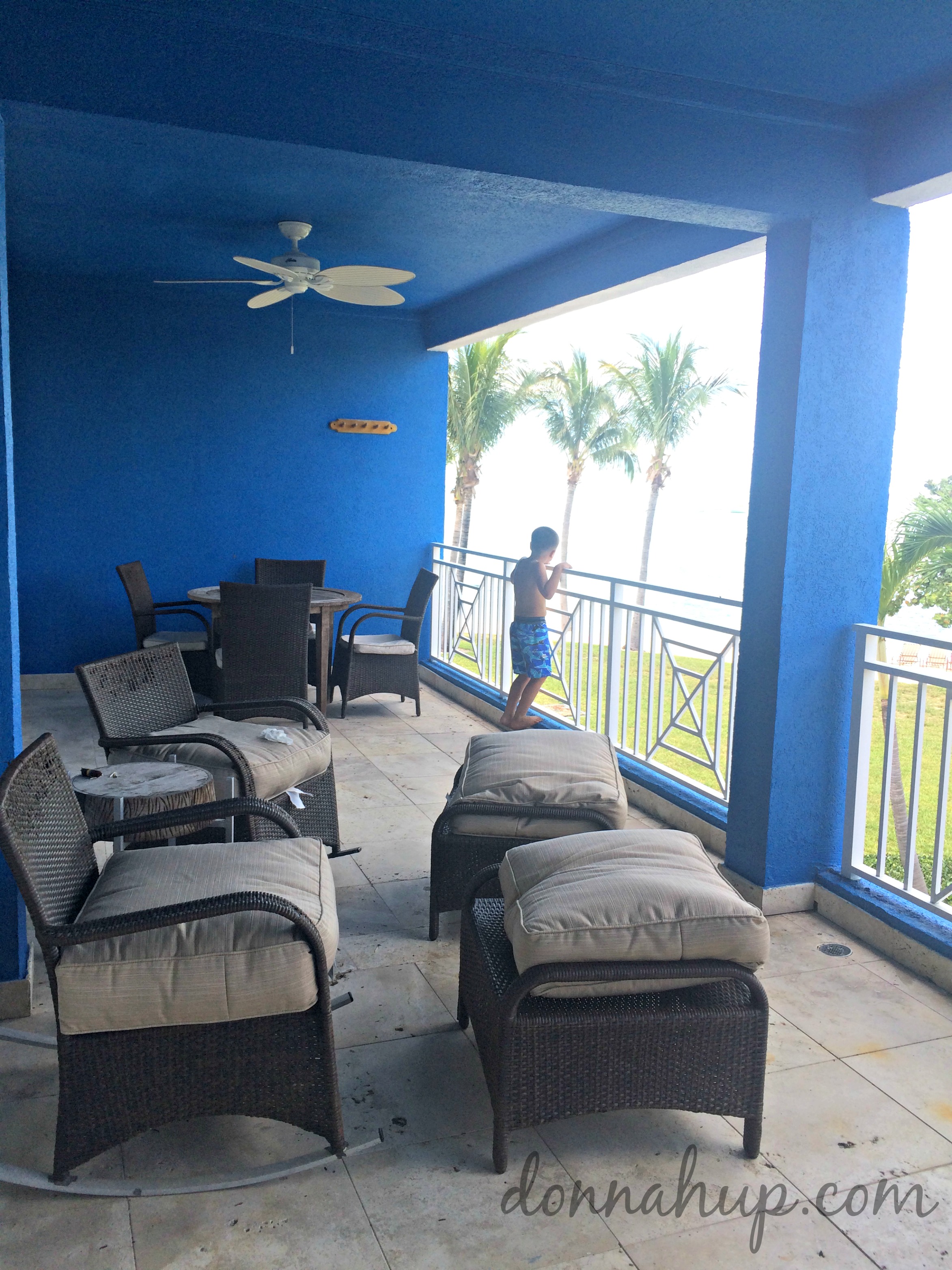 My favorite part of the room was the large balcony that was accessible through both the living room and master bedroom it had views that were amazing.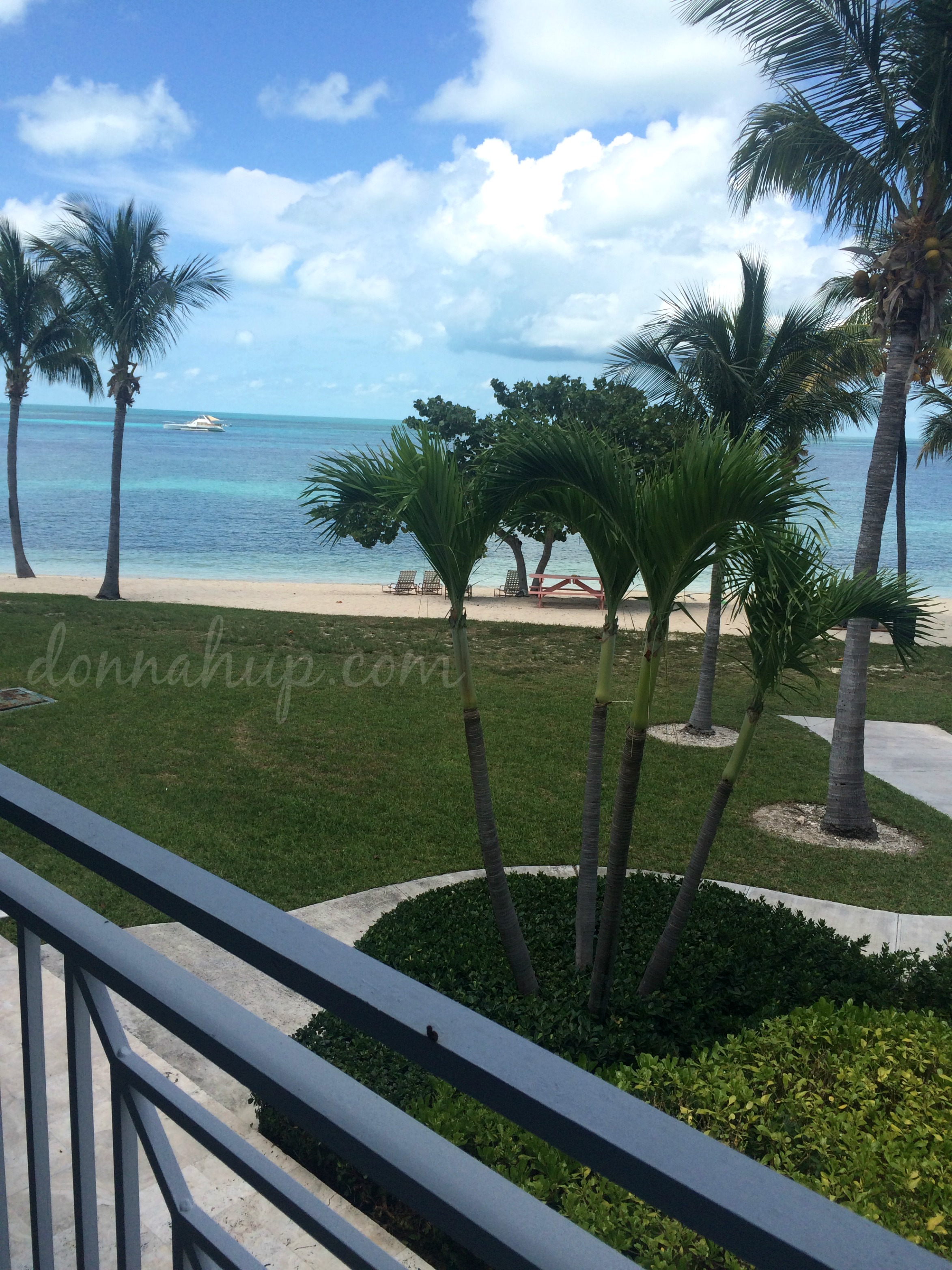 You could spend your entire vacation at the resort and never run out of things to keep you busy. The pool area is beautiful, there is a large pool with an infinity edge and pool toys that are available for the kids to play with. In the pool area there is a little market you can buy gifts at, along with a little restaurant for food and drinks.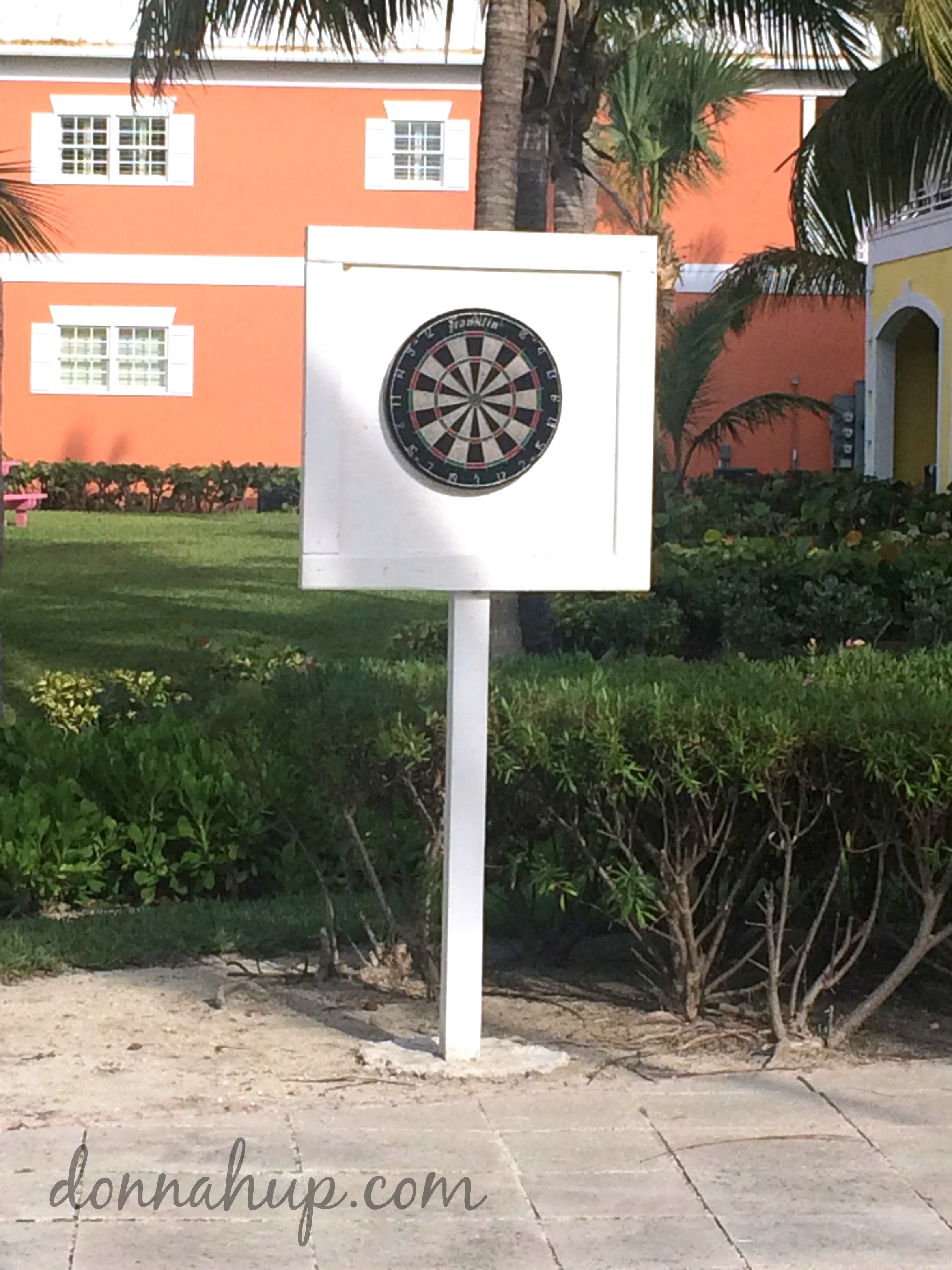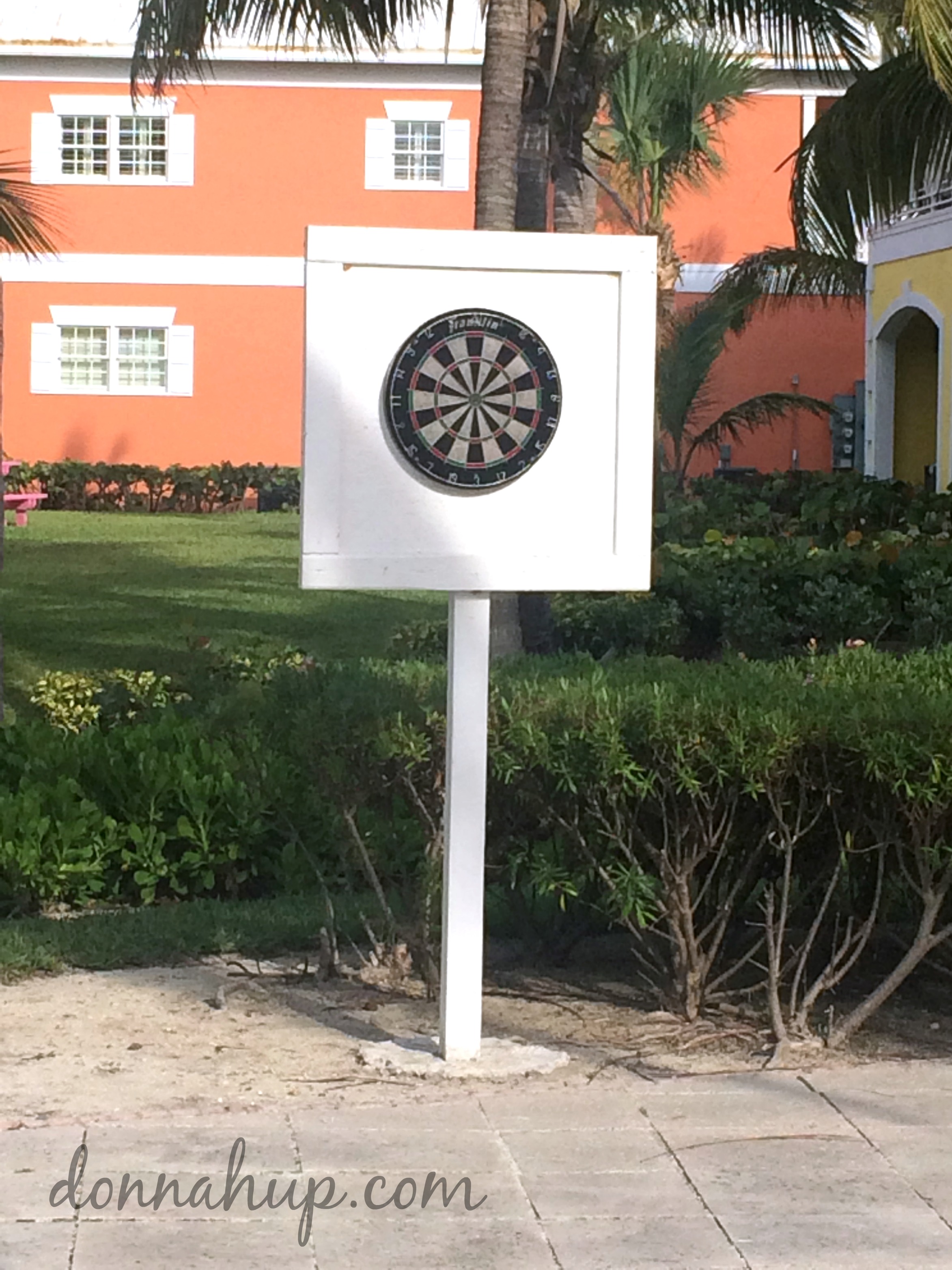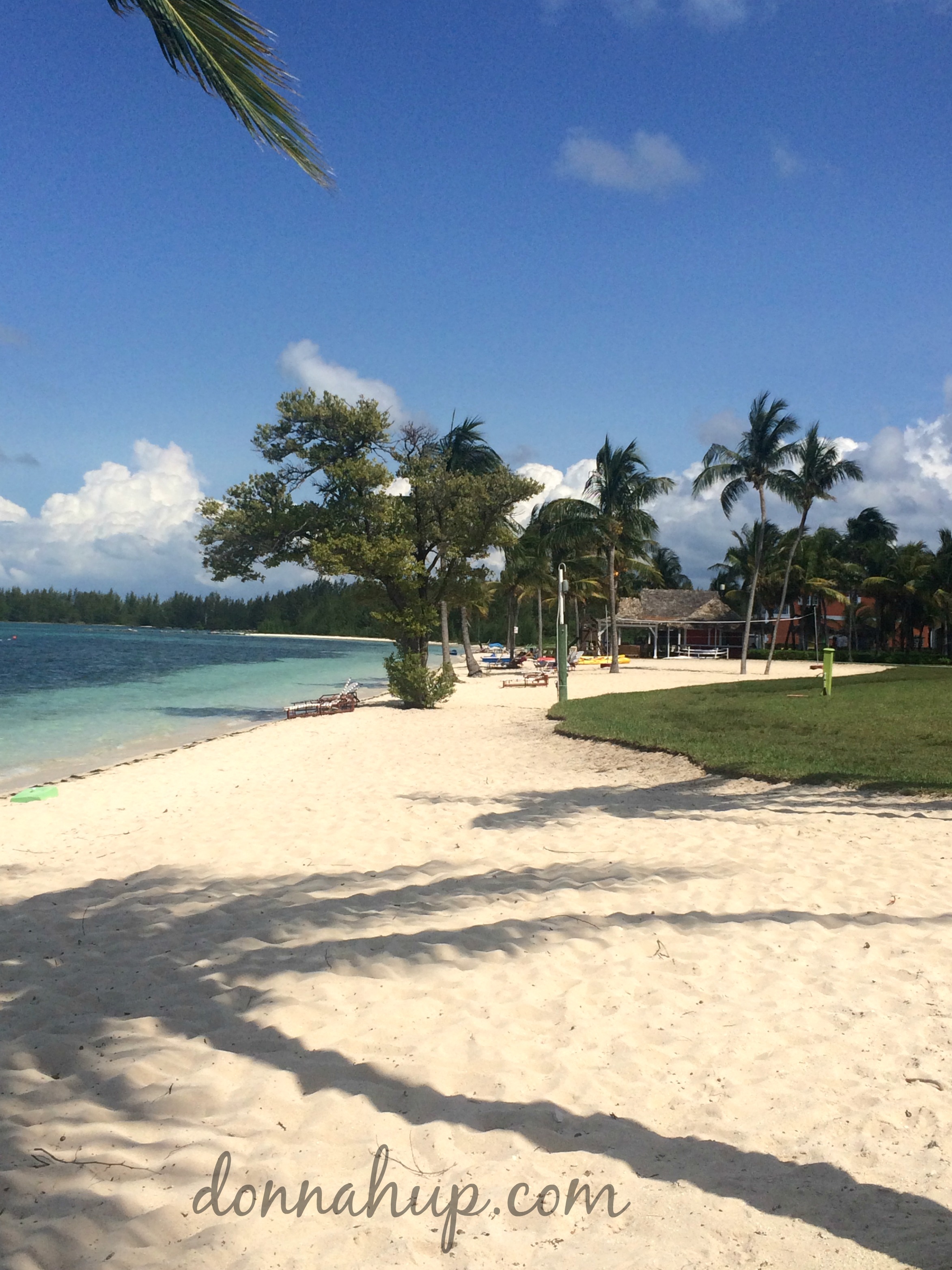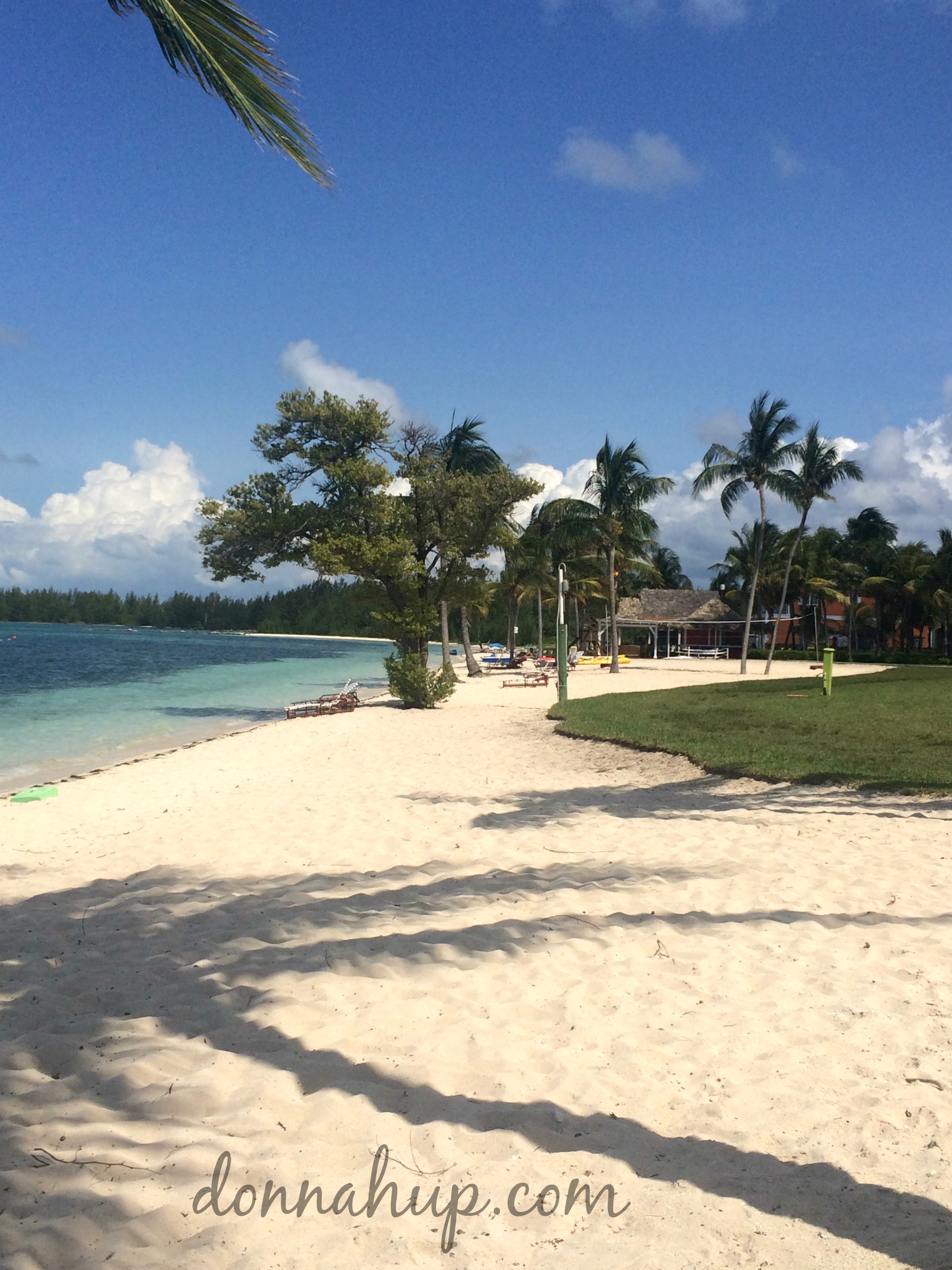 If you are in the mood for playing some games, you have your choice from darts to volleyball, horseshoes or shuffleboard. There are basketball courts in the middle of the resort.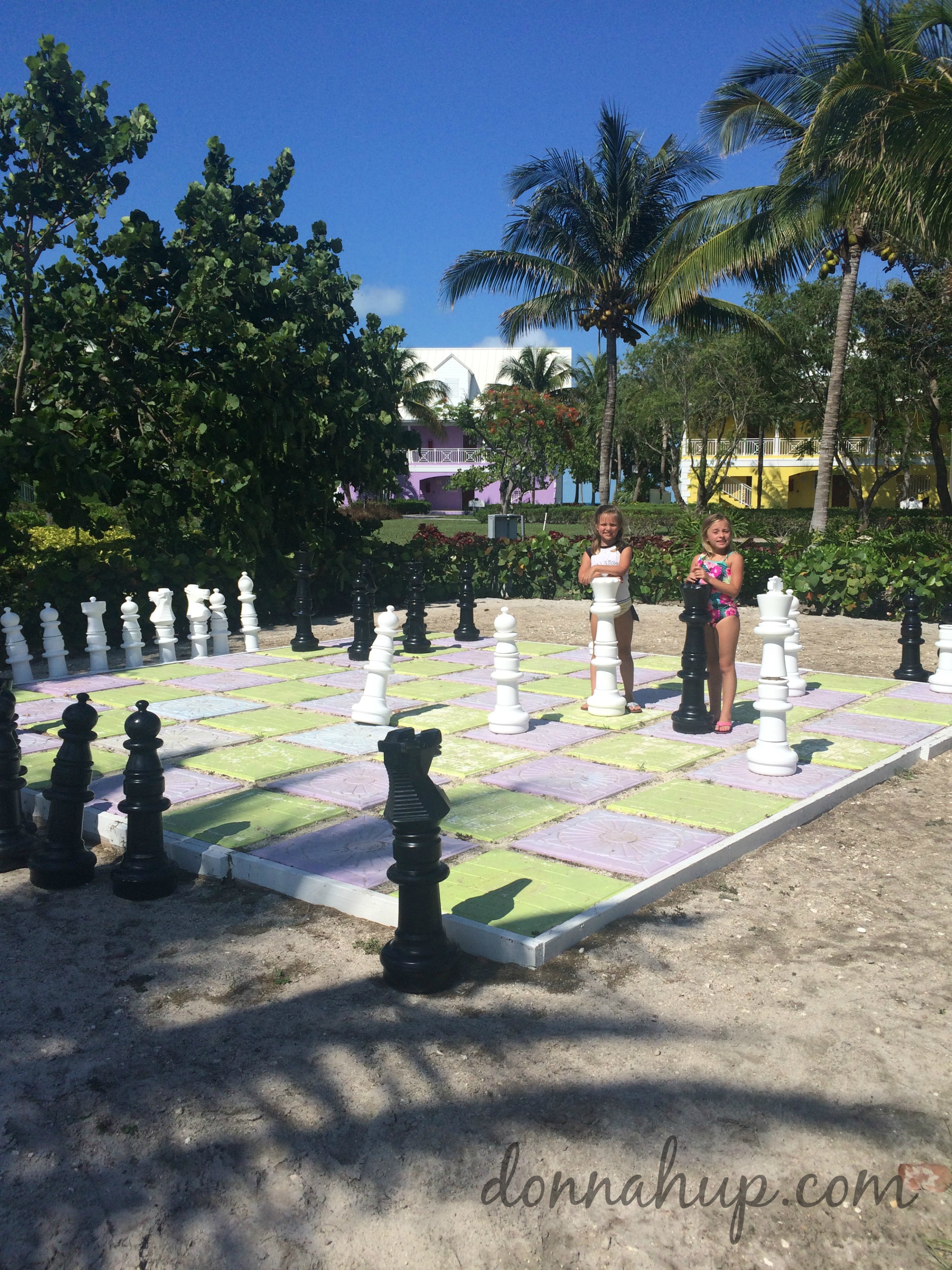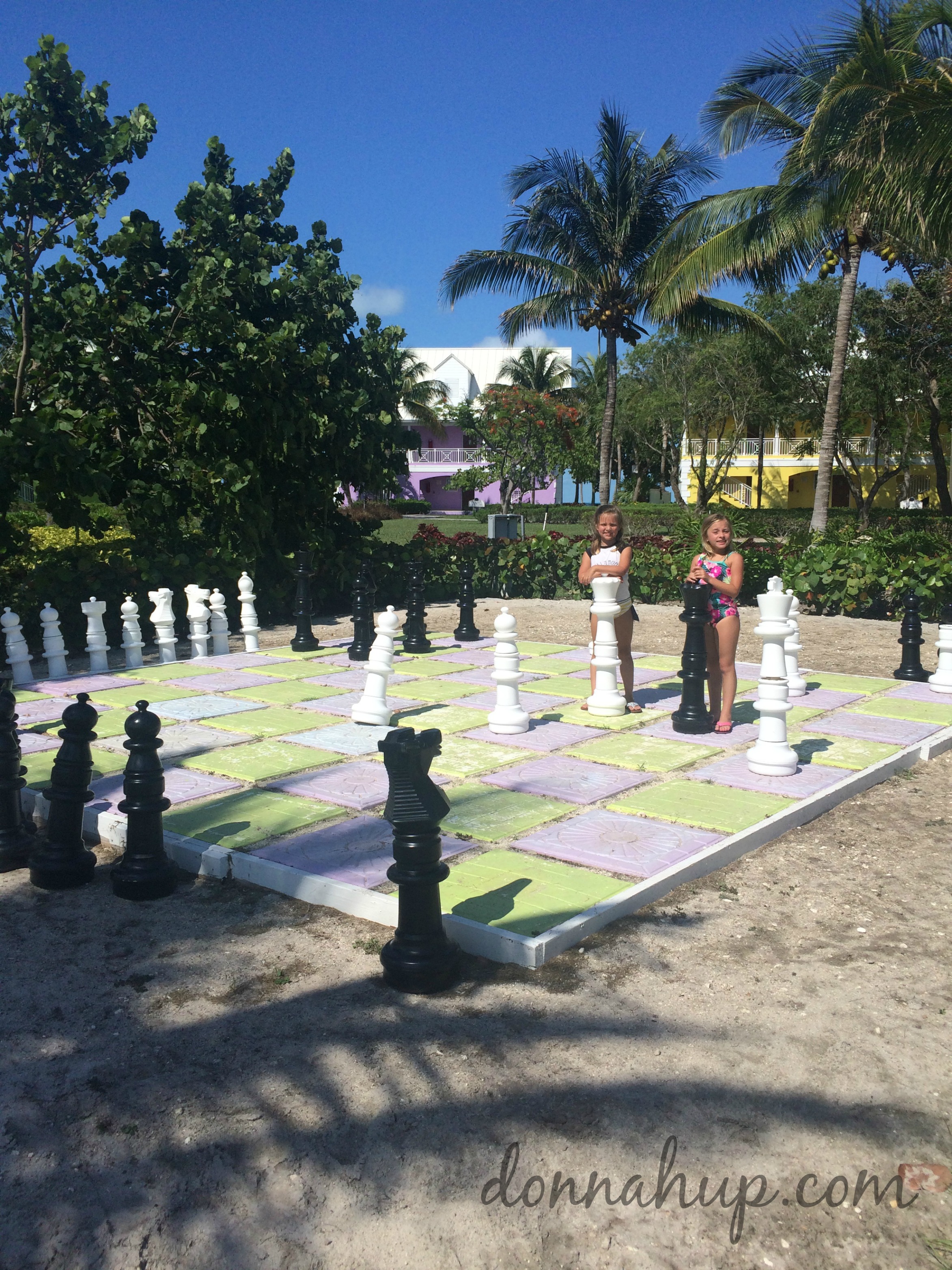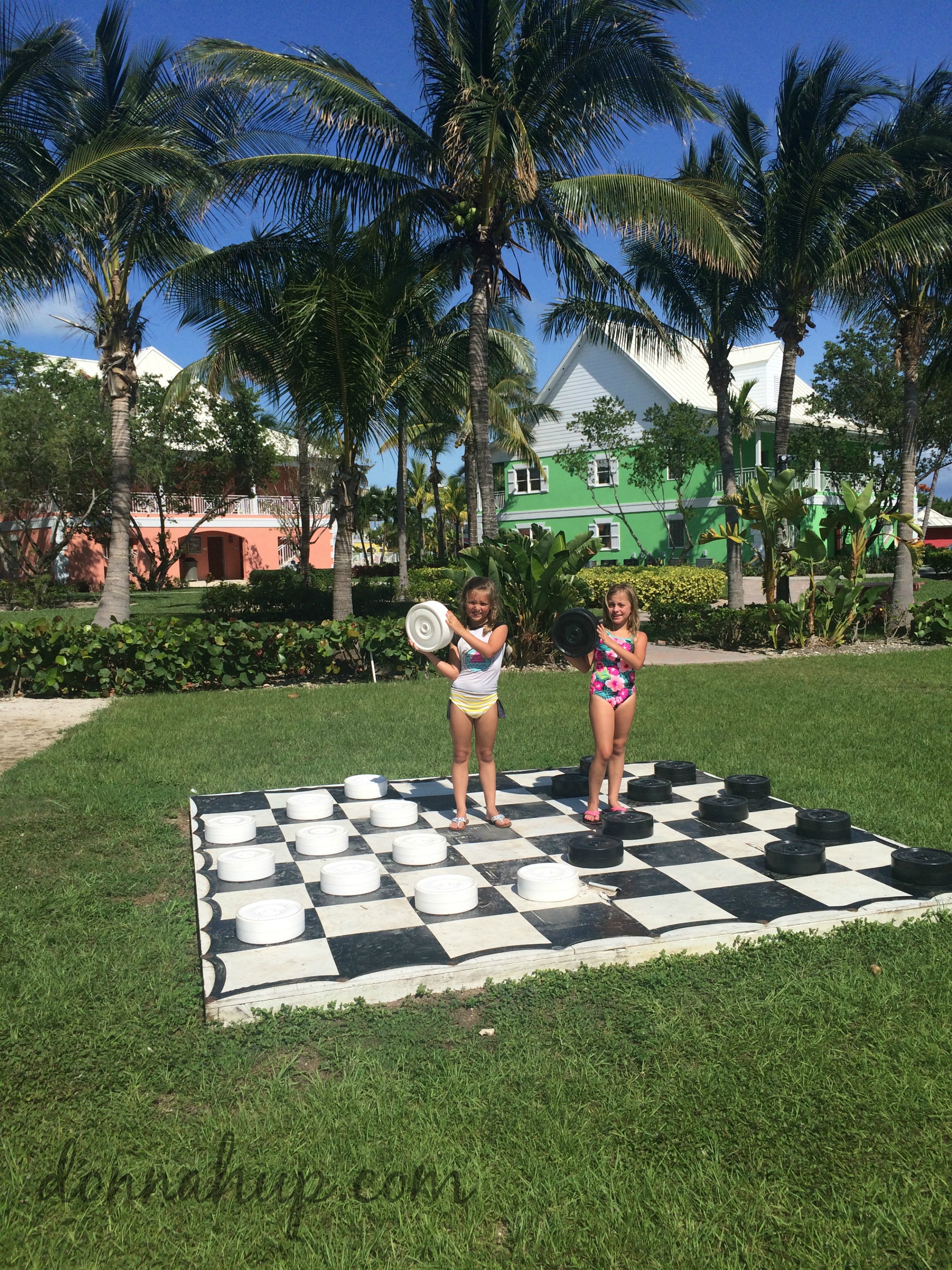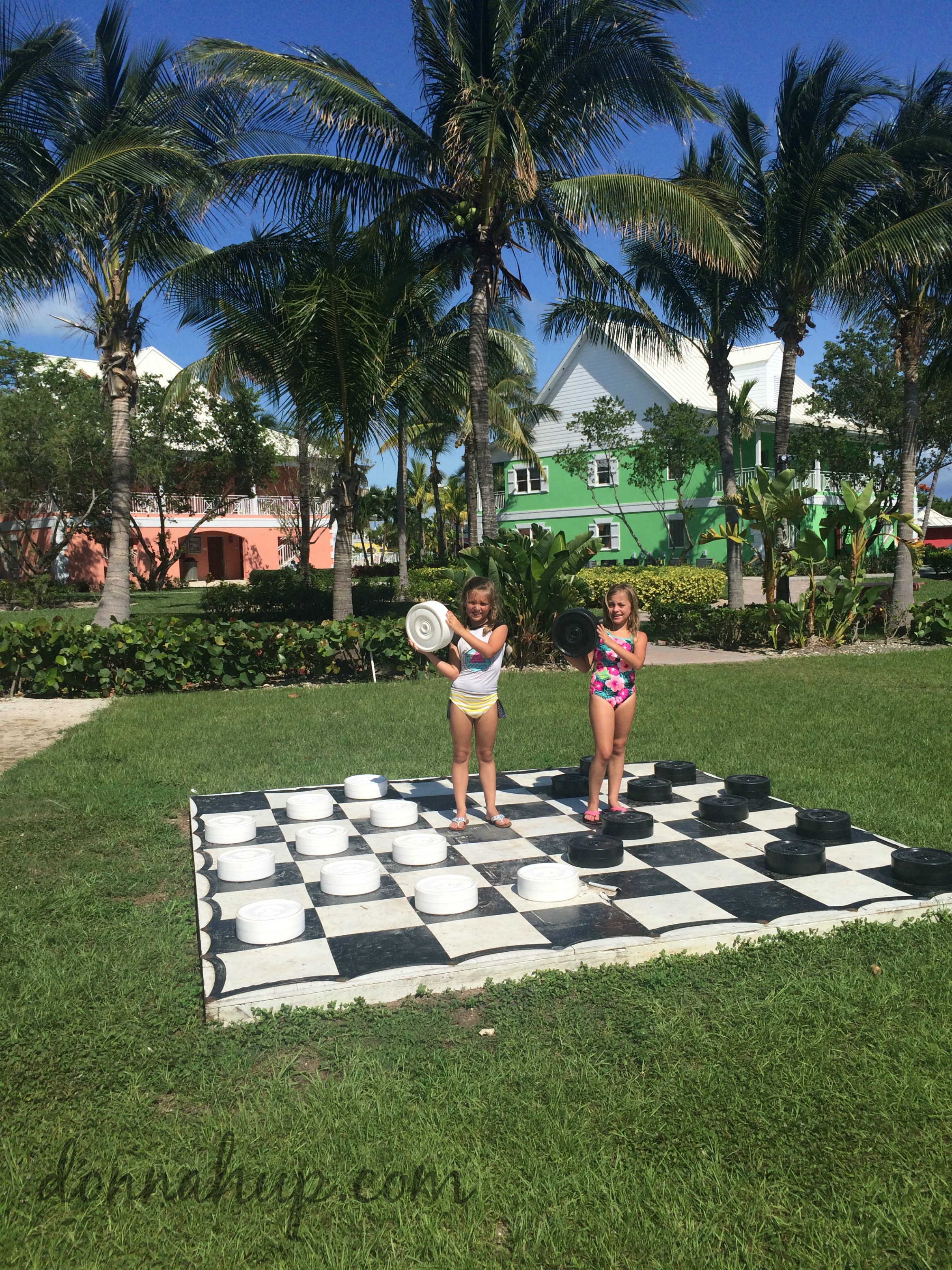 Or perhaps a lifesize game of chess or checkers is more your style?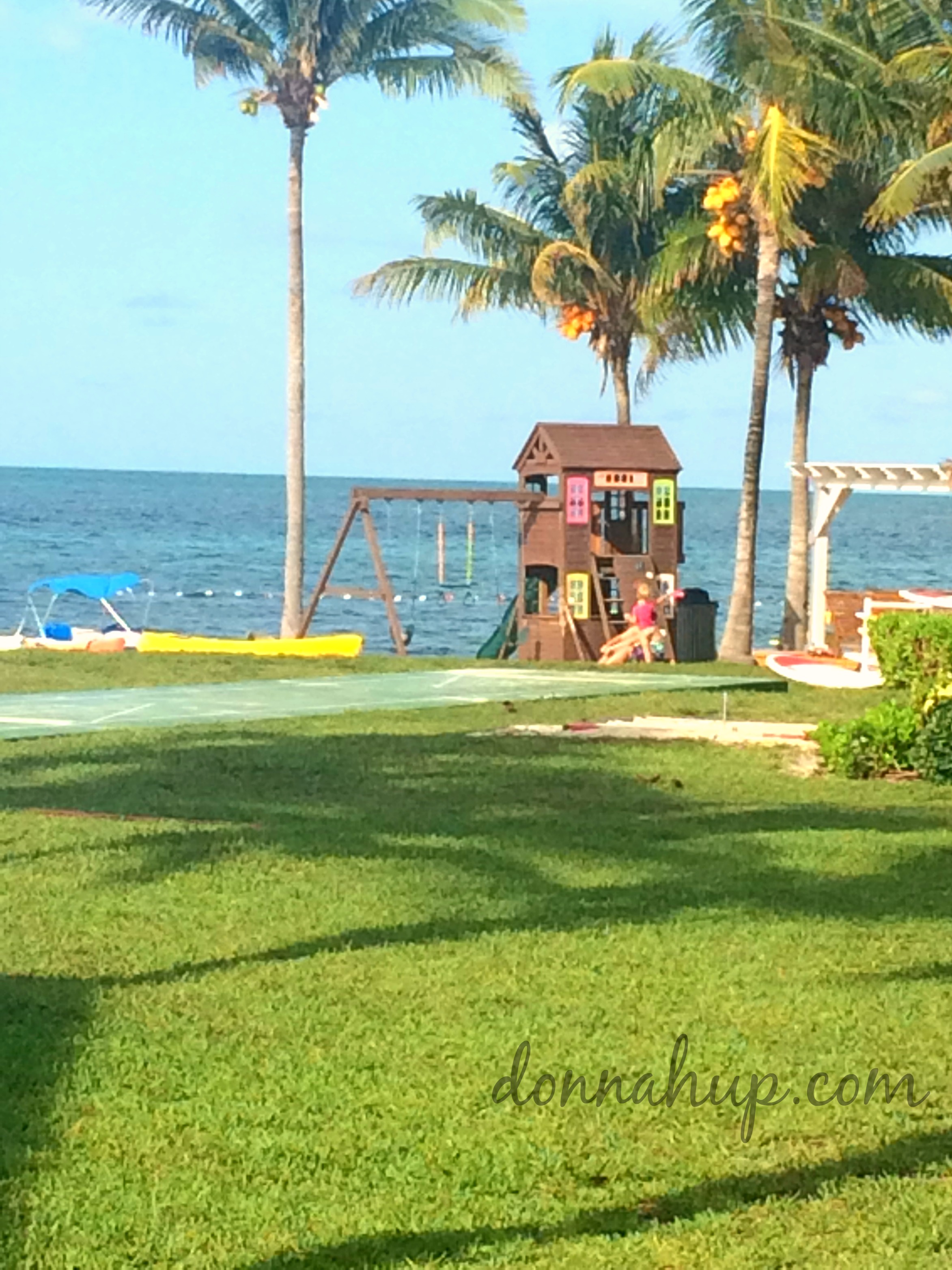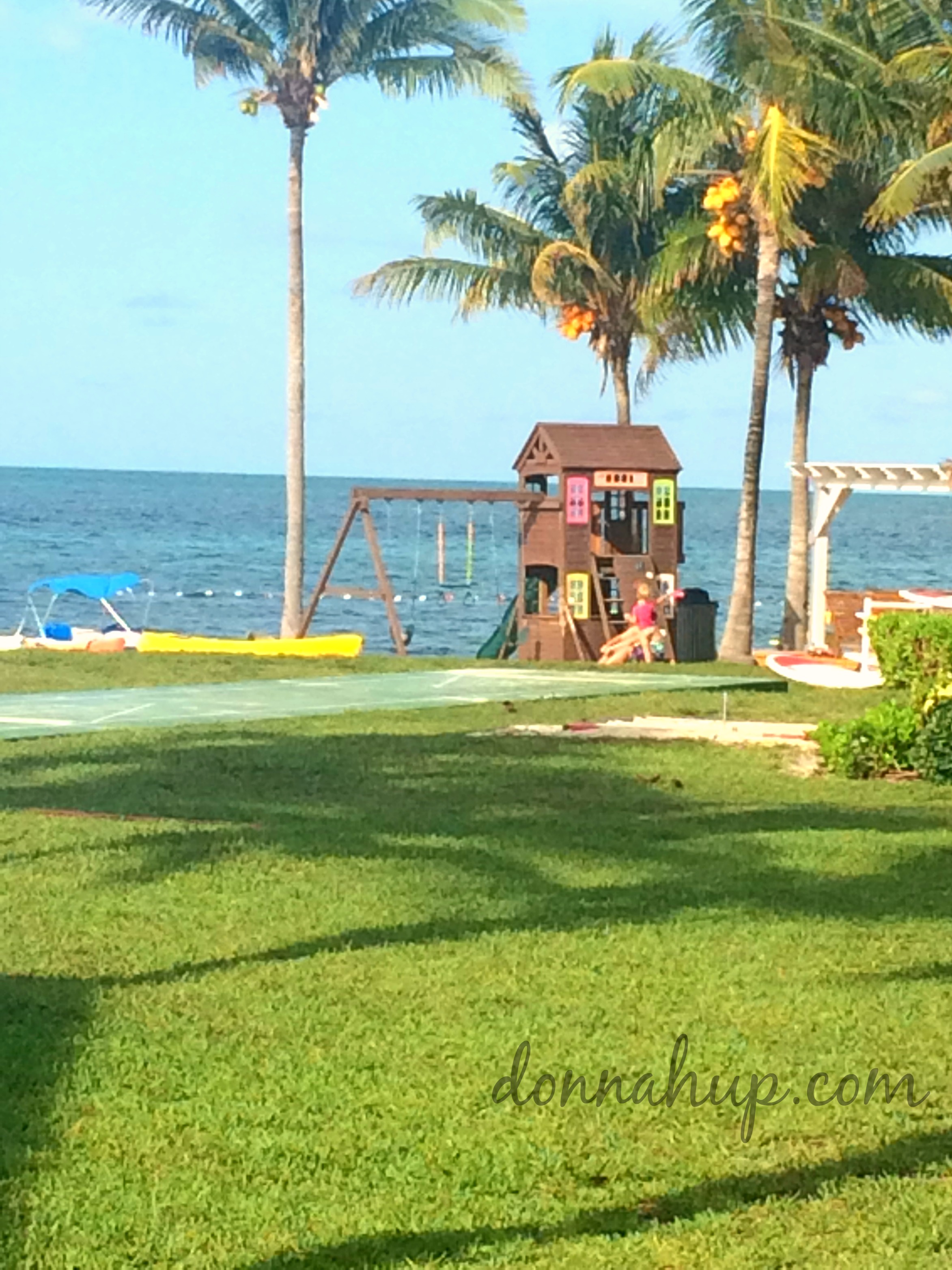 There are bikes available for guests use as well to ride around the resort and a playground for smaller children.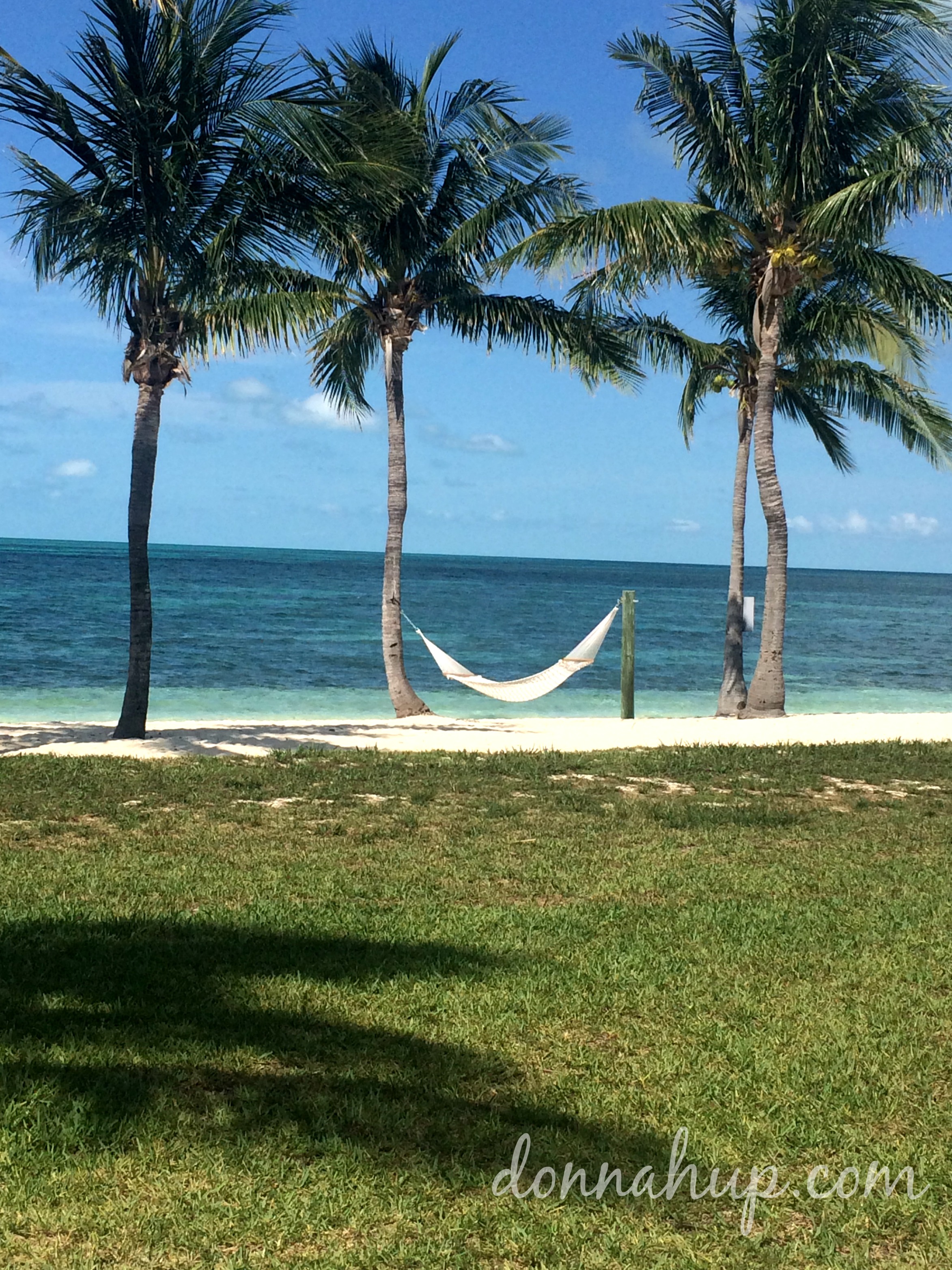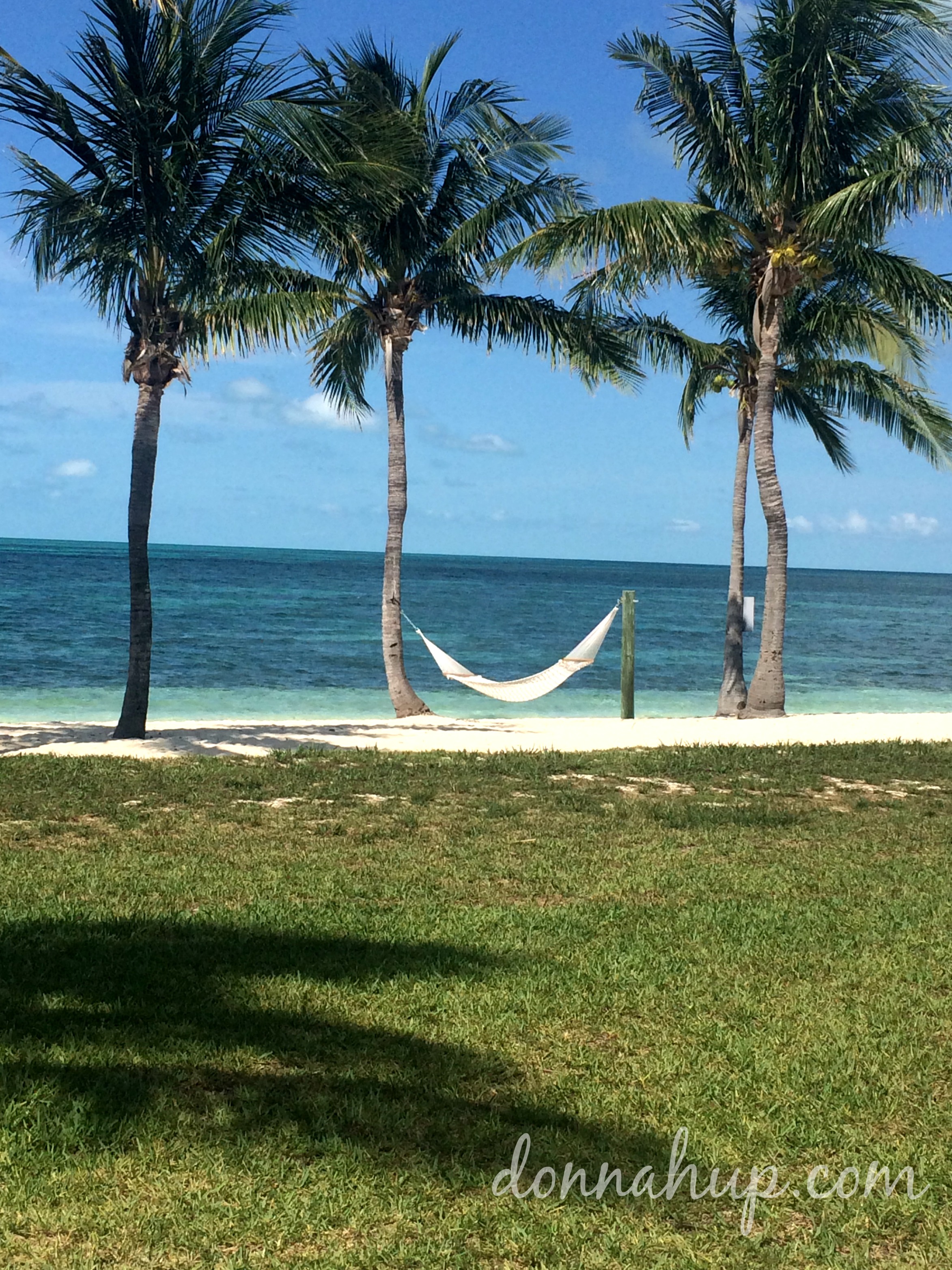 If you decide it's time for fun in the water then head on down to the beach you will find hammocks located all the way down the beachfront to relax in.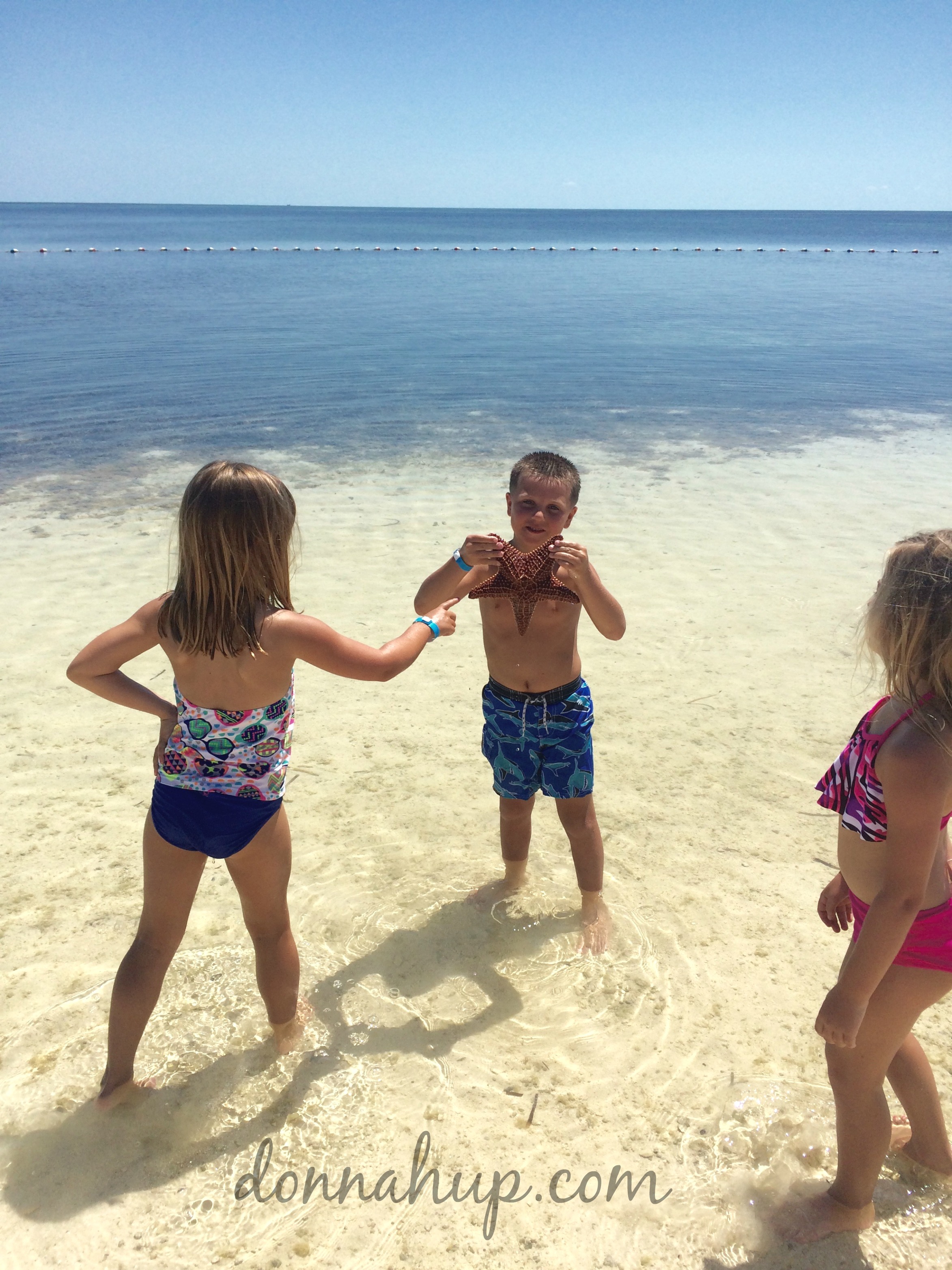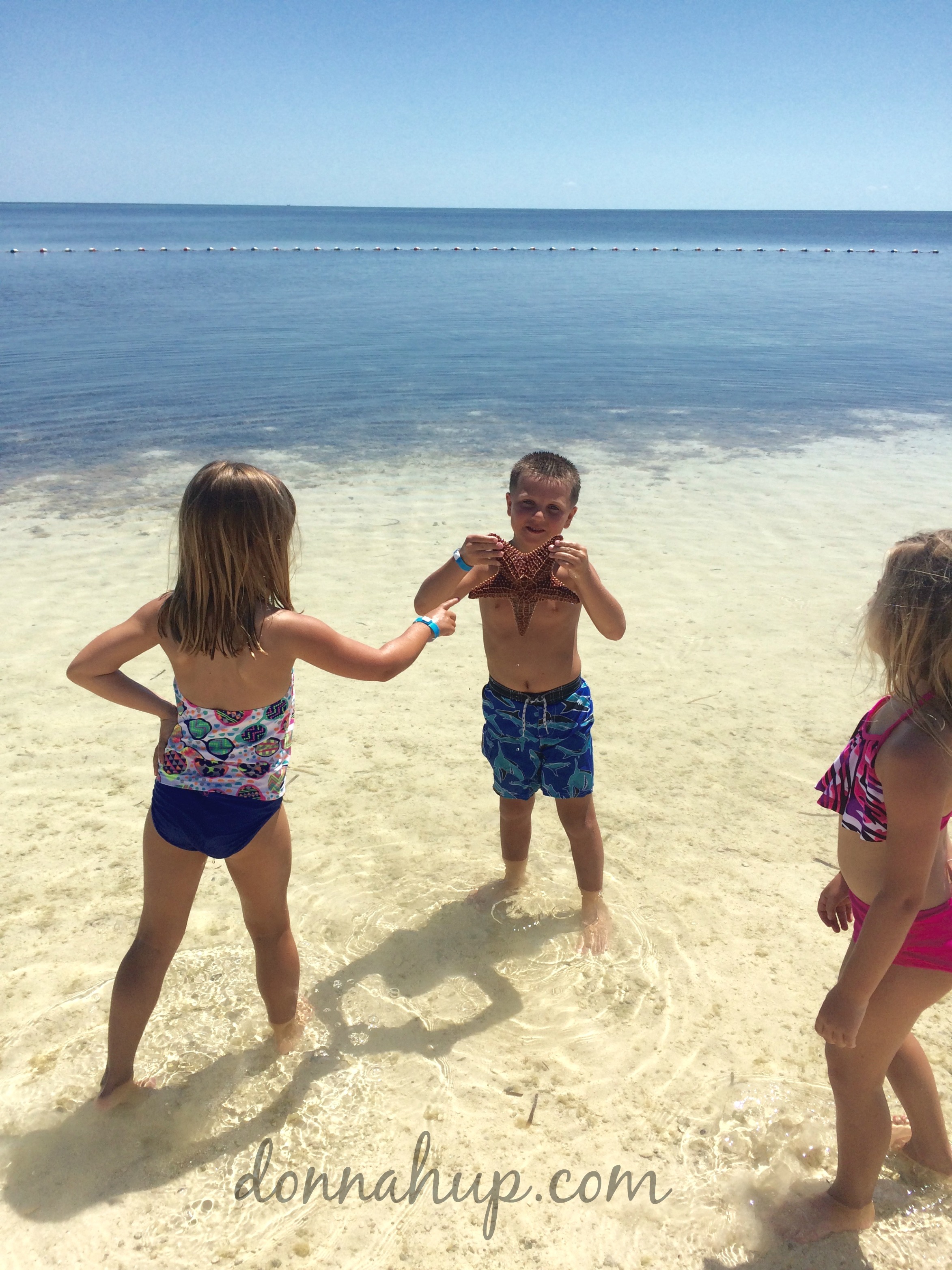 There are snorkels and masks available for guests to use and you can find all sorts of things in the shallow waters .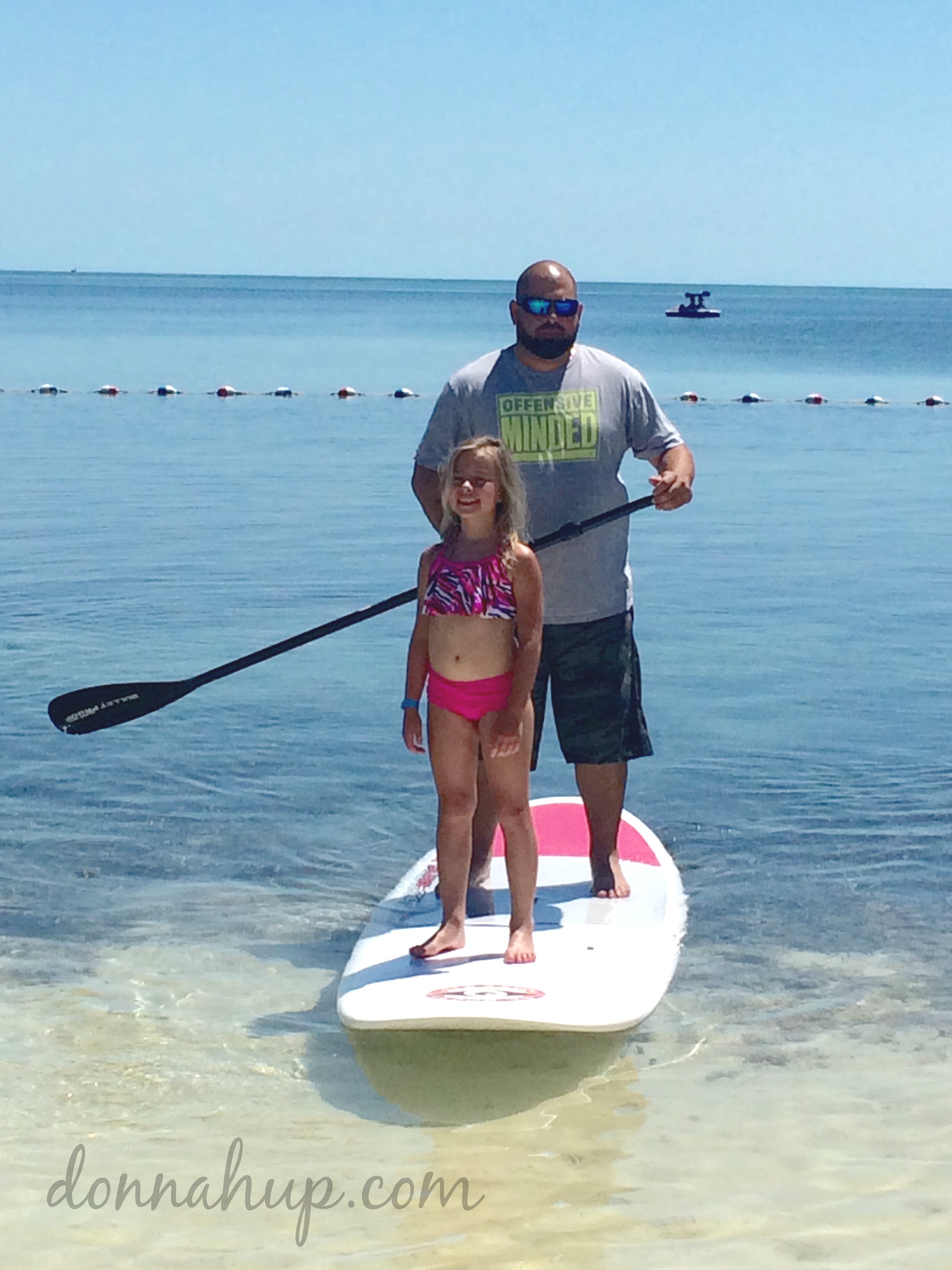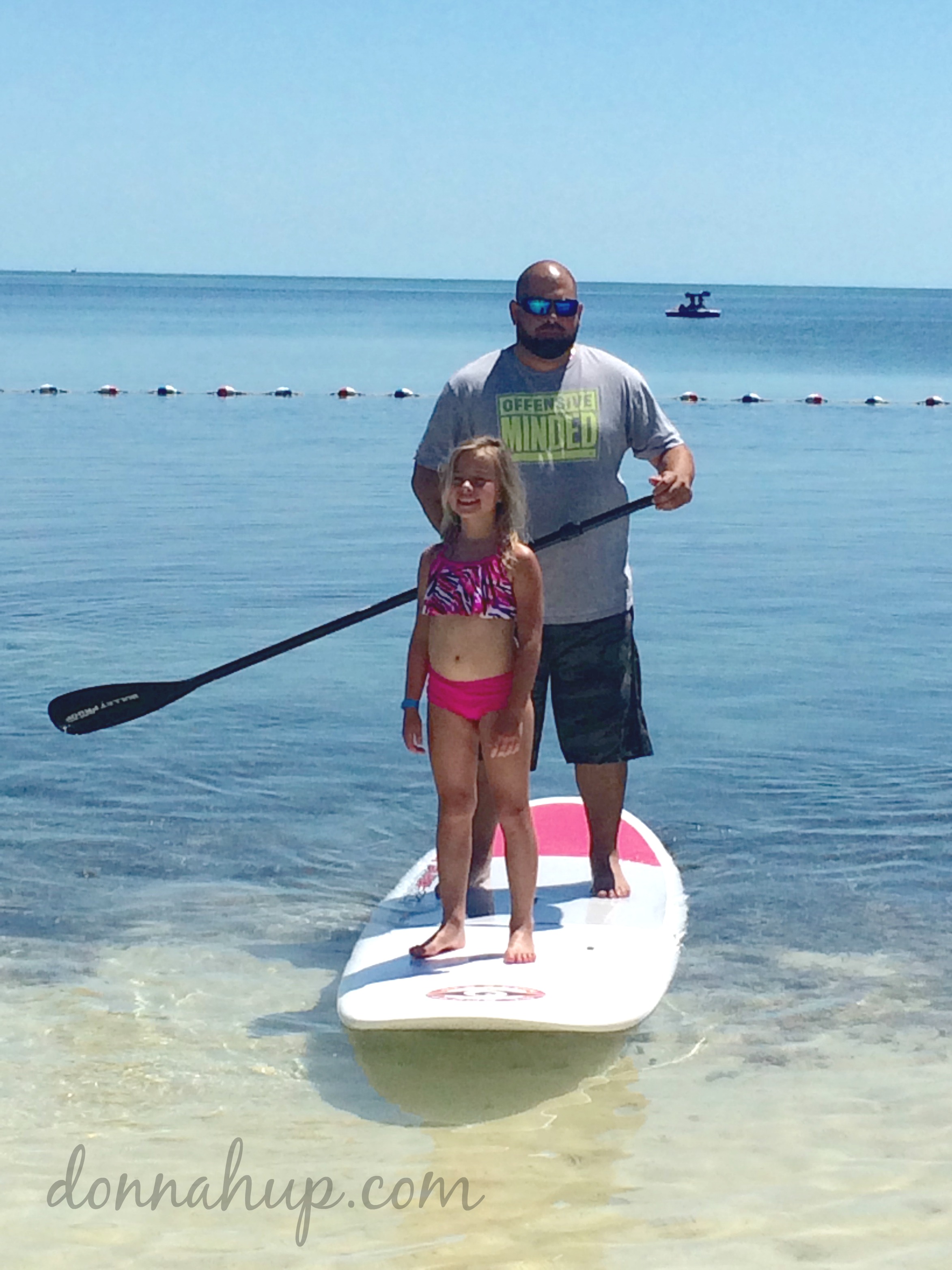 There are also kayaks and paddle boards available for use which make for many special memories.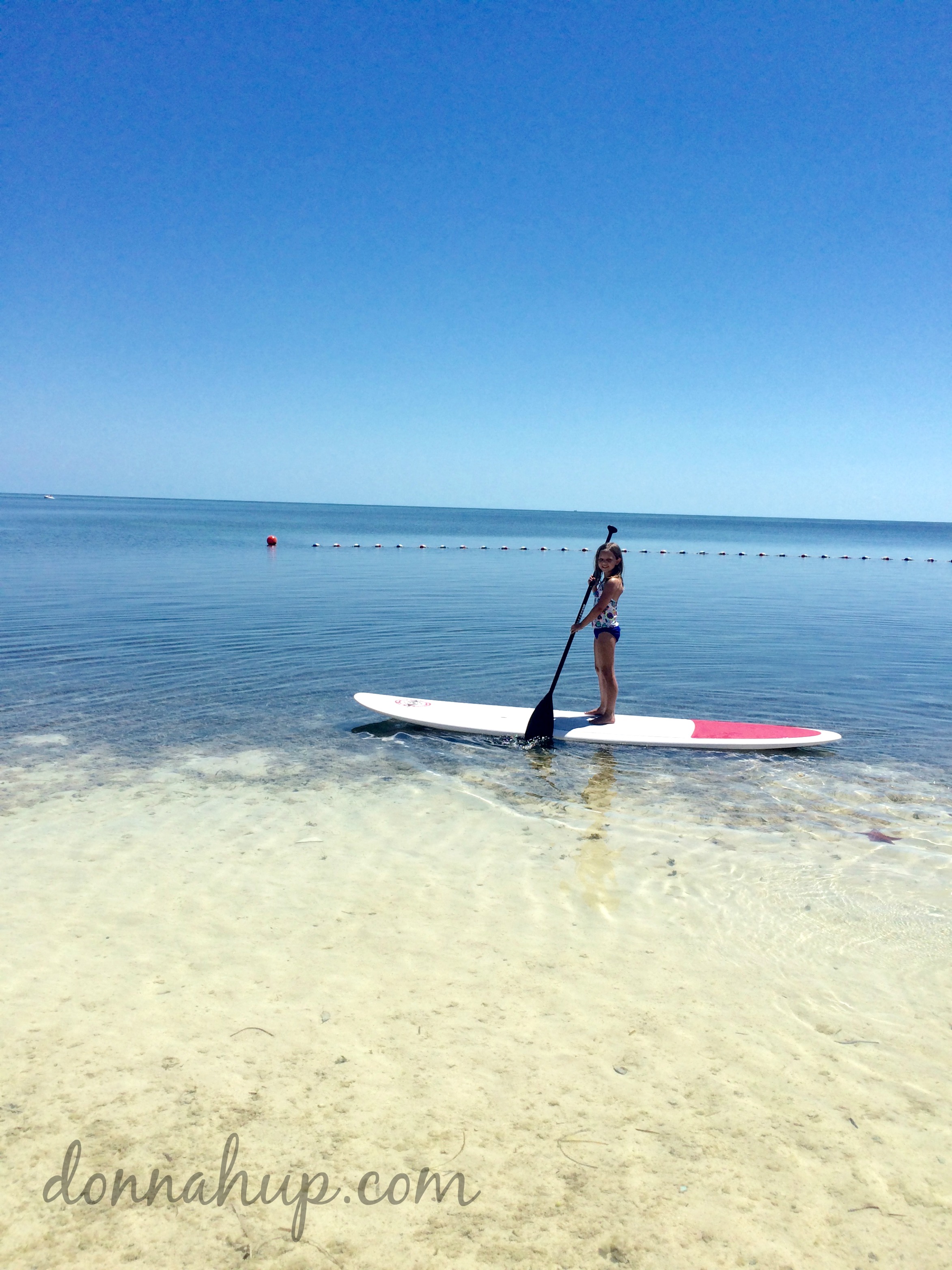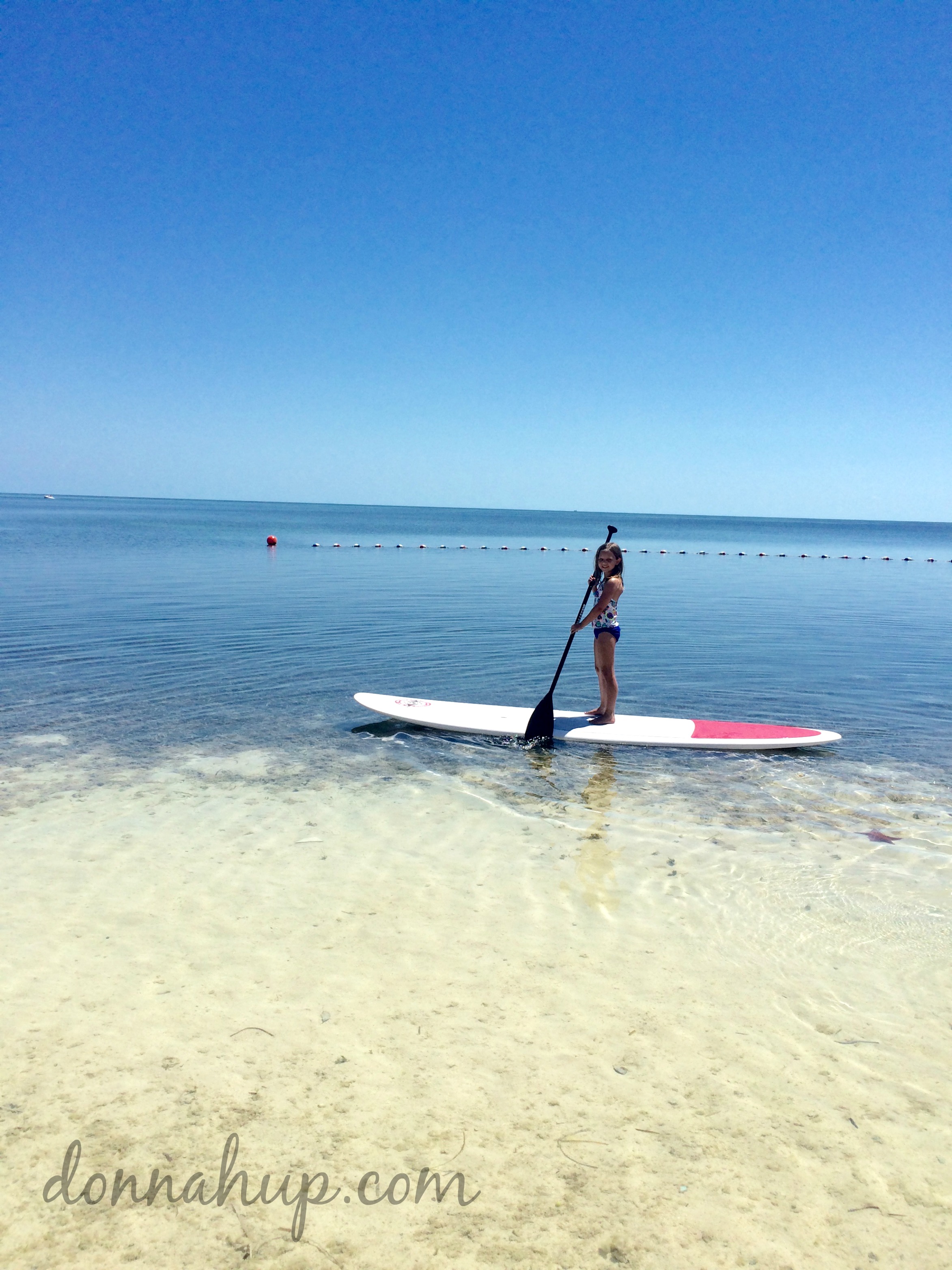 If you don't come in your own boat, no worries, they have private charter boats and a sunset bahama mama tour that will surely be a time to remember. For those that come in their own vessels, get ready for some amazing fishing!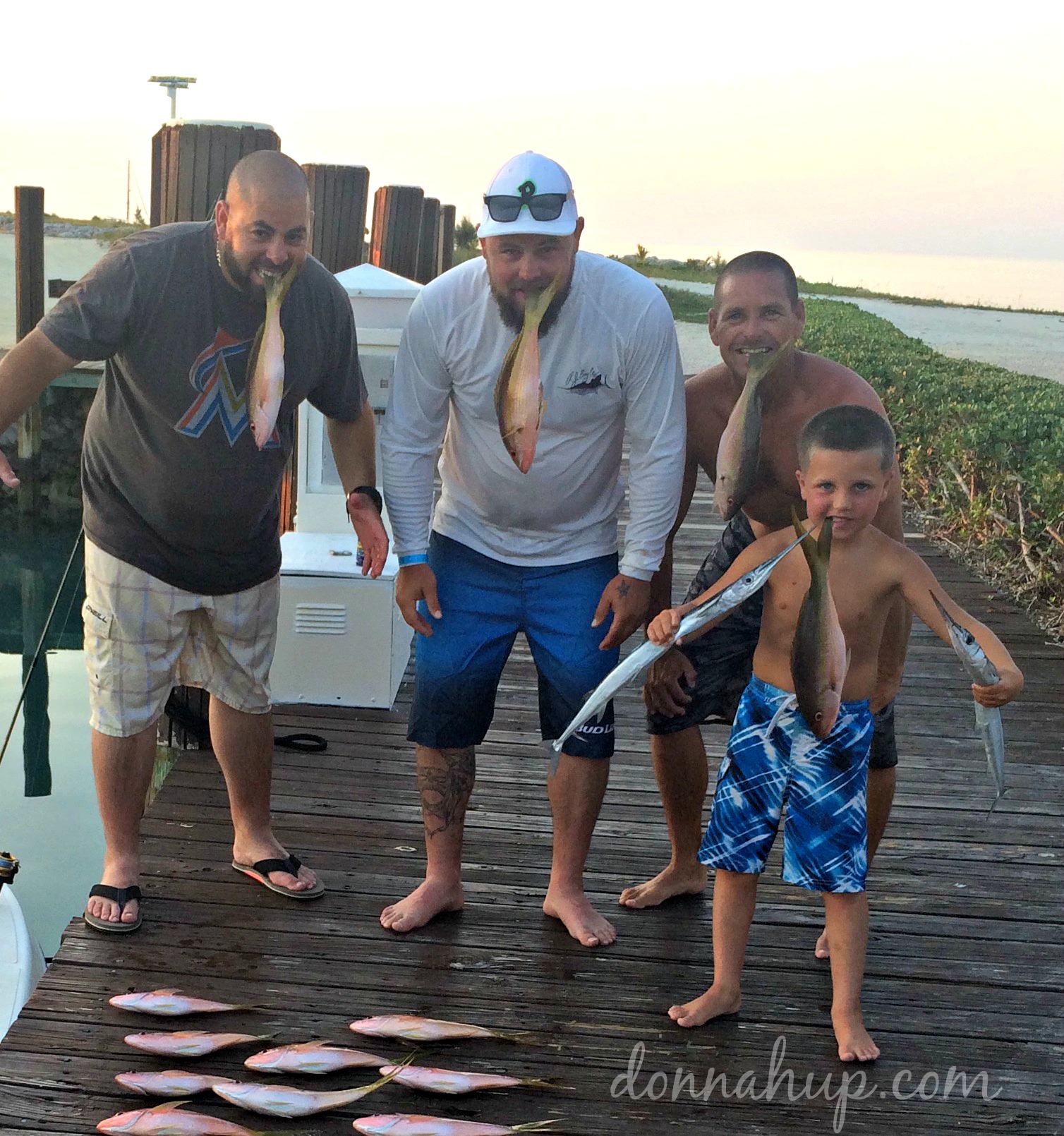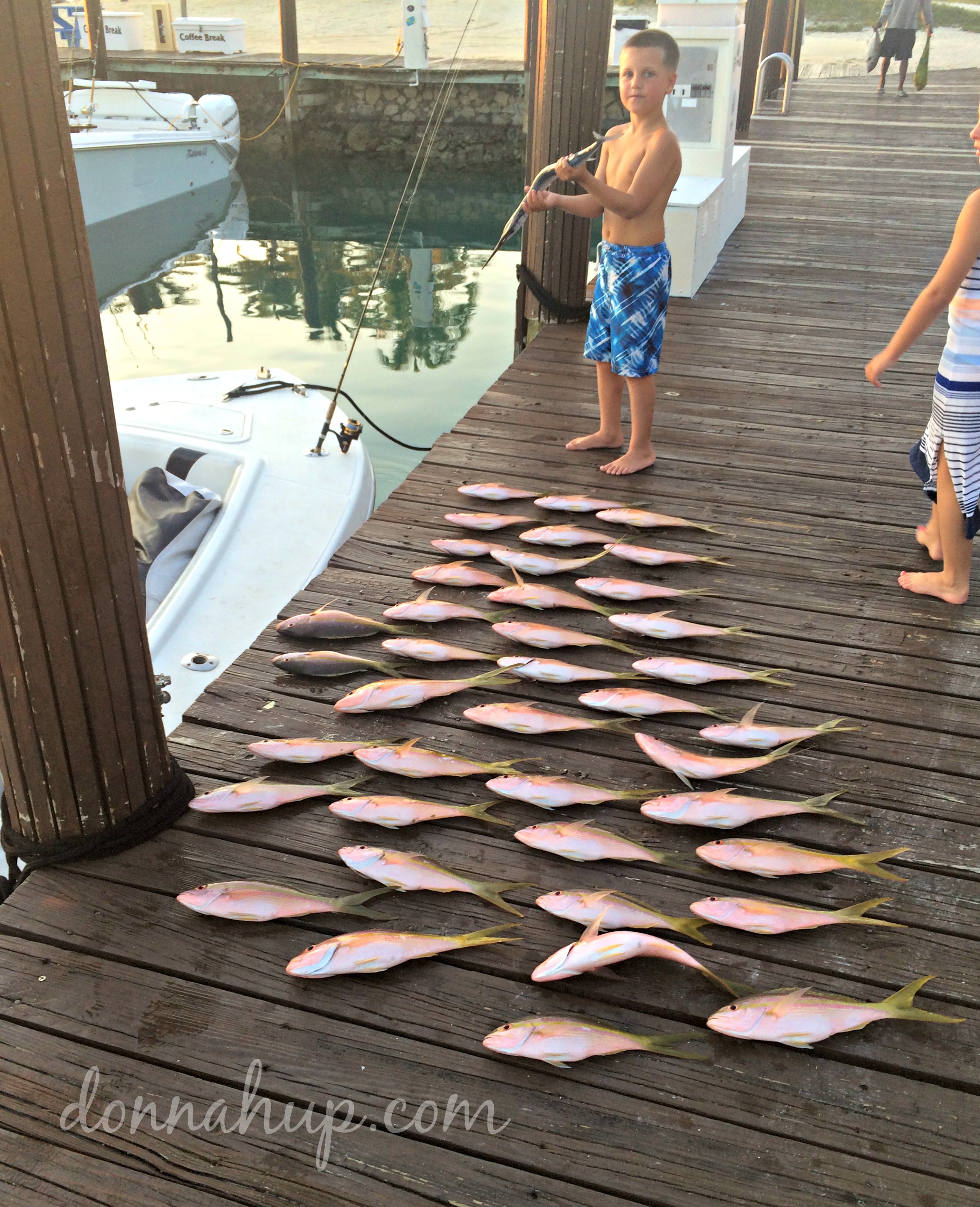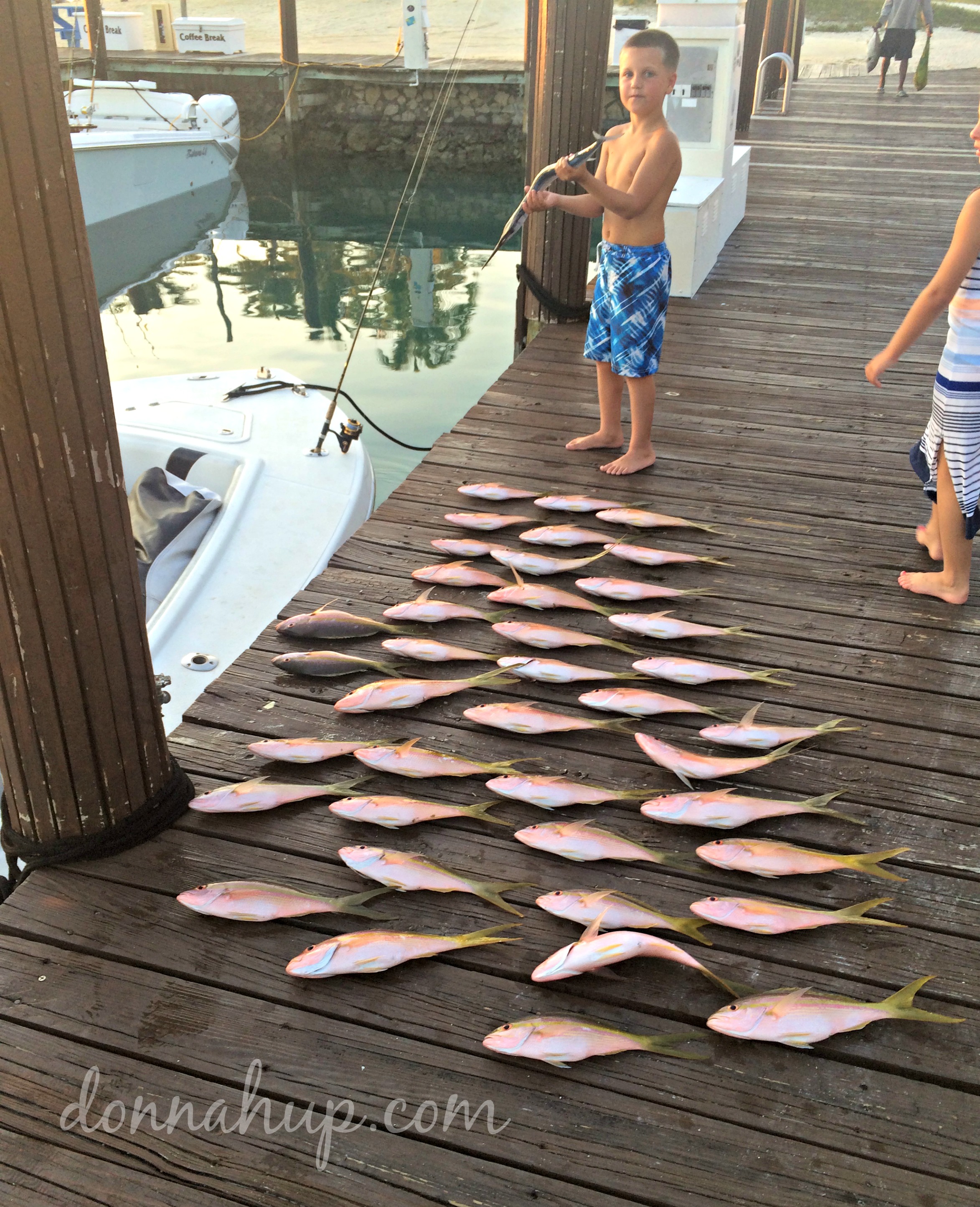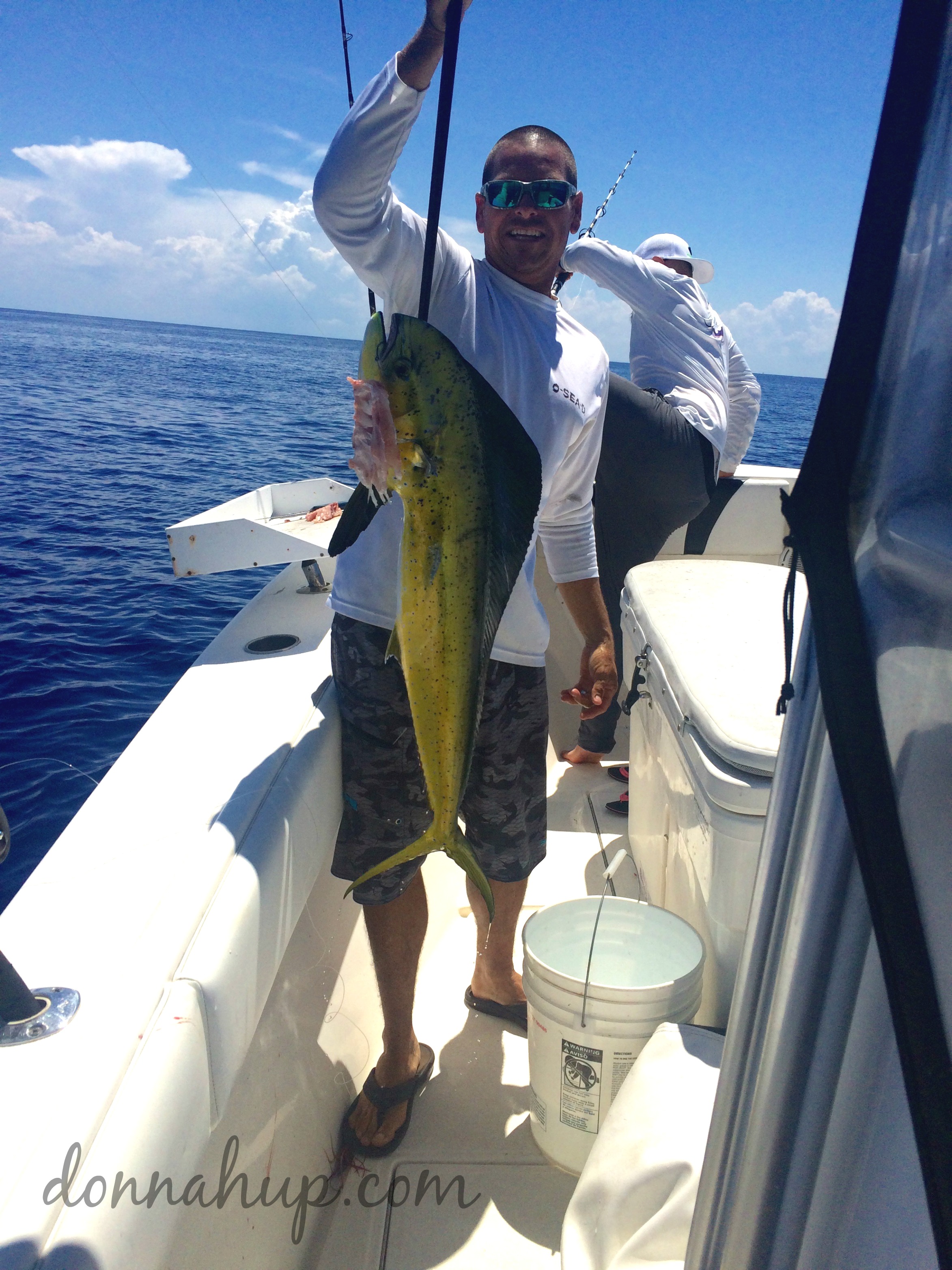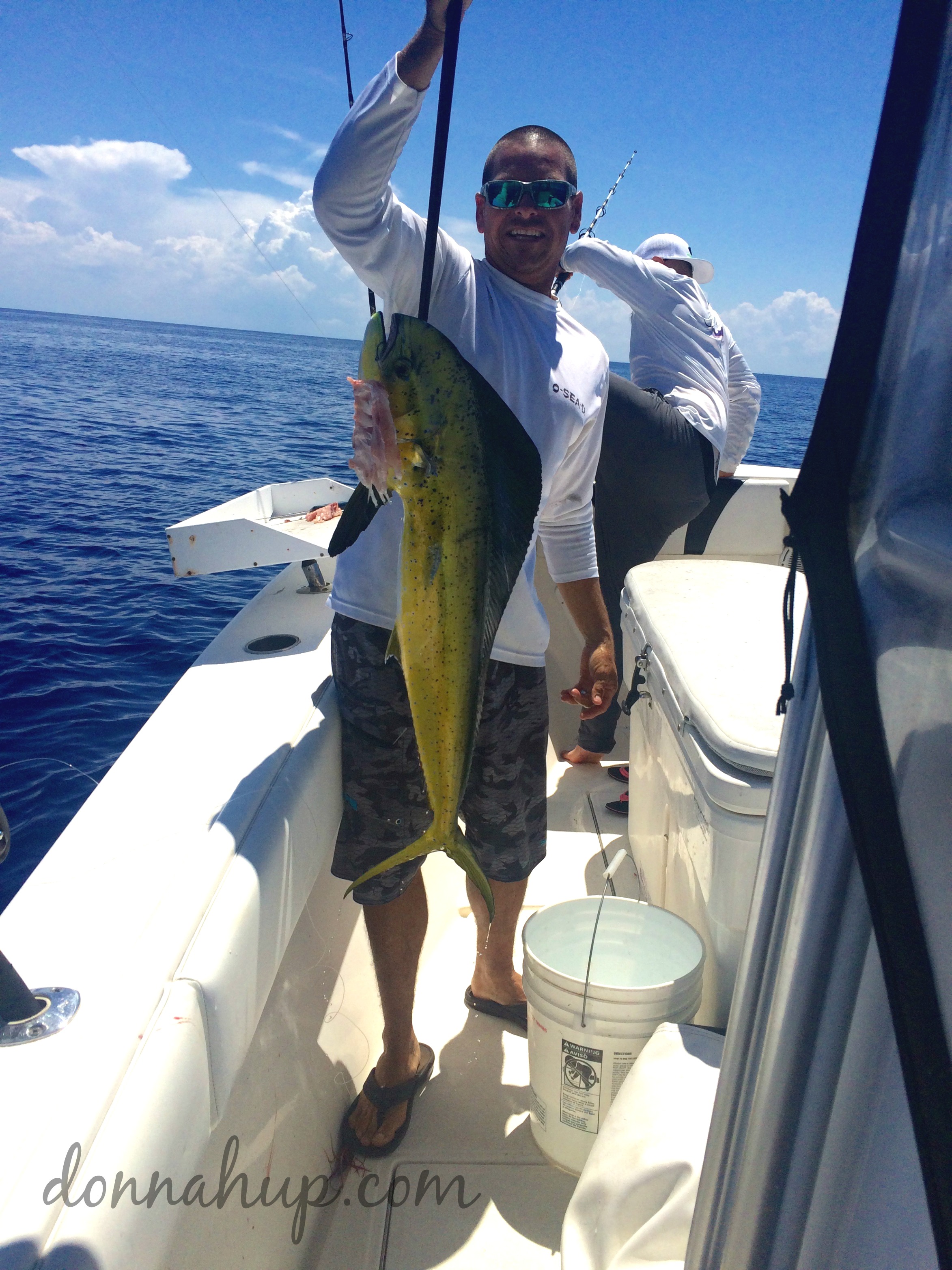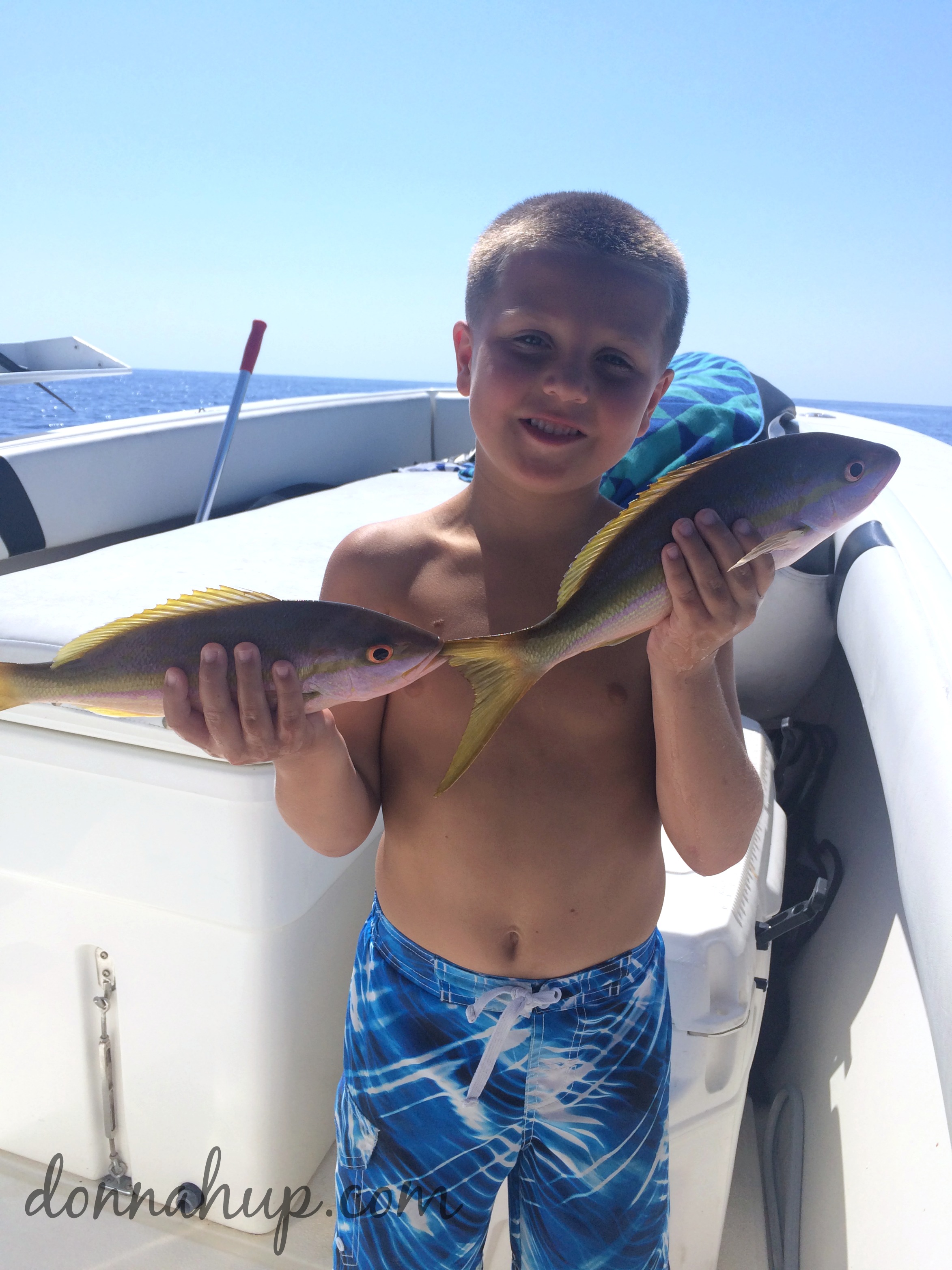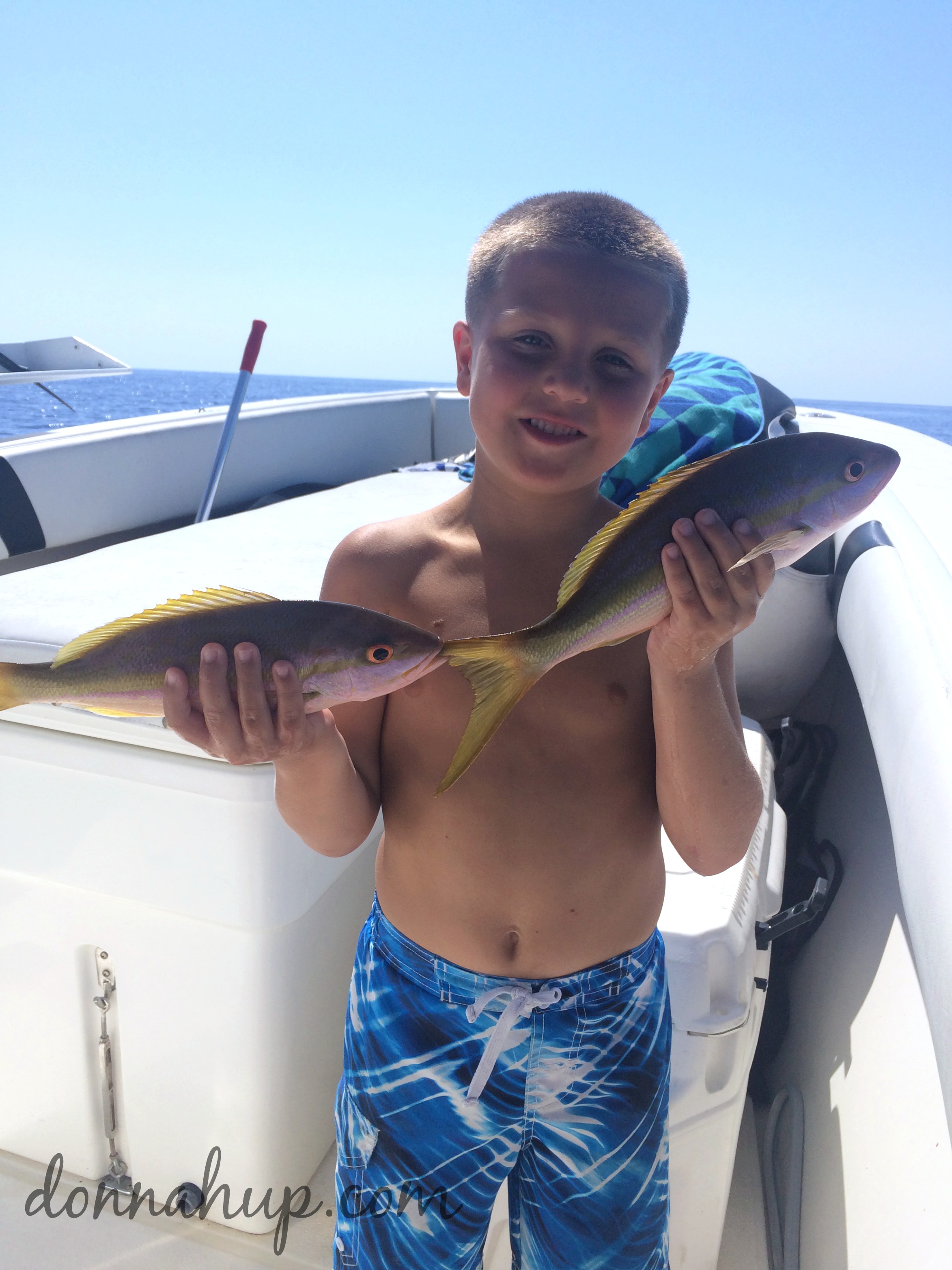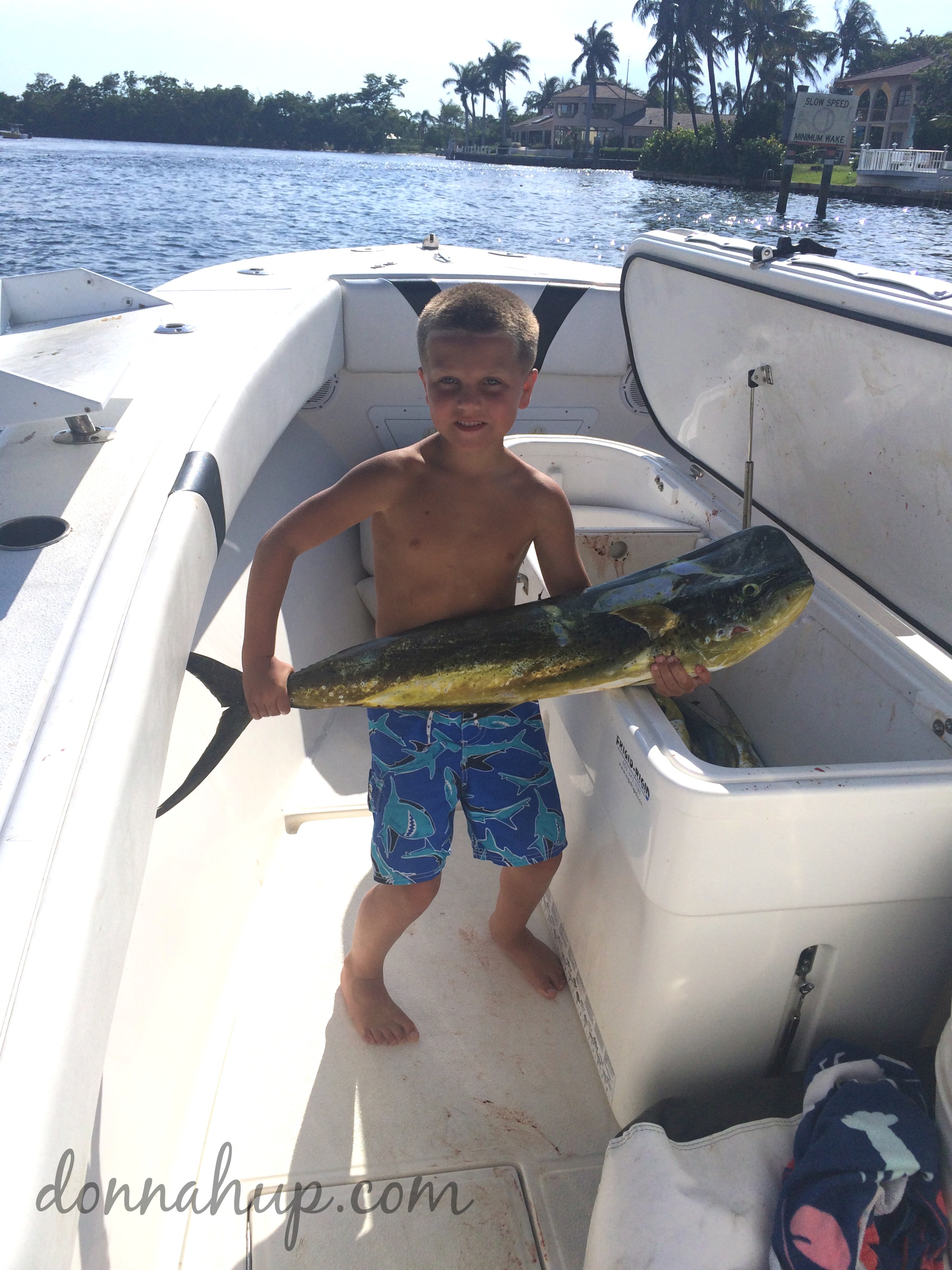 The fishing was out of this world! As we cruised around the waters we found a small island with other boats docked up and stopped to check it out. To our surprise we got to feed and touch stingray.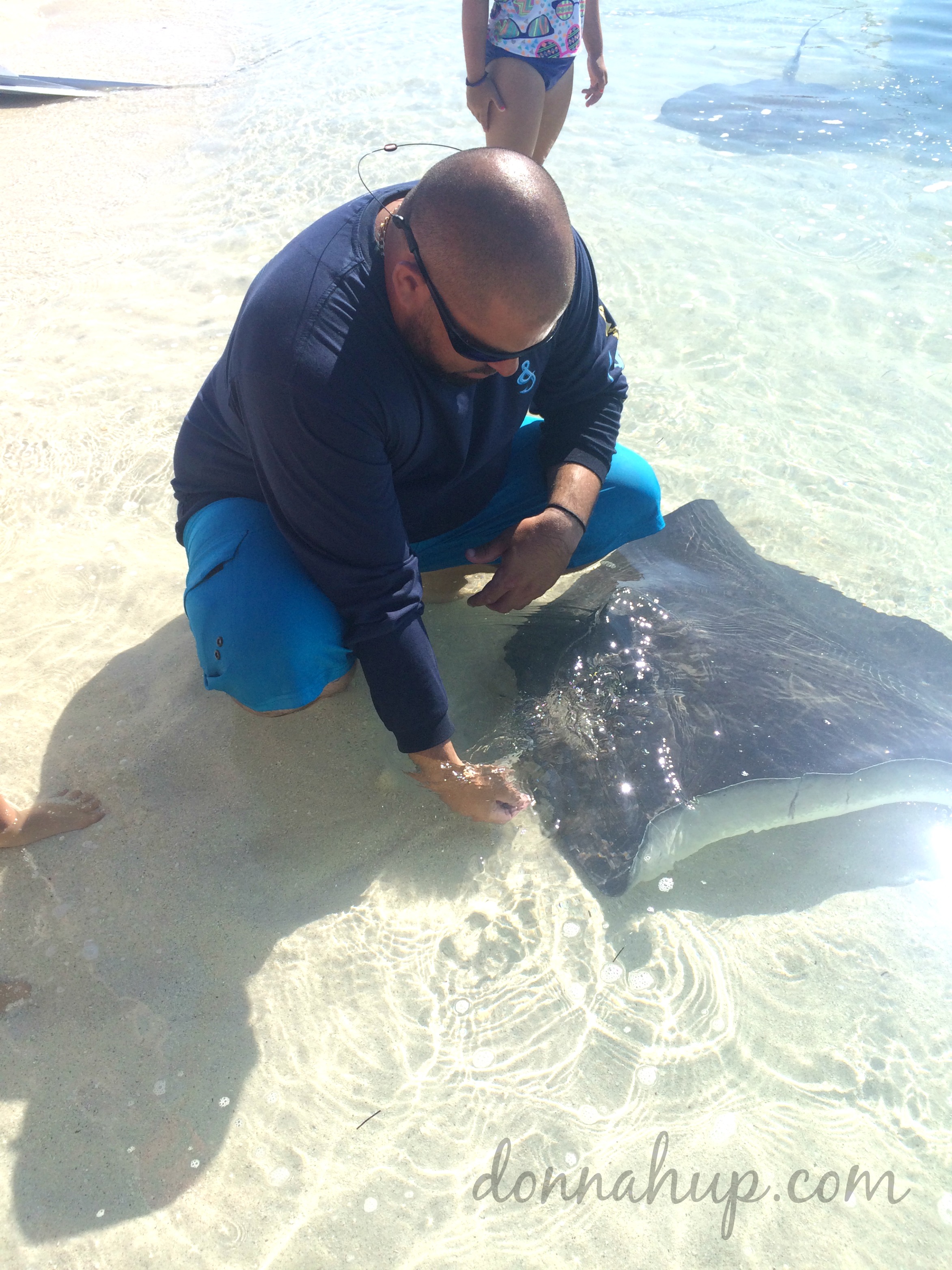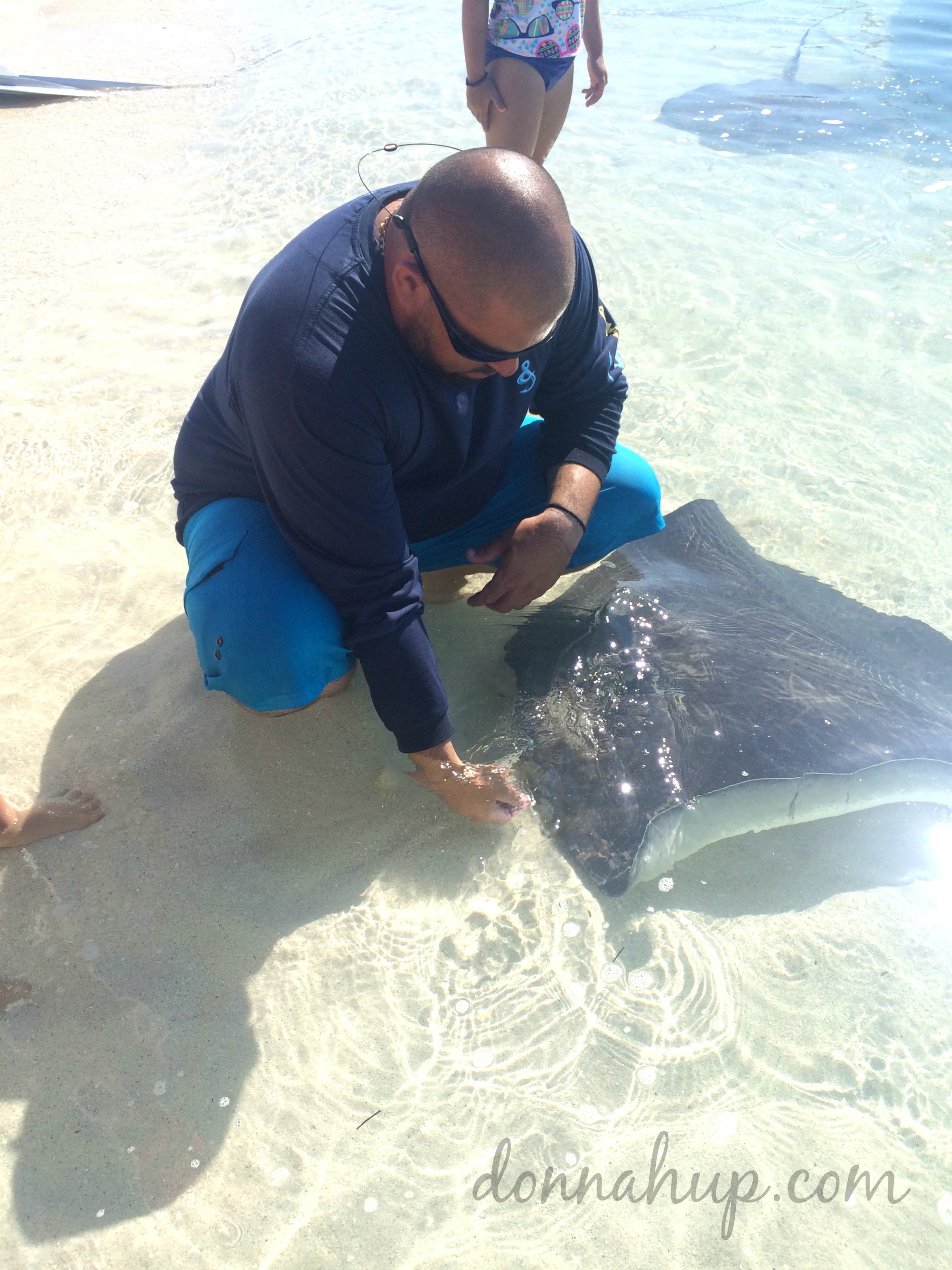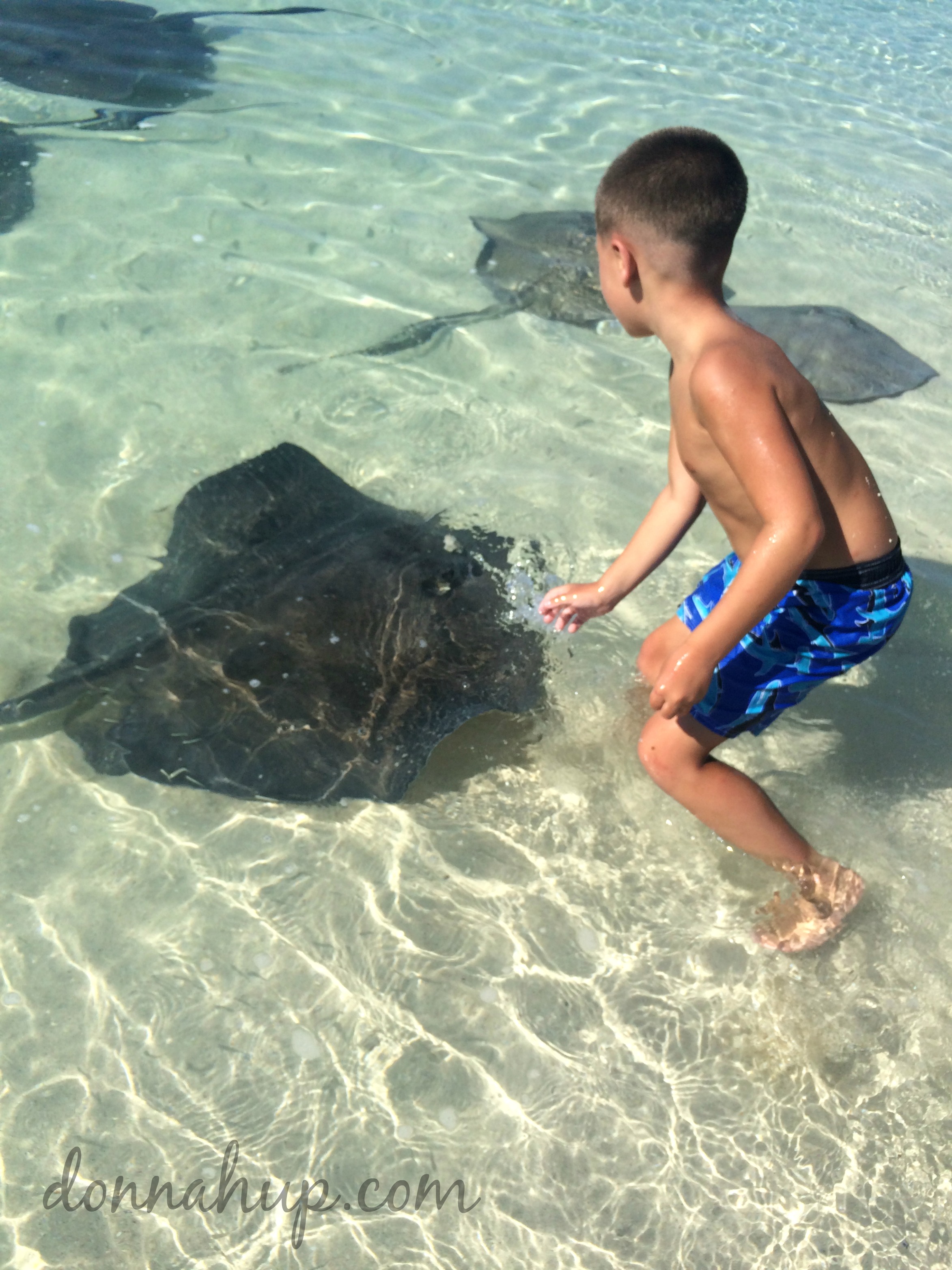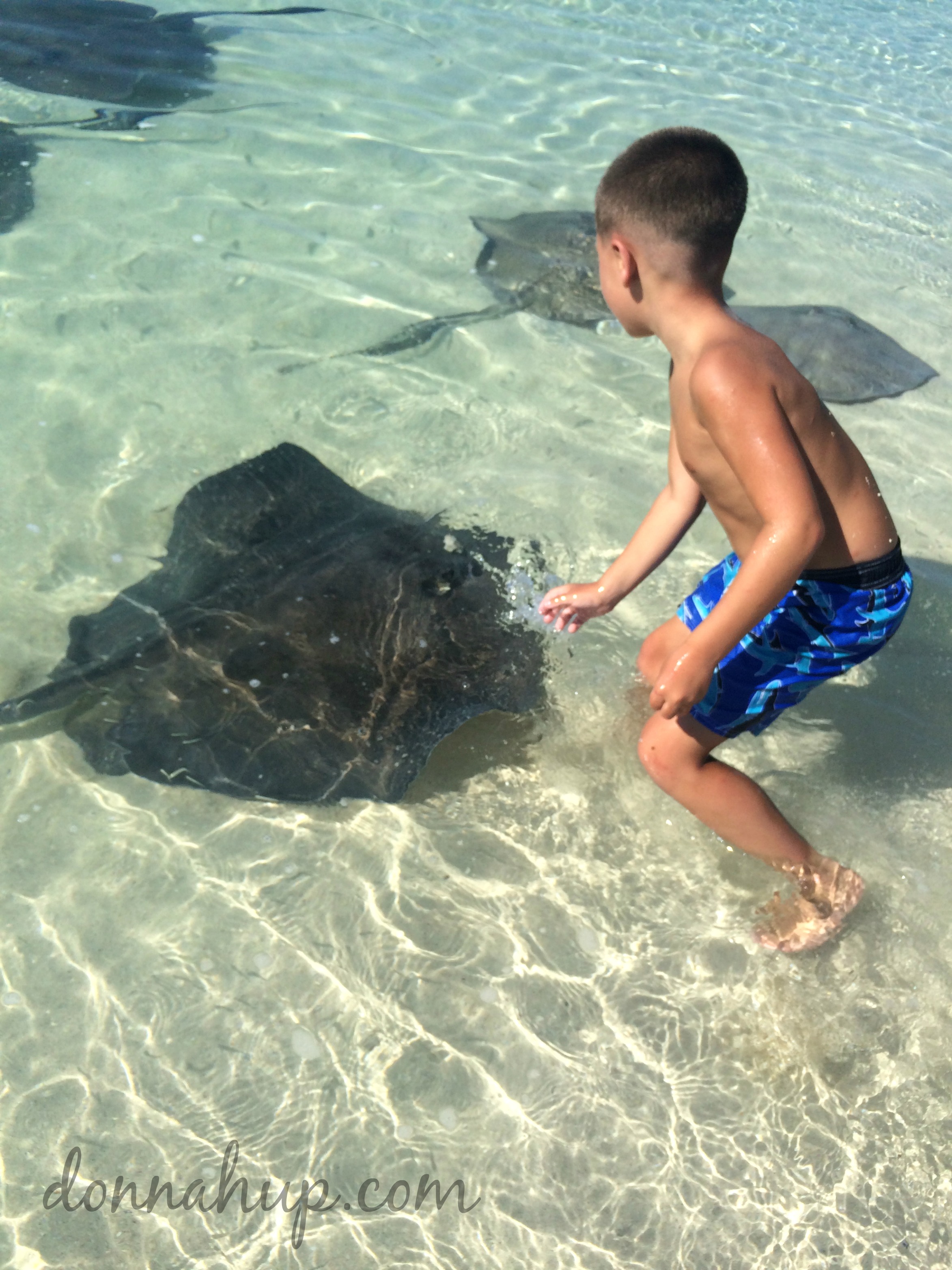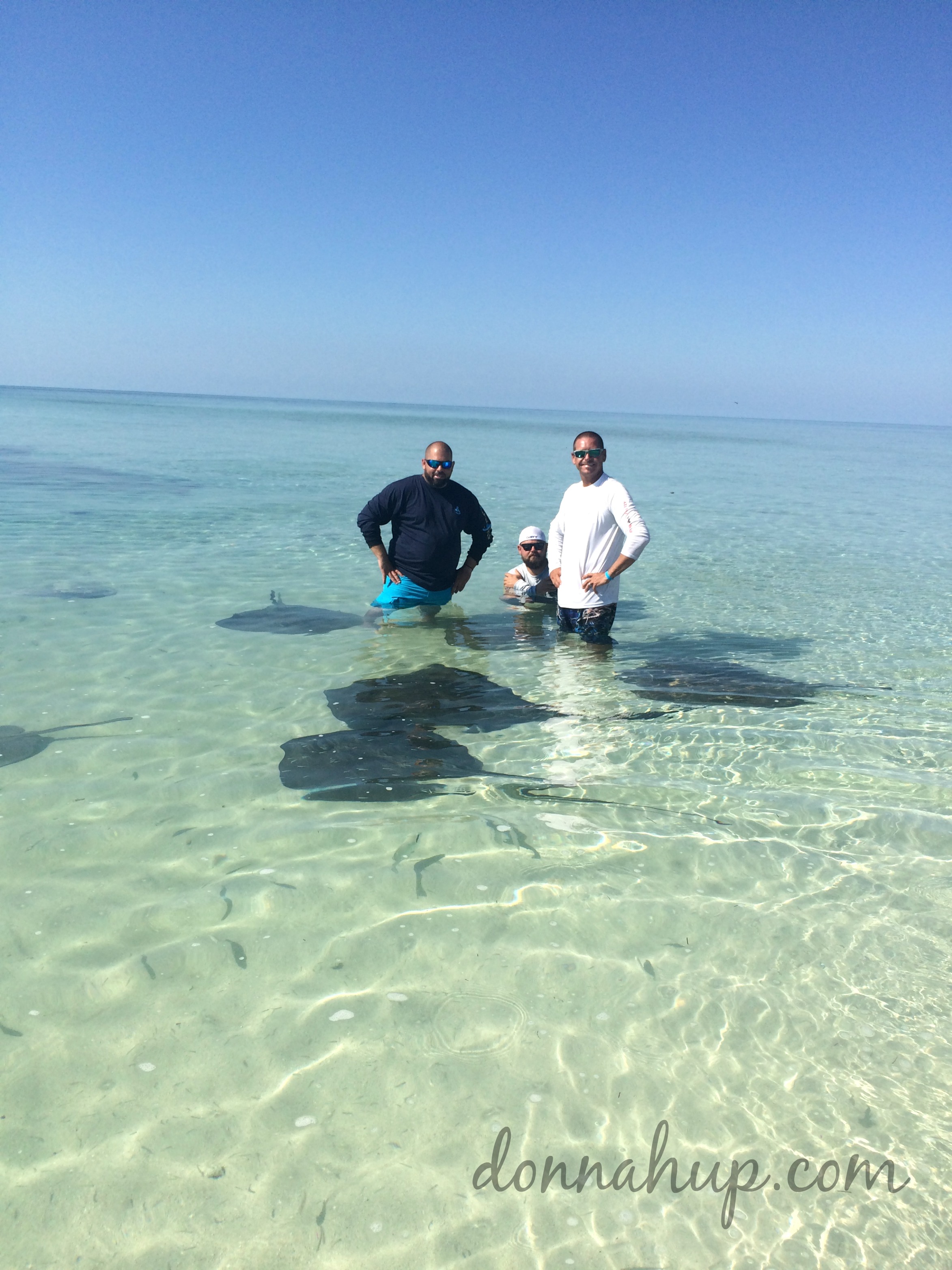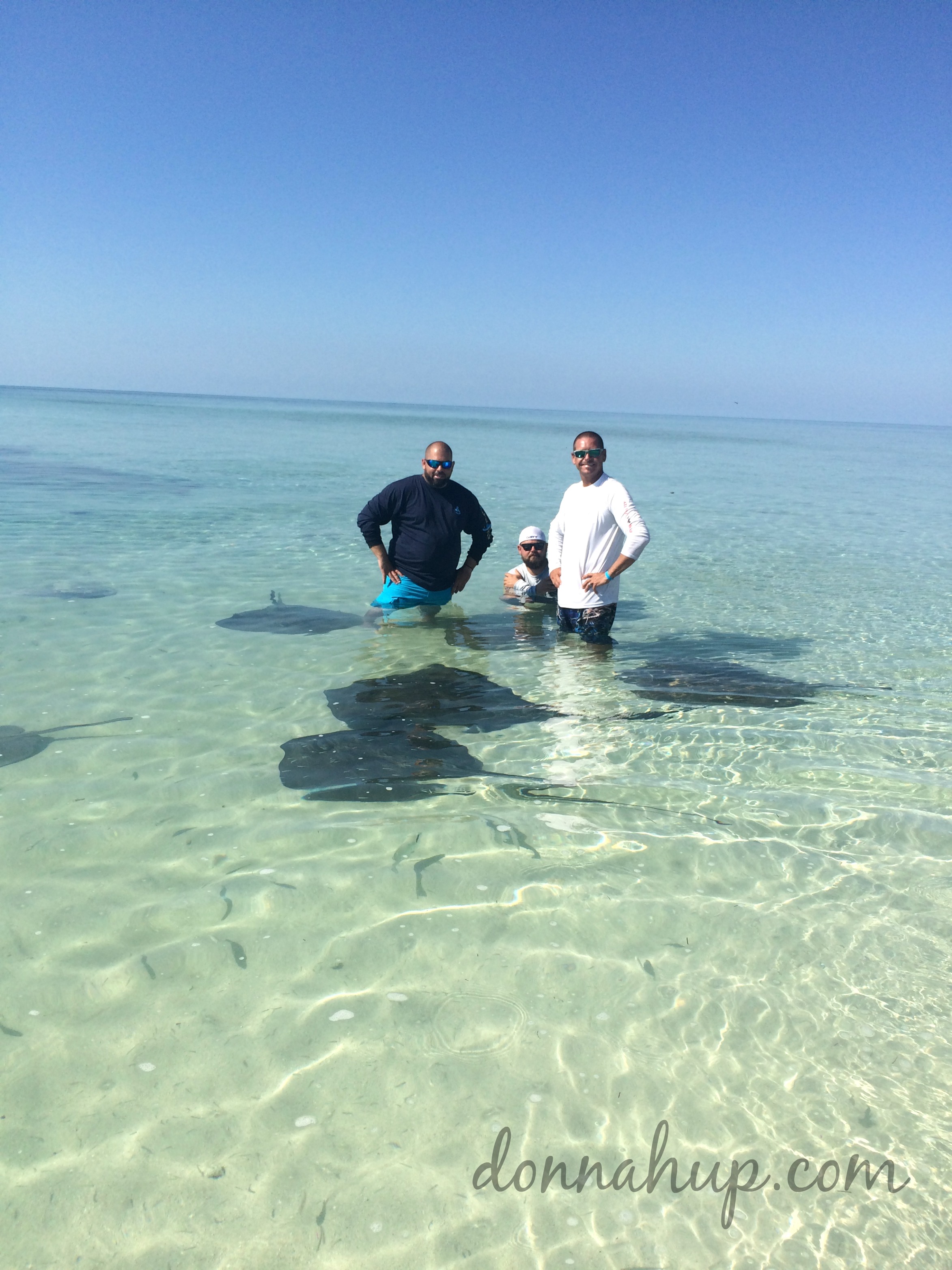 What an experience of a lifetime. As you are cruising through the ocean be sure to keep your eye out for porpoises as you may see them playing in the distance.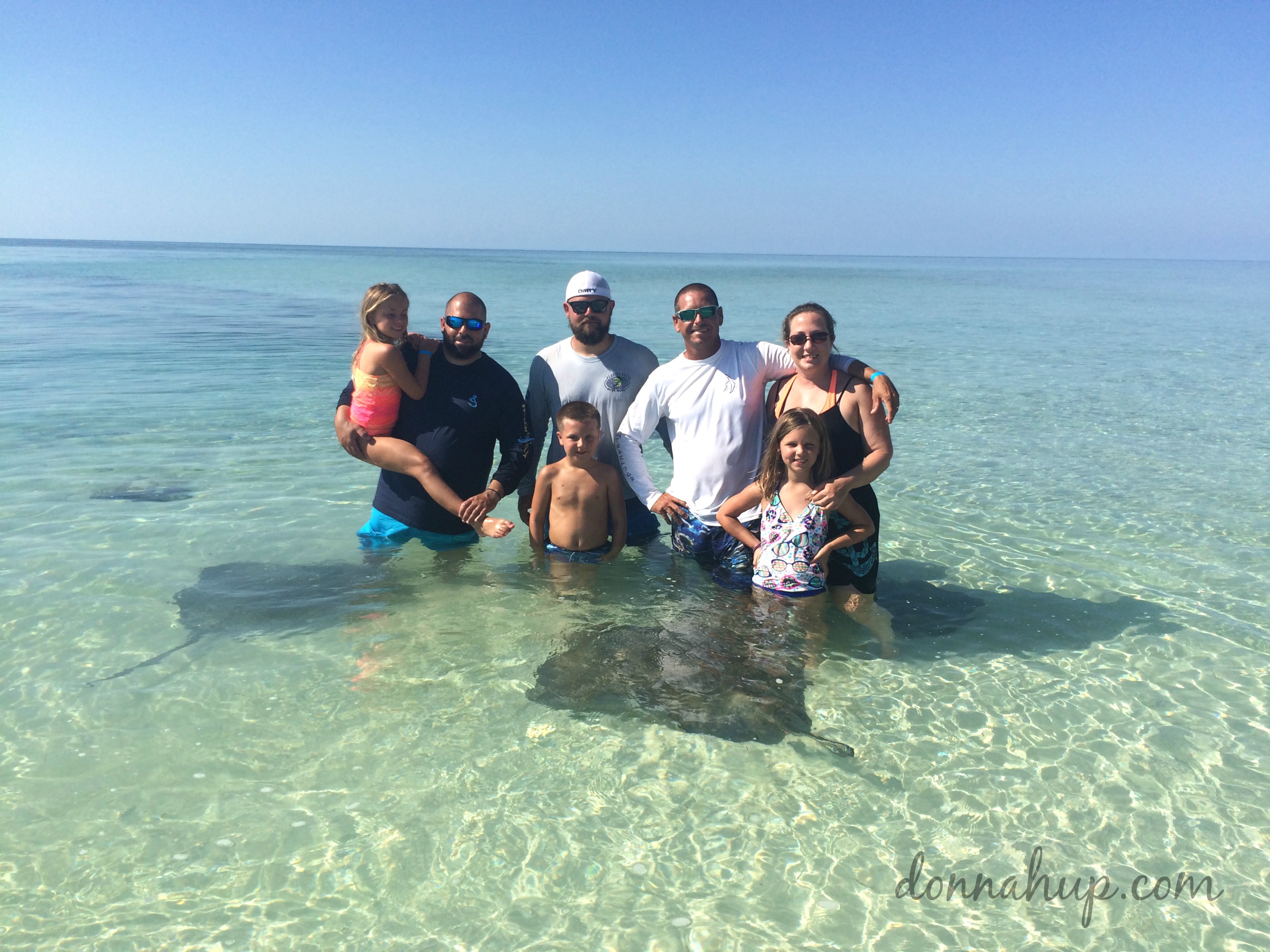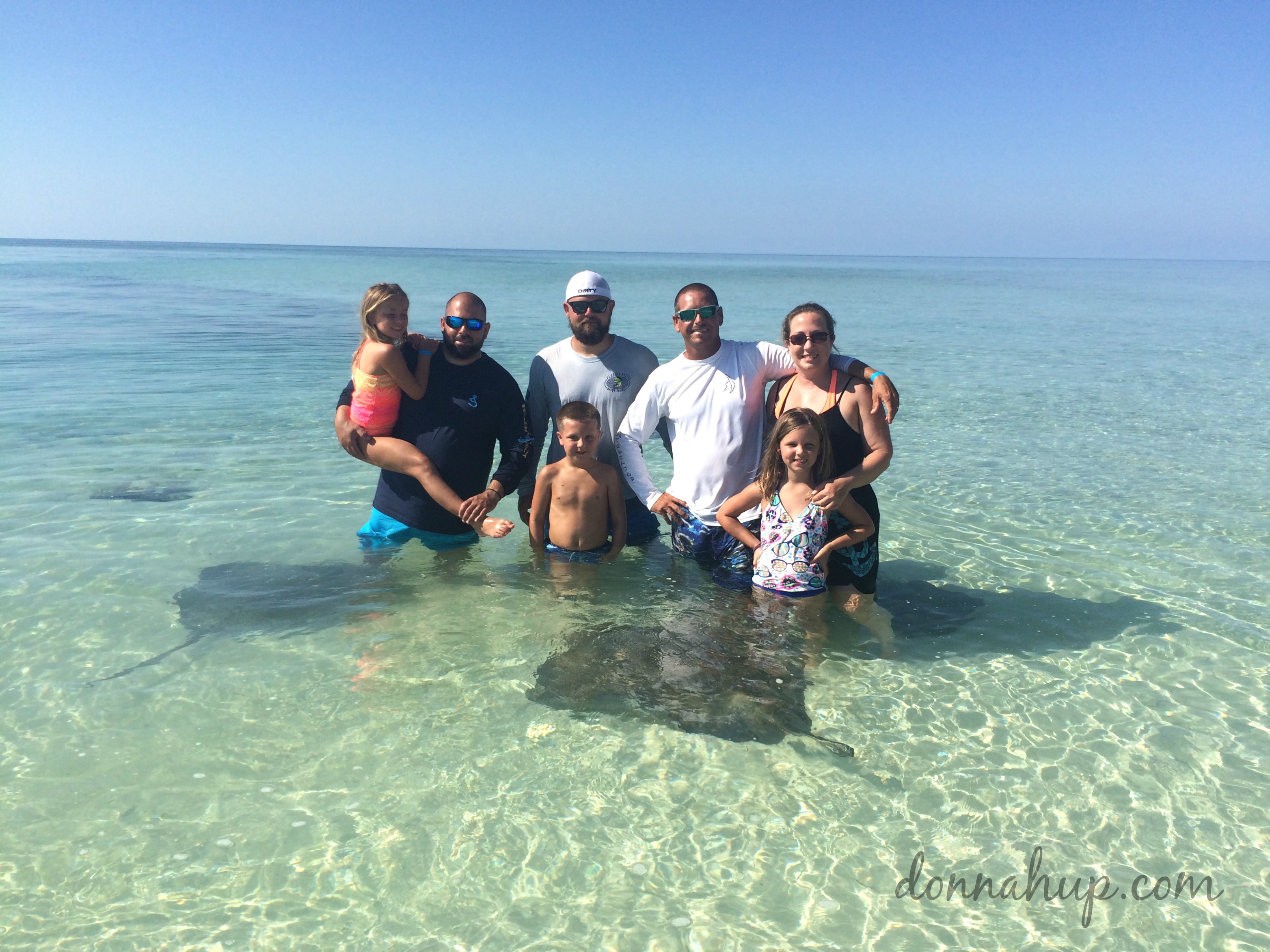 As we sadly prepared to leave, both my husband and I decided not only was this one of the best times we have spent in the Bahamas in the last 17 years, but definitely a trip we will be repeating! The hospitality of the staff, the cleanliness of the resort, the vast amount of activities available to guests, makes Old Bahama Bay more than just a resort, it is a place where you make memories that last a lifetime.
Connect with them: